As we all know, Lenovo has officially launched the eighth generation ThinkPad E series products – the Lenovo ThinkPad E480 and the Lenovo ThinkPad E580. The E480 features a 14.0-inch display and is powered by Intel's eighth-generation Core processor. Now we will start the disassembly of the silver ThinkPad E480 to see its internal structure.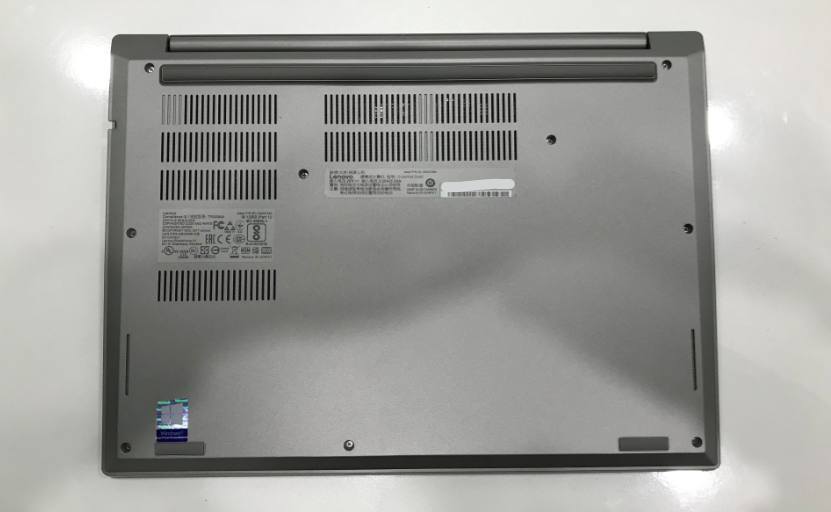 First of all, remove the keyboard.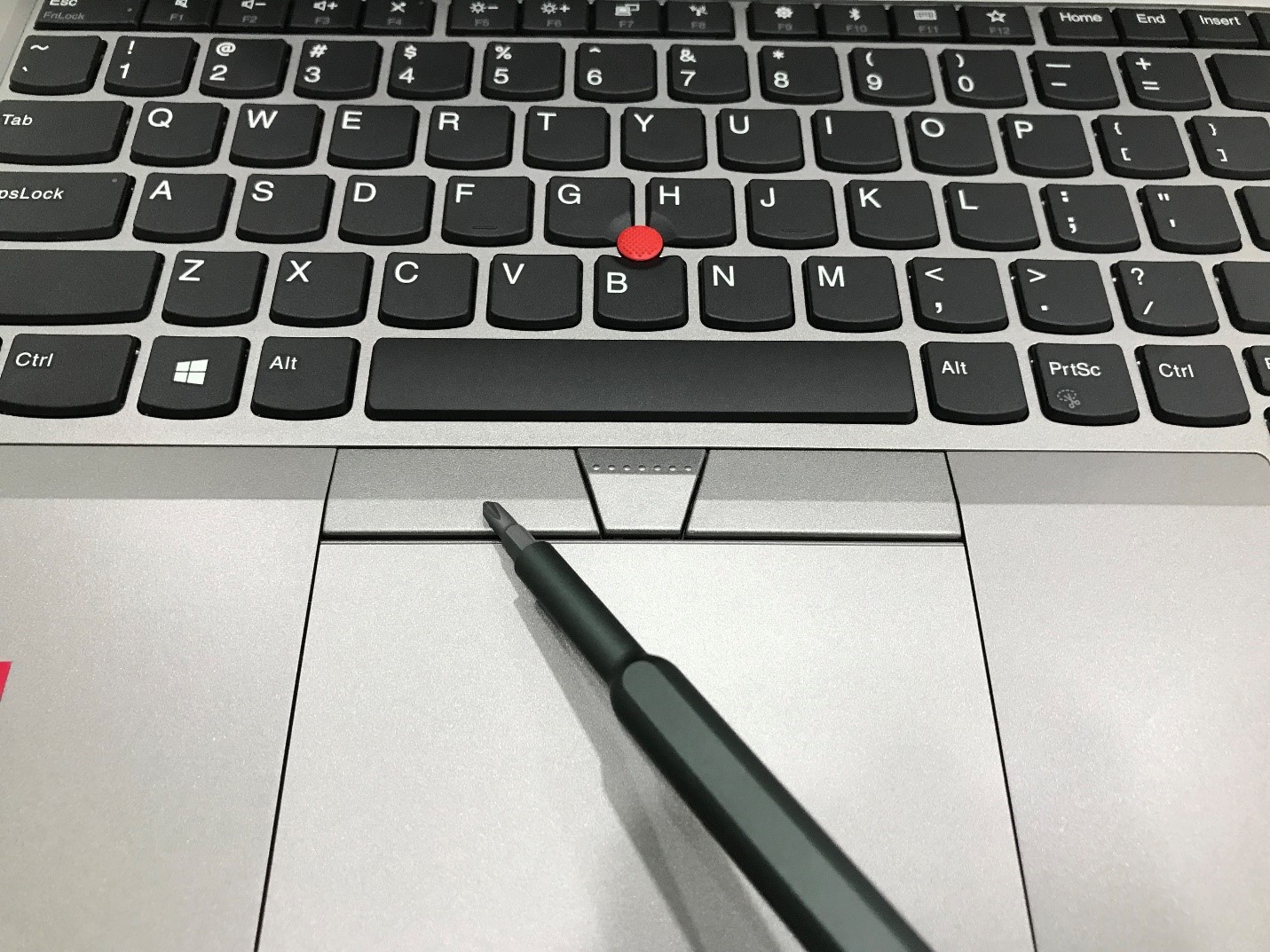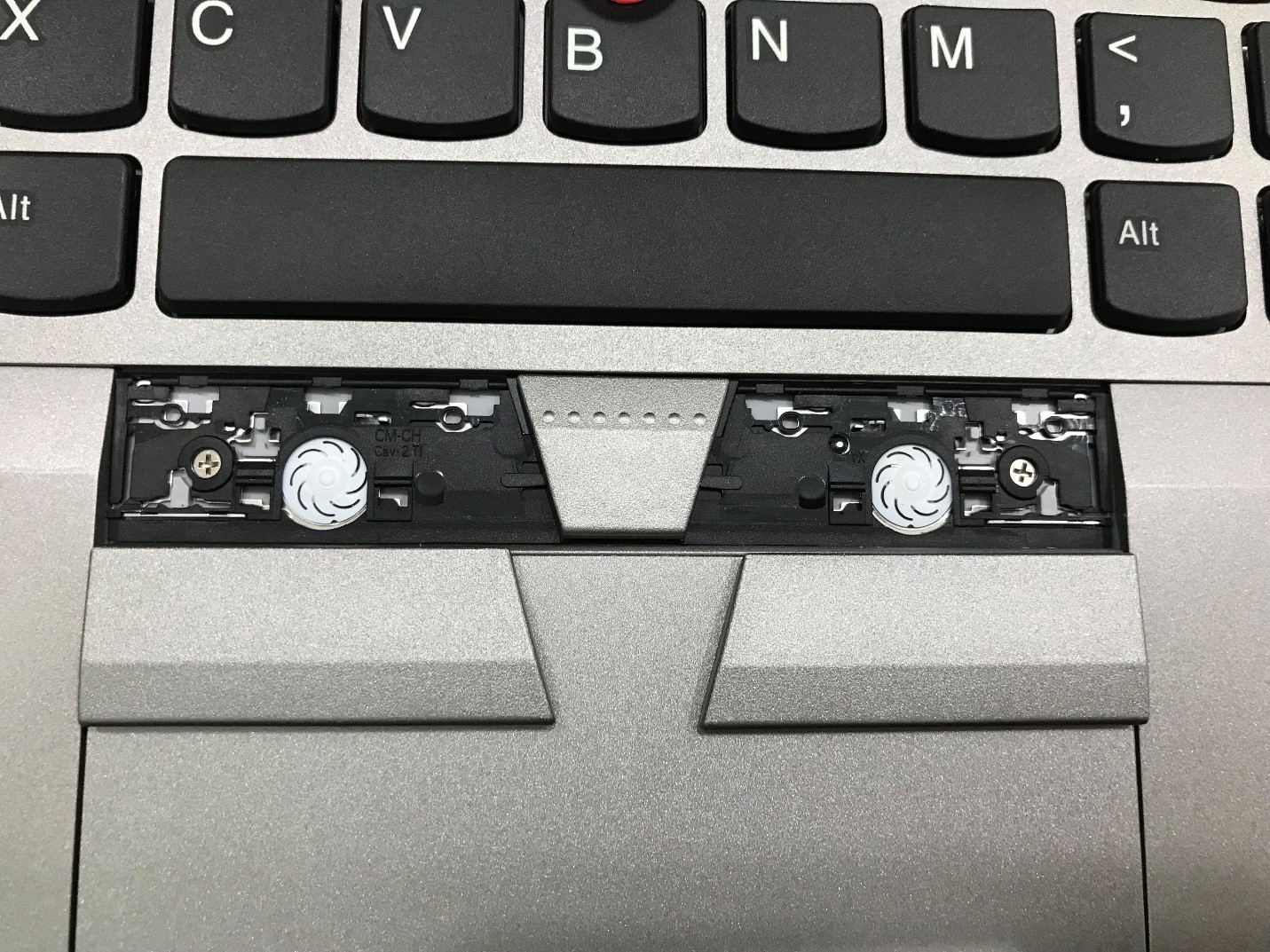 Remove two screws and turn the keyboard over.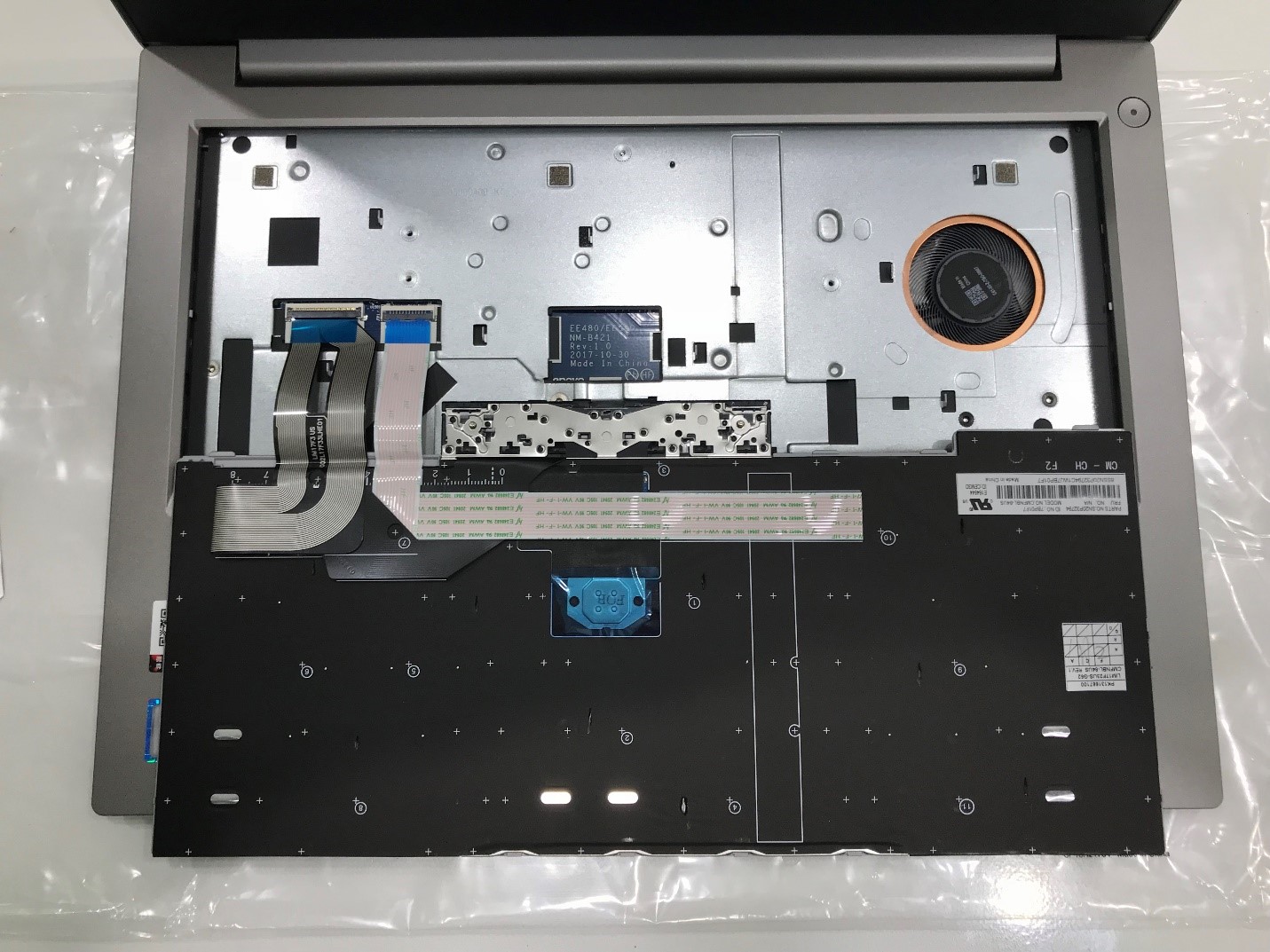 Then take out the keyboard.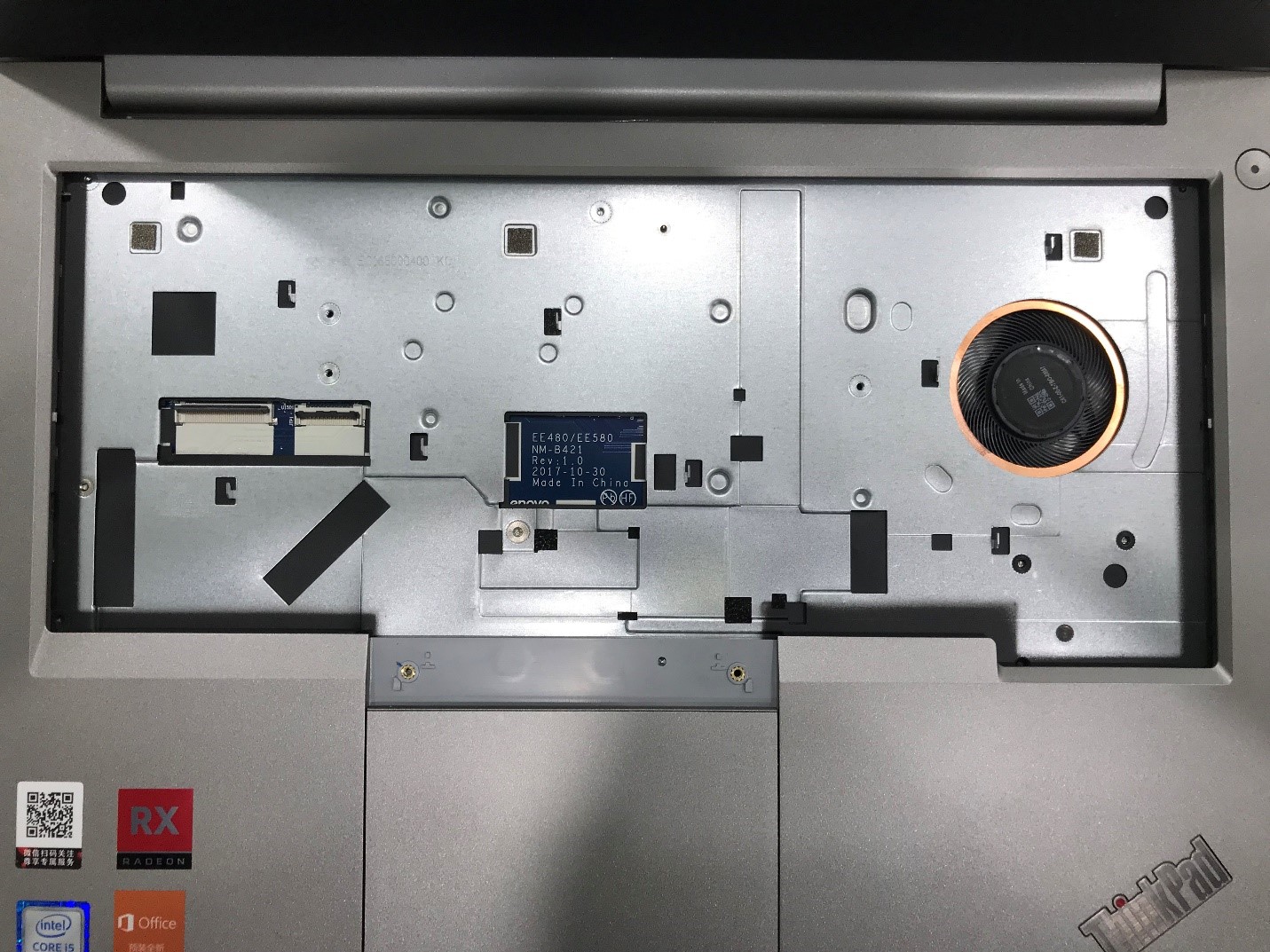 It is the internal structure without the keyboard.
Remove the screws from the back cover. Next, separate the back cover from the laptop fuselage.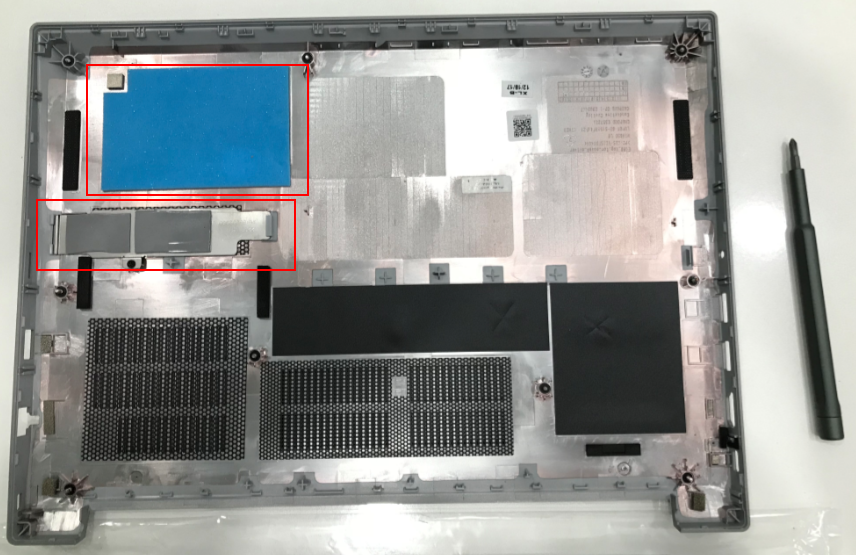 The blue sponge mat is designed to cushion shock on the HDD. The silicone layer is prepared for the SSD.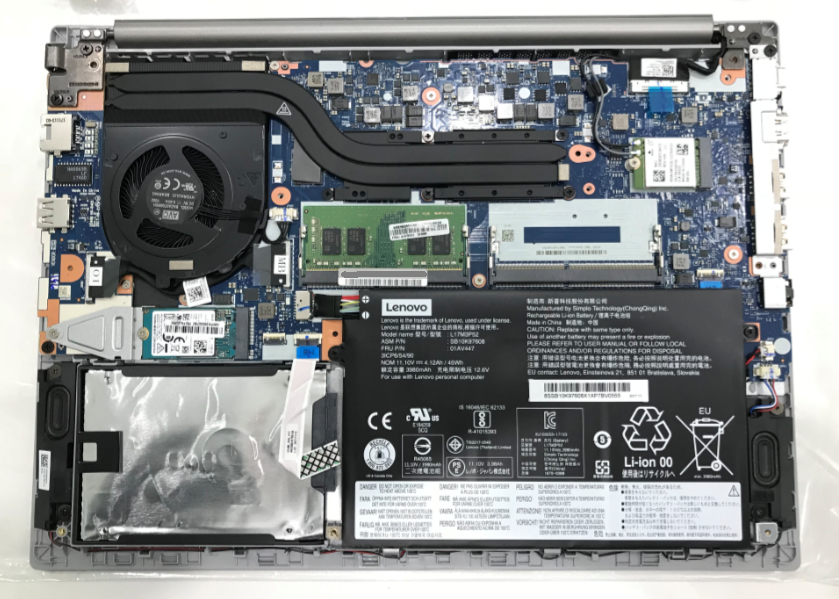 The laptop provides dual memory slots and comes with up to 32GB DDR4.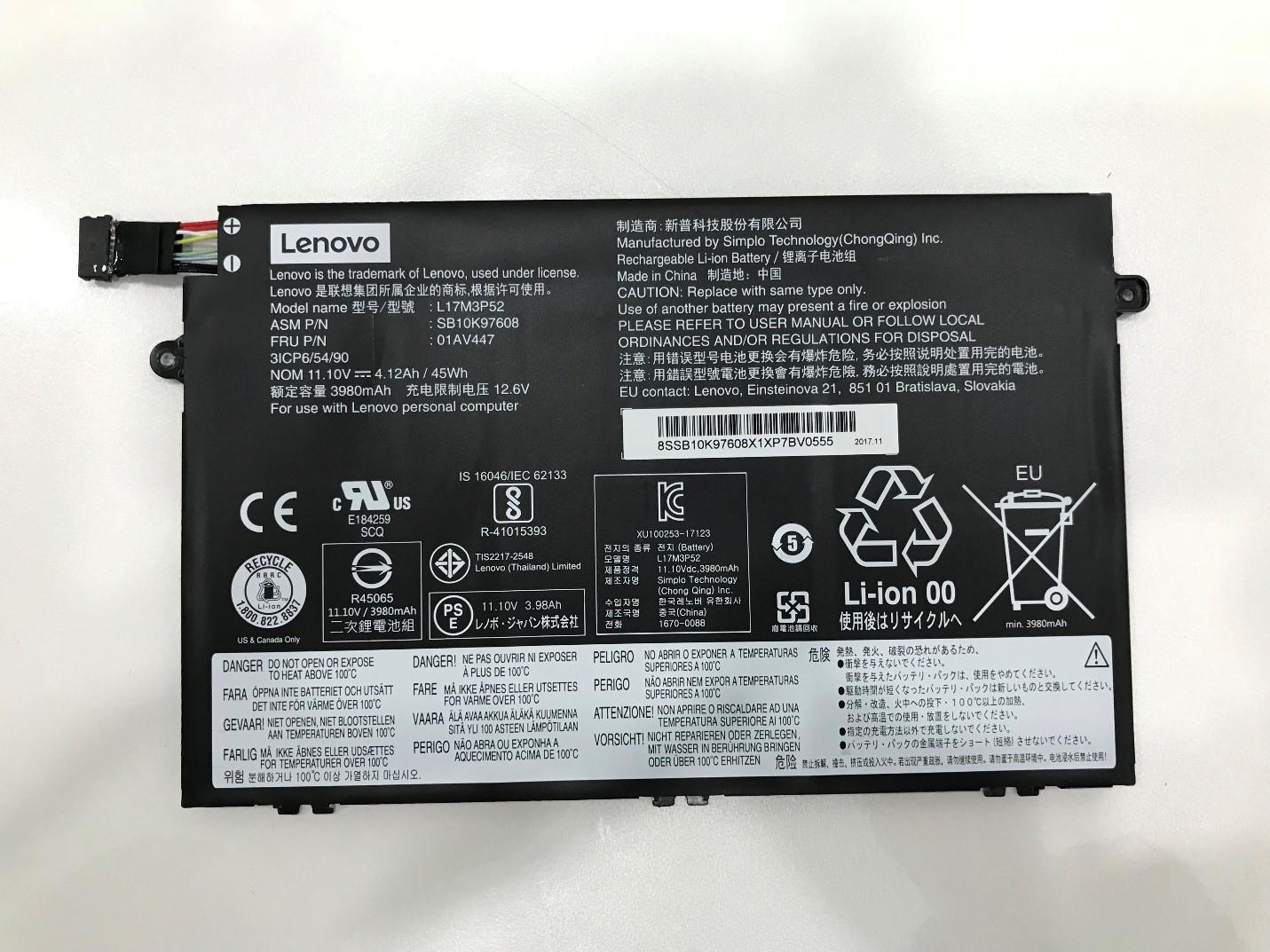 Remove the battery. The ThinkPad E480 only sports a battery with the capacity of 45Wh.
Hard Disk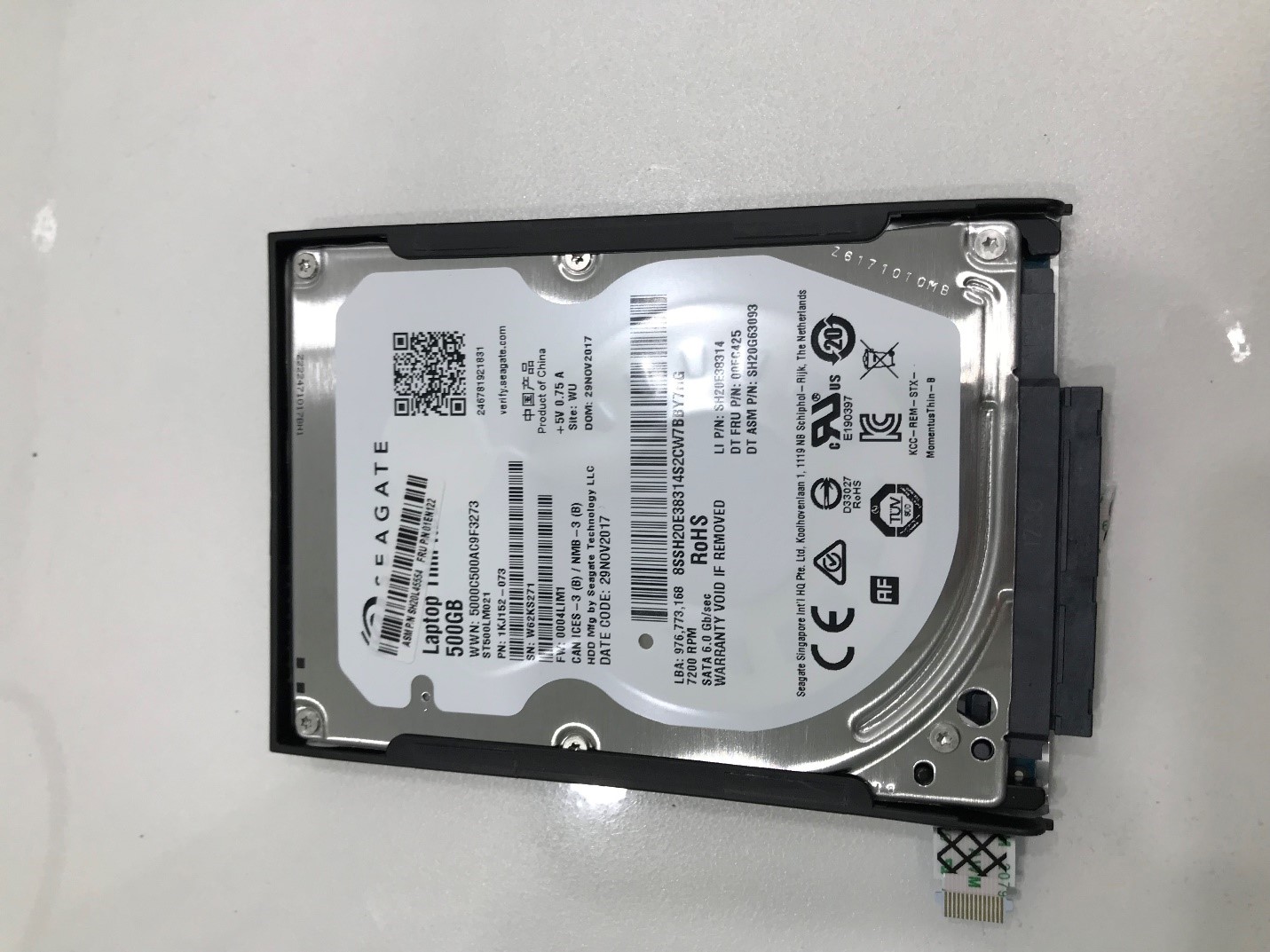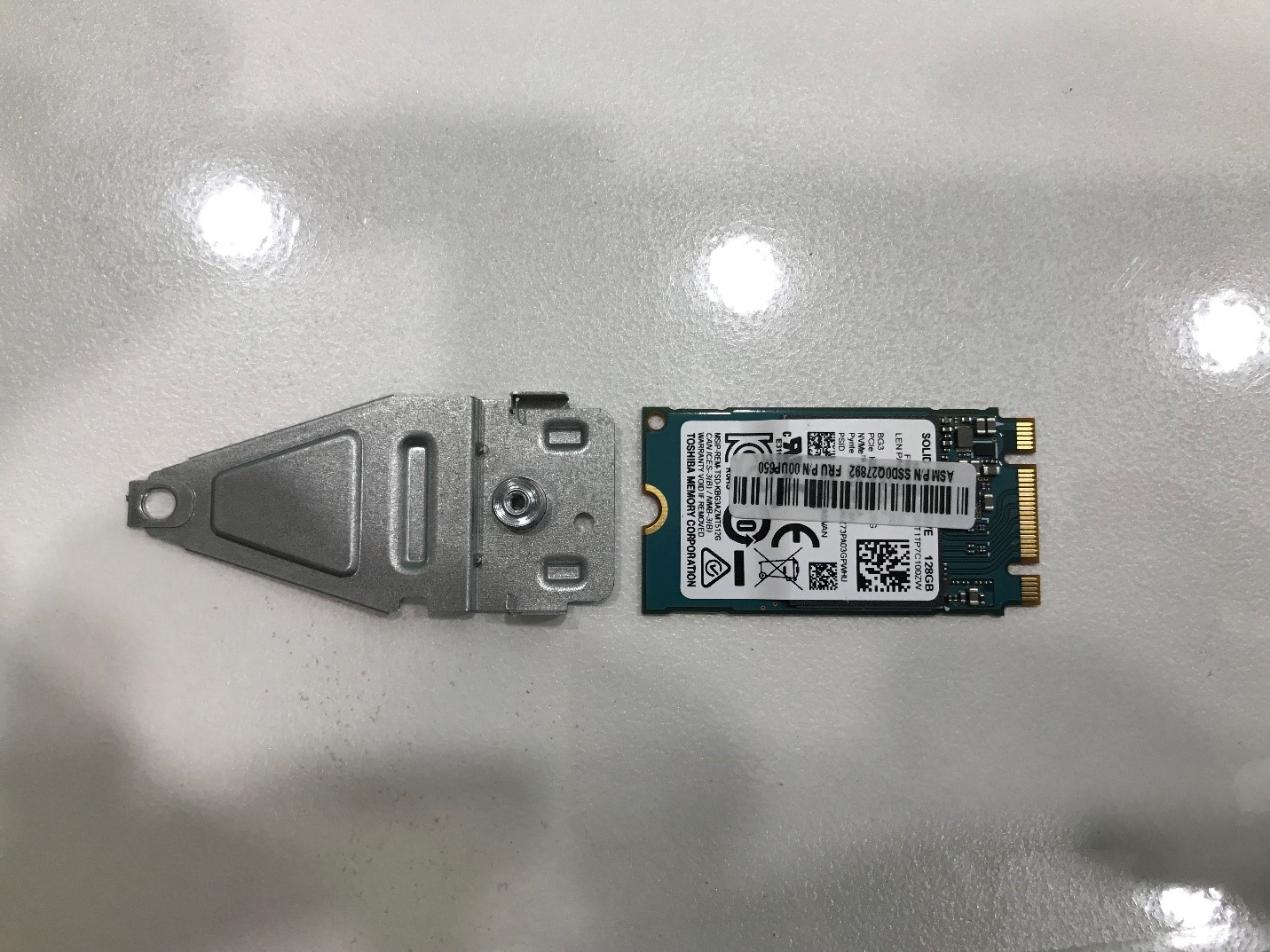 The E480 comes with a Seagate 500GB 7200rpm HDD coupled with Toshiba's M.2 PCIe SSD.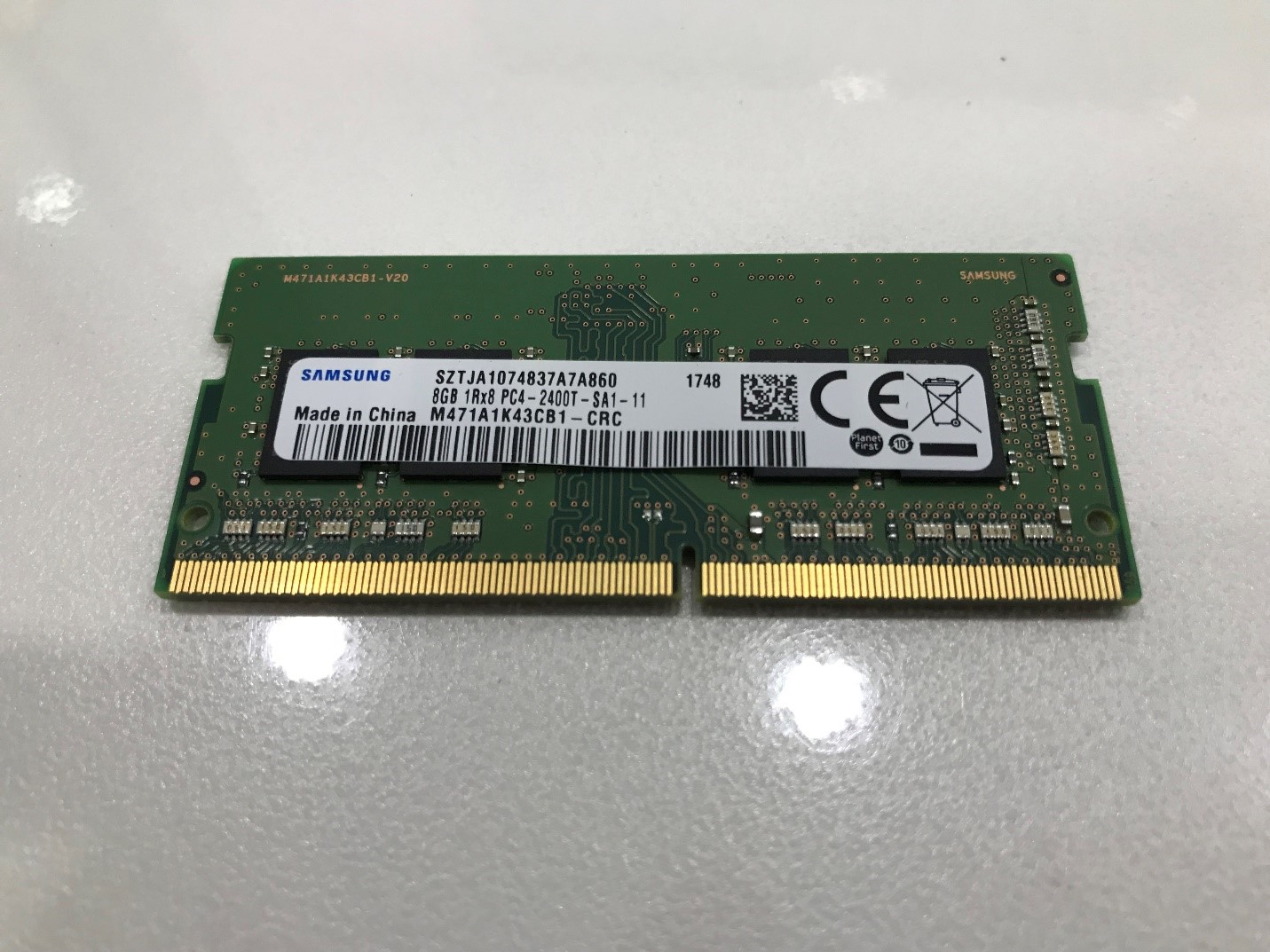 The laptop comes with the 8GB Samsung DDR4-2400. The capacity of 8GB DDR4 is big enough for the user to handle office work. But you can add another RAM to the spare RAM slot, and it supports up to 32GB RAM.