Xiaomi has officially launched its new flagship – the Mi MIX 2S. This phone continues to adopt the design that the Mi MIX 2 uses and it boasts of full screen 2.0 with narrowed bezels on both sides. The phone features dual-rear vertical setup and fingerprint reader on the back. The MIX 2S boasts four-sided curved ceramic back plate to deliver an amazing hand feel.
Since it boasts of such excellent appearance design, how about the phone's workmanship on its internal design? Today, we will take apart the MIX 2S to explore its internal structure.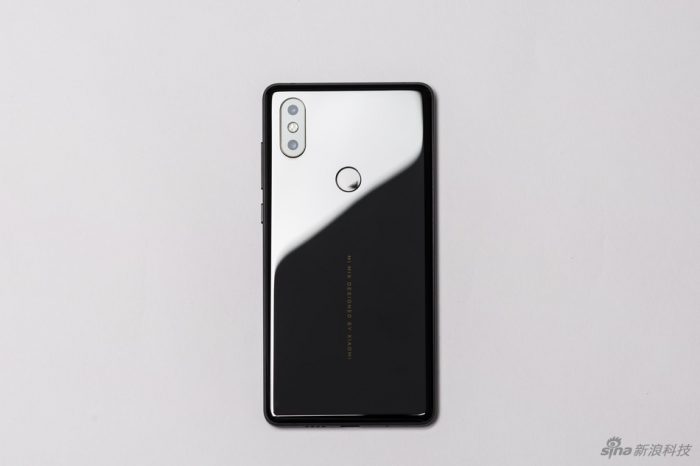 This is the phone's appearance design on the back. It features four-sided curved ceramic back plate and brings good texture. With AF fingerprint-proof coating on the back, basically, no fingerprint will be left on the phone.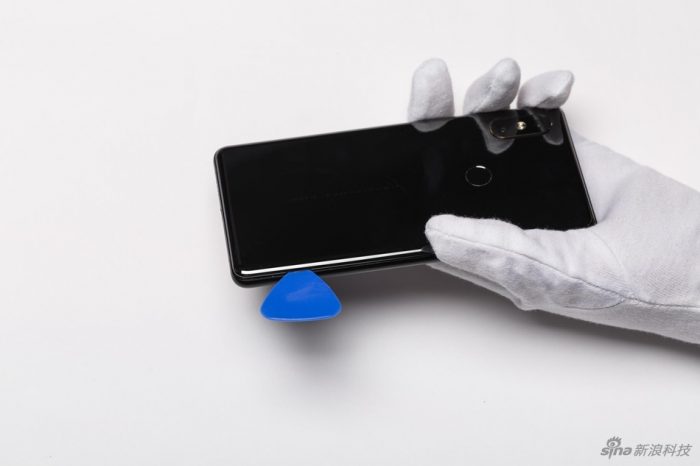 The phone's ceramic back cover is surrounded by glue. Heat up and use a pick to remove the back cover.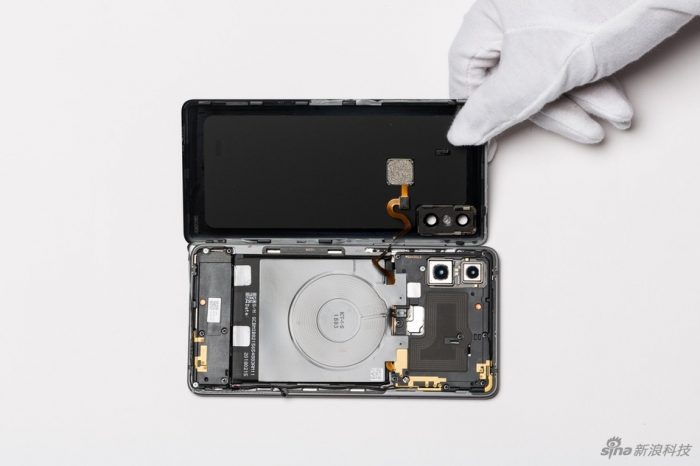 When removing the ceramic battery cover, slowly open it from one side to avoid disconnecting fingerprint ribbon cable. After removing the back cover, we can see wireless charging coil. NFC antenna is placed on the wireless charging coil.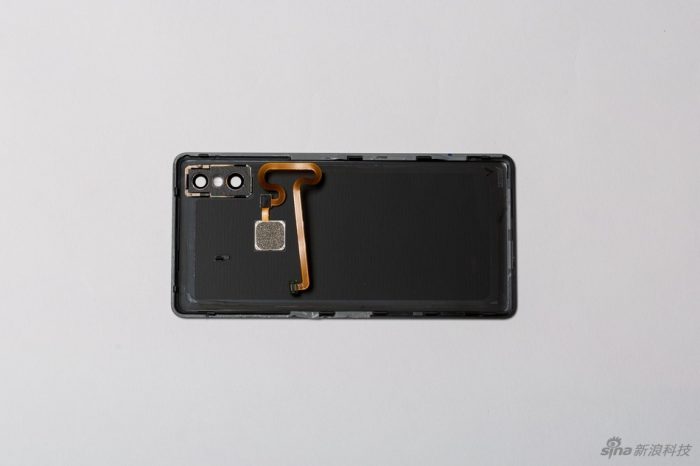 It is phone's back cover. We can see its battery cover adopts gum and plastic snap joint design but not completely use gum.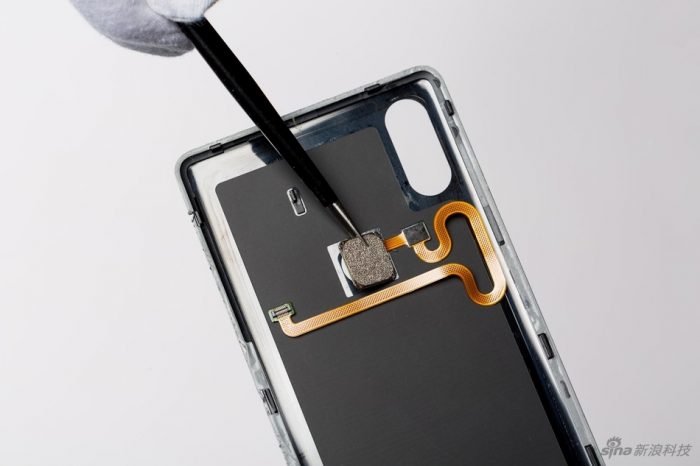 This is fingerprint reader module on the back.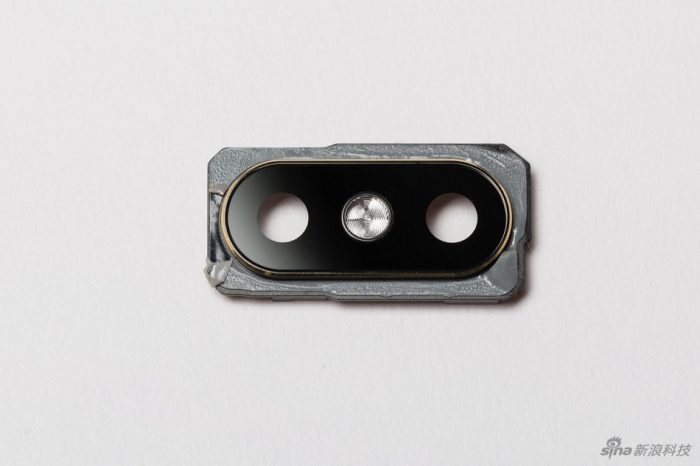 The phone's rear-dual vertical camera lens use scratch-resistant sapphire glass with hardness reaching 9H. Lens' peripheral metal holder is approximately 0.05mm higher than the glass for protection purpose.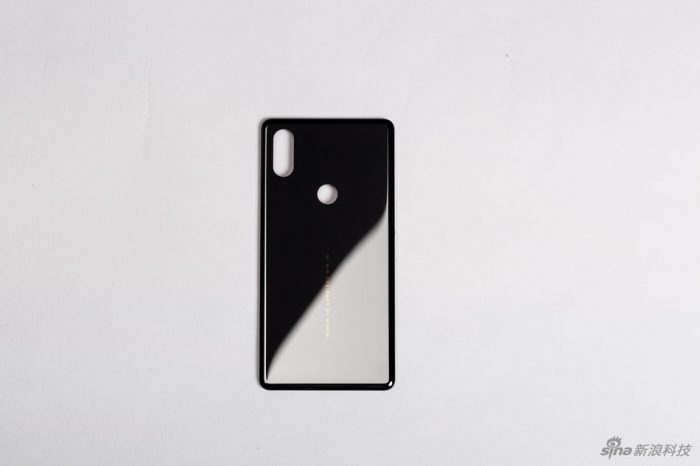 Xiaomi's ceramic battery cover uses the new tetragonal system ceramic material to better strengthen phone's hardness.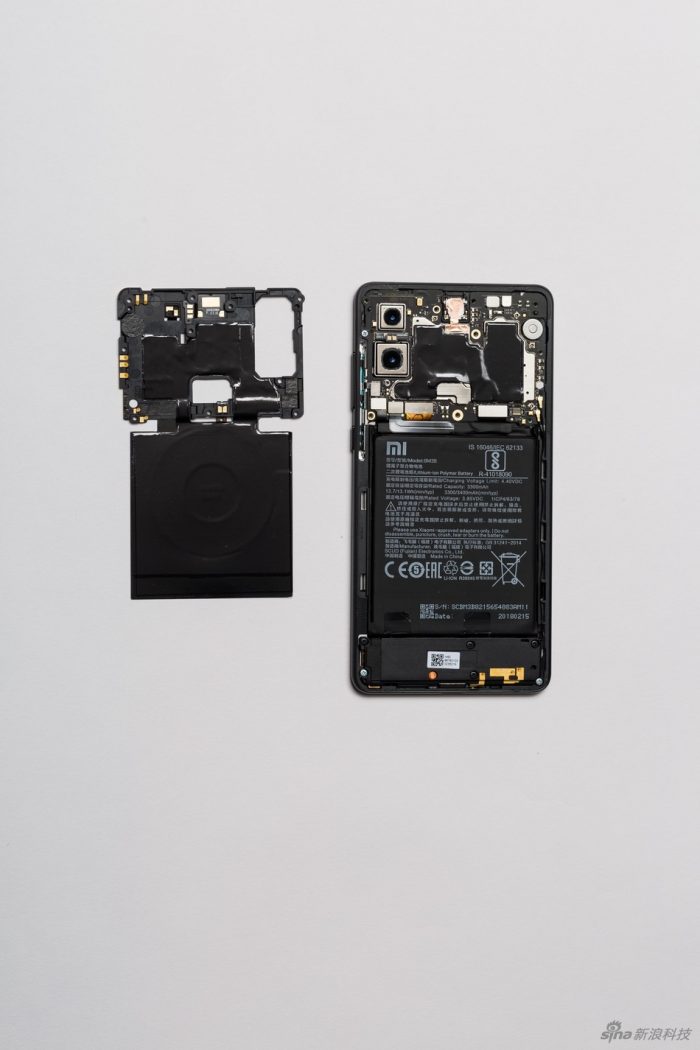 With it uncovered, we can see that graphite chip is piled in dual layers and it nearly covers all the area on the motherboard. Such design is to help heat dissipation. Besides, a 3400mAh battery occupies much space.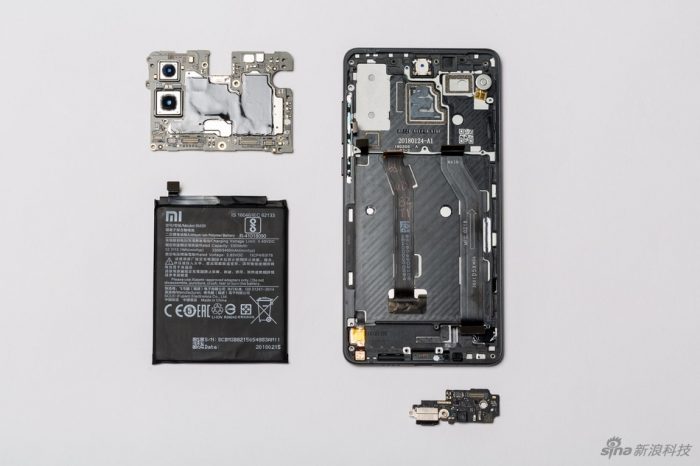 After taking out motherboard and battery, a U-shaped groove is found on the motherboard. This part reserves for the hidden earphone unit.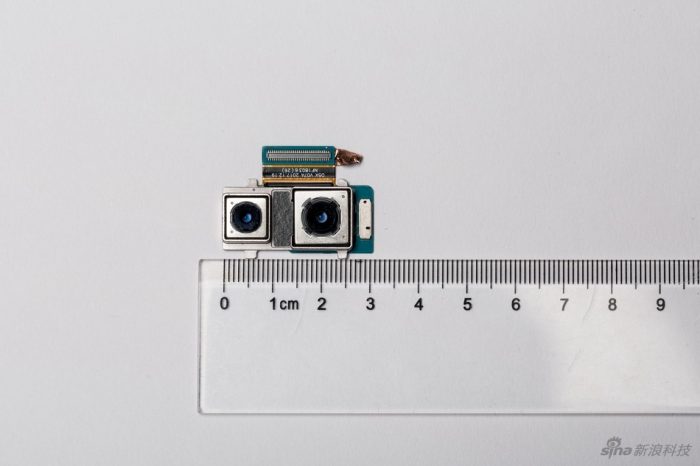 The phone's main rear camera uses a 12MP Sony IMX363 sensor, 1.4μm and four-axis optical image stabilization. Besides, its secondary rear camera uses a 12MP Samsung S5K3M3+ sensor.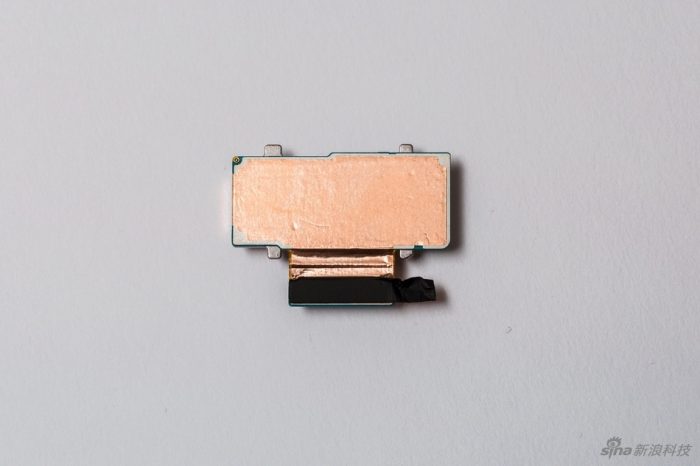 It is the copper film on the back of the dual-rear camera setup.