As per the latest news, it is known that the NIO Day 2022 event will take place on December 24 at the Hefei Binhu International Convention and Exhibition Center. Previously, Li Bin (NIO founder) said he would introduce new upcoming products at NIO Day 2022.
Recently, the spy photos of NIO EC7 (the next generation of NIO EC6) got revealed, through which many new things can be observed. The entire appearance of this all-new SUV seems similar to Tesla's Model Y. However; the exterior still has the aesthetics of typical NIO Style. The overall car's body adopts a coupe-style hatchback shape.

After profound observation, it can be observed that the front side of suspected NIO EC7 is almost the same as NIO EC6. The car is still designed as a family car. The headlights are split into two parts. The upper area of lights consists of DRLs (daytime running lights), while the lower area consists vertical headlight group.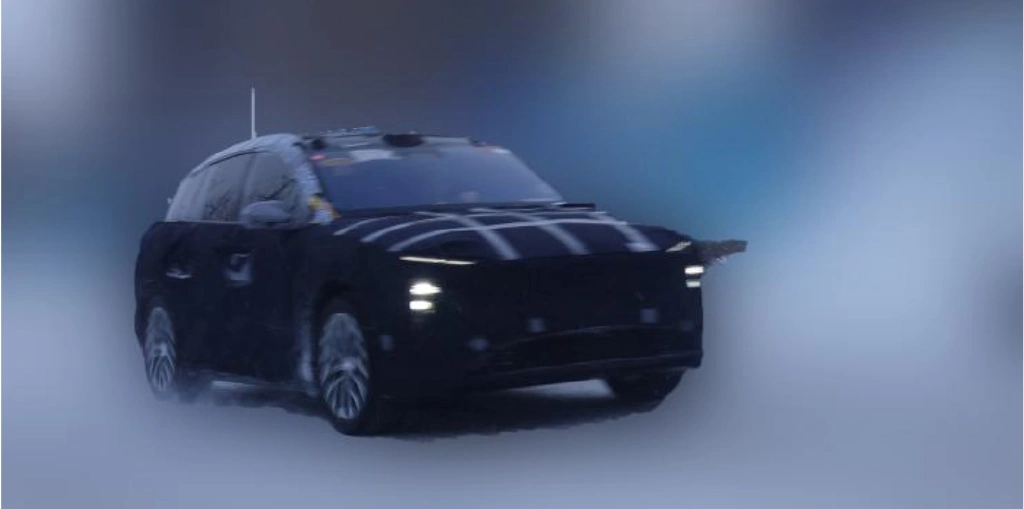 Compared with the previous generation, the new EC7's design is now more detailed, and the lines have also canceled the right-angled edges elements. On the backside, we have a new through-type taillight design which is the same as in NIO ET7. In addition to a beautiful spoiler, the pure electric vehicle badge is also placed on the backside.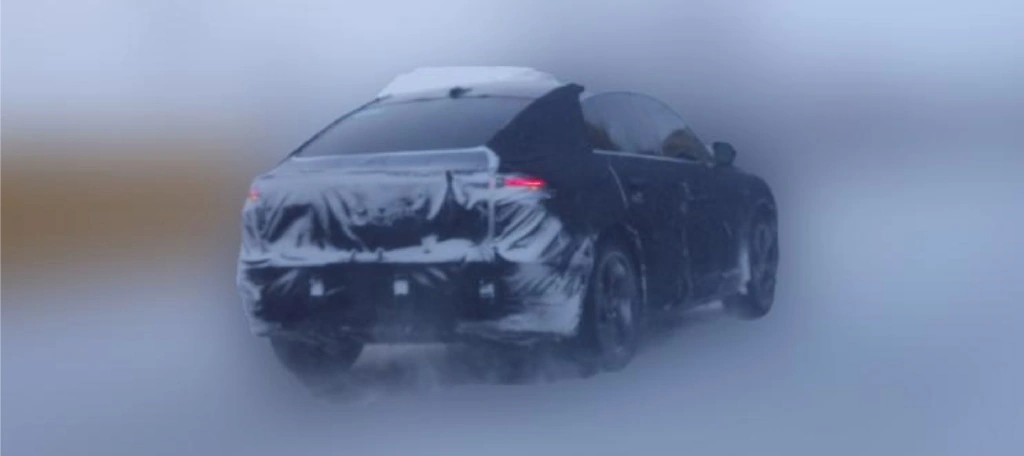 The reports also state that the all-new NIO EC7 might have the same configurations as in NIO ES7 which comes with LiDAR at the center and has 8MP camera modules on both sides. The NIO EC7 would be more significant in terms of size than EC6. It is worth mentioning that the EC6 has the following dimensions: 4850 x 1965 x 1731mm, and the wheelbase size is 2900mm.
The reports also state that the all-new NIO EC7 might have the following features: the PanoCinema, and a Panoramic Digital Cockpit (that comes with AR/VR technology). For complete information, we have to wait until the NIO Day 2022 happens (i.e., on December 24).