Recently many leaks suggest that the OnePlus 5 is set to get launched this month. Today a set of the OnePlus 5's camera samples are rumored to be exposed on weibo, which reveal its specification.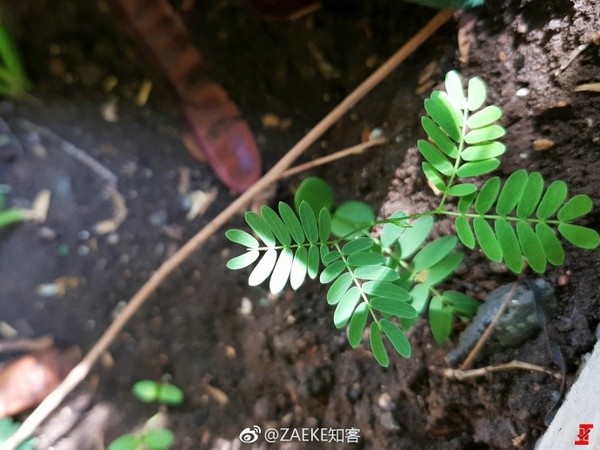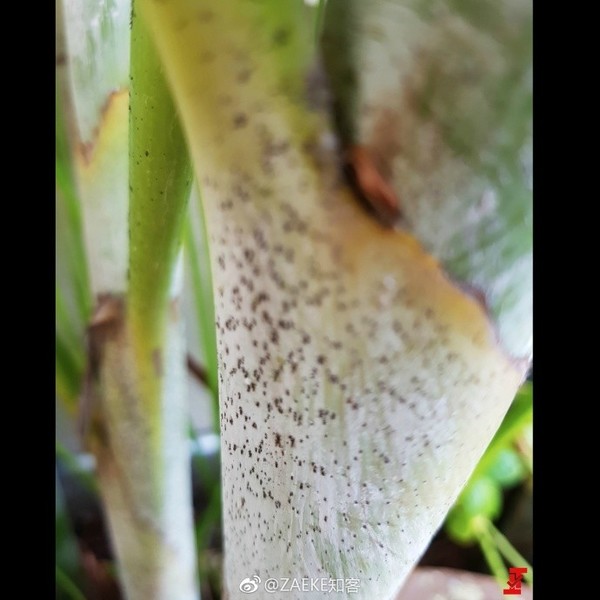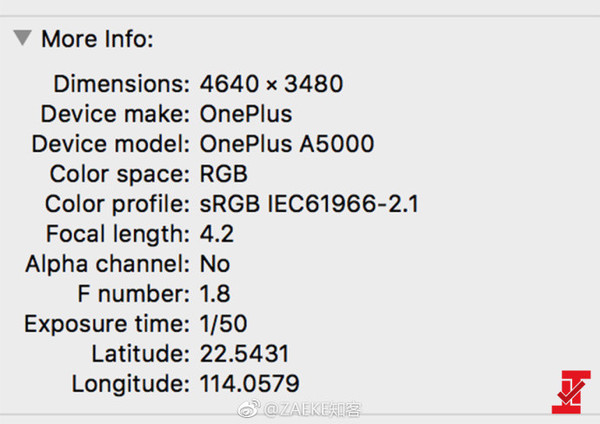 The Oneplus 5 is expected to come with a 16-megapixel black-and-white camera and a 16-megapixel camera on the rear and adopt fingerprint in the front coupled with 6GB of RAM. The phone is said to sport a 3600mAh battery and come with the OLED touchscreen.
Today the CEO of OnePlus – Pete Lau showed the desktop screenshot to display the new device's system style. The phone is expected to run on Android 7.1's all-new oxygen/hydrogen OS. But from the released photo, OnePlus's symbolic status bar icon, desktop short-cut and so on have only been slightly changed. OnePlus's simple system has always been the controversial topic.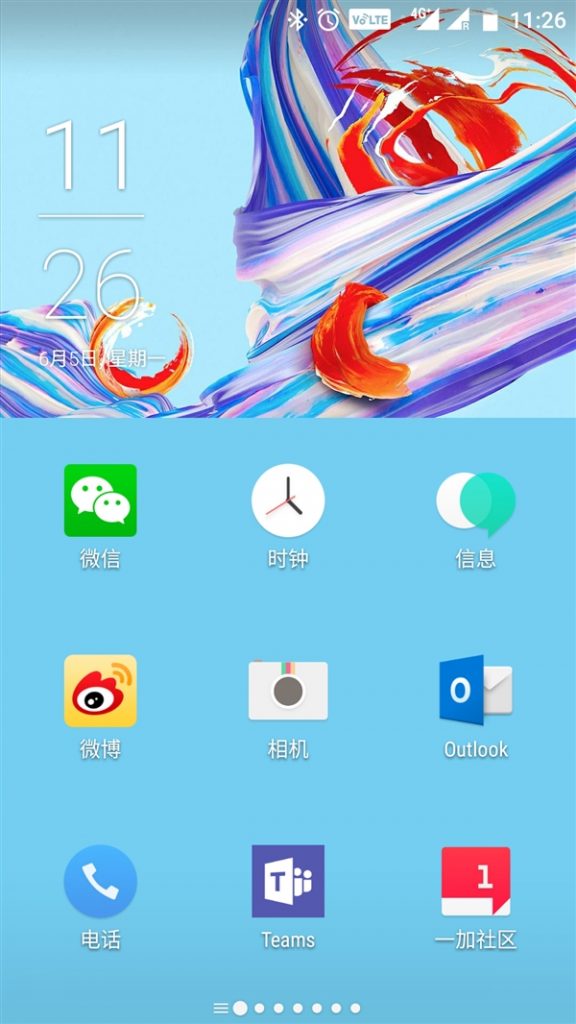 In the meantime, the weibo user (who is in charge of the phone review) said on his weibo that the OnePlus 5 has a powerful camera function which will threaten the Samsung 8.