Except the Nokia 6 with outdated design and specification, Nokia has also launched a full copy 3310, which will remind us of our childhood. Now a set of renders and specification of the Nokia 7 were exposed on weibo.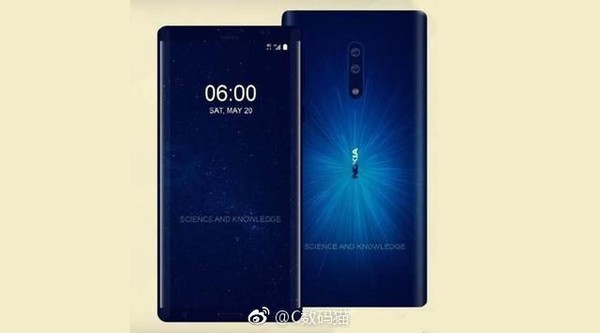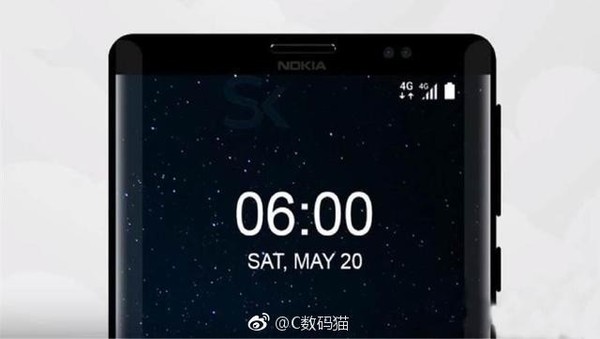 The Nokia 7 is rumored to feature a 5.8-inch 2K touchscreen and pack a 4000mAh large battery. The phone is expected to be powered by Snapdragon 835 processor, come with both 21-megapixel dual front cameras and 21-megapixel dual rear cameras coupled with 6GB of RAM.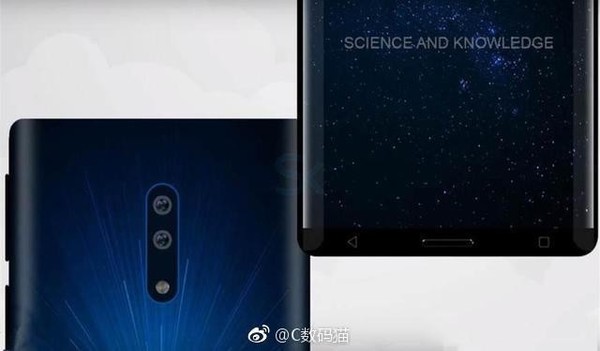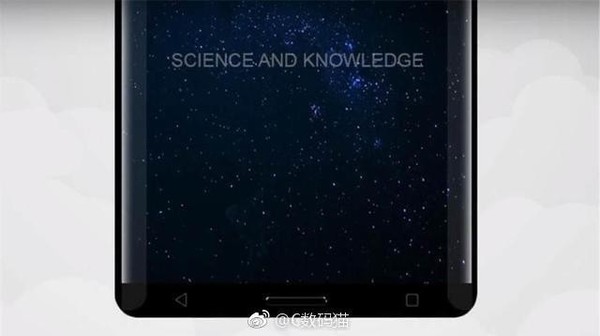 It adopts the frameless design and simple long Home button in the front. Besides, the Nokia 7 also features dual cameras and curved screen, which ensure the phone comfortable to touch and look more beautiful. Nokia's launched new products may be dissatisfying or outdated since the mobile phone industry has developed a lot in China. We have the special feeling for the Nokia phone since it has been a part of our memory, but it will not last long. So let us expect the surprise Nokia will bring us.