Samsung held a new product launch conference on August 11 and officially released its new flagship phone Galaxy Z Fold3. The phone supports IPX8 water resistance, is equipped with an under-screen camera, and supports S Pen stylus.
Today, Samsung Display announced that it has successfully developed a low-power organic light-emitting diode (OLED) panel for smartphones. Samsung Display named this technology "Eco ² OLED ™", which reduces power by 25%. This panel has been applied to the internal screen of the Samsung Galaxy Z Fold3.
According to Samsung Display, the company has developed a panel laminate structure that can block external light reflection instead of the polarizer. The light transmittance has been increased by 33% and the panel power consumption has been reduced by 25%.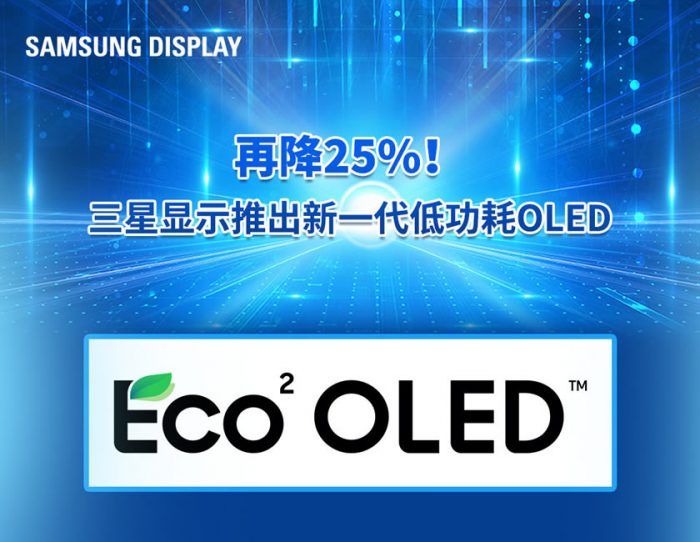 The polarizer is an opaque plastic sheet that prevents light from outside the panel from irradiating the electrodes between the pixels and being reflected, thereby improving the visibility of the OLED display. Generally speaking, when light passes through the polarizing plate, the brightness will drop by more than 50%, resulting in reduced light efficiency.
In order to overcome the shortcomings of polarizers, various attempts have been made in the display industry. An official from Samsung Display explained: "We have successfully developed a technology to improve light efficiency, and at the same time internalized the function of the polarizer for the first time in the industry."
Eco2 OLED technology was first applied to the foldable display on the Samsung Galaxy Z Fold3, and it also contributed to the application of UPC (under-screen camera). Samsung Display said that as the light transmittance of the display increases, it can provide more light to the camera module in the panel, thereby ensuring the application of UPC technology.