Today, Sharp has officially launched the full-screen AQUOS S2. The phone is available in two variants. One variant, which is powered by Qualcomm Snapdragon 660 and comes with 6GB of RAM and 128GB of ROM, is priced at CNY 3,499 (approximately $522). The other variant, which is powered by Qualcomm Snapdragon 630 and comes with 4GB of RAM and 64GB of ROM, is on sale on JD.COM for 2,799 Yuan (approximately $373) although it is priced at CNY 2,799 (approximately $418). Now Sharp is officially returning to Chinese market.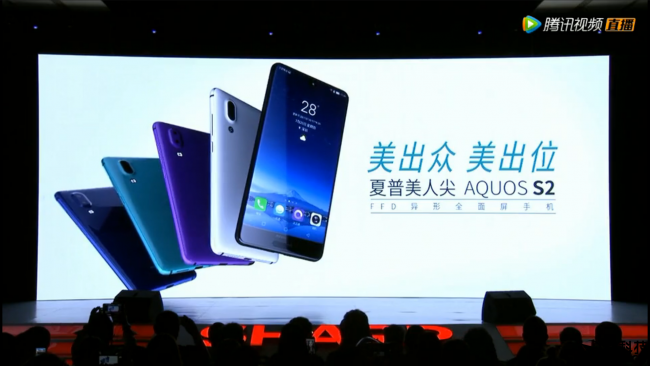 Sharp's latest announcement to leave China is made in 2012 (five years ago). During the five years, Chinese phone manufacturers have developed at a rapid speed. Now Samsung, Apple, Huawei, OPPO, and Xiaomi have basically occupied the whole phone market in China. So many people doubt if Sharp can survive in such fierce competition in Chinese phone market again.
Although Sharp has left Chinese market for five years, it has developed a lot. In 2014, Sharp has launched the first triple-sided bezeless full screen- Aquos Crystal, which is the first phone to achieve phone's bezeless design. The Sharp Aquos Crystal has launched ahead of the dual-sided bezeless Nubia Z17 for four years, and it appears ahead of the Xiaomi's full-screen MIX for two years.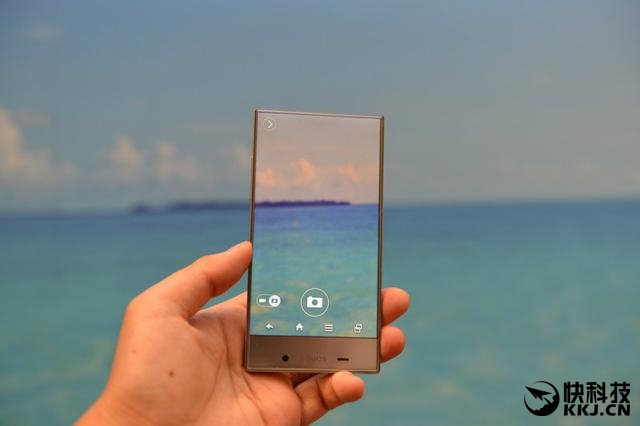 As a matter of fact, Sharp has produced many good-quality products. It cannot display its products to the public, now Foxconn's joining has made up for it.