Teardown
Lenovo ThinkPad 25 Teardown and SSD, RAM Upgrade Options
We can see the key travel.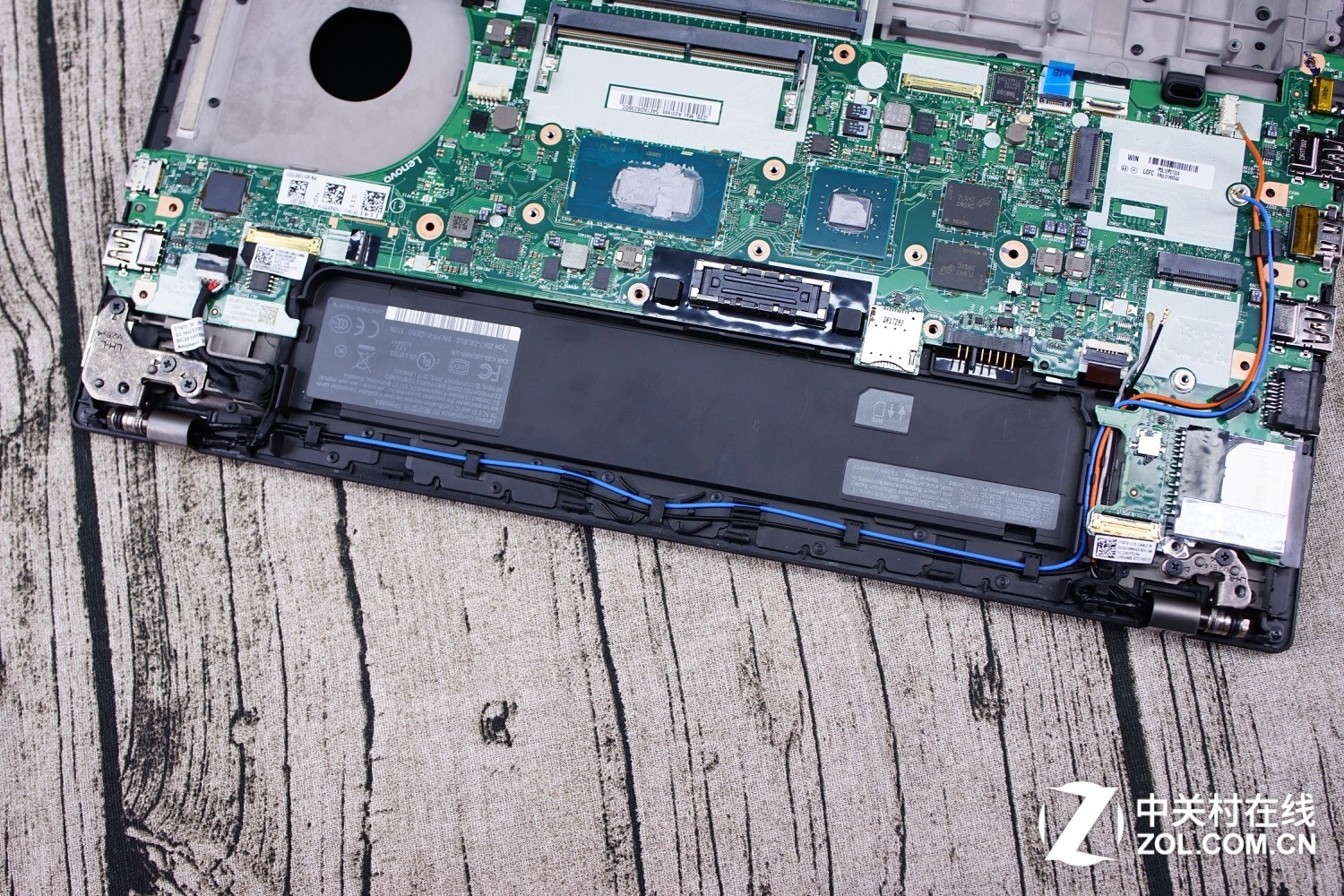 The laptop has reasonable clean internal layout although it has many wire ribbons.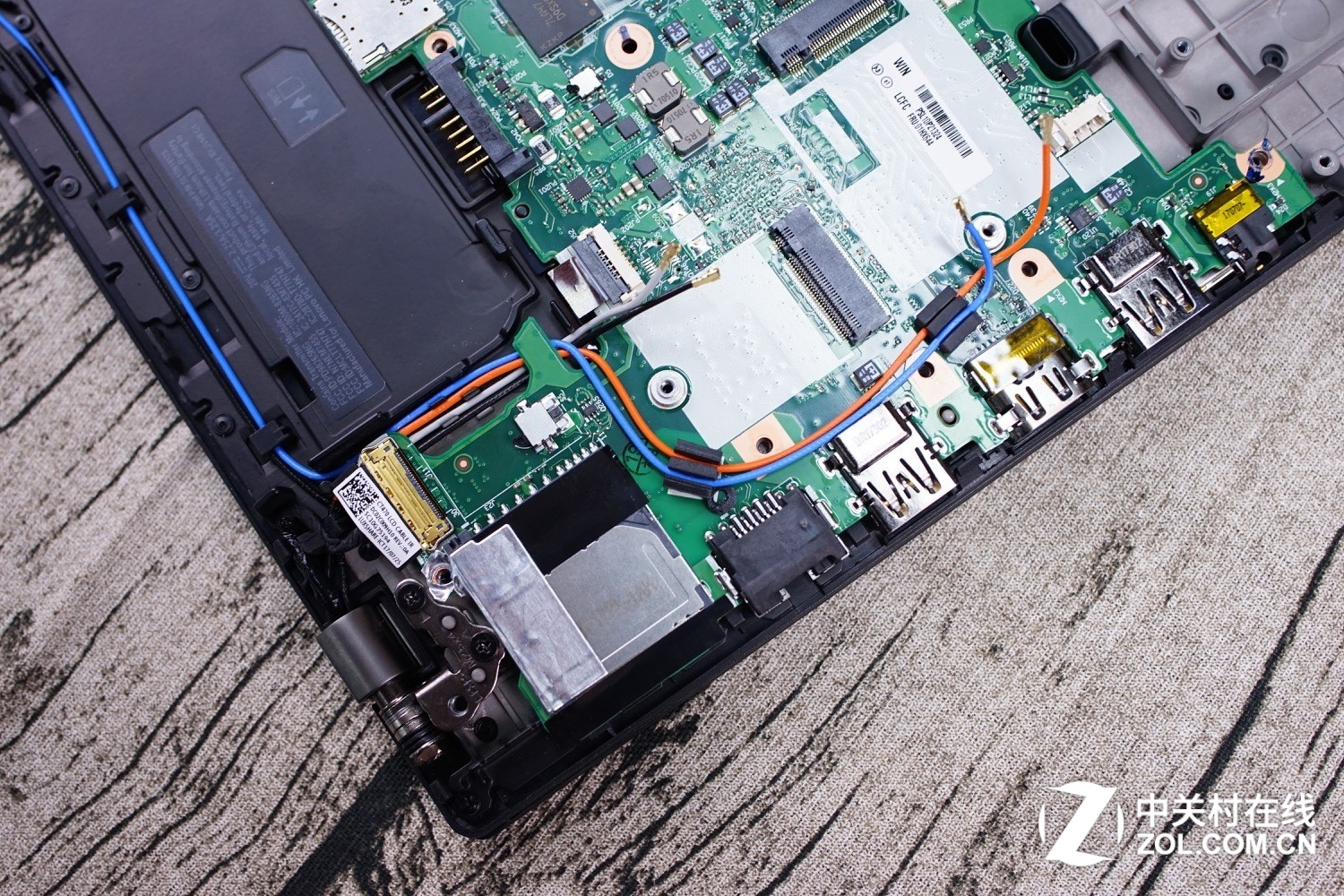 The orange and blue cables of the 4G network card are fixed by network cable manager.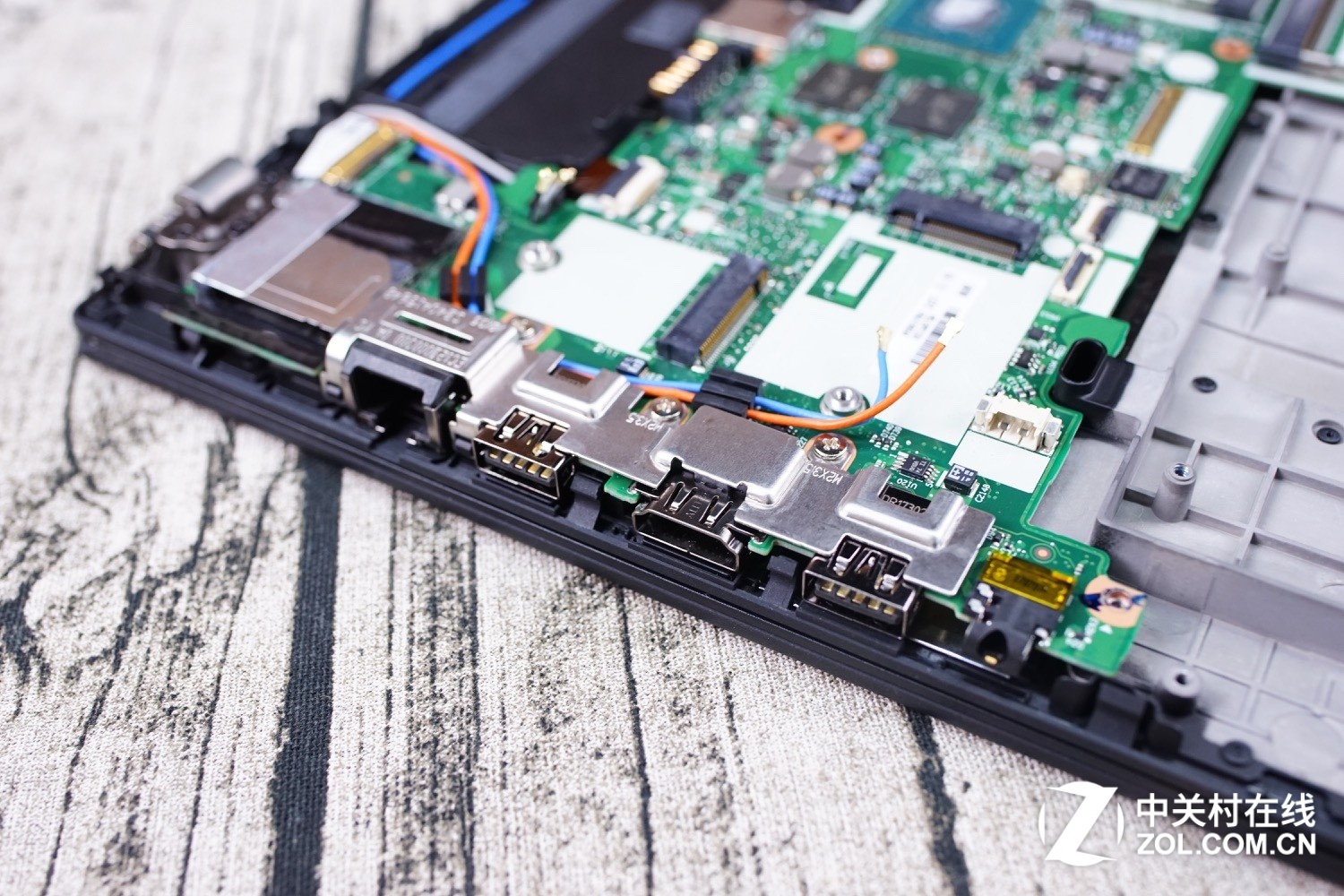 After removing all the fixed screws on the motherboard, we can see its two sides are thickened by the metal plate to guarantee hardness.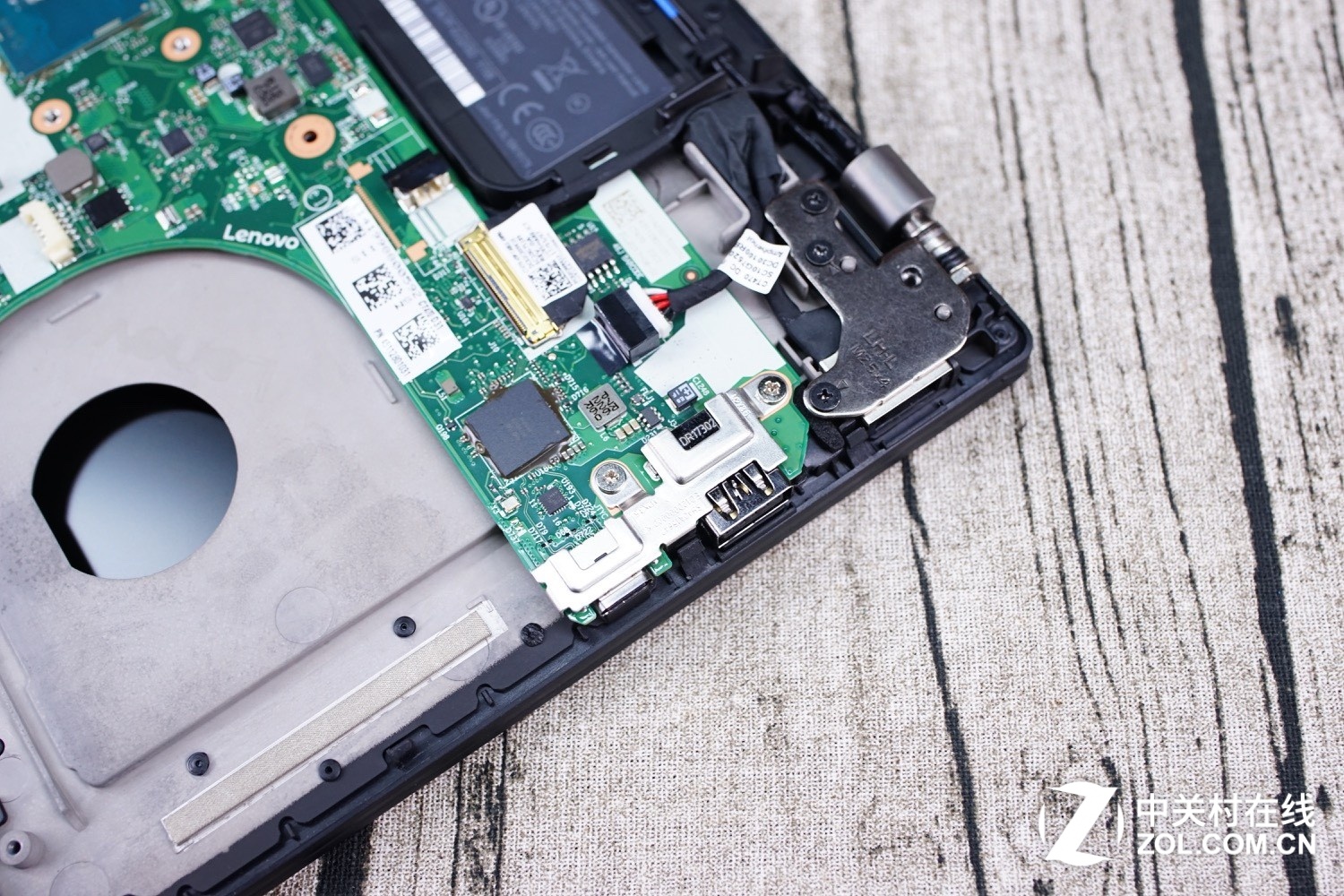 This is the metal plate to fix the USB 3.0 and the lightening3.0 ports on the left.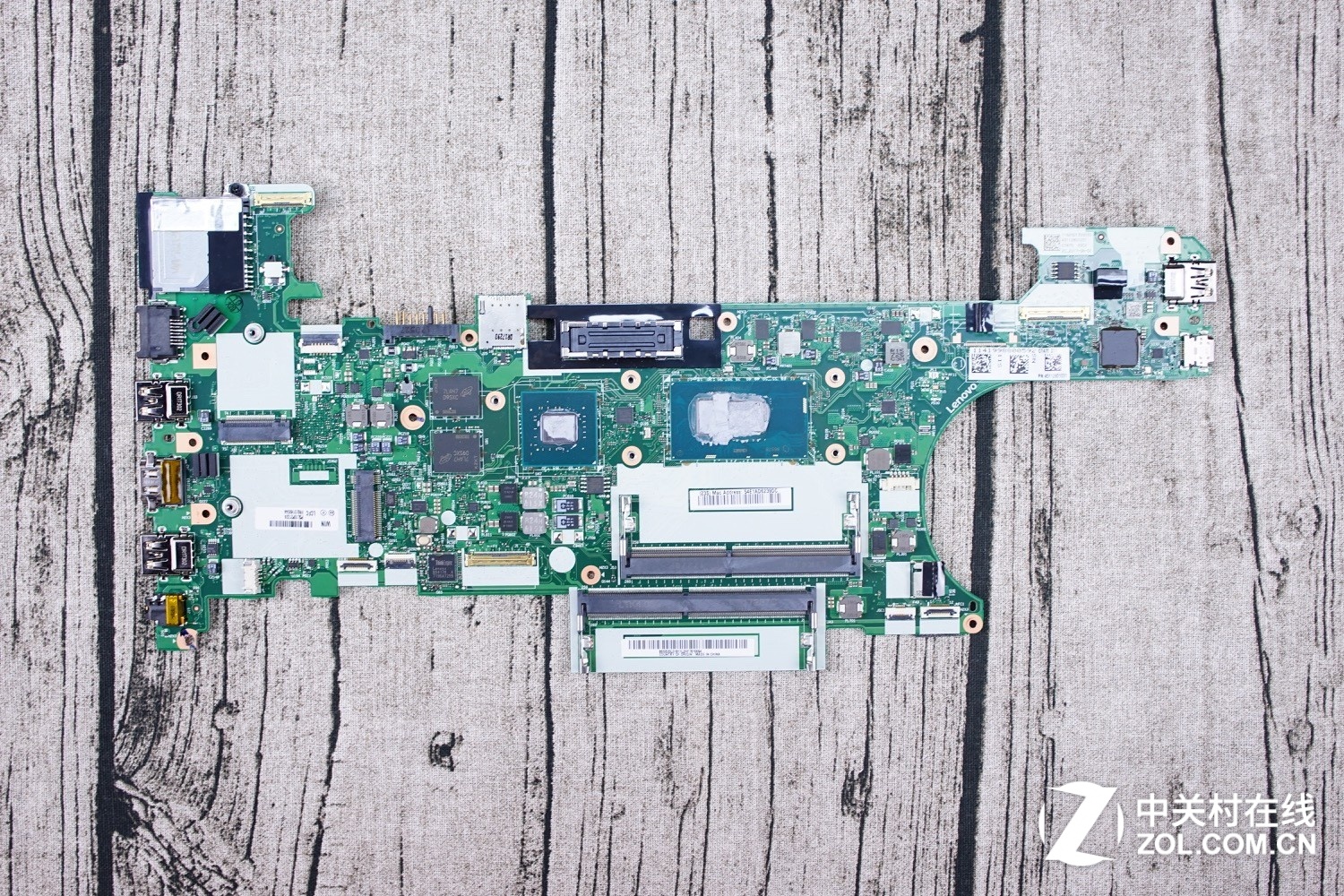 After disconnecting all the wire ribbons, we can easily remove the whole motherboard.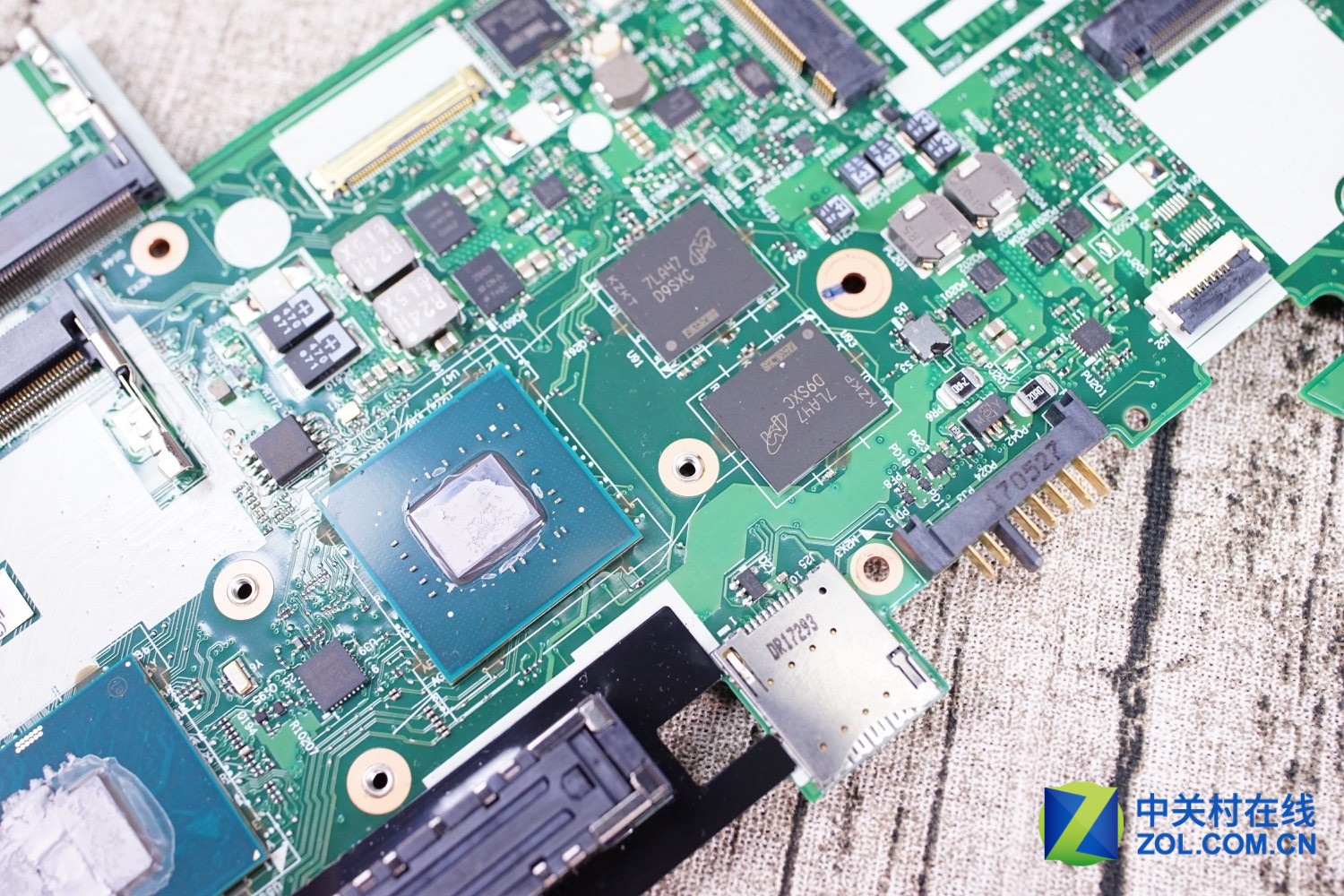 There are NVIDIA 940MX chip and two memory chips on the right.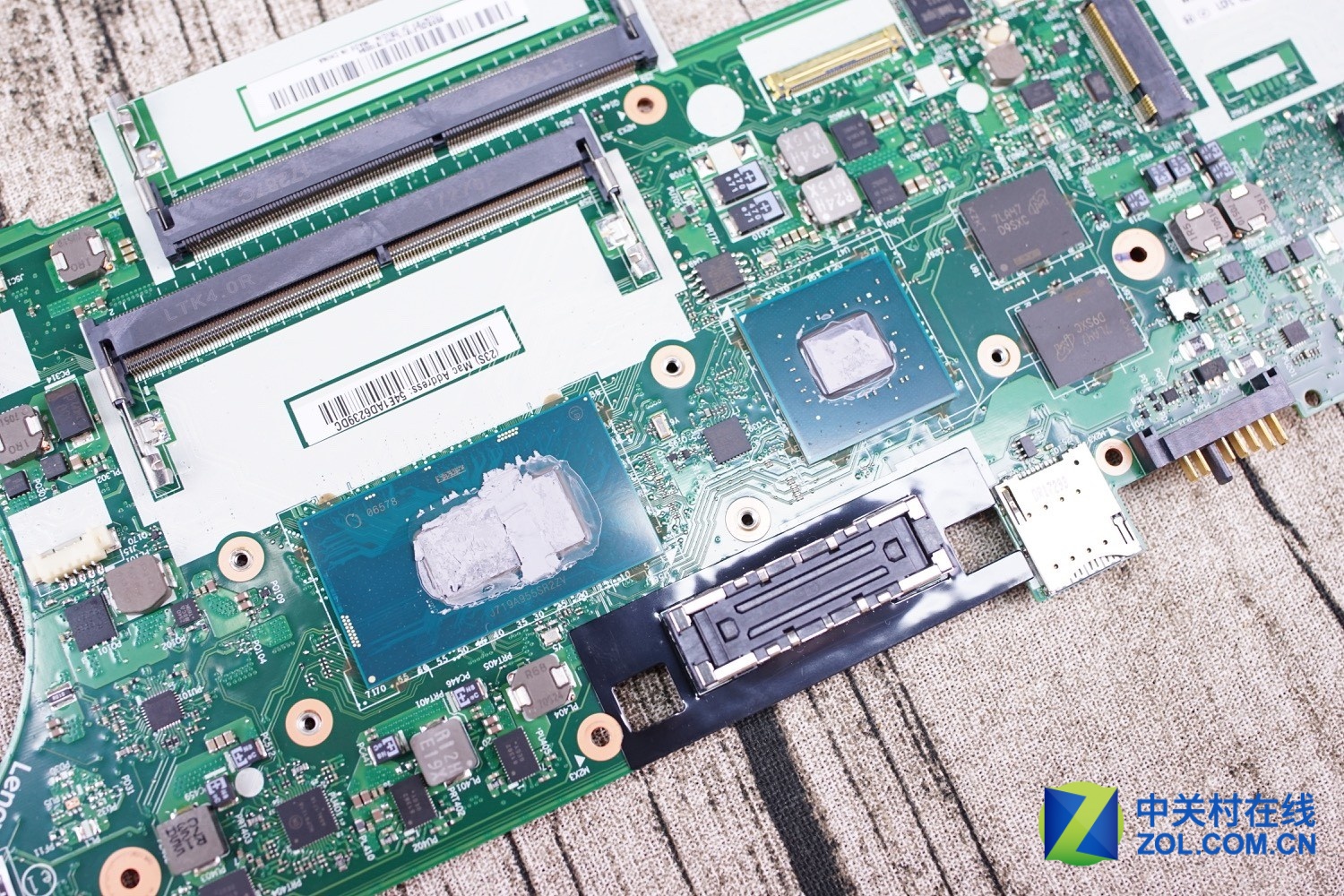 The Intel i7-7500U processor is on the left side of the memory chips.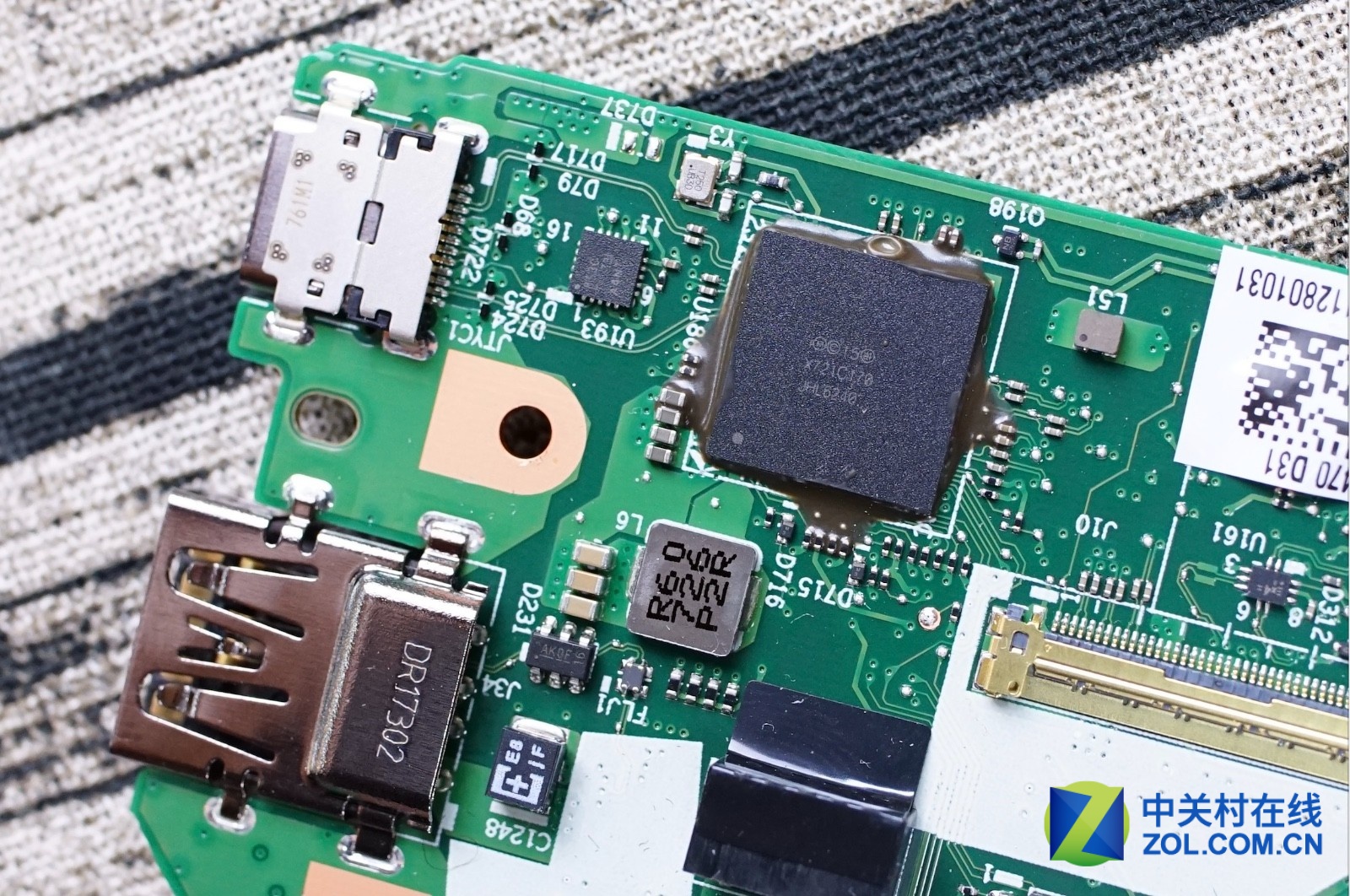 The Thunderbolt chip's model number is JHL6240 which has been officially launched in the second quarter of 2016. It provides a Thunderbolt 3.0 port with 1.2W TDP.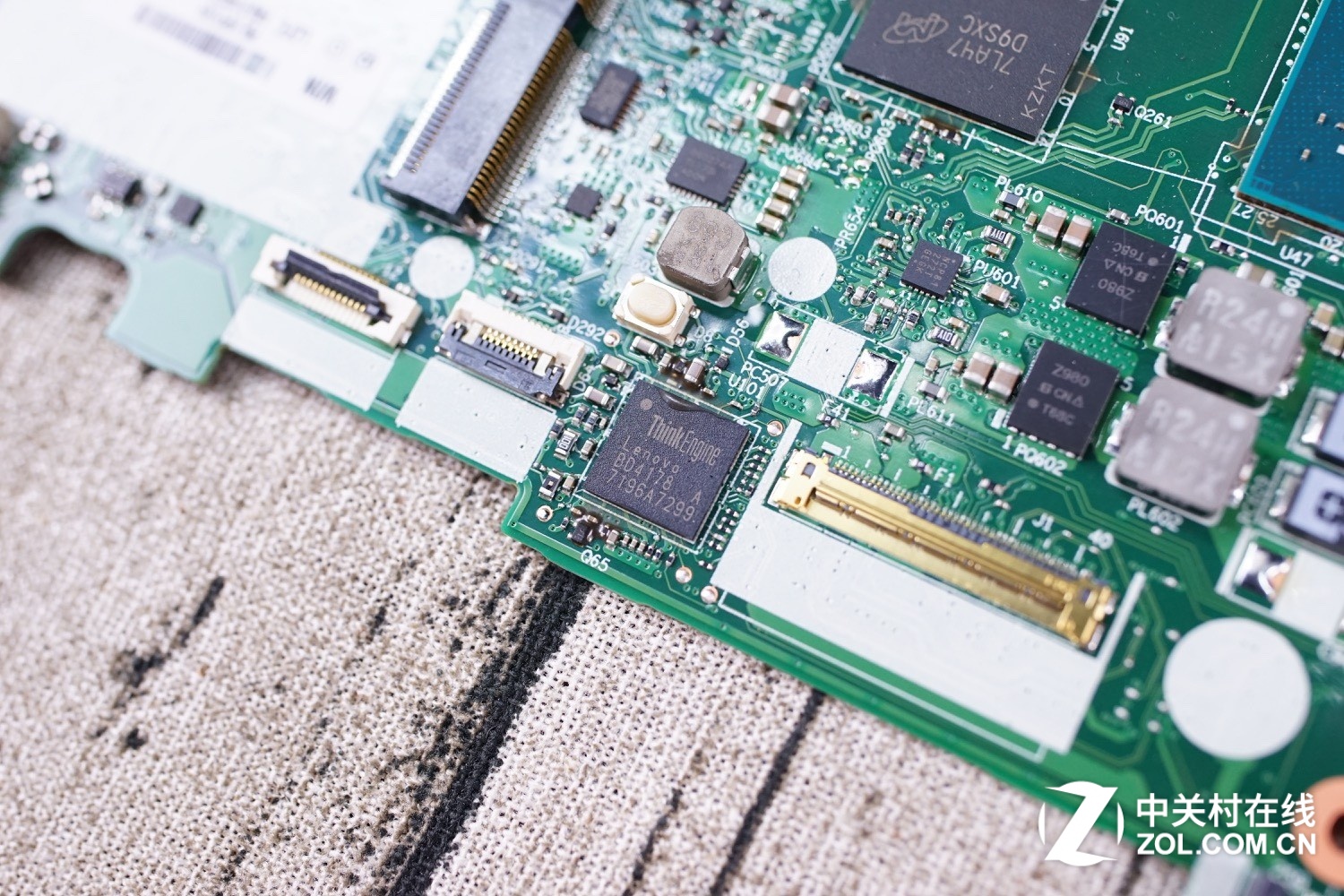 It is ThinkEngine's new product on the motherboard's back.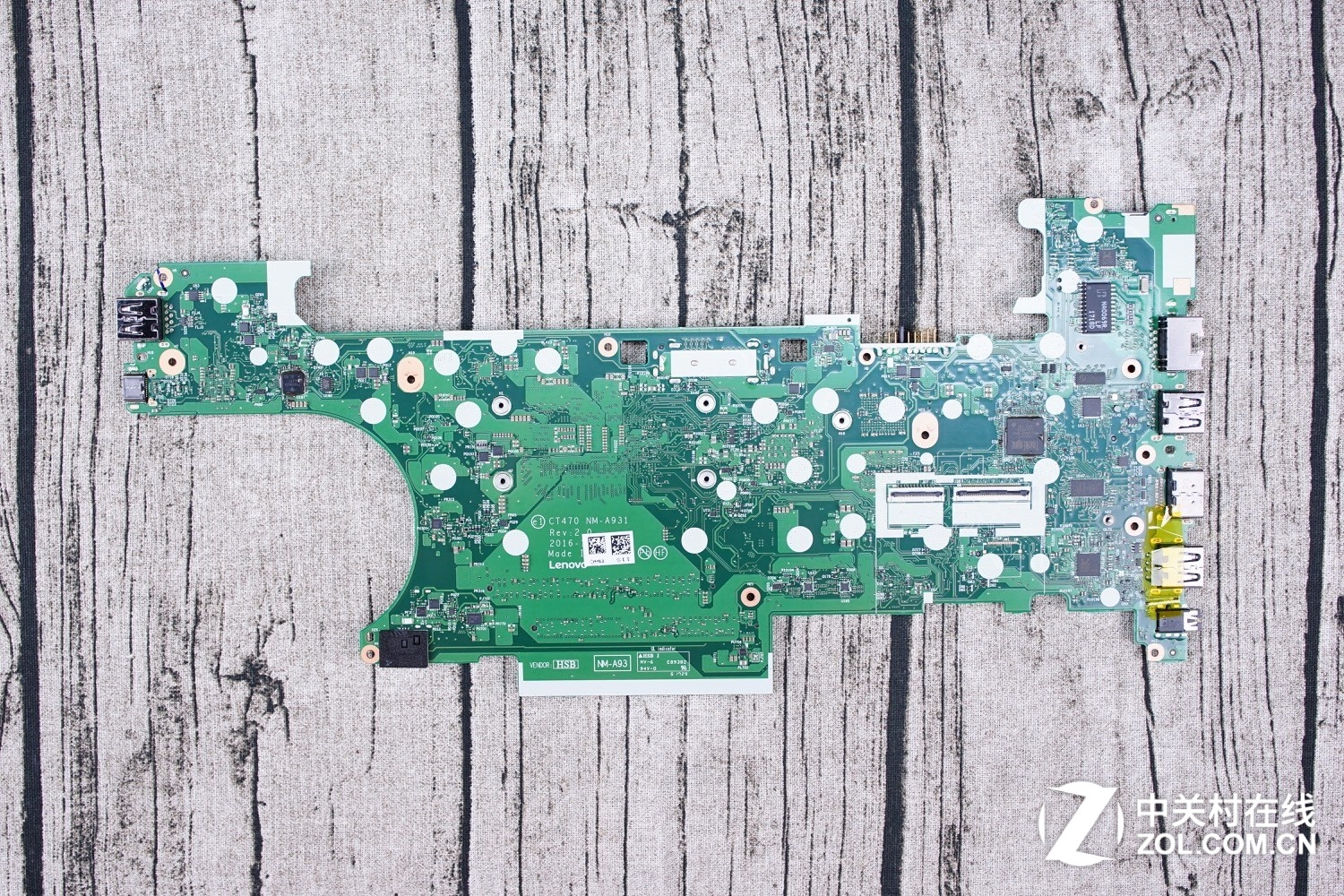 Motherboard's back.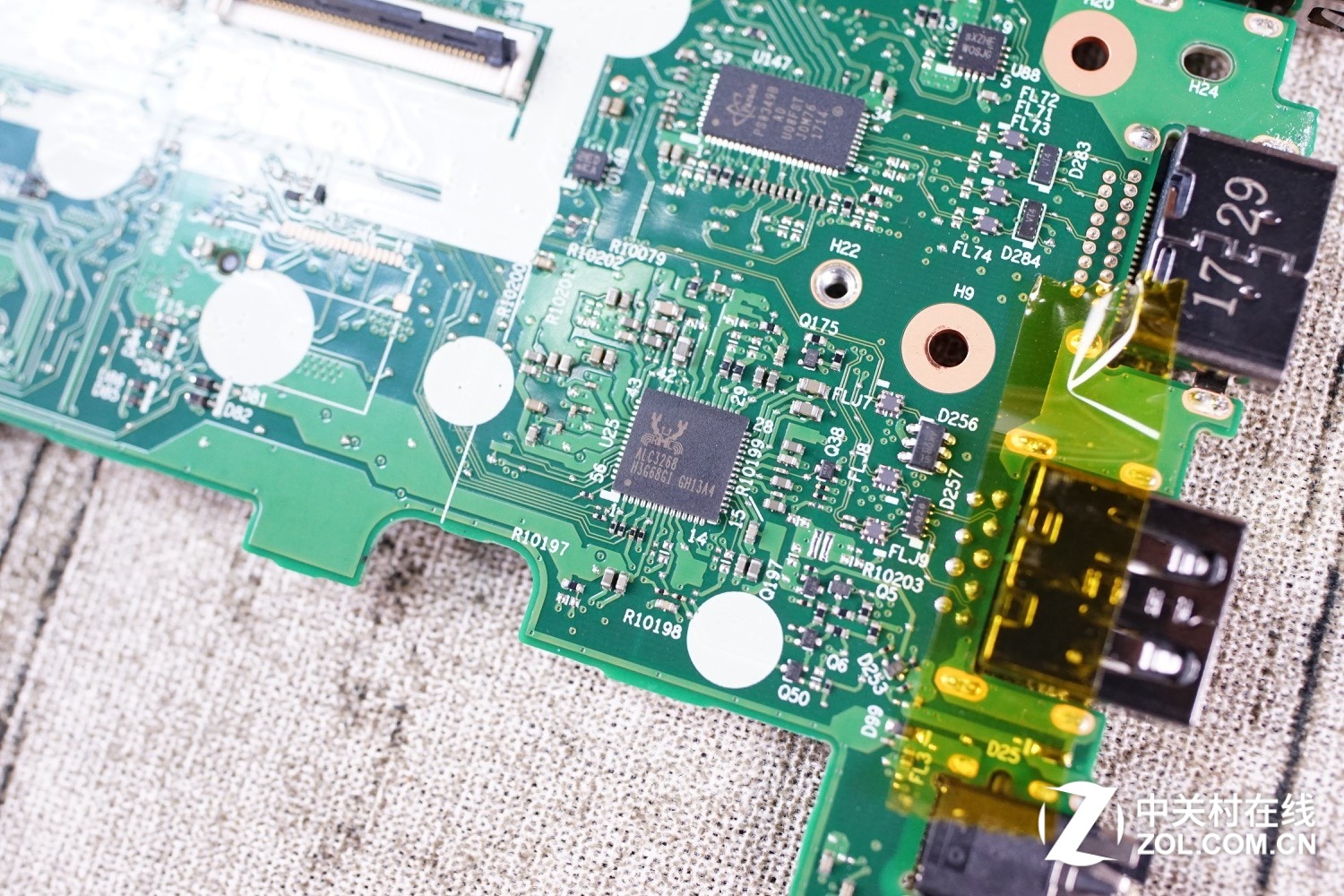 It is ALC3268 Realtek chip.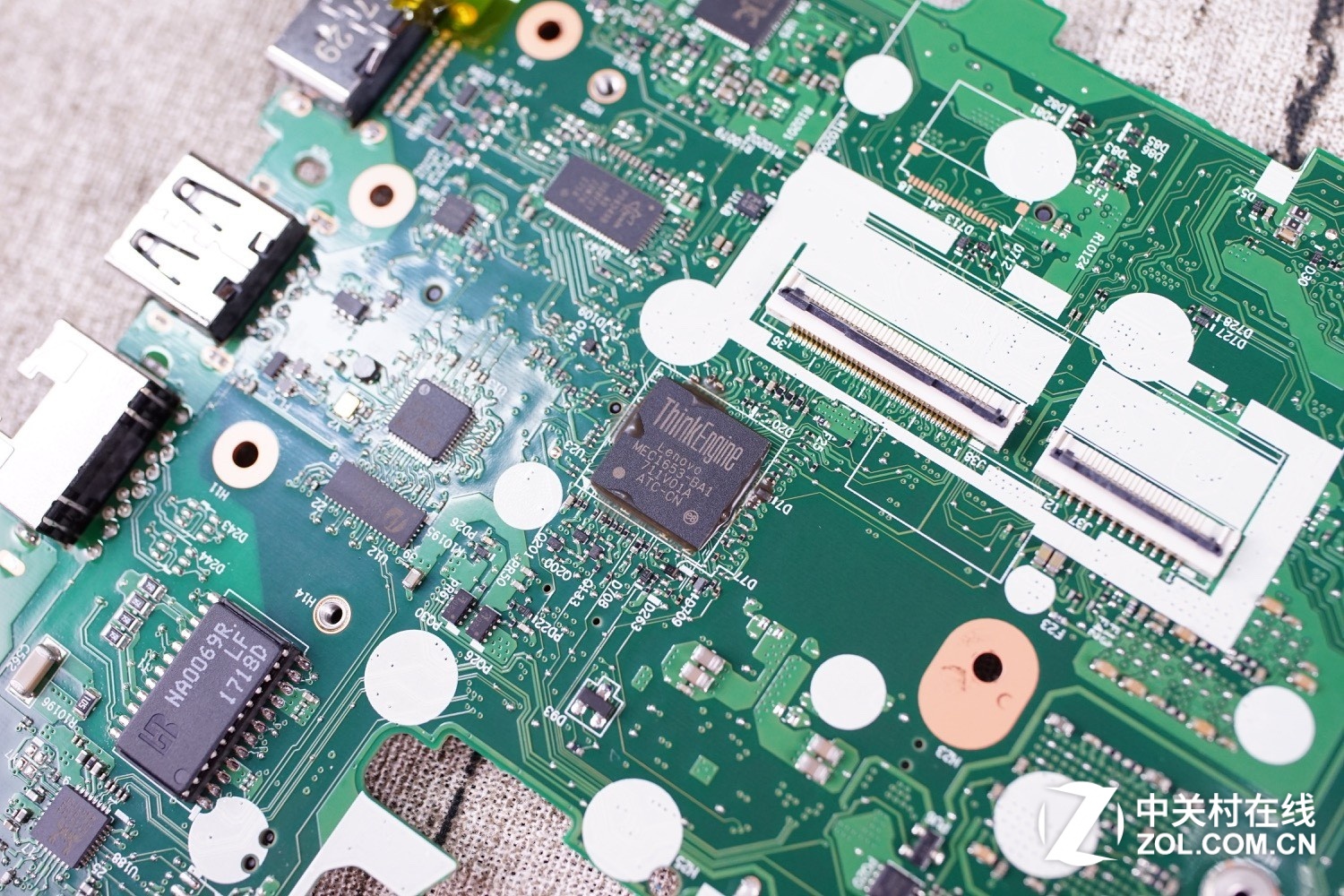 A ThinkEngine chip is on the back.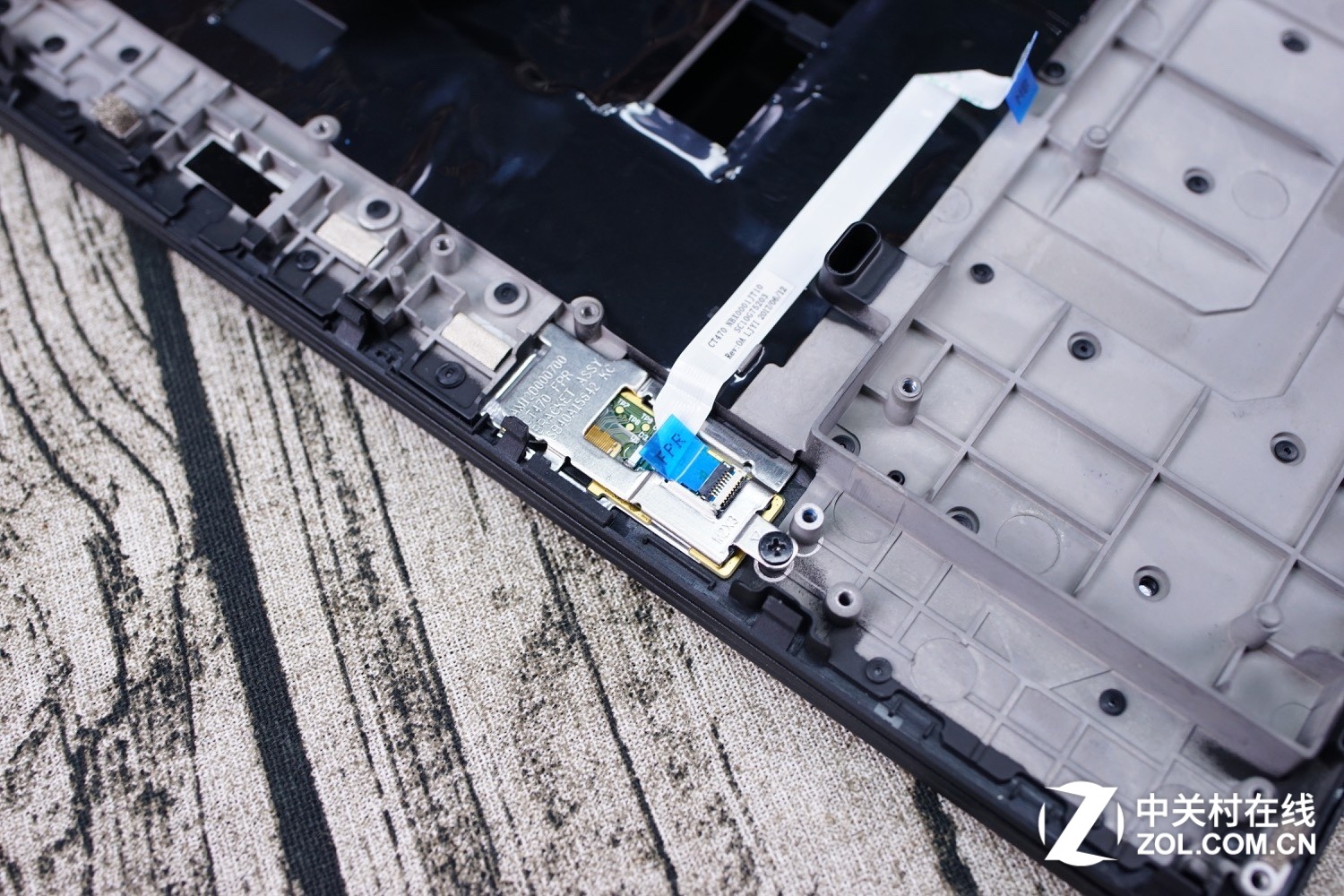 After the removal of the motherboard, we can disassemble the fingerprint reader module.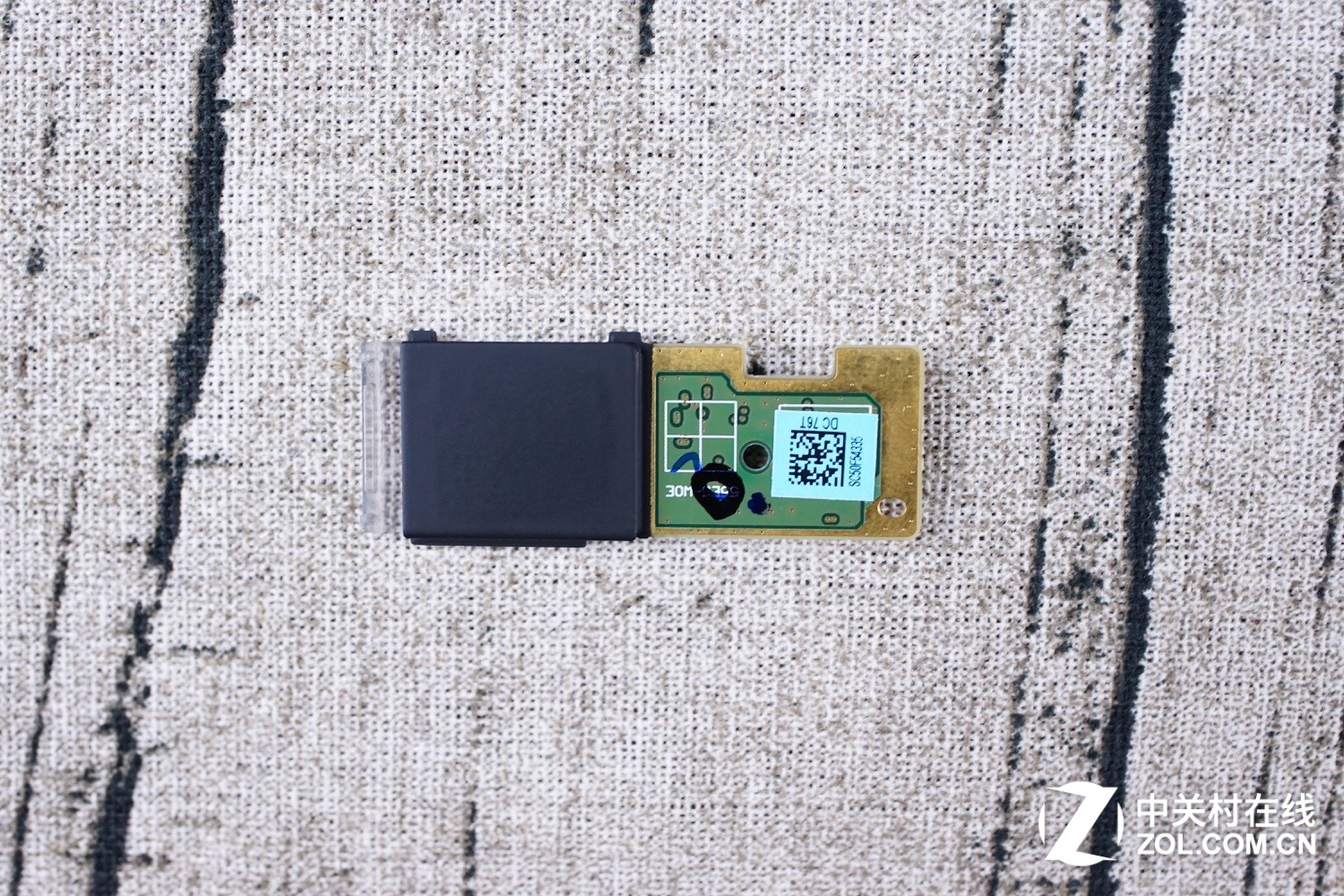 Front fingerprint reader module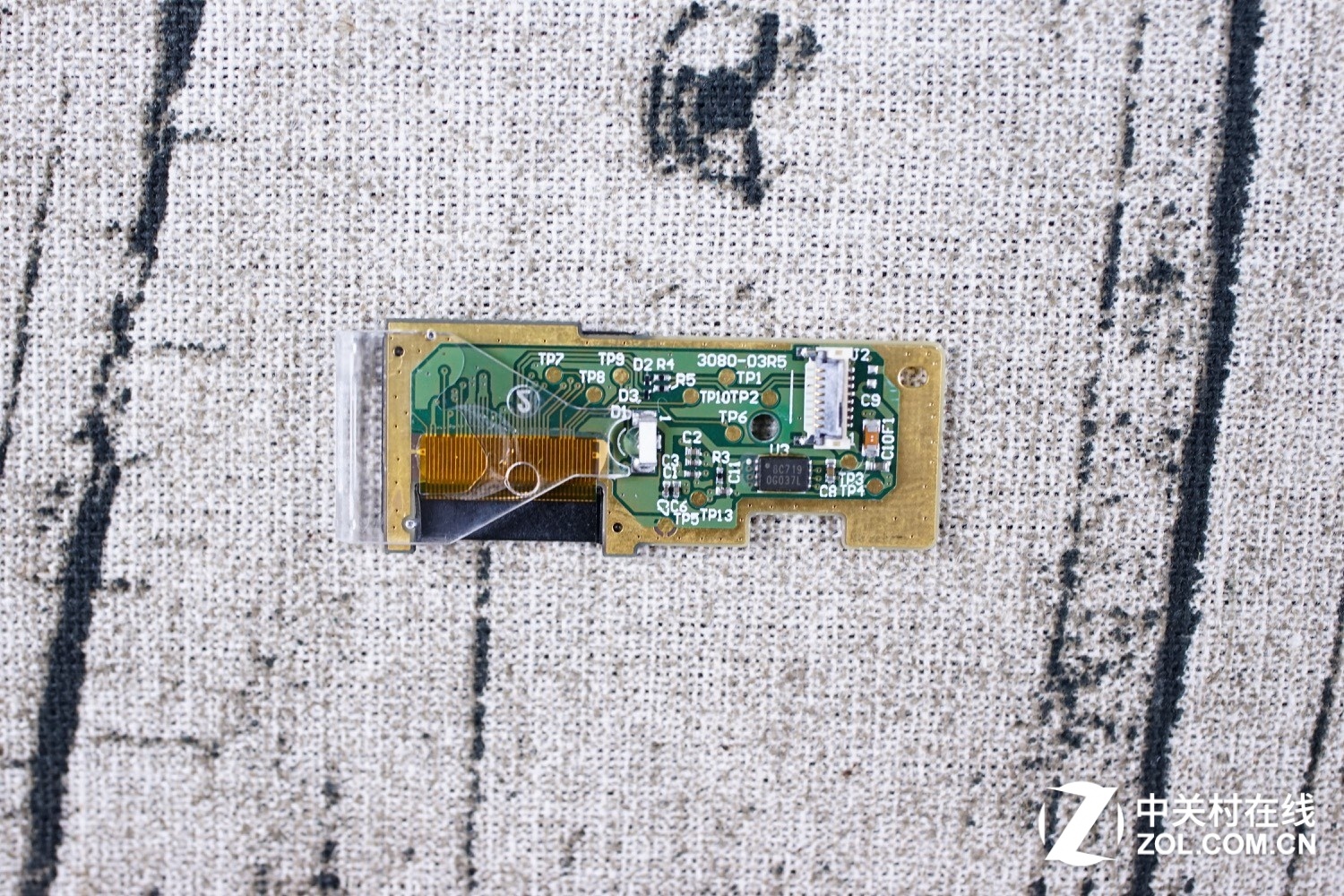 Fingerprint reader module's back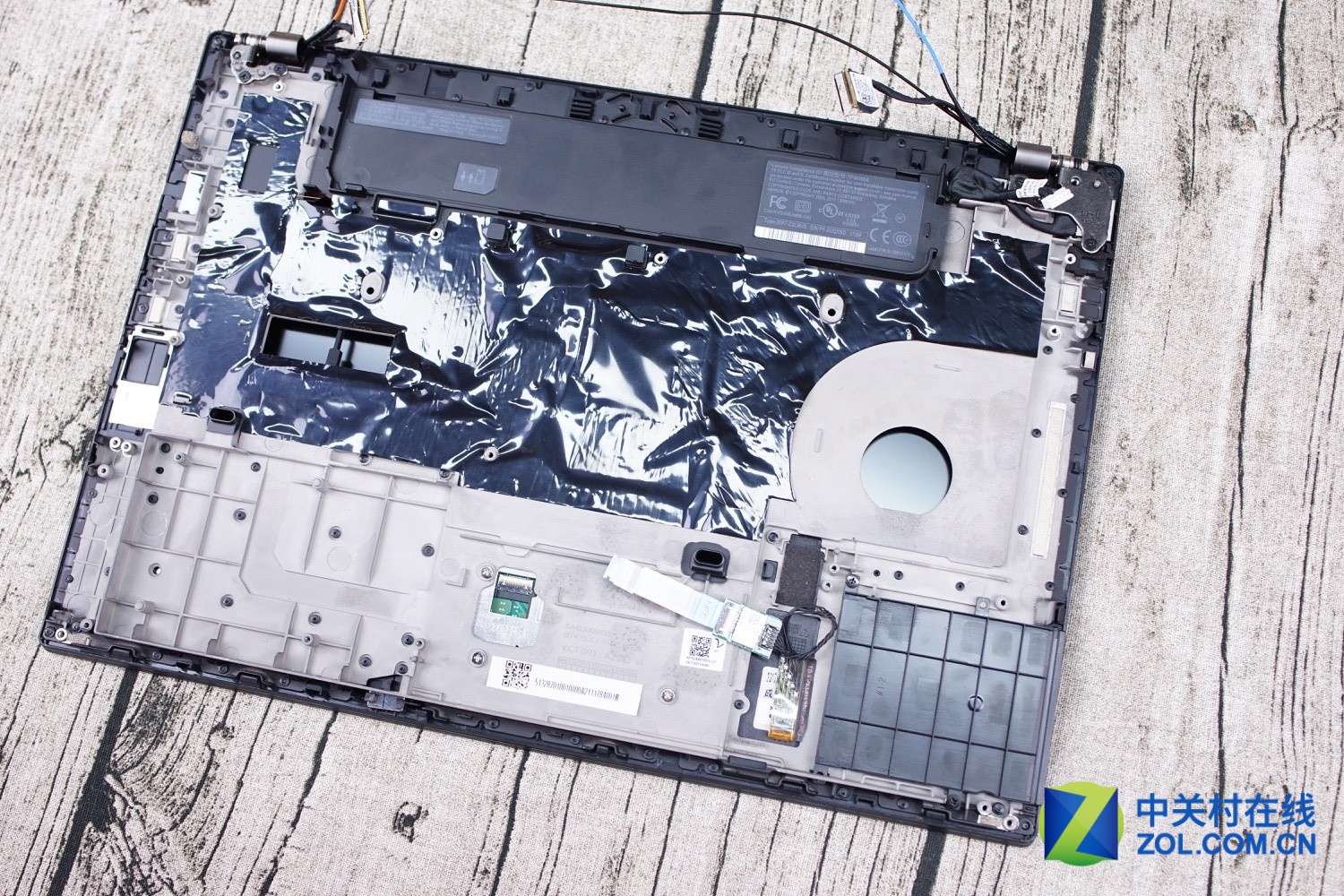 The insulated paper under the motherboard protects motherboard from malfunction.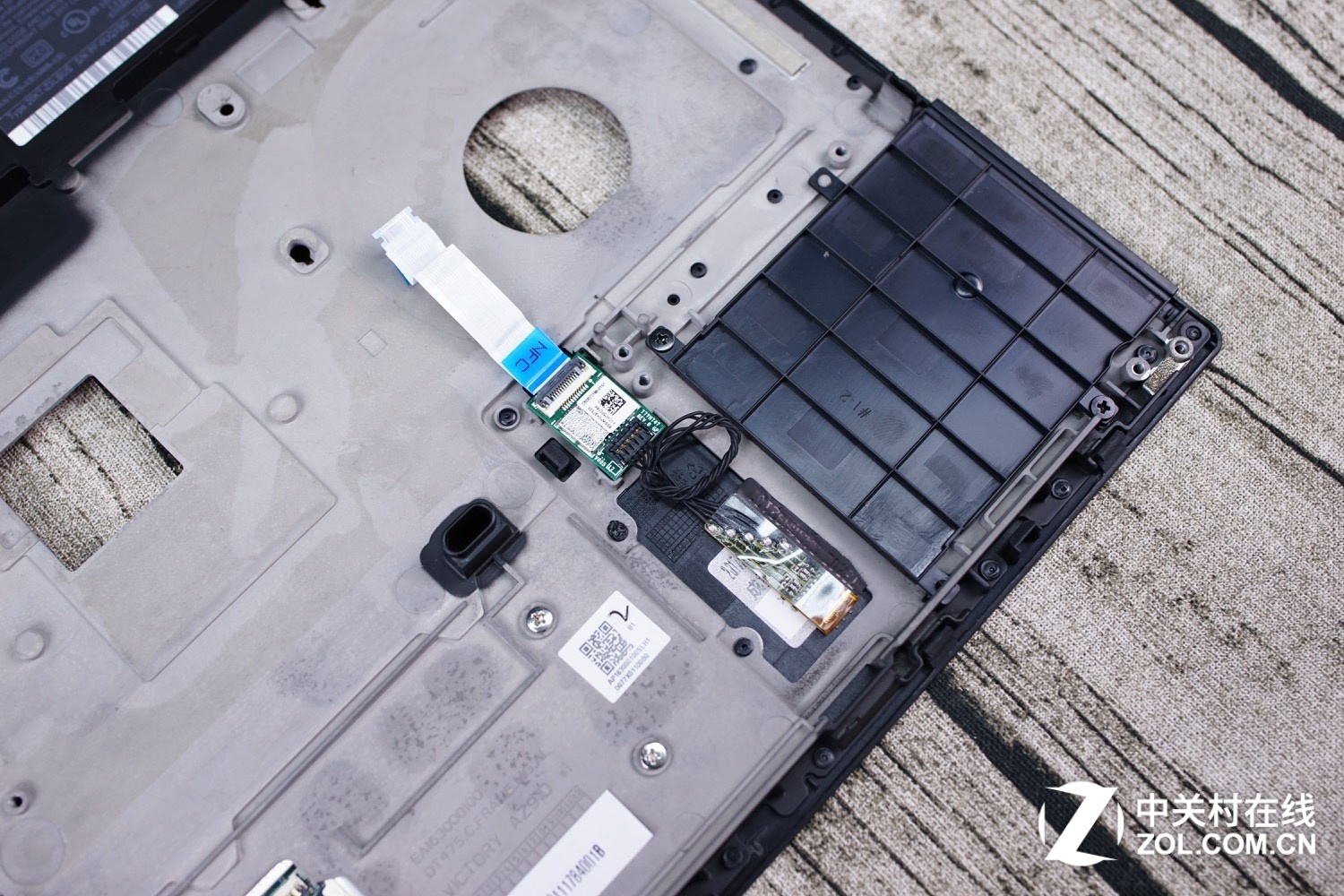 The NFC module's antenna line is placed in the open slot, aiming to prevent signal shielding.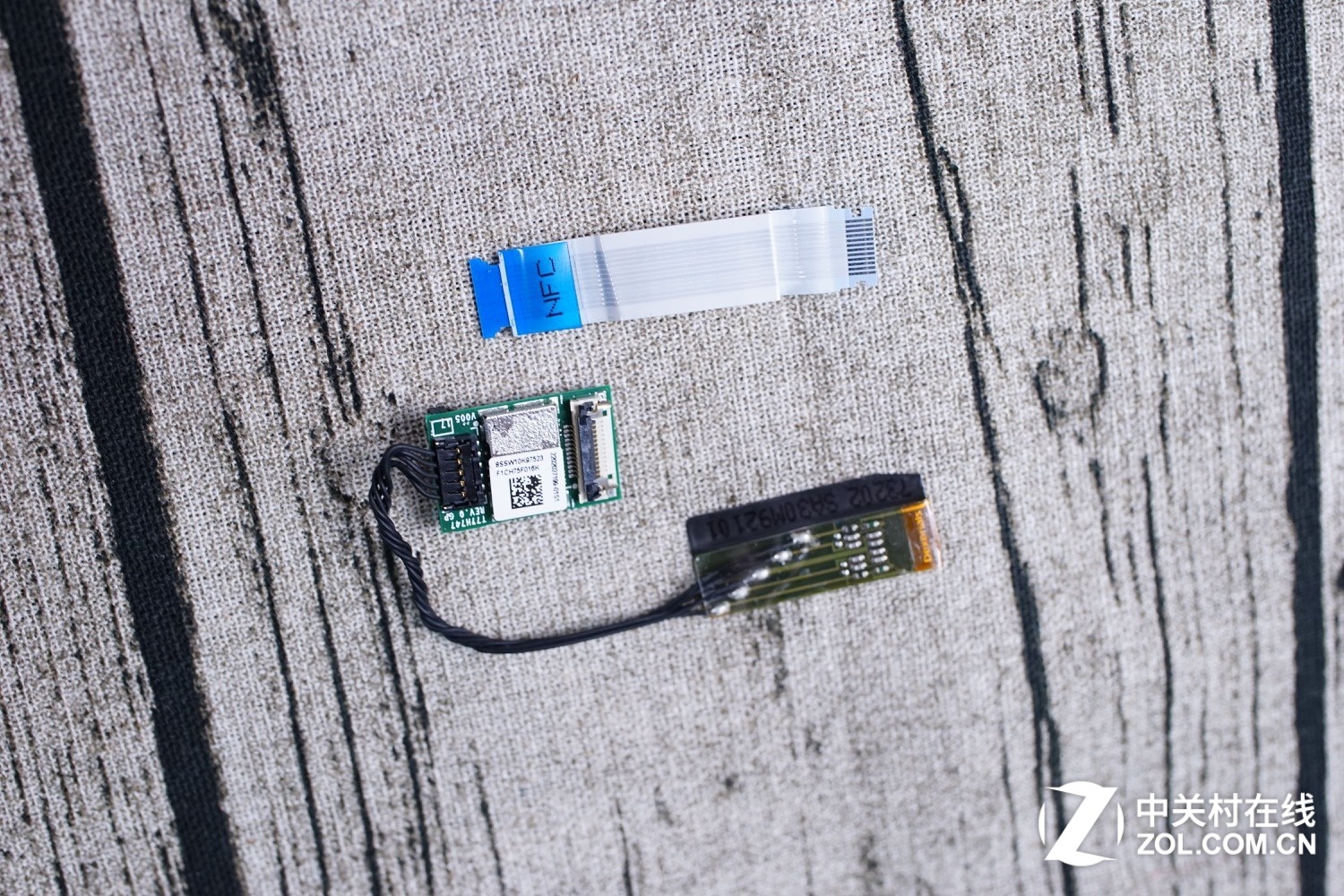 NFC module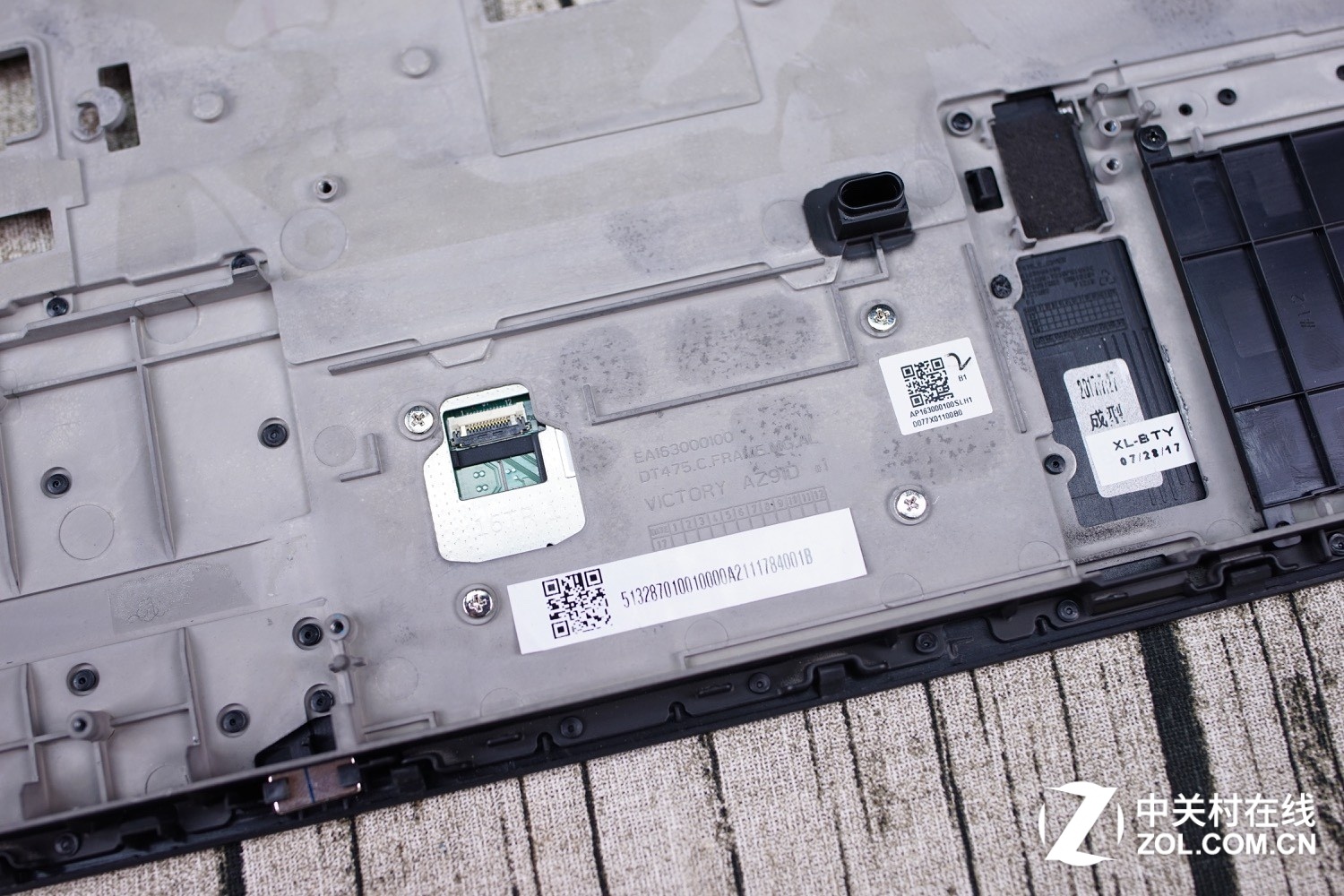 Remove four fixed screws on the touchpad the whole touchpad can be removed.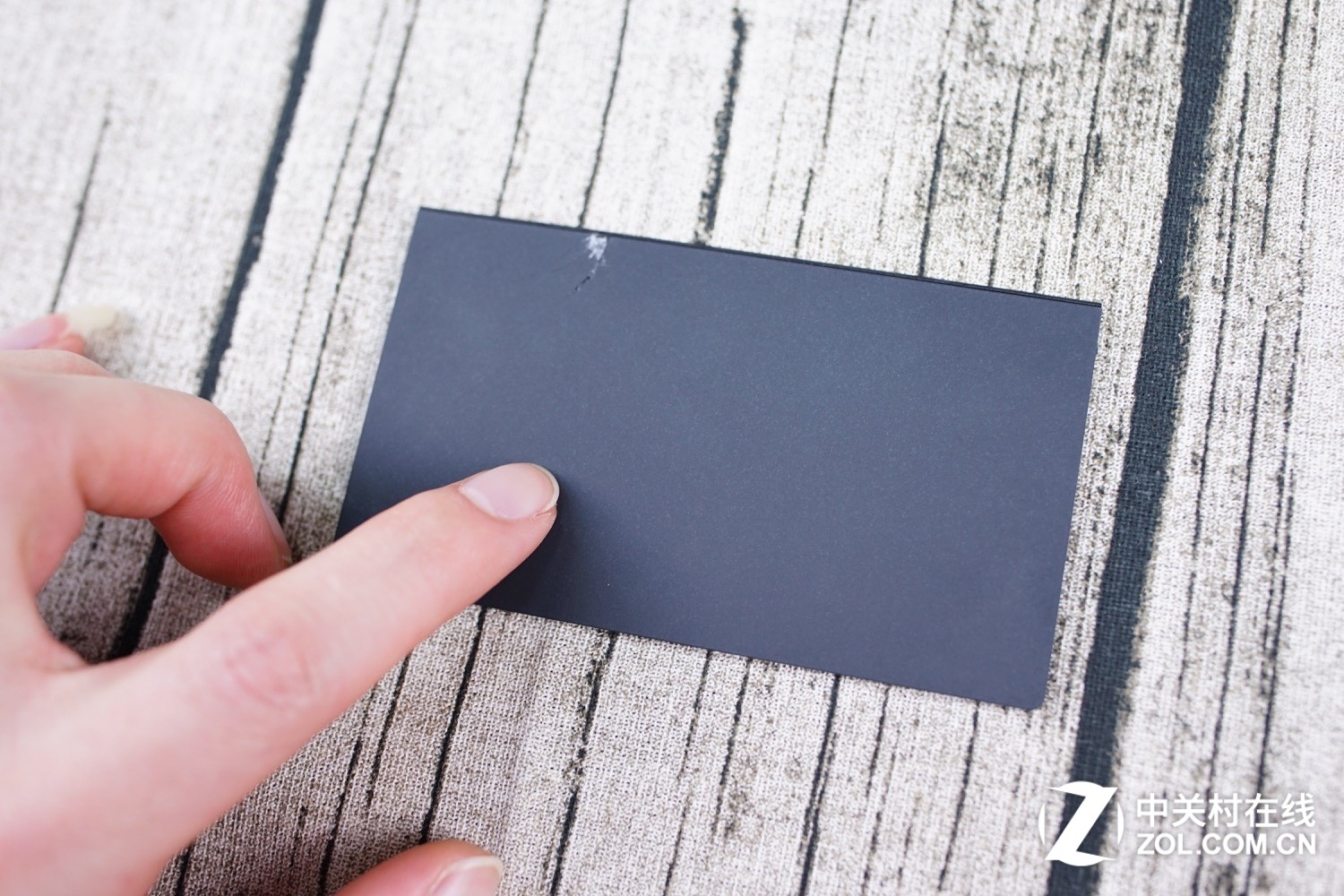 Remove the touchpad.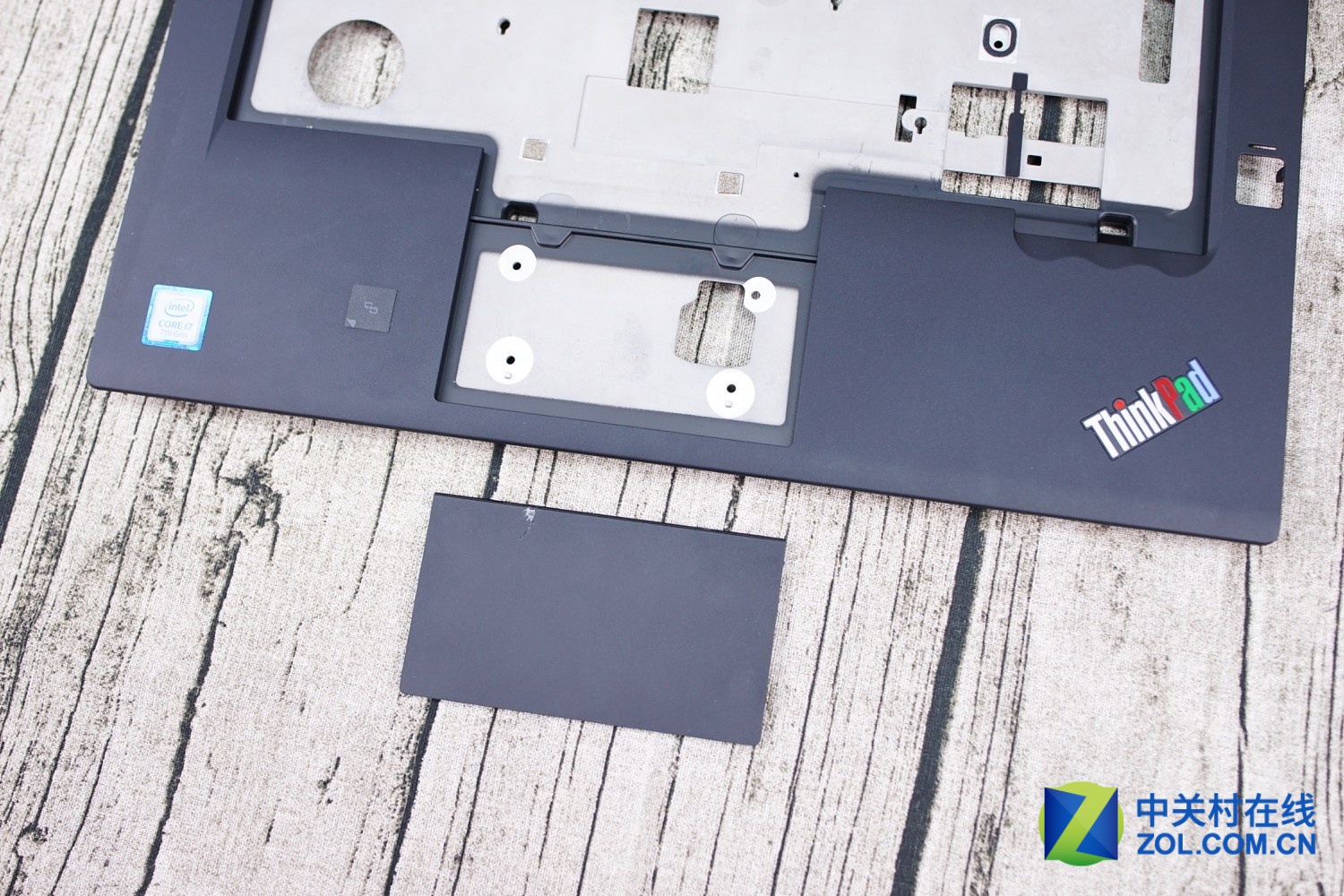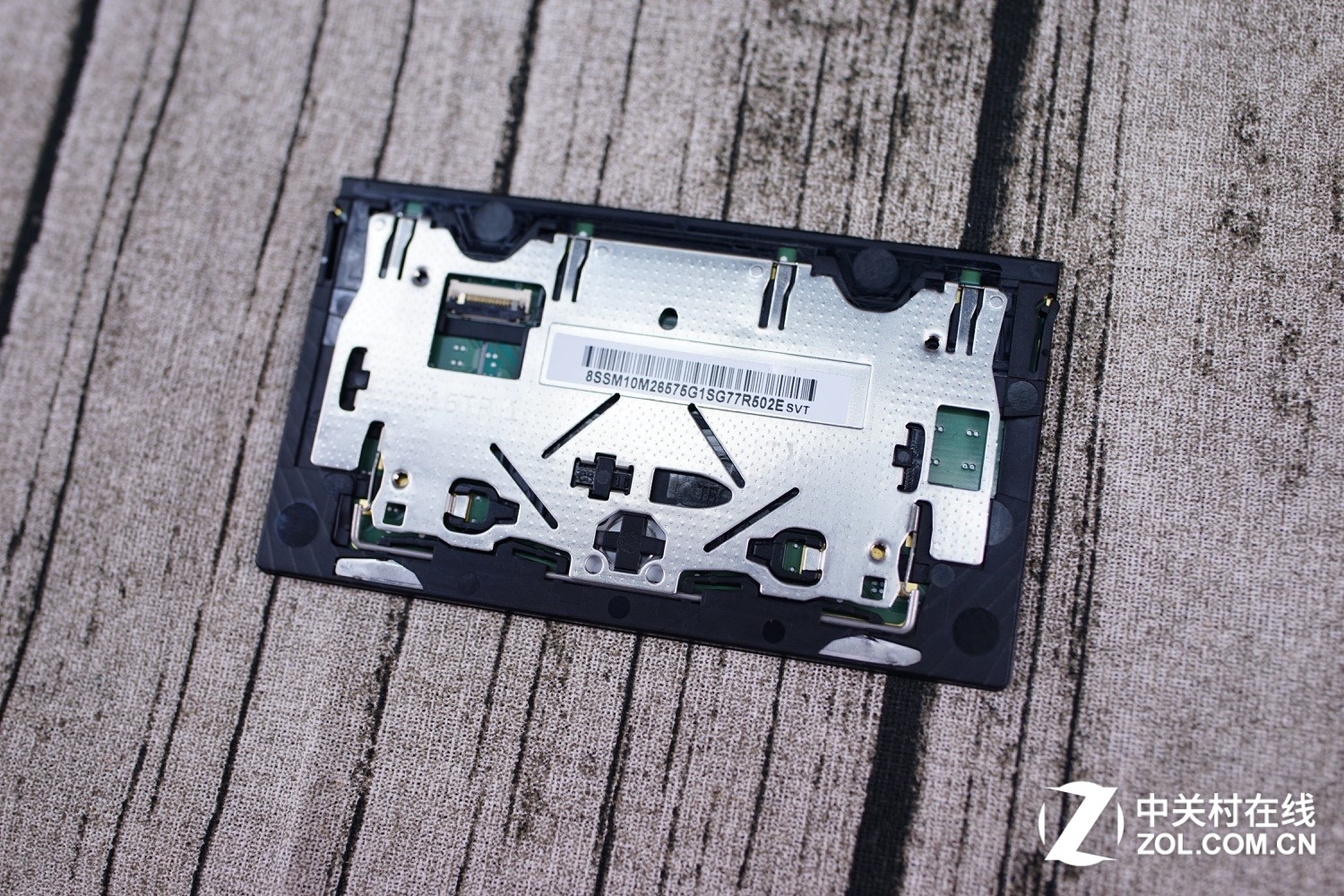 The touchpad has a good key design.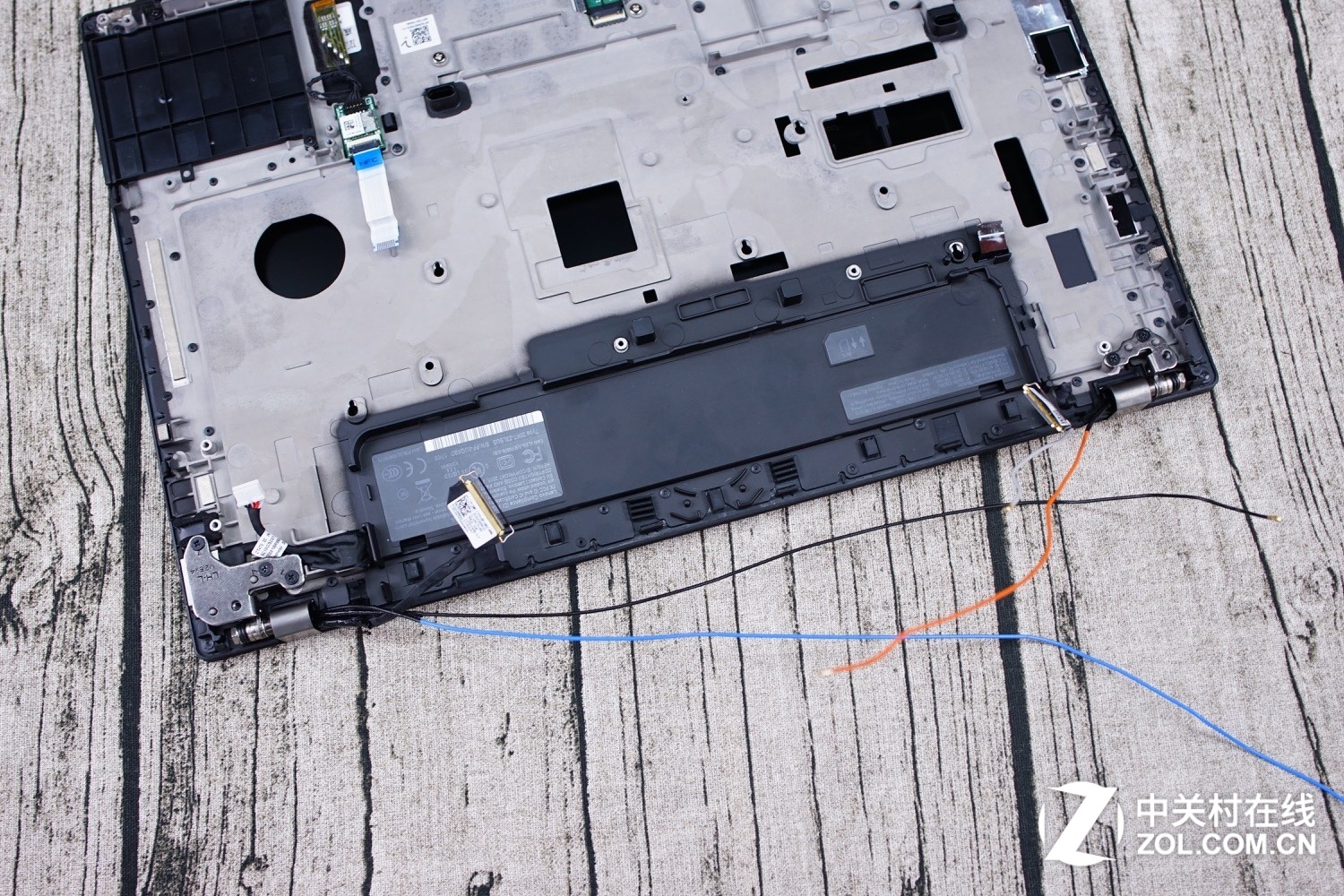 Remove fixed screws to separate the screen.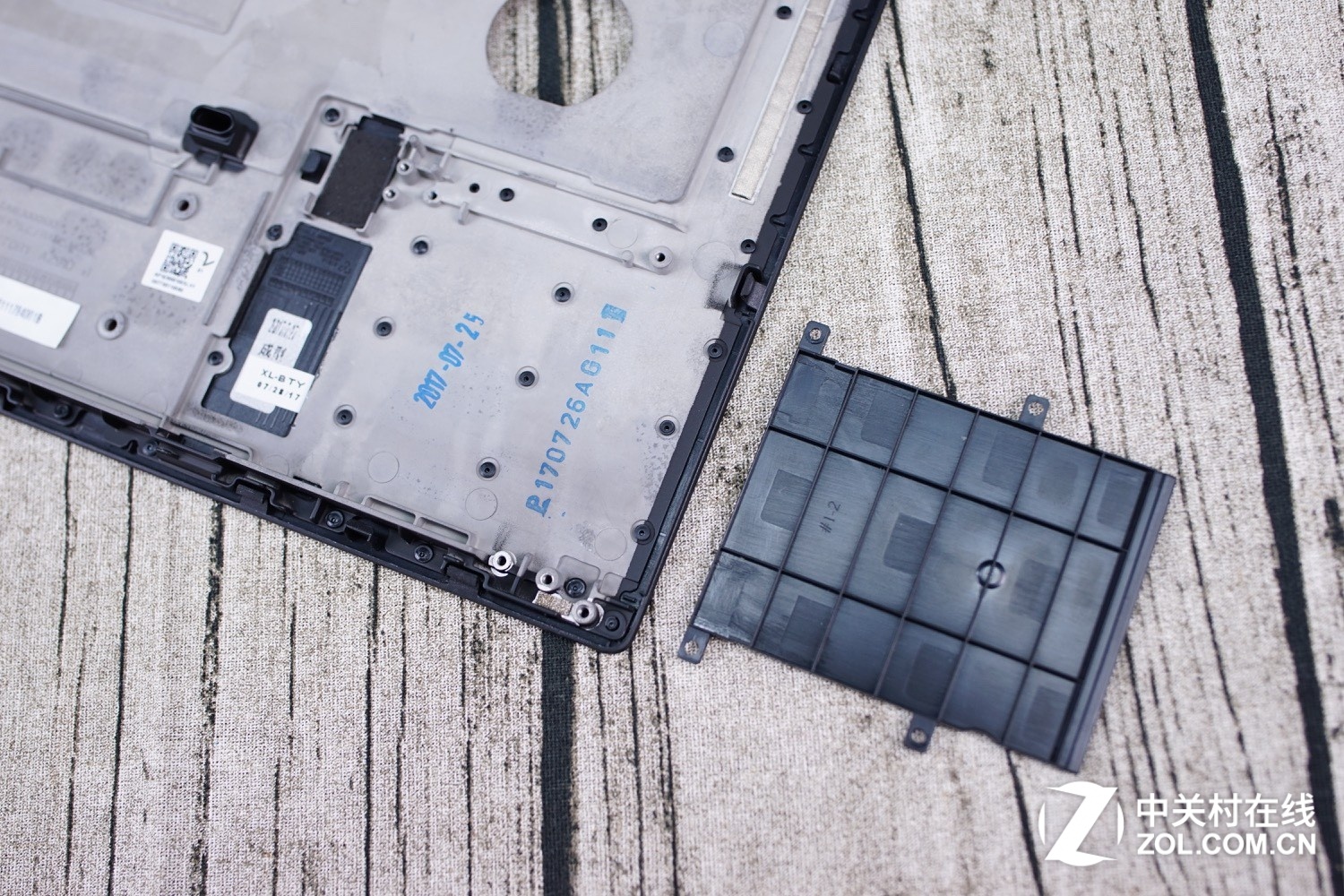 It is an expansion port which doesn't work at the right bottom corner.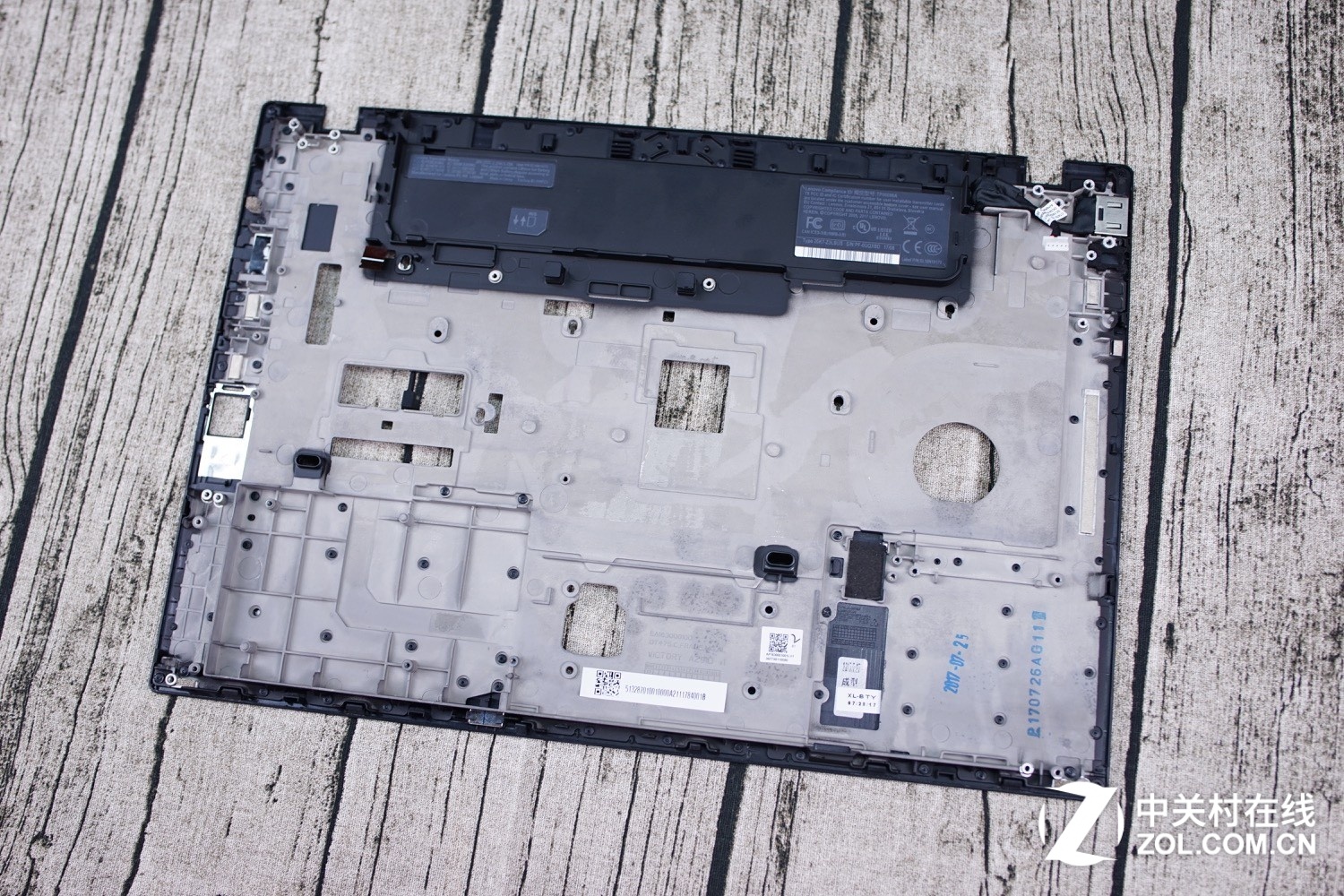 The internal part is covered by aluminum-magnesium alloy, with good workmanship and high-quality material.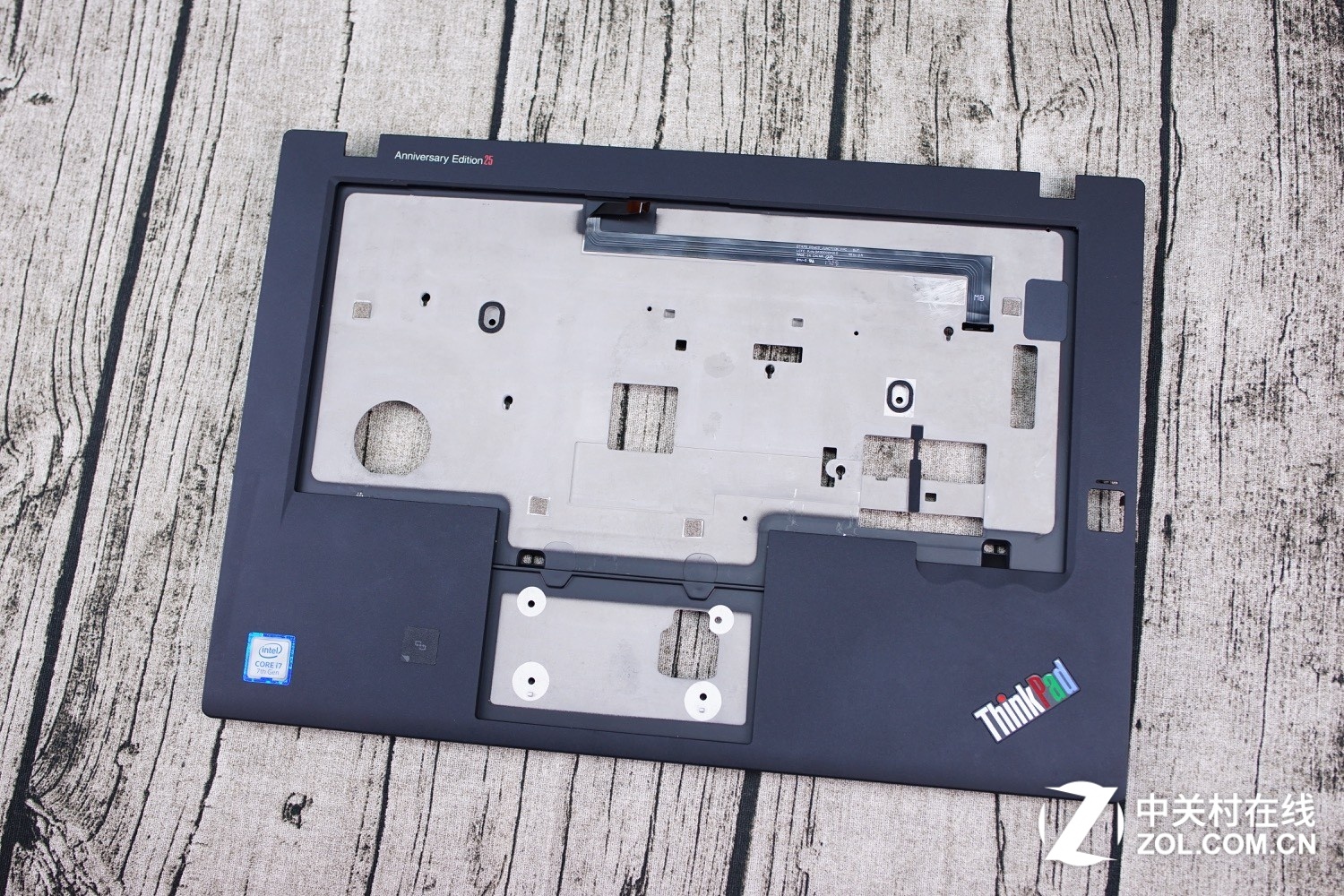 Front part.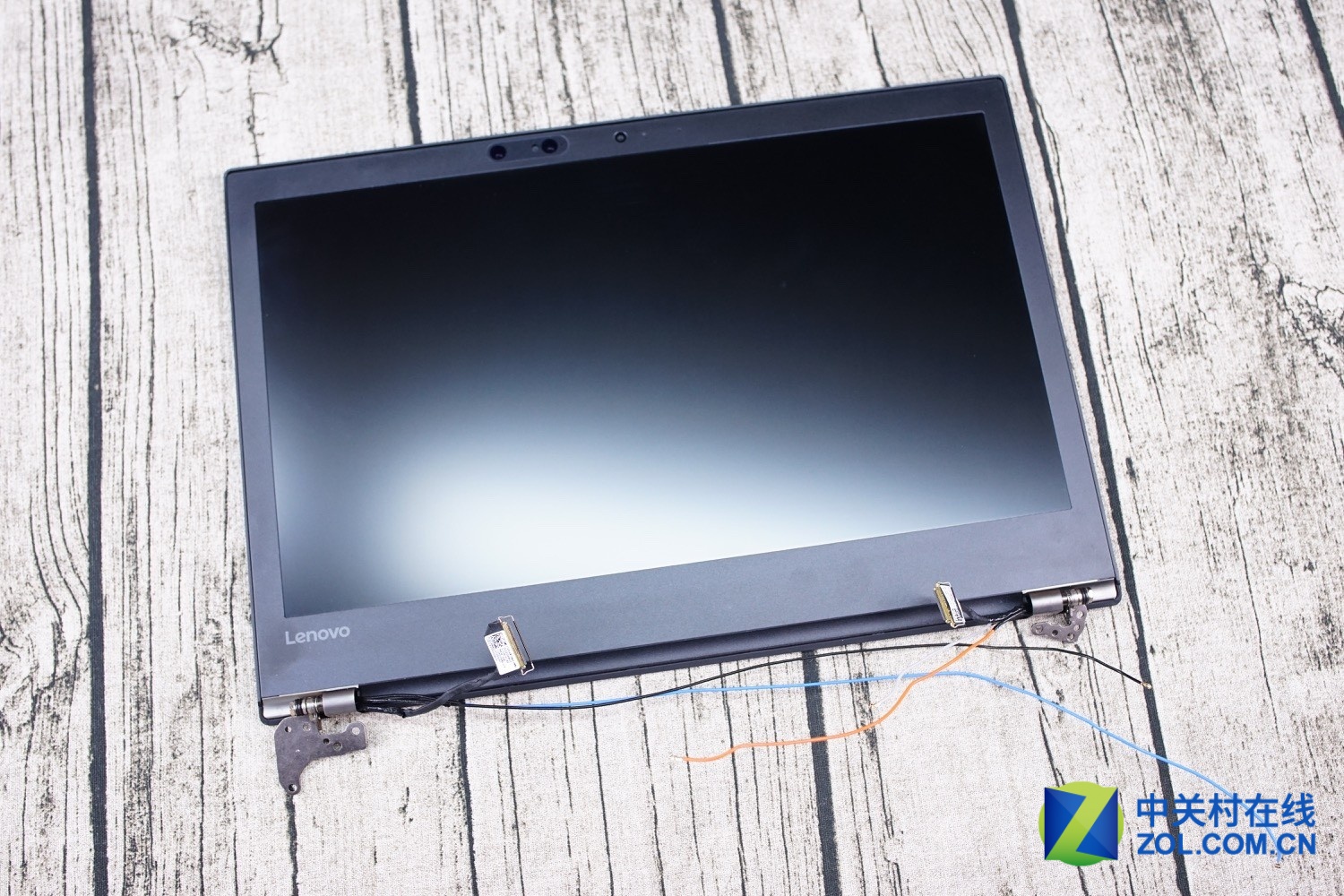 The screen is thick because of the touchpad.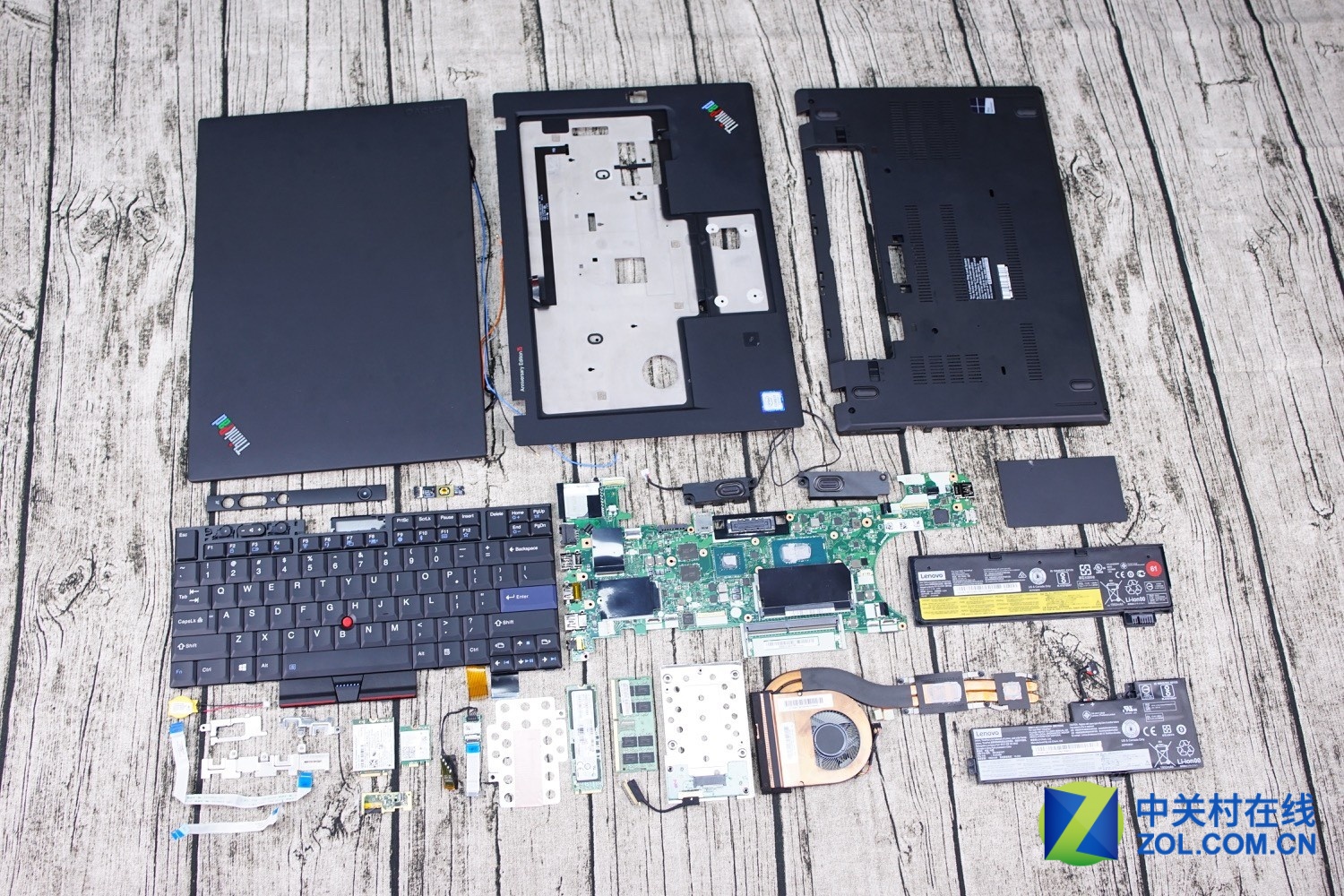 According to the whole teardown, we find that the ThinkPad 25 has quite satisfying workmanship on its internal structure. In general, the laptop has excellent workmanship and material. The laptop has neat internal wire ribbon and compact space utilization. A great deal of aluminum-magnesium alloy contributes to the whole device's hardness. In a word, the laptop has excellent workmanship and reasonable internal structure.