For a very long time, it has been expected that Vivo will soon release its first-ever folding phone and a tablet device. However, the latest developments and announcements (on Weibo) from officials show that both devices' exact launch isn't that far away.
This morning, Vivo has officially revealed that the company will start releasing something regarding the company's first folding on Monday, and we are pretty sure that would be the teasers and highlights of the device.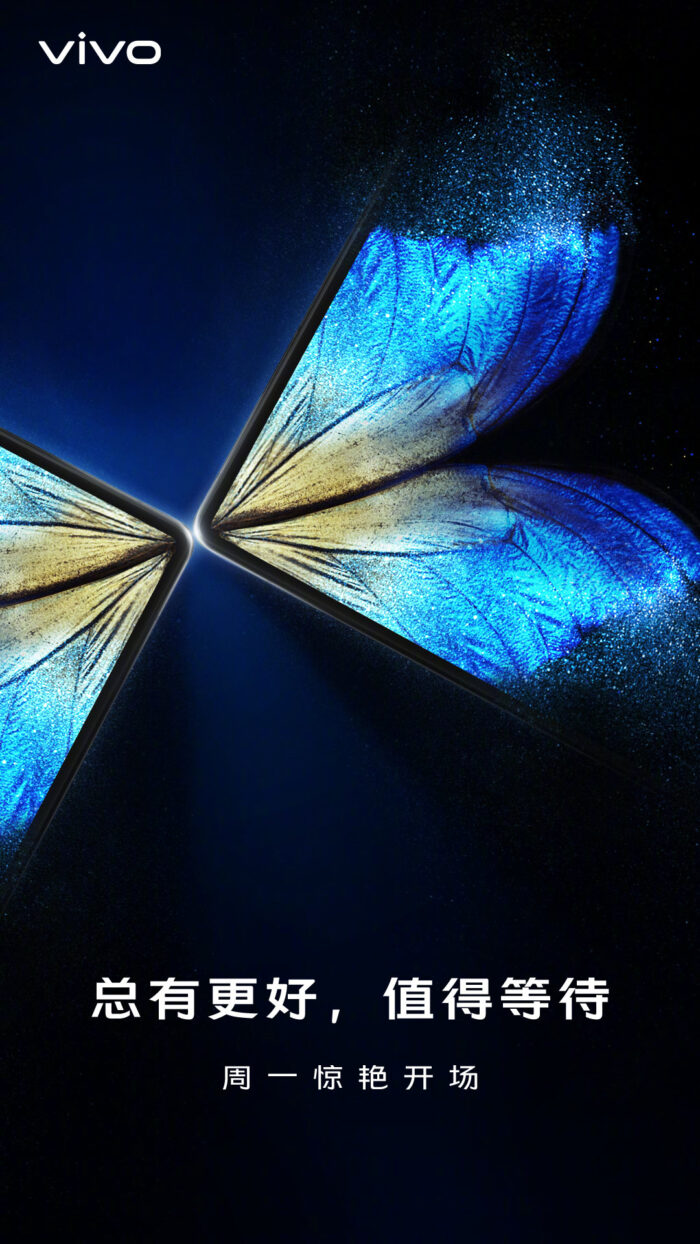 Thanks to famous blogger @DigitalChatStation, the blogger has cleared everything and said in his latest post that Vivo would start releasing the warm-up post (from Monday), and the following devices will be part of this: Vivo X Fold, X Note, and Vivo Pad. The launch will happen in the middle of next month.

In terms of specifications, the new Vivo X Fold will feature a Dual Display. The external display would be edged from one side with a single punch-hole (at top-middle). The specs info regarding the internal display is currently unknown. However, the display manufacturer would be Samsung.
Not only that, there would be a quad-camera setup on the backside as well with high focal length image capturing capability. For complete info, follow the given link.
The next we have is the Vivo X Note. It would be a phablet device with a larger 7 inches single punch-hole curved E5 AMOLED Display with 2K Resolution. Inside the phone, the latest Snapdragon 8 Gen1 flagship chipset has been used. Moreover, there is a quad-camera setup on the backside (primary 50MP Isocell GN1 sensor). For complete information on Vivo X Note, follow our previous article.
At last, we have the Vivo Pad; it was revealed that this tablet would feature a larger flat display design (adopting the latest strategy like Apple's iPad Air 4, Mini 6, and Pro series) with small bezels and chins. On the backside, there would be a Vivo's signature (design) camera module.
The expected time for the launch of all three devices is the next month.