Today, the car blogger @Quasar Channel (on Weibo) exposed the spy photos of ZEEKR's new upcoming car, which internally carries the following code name: CS1E. The vehicle is based on the PMA2+ platform and is anticipated to be officially launched in the latter half of this year. The main rivalry for this car would be Tesla Model 3, Xpeng P7, and other medium-sized EVs.
As can be judged from the spy photos, the new car features a distinct sporty aesthetic. The overall design showcases a sleek and streamlined body with frameless doors. Moreover, the LiDAR isn't limited to the car's roof but is also equipped on both left and right sides, bringing the total to three.
The blogger also stated that the upcoming EV is expected to feature a semi-circular suspended instrument screen. The interior spy photos released by the blogger revealed that the vehicle is equipped with a larger heads-up display (HUD) area and a floating central control screen.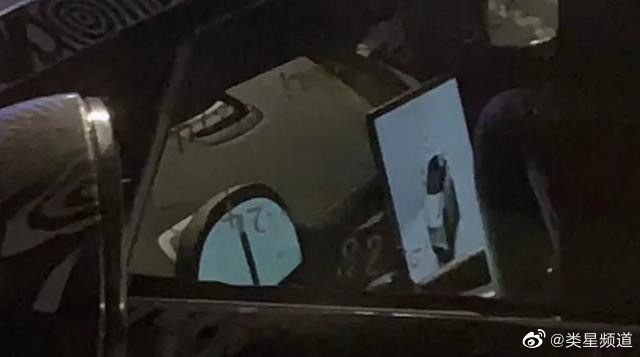 As per previous news, ZEEKR CS1E reportedly has 800V high-voltage ultra-fast charging, which indicates the potential for quick charging capabilities. Additionally, it is expected to be equipped with Qualcomm Snapdragon's latest 8295 cockpit chip, which suggests advanced processing power and capabilities for the vehicle's infotainment system. The car is also reported to feature ZEEKR's self-developed assisted driving system, ensuring the presence of advanced driver-assistance features.
It was also reported that the former founder of Huawei's autonomous driving team and the head of the autonomous driving R&D department (Chen Qi) joined ZEEKR in November 2021. Until now, Chen Qi has taken charge of ZEEKR's research and development efforts in intelligent driving technology.