Today, well-known analyst Ming-Chi Kuo released the latest research report. The report pointed out that Navitas is expected to obtain orders from Apple and all Android brands in 2021, with TSMC as its key supplier. Due to the limited production capacity of TSMC's Epi wafer, TSMC will outsource Navitas' GaN Epi wafer orders to Epistar.
Kuo predicts that Apple will launch 2 or 3 new chargers in 2021, and the PD fast charge for Android will become the mainstream solution for the attached charger.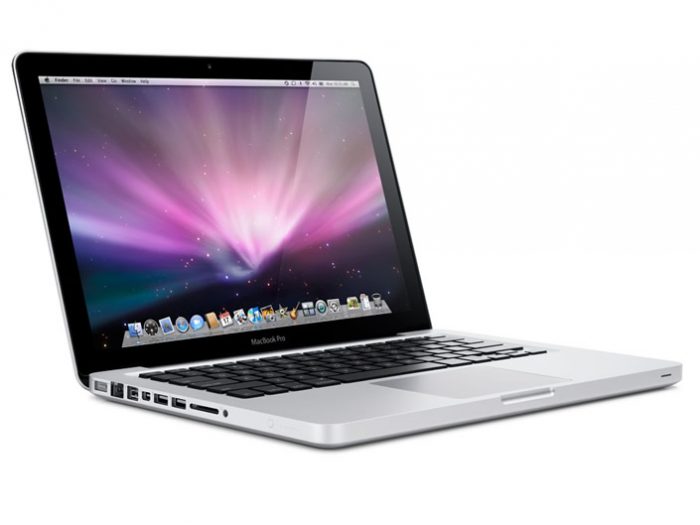 Kuo said that Apple's mini LED product shipments were significantly better than expected, so the shipments for 2021 and 2022 have been increased by 350% and 450% to 10-12 million units and 25-28 million units.
In addition, the latest survey pointed out that because Sanan Optoelectronics' mini LED yield improvement is lower than expected, Epistar is expected to occupy more than 90% of the market share in 2021, which is almost equivalent to Apple's exclusive supplier.
Kuo predicts that Apple's two new design MacBook Pro in 2021 and the lower-priced new MacBook Air in 2022 will both use mini LED panels. MacBook's mini LED adoption rate and shipment growth are better than the iPad series. It is expected that MacBook will be the main driving force of mini LED panel shipments.
Finally, the analysis pointed out that under the optimistic situation, due to the adoption of Apple Silicon and the new design, the annual shipments of MacBook are expected to grow by about 100% within three years, which means it will increase to 30–35 million units.
Epistar can also benefit significantly from non-Apple mini LED products. Guo predicts that the main growth drivers of non-Apple mini LEDs in 2021 and 2022 will come from mini LED TVs, notebooks, monitors, and car monitors.