Acer Aspire V15 Nitro VN7-592G Disassembly
In this guide, I'll explain how to disassemble Acer Aspire V15 Nitro VN7-592G to remove the bottom case, SSD, cooling fan, hard drive, RAM and motherboard. Refer to this guide. You can repair, upgrade and clean your Aspire VN7-592G.
Want to be the first to see inside the latest gadgets? Follow us on Facebook for the latest news from the MyFixGuide.com.
Specification:
Windows 10 Home
Intel Core i7-6700HQ 2.60 GHz
15.6″ Full HD (1920 x 1080) 16:9 IPS
NVIDIA GeForce GTX 960M with 4 GB Dedicated Memory
8 GB, DDR4-2133 SDRAM
1 TB HDD
256GB SSD
Remove twelve screws securing the bottom case. There is one screw was covered by a fragile sticker, if you damage it, you will void the warranty.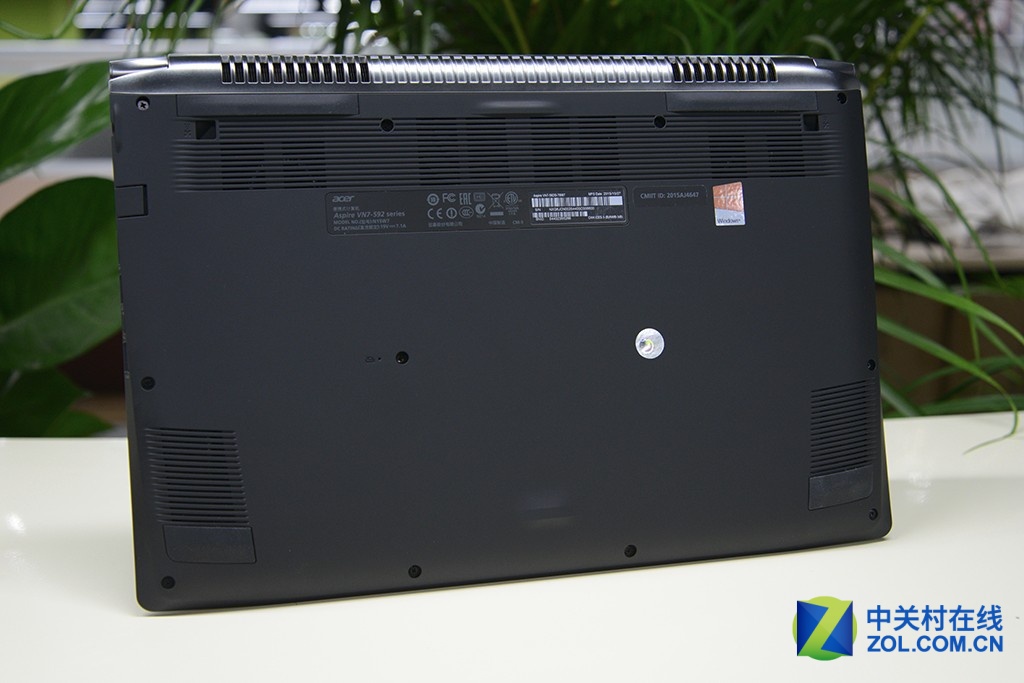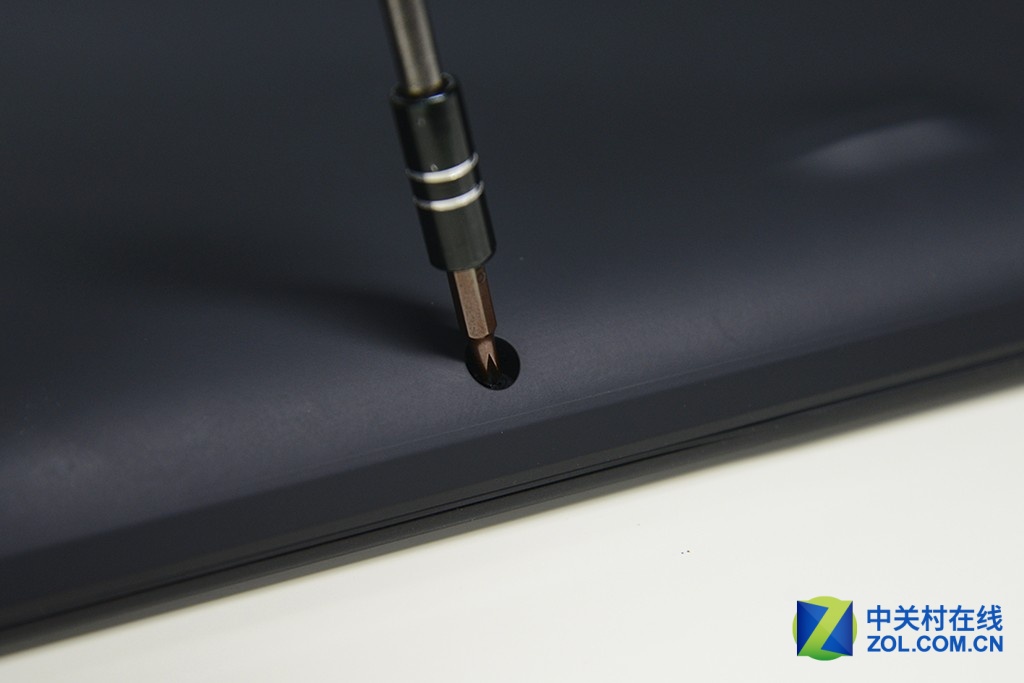 Now starting to pry up the palm rest with a crowbar.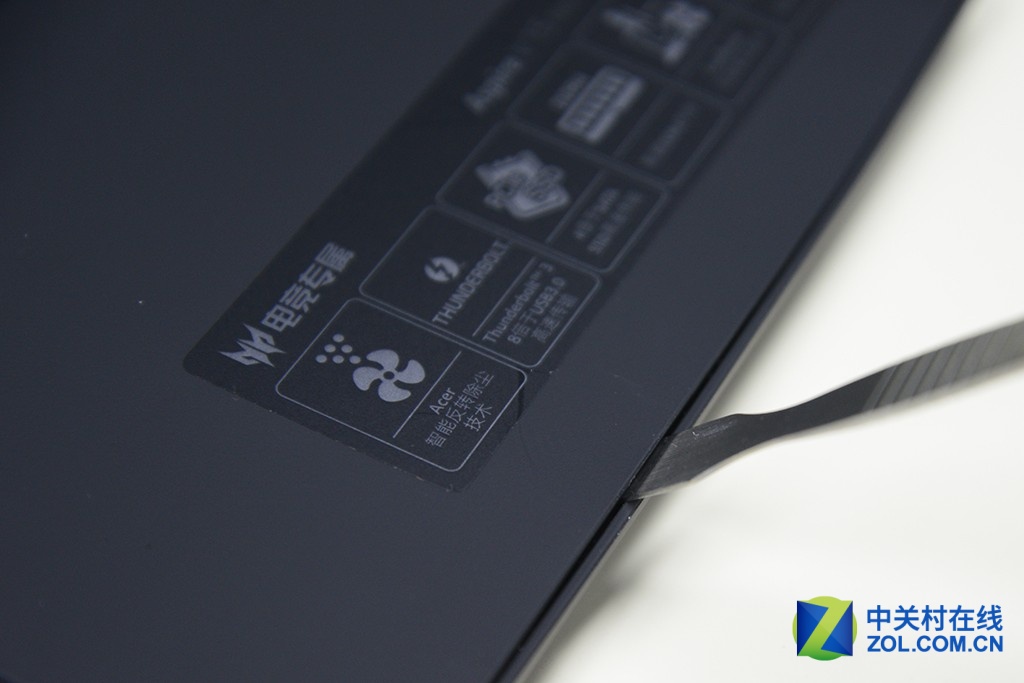 Lift up the palm rest, be careful, there are three cables still connecting to the motherboard.
Disconnect keyboard cable, backlit cable and touchpad cable from the motherboard.
Now you can remove the palm rest completely.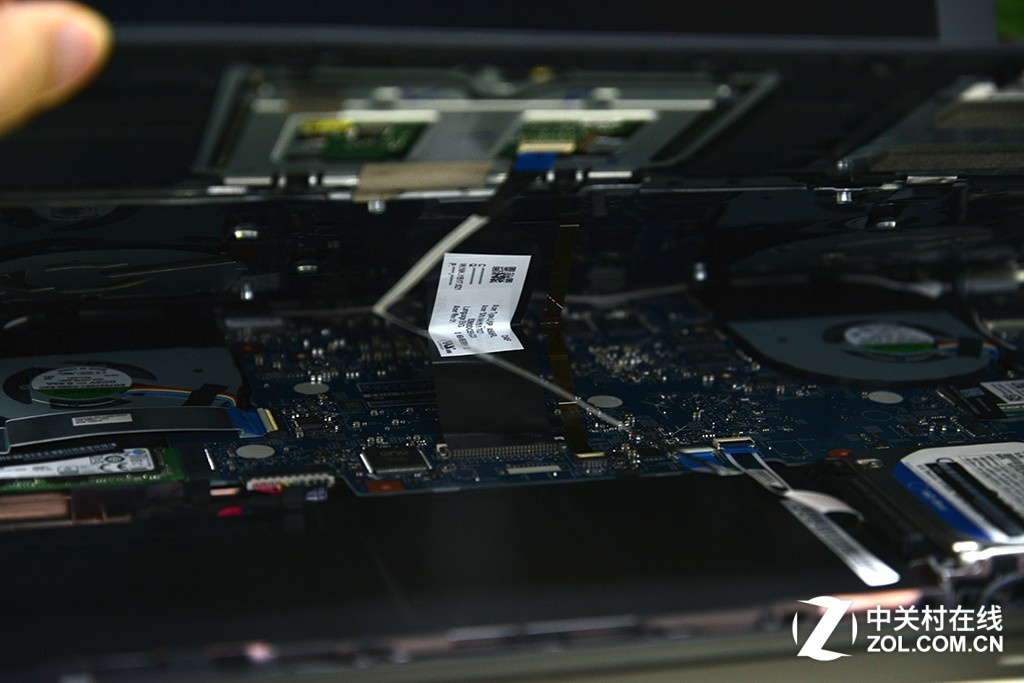 The lights on top of the keyboard.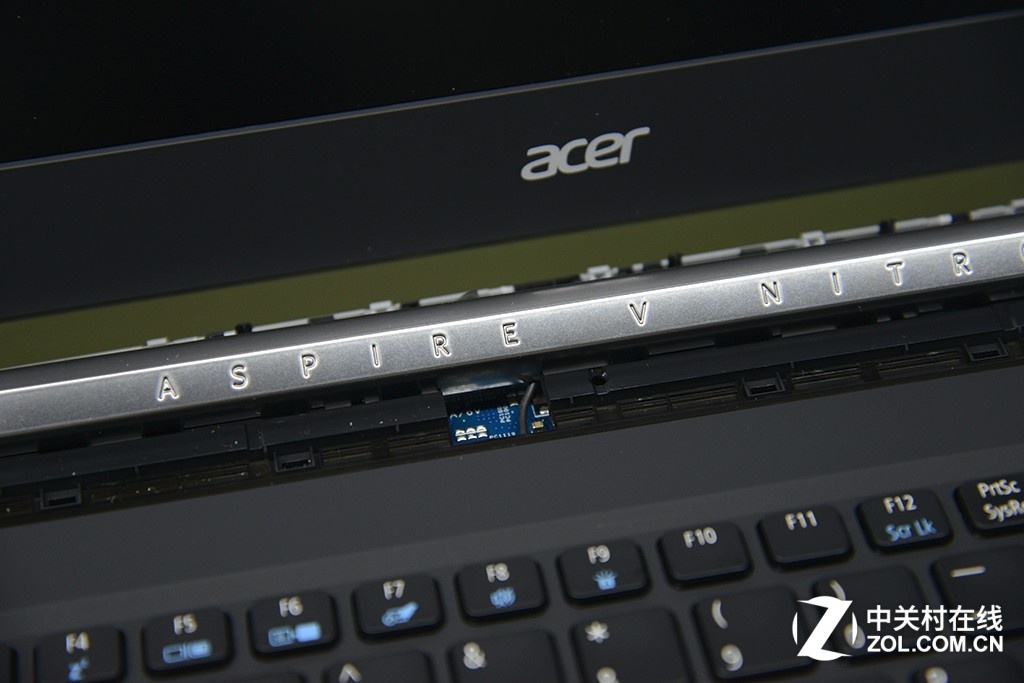 Before you touch any internal components, you should disconnect the battery.
Disconnect the battery connector from the motherboard.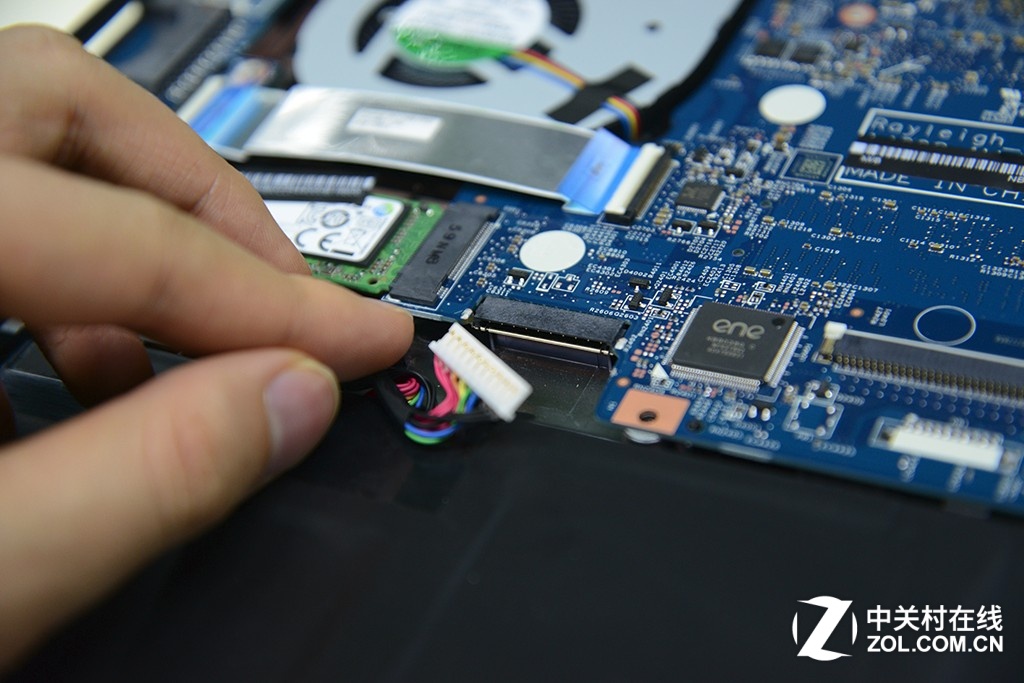 The Acer Aspire V15 Nitro VN7-592G comes with a Western Digital 1TB hard drive.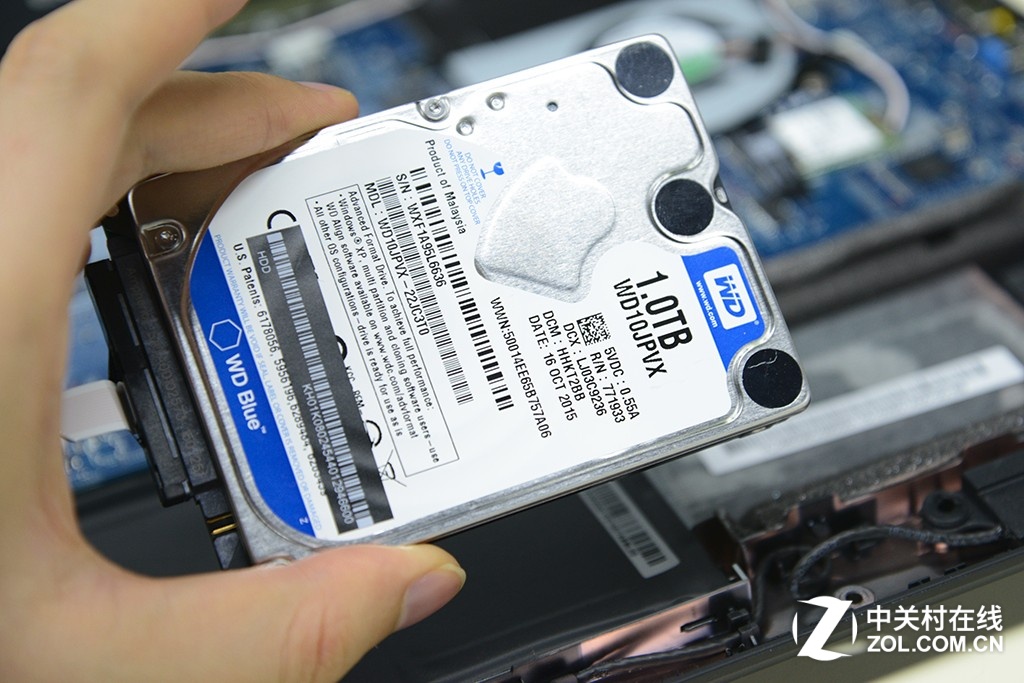 The Acer Aspire Nitro VN7-592G features an 11.4v, 4605mah, 52.5wh Li-ion battery, Acer model: AC14A8L.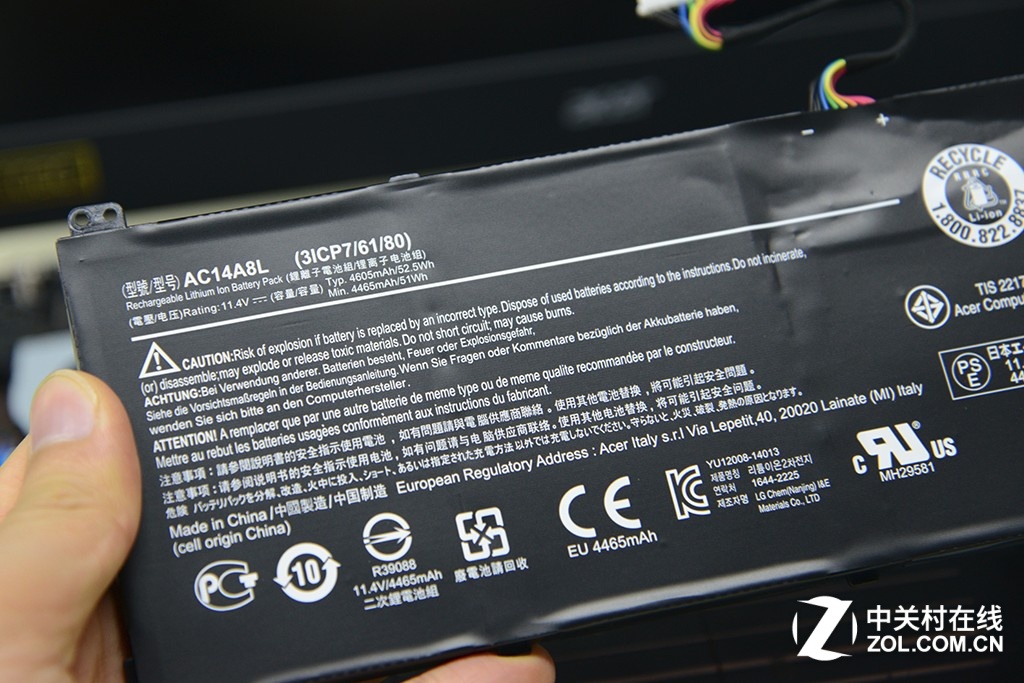 Samsung 256GB SM951 NVMe SSD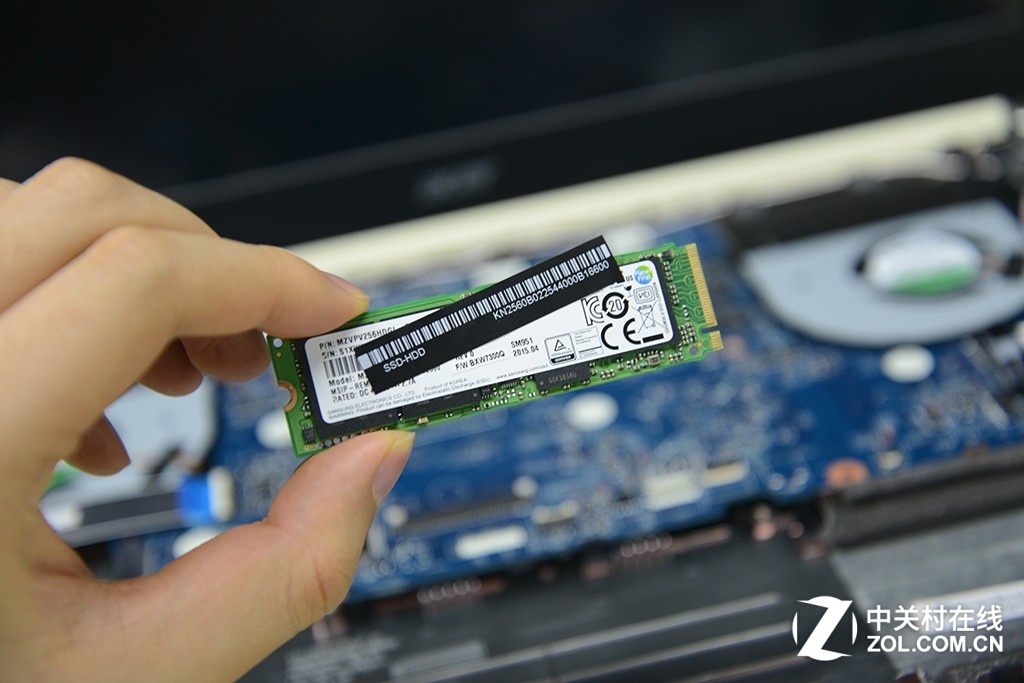 The board integrated a dc power jack, a USB port and a card slot.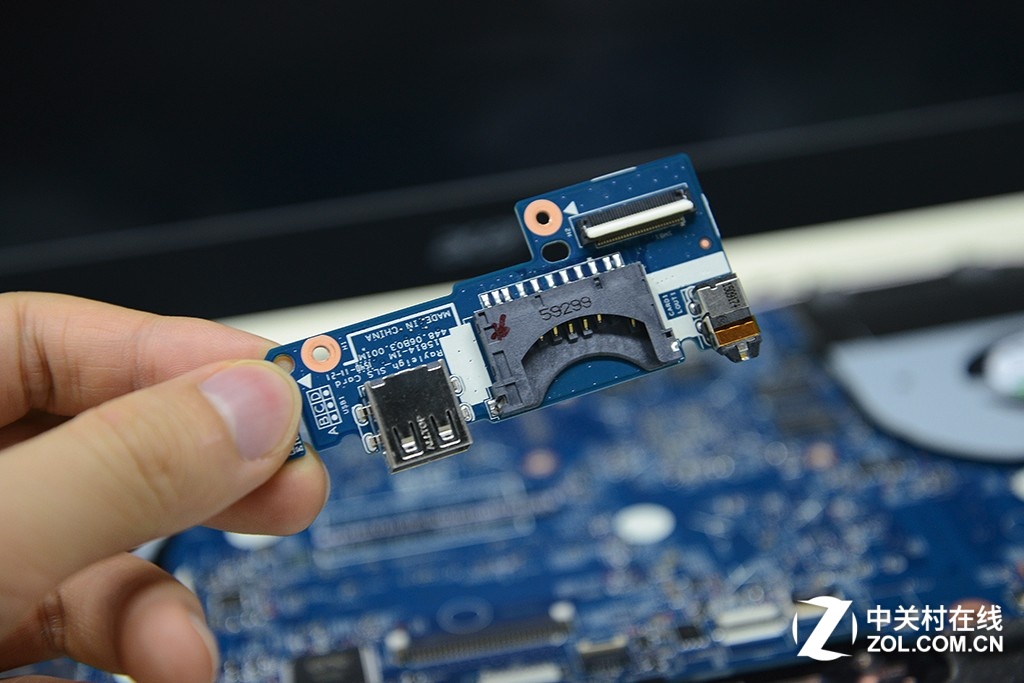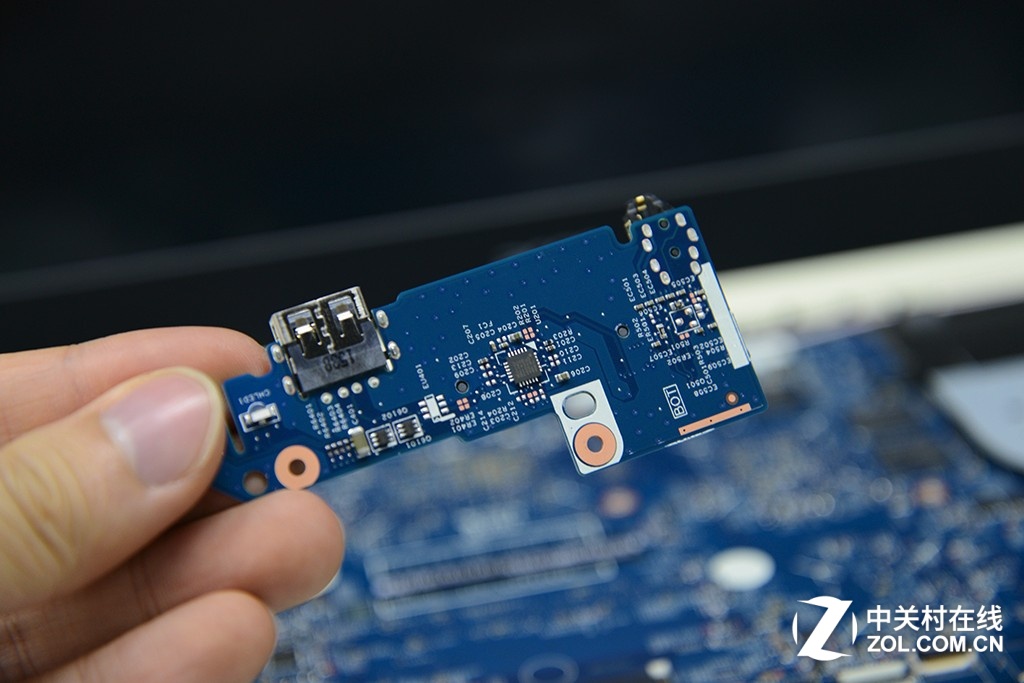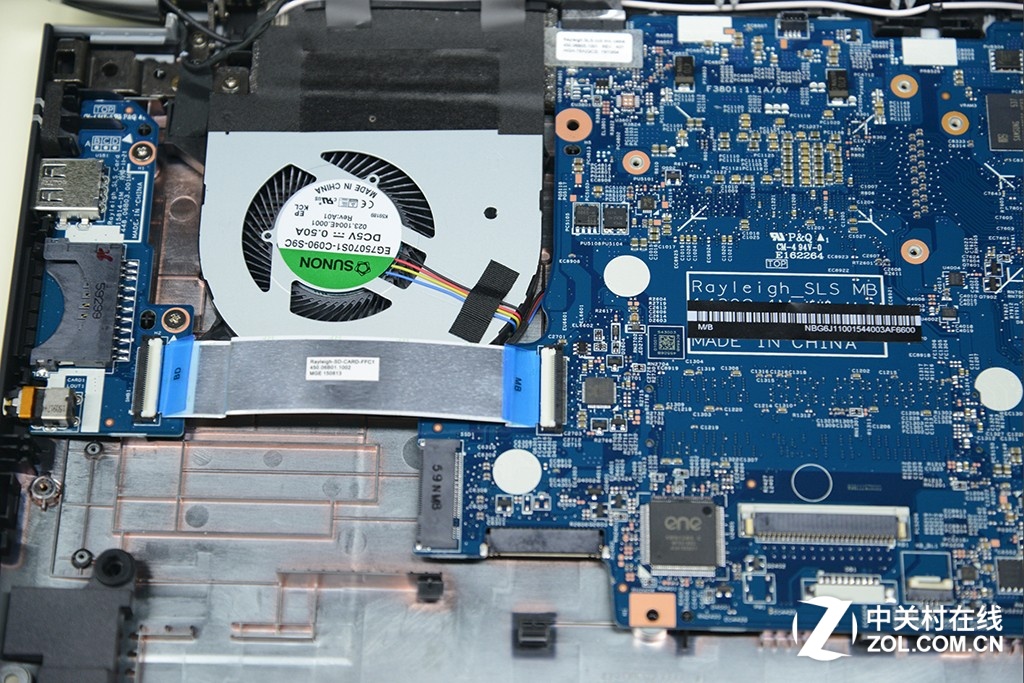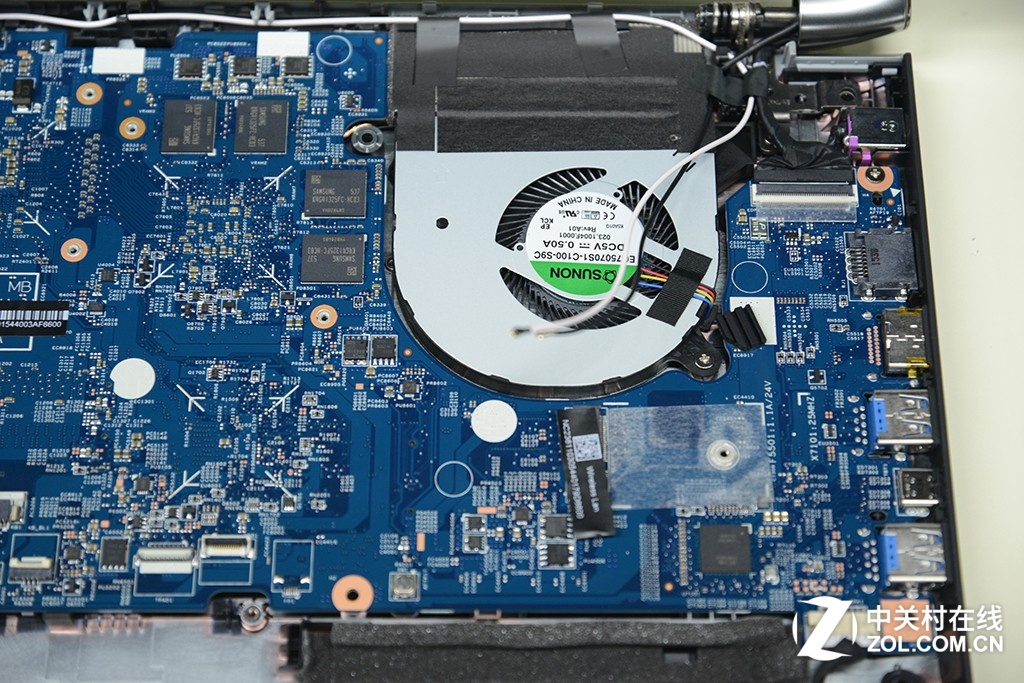 Acer Aspire V15 Nitro VN7-592G cooling fan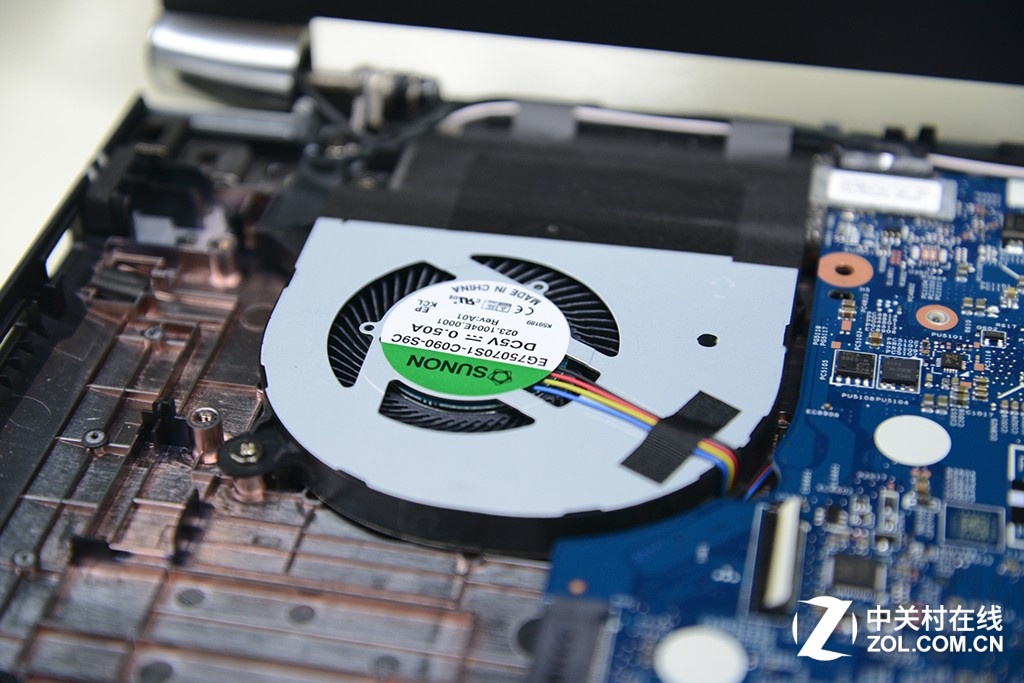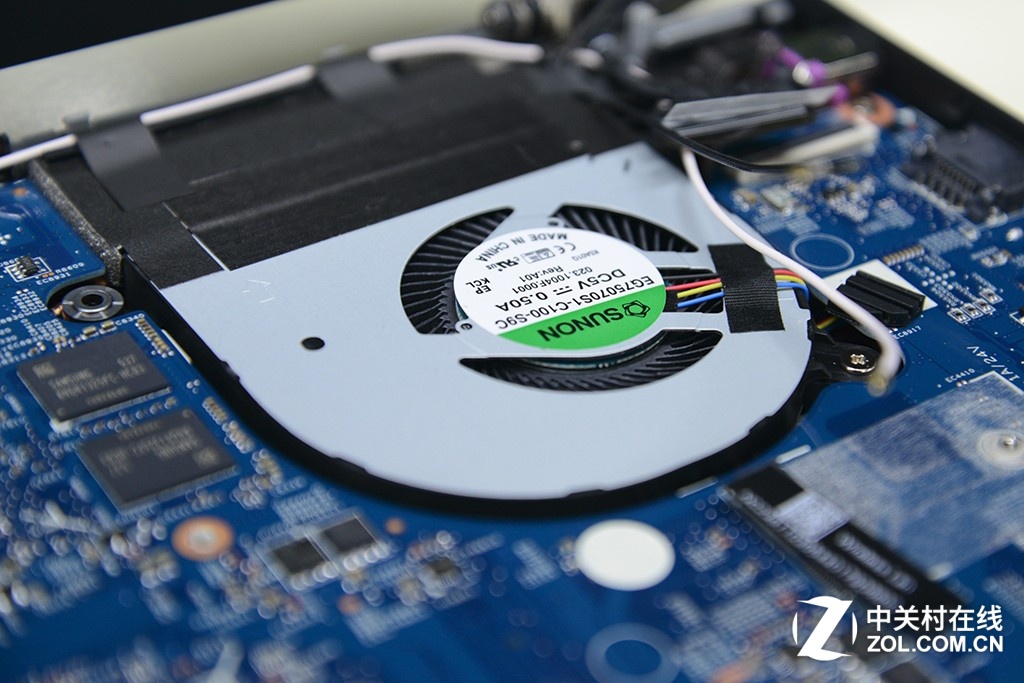 For more guides, check out the Aspire V15 Nitro VN7-592G device page.
Source: zol.com.cn