Acer Aspire V3-571, V3-571G Disassembly
In the following guide, I show how to disassemble an ACER Aspire V3-571(G) laptop.
Join us on the social network! Follow us on Facebook for all the latest repair news.
You can use this guide for the following procedures:
– Accessing and removing laptop hard drive, RAM (memory) modules, optical drive and wireless card.
– Accessing palm rest and trackpad.
– Disconnecting and removing/replacing laptop keyboard.
– Removing the motherboard.
– Removing/replacing or cleaning cooling fan.
Before you start laptop disassembly make sure it's turned off.
Unplug the power cord and battery first.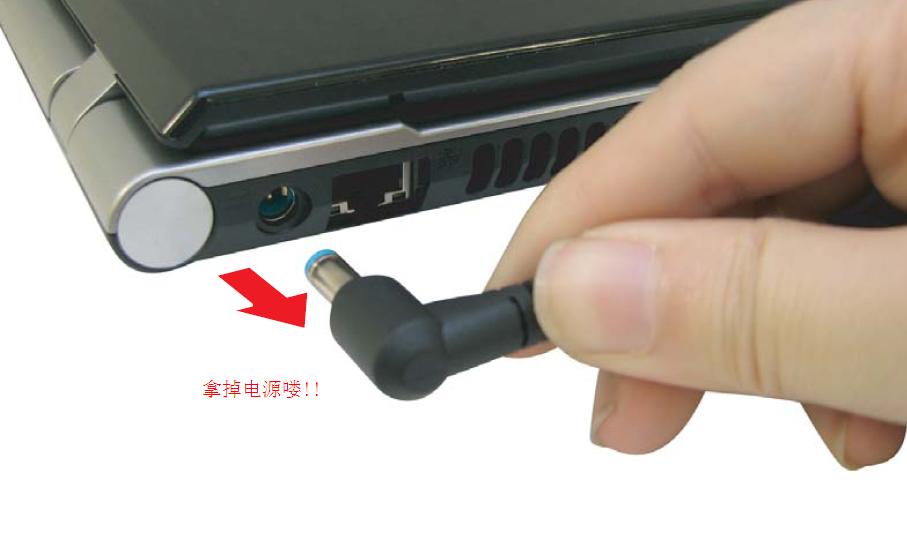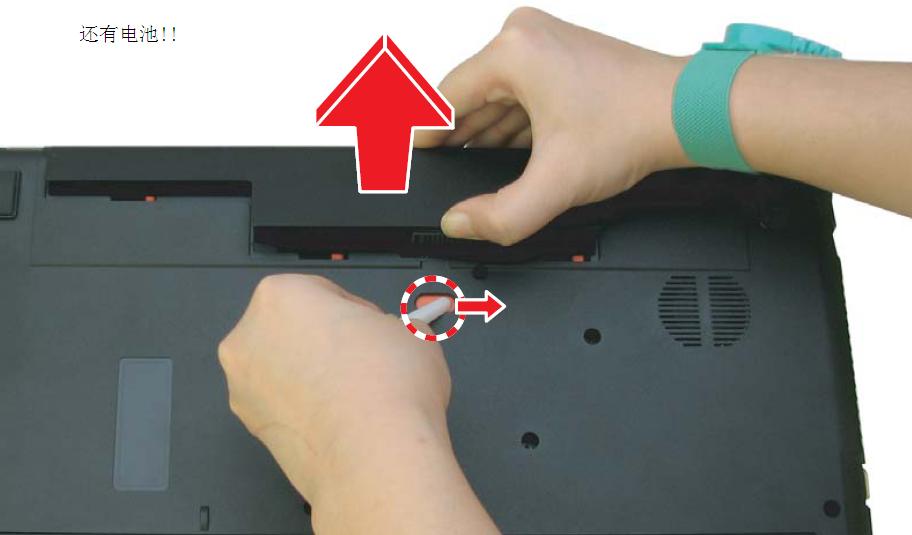 Pull out the SD card.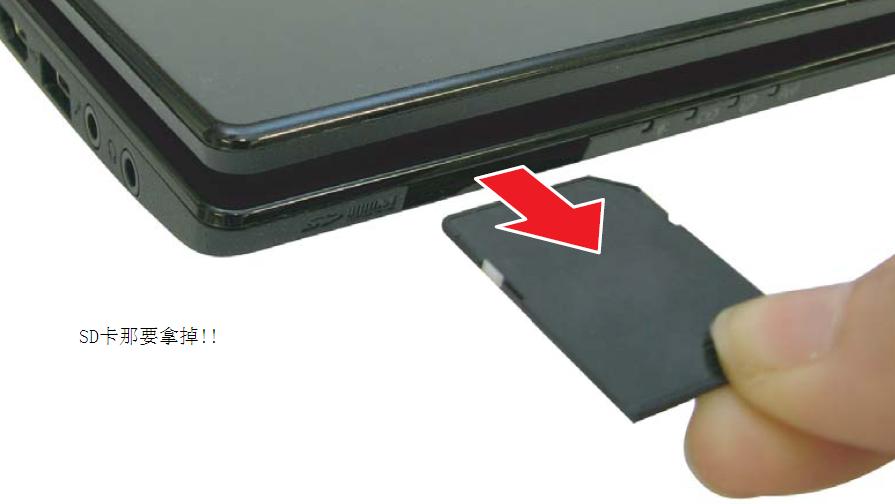 Loosen the two screws to remove the cover. You can see the hard drive, wireless card, and memory.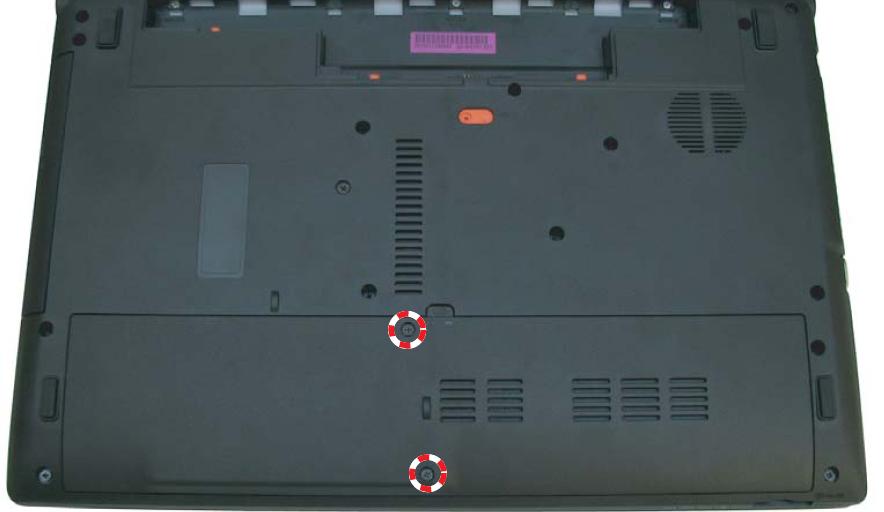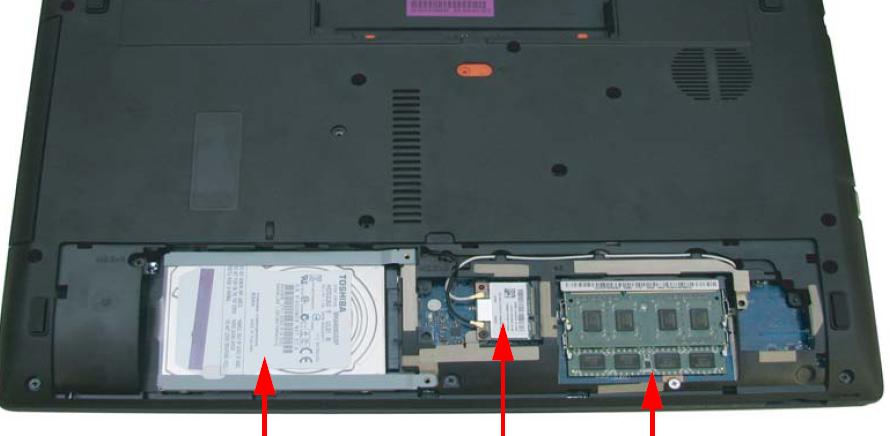 Unscrew the marked screw, and then you can pull out the optical drive.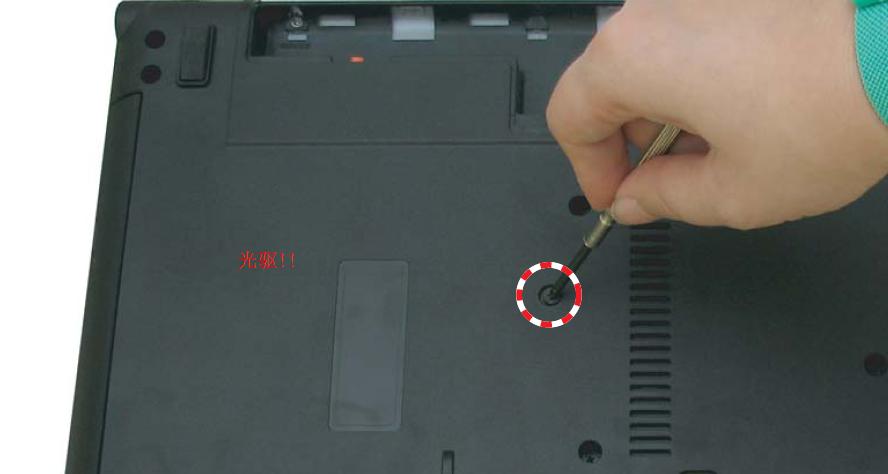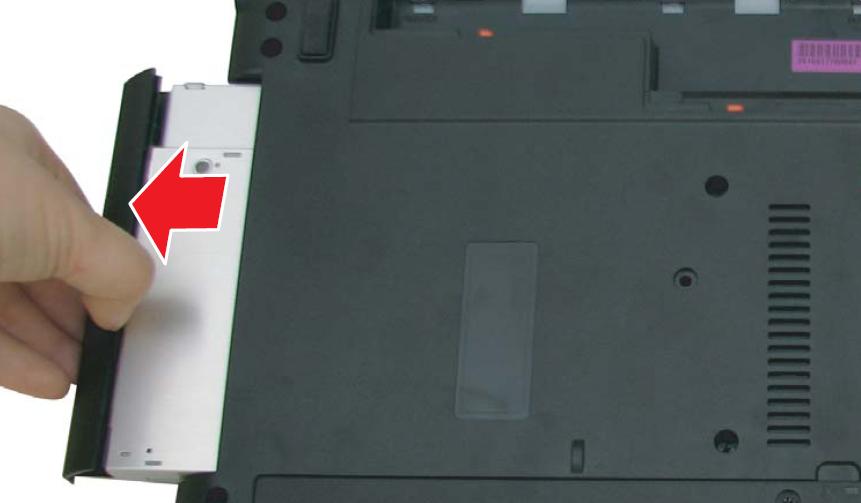 Slide the two latches to remove the memory card.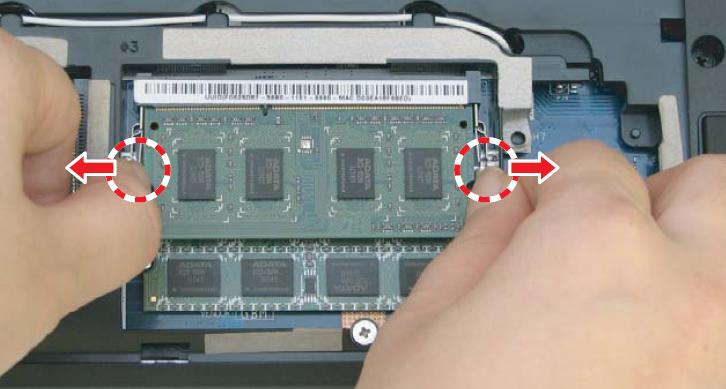 Push the hard drive leftward and then pull it out.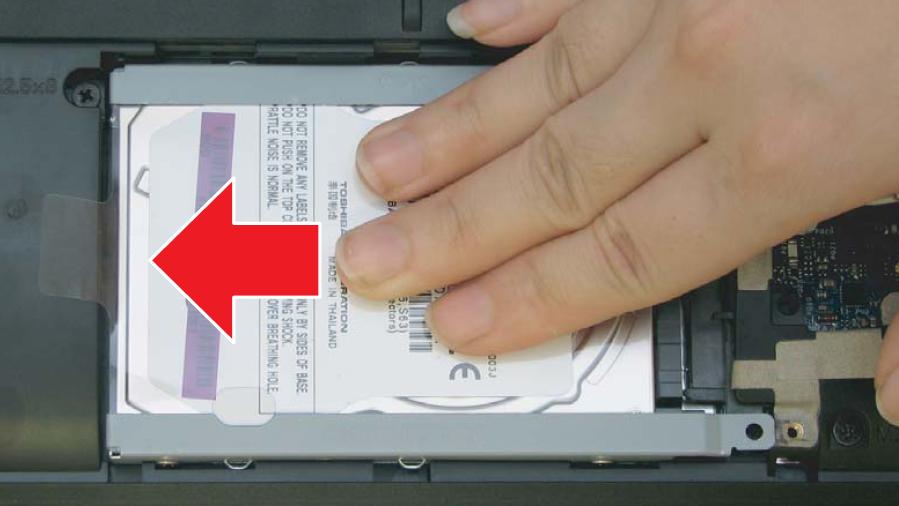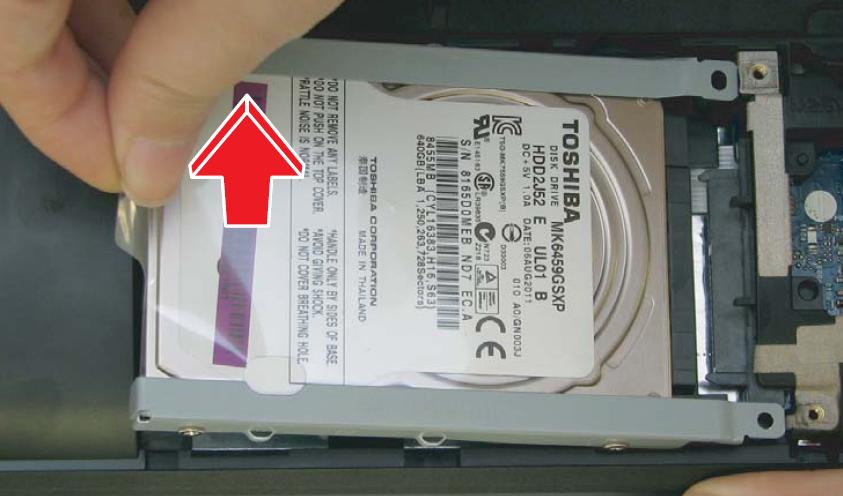 Unplug the two antennas and unscrew the marked screw to remove the wireless card.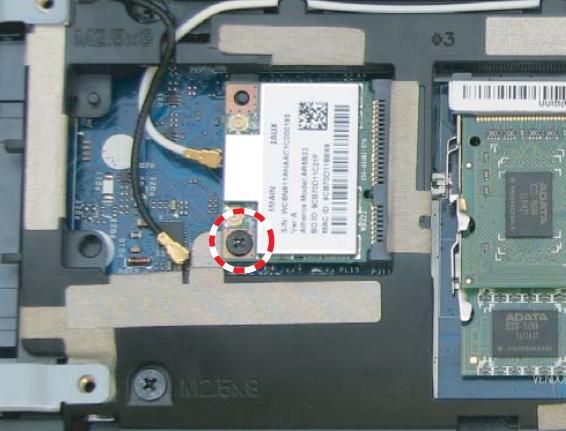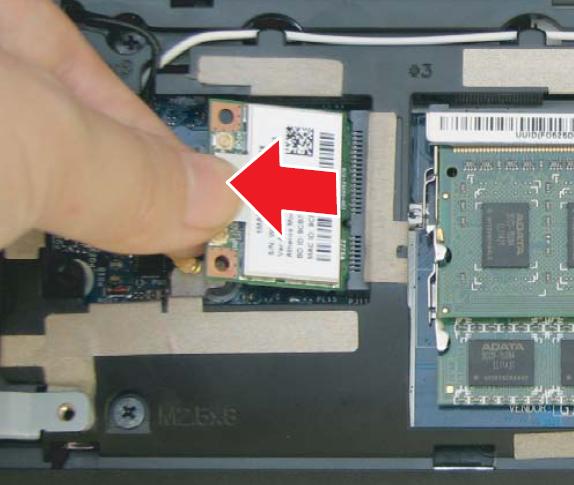 Unscrew a total of 21 screws on the bottom.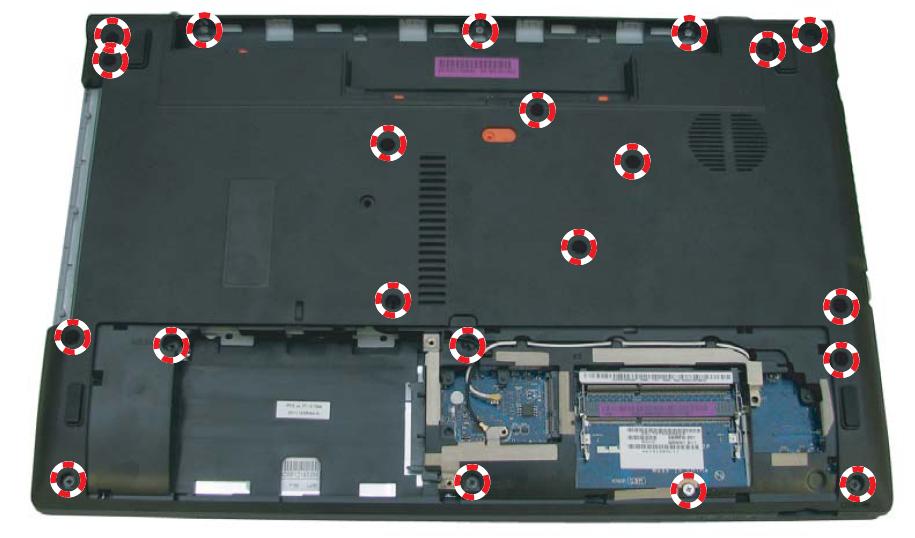 Turn to the C panel, pry off the palm rest first, then lift it to disconnect the cable, you can remove the palm rest.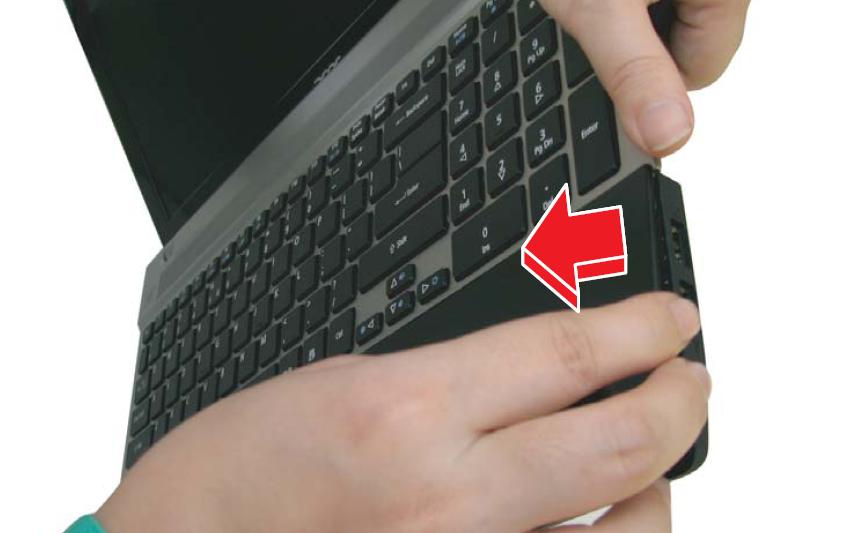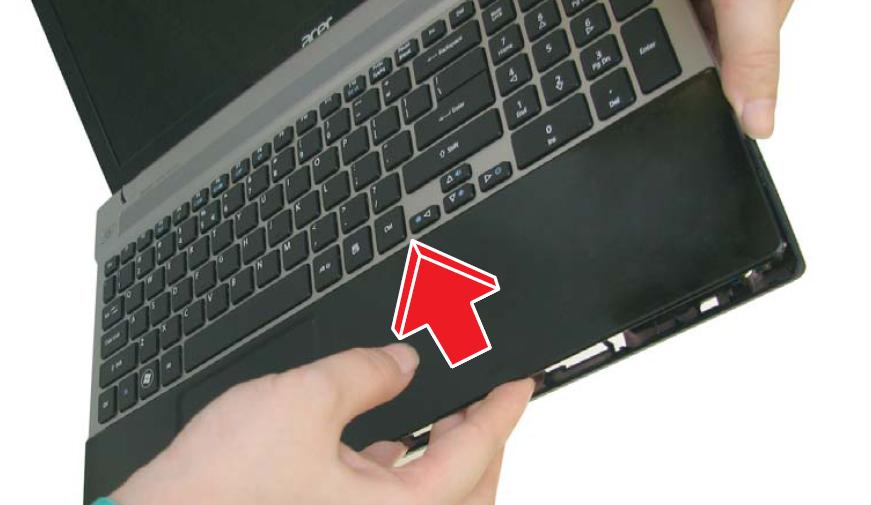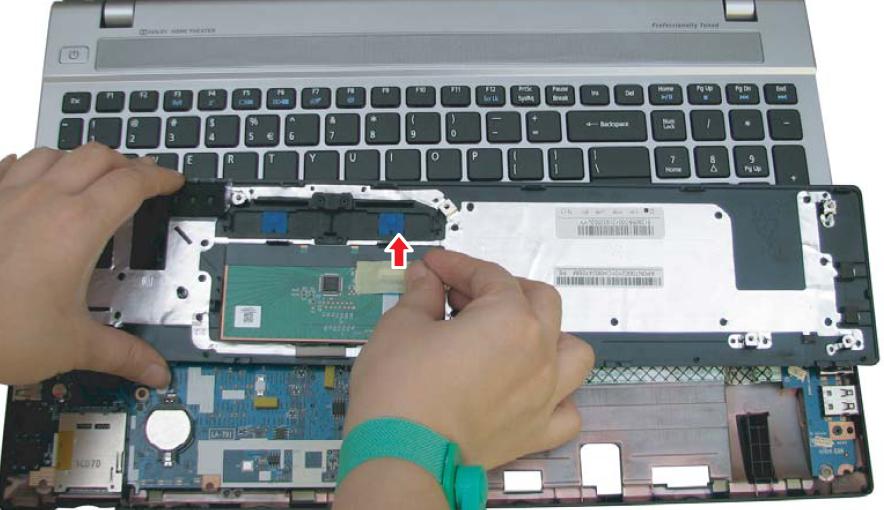 Unscrew the marked screw and then pry off the keyboard.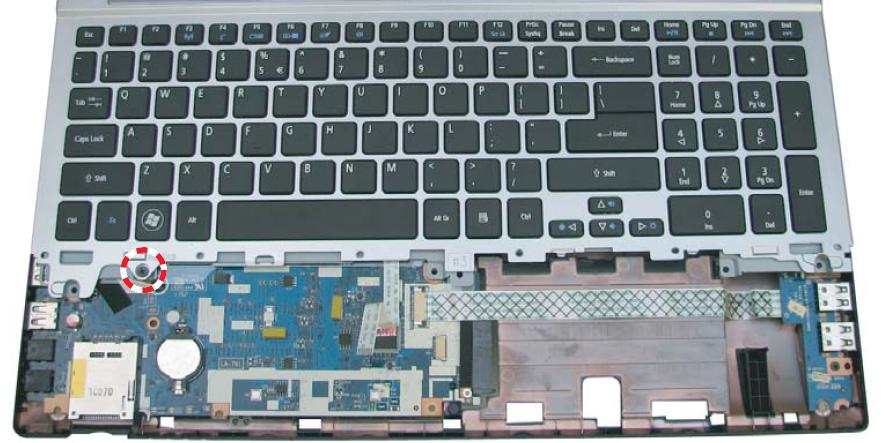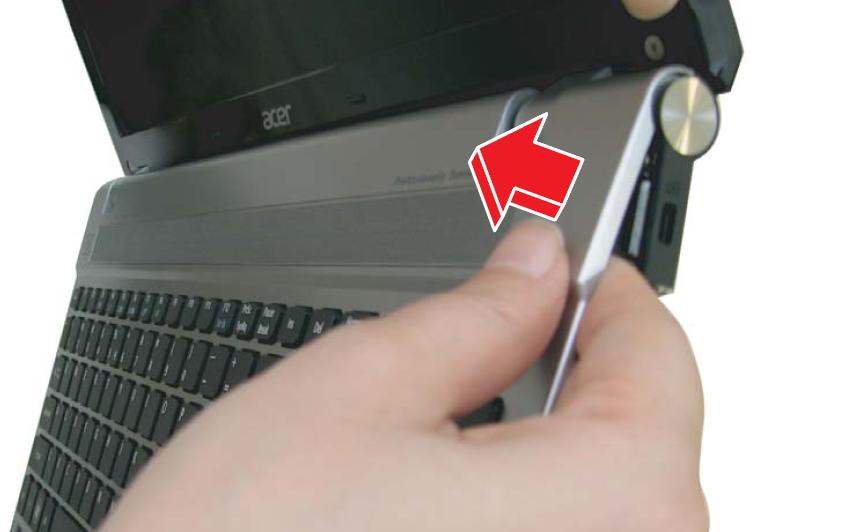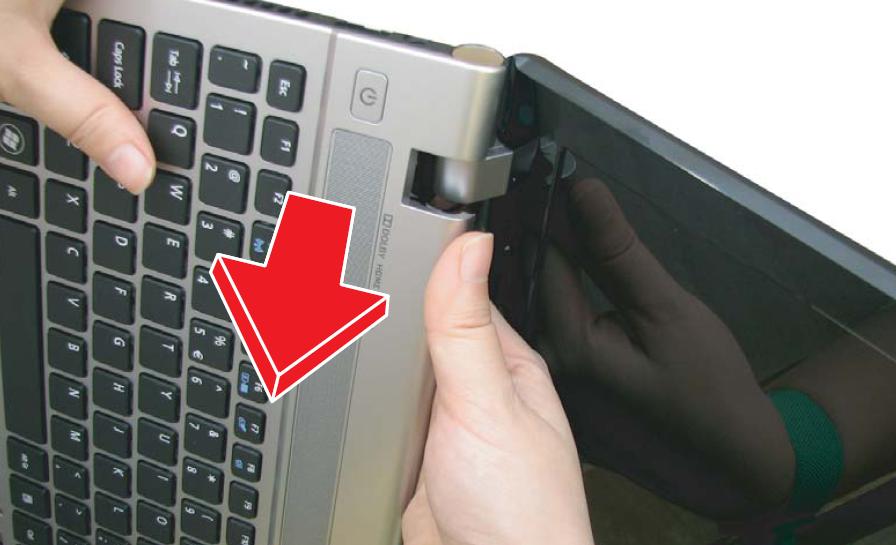 Unplug the backlit cable and the keyboard cable. The keyboard is secured with tape, tear it off first.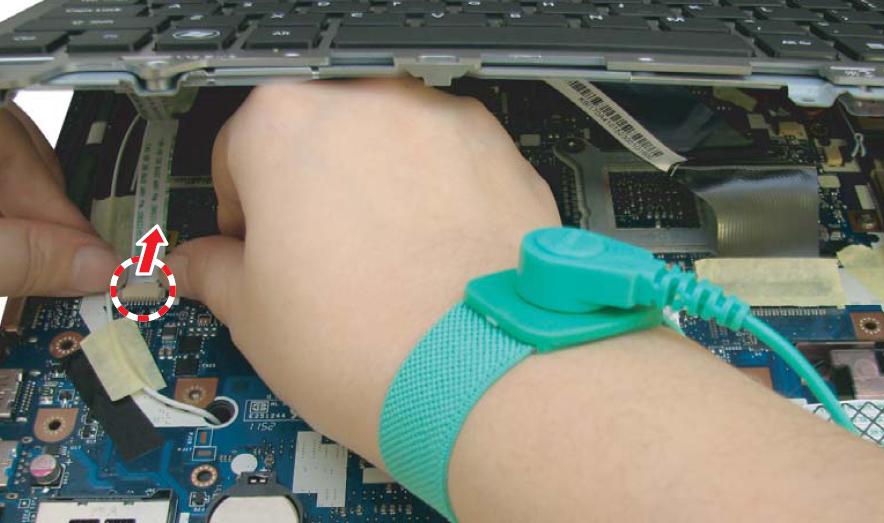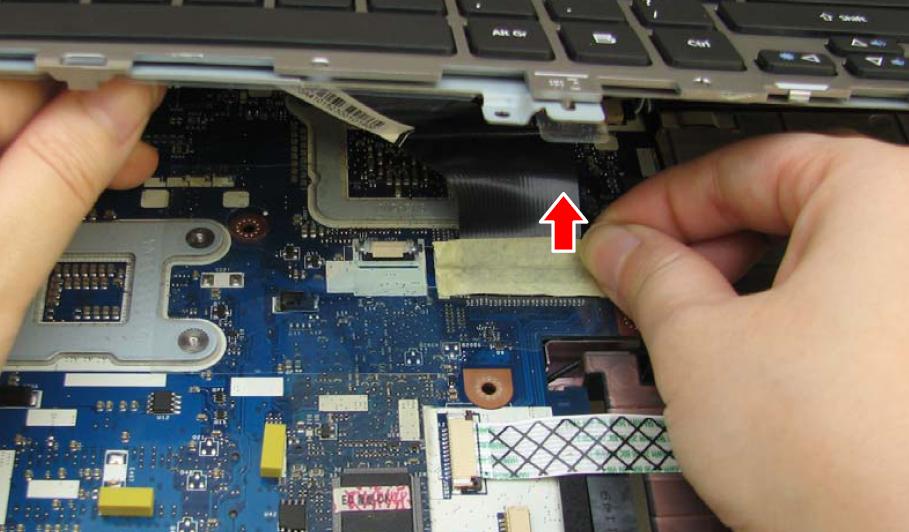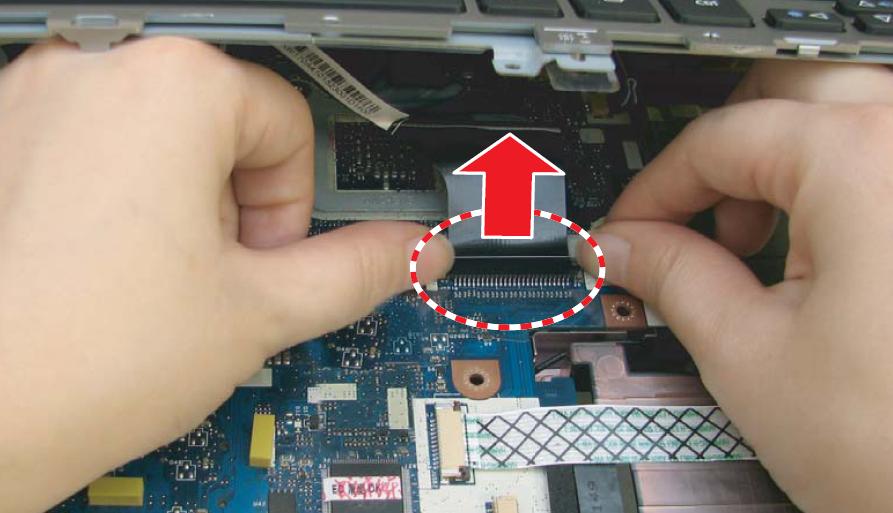 Now you can see the motherboard and the major parts.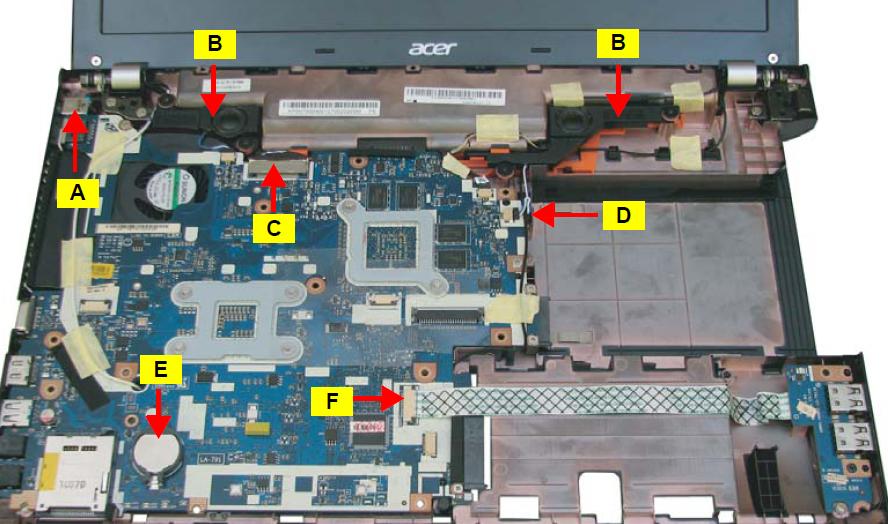 Pull out the two antennas from the A and B marked placed and then tear off the tapes securing them.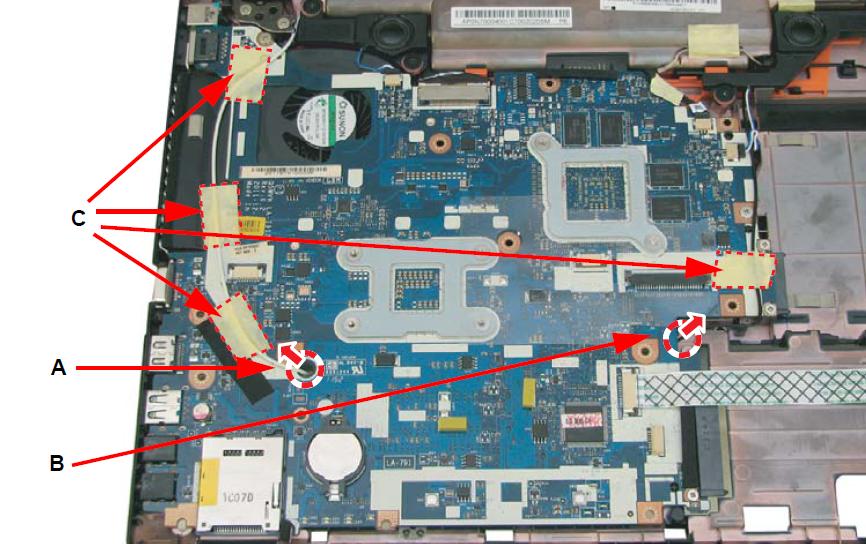 Disconnect the five connectors and remove the two marked screws in the second photo, you can remove the motherboard.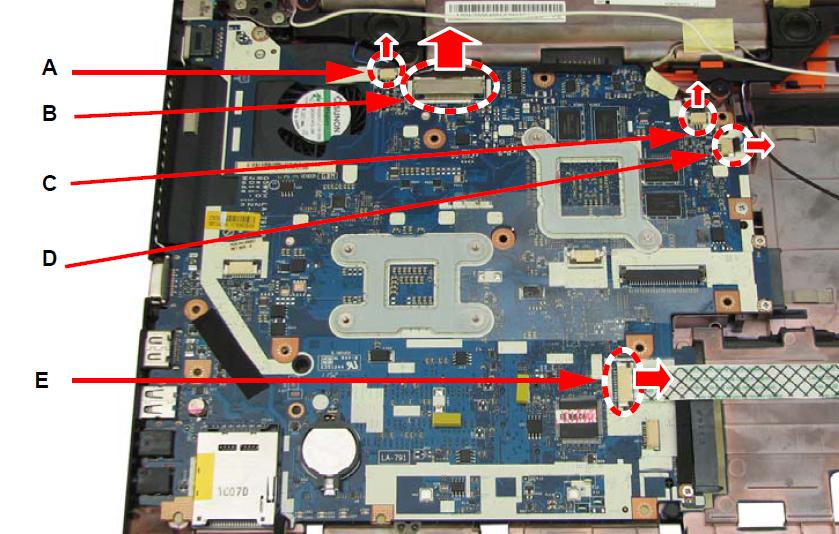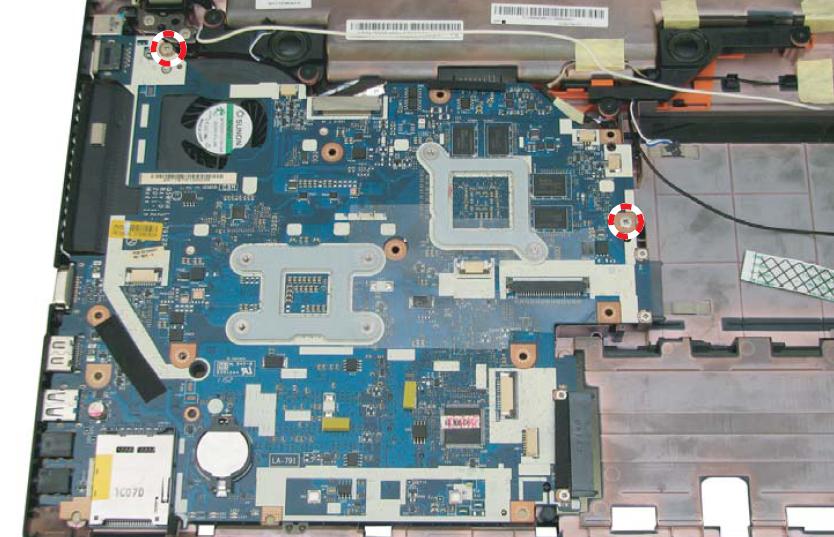 Unplug the fan and unscrew the 9 marked screws you can remove the fan and the heat sink assembly.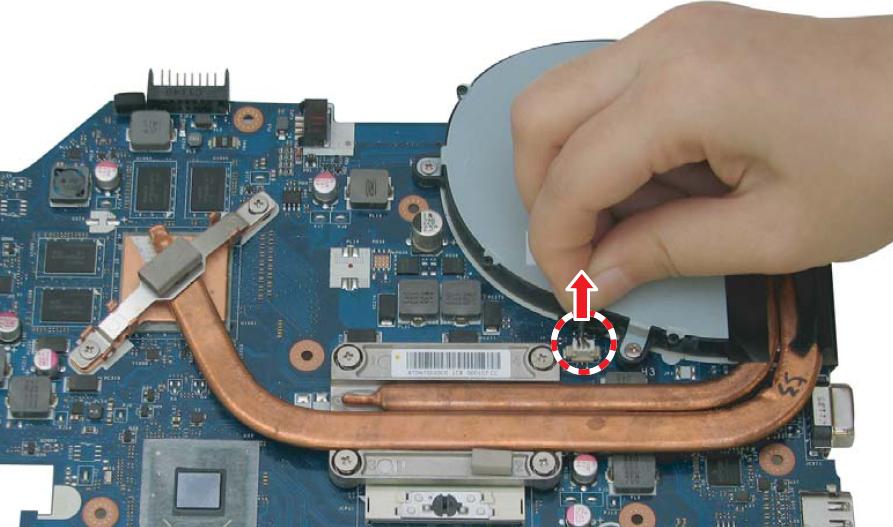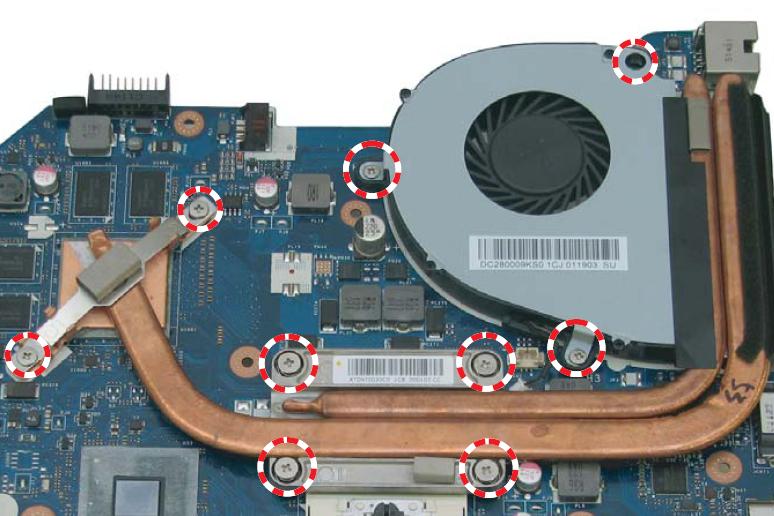 Rotate the marked screw, and then you can remove the CPU.