Acer Aspire V5-471 Disassembly
In this guide, I'll explain how to disassemble Acer Aspire V5-471 to remove and replace the battery, hard drive, DVD drive, wireless card, RAM, heat sink, cooling fan, and motherboard.
Looking for more guides? Follow us on Facebook for all the latest repair news.
Remove two screws securing the memory cover and remove the cover.
Remove all screws from the bottom case.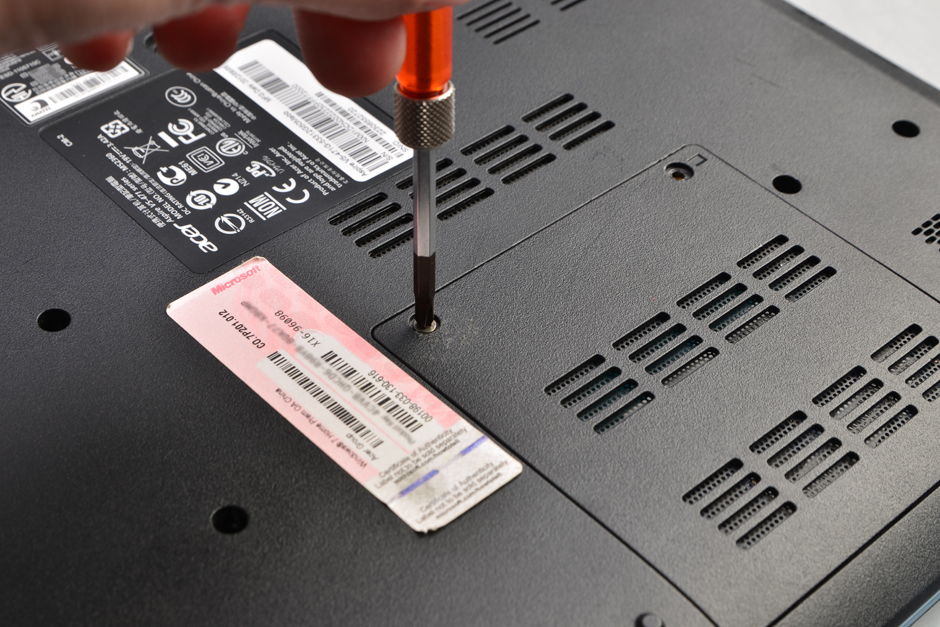 The laptop has two memory slots. But in my laptop, only one memory installed. Upgrade memory will be very easy.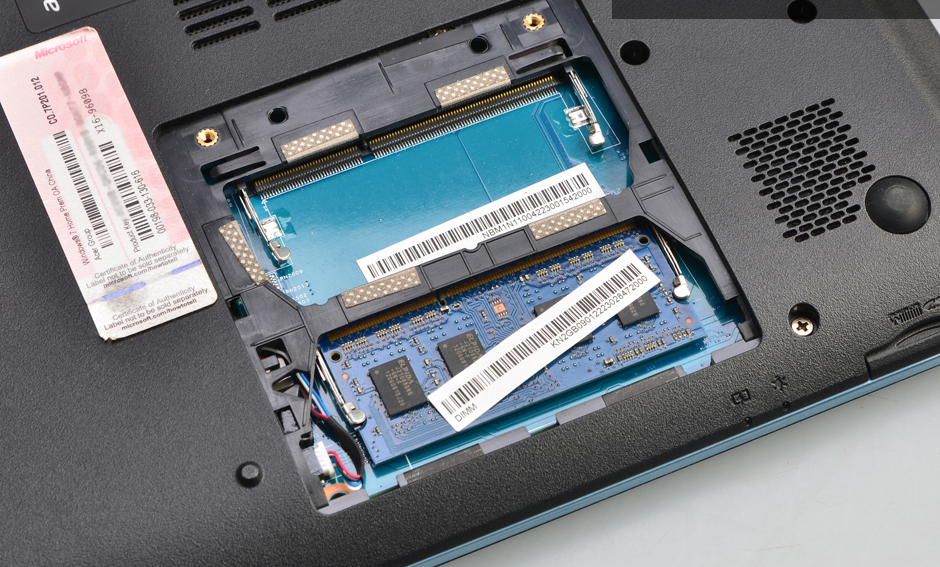 It comes with an ELPIDA 2GB RAM.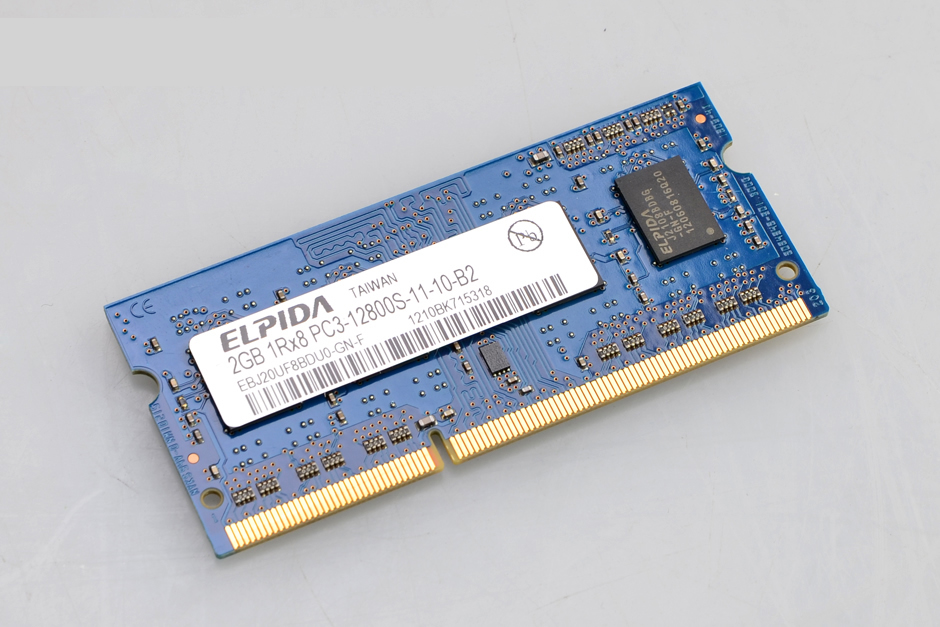 Remove one screw securing the DVD drive and pull out the DVD drive.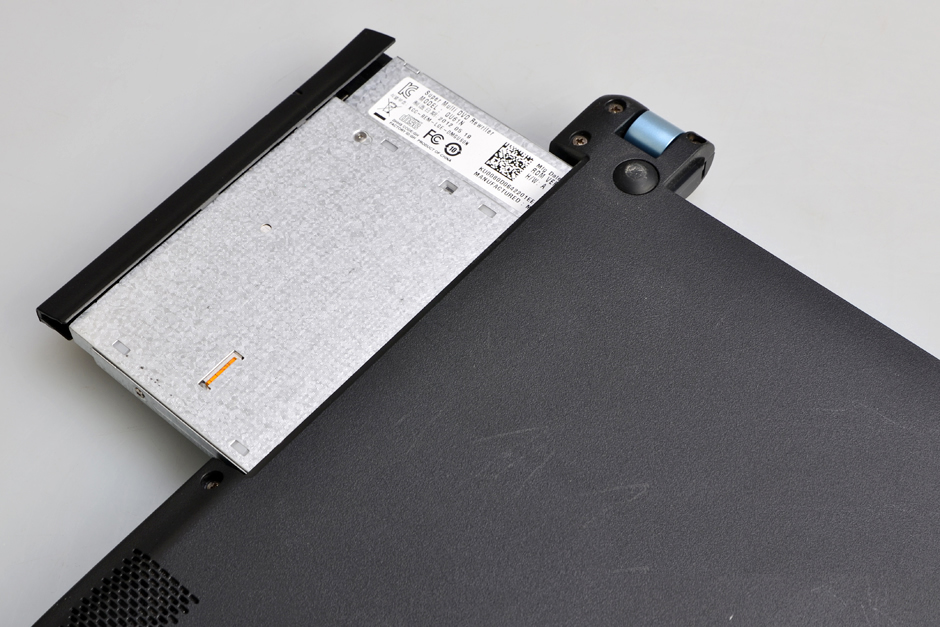 The Acer Aspire V5-471 features an HL GU61N 9.5mm SATA DVD burner.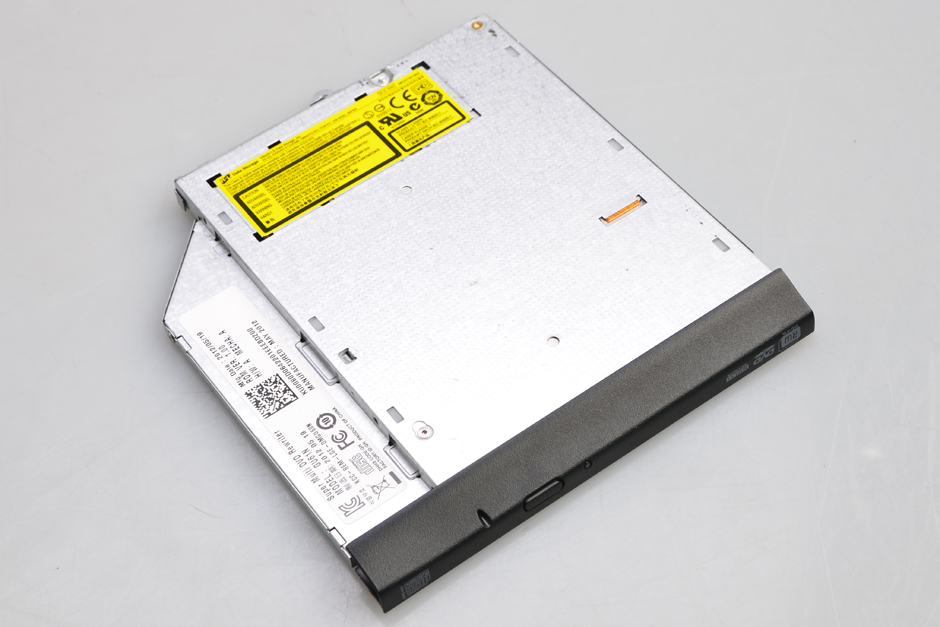 Turn over your laptop. Pry up and remove the keyboard.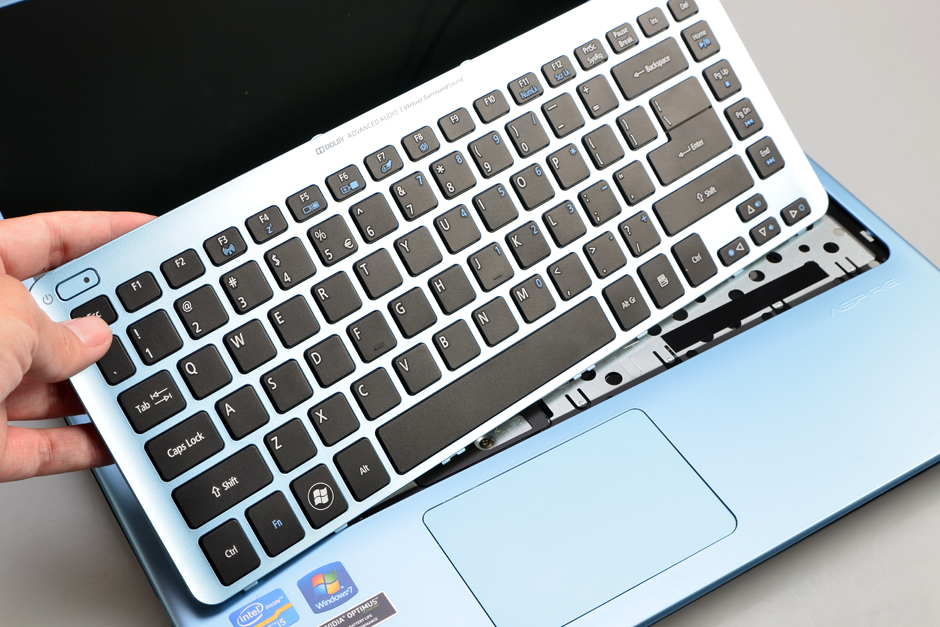 Pry up and remove the palm rest.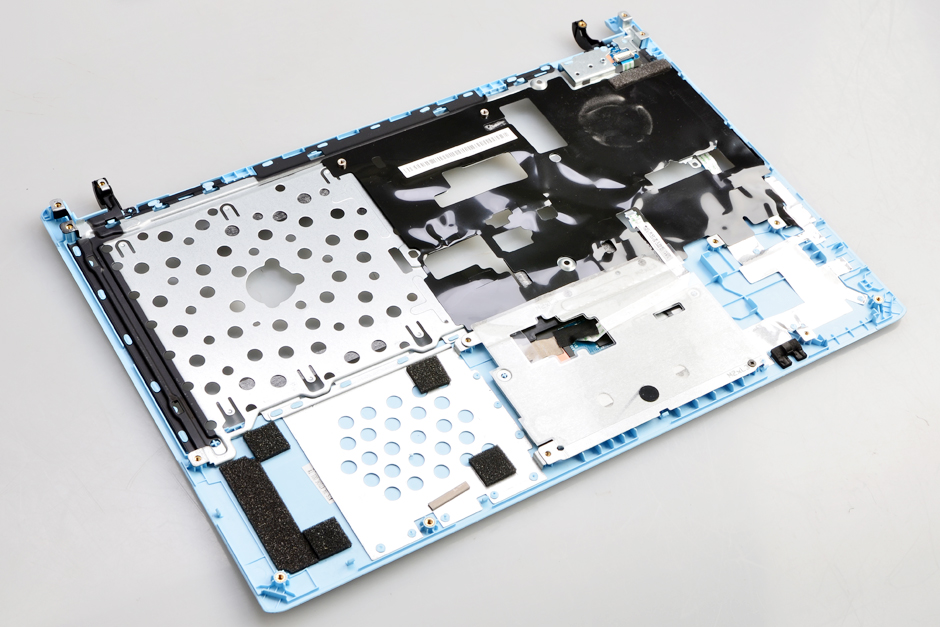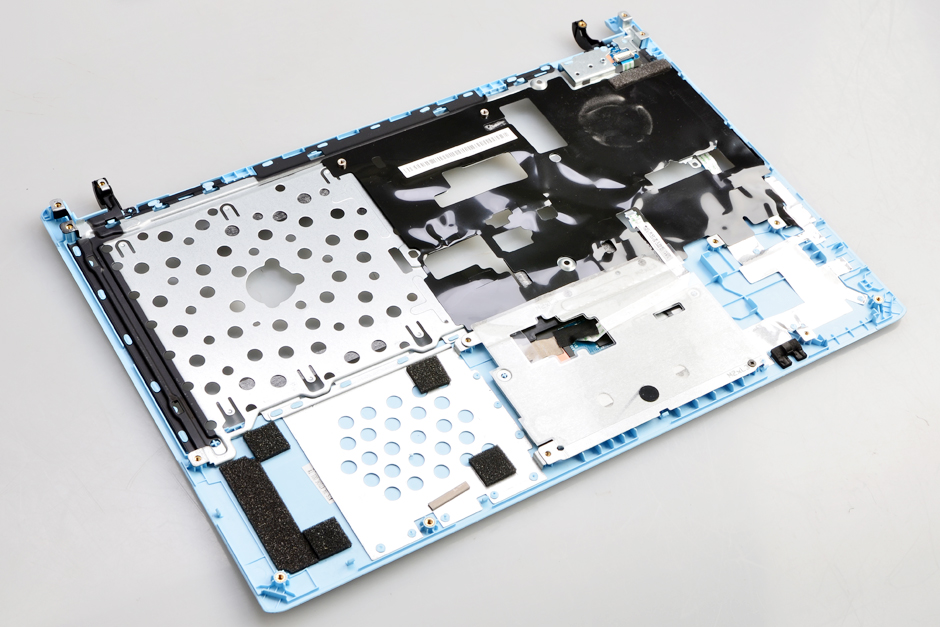 Under the palm rest, you can access the hard drive, cooling fan and wireless card.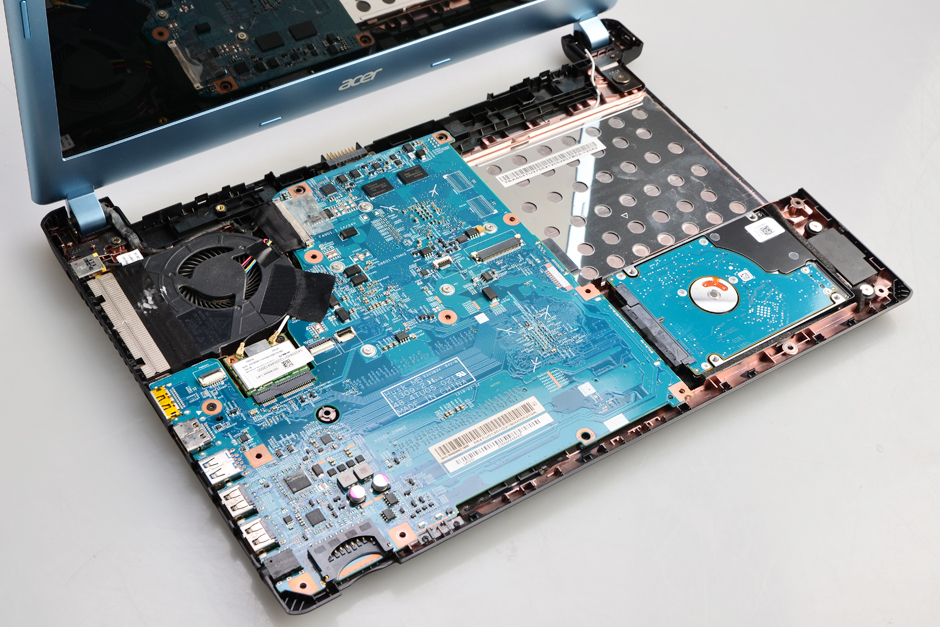 Here's the hard drive assembly.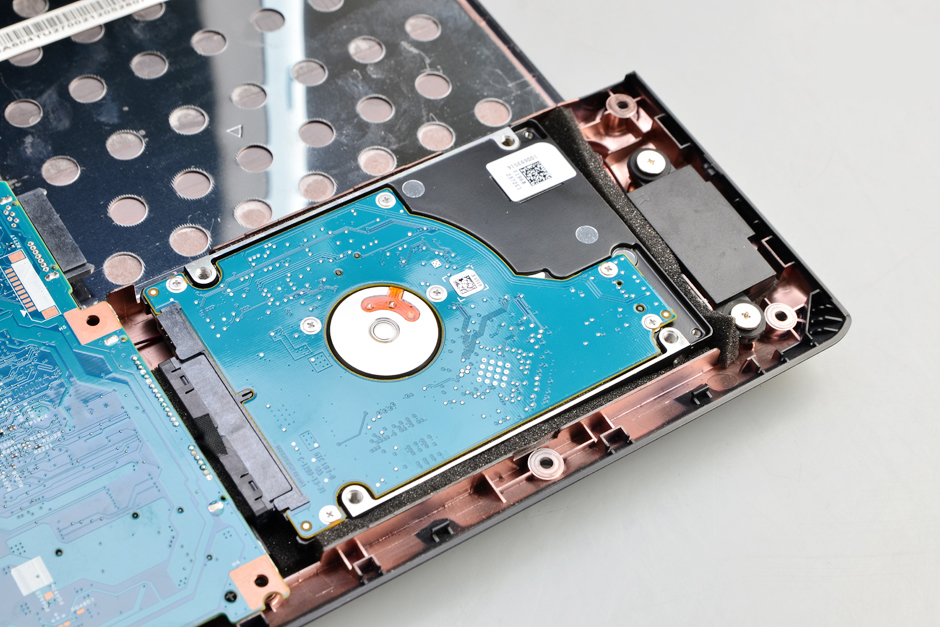 Disconnect two antenna cables and remove one screw. You can remove the wireless card.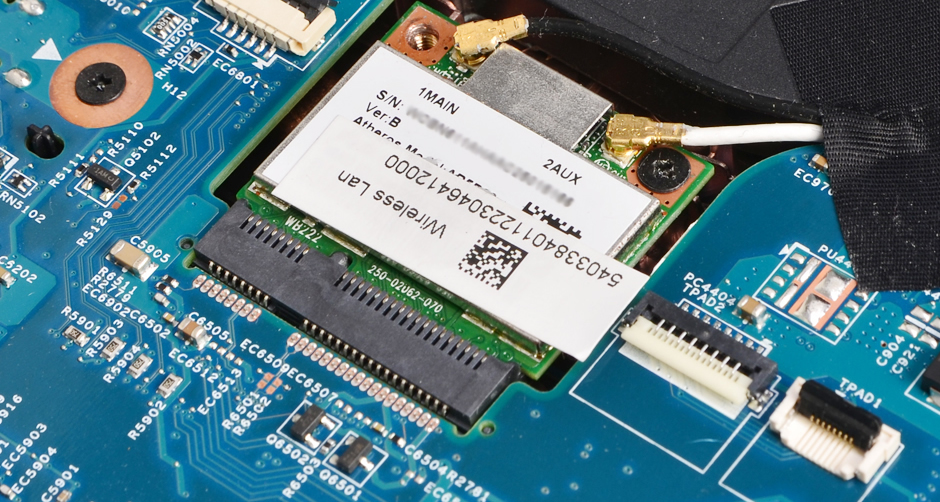 Here's cooling fan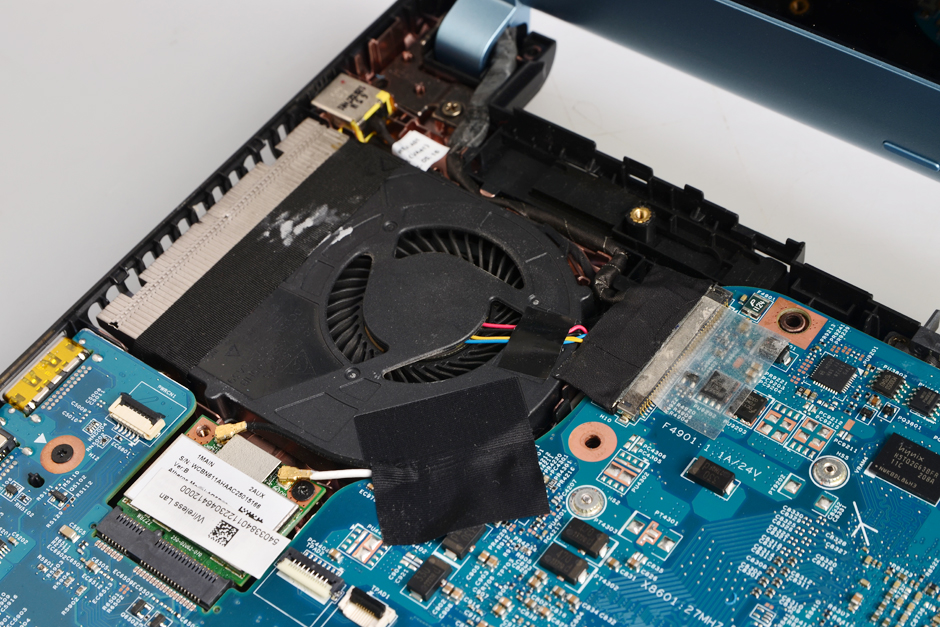 Motherboard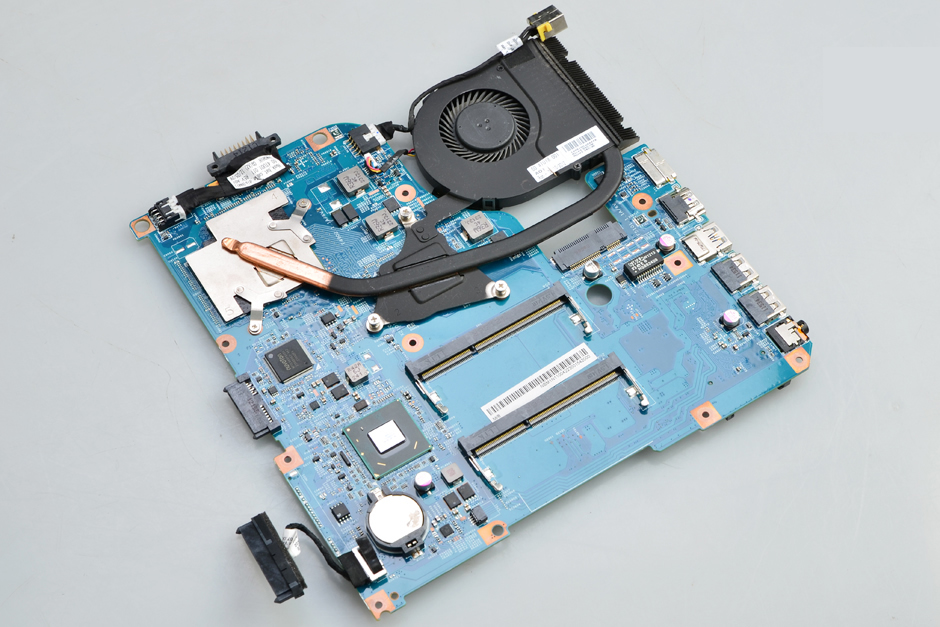 Heat sink and cooling fan module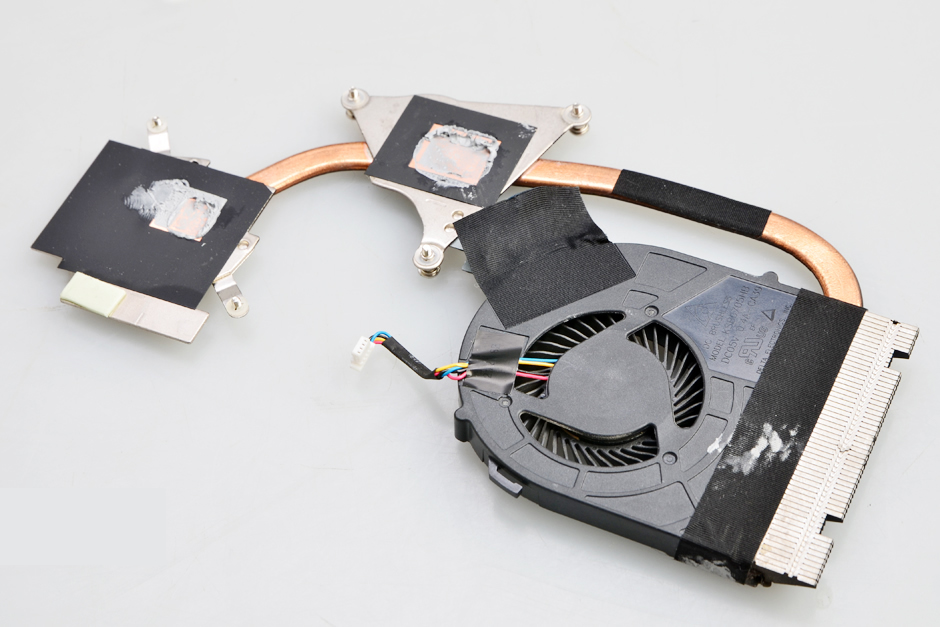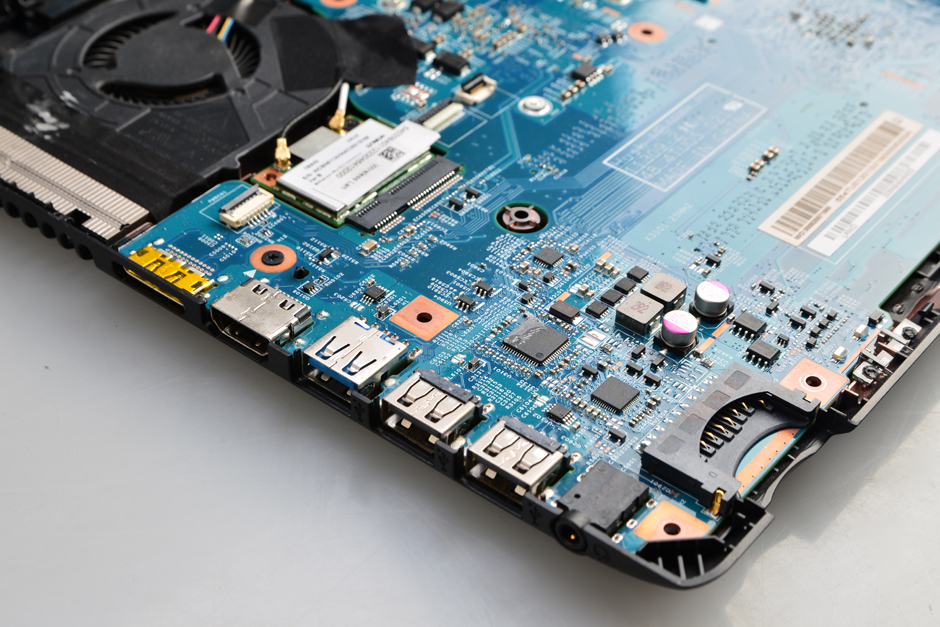 Intel processor

Acer Aspire V5-471 speaker module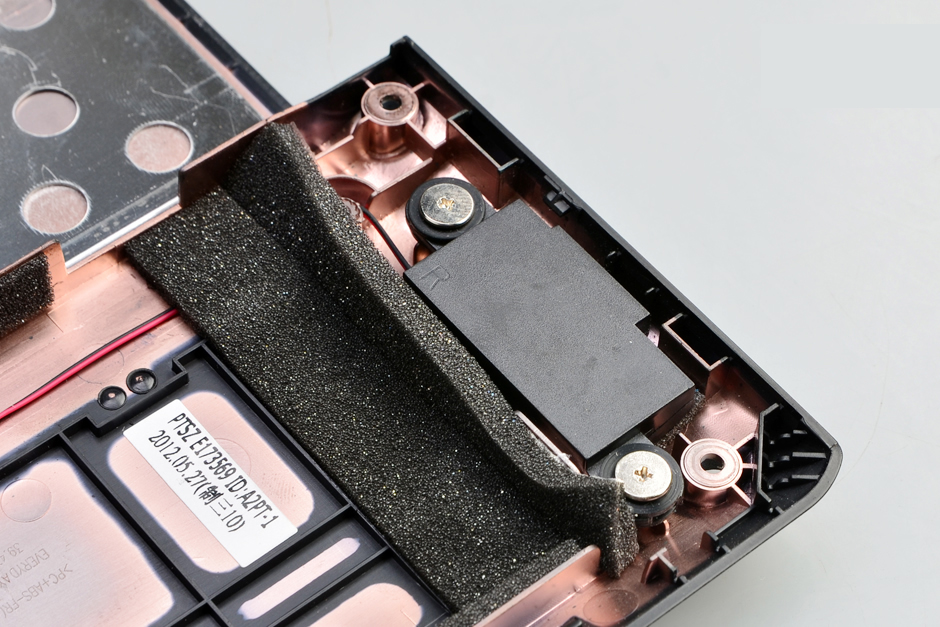 LED screen assembly