In this guide, I'll explain how to disassemble Oppo N3 to remove the back cover, battery, camera, camera hinge and motherboard. Refer to this guide. You can repair your Oppo N3.
Want to keep in touch with us? Follow us on Facebook for more repair news.
Insert the pry bar from the USB port.
Pry up and remove the back cover.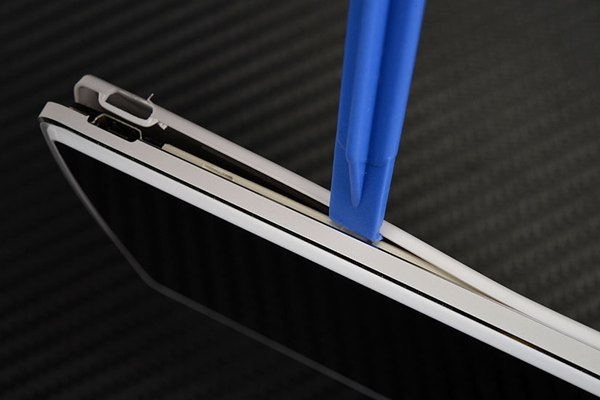 The back cover has been removed. You can get access to the internal component of the Oppo N3.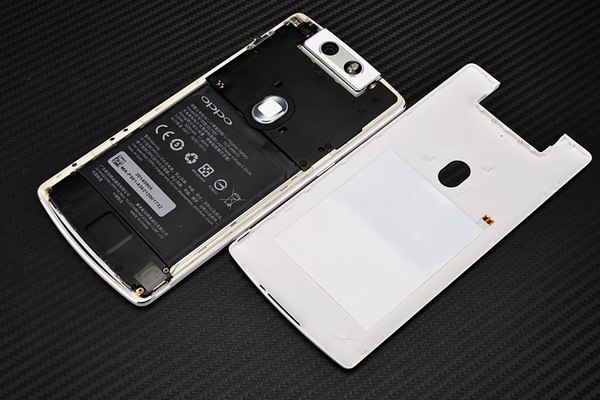 The NFC antenna on the back cover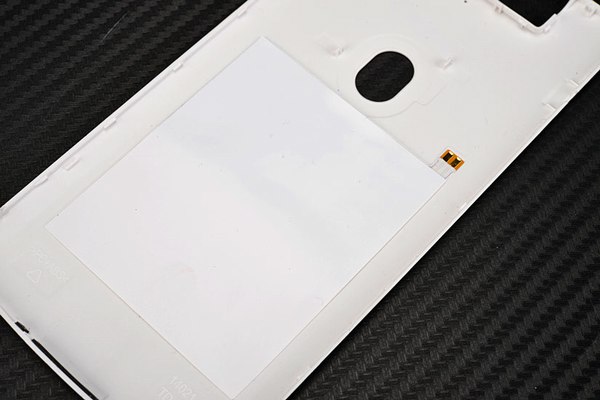 Oppo N3 battery is fixed by double-sided adhesive tape. It is not easy to remove.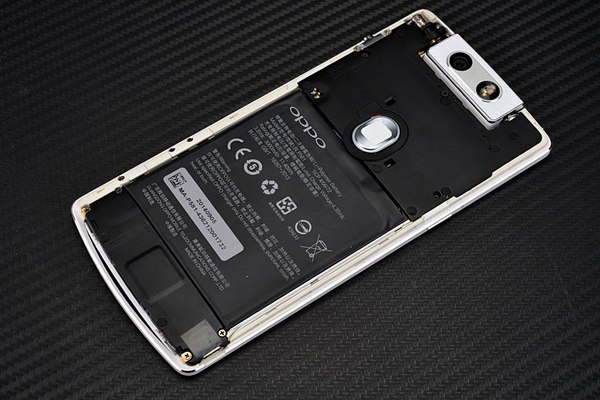 Oppo N3 comes with a 3.8v, 3000mah Li-polymer battery.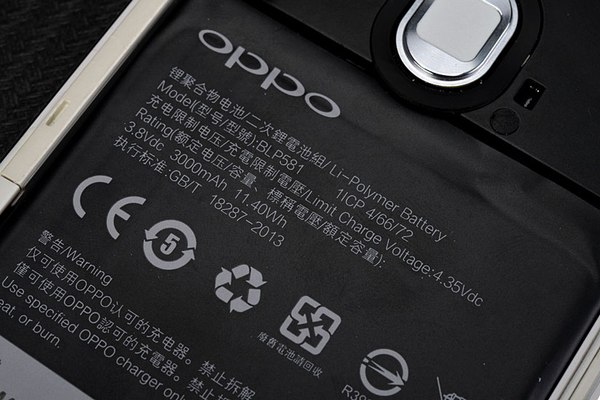 Oppo N3 camera and camera hinge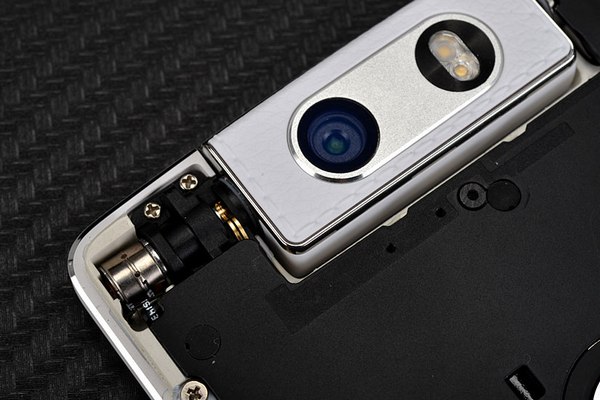 Oppo N3 screws are covered with a rubber mat.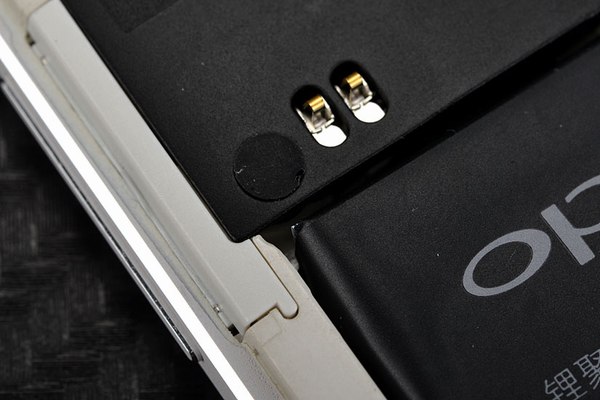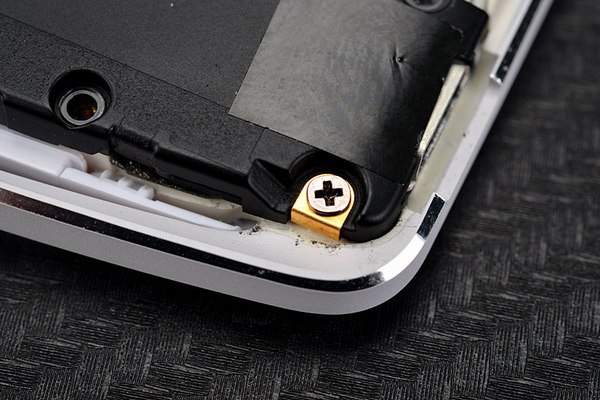 Oppo N3 speaker module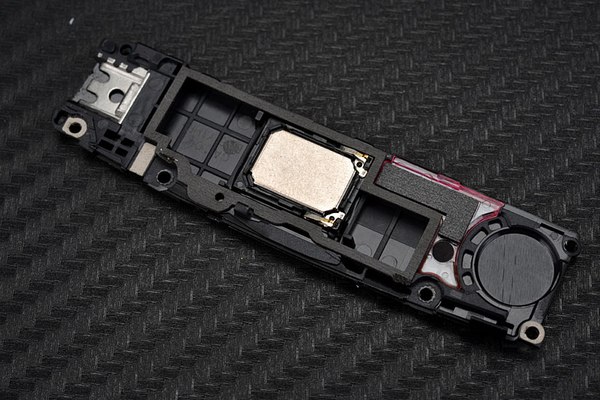 PCB board and vibrator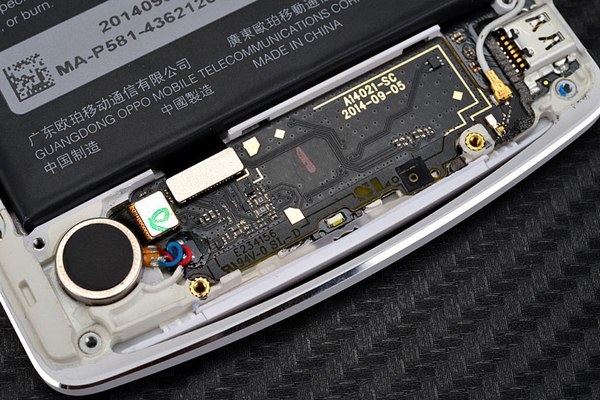 OPPO N3 breathing light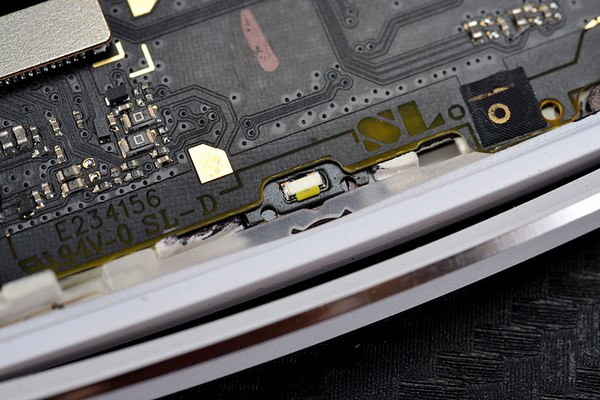 The protective cover of the motherboard, there is a fingerprint recognition element on the protective cover.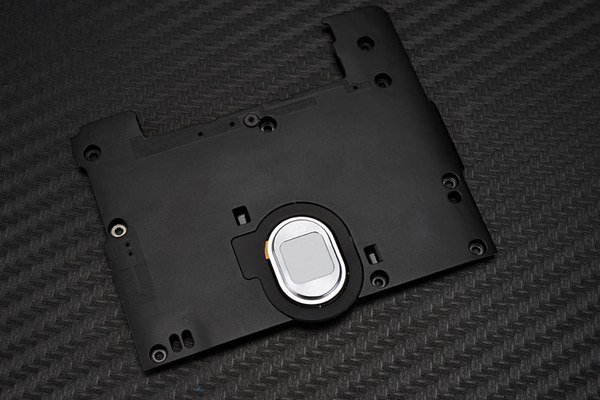 OPPO N3 support unlock fingerprint, touch photographing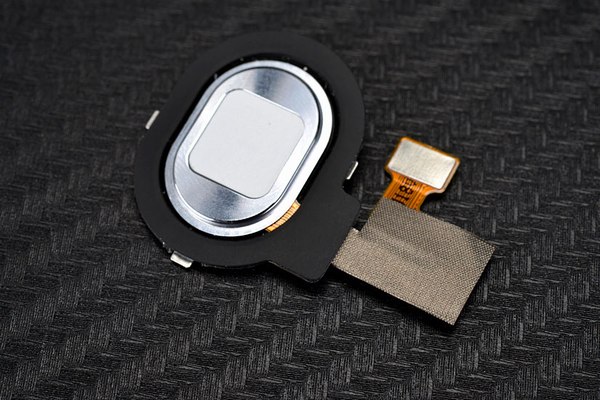 There is a micro-switch on the bottom of the PCB board.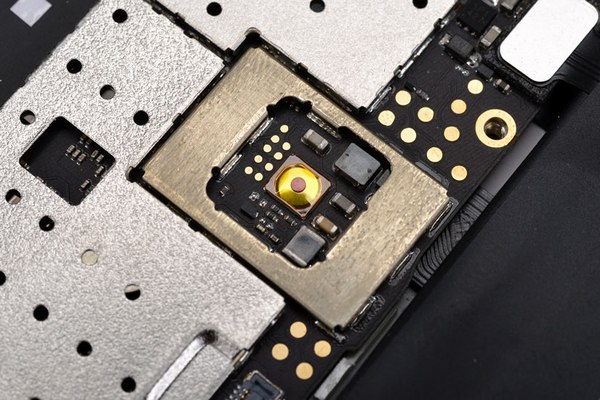 3.5mm headphone jack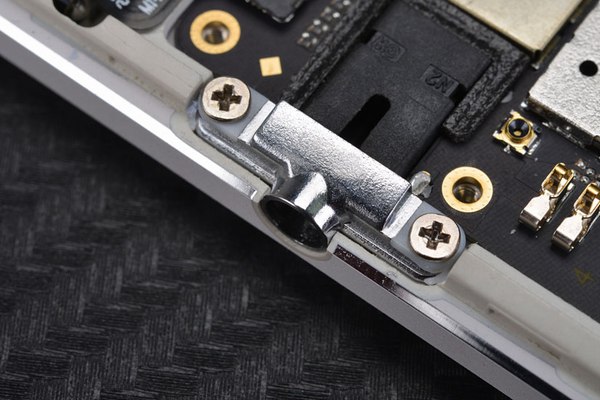 The camera hinge connected to the motherboard via a soft cable.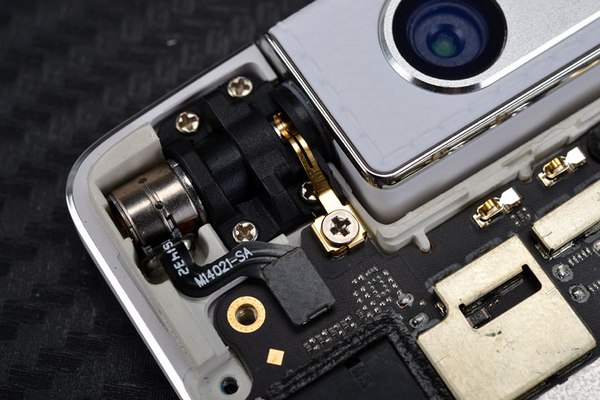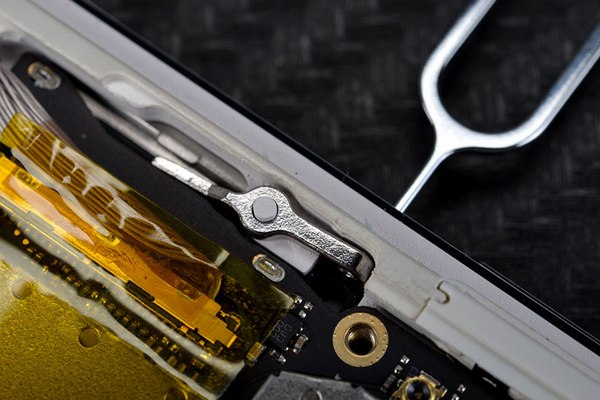 On the other side of the PCB board, you can see the camera cable.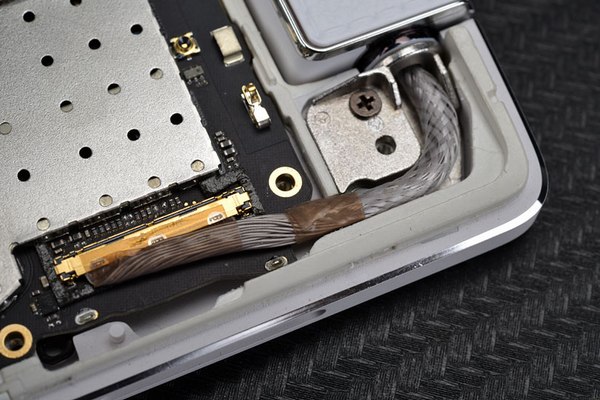 The motherboard is covered by some metal shield.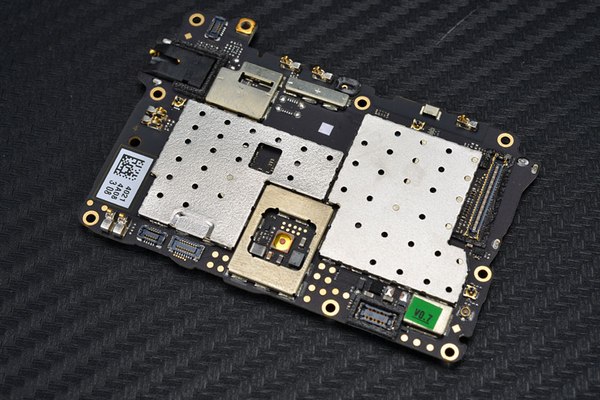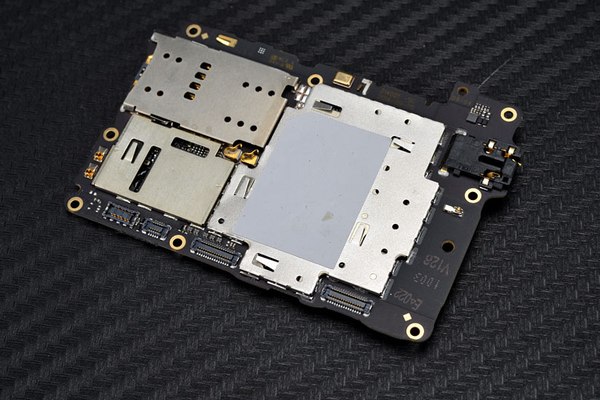 After removing the PCB board, you can see the OPPO N3 middle frame. OPPO N3 uses a metal middle frame, so that the phone is more robust.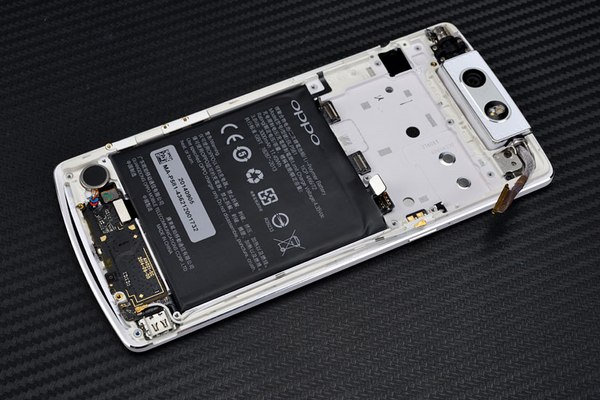 Removing the metal shield.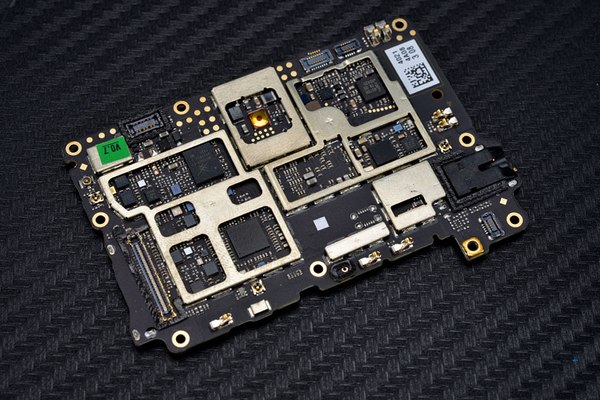 The back of the motherboard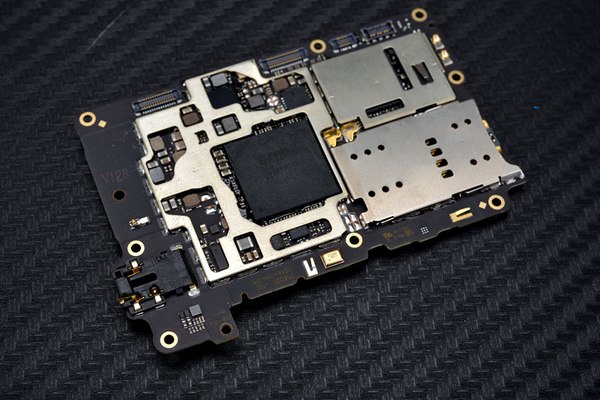 OPPO N3 using 2.3Ghz Qualcomm Snapdragon 801 (MSM8974AA) processor, package together with RAM
OPPO N3 using Elpida 2GB RAM.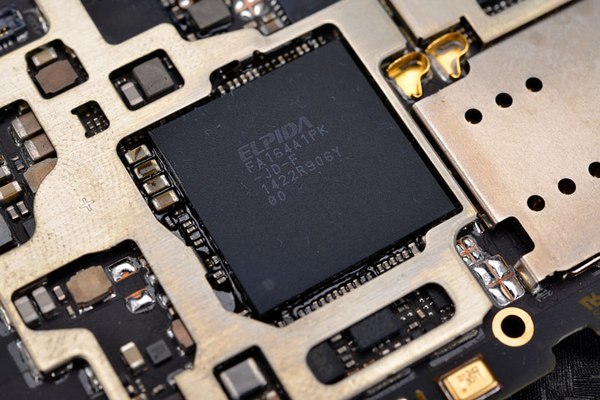 Qualcomm PM8974 power management chip, the chip is responsible for CPU power management.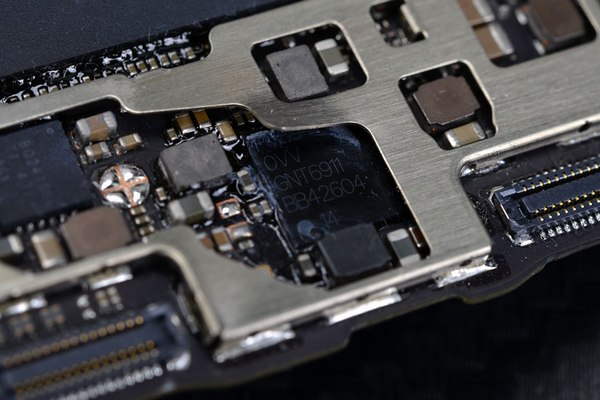 Qualcomm WTR1625L latest RF transceiver chip, support for LTE-FDD, LTE-TDD, WCDMA, TD-SCDMA and GSM / EDGE network mode. It also supports for GPS, GLONASS and Beidou satellite navigation system.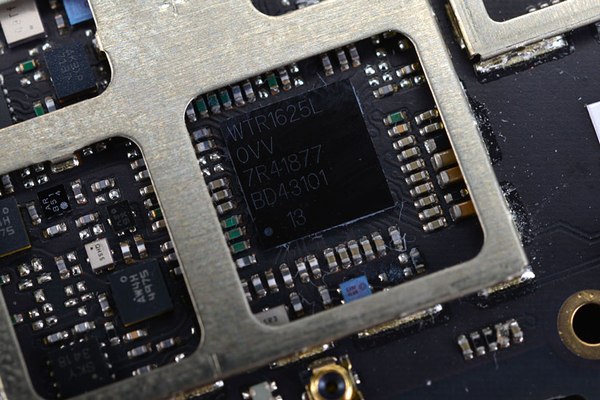 Skyworks 77629-21 is a multi-mode power amplifier chip, supports quad-channel GSM / EDGE network, the chip is mainly responsible for the signal of the second SIM card.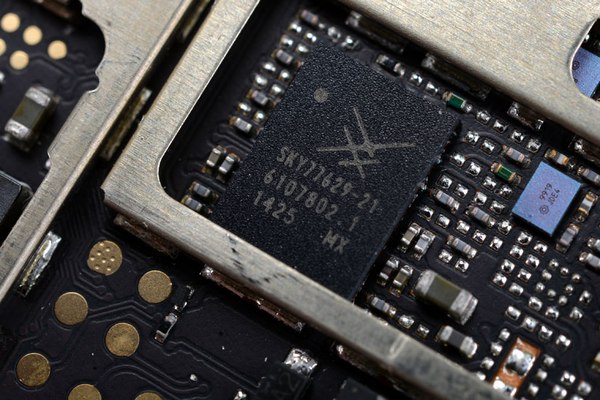 Qualcomm Atheros WCN3680 supports 802.11ac Wi-Fi and Bluetooth 4.0, and also supports FM radio.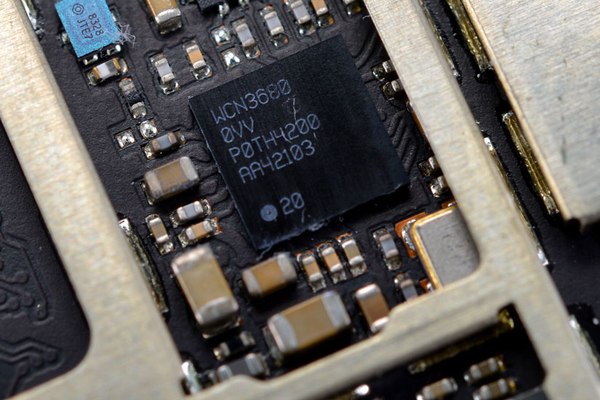 NXP65T08 is an NFC chip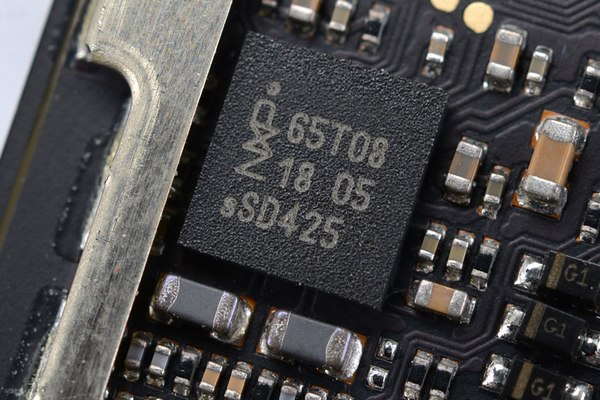 SKY7621 is a Schottky diode rectifier and in conjunction with SKY77629-21.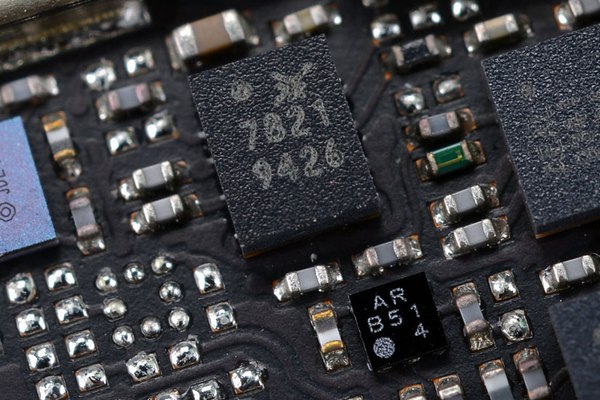 Texas Instruments BQ24196 is a battery charger and front-end solutions chip.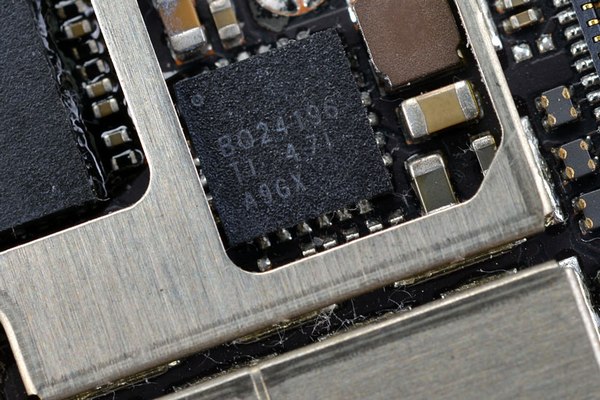 OPPO N3 electric rotating camera can be completely separated from the fuselage.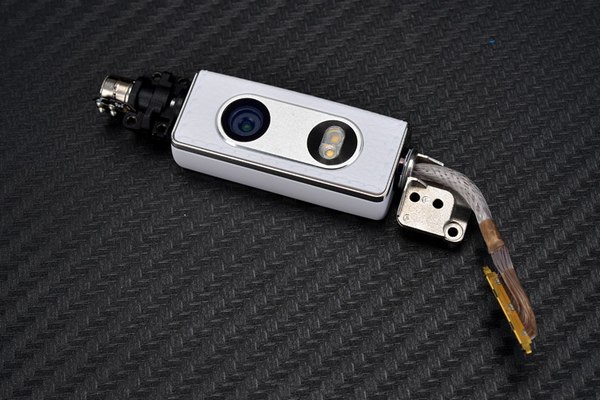 Remove the cover. You can find four screws. Remove these screws.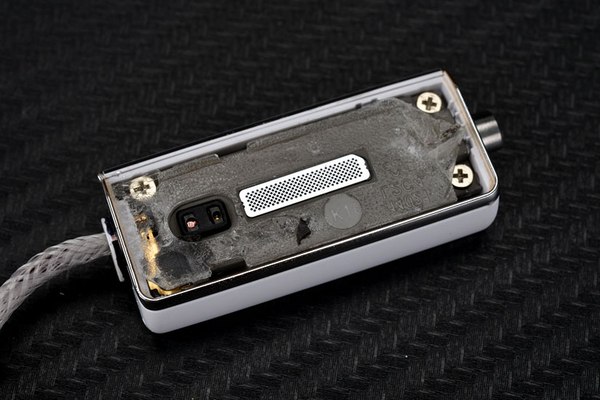 Now you can see the camera with dual LED flash.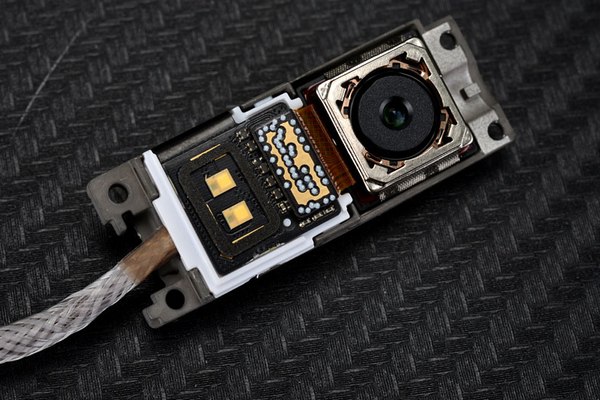 OPPO N3 with a 16MP camera, pixel size to 1.34 microns, the maximum aperture of F / 2.2.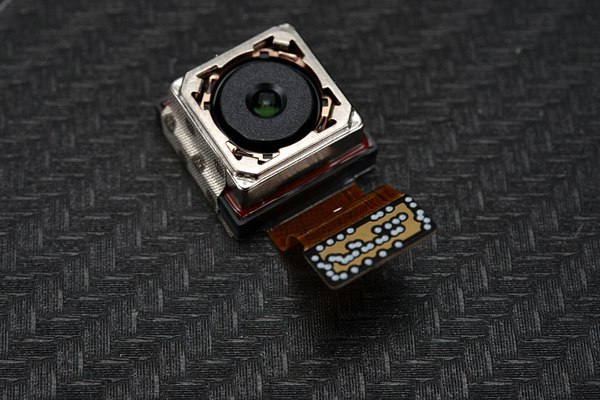 Open LED fill light, you can see below is the phone's earpiece and the infrared sensor.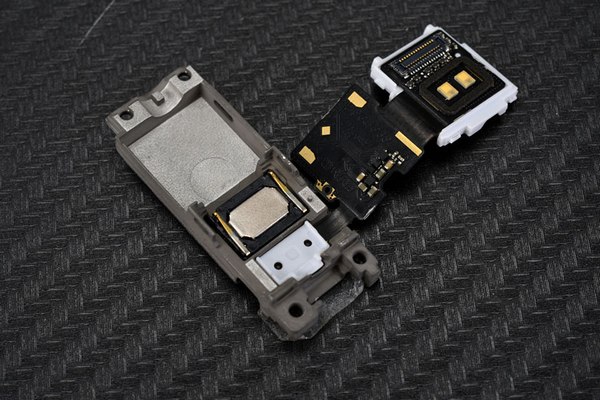 OPPO N3 camera hinge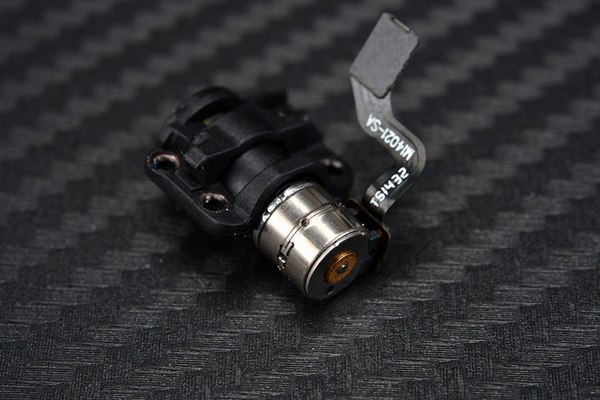 OPPO N3 camera teardown images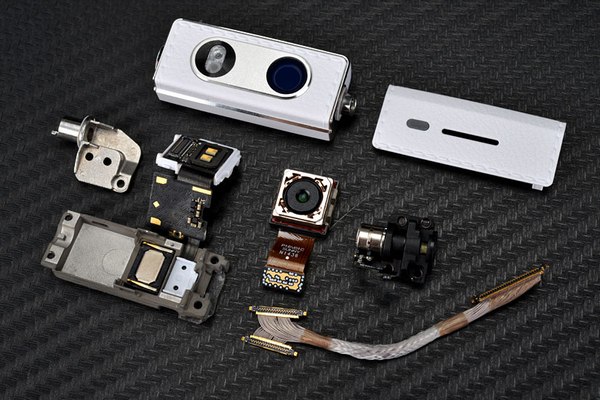 All the components in one image