Today, Xiaomi has officially announced that the company will launch its annual flagship noise-canceling headset Pro on May 13.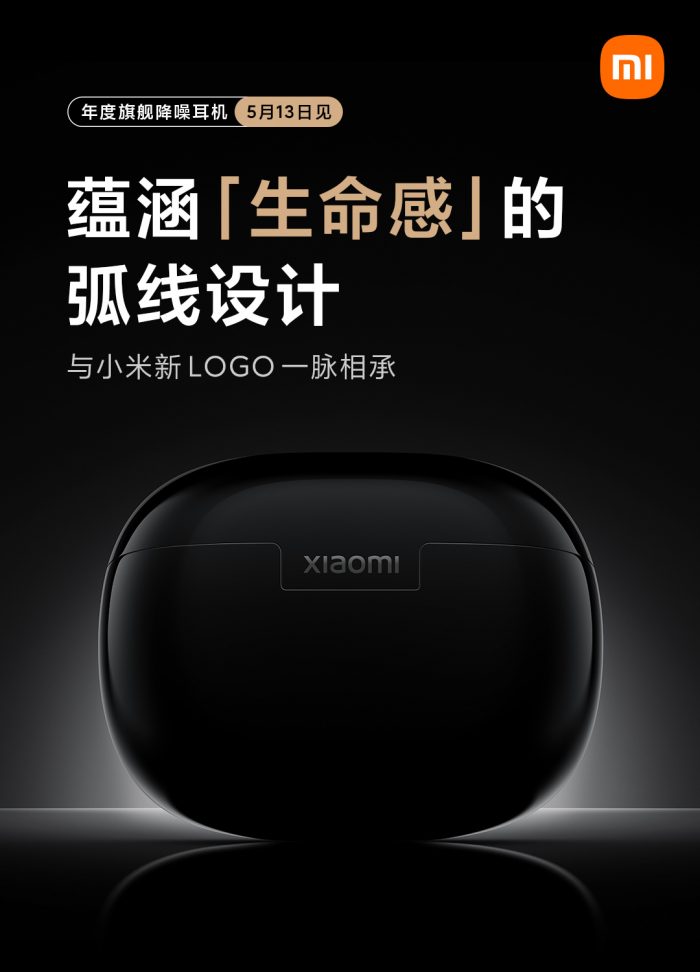 As mentioned in the official post, the all-new Mi Noise Cancelling Headphones Pro will adopt an arc design that features a "sense of life," and every angle is polished to the right degree, which is in the same line as the new Xiaomi Logo.
The last year's Headset model from Xiaomi, the "Mi Air 2 Pro" true wireless noise reduction headset, was priced at 699 yuan ($109). The price of the upcoming flagship Xiaomi Noise Reduction Headset Pro is expected to be higher, as it is more potent than the previous model.
Currently, the official hasn't announced any specific design or performance information of the upcoming Mi Noise Cancelling Headphones Pro. It is expected that the company will announce all of this stuff soon.