The left and right sides of the motherboard are respectively welded with many ports, including an RJ45 jack, an SD card reader, a SIM card slot, a USB 3.0 port, a headset/microphone jack, a USB Type-C (Thunderbolt 3) port, an HDMI port, a USB 3.0 port.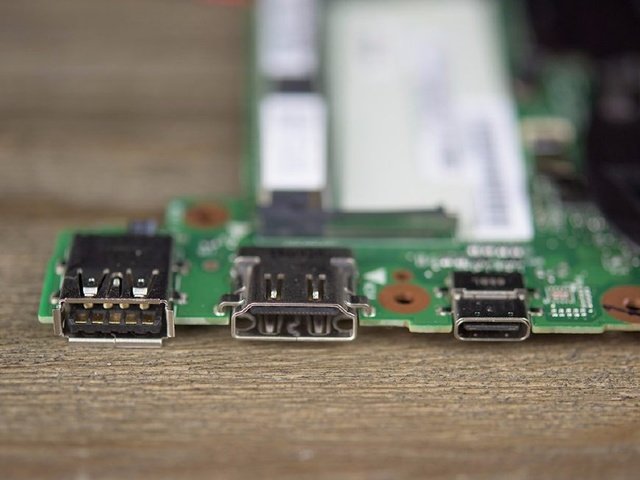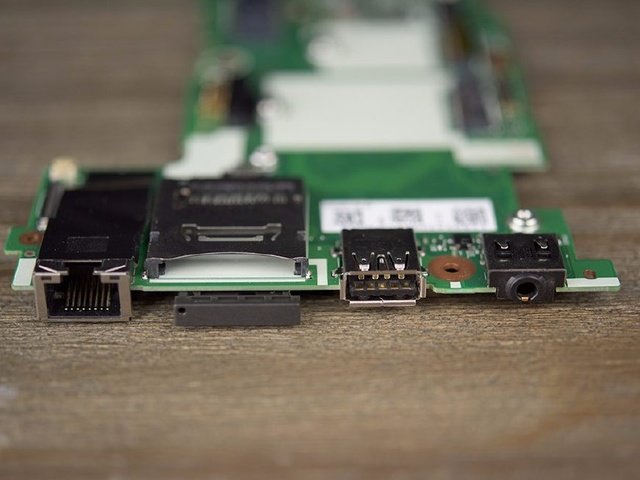 After removing the protective film on the back of the motherboard, you can see some control chips, and the most notable are two ThinkEngine chips, The main purpose of the chip is to convert the power supply of the entire laptop.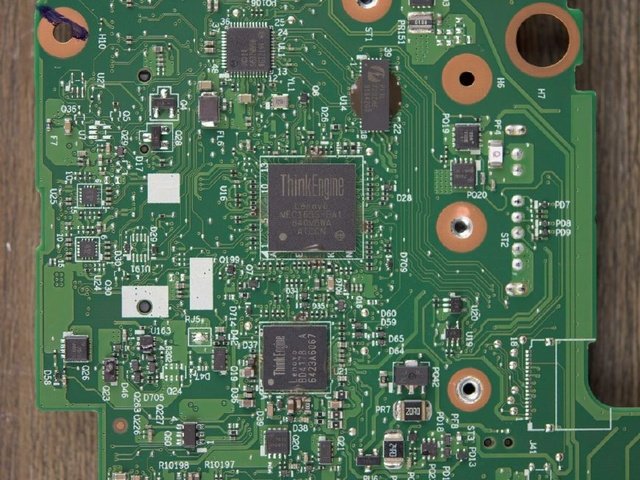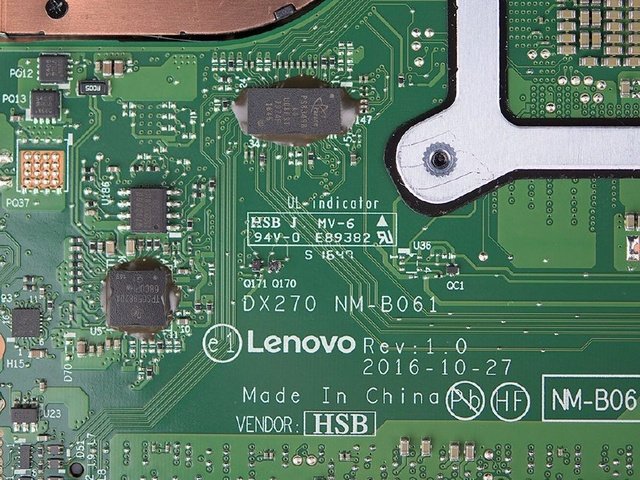 Intel's Core i7-7500 processor directly soldered to the motherboard, and the surface of the chip with a protective film around, after tearing the protective film can see the chip model code.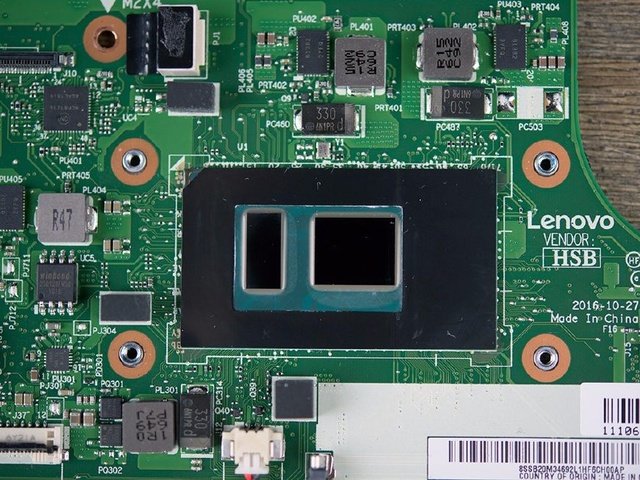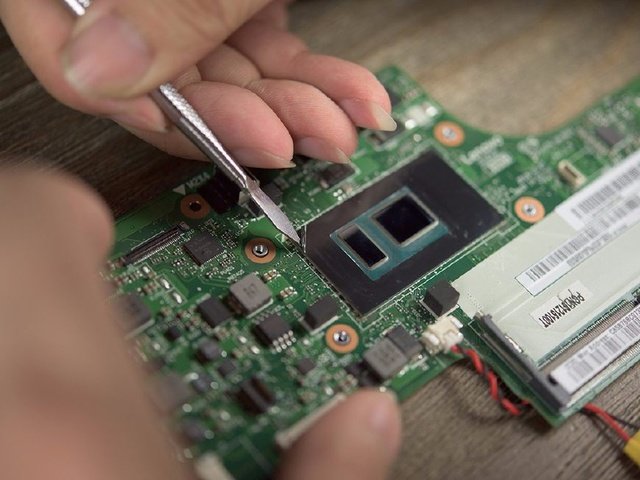 Intel Core i7-7500 processor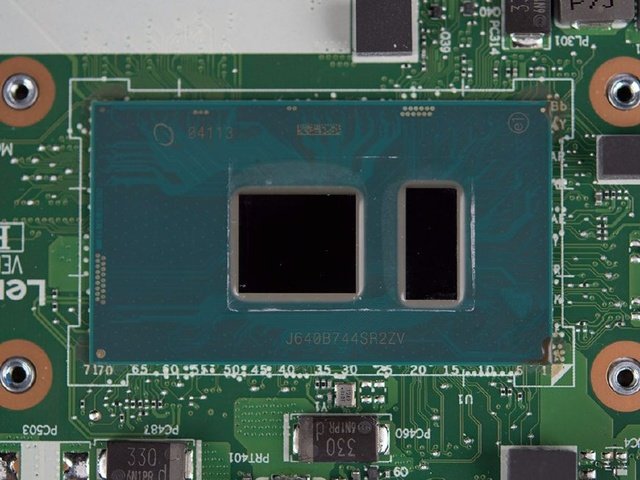 It uses a dual-heat pipe single turbo fan design, copper pipe to ensure the cooling efficiency, and with AVC's 5V, 0.5A turbo fan.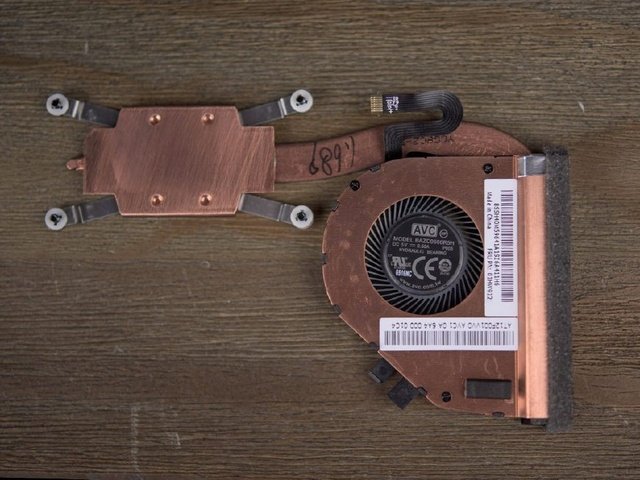 After removing the motherboards, battery, and mechanical hard drives, all that remains is the screen, keyboard, touchpad, and fingerprint reader. The white plastic plate behind the laptop keyboard is the spacer used to fix the motherboard.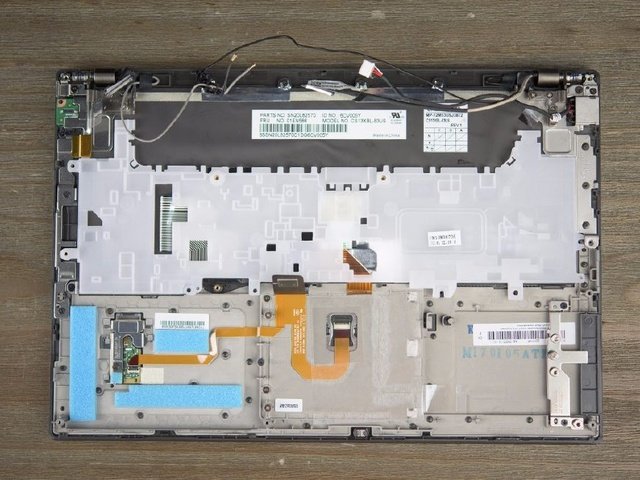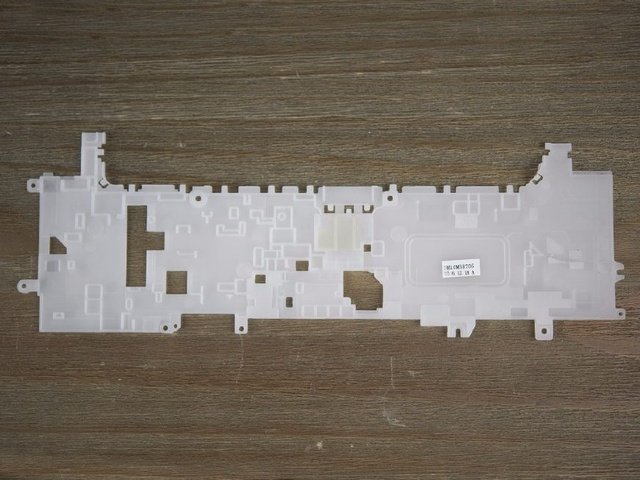 ThinkPad X270 palm rest and keyboard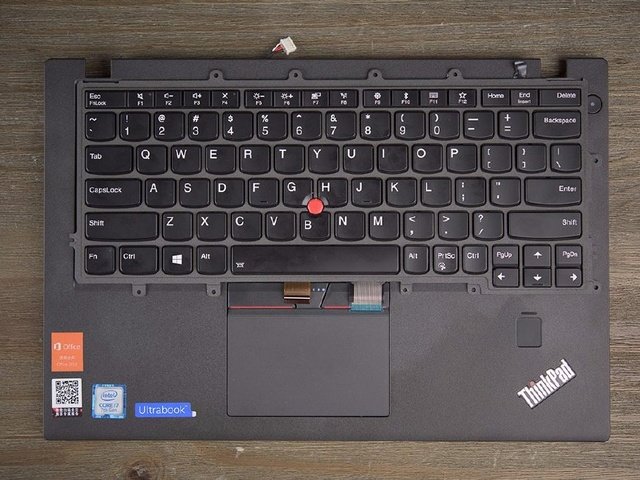 After removing the screw securing the LCD hinges, it is easy to separate the screen and the palm rest.
ThinkPad X270 display assembly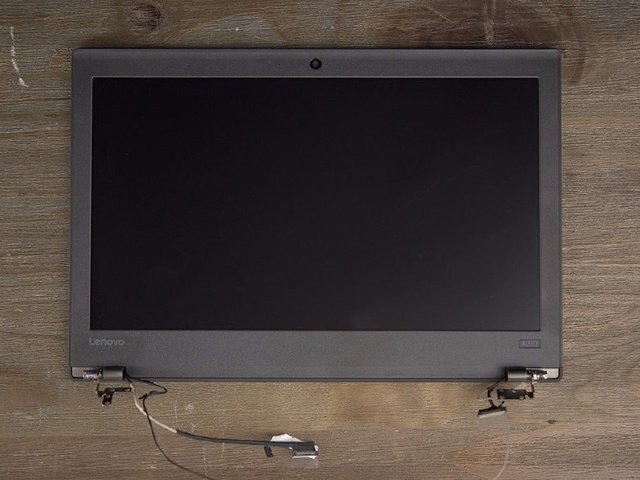 ThinkPad X270 keyboard, the keyboard you can find at our laptop parts store.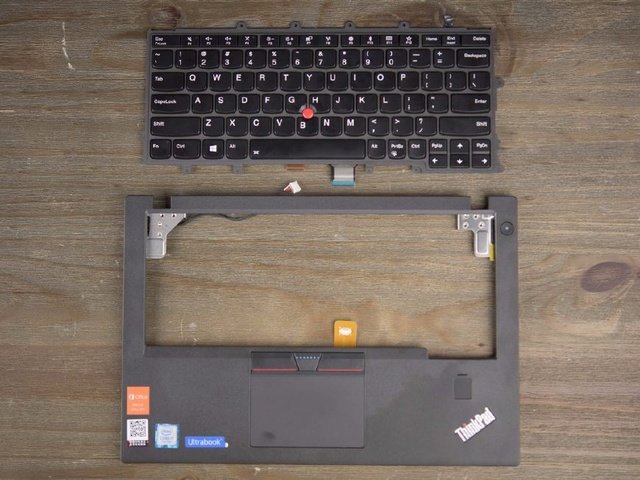 Remove the screws securing the touchpad and fingerprint module, then remove the touchpad and fingerprint module.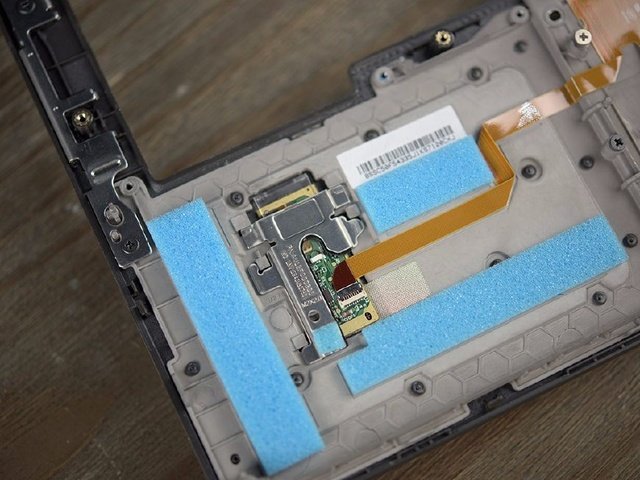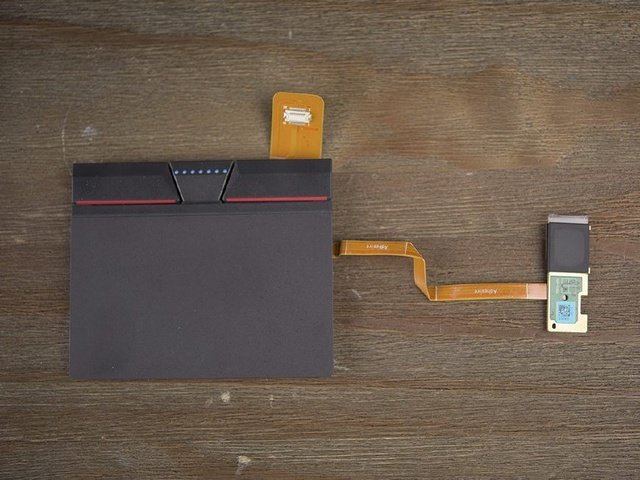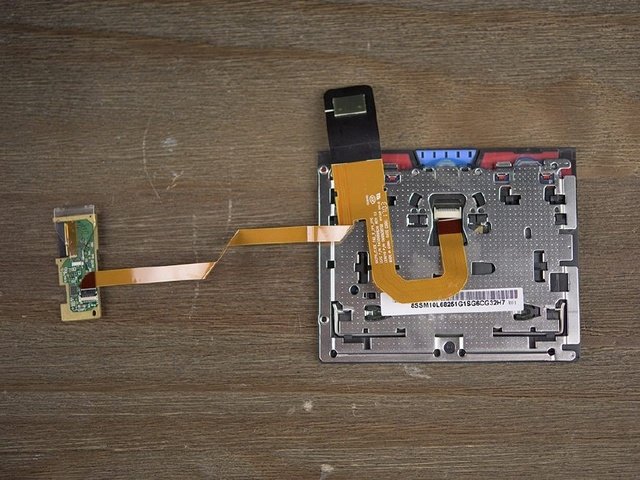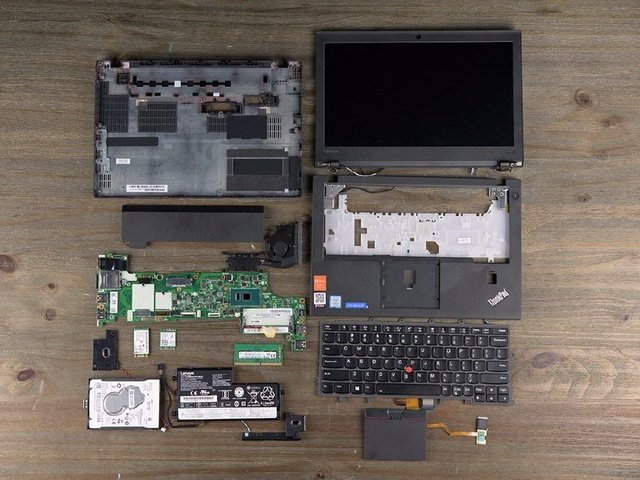 Related Parts:
Cooling Fan for Lenovo ThinkPad X270 – 01HW912 01HW913 01HW914
Genuine Keyboard for Lenovo ThinkPad X270 – 01EN548 01EN586 01EP024 01EP062
Genuine Keyboard for Lenovo ThinkPad X270 – 01EN548 01EN586 01EP024 01EP062
FHD Touch Screen for Lenovo ThinkPad X280 X270 – 01HY494 01HY495