In this guide, I'll explain how to disassemble MSI GT72 to remove and replace the optical drive, hard drive, SSD, RAM, keyboard, palm rest, wireless card, motherboard, heat sink and cooling fan. Refer to this guide, you can repair, upgrade and clean your MSI GT72.
Looking for more funny teardown? Follow us on Facebook for all the latest repair news.
Remove all screws from the bottom case.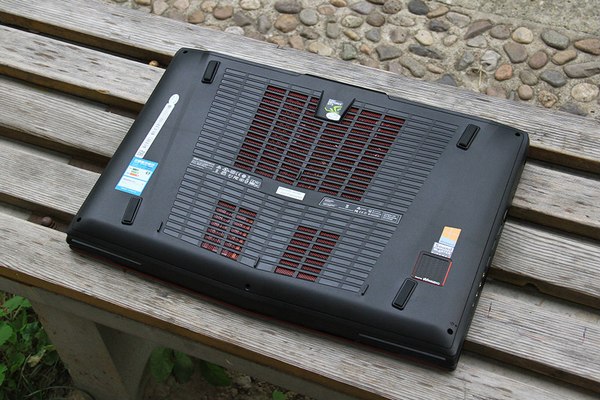 Separate the bottom case from the rest of the laptop and turn it upside down on the table.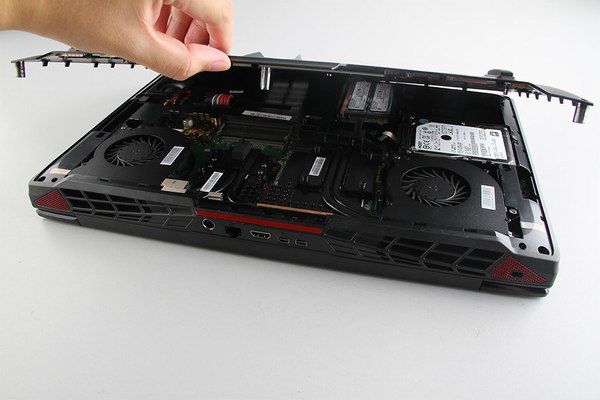 Under the bottom case, you can get access to the hard drive, two SSD, battery, speaker, wireless card, heat sink and cooling fan.
Disconnect the battery before working with internal components.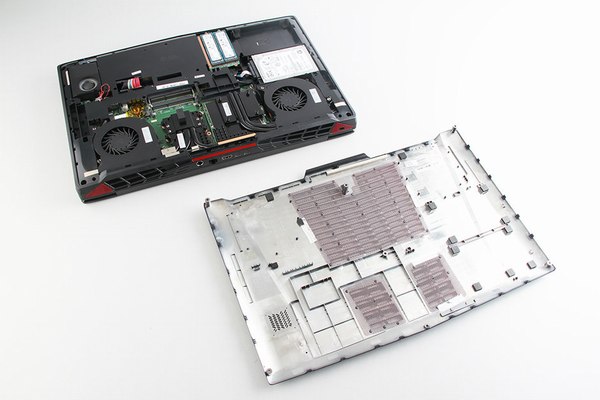 Remove two screws securing the SSD and take it away from slots.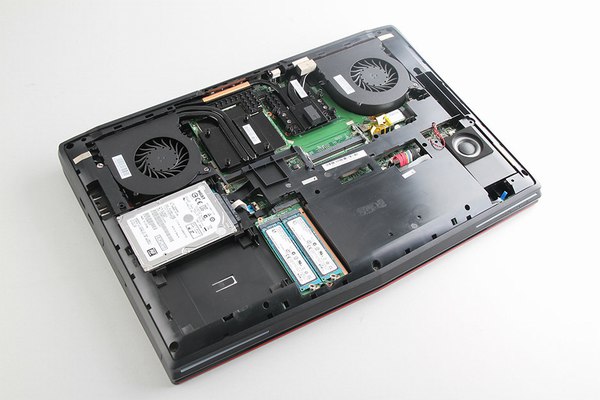 The MSI GT72 featured two Toshiba 128GB M.2 SSD.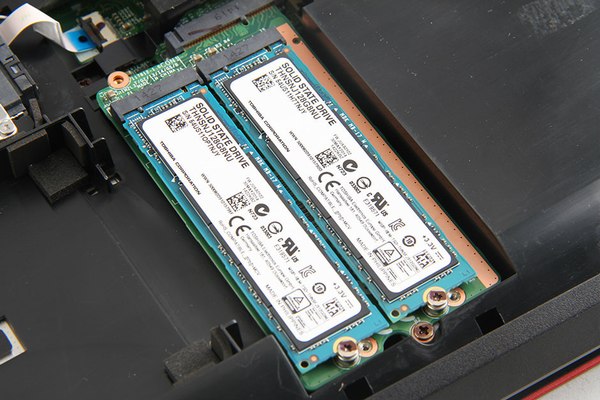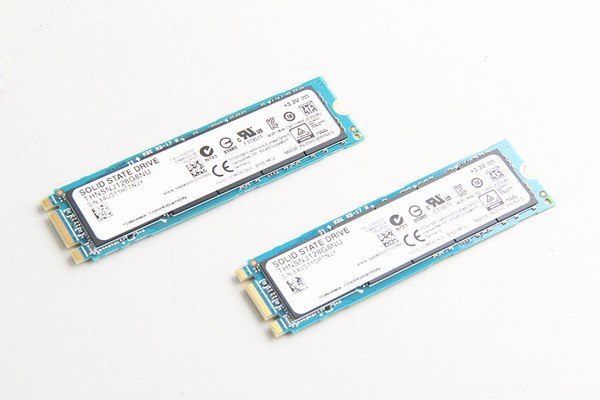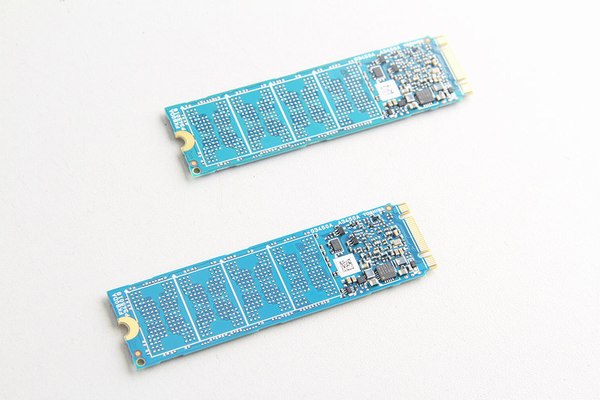 The SSD mounting bracket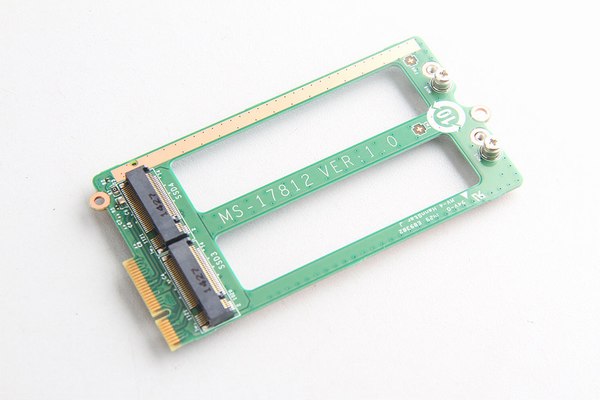 Remove the hard drive module.
Disconnect the SATA cable from the motherboard.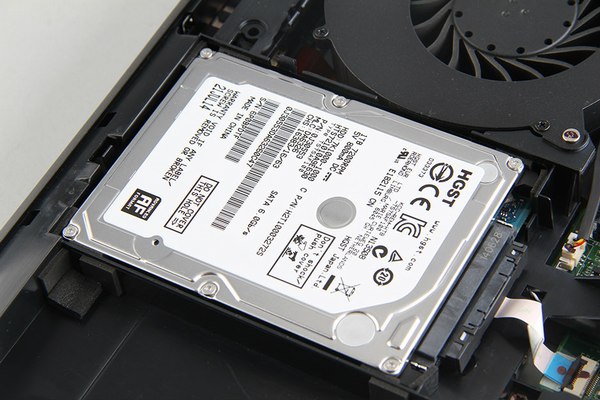 MSI GT72 comes with an HGST 1TB 7200RPM hard drive.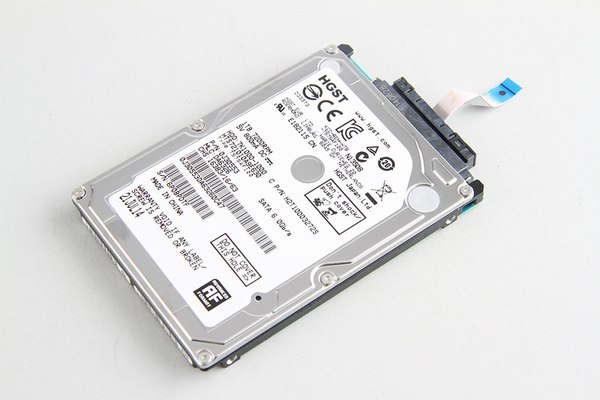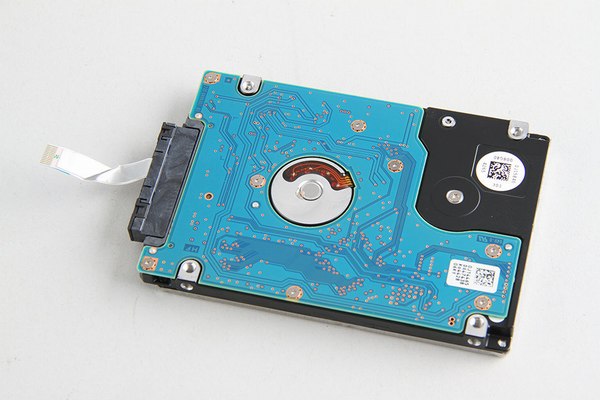 MSI GT72 speaker module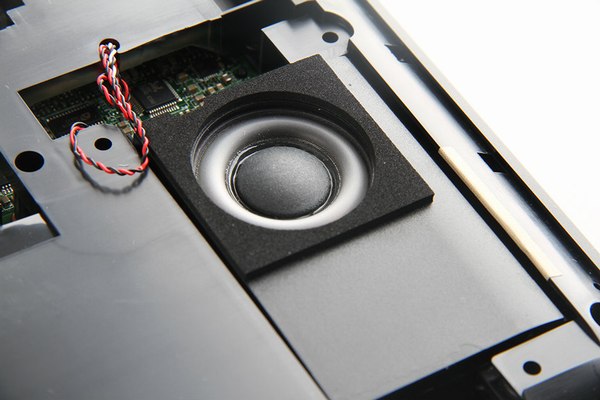 MSI GT72 featured a Killer™ Wireless-AC 1525 wireless card.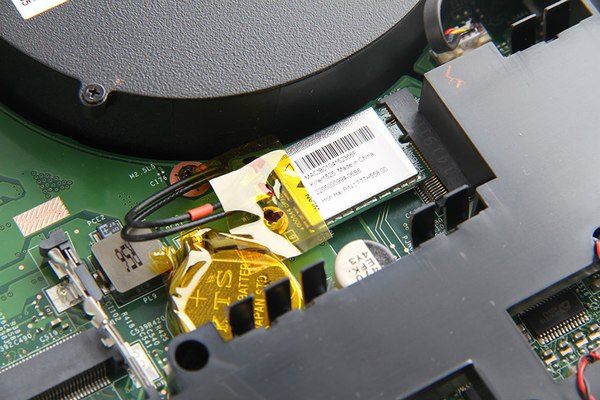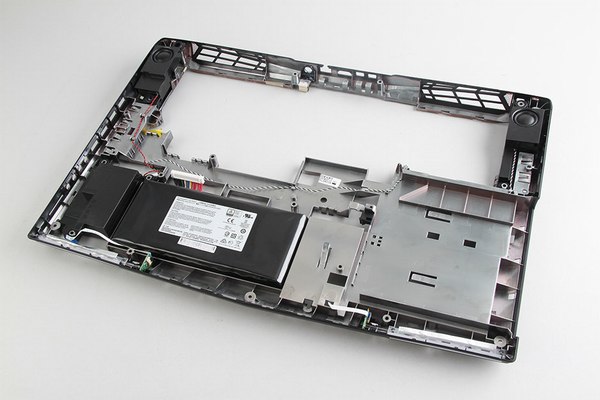 MSI GT72 comes with an 11.1v, 7500mah Li-ion battery. MSI part number: BTY-L77.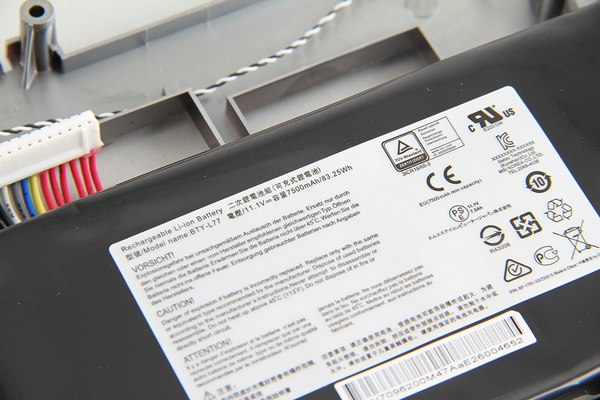 MSI GT72 motherboard and heat sink module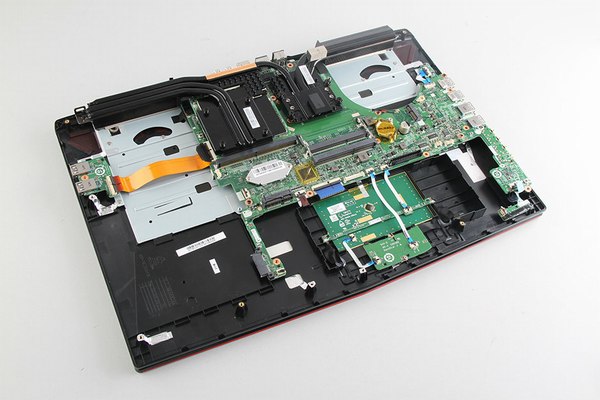 Disconnect keyboard cable, touchpad cable from the motherboard.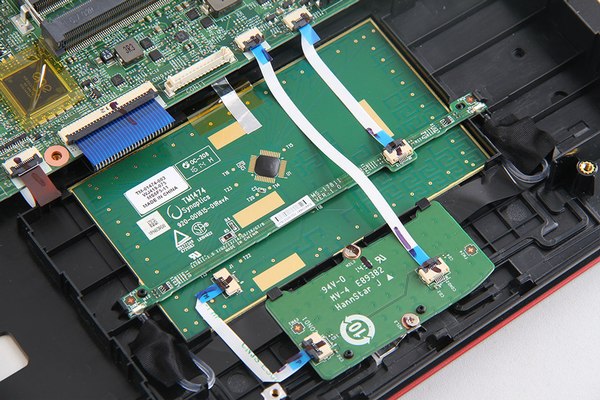 The MSI GT72 installed an HL-DT-ST GU90N DVD drive.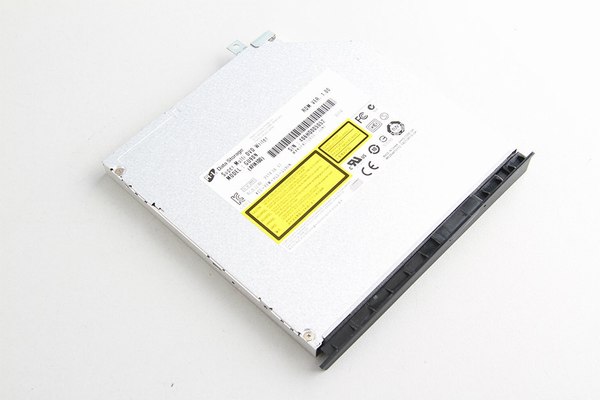 MSI GT72 CPU and GPU cooling fan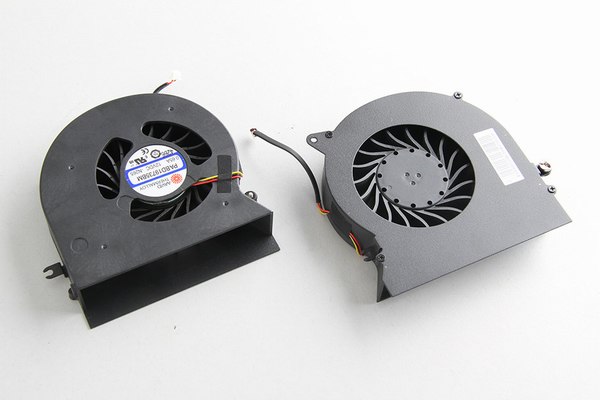 MSI GT72 heat sink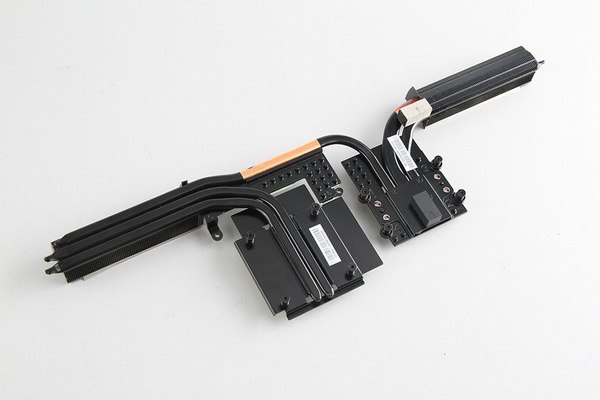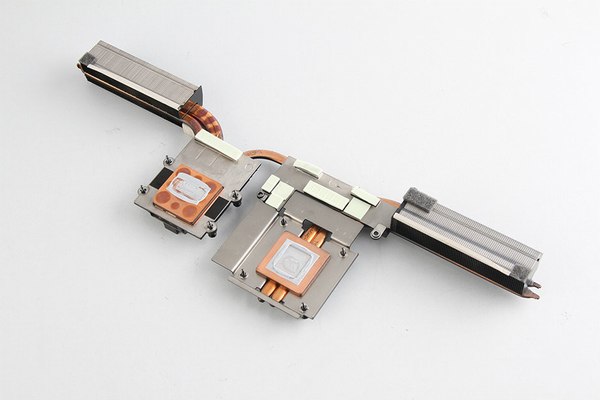 NVIDIA GeForce GTX 880M with 8GB GDDR5 video memory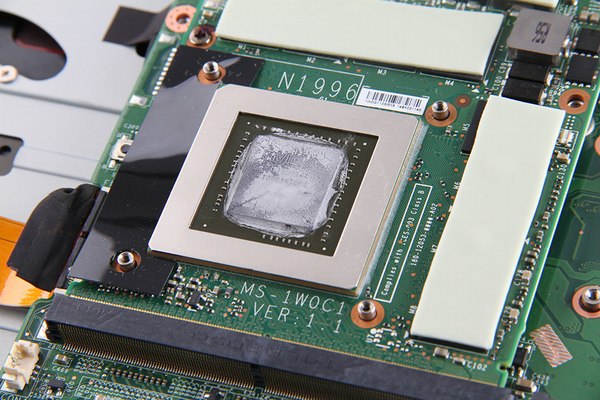 Intel® Core™ i7-4710HQ processor (6M Cache, up to 3.50 GHz)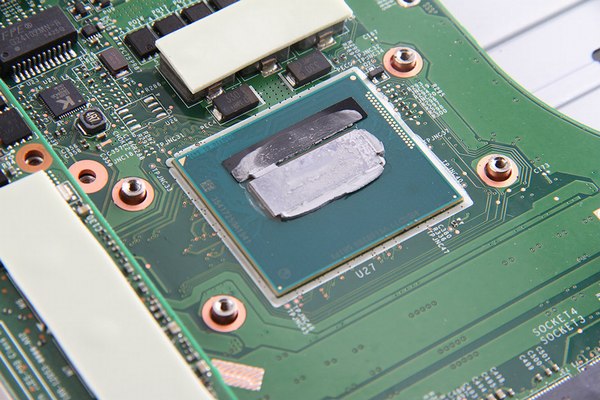 There are two RAM slots on the back side of the motherboard.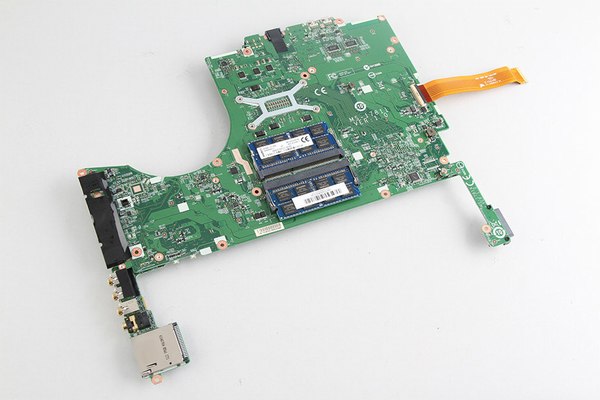 The MSI GT72 comes with two Kingston 8GB DDR3L-1600MHz RAM, support up to 32GB RAM.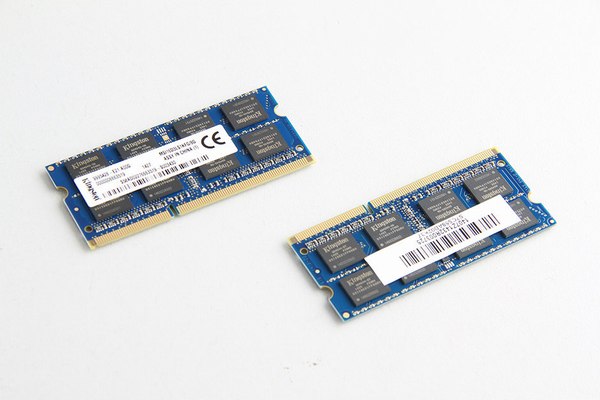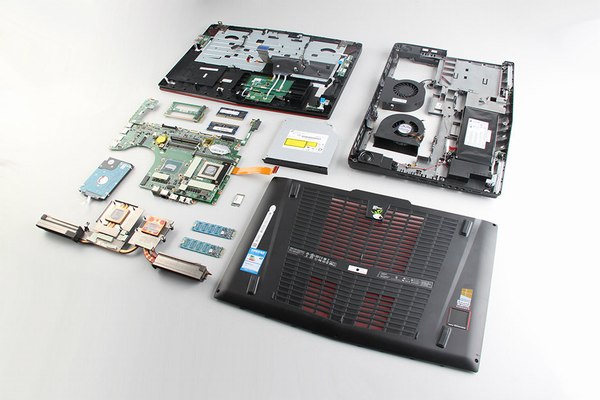 For more guides, check out the MSI GT72 device page.