Sony Xperia Z3 Disassembly
In this guide, I'll explain how to disassemble Sony Xperia Z3 to remove the back cover, battery, camera, headphone jack, screen, soft board and motherboard. Refer to this guide. You can repair your Xperia Z3.
Looking for more funny teardown? Follow us on Facebook for all the latest repair news.
Sony Xperia Z3 with Qualcomm Snapdragon (MSM8974AC) 2.5GHz quad-core processor, 5.2 inch 1920×1080 pixel display, battery capacity of 3100 mAh, 20.7 million pixels rear camera, 3GB RAM, 16GB ROM, maximum support 128GB extended memory.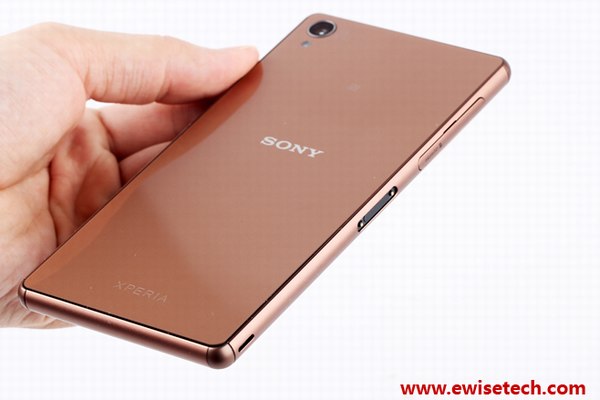 The first step, we will open the back cover, according to disassemble experience of Xperia Z1, Z2, slightly heated up the back cover edge. Use the plastic pry bar to pry up the back cover.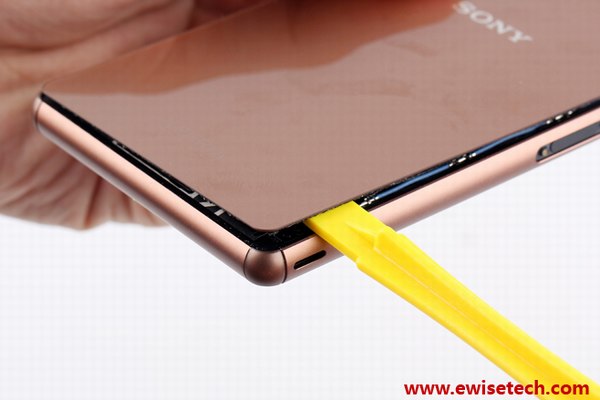 After removing the back cover, you can see the internal structure of Sony Xperia Z3.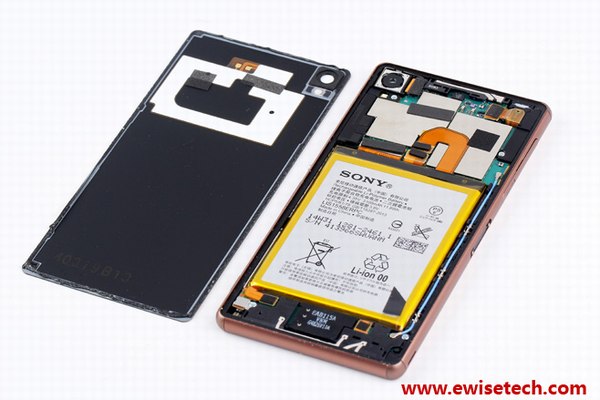 On the back cover edge, there is a layer of black waterproof foam rubber.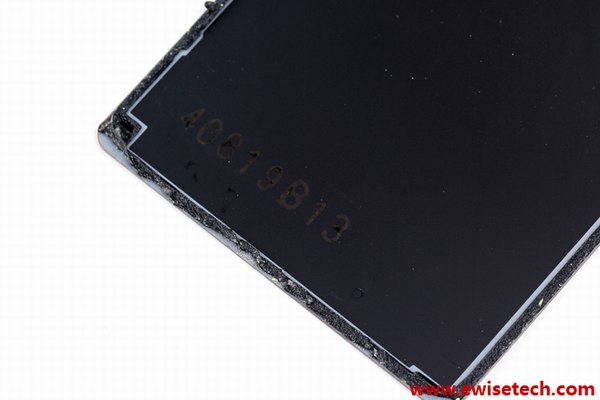 Disconnect the battery power cable from the motherboard and remove the battery. Xperia Z3 battery capacity is 3100mAh. It is lower than Z2's 3200mAh, and there is a small amount of glue on the back of the battery.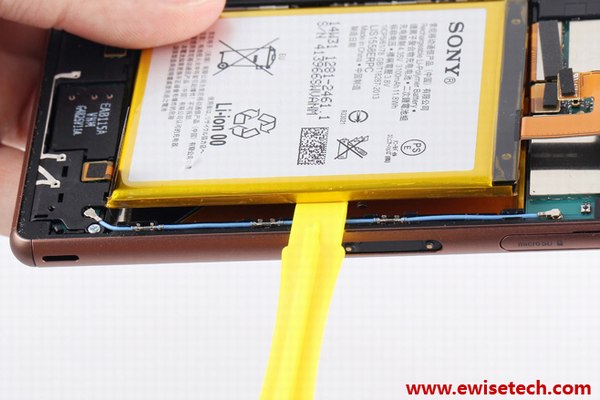 Remove the screw and remove the plastic block. There is a plastic block on the right side.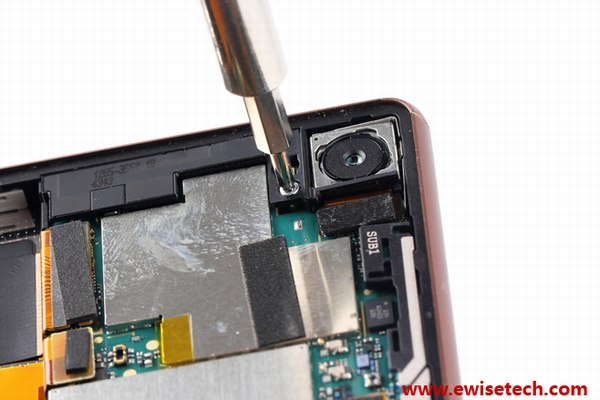 The plastic block is used for securing the motherboard.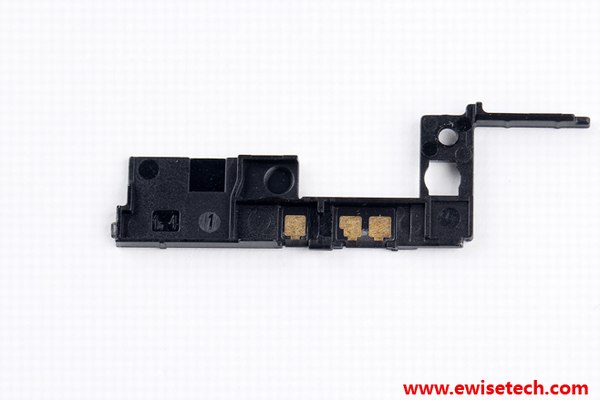 After removing these two plastic blocks, the motherboard can be removed, the motherboard covered with a metal shield.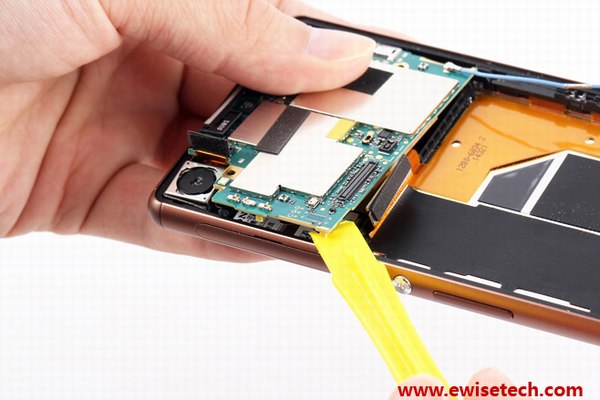 Remove the screws.
Remove the antenna module, also integrated two small boards and a speaker inside the antenna module.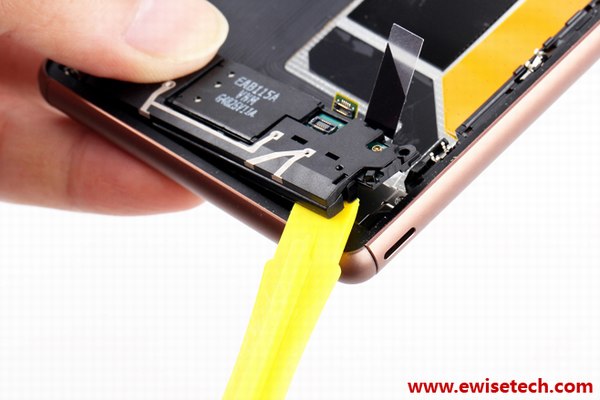 3.5mm headphone jack module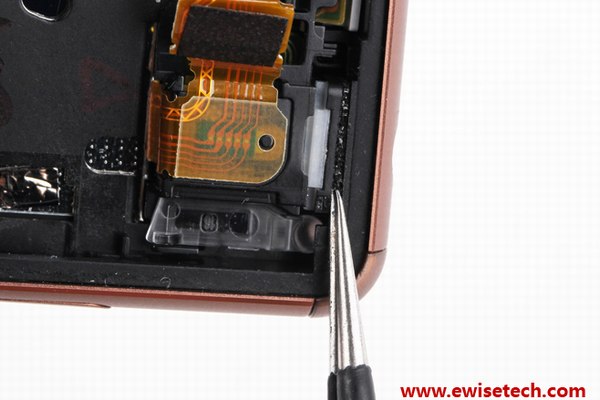 Remove the 3.5mm headphone jack module.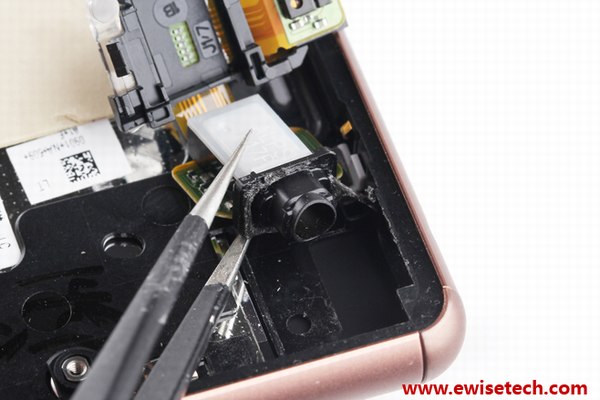 Side buttons key cable uses two plastic strips reinforcement.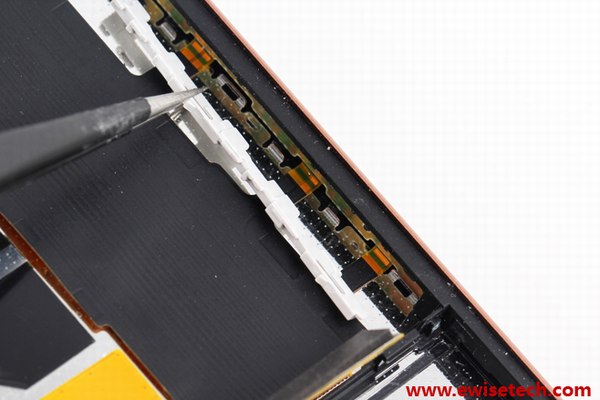 Touchscreen, the display cable using a metal plate fixed.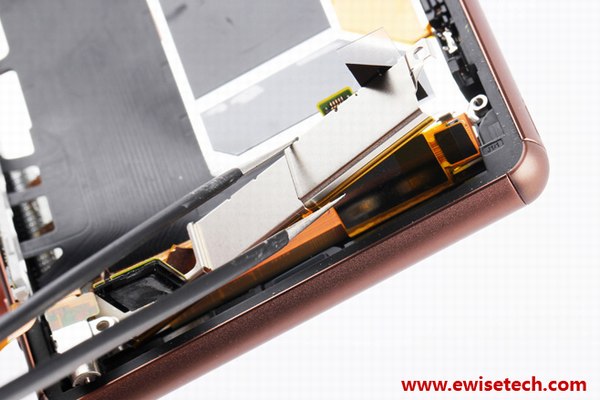 Sony Xperia Z3 uses heat pipe cooling.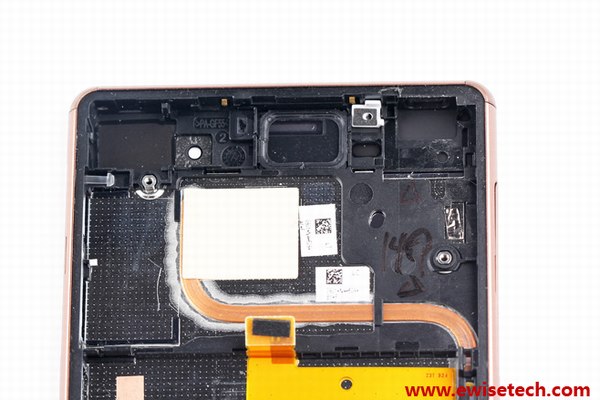 Sony Xperia Z3's soft board, it is integrated the side buttons, vibrator, microphone and a three-axis electronic compass.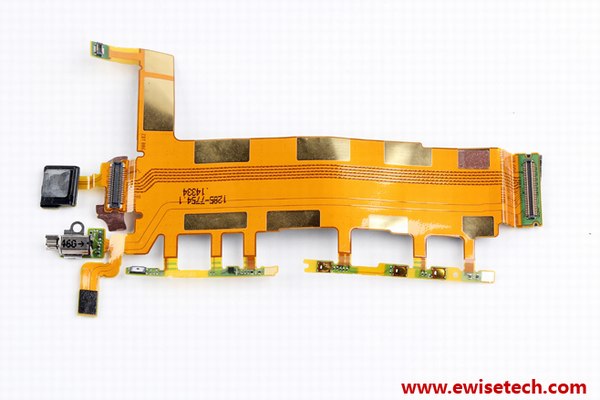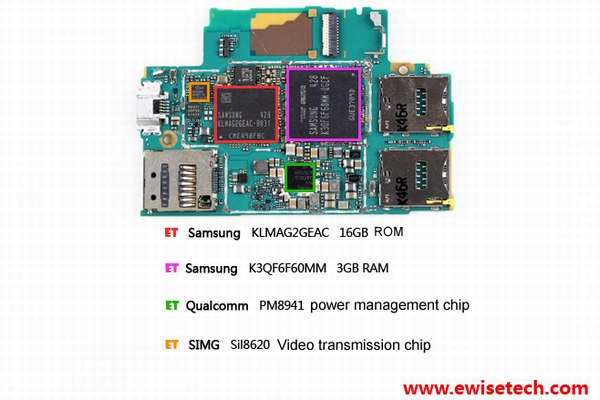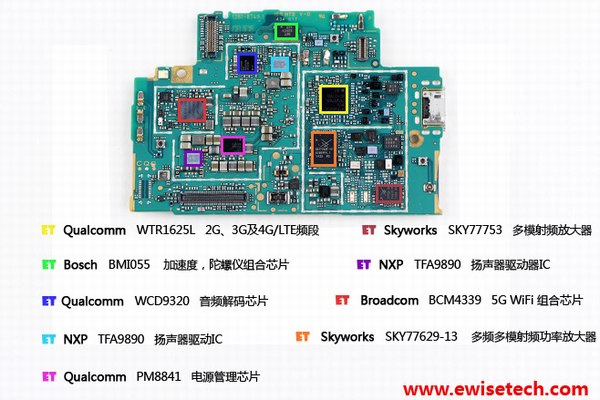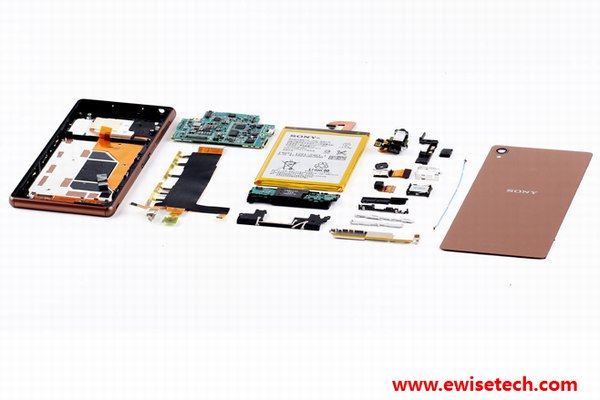 For more guides, check out the Sony Xperia Z3 device page.