Acer Aspire E15 E5-571G Disassembly
In this guide, I'll explain how to disassemble Acer Aspire E15 E5-571G to remove and replace the battery, hard drive, keyboard, palm rest, WALN, RAM, cooling fan, speaker, and motherboard. Refer to the guide. You can upgrade, clean your Aspire E15 E5-571G.
Looking for more guides? Follow us on Facebook for all the latest repair news.
Unlock and remove the battery.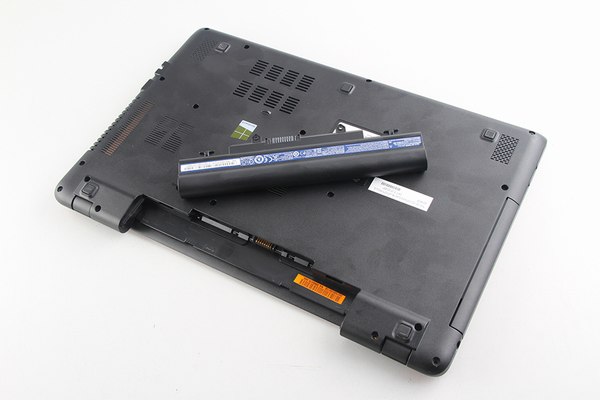 Remove all screws from the bottom case.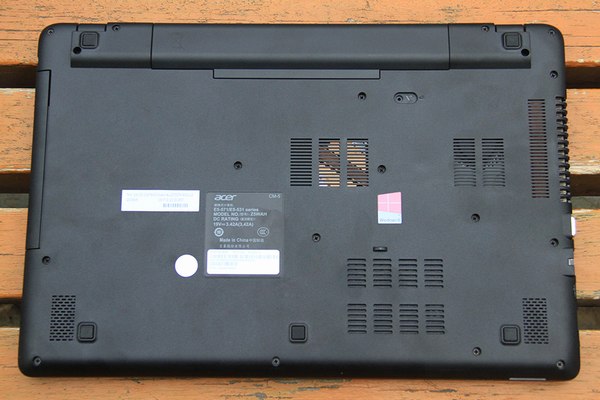 Pull out the optical drive, but I found it is not a real optical drive, it's a bracket just like DVD drive. I do not understand why Acer does not install a real optical drive.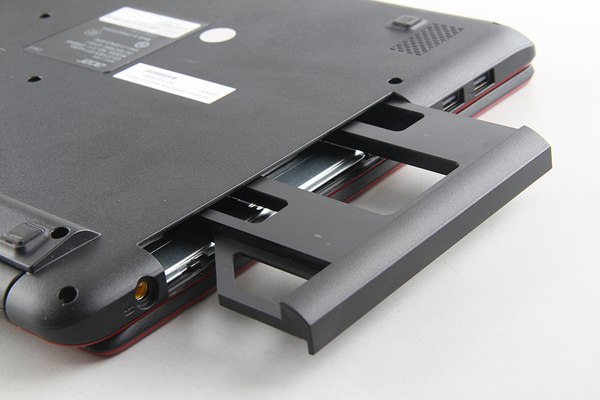 The optical drive bracket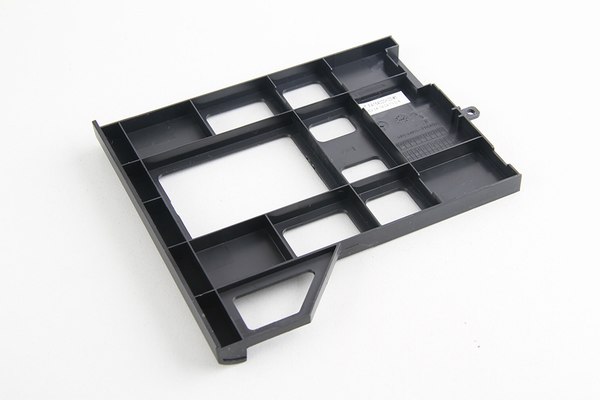 Turn over the laptop, starting to pry up the palm rest with a guitar pick.
Insert the guitar picks between the palm rest and base.
Open the palm rest, be careful, touchpad cable still connected to the motherboard. Disconnect the touchpad cable.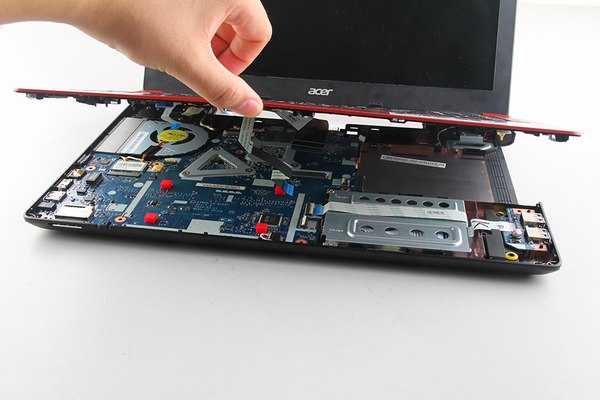 The back of the palm rest, you can get access to the touchpad and keyboard, you can remove and replace the keyboard if necessary.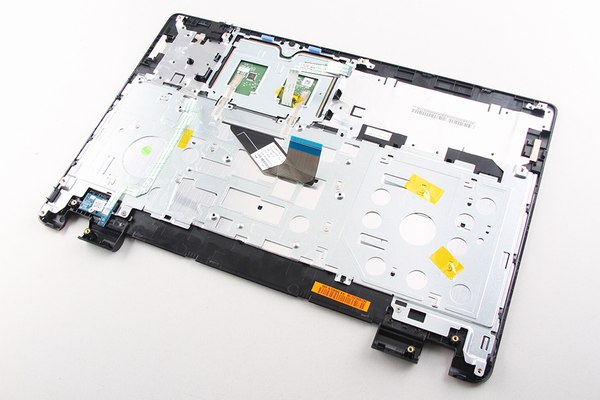 Under the palm rest, you can get access to the hard drive, wireless card and cooling fan.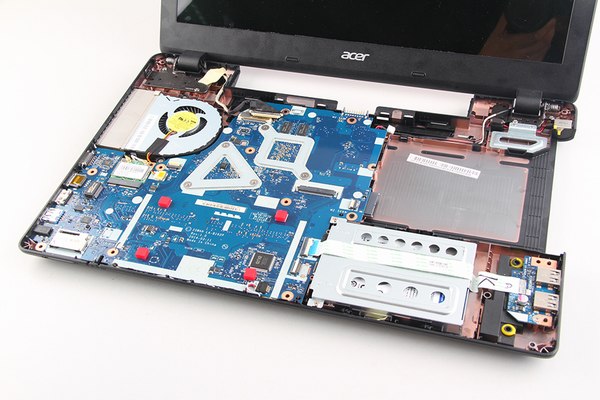 Disconnect the white cable, remove two screws securing the hard drive module, you can remove the hard drive module.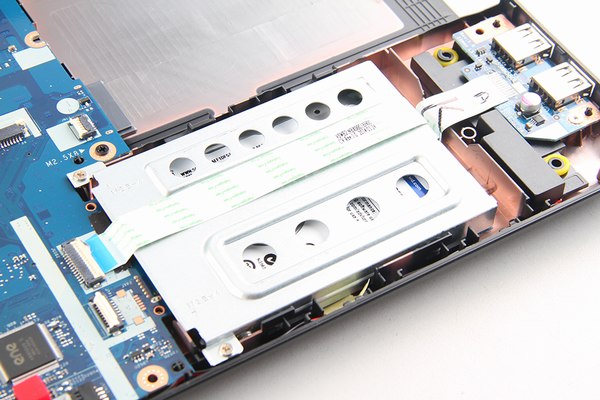 Here's hard drive module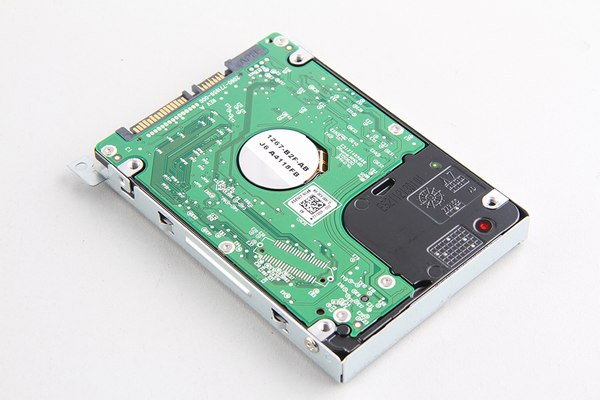 Disconnect two wireless antenna cables and remove one screw securing the wireless card.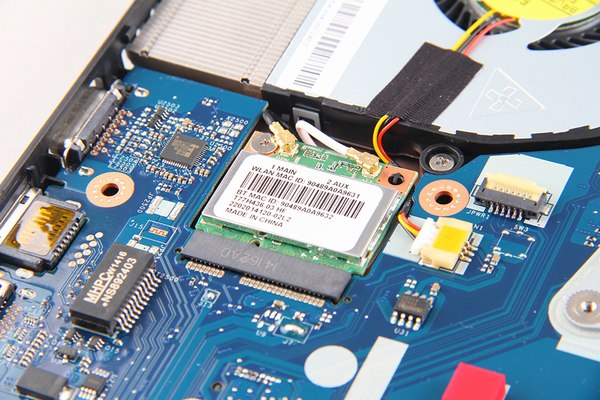 The wireless card model: T77H436.03 HL.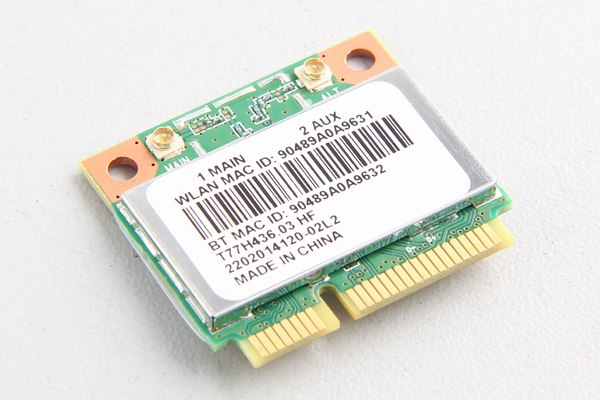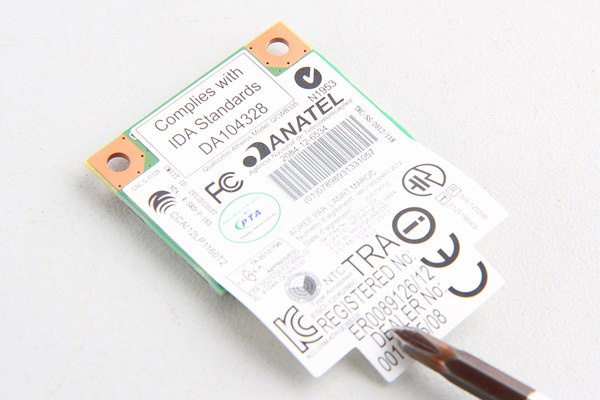 Remove two screws securing the cooling fan and disconnect the cooling fan cable.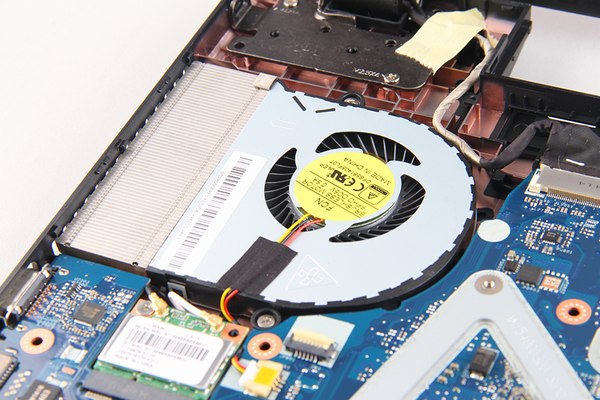 Aspire E15 E5-571G cooling fan comes from Foxconn.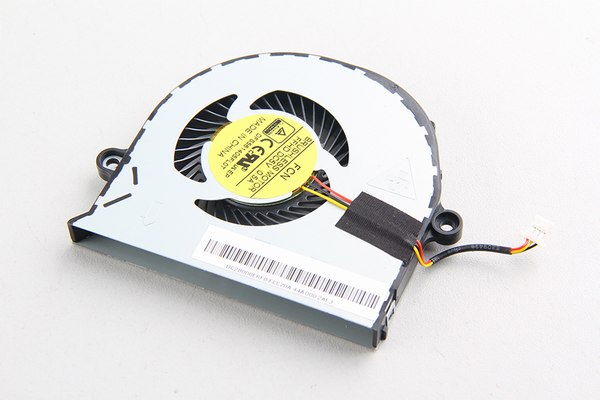 Acer Aspire E5-571G motherboard, the laptop has two RAM slots, that's mean you can upgrade the RAM.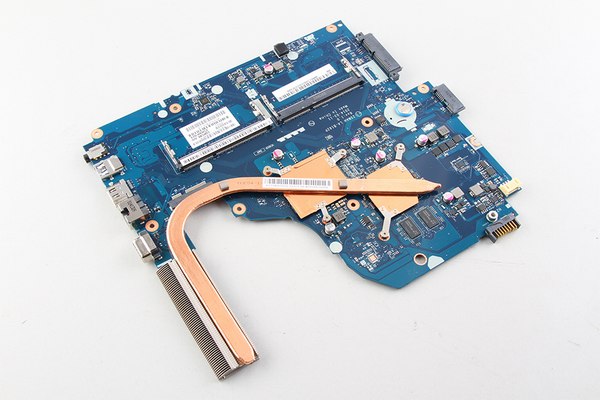 It comes with a Kingston 4GB PC3L-12800S RAM.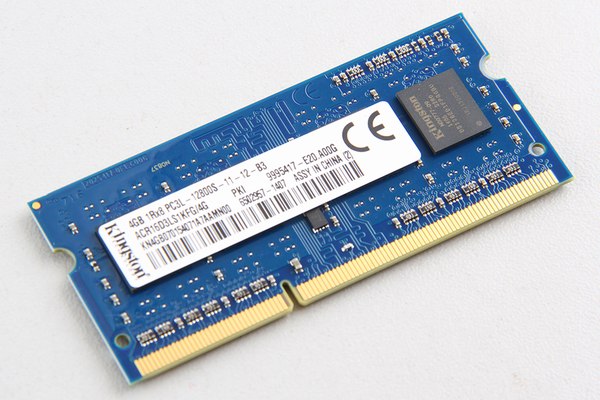 Heatsink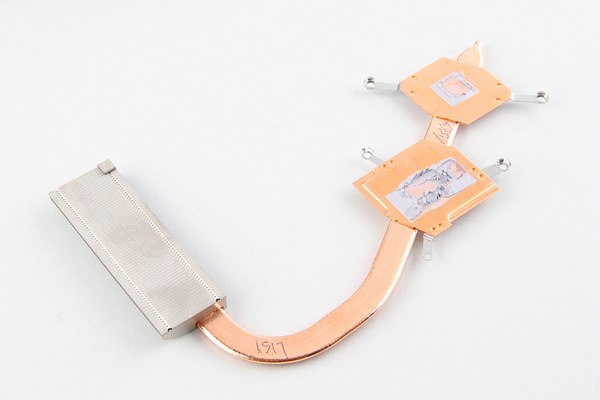 Bottom case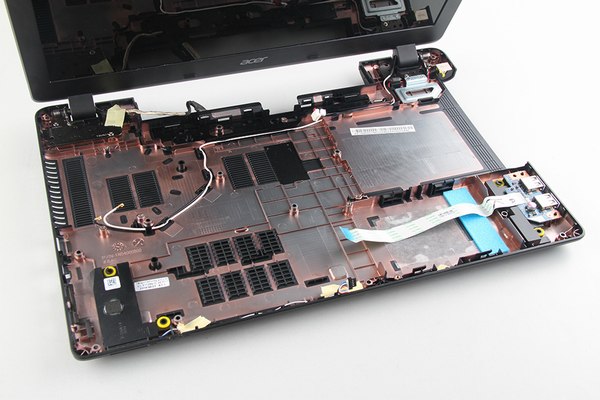 Intel® Core™ i5-5200U processor (3M Cache, up to 2.70 GHz)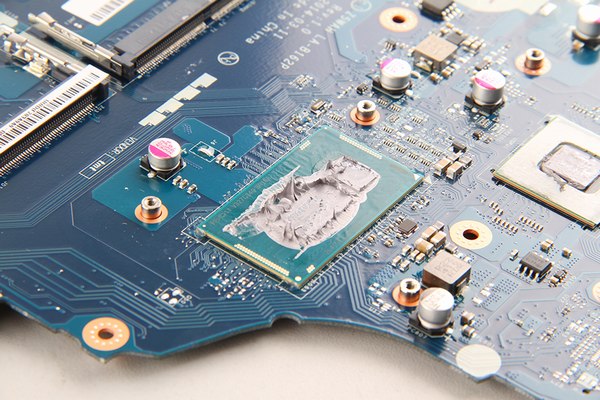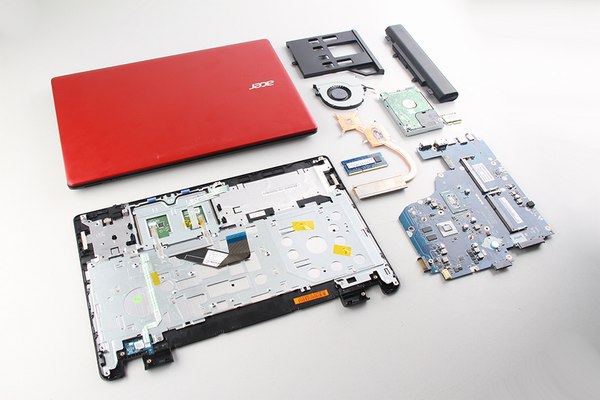 For more guides, check out the Acer Aspire E5-571G device page.