In this guide, I'll explain how to disassemble Xiaomi Mi 3 to remove the back cover, battery, rear camera, front camera, speaker, Power button, screen and motherboard. Refer to this guide. You can repair your Xiaomi Mi 3.
Looking for more funny teardown? Follow us on Facebook for all the latest repair news.
There is no screw on the back cover.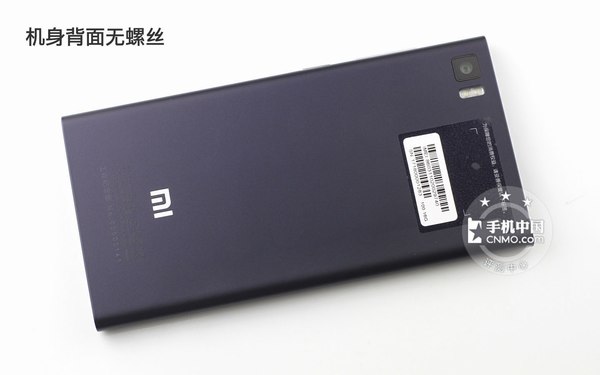 Remove the SIM card. There are two screws on the SIM card slot, remove two screws.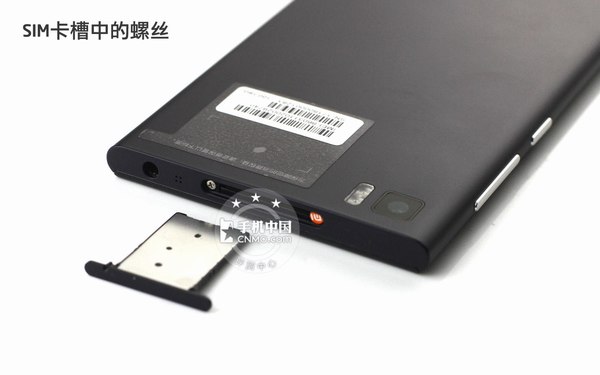 Pry up and remove the back cover.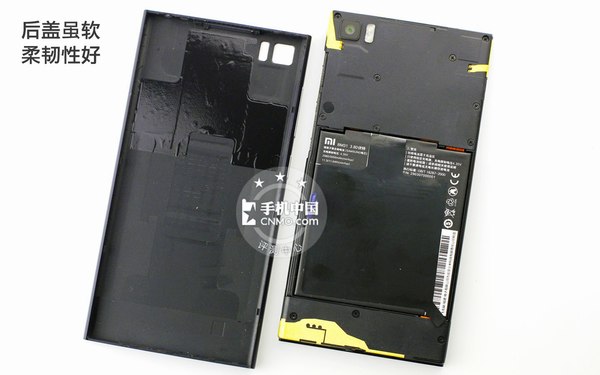 Remove eleven screws securing the middle frame to the motherboard.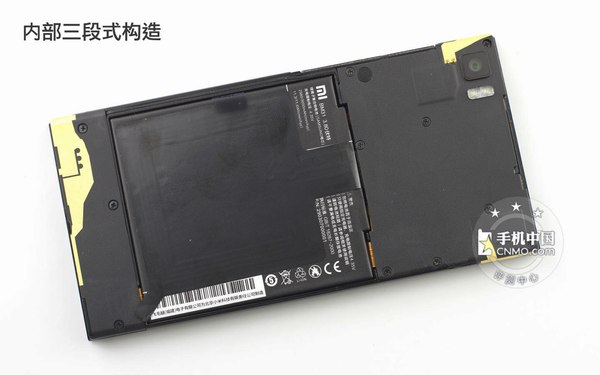 Remove the middle frame. You can see the motherboard and battery.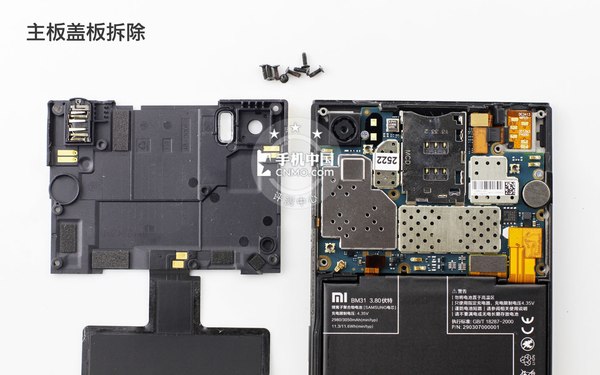 NFC chip is connected to the middle frame, NFC chip is covered on the battery.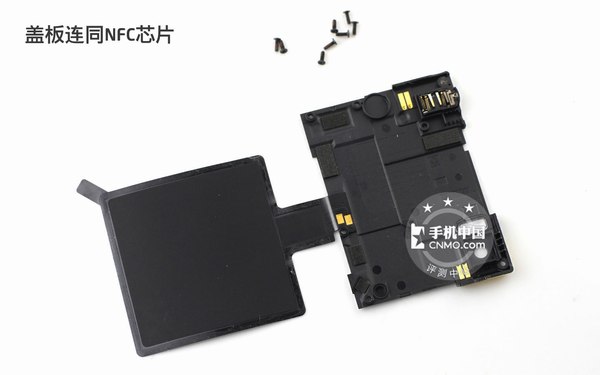 The middle frame integrated a 3.5mm headphone jack.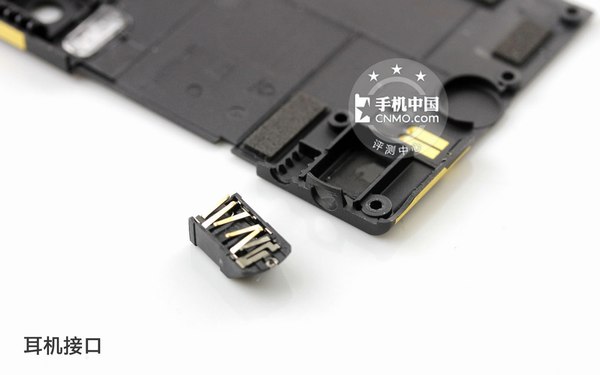 Remove three screws securing the speaker module.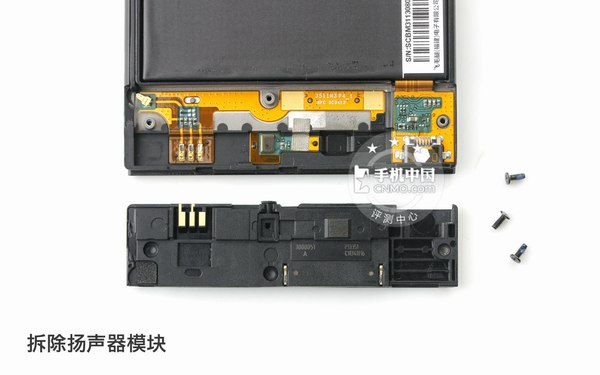 Speaker module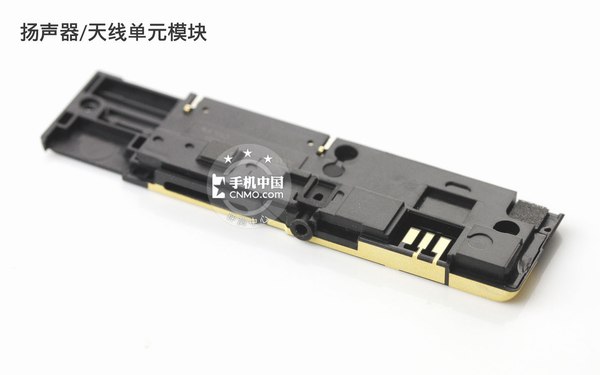 Remove two screws securing the motherboard. Disconnect three cables.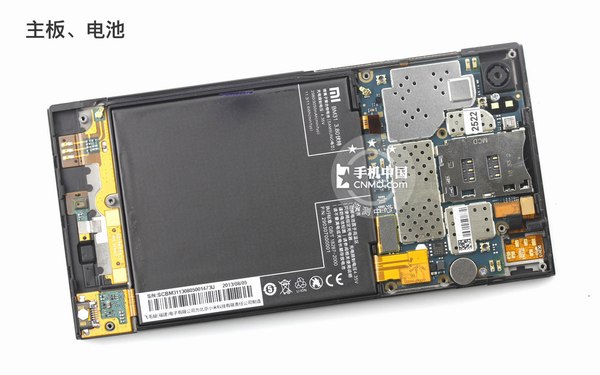 Xiaomi Mi3 motherboard has been removed.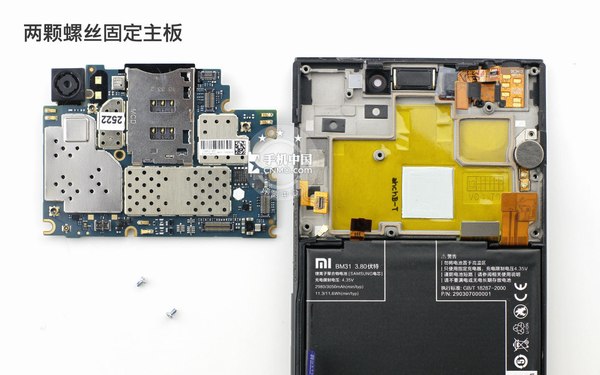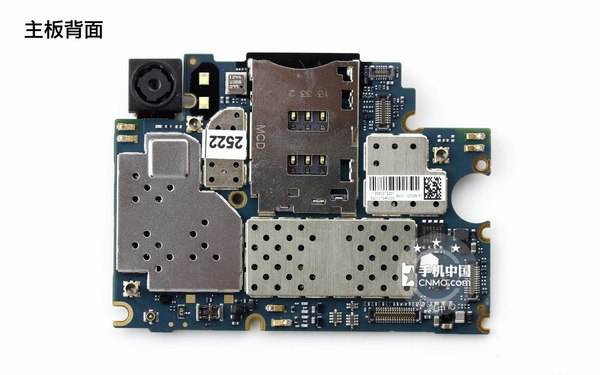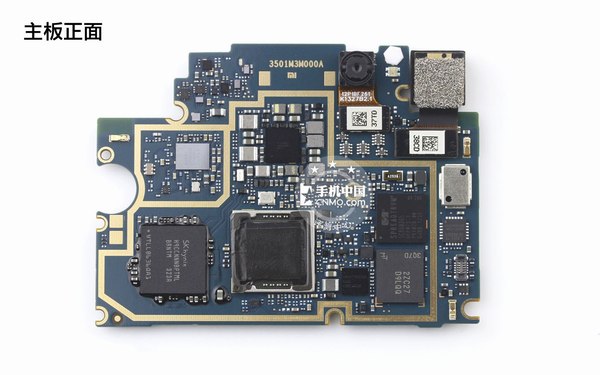 Handset, touch chip, light sensor and vibrator.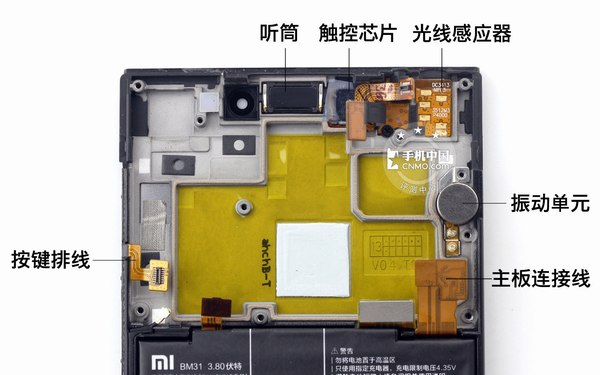 ATMEL MXT540S touch chip, the chip is managing the touchscreen, identify the user's actions.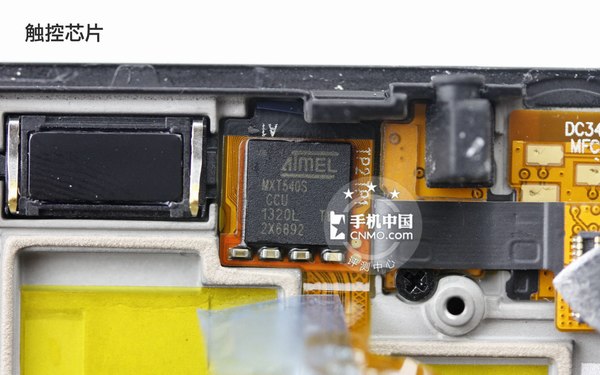 Volume and power button cable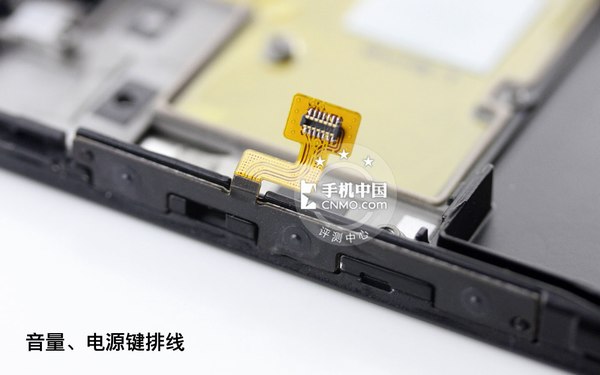 There are two spring contacts on the vibrator connected to the motherboard, vibrators fixed by double-sided adhesive.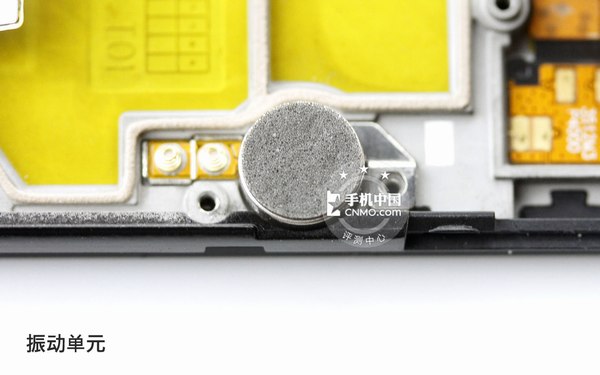 Xiaomi Mi 3 using a 3050mah battery, battery cell from Samsung.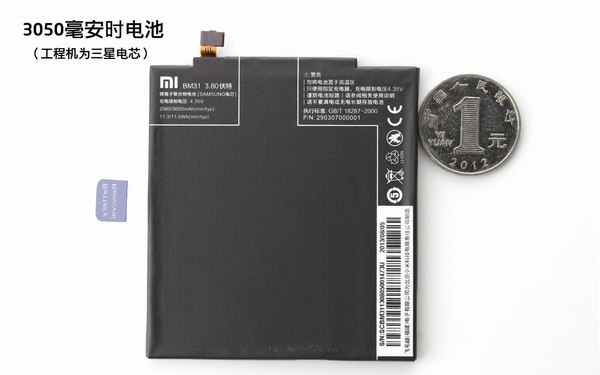 The soft board integrated motherboard connector cable, USB port, microphone and other components.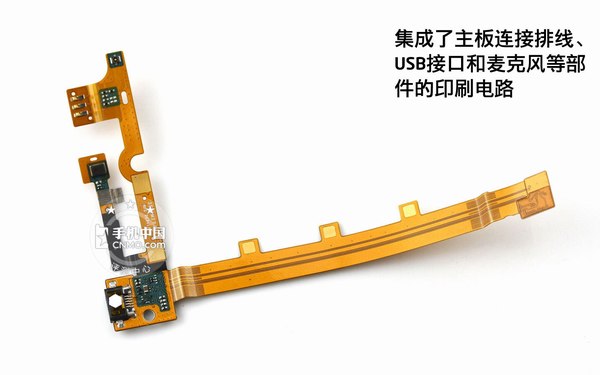 Xiaomi Mi 3 RF cable uses a rubber strip fixed, rubber can be insulated, will not affect the signal, and second, the RF line rubber strip fixed more firmly.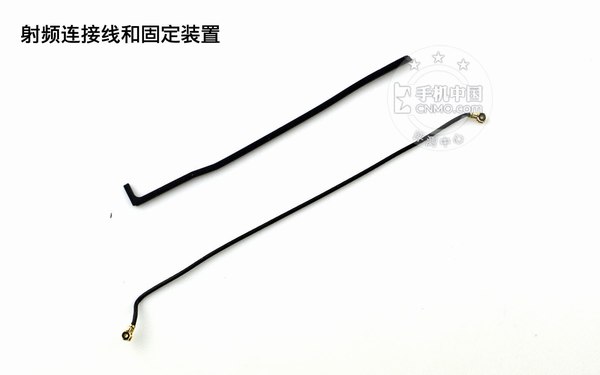 Remove two cameras and metal shield.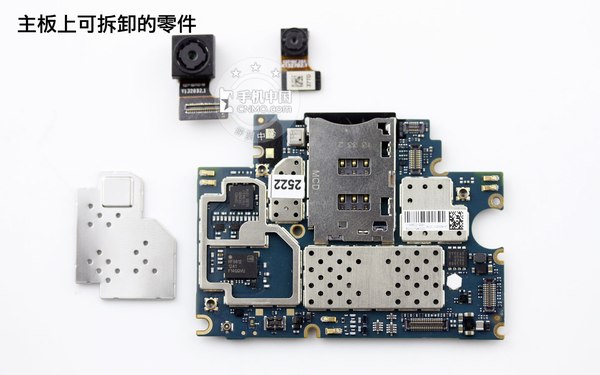 Rear camera: 13MP Sony camera, F2.2 large aperture, 28mm wide-angle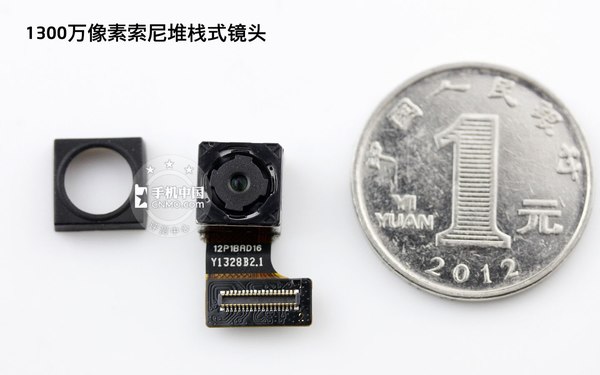 Front camera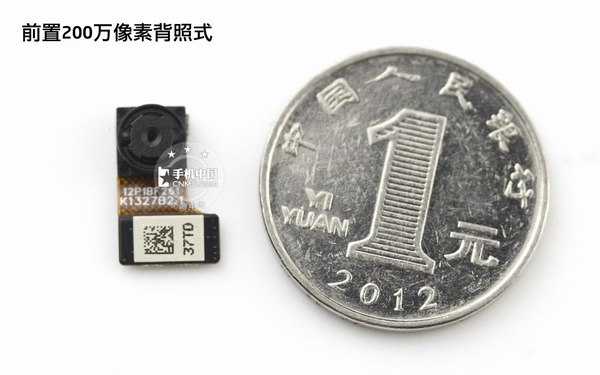 RF9812 RF amplifier chip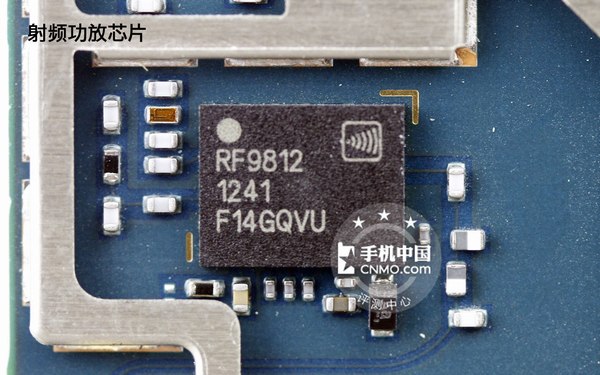 SPRD SR3500 RF Transceiver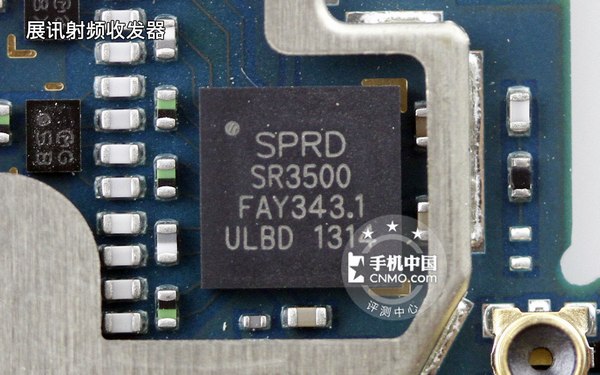 SPREADTRUM SC8803G5 TD-SCDMA network baseband chip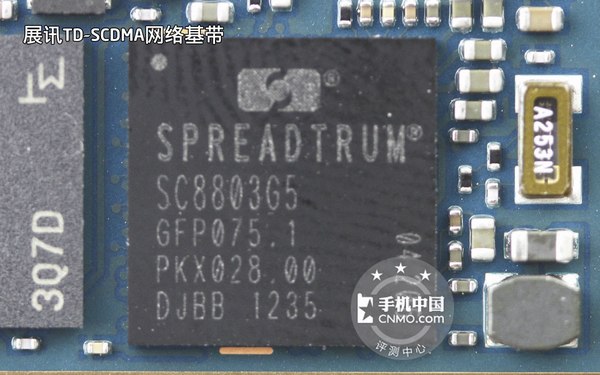 MAX77665A power management chip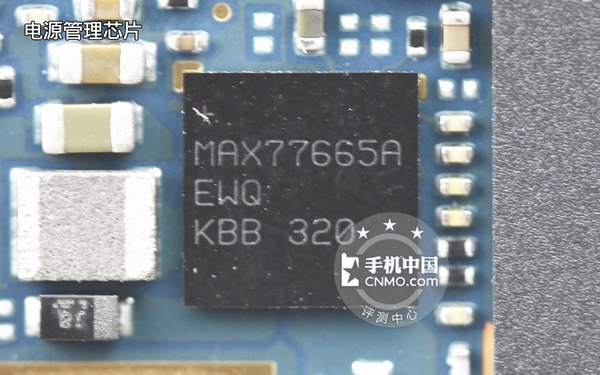 INVENSENSE MPU 6050 gyroscope chip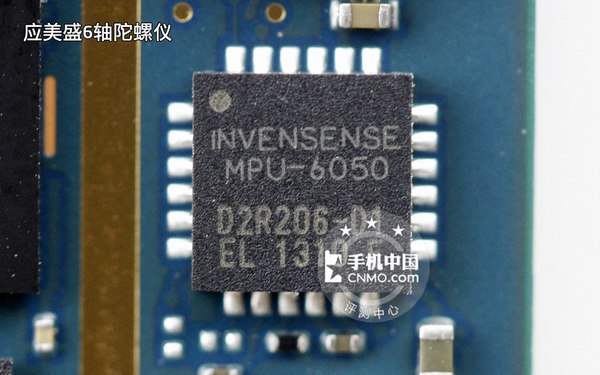 TI 37C8311 chip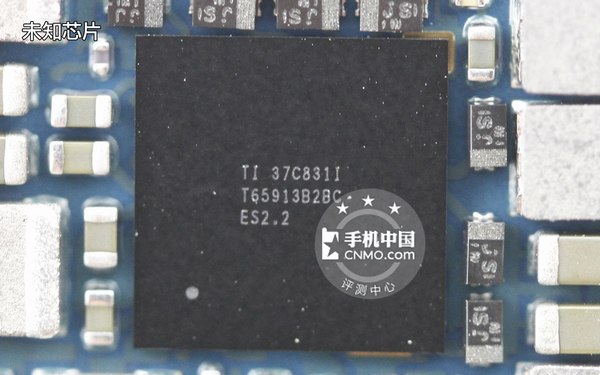 Oberthur 211808 chip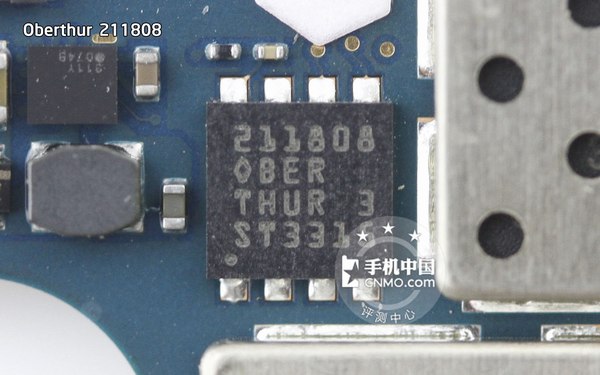 SK Hynix 2GB RAM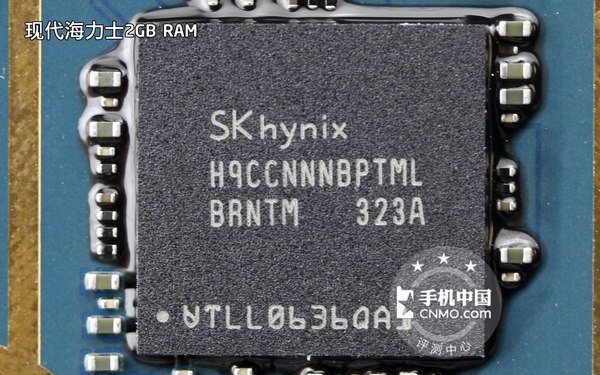 Nvidia Tegra 4 processor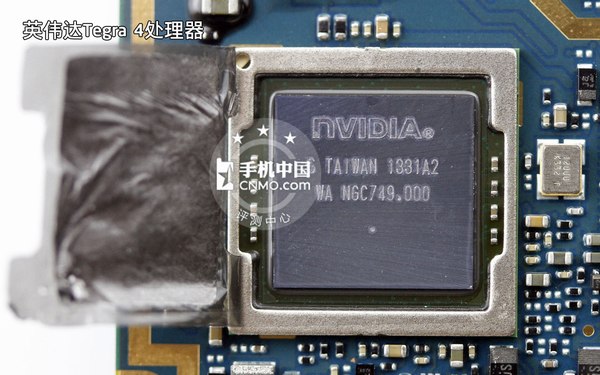 Broadcom Wi-Fi chip