In this guide, I'll explain how to disassemble Huawei Honor 5X to remove the back cover, battery, speaker, camera and motherboard. Refer to this guide. You can repair your Honor 5X.
Want to be the first to see inside the latest gadgets? Follow us on Facebook for the latest news from the MyFixGuide.com.
First of all, remove two SIM card trays.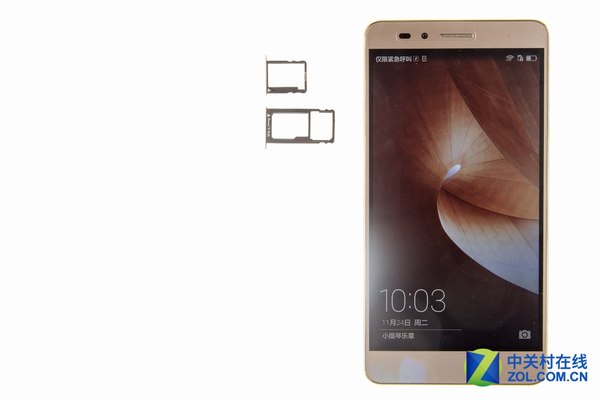 Remove two screws next to the Micro-USB port.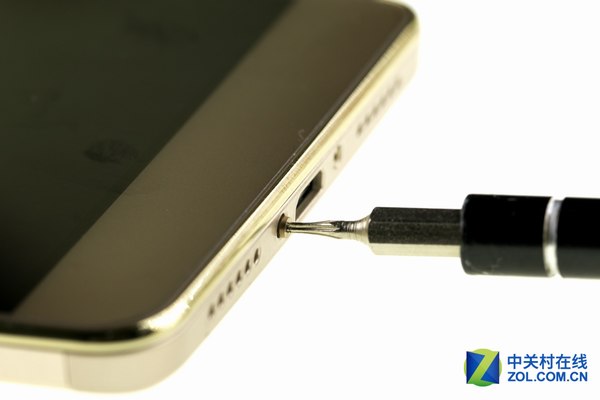 Open the back cover a little bit with a suction cup.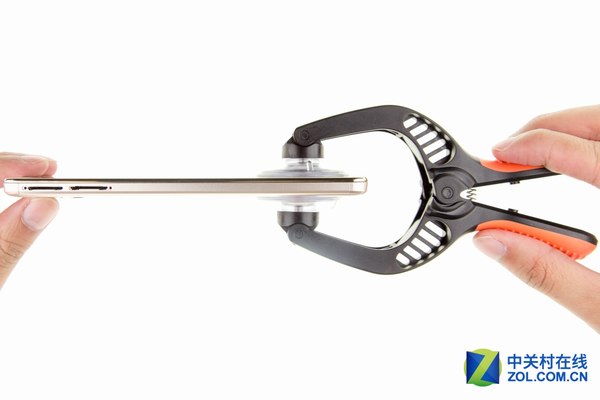 Insert a guitar pick, sliding the pick by the edges.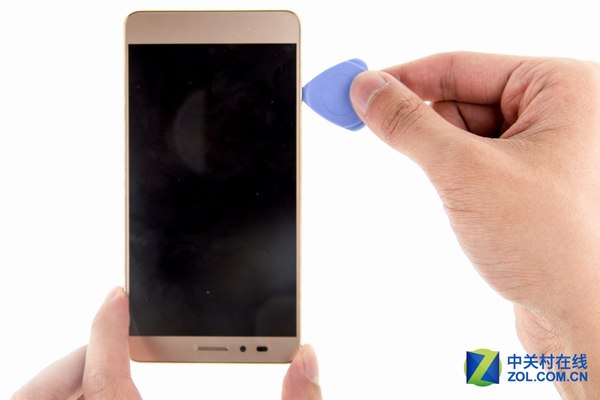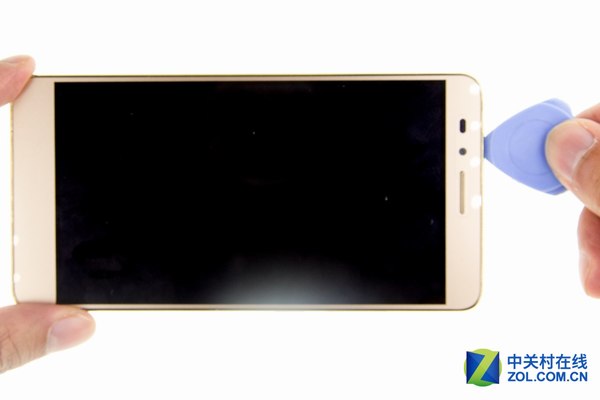 Remove the back cover.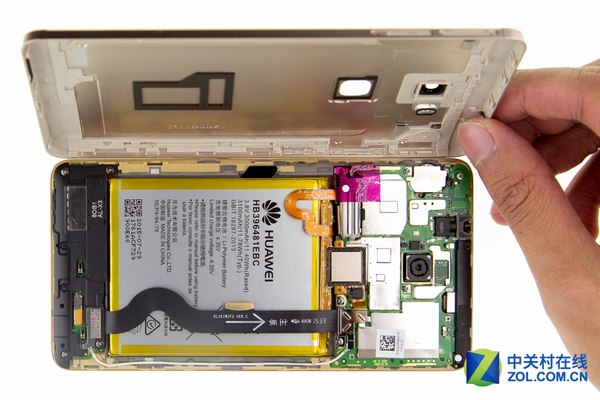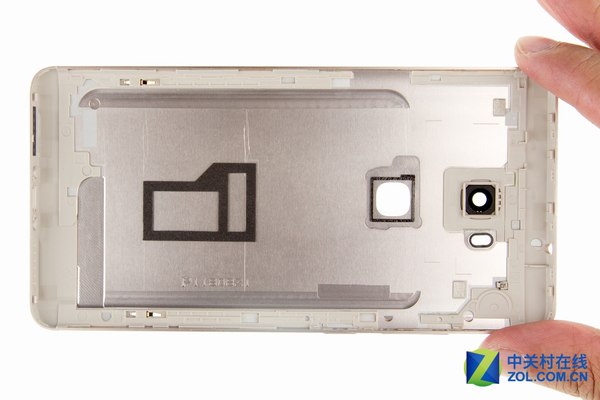 Under the cover, you can get access to the battery, camera, speaker and motherboard.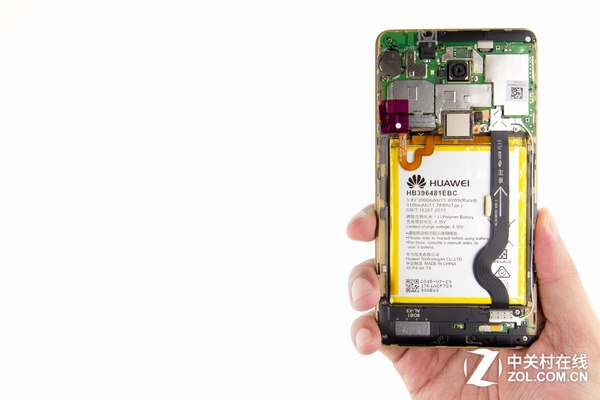 Remove all screws securing the motherboard.
Disconnect the black cable and the battery connector from the motherboard.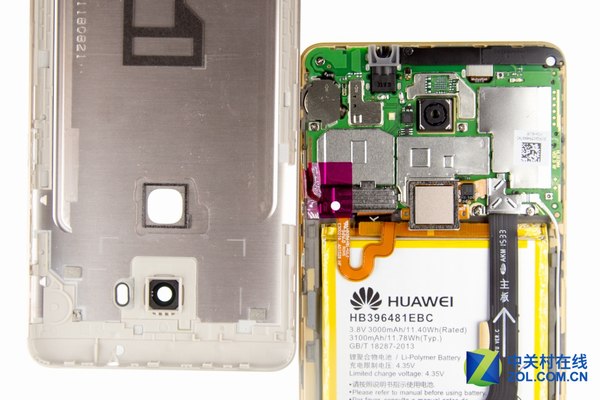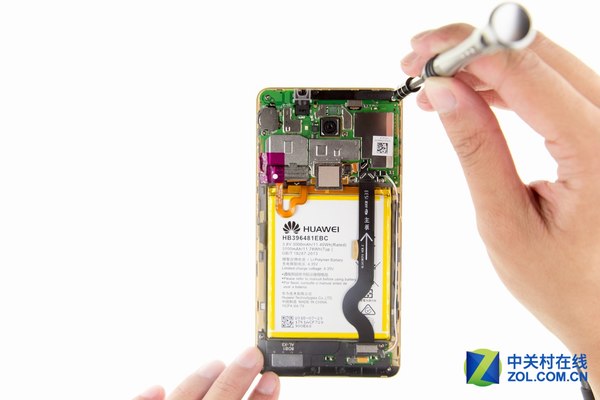 Lift up and remove the motherboard.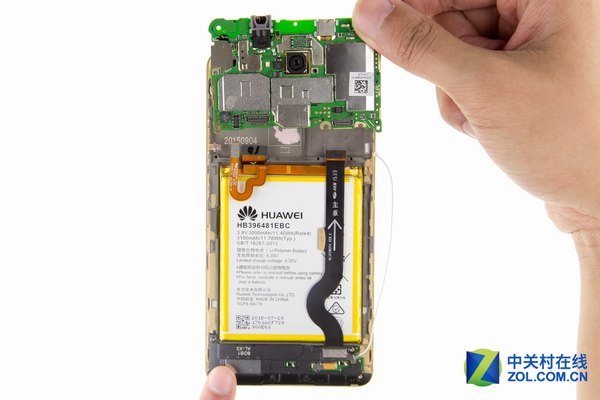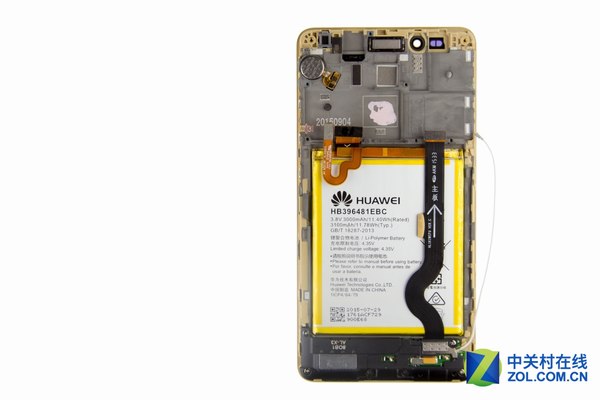 Remove all screws securing the speaker module.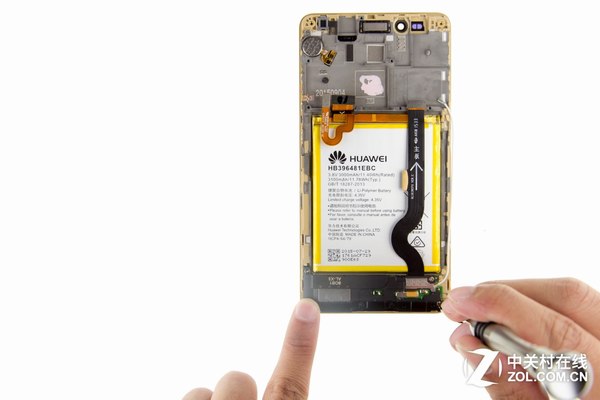 Huawei Honor 5X speaker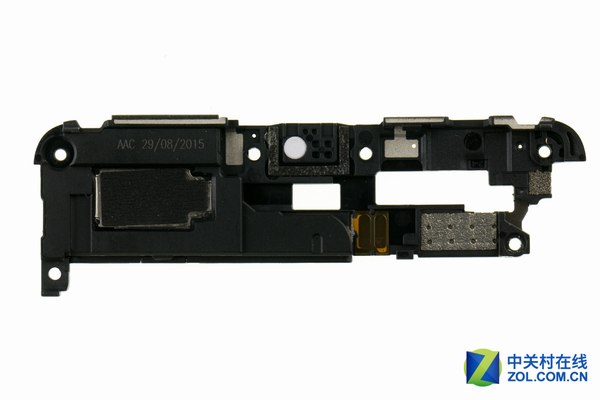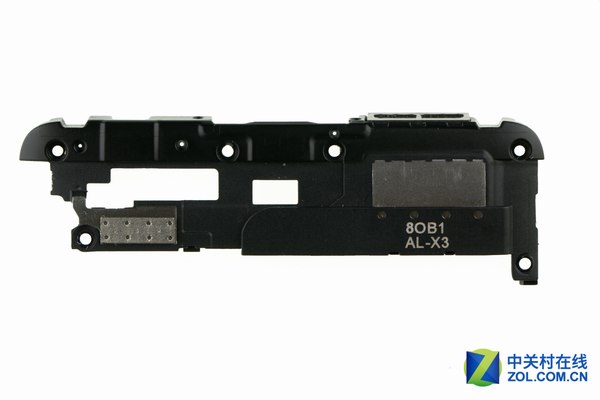 Remove the Micro-USB board.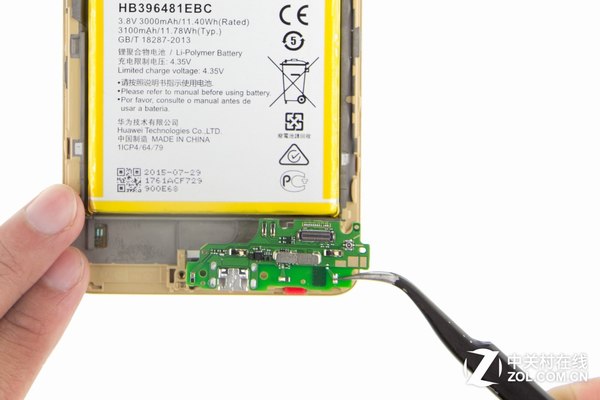 Remove the Li-ion battery.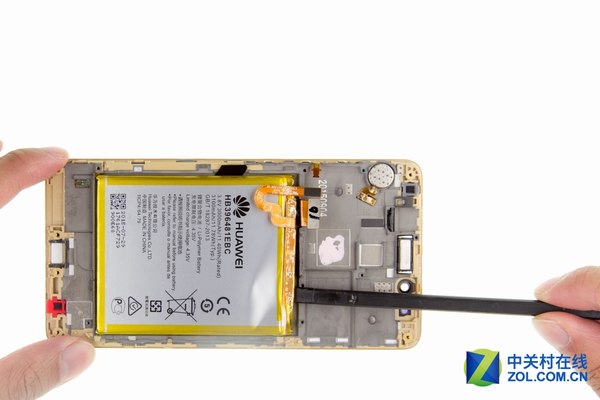 Huawei Honor 5X comes with a 3.8v, 3000mah Li-polymer battery. Huawei model: HB396481EBC.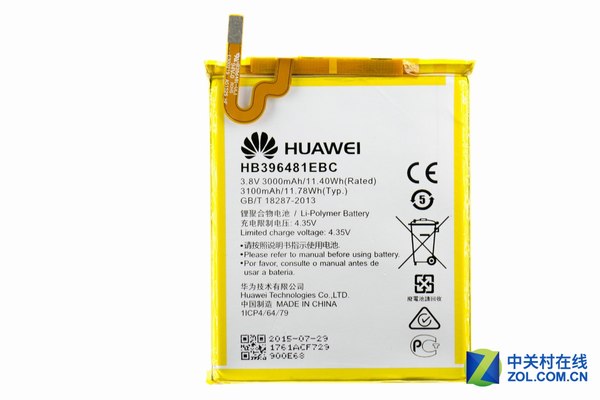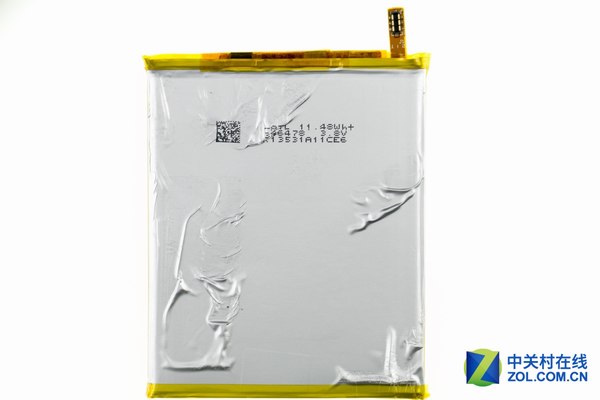 Remove the vibrator.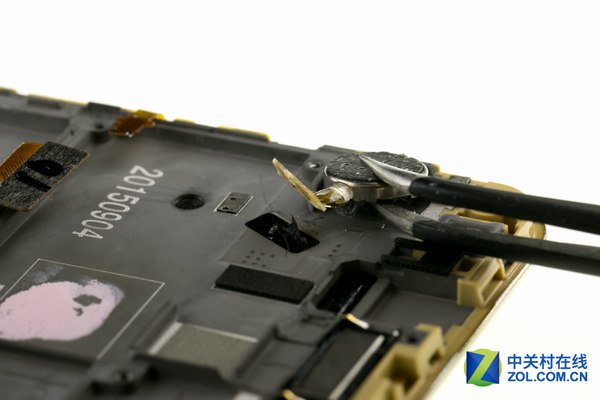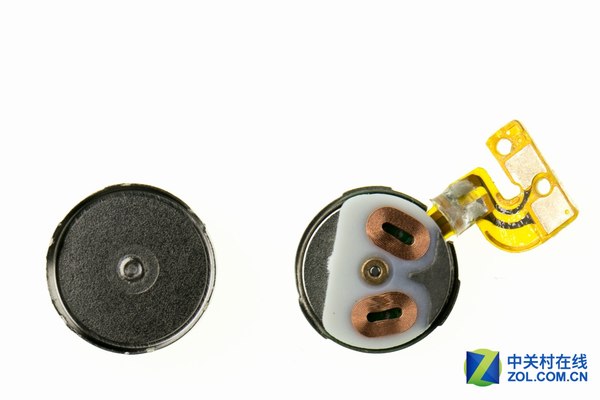 13MP rear camera and 5MP front camera, FOXCONN HC0201-V2, F13V02H-N1536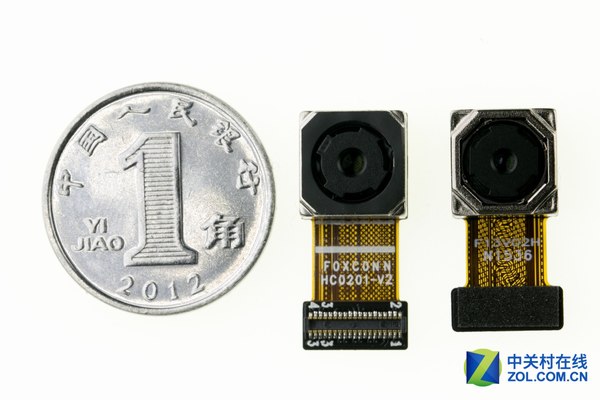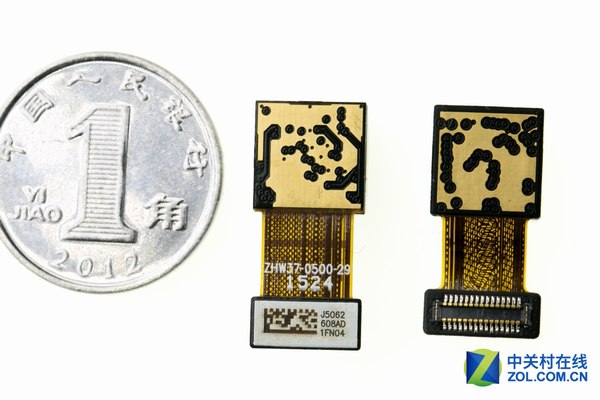 Honor 5X motherboard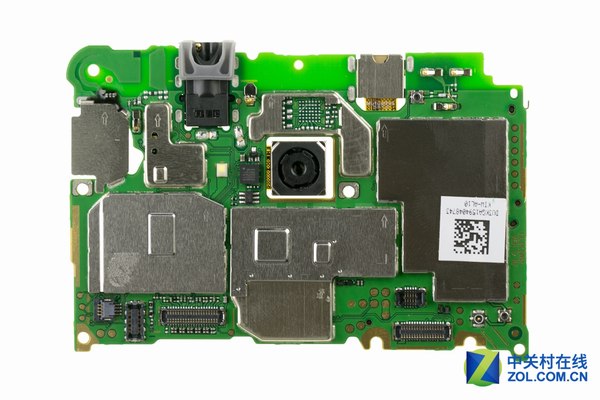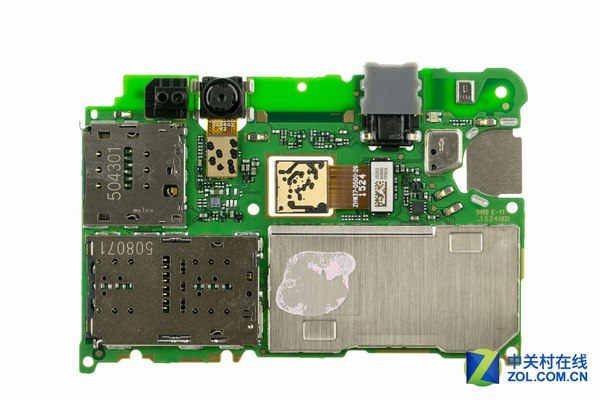 SKhynix 2GB RAM
Qualcomm Snapdragon 616(MSM8939)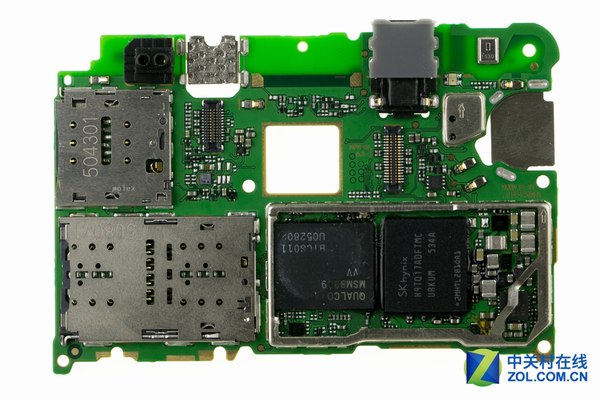 Qualcomm WTR4905 RF Transceiver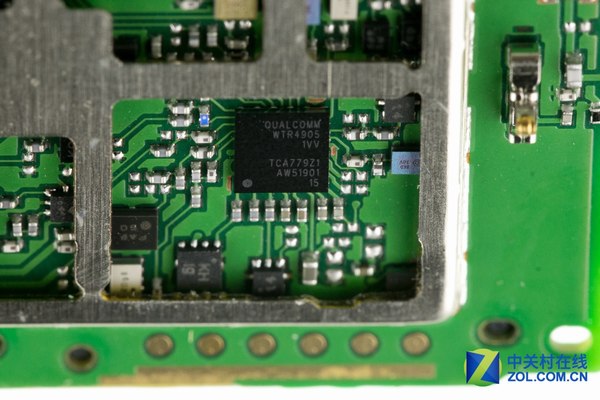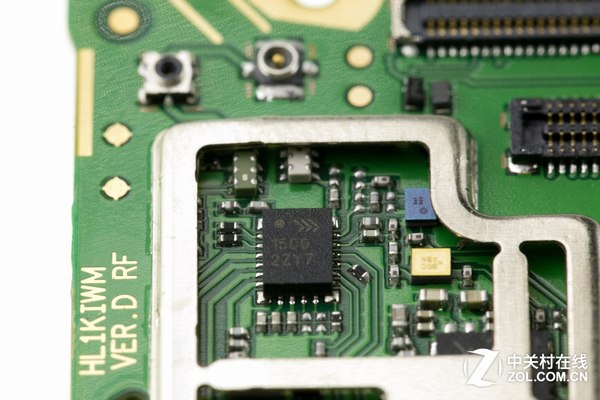 Skyworks 71629-21 power amplifier module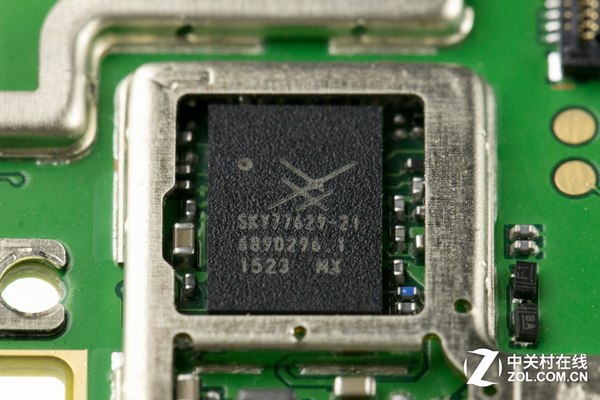 Kionix KX023-1515 Accelerometer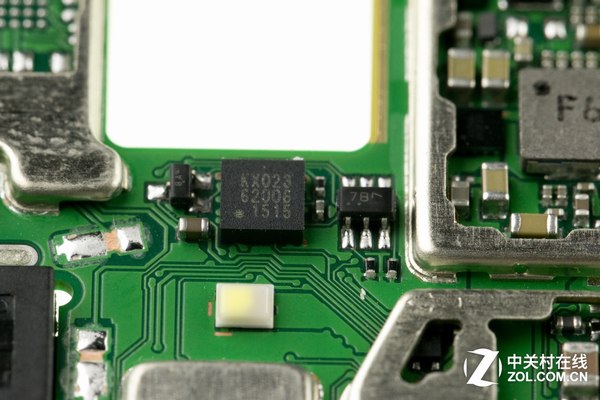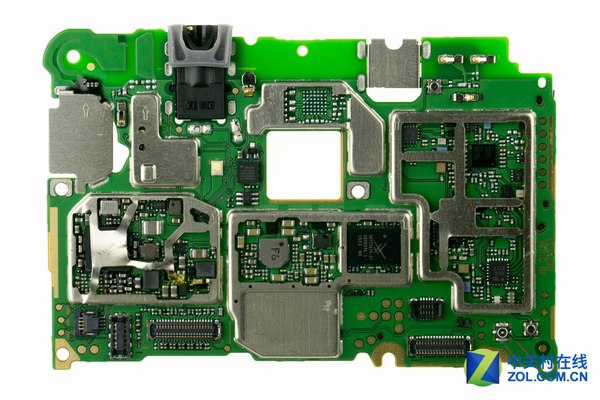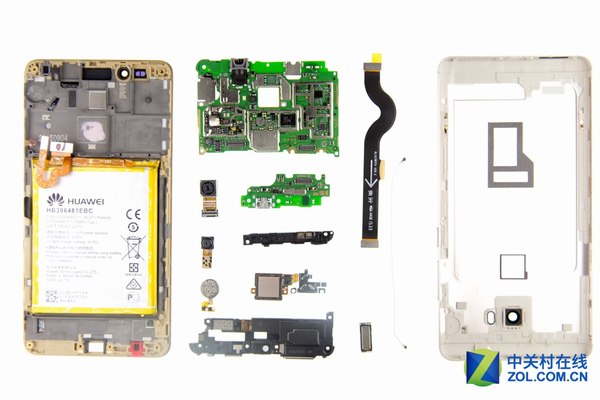 For more guides, check out the Huawei Honor 5X device page.
Source: zol.com.cn