CPU Fan not working/having issues? Don't worry we got you the CPU Fan for your Lenovo ThinkPad T15 Gen 2 (Type 20W4, 20W5). We will bring you the brand new and Genuine CPU Fan for Lenovo ThinkPad T15 Gen 2.
The CPU Fan/Heatsink has the following part numbers and compatible with mentioned variants:
5H41B77169 (for Intel Integrated Graphics)
5H41B77170 (for Intel Integrated Graphics)
5H41B77168 (for Discrete Graphics)
5H41B77167 (for Discrete Graphics)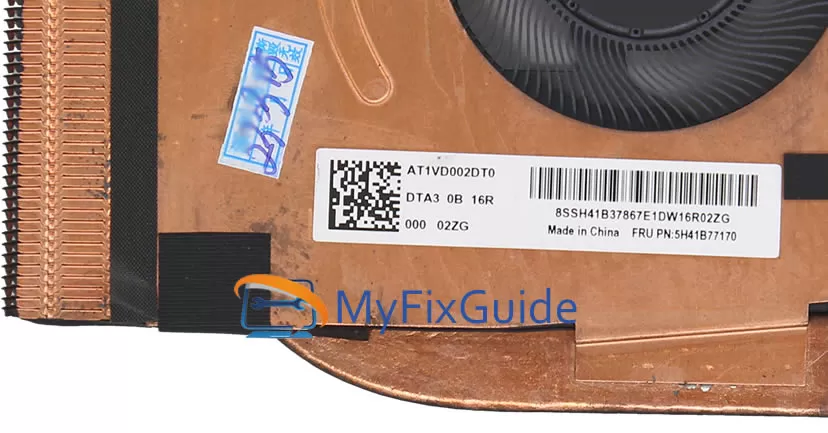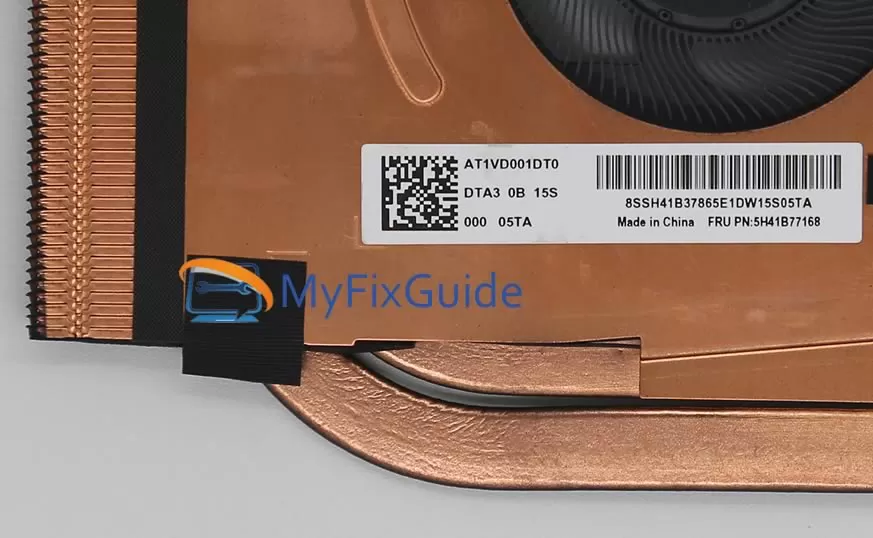 If your laptop comes with Intel Based Graphics, then select any of the first two options. And if your laptop features a Discrete GPU then go for the other two options (last two). Note: This fan has multiple part numbers, we will randomly send you the correct fan (from stock) according to your order.
For checking what GPU your laptop got, follow these steps:
1. Type "Device Manager" in Start Menu and open the program (appeared on top).
2. Now click on "Display Adapters" and expand it, here your GPU model will appear.
After confirming the GPU model, you would be able to select the right one, compatible with your laptop's model. Following are some tips you need to follow before and after buying the OEM CPU Fan.
1. Remove the existing fan (from motherboard) for comparing the correct part number, photo, and description.
2. Before replacing the fan, you just need to disable the built-in battery from BIOS or remove it (if possible) in order to prevent the laptop from generating static current and causing damage to the motherboard.
3. If you have no experience in extensive laptop repair, then we recommend you to not replace it by yourself. Concerning to a technician is a far better option.
4. If you are doing the repair by yourself, we recommend you to download the hardware maintenance manual from Lenovo's official website and then follow the instructions.
Note: Before ordering, must ensure that your notebook is Lenovo ThinkPad T15 Gen2 – Type 20W4 and 20W5. You can confirm this through the details mentioned on the bottom case of the laptop.