This is a new, original backlit keyboard for Dell XPS 13 Plus 9320. This keyboard is available in white and black, and the white keyboard comes with the following part numbers 0J0J3C, PK133OM1B00, SG-B1210-XUA, 21102100246, the black keyboard comes with 049NVP, LK133OM1A00, SG-B1200-XUA, 21102100138.
Features:
1. This is a US-English keyboard. It is compatible with keyboard in other layouts.
2. We also have this keyboard for XPS 13 Plus 9320 in other languages, if you need a keyboard in another language, please contact us in the Q & A section.
3. There is a backlit cable and keyboard cable on the back of the keyboard.
Compatible Laptops:
XPS 13 Plus 9320
P/N:
Platinum White
0J0J3C
PK133OM1B00
SG-B1210-XUA
21102100246
Graphite Black
049NVP
LK133OM1A00
SG-B1200-XUA
21102100138
Specifications:
Layout: US English
Color: Graphite Black, Platinum White
Backlit: Yes
Condition: New, Original
Warranty: One (1) Year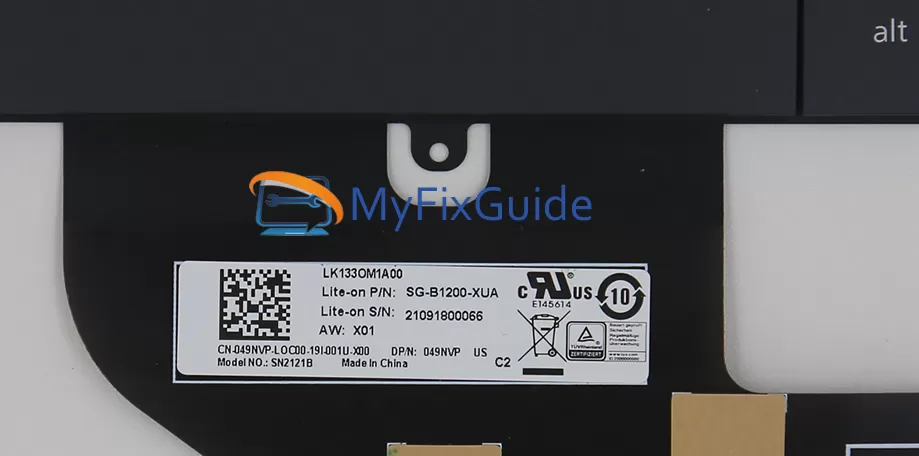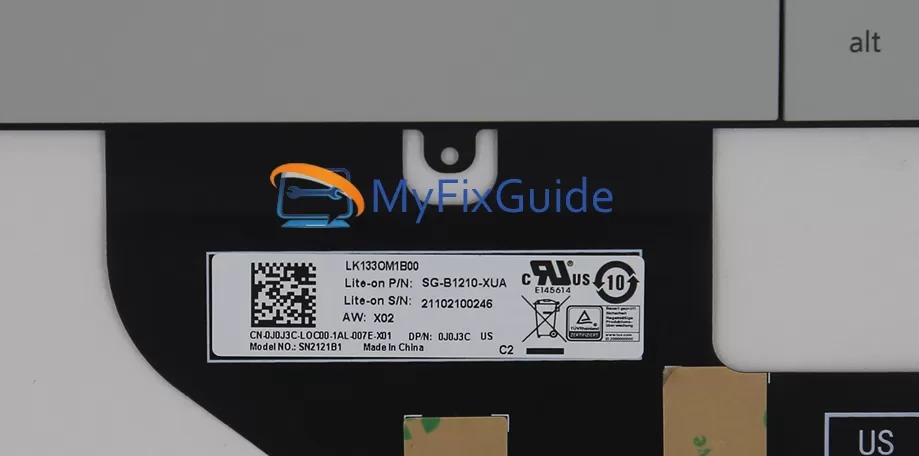 Keyboard for Dell XPS 13 Plus 9320 Replacement Tips:
1. Please verify the part number, description, and image match your old keyboard.
2. This series of laptops have a built-in keyboard. In order to install the keyboard, you need to remove the palm rest from the laptop and then install the new keyboard on your old palm rest,
3. To replace the keyboard, you have to remove the bottom cover, battery, LCD screen, CPU fan, motherboard, and most laptop parts on the palm rest.
4. If you want to replace it by yourself, please go to the Dell website to download the hardware maintenance manual for this laptop, then follow the steps in the manual to remove the palm rest.