Acer Iconia A1-830 Disassembly
In this guide, I'll explain how to disassemble Acer Iconia A1-830 to remove and replace the battery, speaker, front camera, rear camera, screen and motherboard.
Want to stay connected to the MyFixGuide.com? Follow us on Facebook to check out the latest teardown news.
Pry up the back cover with guitar picks.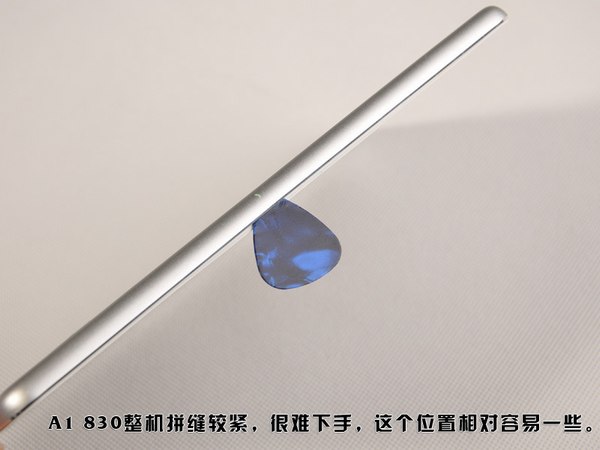 Remove the back cover. You can see. Acer Iconia A1-830 internal structure is relatively neat.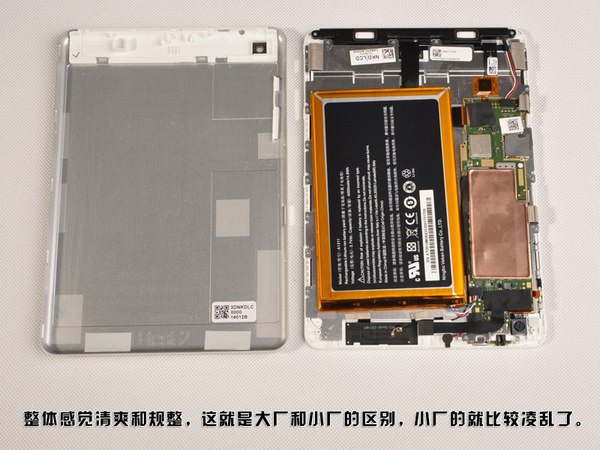 The back cover connected to the motherboard to discharge any static electricity.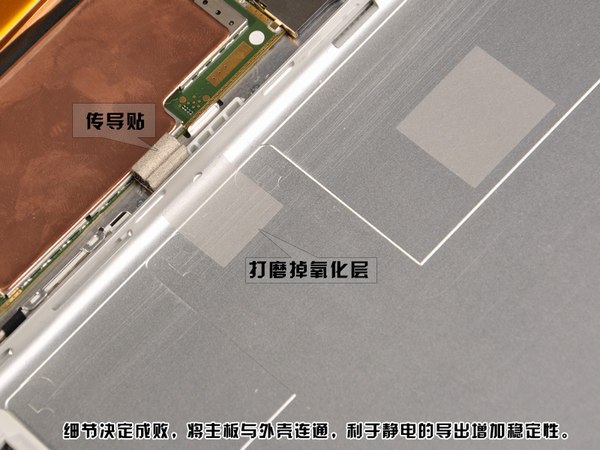 Iconia A1-830 button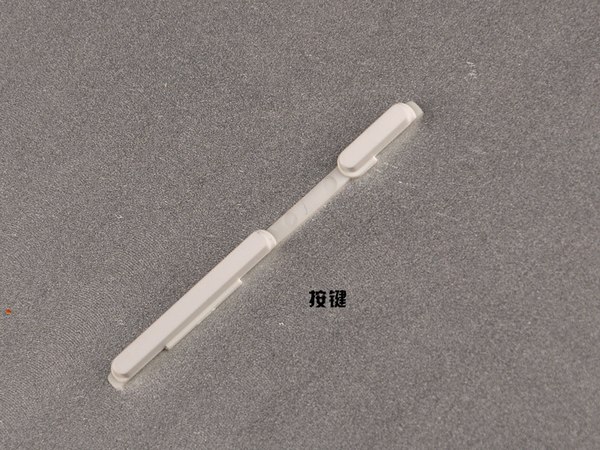 Under the back cover, you can access the battery, speaker, camera and motherboard.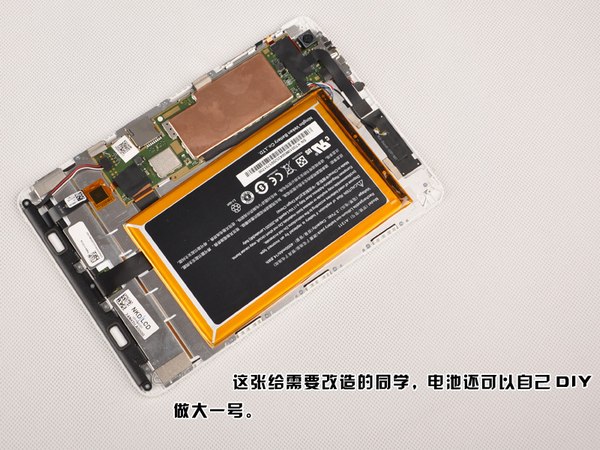 Disconnect the battery power cable and remove the battery.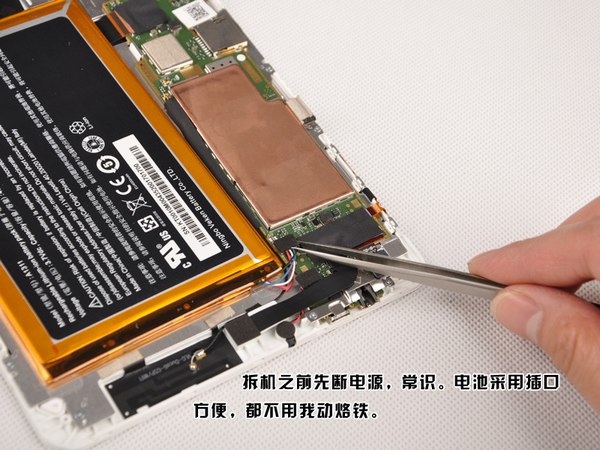 Acer Iconia A1-830 installed a 3.7v, 4000mah Li-ion battery.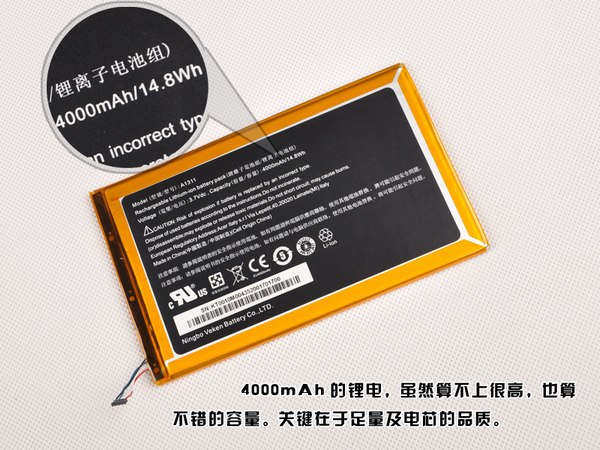 Disconnect the speaker cable from the motherboard.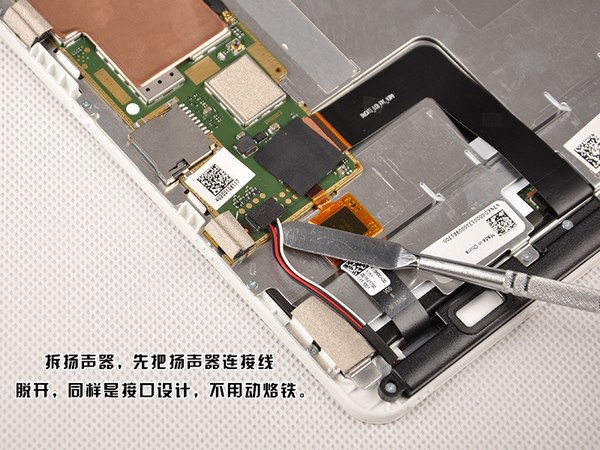 Remove three screws securing the speaker.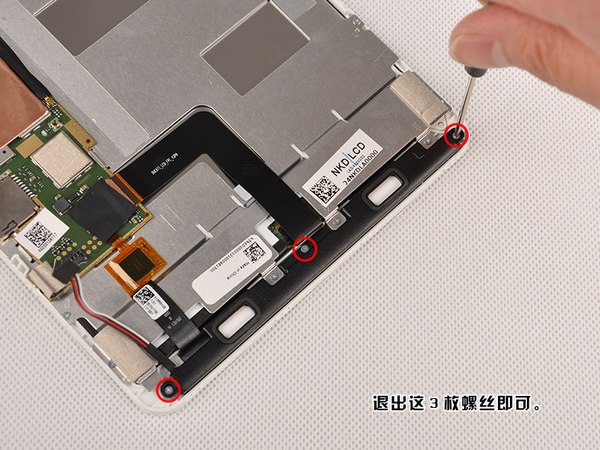 The speaker has been removed.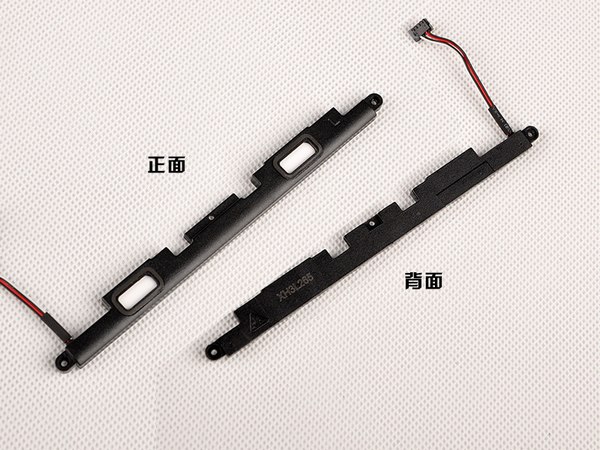 Disconnect the front camera cable and remove the camera.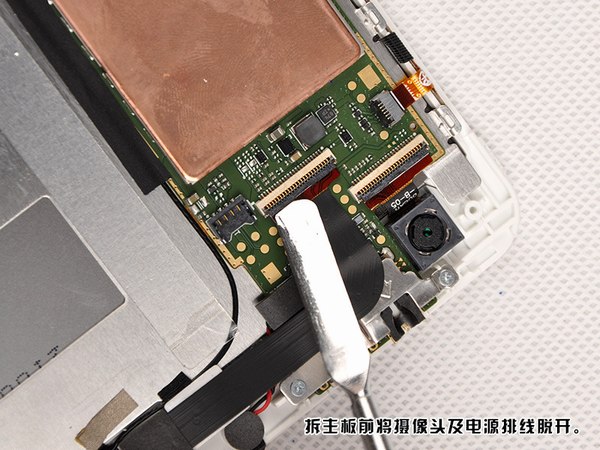 Acer Iconia A1-830 front camera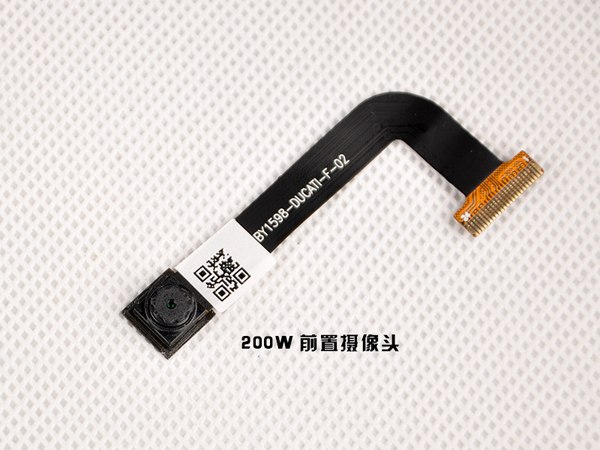 Acer Iconia A1-830 rear camera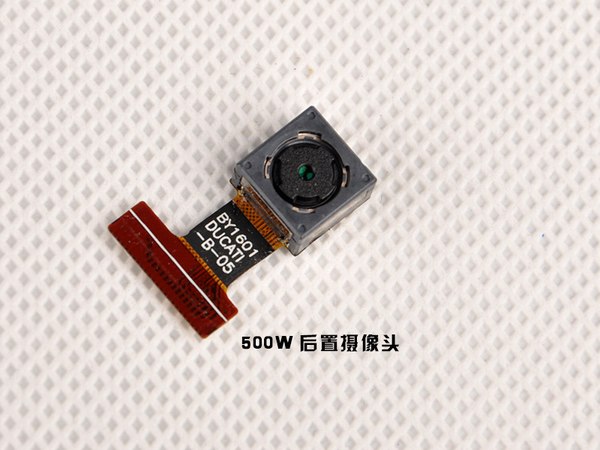 Duitai FT5406EE Touch chip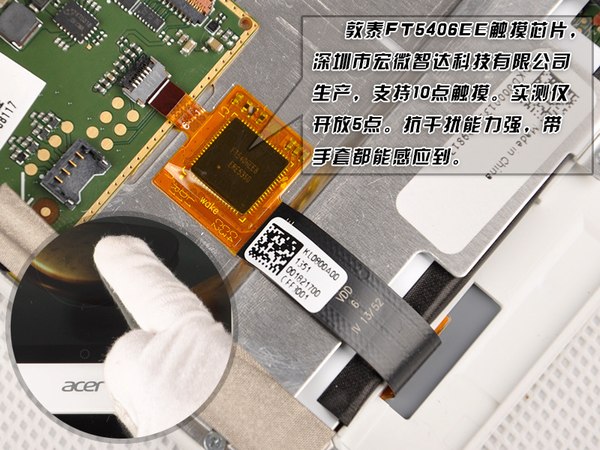 Disconnect LCD cable and touch cable.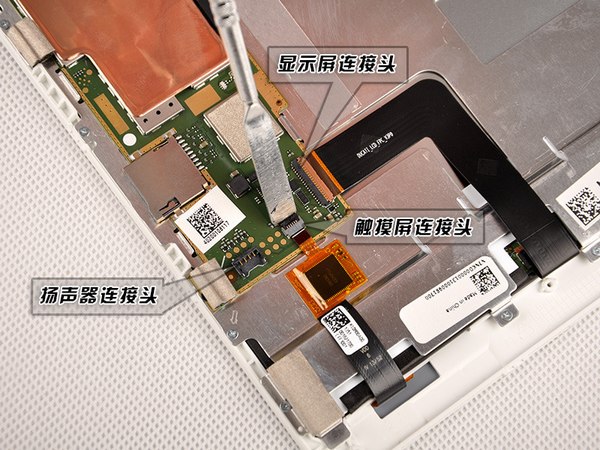 Remove three screws securing the sheet metal.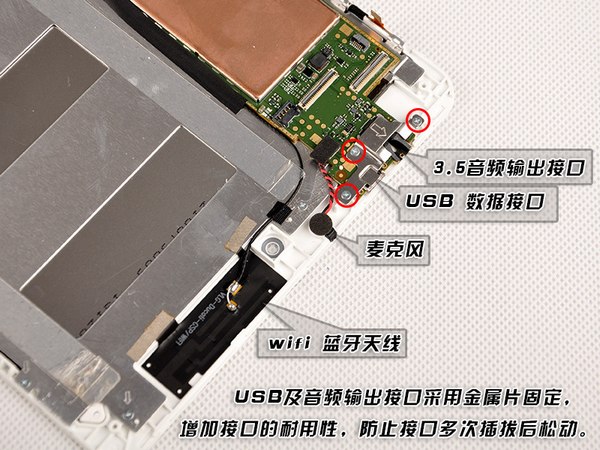 Remove two screws.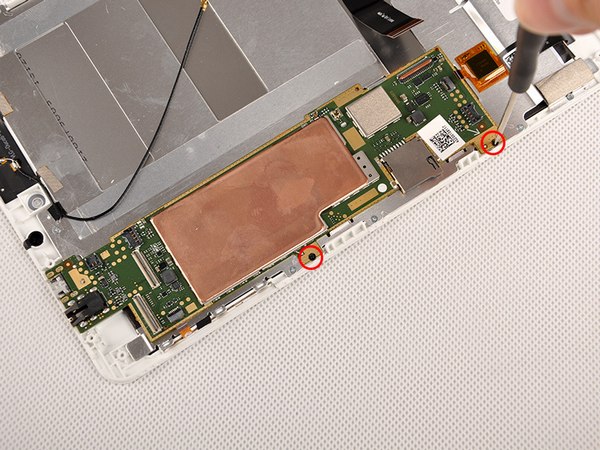 Iconia A1-830 microphone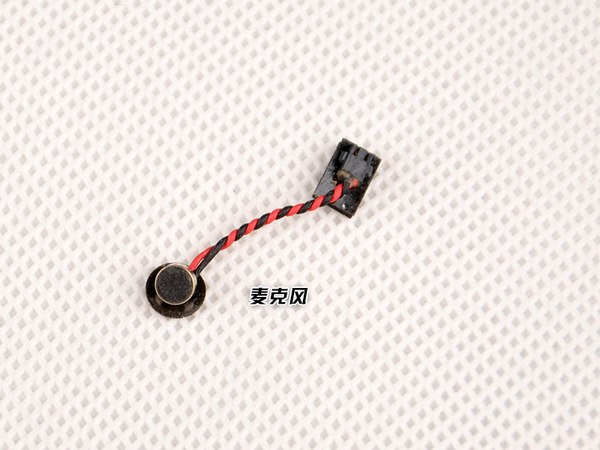 Iconia A1-830 motherboard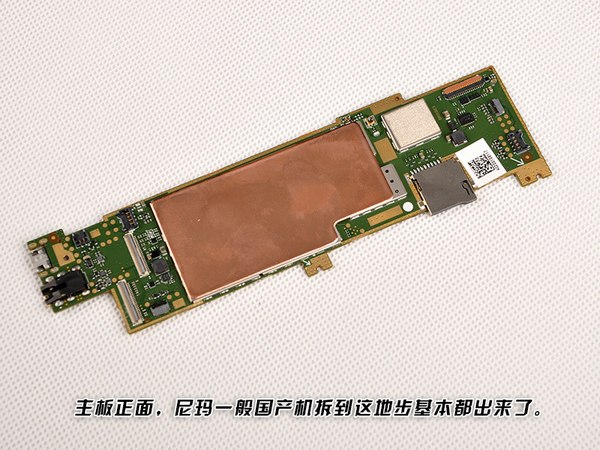 The back of the motherboard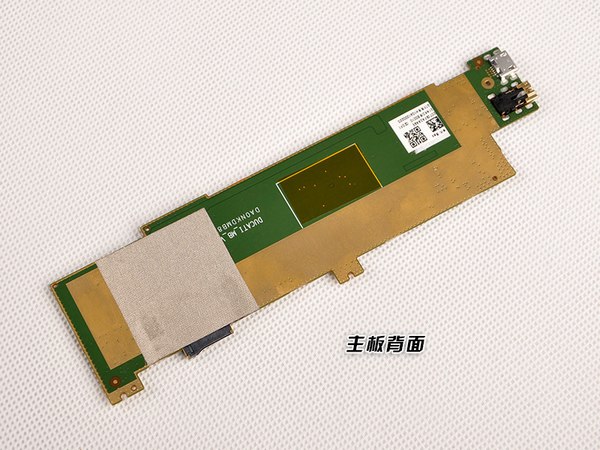 Remove sixteen screws securing the roll cage and remove it.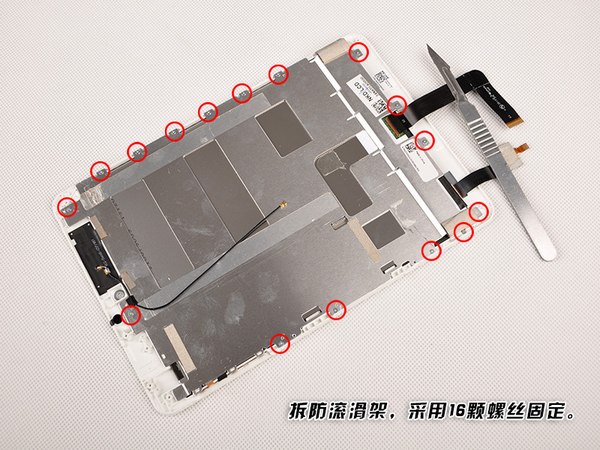 The roll cage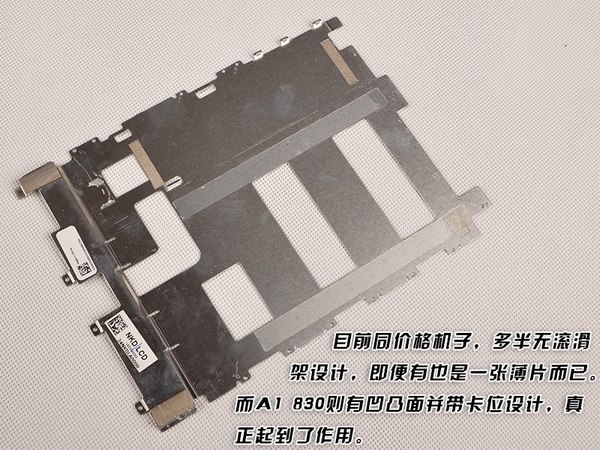 Acer Iconia A1-830 LED screen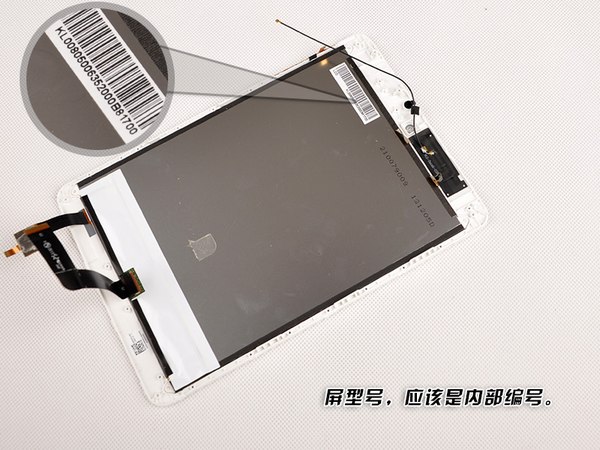 Remove the metal shield on the motherboard.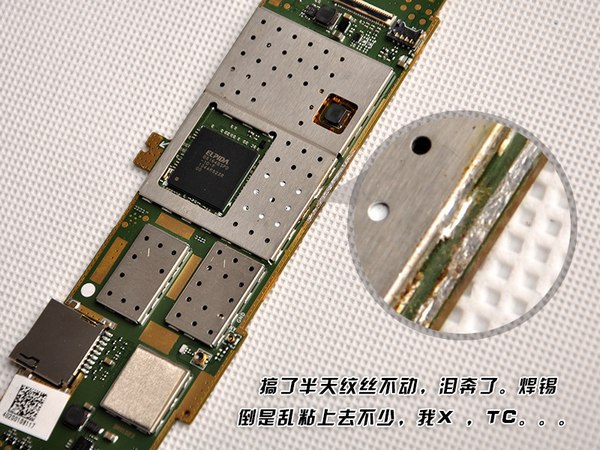 The metal shield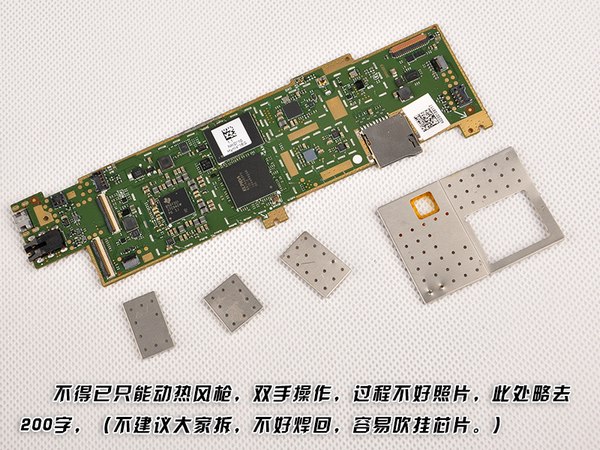 Power management chip, Wi-Fi chip, GPS chip, Audio chip.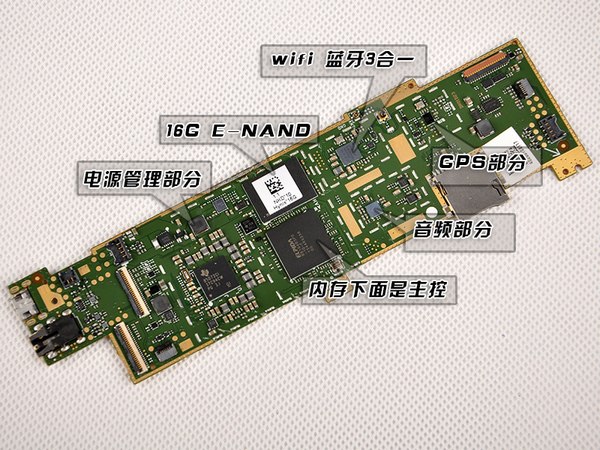 SK hynix H26M52003EQR 16GB ROM, ELPIDA B8164B3PD-1D-F RAM, TI 1211A1 2BW AXCJ USB 2.0 support chip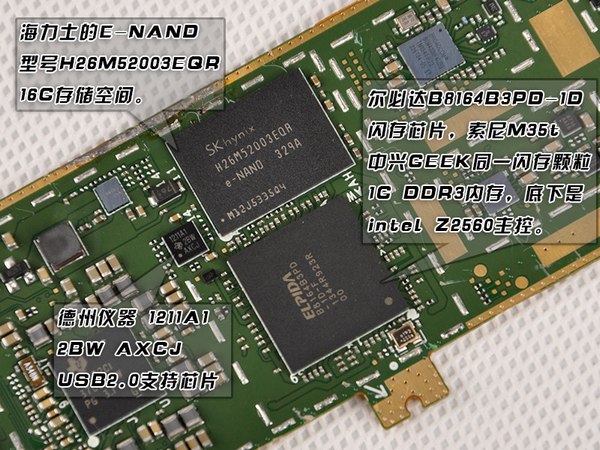 17047 3407s power management chip, 347 ch308 power management chip, TI B5072C1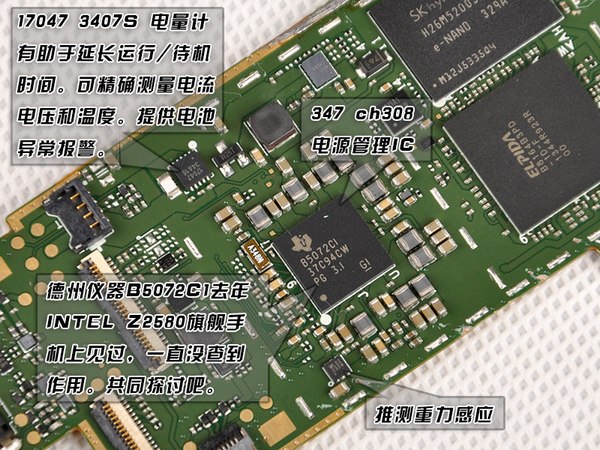 GPS is using CSR G05T chip, Broadcom BCM430FKUBG WI-FI, Bluetooth 4.0, FM chip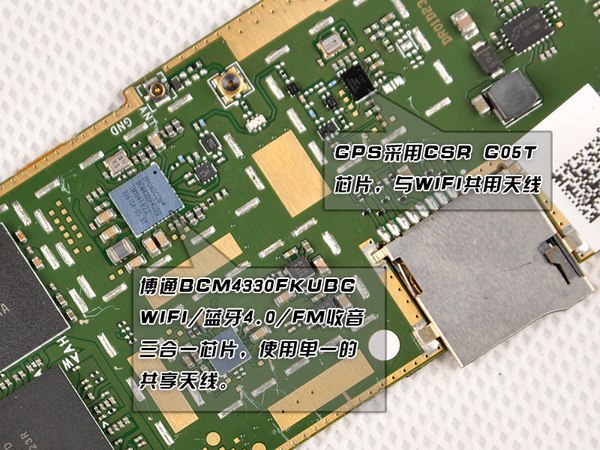 42L73CWZ chip decoder, 8736 power amplifier chip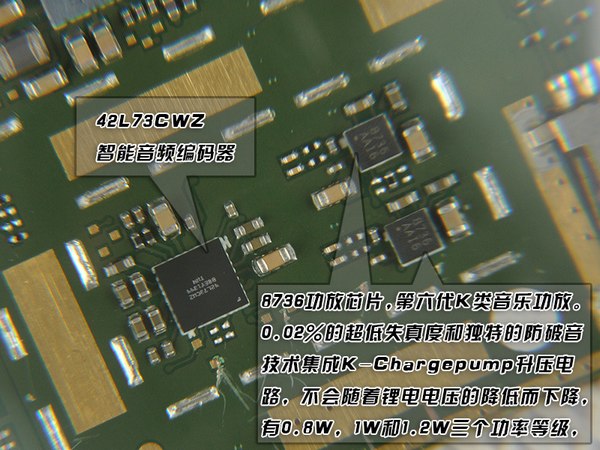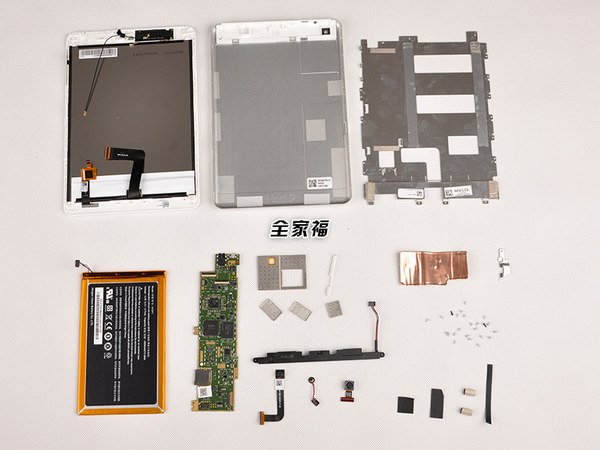 For more guides, check out the Acer Iconia A1-830 device page.