How to remove, replace keyboard on Lenovo ThinkPad Edge E520
In this guide, I'll explain how to remove the keyboard on Lenovo ThinkPad Edge E520. Refer to this guide, you can install a new keyboard on your ThinkPad Edge E520.
Looking for more funny teardown? Follow us on Facebook for all the latest repair news.
Turn off your laptop. Unlock and remove the battery.
Remove four screws securing the service cover. Pry up and remove the service cover.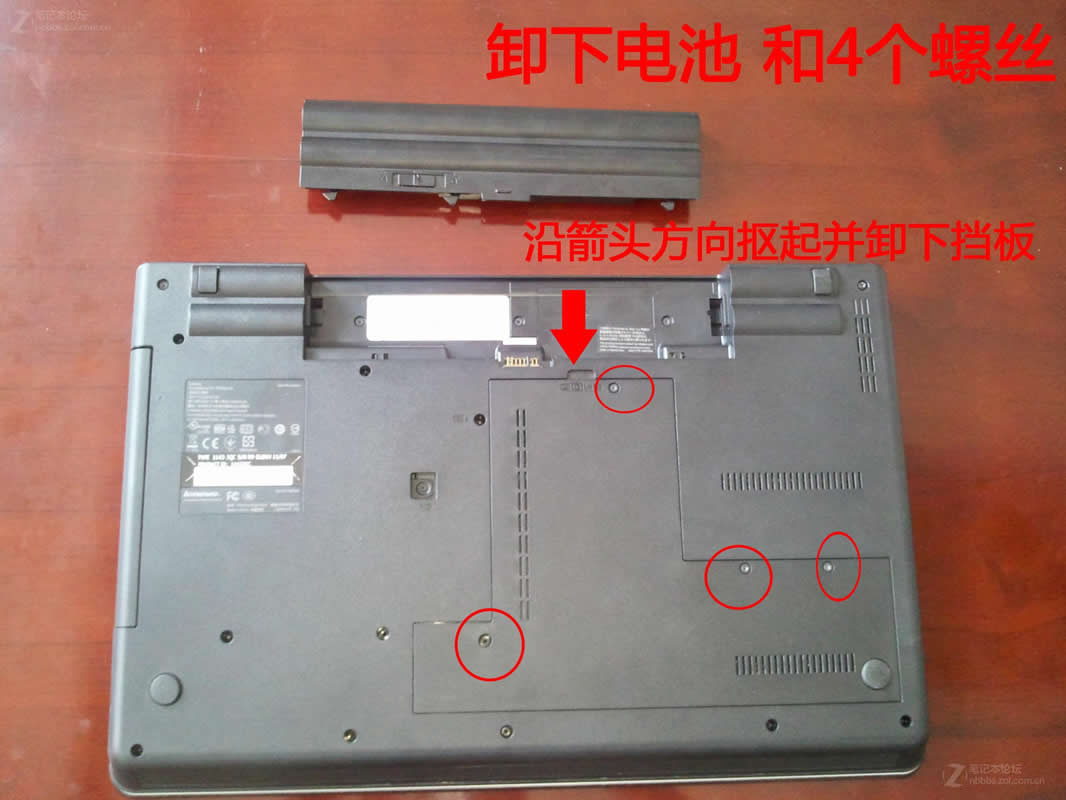 Remove two screws securing the keyboard.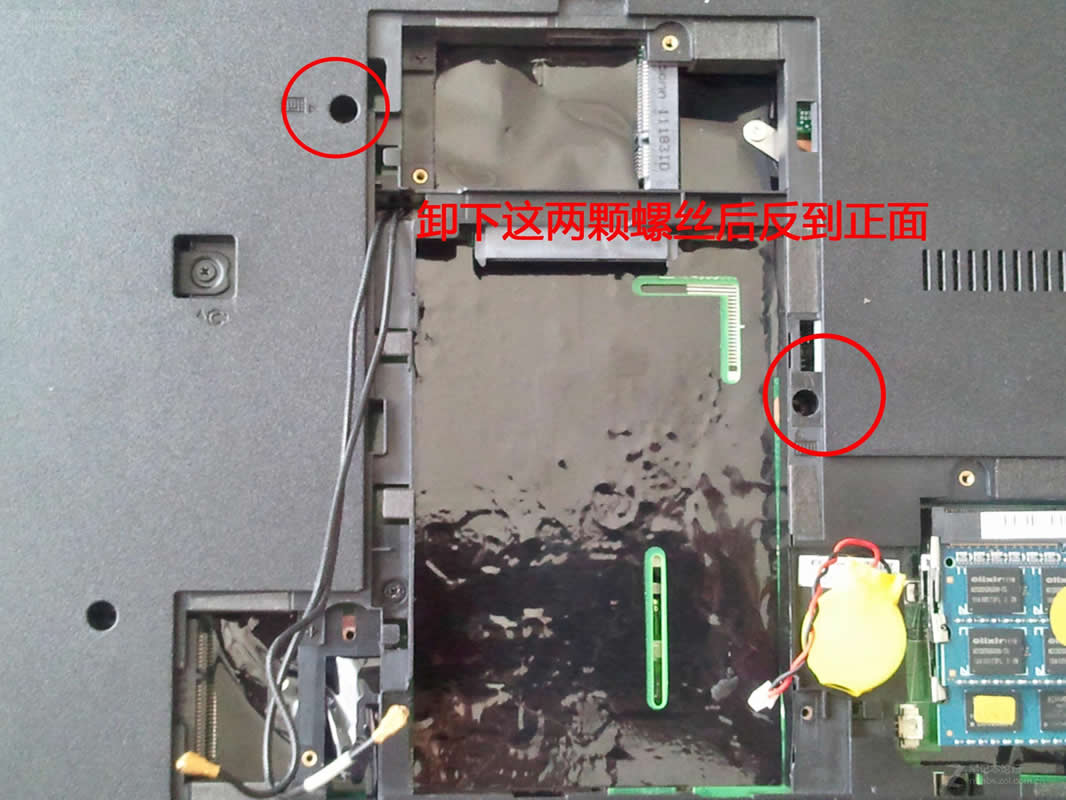 Flip over your laptop. Slide the keyboard by the arrows.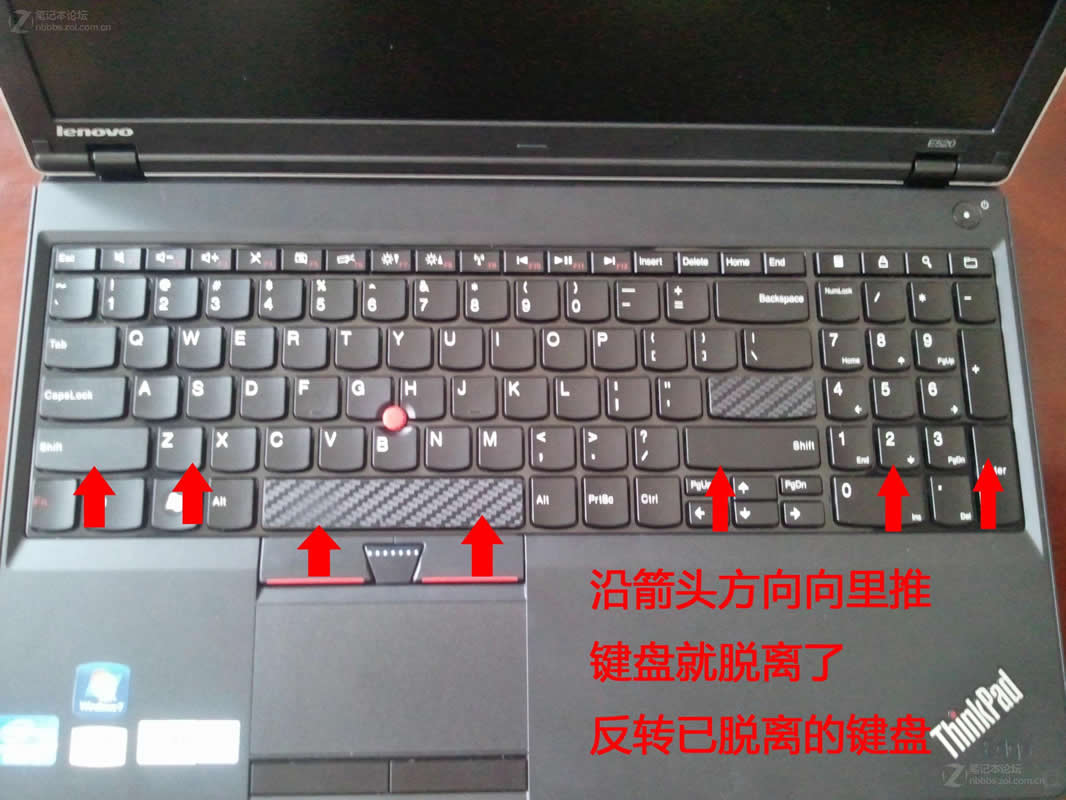 Place the keyboard on your palm rest.
Lift up the left side of the retaining tab until it opens up at a 90-degree angle.
Pull the cable out of the connector.
Now you can remove the keyboard completely.