Lenovo Y40-70 Disassembly
In this guide, I'll explain how to disassemble Lenovo Y40-70 to remove and replace the battery, hard drive, ram, keyboard, palm rest, wireless card, motherboard, heat sink and cooling fan. Refer to this guide, you can repair, upgrade, the clean cooling fan for your Lenovo Y40-70.
Looking for more funny teardown? Follow us on Facebook for all the latest repair news.
Remove all screws from the bottom case.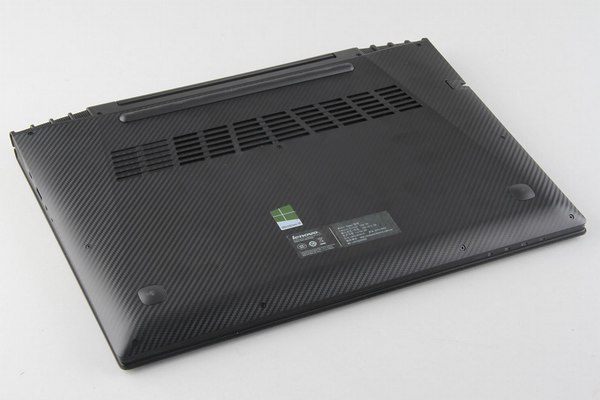 The bottom case has been removed.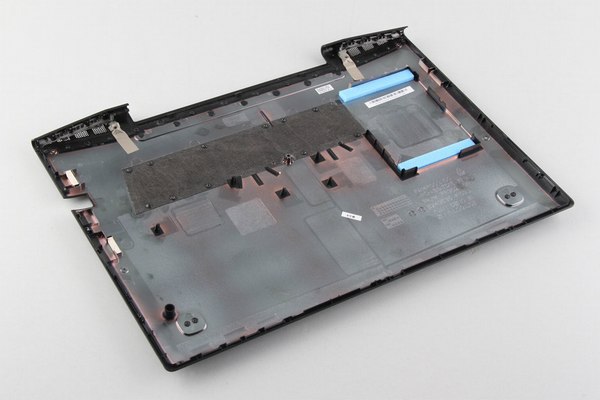 Under the bottom case, you can access the battery, hard drive, RAM, wireless card, speakers, heat sink and cooling fan.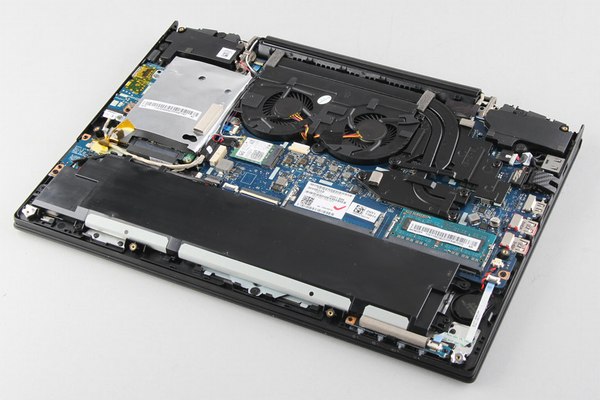 Remove the screws securing the battery. Disconnect the battery power cable and remove the battery.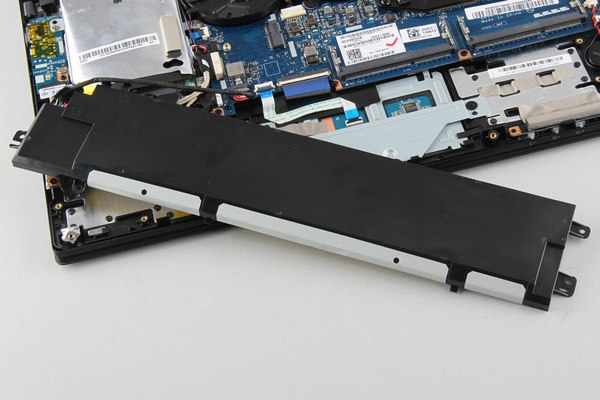 The laptop installed a 7.4v, 6600mah Li-ion battery, Lenovo part number: L13M4P01.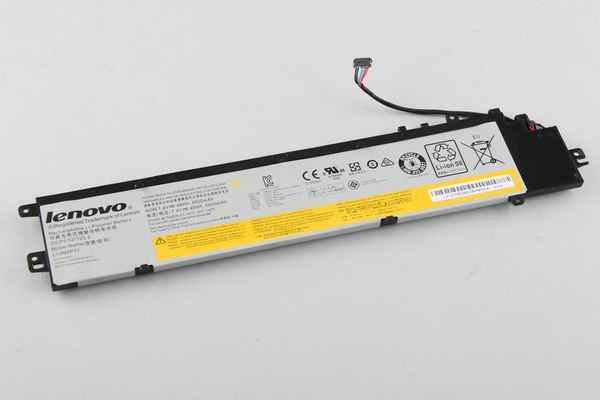 Remove the RAM, Lenovo Y40 has two ram slots. Only one RAM was installed.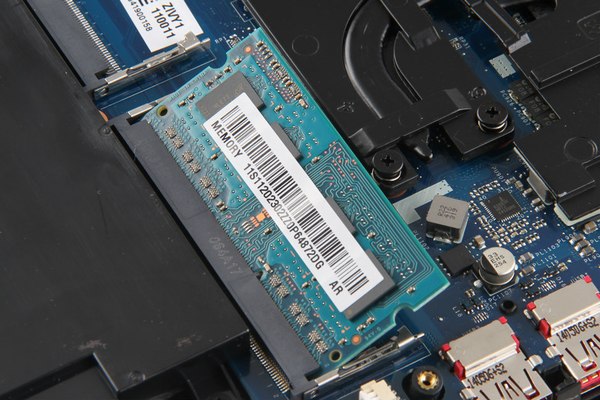 Ramaxel 4GB RAM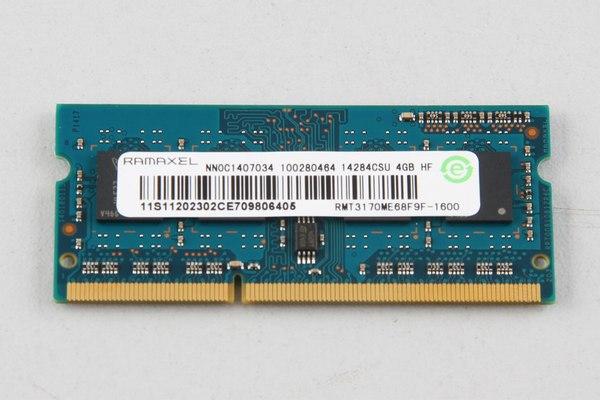 Disconnect two wireless card antennas and remove one screw. Take it away from it' slot.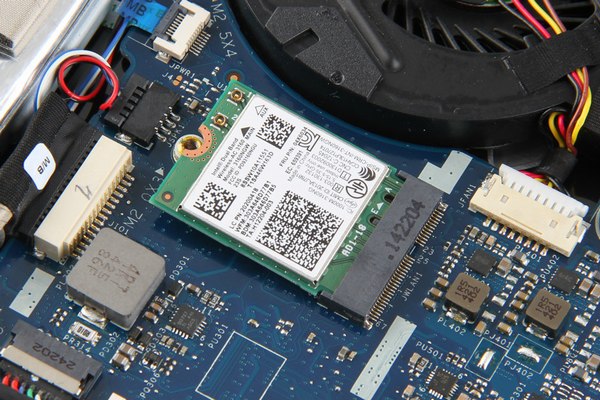 Intel Dual Band Wireless-AC 3160 wireless card. Lenovo model: 04X6034.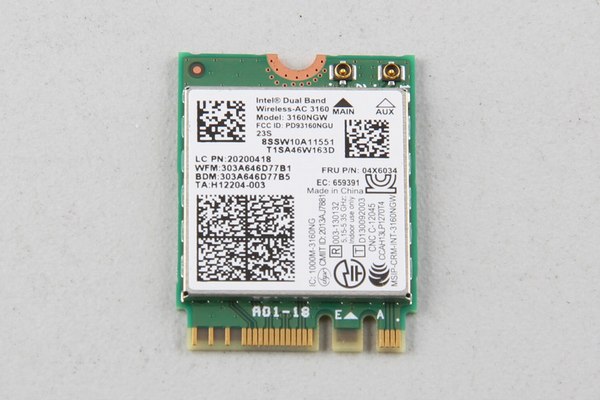 WD slim hard drive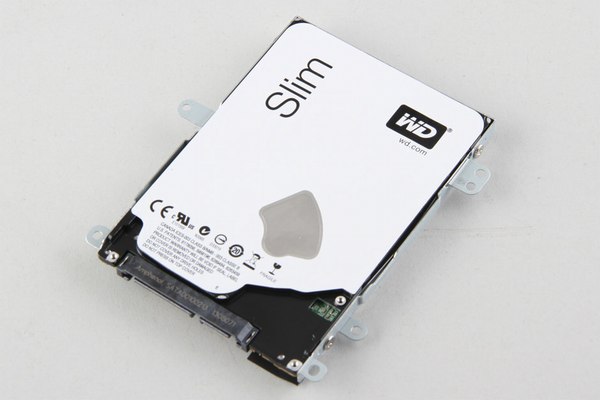 Left speaker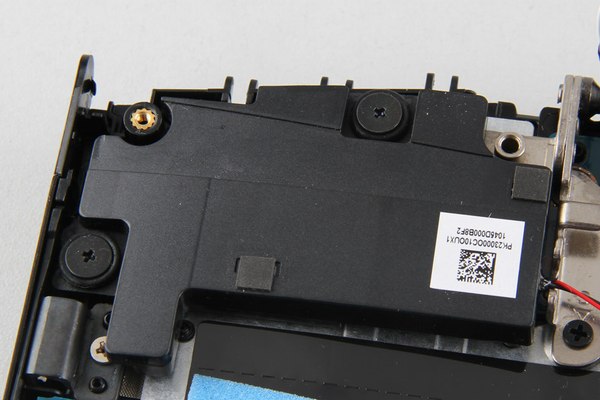 Right speaker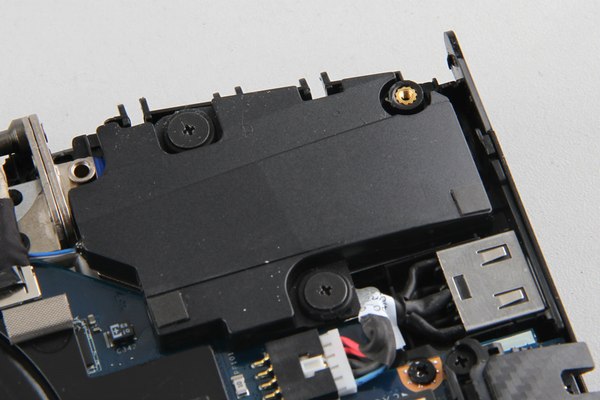 Lenovo Y40-70 cooling fan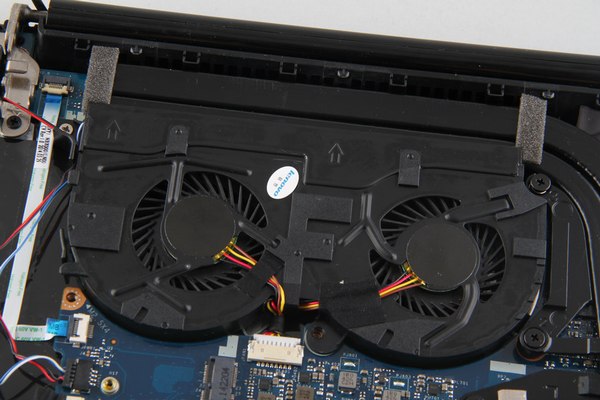 The motherboard has been removed. Now you can access the keyboard and touchpad.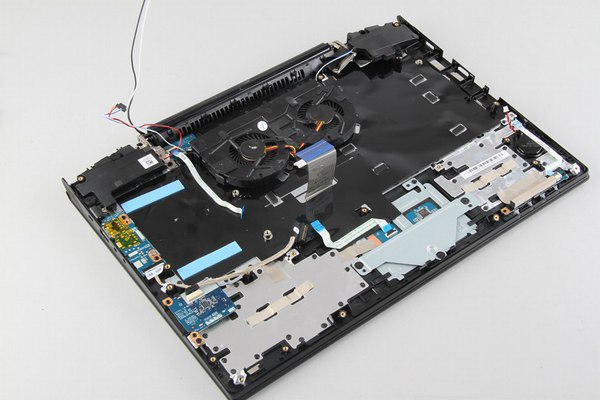 USB board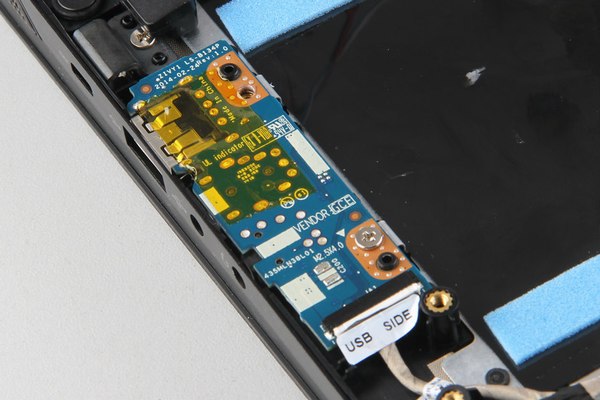 Lenovo Y40 heat sink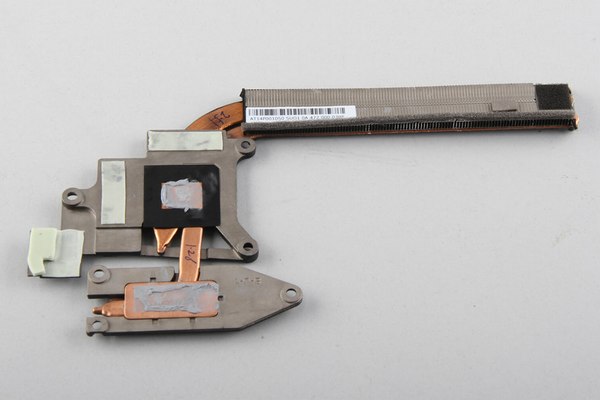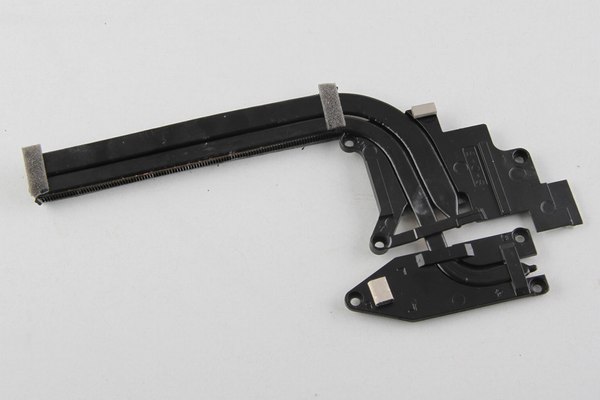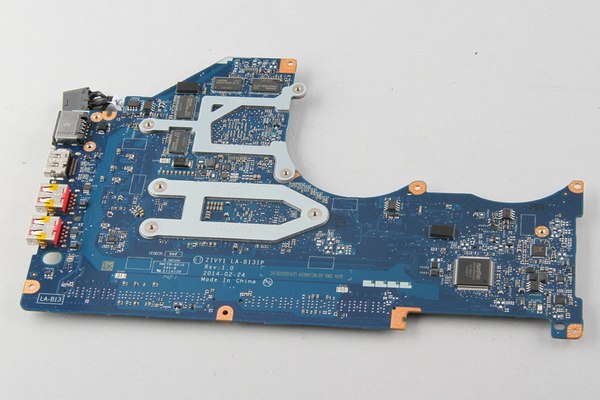 Lenovo Y40-70 motherboard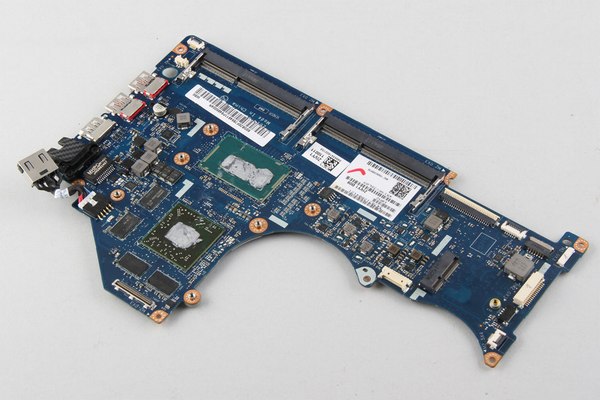 The cooling fan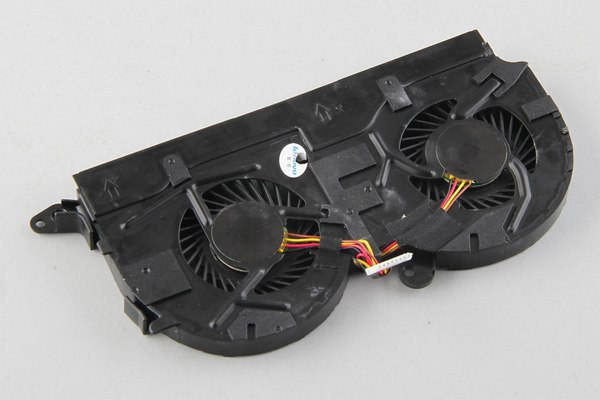 Lenovo Y40-70 cooling fan comes from Foxconn.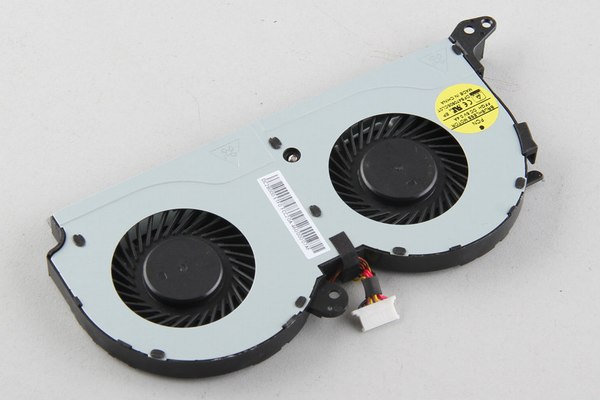 For more guides, check out the Lenovo Y40 device page.