Lenovo Y50-70 Disassembly
In this post, I'll explain how to disassemble Lenovo Y50-70 to remove and replace the battery, hard drive, RAM, wireless card, cooling fan, speakers, bottom case, and motherboard.
Want to be the first to see inside of the latest smartphone and laptop? Follow us on Facebook for the latest teardown news.
Remove all screws from the bottom case.
There are some snaps fixed the bottom case, and you can use a pry bar release all the snaps. Be careful, do not damage the snaps.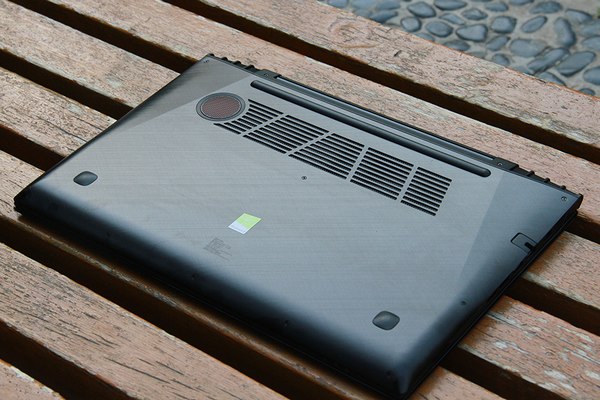 After all screws removed, you can open the bottom case.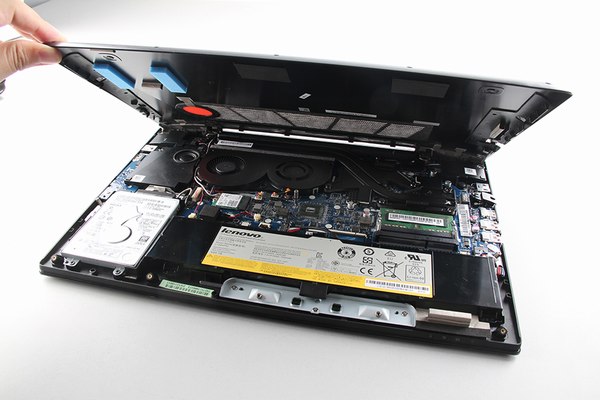 Under the bottom case, you can access the battery, hard drive, memory, wireless card and speaker.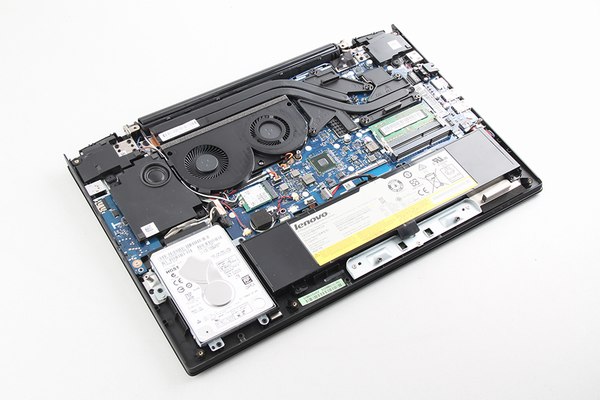 Remove four screws securing the battery.
Disconnect the battery connector from the motherboard. You can remove the battery.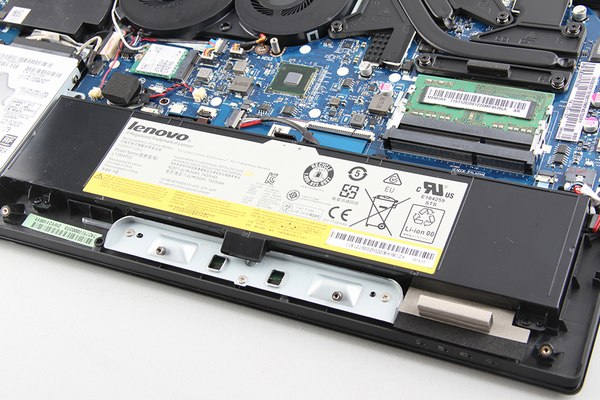 The laptop comes with a 7.4v, 7400mah Li-polymer battery, Lenovo P/N: L13M4P02.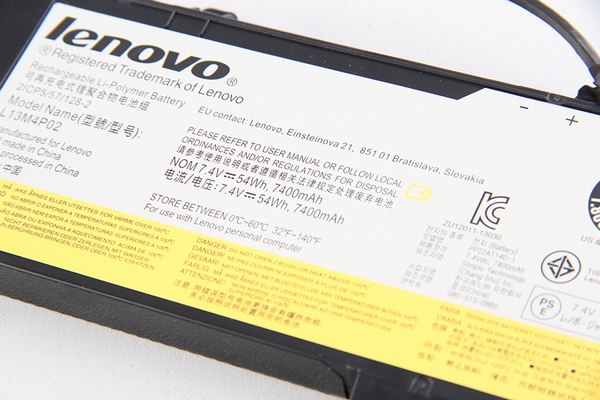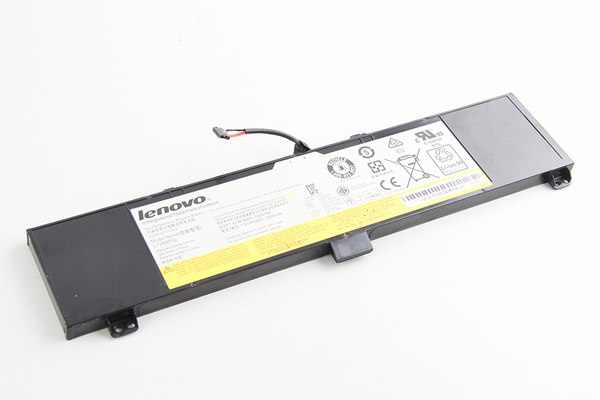 Carefully remove the memory, Lenovo Y50 have two memory slots, in my case, only one memory was installed.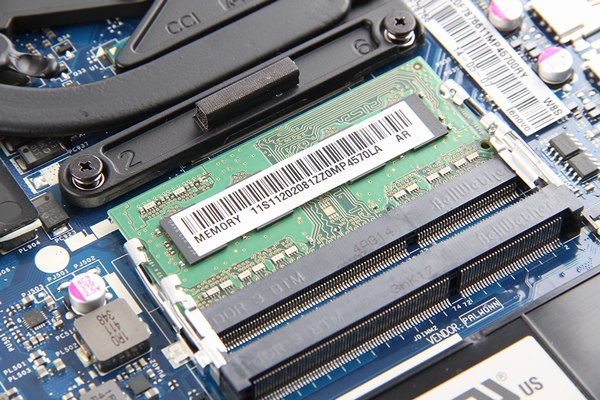 The laptop comes with a Samsung 4GB PC3L-12800S 1600MhZ memory.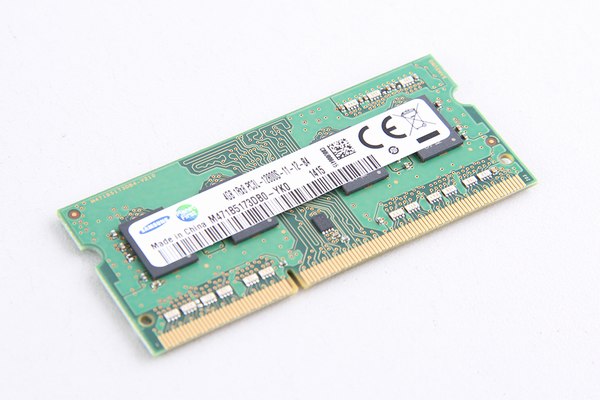 Remove four screws securing the hard drive module. Slide it to the left.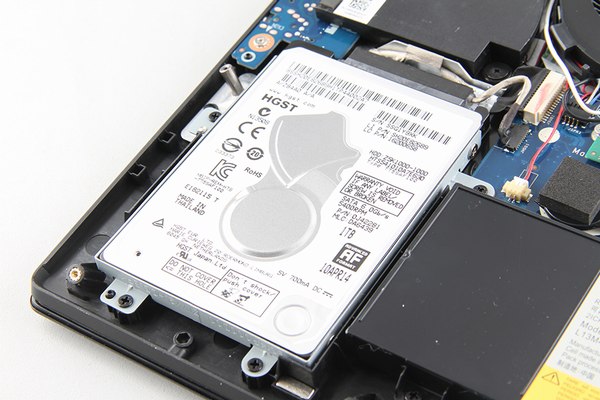 The Lenovo Y50-70 featured an HGST hard drive.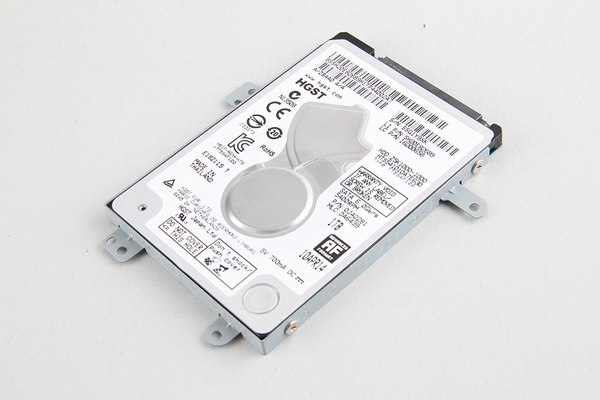 Remove one screw securing the wireless card
Disconnect two antenna cables, take it away from its slot.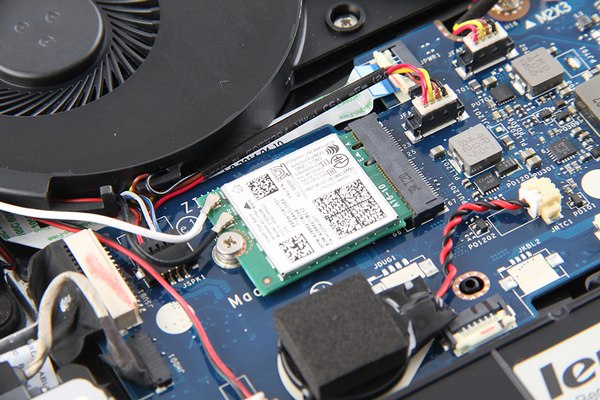 Intel dual band wireless-ac 3160 wireless card, Lenovo P/N: 04X6034.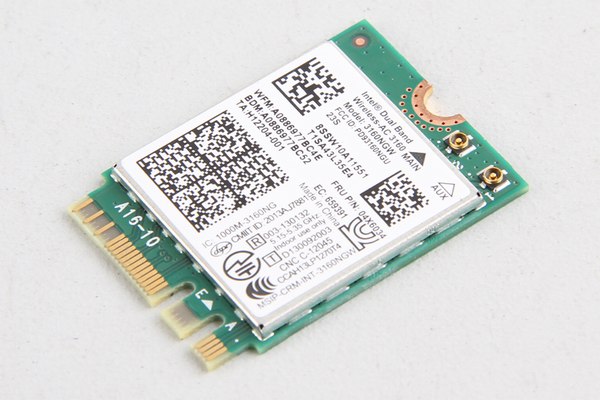 Now remove two securing the speaker.
Disconnect the speaker cable from the motherboard.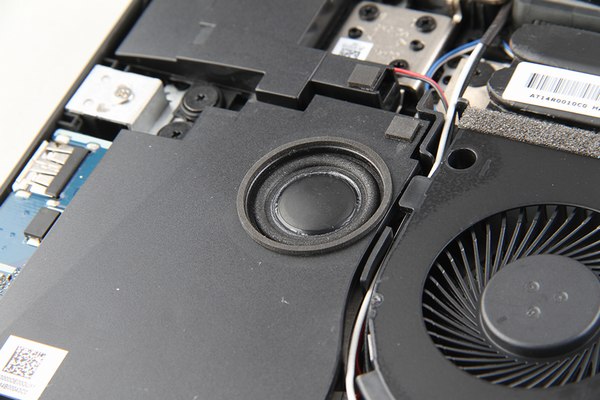 Speaker module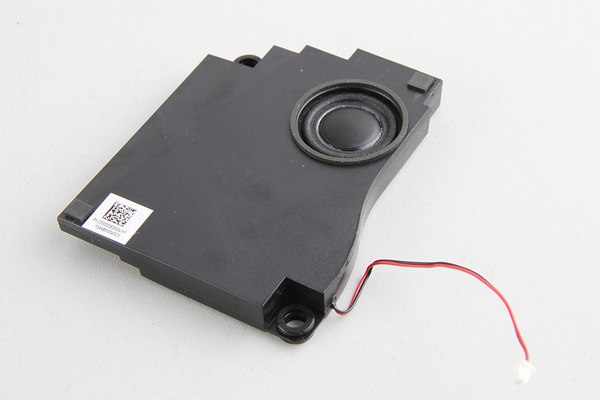 Remove all screws securing the heat sink.
Disconnect two power cables from the motherboard.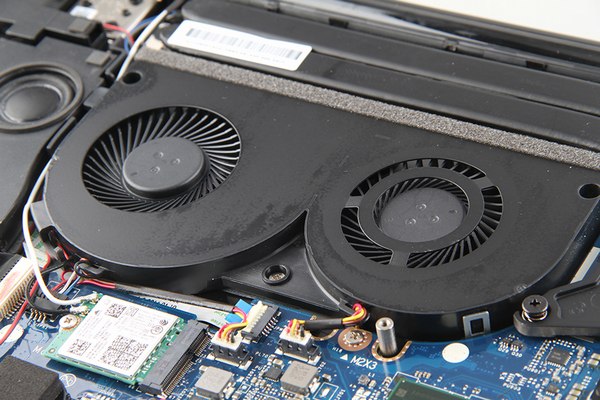 Lenovo Y50-70 using a dual cooling fan, OEM by Sunon.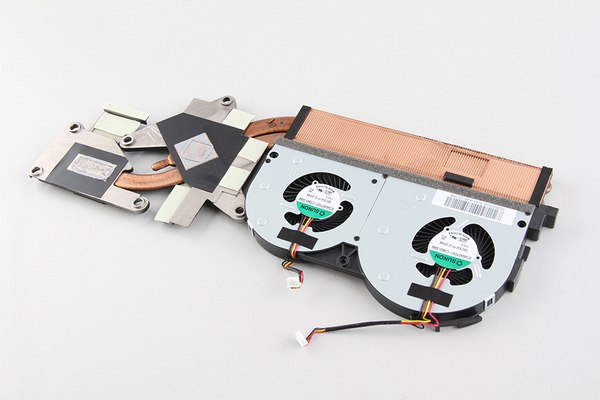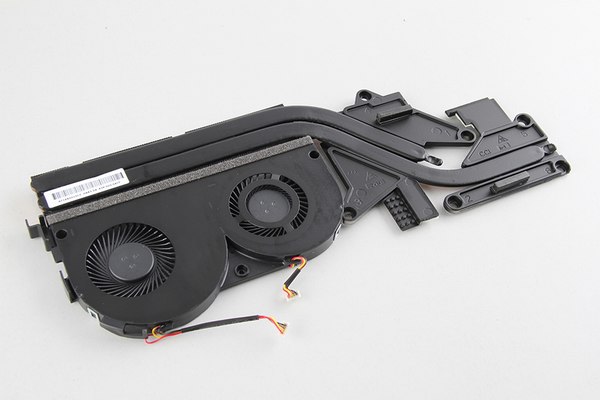 Intel processor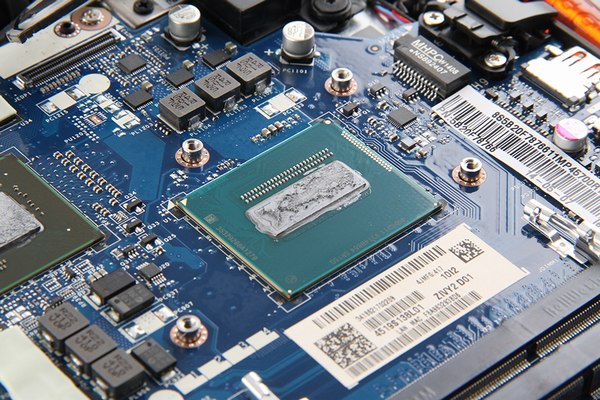 Motherboard