Asus VivoBook S550CM Disassembly and RAM, SSD upgrade options
In this guide, I'll explain how to disassemble Asus VivoBook S550CM to remove and replace the battery, hard drive, SSD, DVD drive, wireless card, RAM, heat sink, USB board, cooling fan and motherboard.
Looking for more guides? Follow us on Facebook for all the latest repair news.
First of all, unlock and remove the battery. Remove two screws securing the service cover.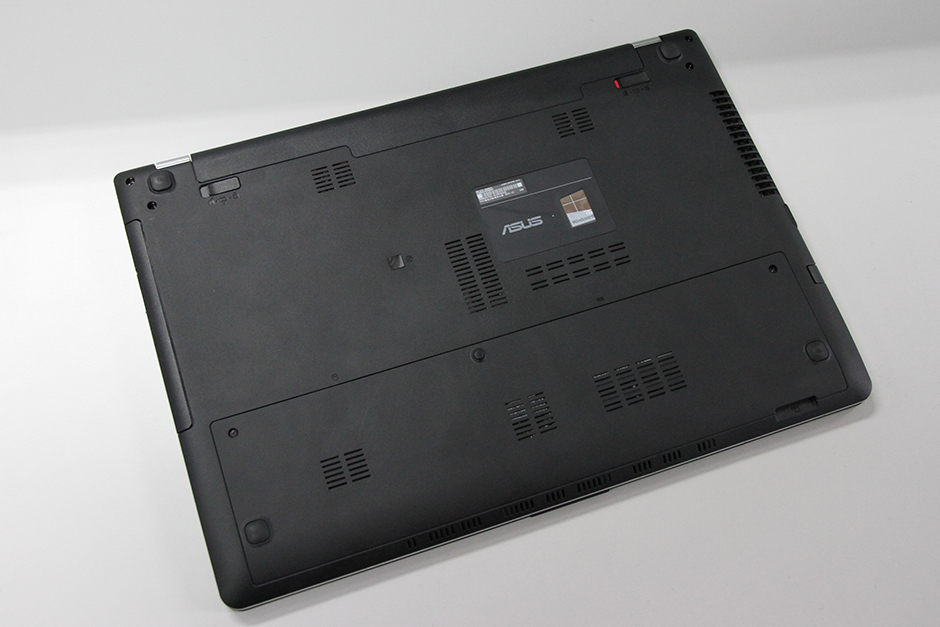 Remove the memory cover.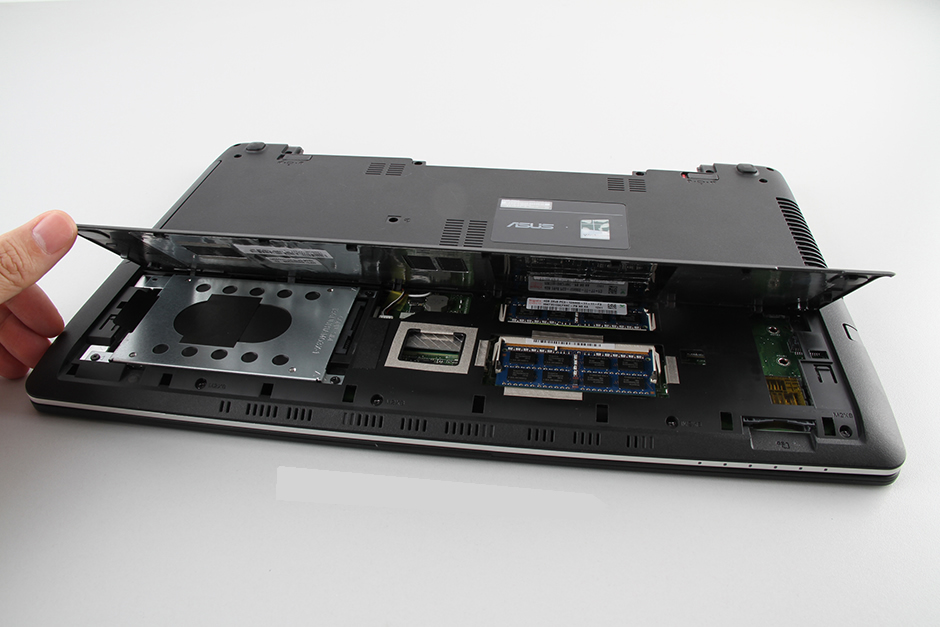 Remove three screws securing the hard drive. Lift up the black tape and slide it to the left.
The laptop features a 1TB Samsung hard drive.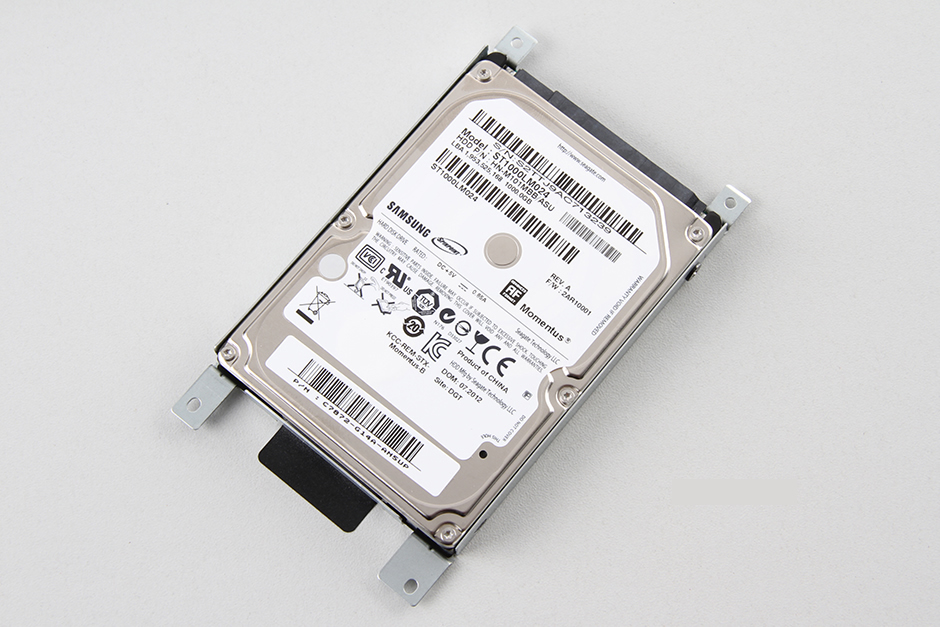 Asus VivoBook S550CM comes with two 4GB DDR3 1600MHz rams.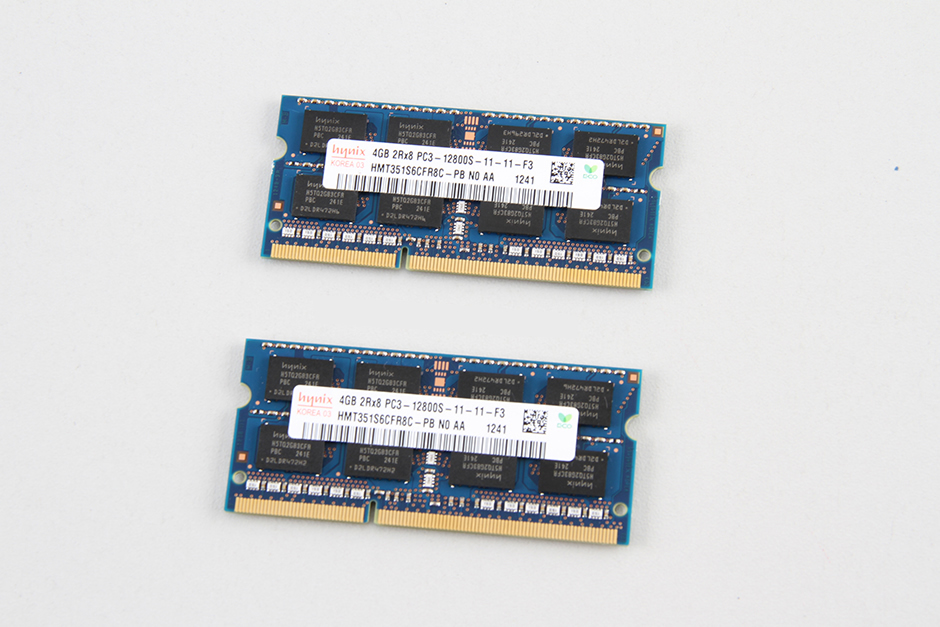 Remove one screw securing the DVD drive. Pull out the DVD drive.
It features a Panasonic UJ8C2 9.5mm SATA DVD writer.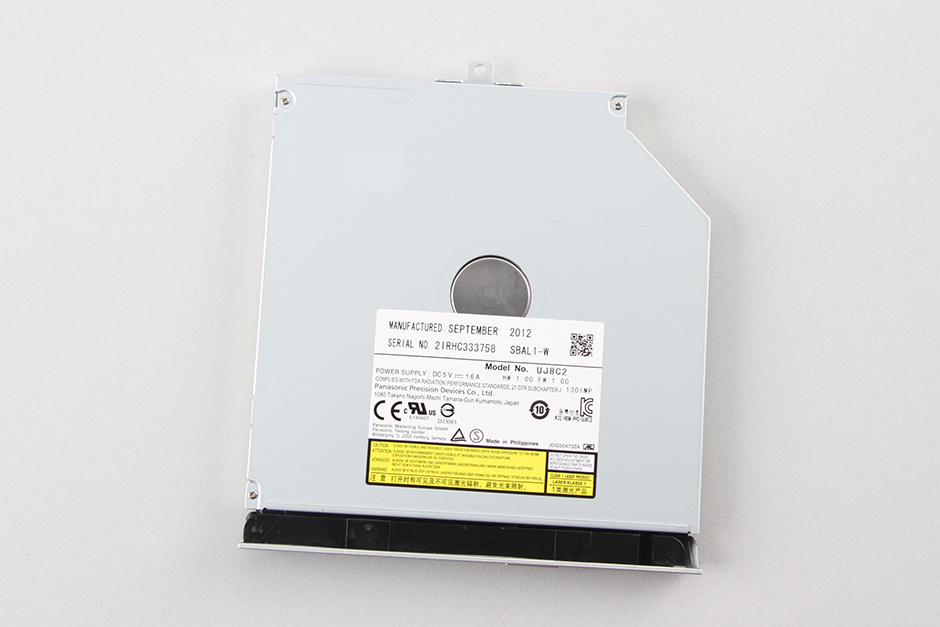 Remove all screws from the bottom case. Pry up and remove the bottom case.
Under the bottom case, you can get access to the SSD, wireless card, heat sink and cooling fan.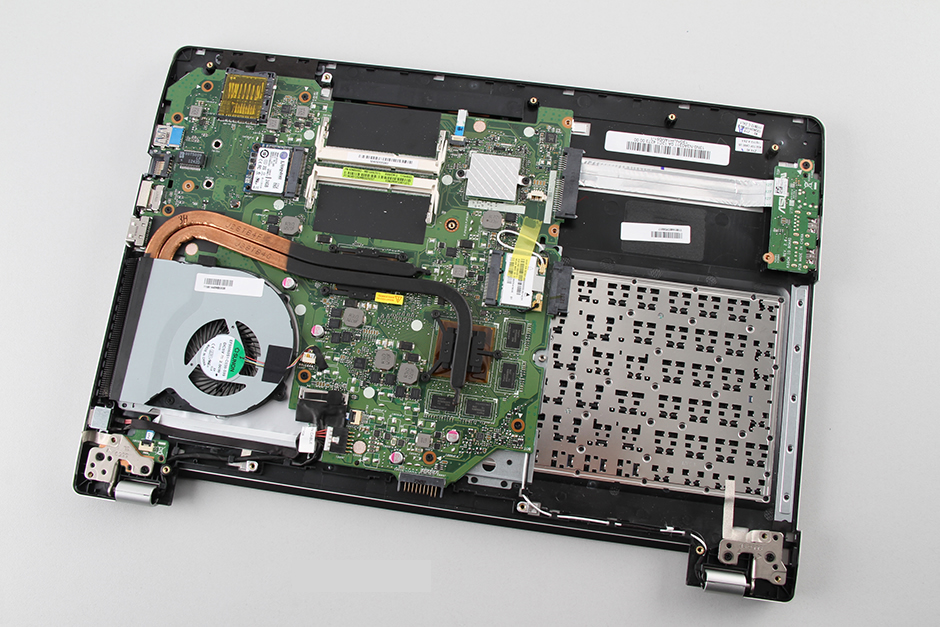 Remove one screw securing the SSD and take it out from its slot.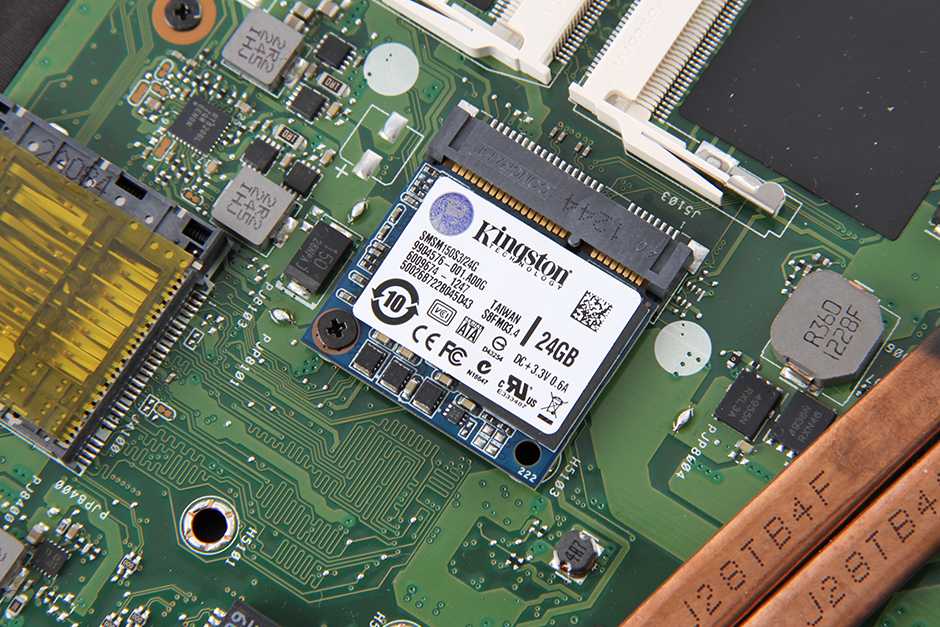 Kingston 24GB SSD, made in Taiwan.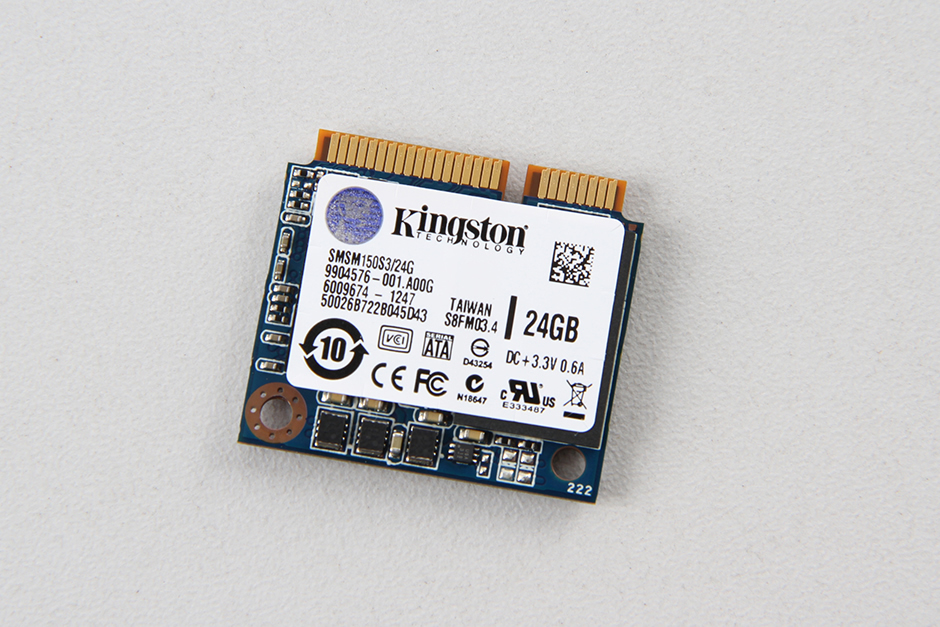 Disconnect two wireless antenna cables.
Remove one screw securing the wireless card.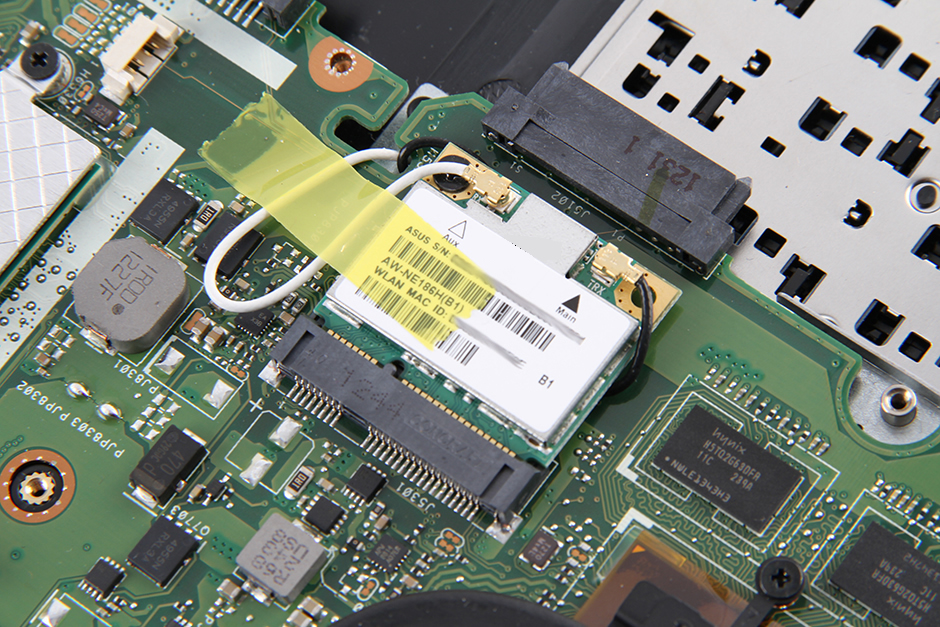 Azurewave AW-NE186H, model: AR5B125.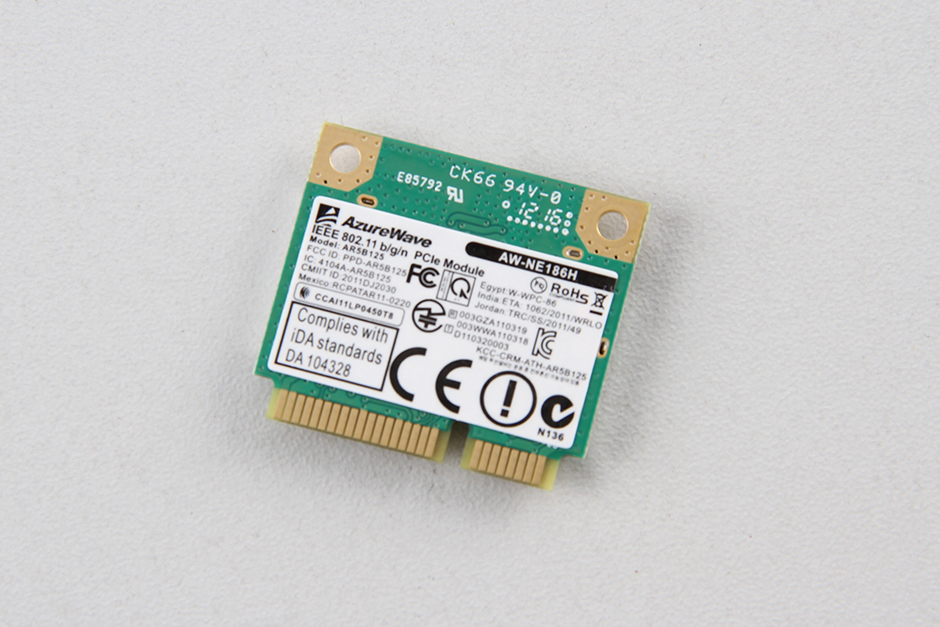 Disconnect the cable and remove one screw. You can remove the USB board.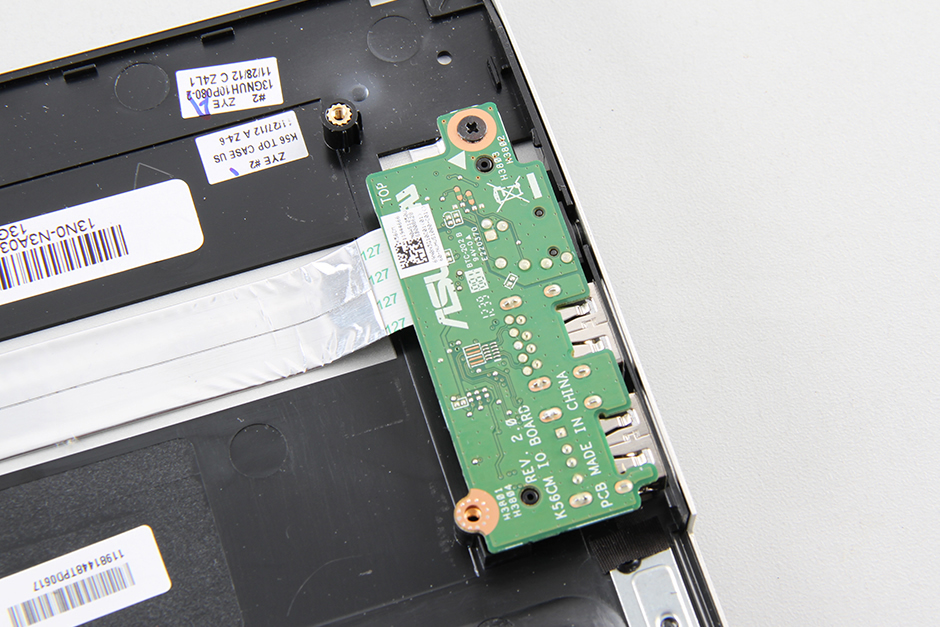 The USB board integrated two USB ports and a 3.5mm headset jack.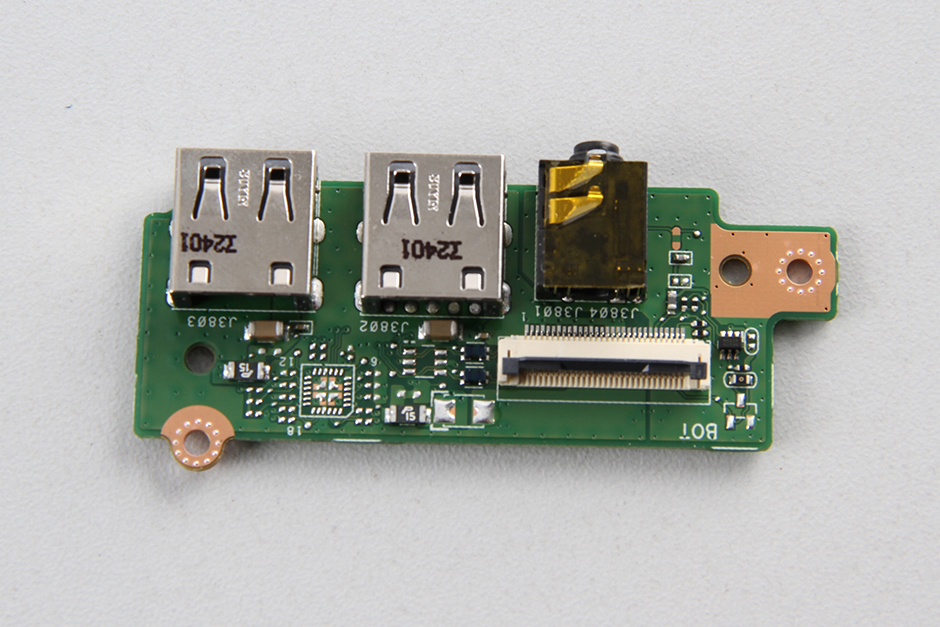 Remove eight screws securing the heat sink and cooling fan. You can remove it.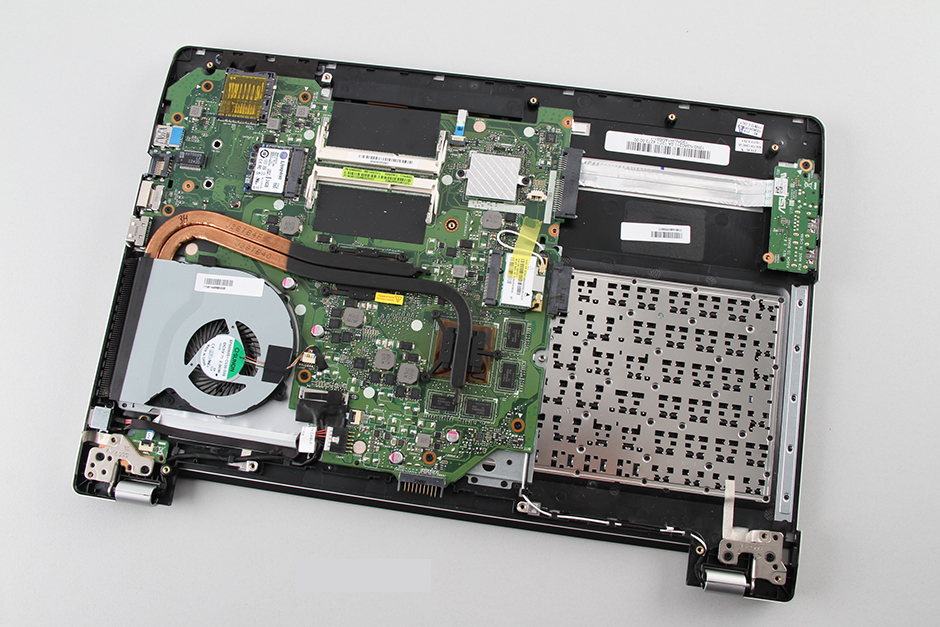 Heat sink and cooling fan, cooling fan OEM by Sunon.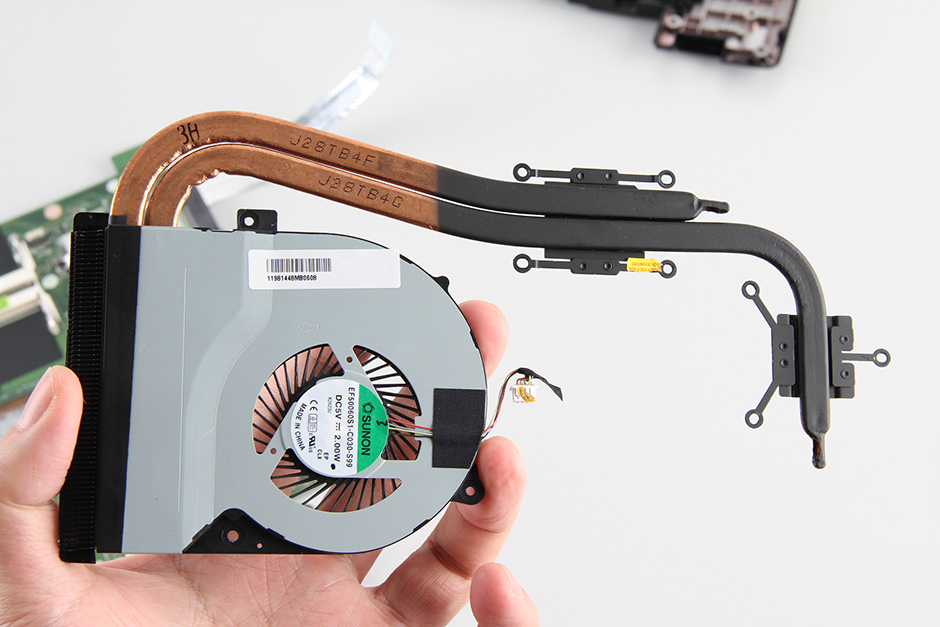 Asus VivoBook S550CM motherboard