Alcatel OneTouch Idol 3 Teardown
In this guide, I'll explain how to disassemble Alcatel OneTouch Idol 3 to remove the back cover, battery, camera, middle frame and motherboard. Refer to this guide. You can repair your OneTouch Idol 3.
Looking for more guides? Follow us on Facebook for all the latest repair news.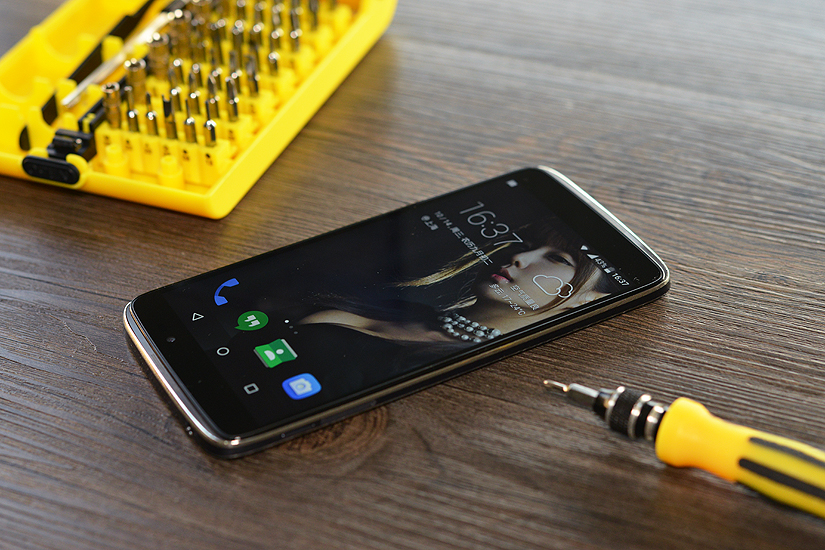 Alcatel OneTouch Idol 3's back cover is connected quite closely. There is a little difficult to remove it.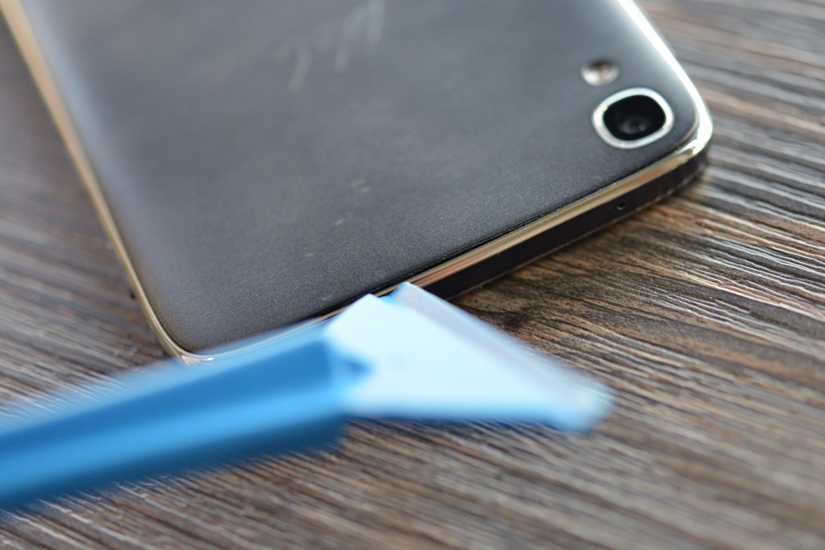 The back cover has some small snaps, no wonder the cover was so firmly fixed.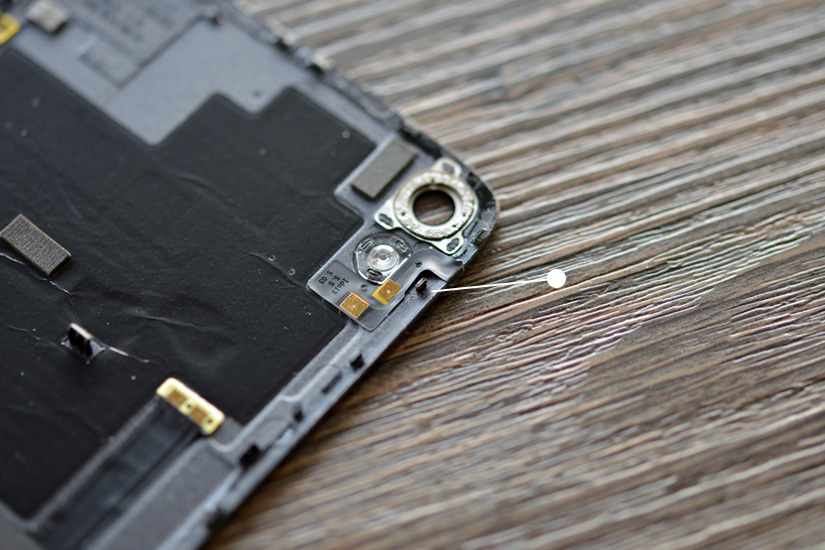 Antenna overflow outlet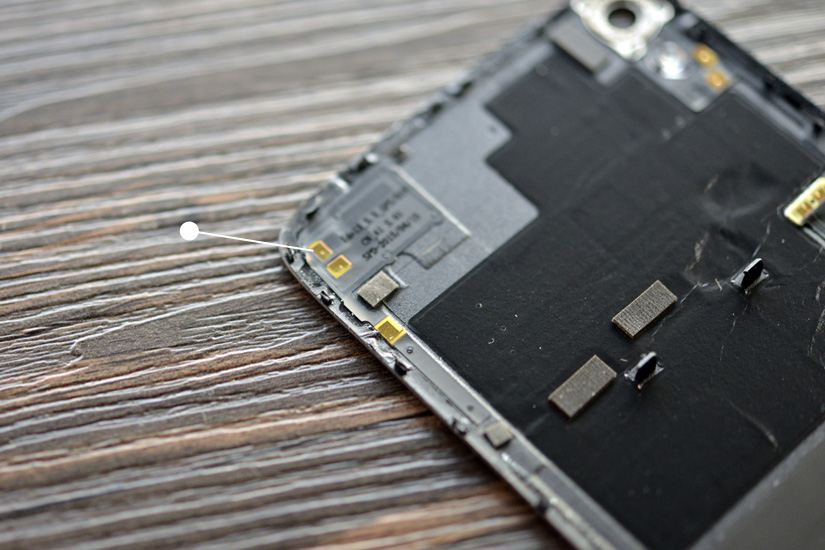 Alcatel OneTouch Idol 3 supports NFC, and you can see the NFC in the center of the body, the pairing up was quite convenient.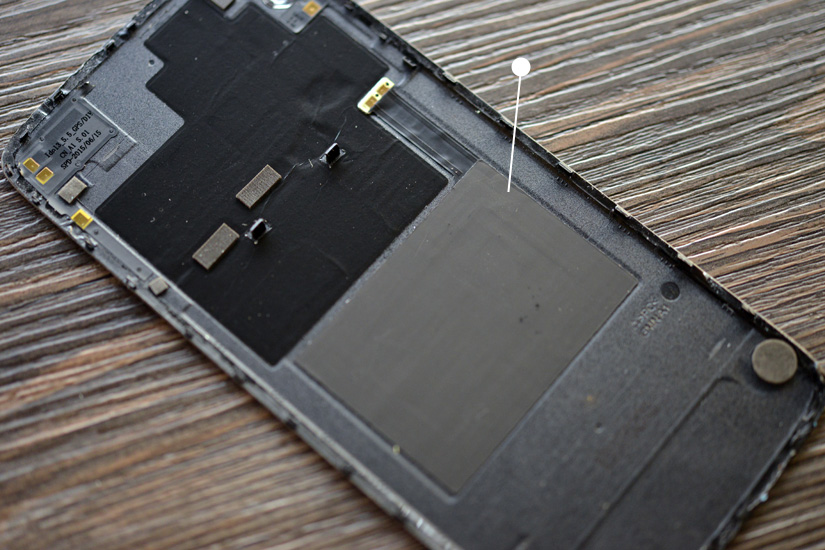 Alcatel OneTouch Idol 3's motherboard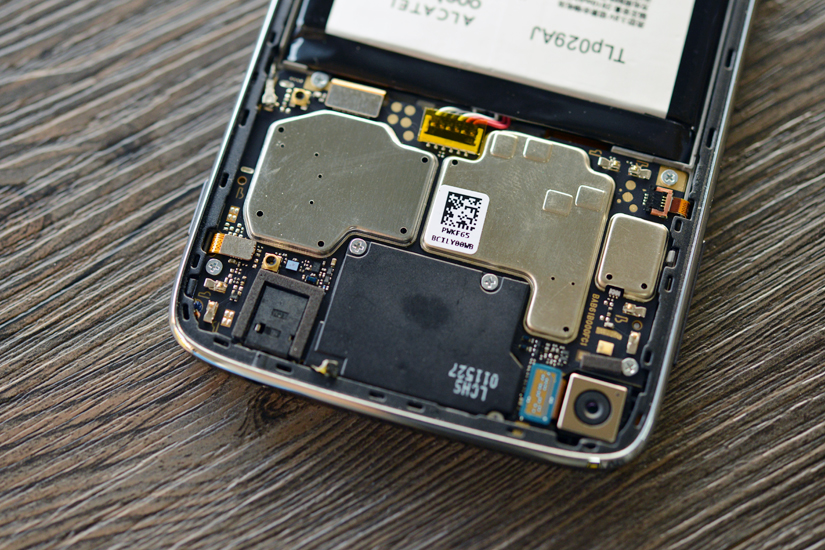 Alcatel OneTouch Idol 3 comes with a 3.8v, 2910mah/11.06wh Li-polymer battery.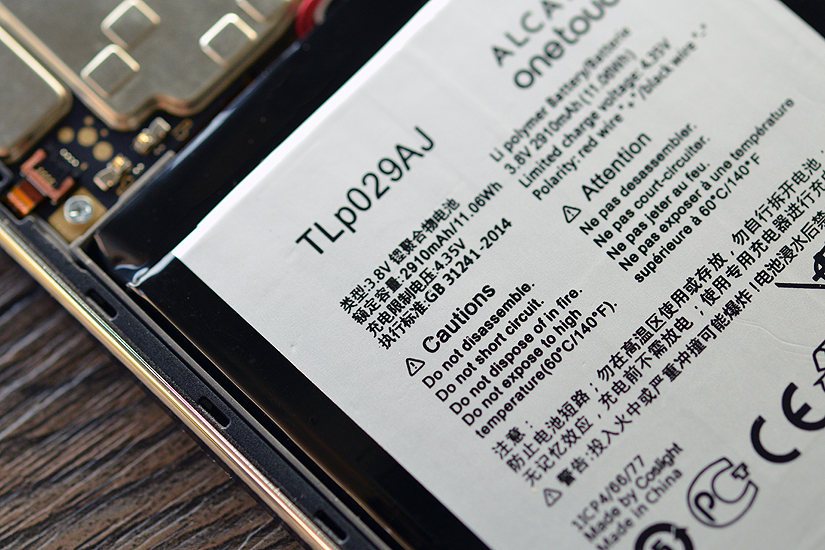 Remove the middle frame.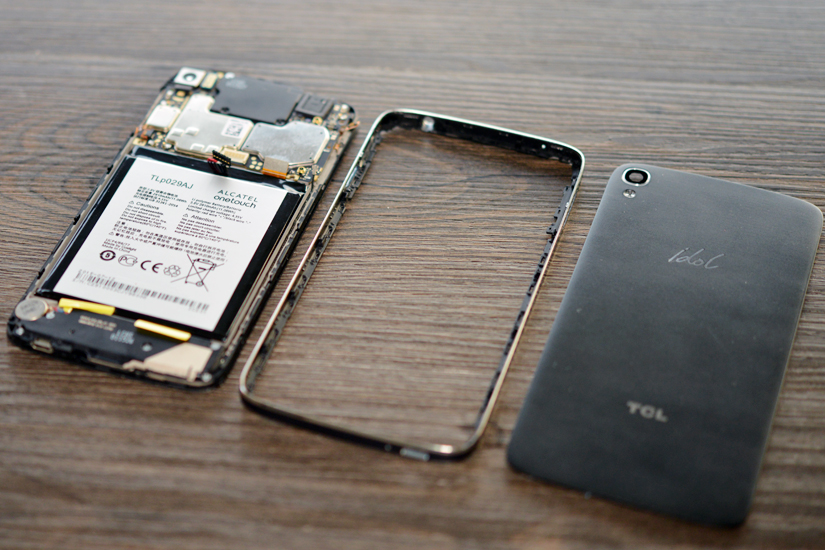 With the mysterious black component was removed, I found it is a big speaker sound chamber. Alcatel OneTouch Idol 3 certified by JBL, I believe that is the part played a role.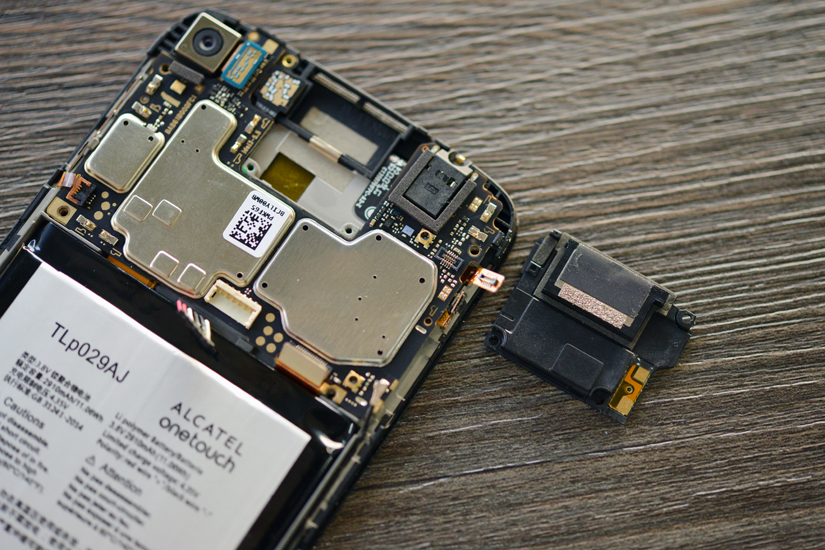 Remove the motherboard.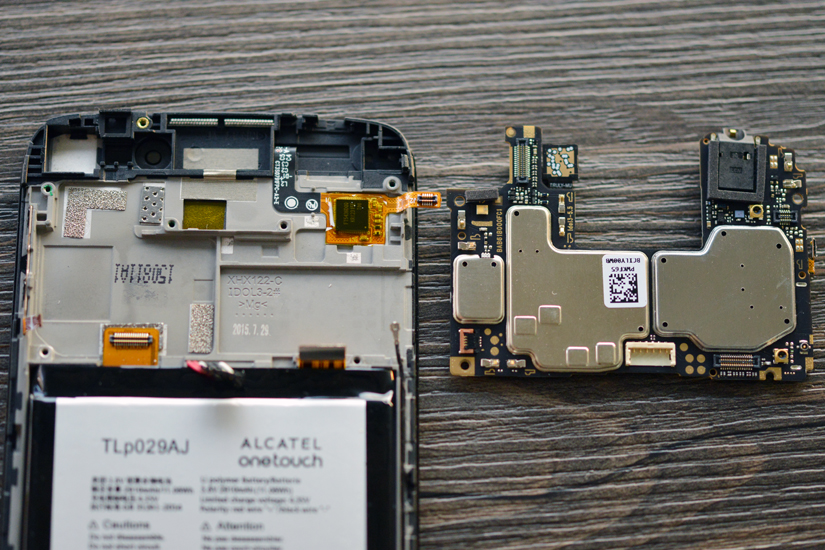 Alcatel OneTouch Idol 3 using a FocalTech FT5436 touch chip. It is learned FocalTech has occupied about 60% market share of touch chips.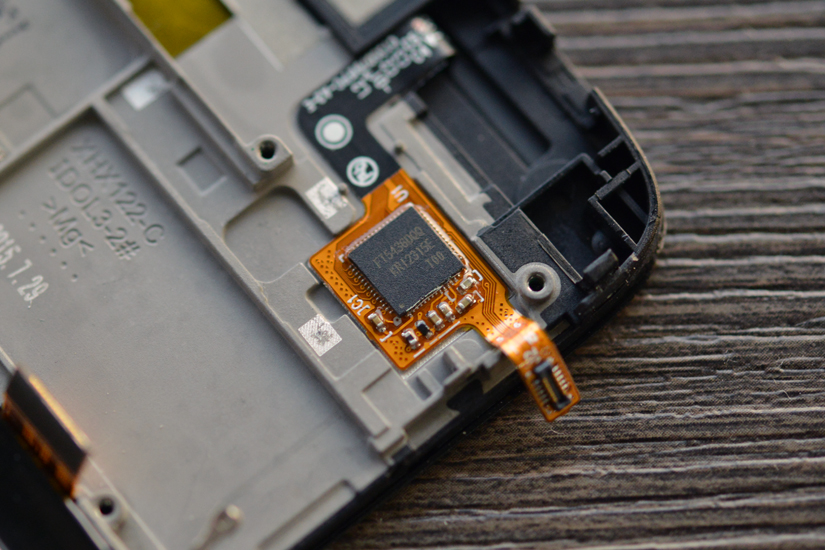 The bottom also uses the same large sound chamber speaker, together with the top of the speaker to provide stereo sound.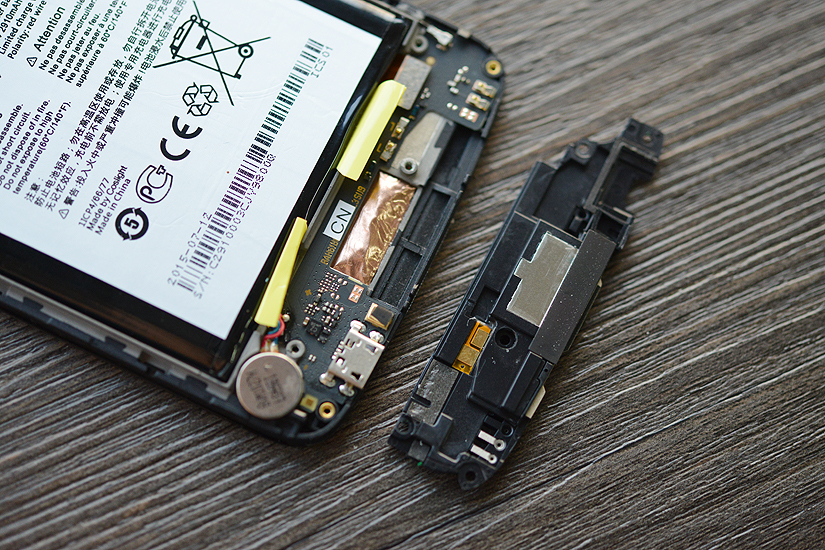 Two speaker modules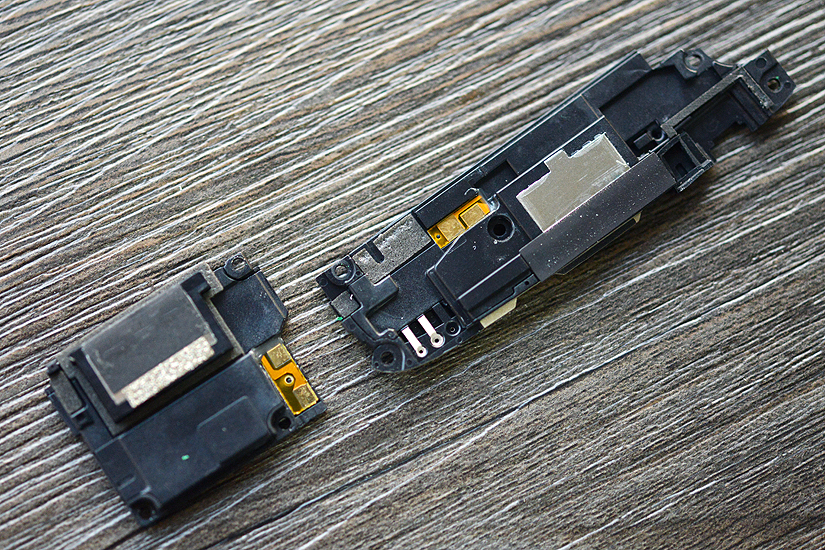 All the chips were covered by the metal shield.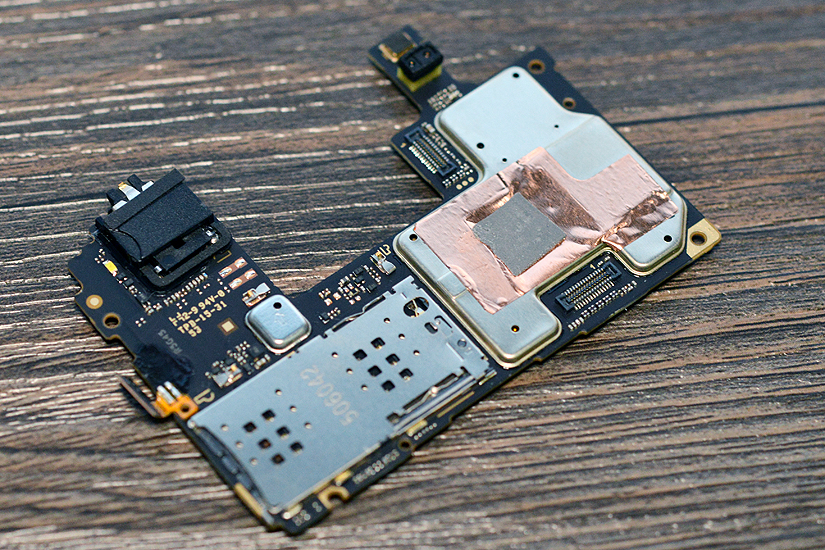 Qualcomm Snapdragon 615 processor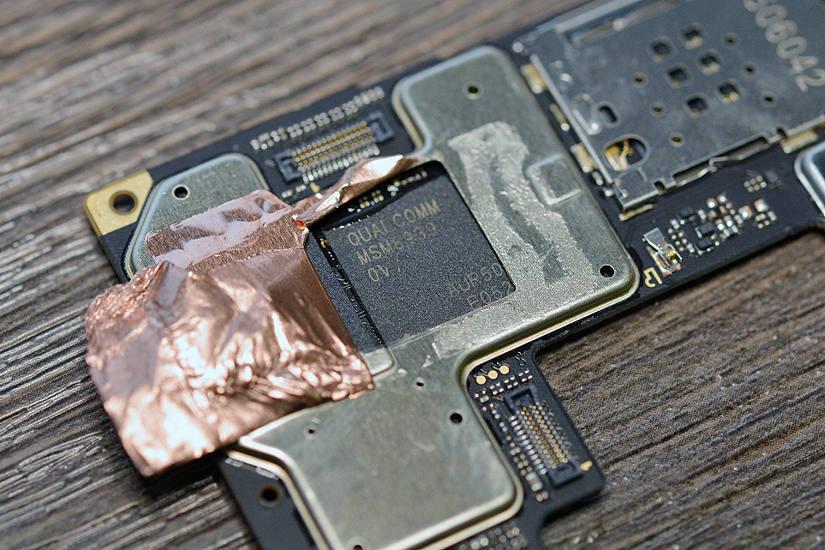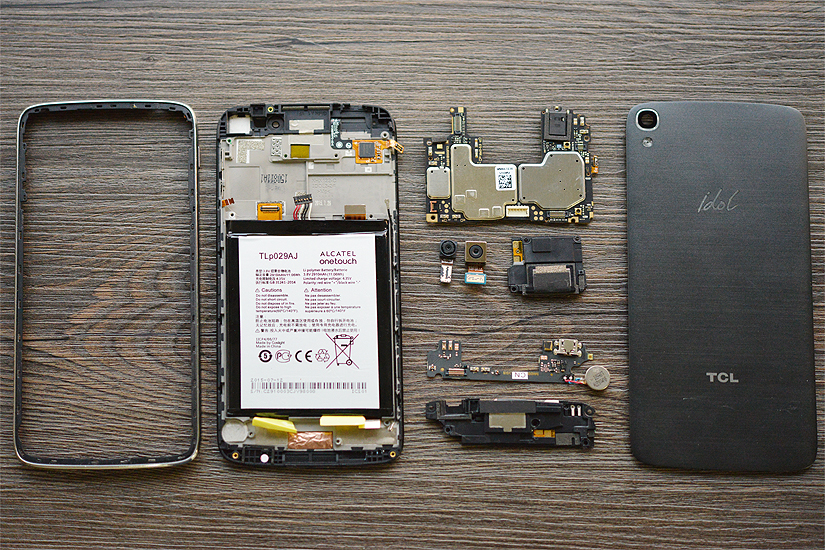 Join our plan to get a free laptop part
, such as battery, keyboard and more.