Samsung Galaxy A8 Teardown
In this guide, I'll explain how to disassemble Samsung Galaxy A8 to remove the display assembly, battery, camera, middle frame and motherboard. Refer to this guide. You can repair your Samsung A8.
Looking for more guides? Follow us on Facebook for all the latest repair news.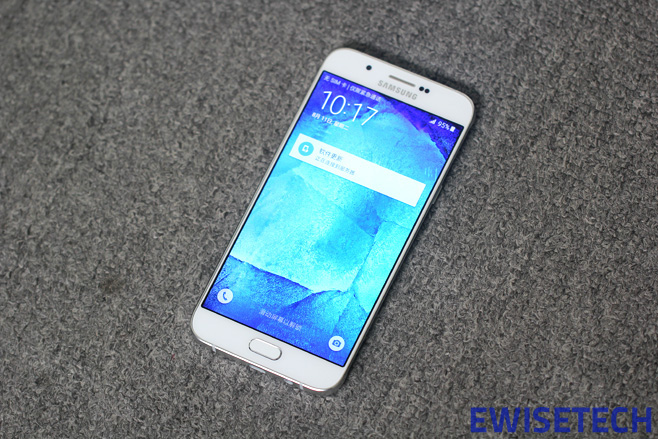 Samsung Galaxy A8 has two trays, both two card slots support 4G, on one of the trays is support SIM card, but also it can be compatible with Micro SD card, the maximum expansion to 128GB.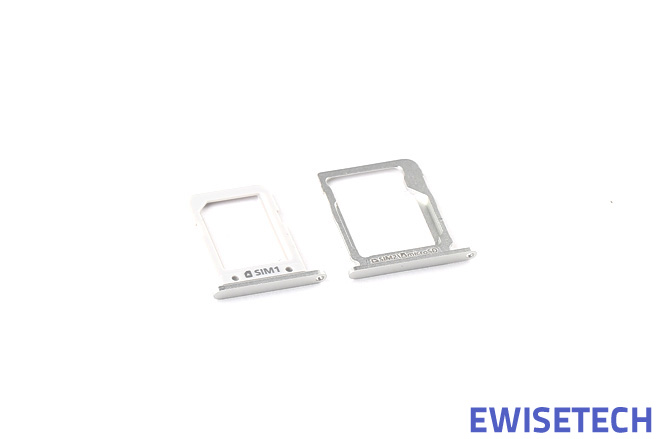 Galaxy A8 using Super AMOLED screen, using the fourth generation of Corning Gorilla glass. The thickness of the screen is only 1.2mm.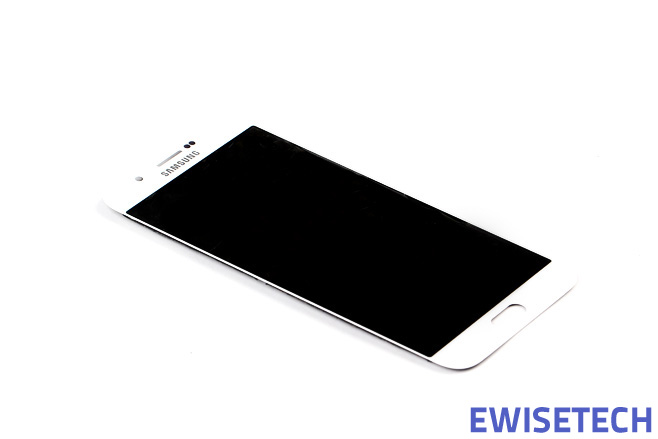 After removing the screen, you can see the middle frame.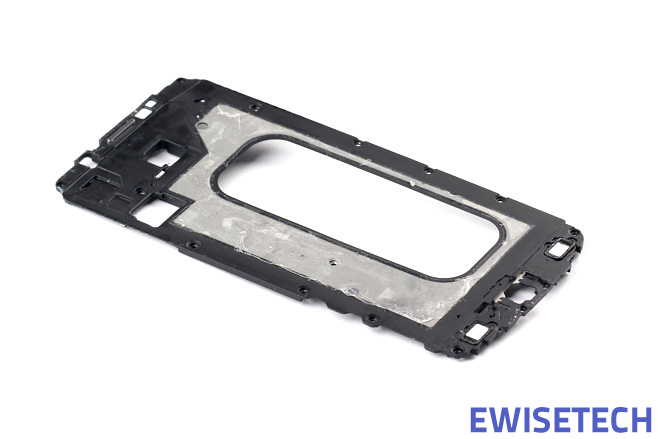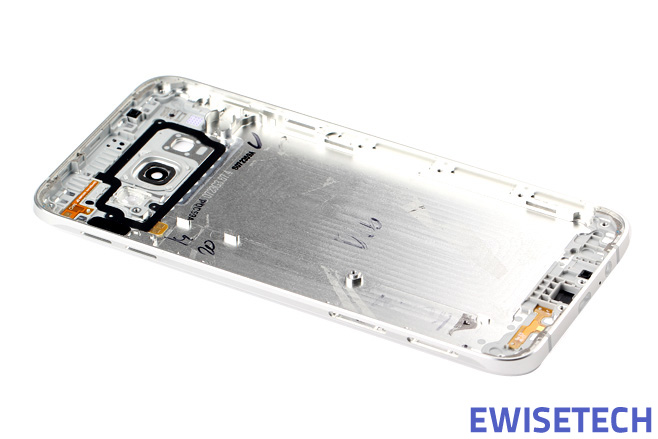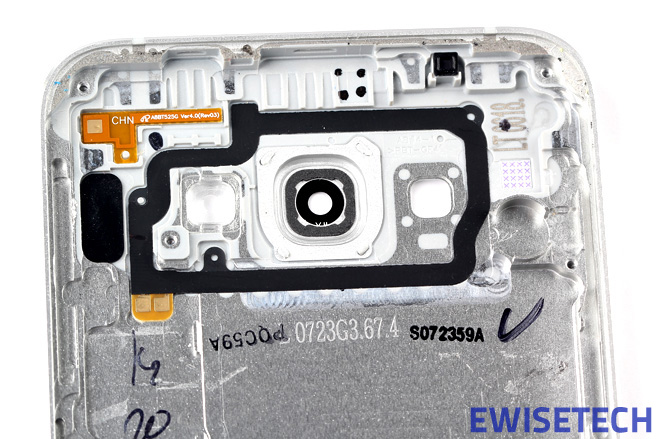 Samsung's home button, Galaxy A8 as a mid-range phone, but the phone also with fingerprint recognition.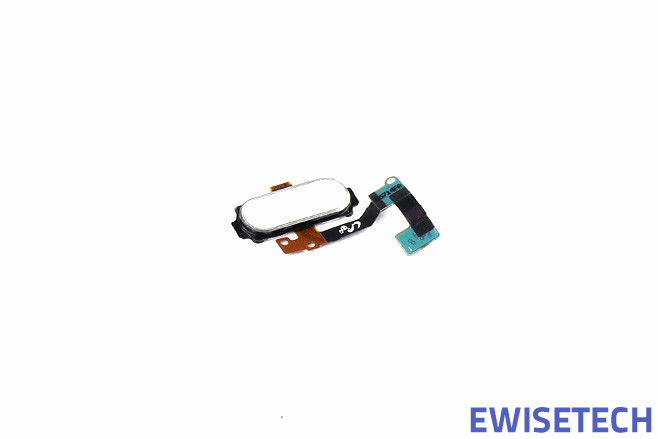 Samsung Galaxy A8 using a 3050mah Li-polymer battery.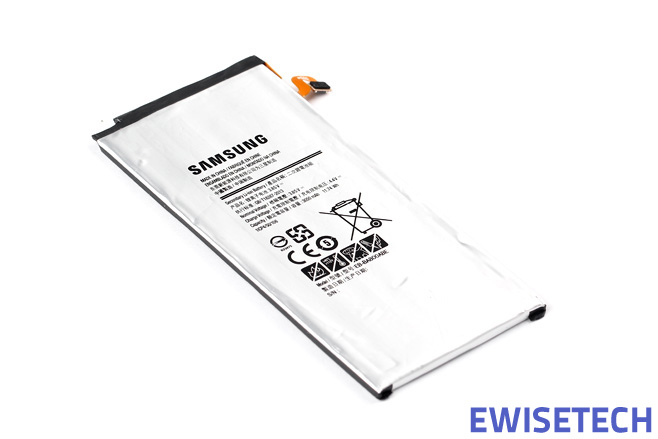 16MP rear camera and 5MP front camera, the front and rear camera aperture have reached the f/1.9, the maximum wide-angle self-timer can reach 120°, and the front camera support Samsung's latest electronic image stabilization technology.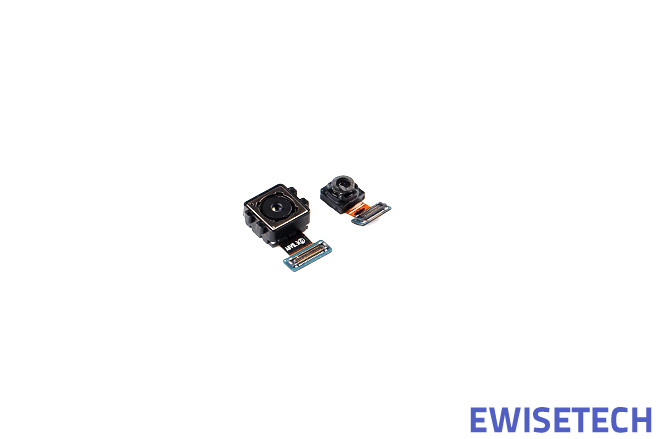 Samsung Galaxy A8 uses a Qualcomm Snapdragon 615 processor.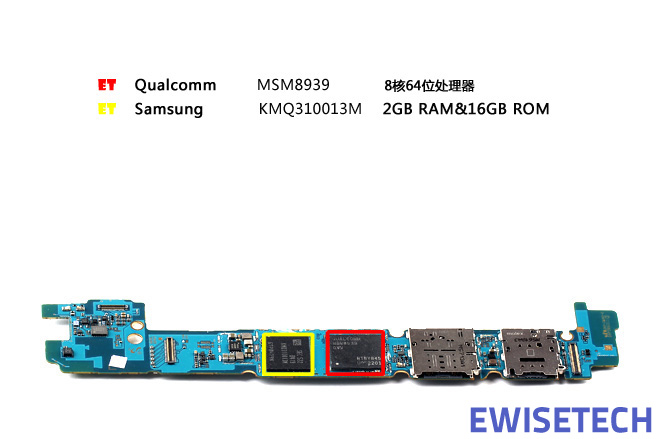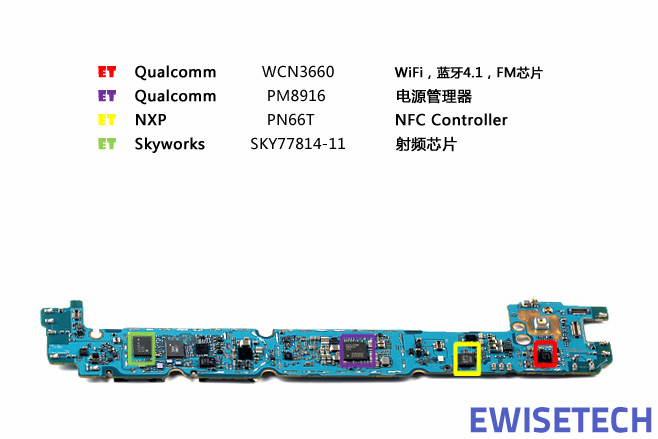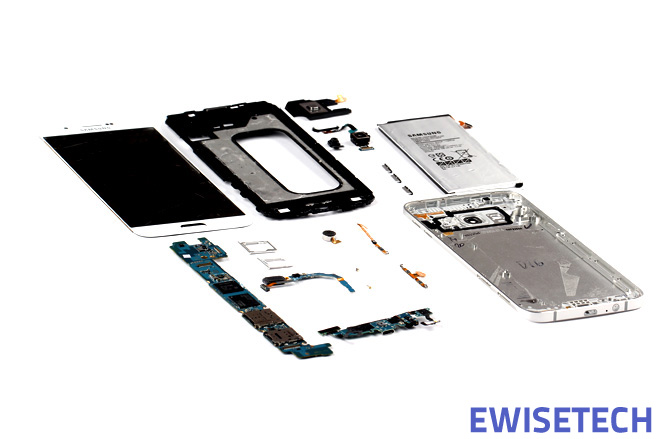 For more guides, check out the Samsung Galaxy A8 device page.