HP Elite x2 1011 G1 Teardown
In this guide, I'll explain how to disassemble HP Elite x2 1011 G1 to remove the back cover, battery, SSD, camera, cooling fan and motherboard. Refer to this guide. You can repair your HP Elite x2 1011 G1.
Follow us on Facebook for the latest updates from the MyFixGuide.com.
Insert a guitar pick.
Pry up the display assembly.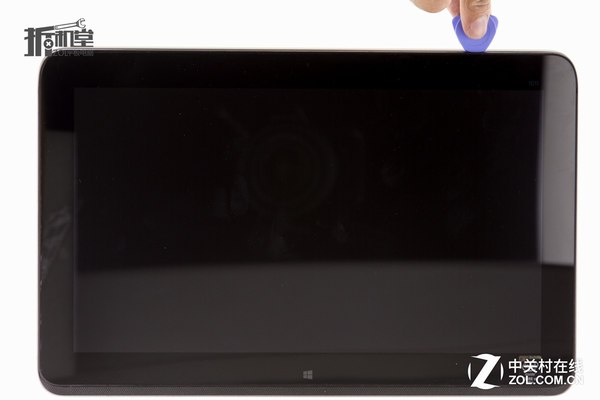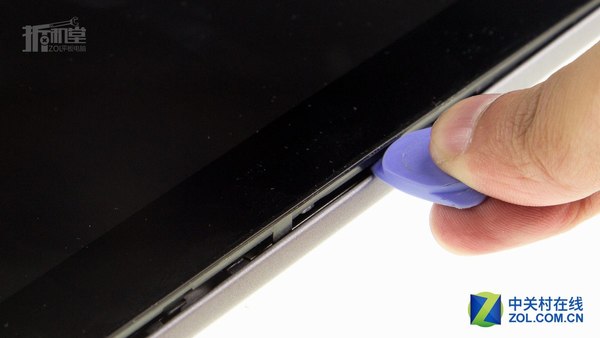 Remove the mesh sheet. You can find nine screws, remove it.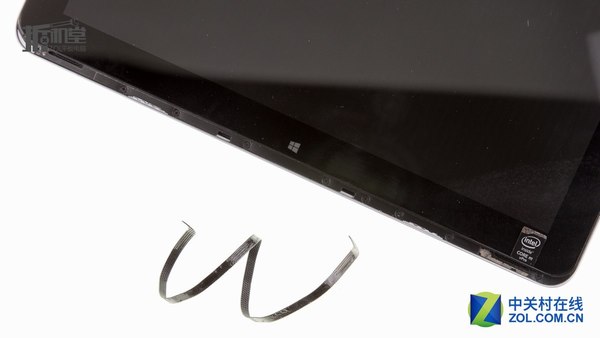 Now you can open the display. Be careful. There are some cables connected to the motherboard.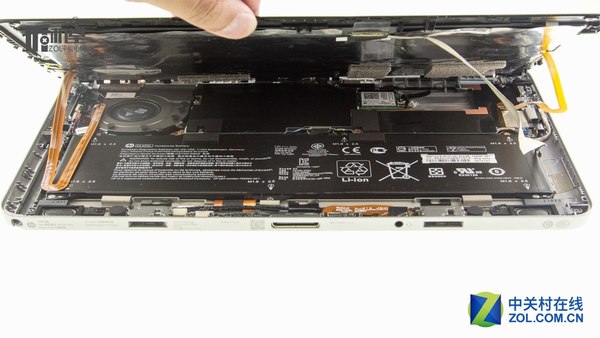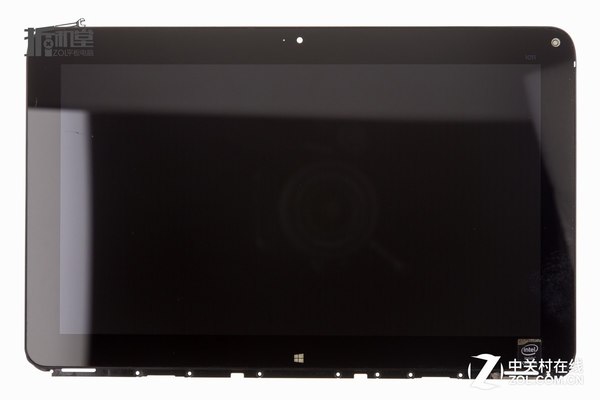 On the back of the display assembly, you can find two cables.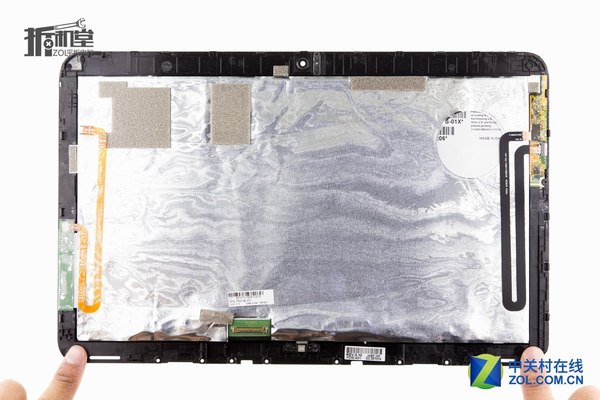 The display assembly was made in China.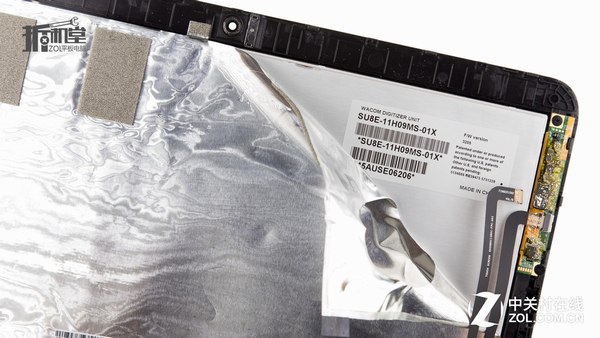 WACOM touch module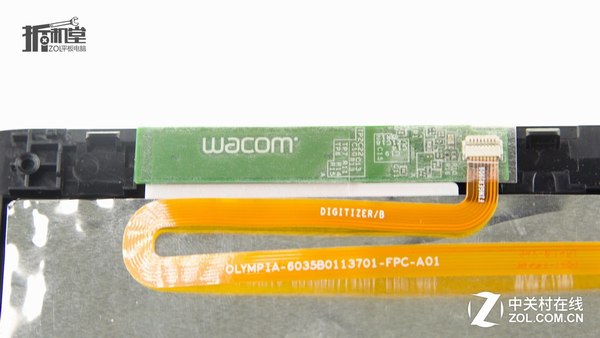 Atmel mXT2952T touch chip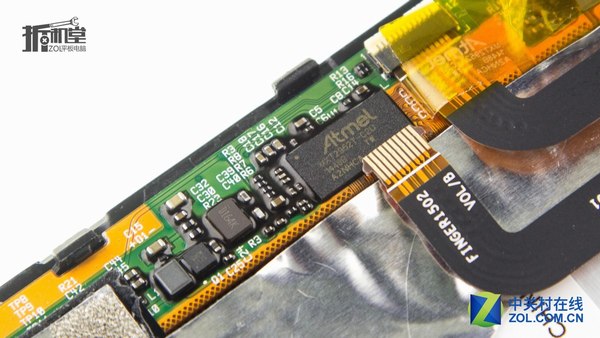 When the display assembly removed, you can access the battery, speaker, SSD, wireless card, heat sink and cooling fan.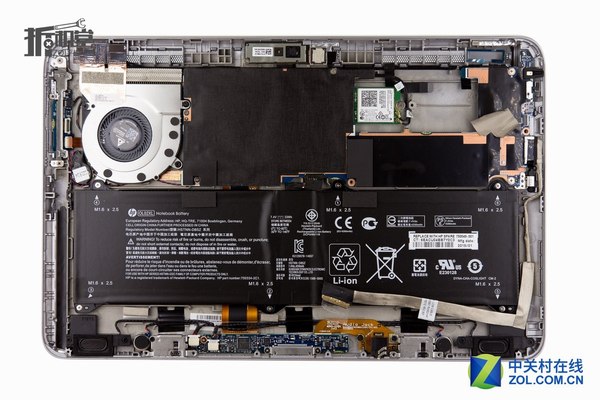 Disconnect the battery power cable from the motherboard.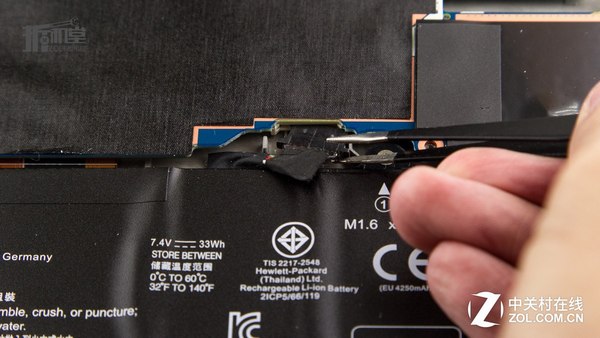 Lift up and remove the battery.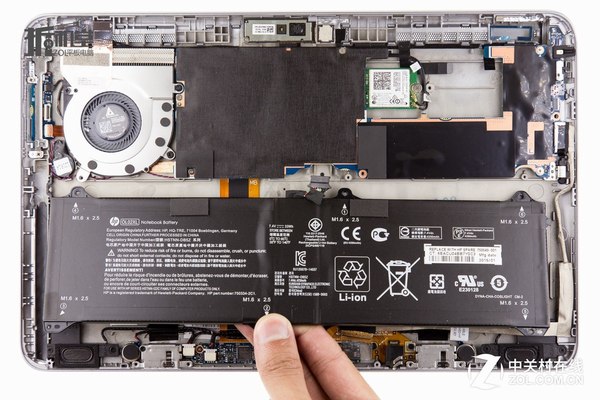 HP Elite x2 1011 G1 comes with a 7.4v, 33wh Li-polymer battery, HP model: HSTNN-DB5Z, 760649-001.

Remove three screws securing the cooling fan.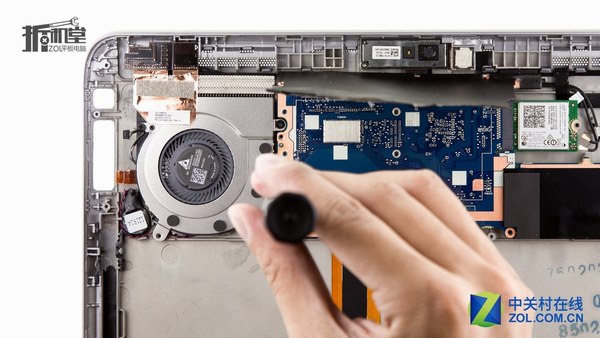 Remove the cooling fan.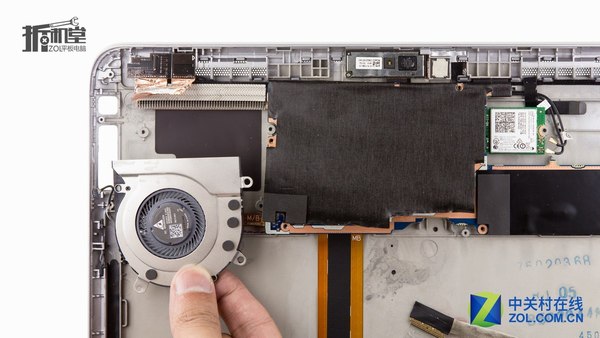 Remove six screws securing the camera and wireless card module.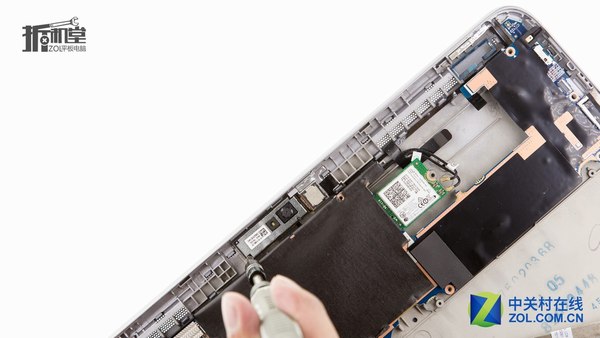 Remove the motherboard.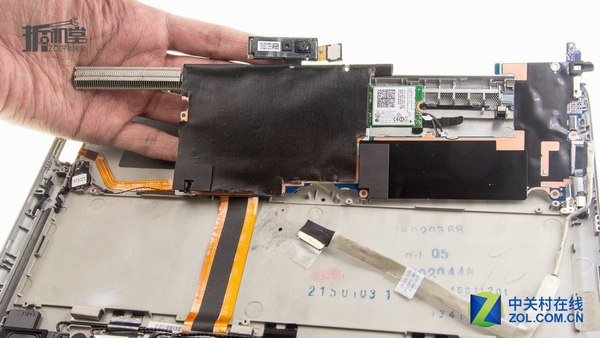 Remove four screws securing the heat sink.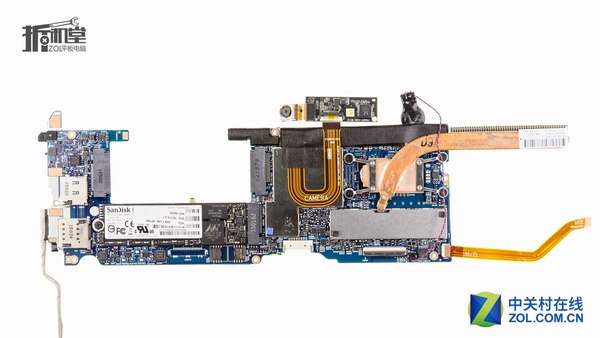 Now you can see the Intel® Core™ M-5Y71 processor.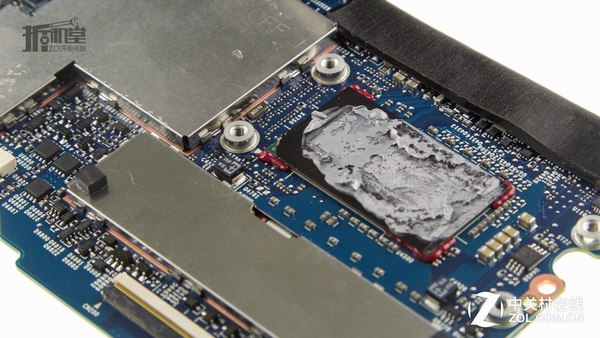 HP Elite x2 1011 G1 heat sink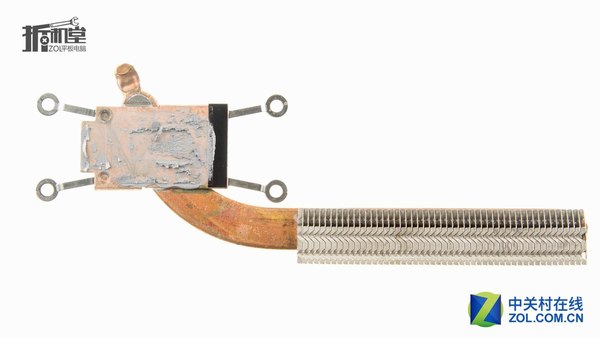 Remove rear and front cameras.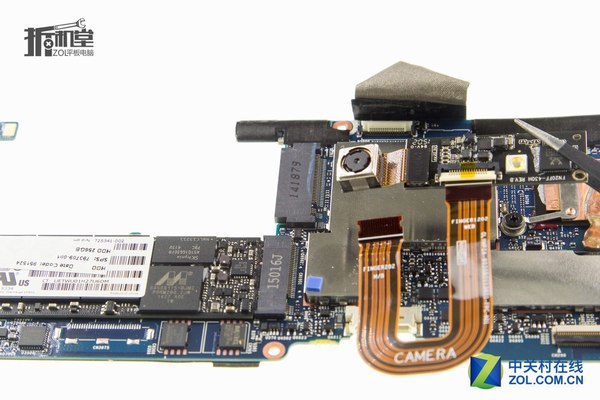 2MP front camera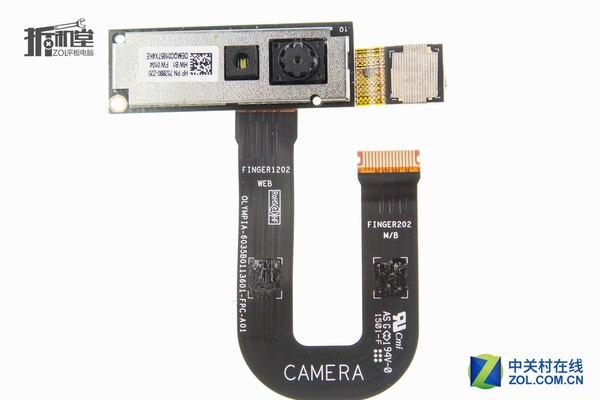 5MP rear camera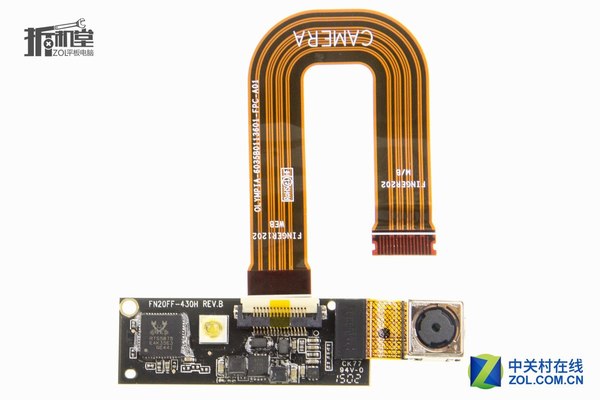 Remove the screw securing the SSD.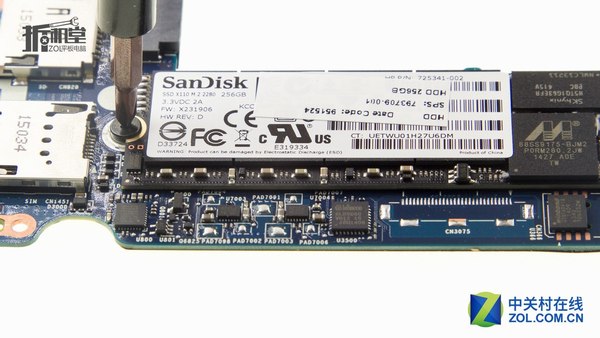 The HP Elite x2 1011 G1 features a SanDisk 256GB M.2 SSD.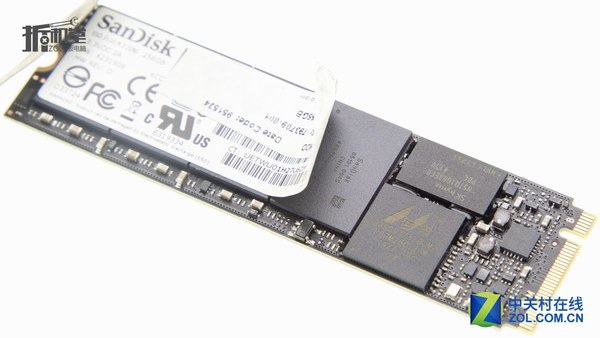 Four Elpida FA232A2MA RAM chip, total 8GB RAM.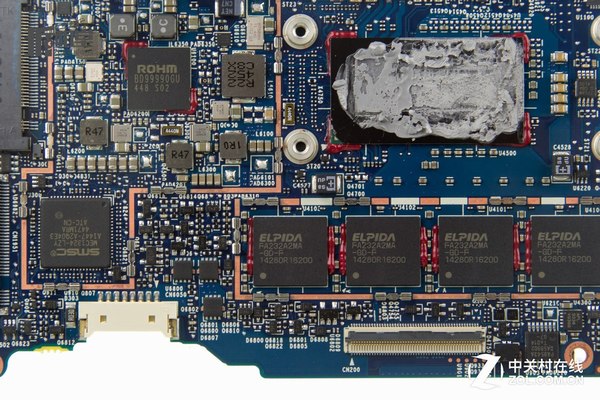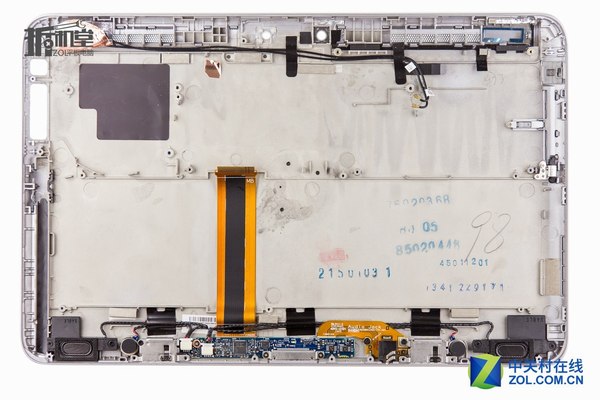 Speaker modules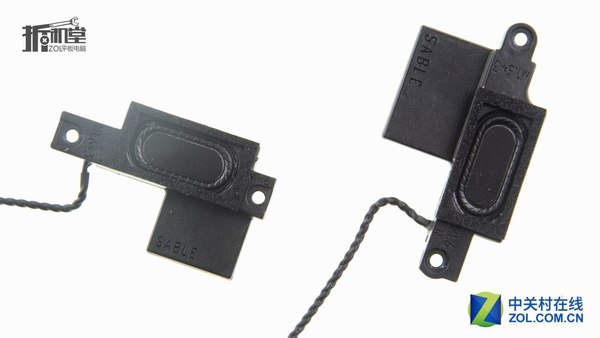 Vibrator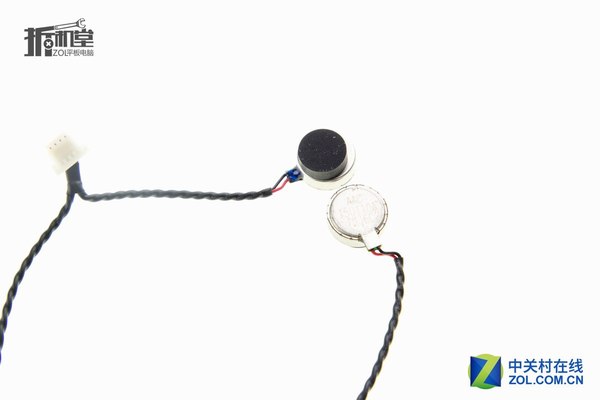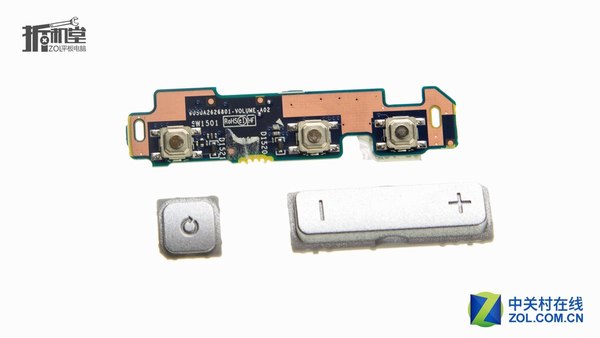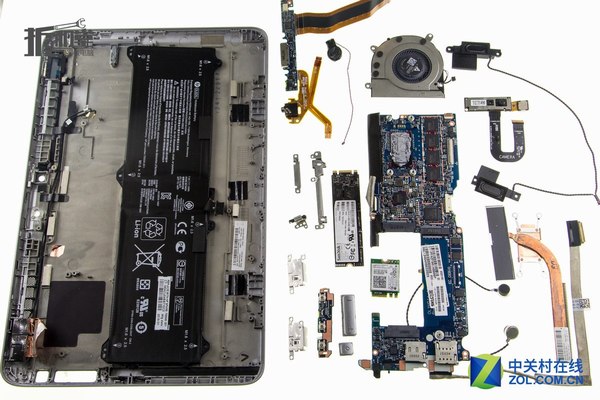 For more guides, check out the HP Elite x2 1011 G1 device page.
Source: zol.com.cn