HP Pavilion M4 disassembly and RAM, HDD upgrade options
In this guide, I'll explain how to disassemble HP Pavilion M4 to remove and replace the battery, DVD drive, hard drive, palm rest, RAM, cooling fan, speakers, wireless card, and motherboard.
In my case, the laptop model is Pavilion m4-1009TX.
Unlock and remove the battery.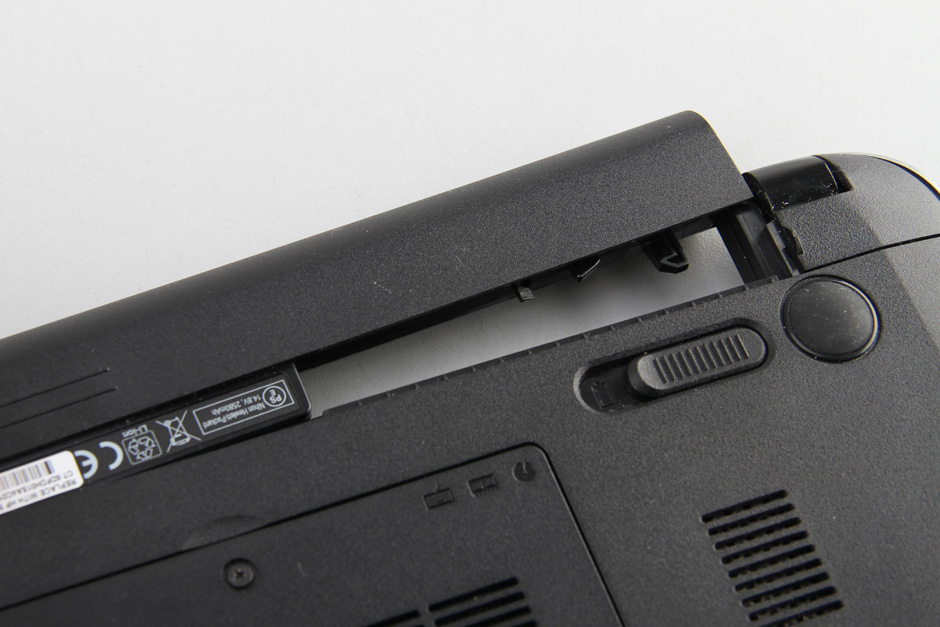 Remove HP's "no dismantling" label. If you only want to upgrade the memory, you do not need to remove the label.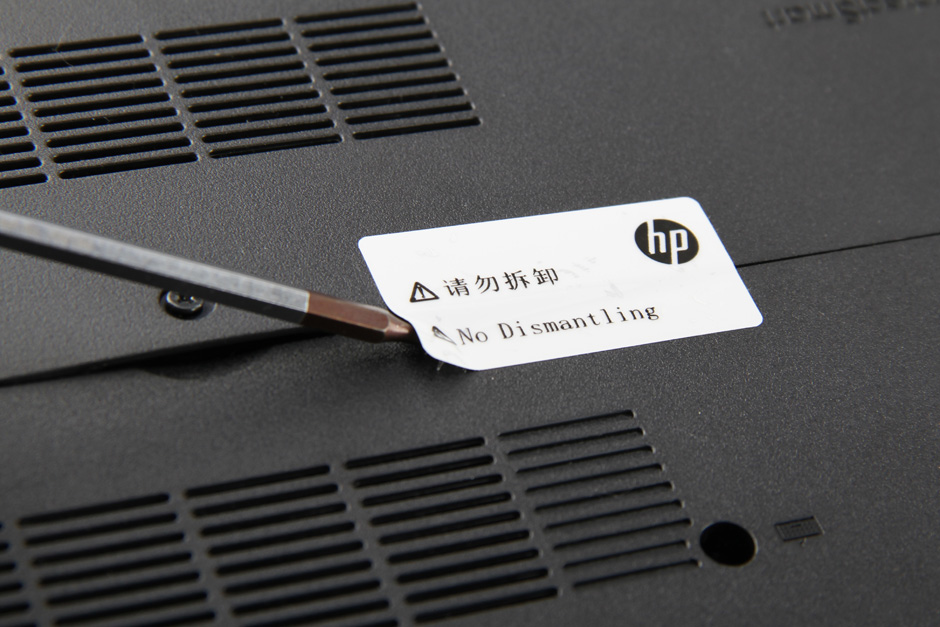 Remove one screw securing the memory cover.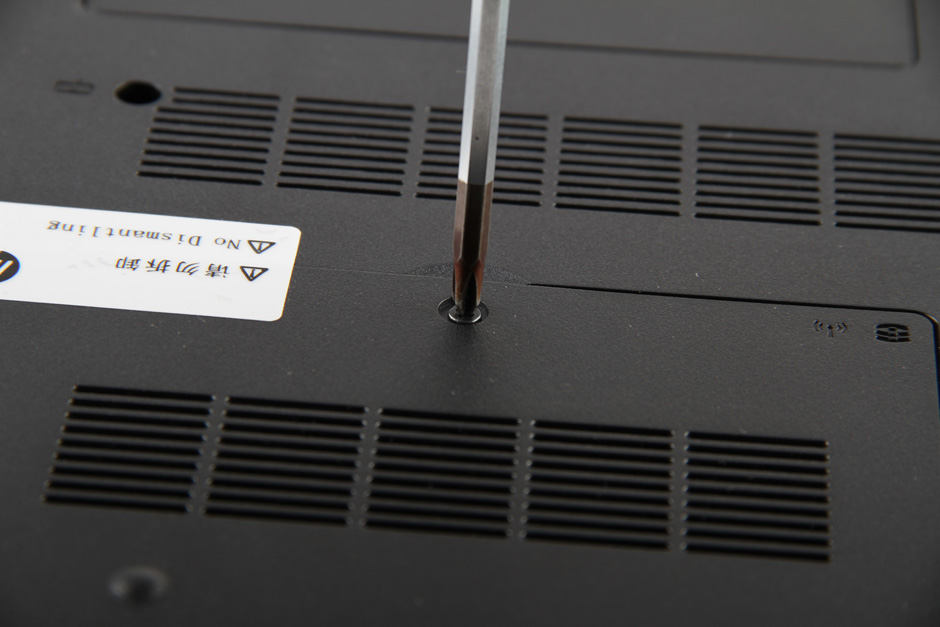 Open the memory cover with your fingers.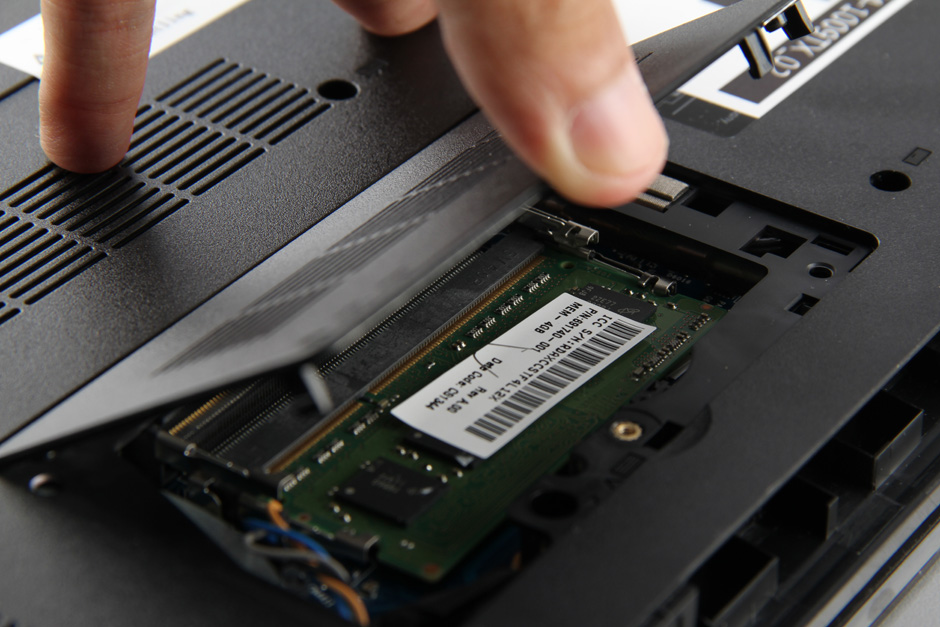 This laptop has two memory slots, upgrade the memory is very simple.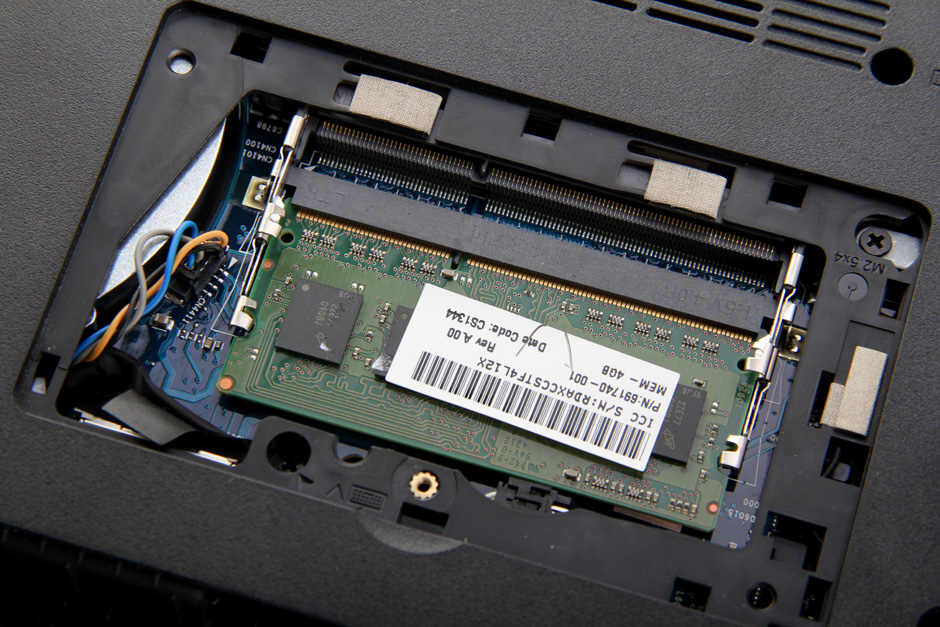 It features a Micron 4GB DDR3L 1600MHz memory.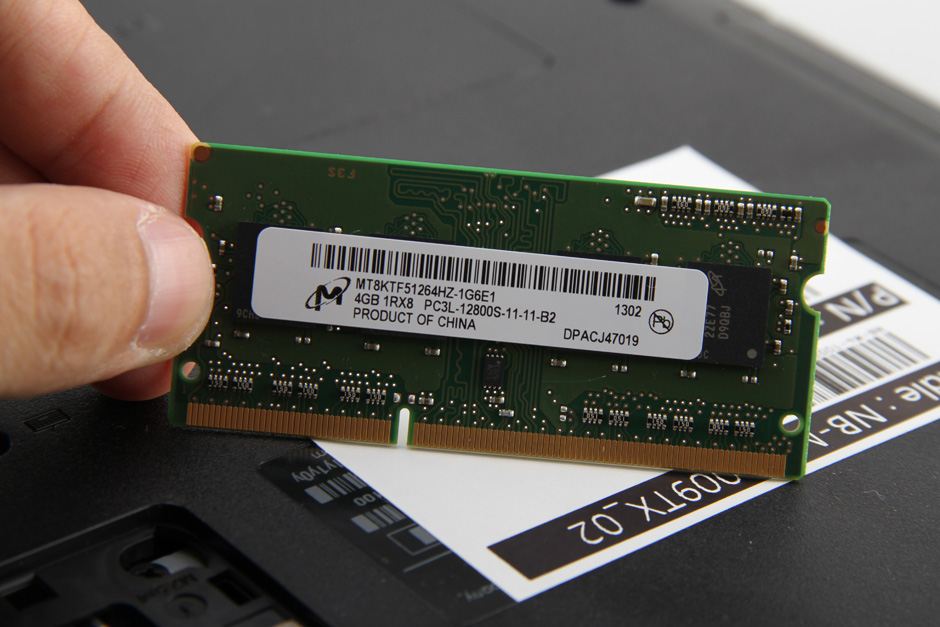 Remove all screws from the bottom case. Open the service cover.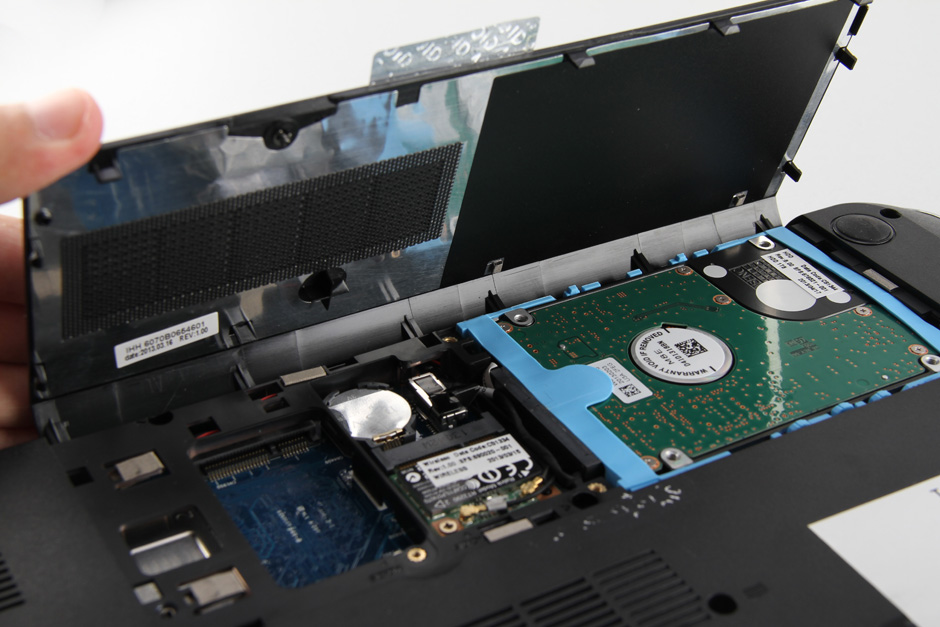 Under the service cover, you can access the hard drive and wireless card.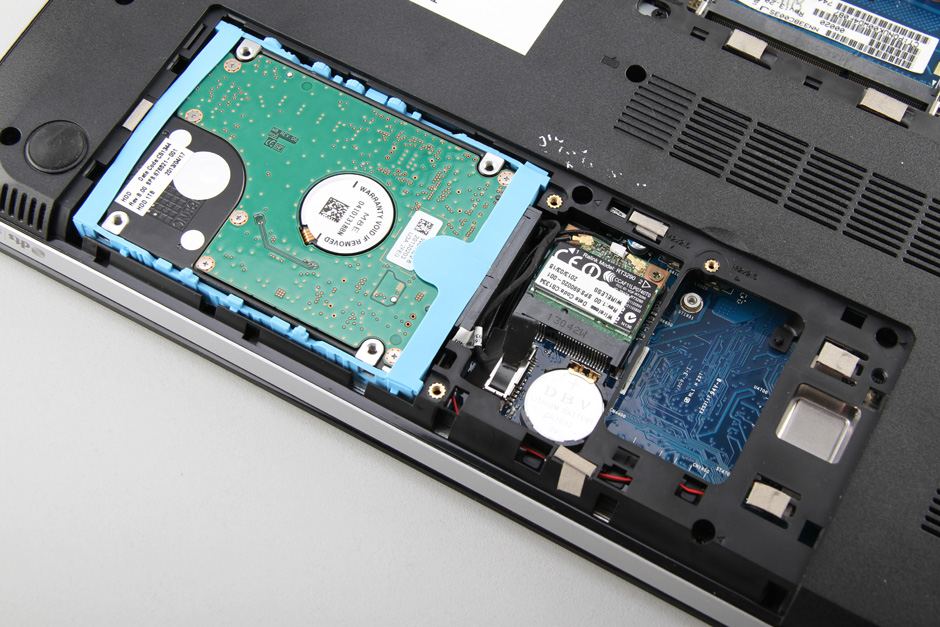 There is no screw securing the hard drive, and you can remove it easily.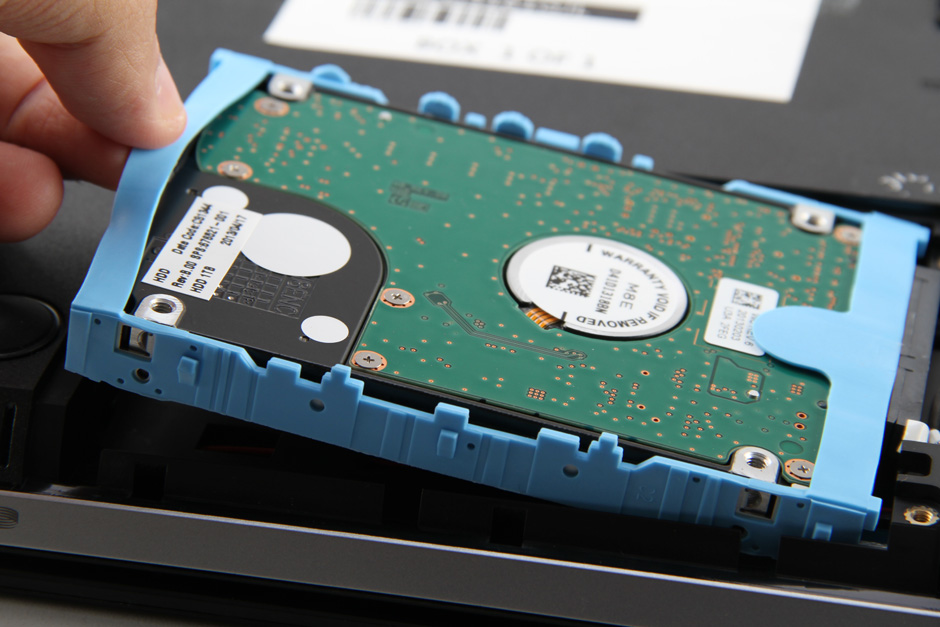 The cable is still connecting to the hard drive.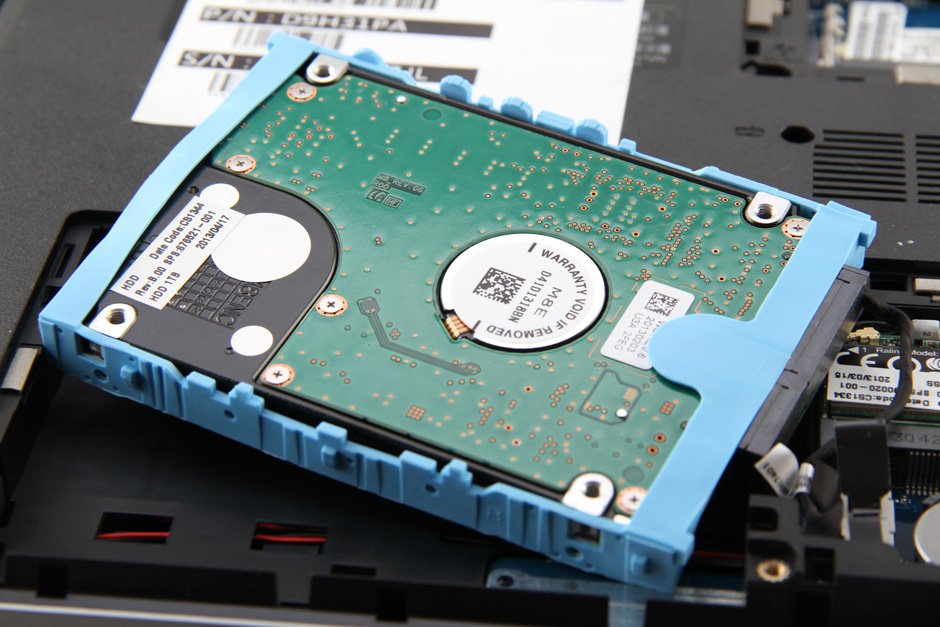 Disconnect the SATA cable from the motherboard.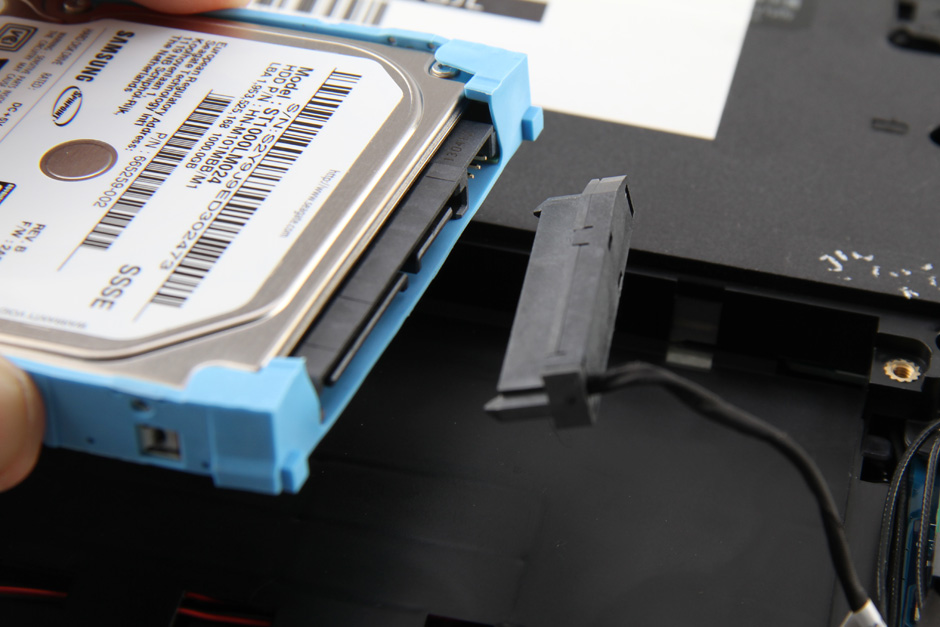 The HP Pavilion M4 features a Seagate 1TB hard drive, HP P/N: 665259-002.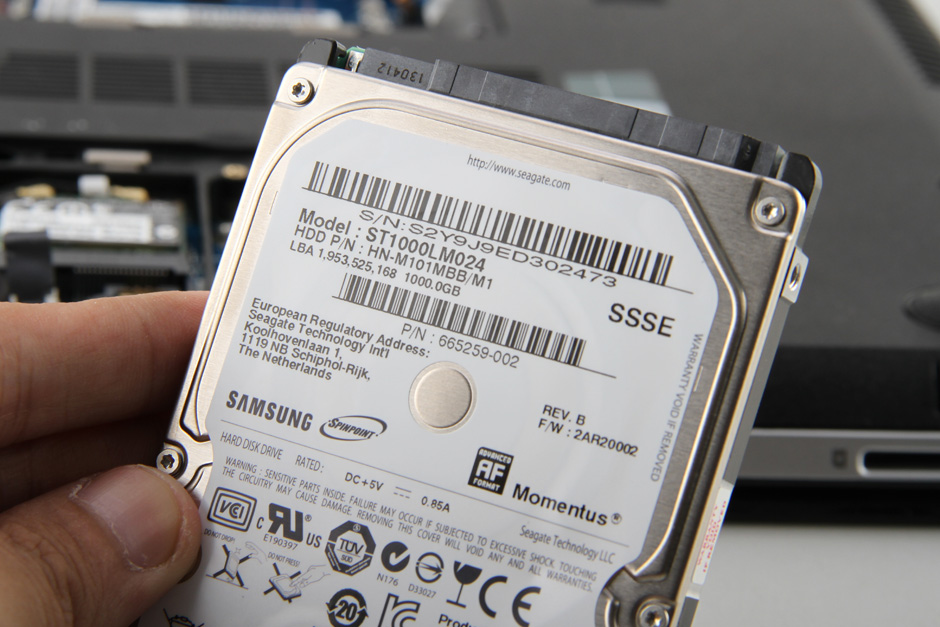 Unplug two antenna cables and remove one screw securing the wireless card, you can remove it.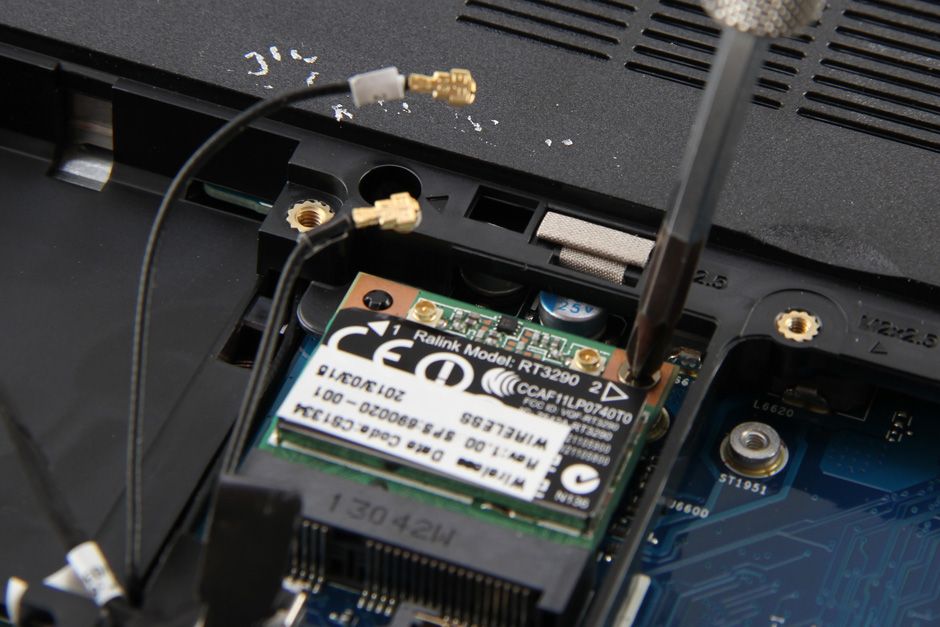 Ralink RT3290 wireless card, HP P/N: 690020-001.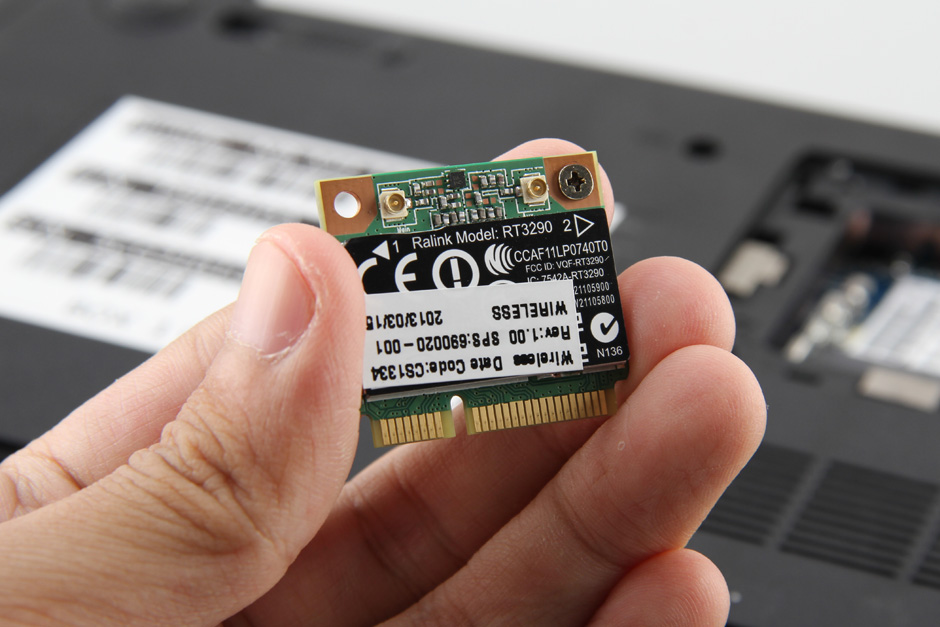 Pull out the DVD drive.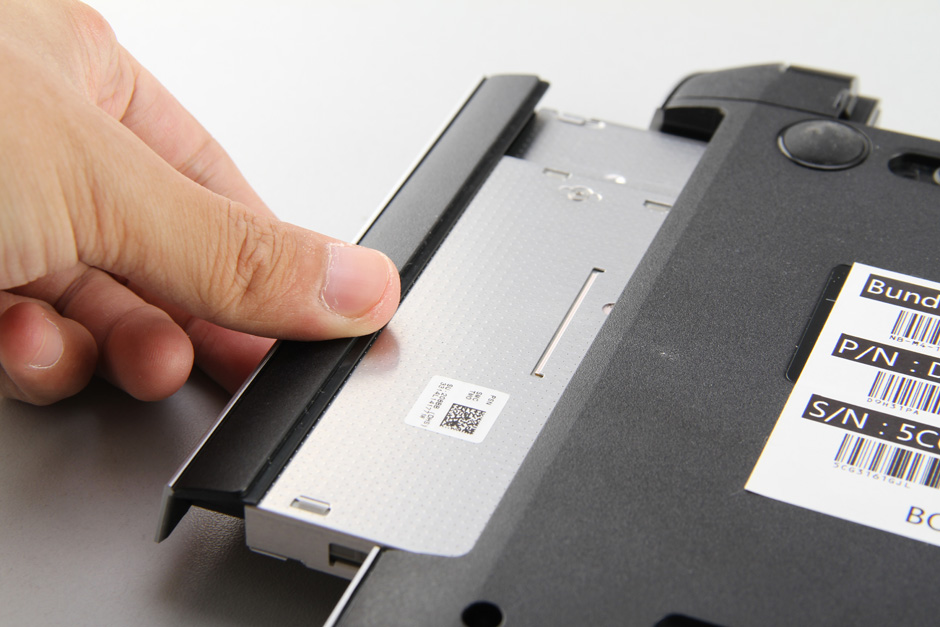 The laptop comes with a Samsung SU-208 DVD burner.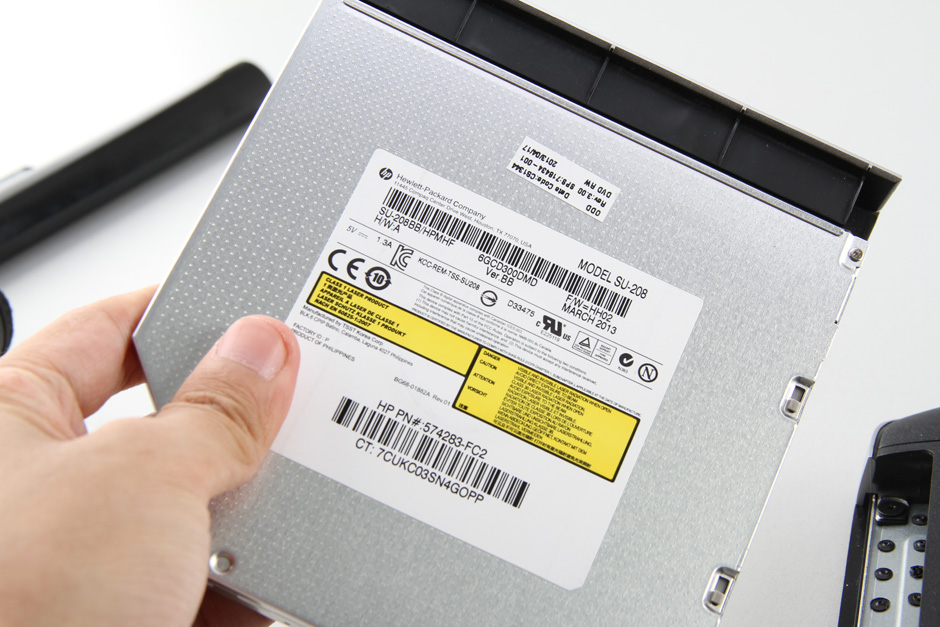 Pry up the keyboard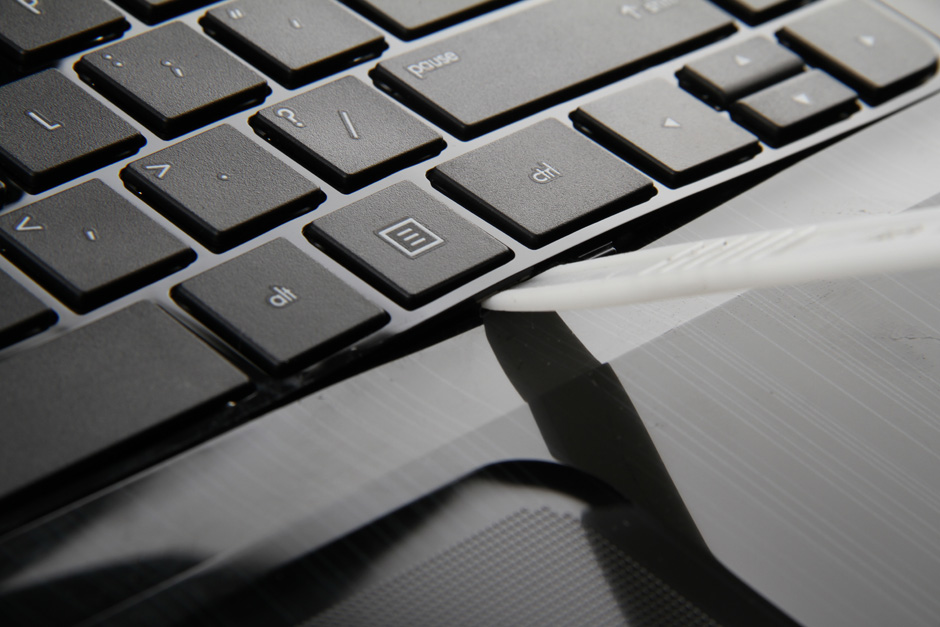 Disconnect the keyboard cable from the motherboard.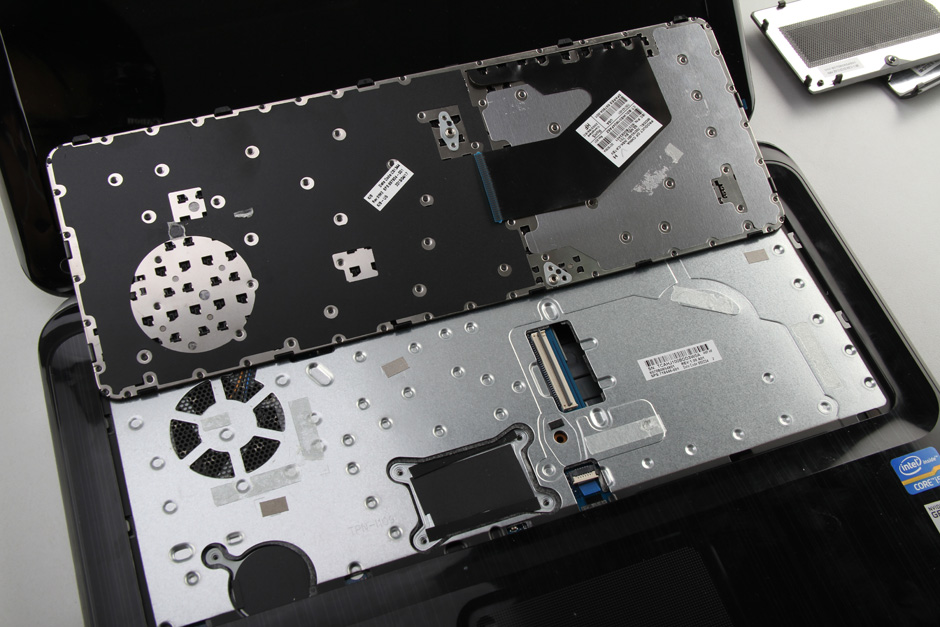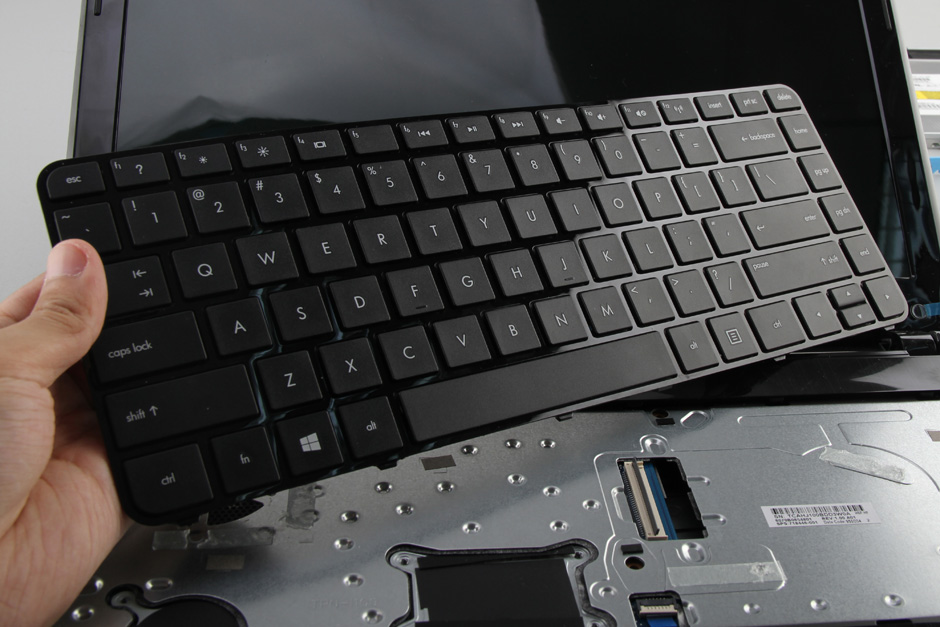 Pry up the palm rest with a pry bar.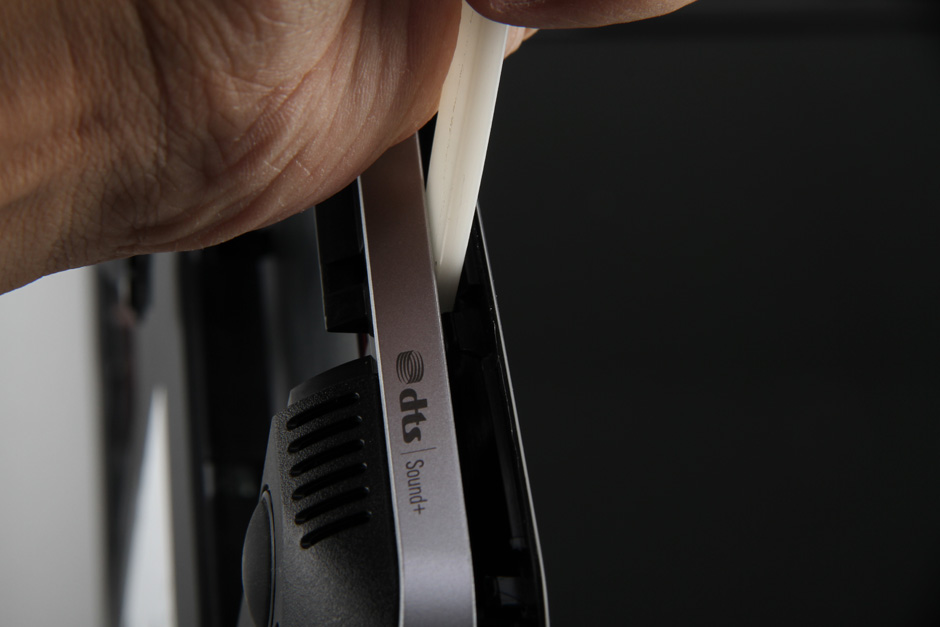 Remove this screw.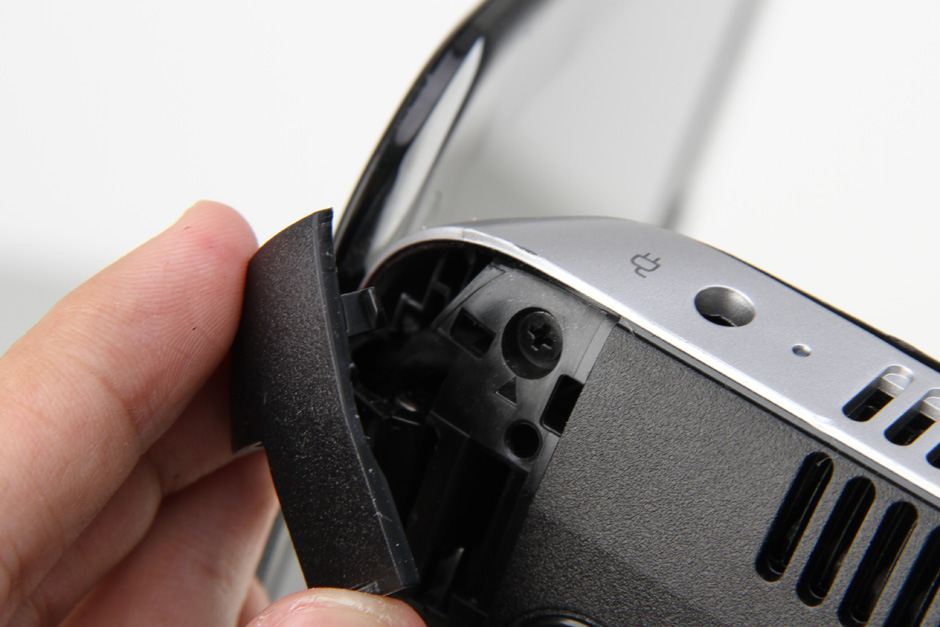 Turn over the laptop, pry up and open the palm rest.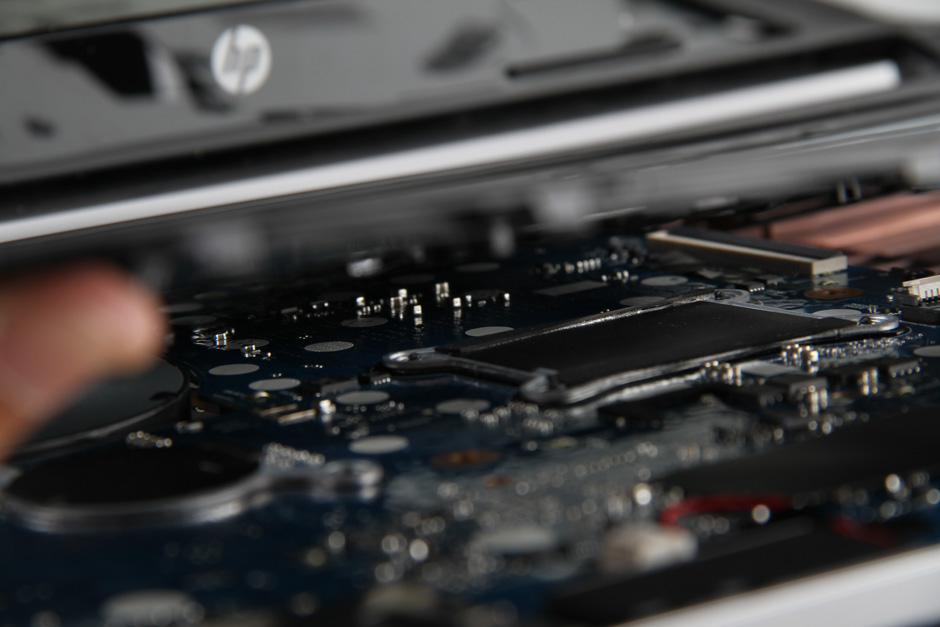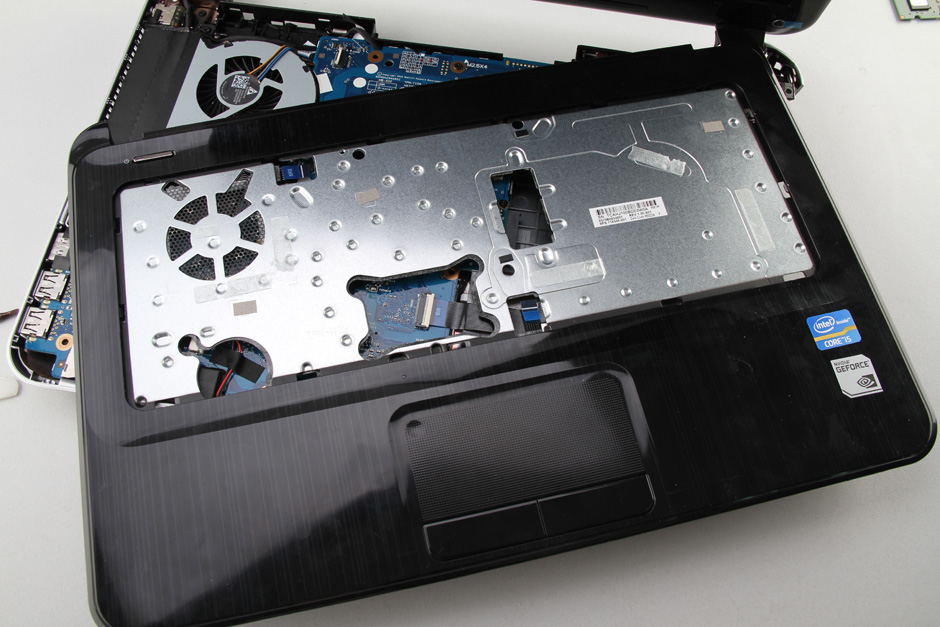 When the palm rest removed, you can see the heat sink, cooling fan, USB board, speakers, and motherboard.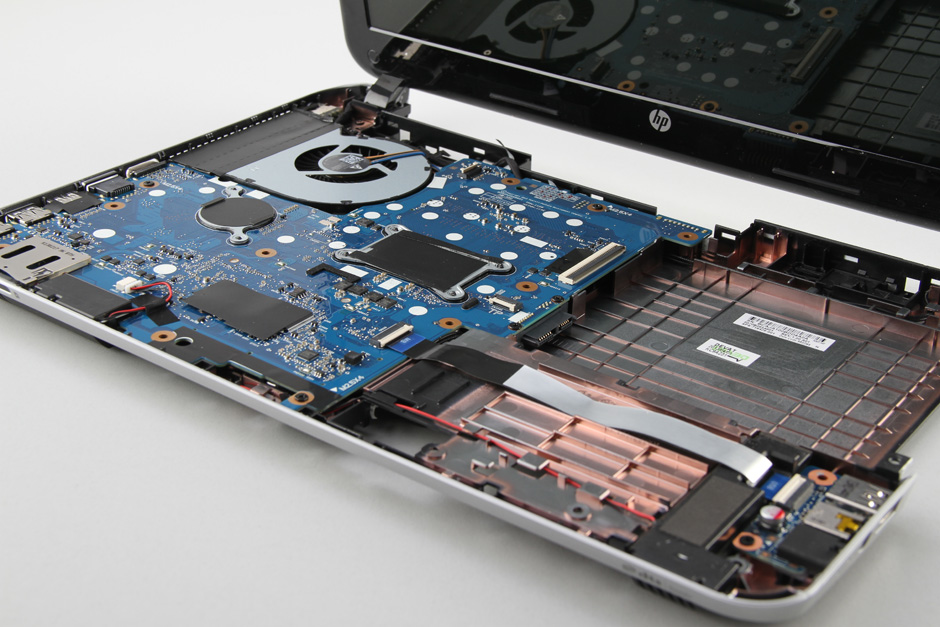 USB board is connecting to the motherboard via a data cable.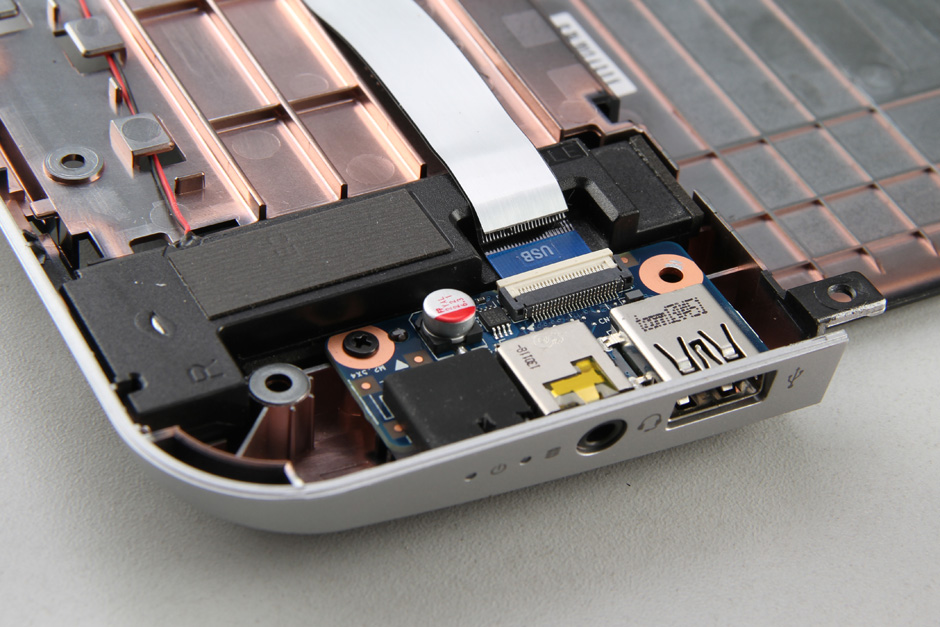 Speaker modules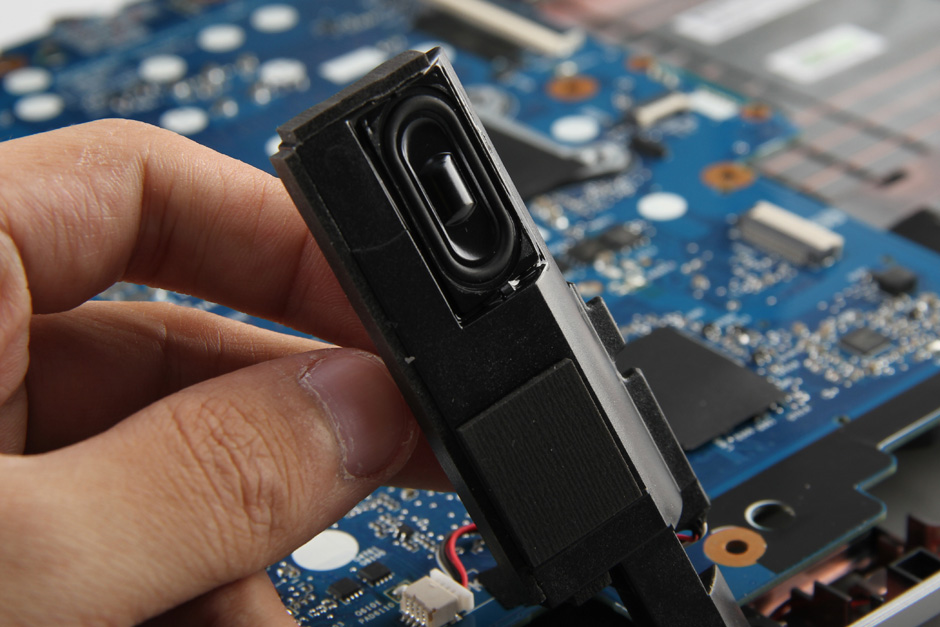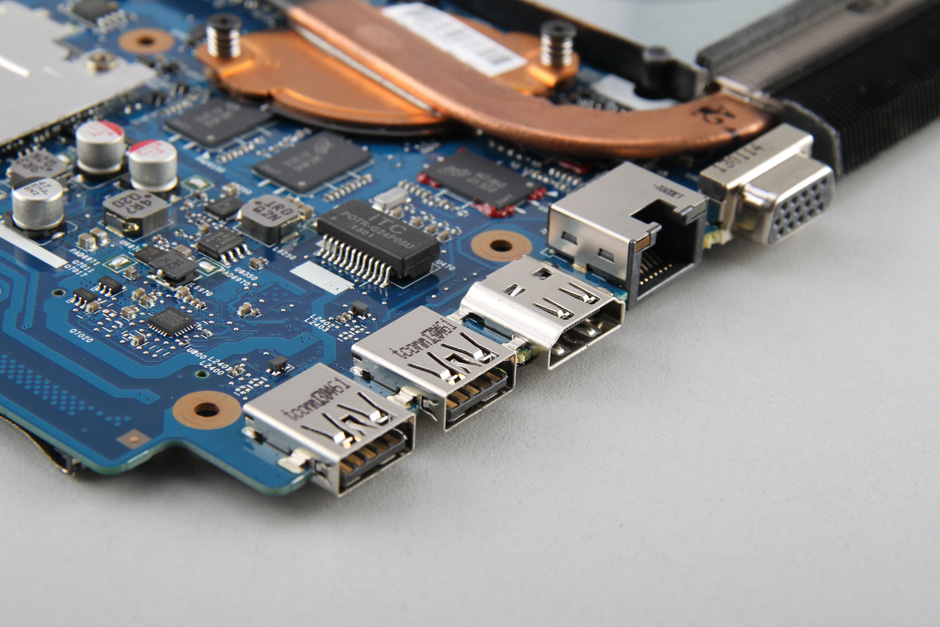 Remove six screws securing the heat sink. You can remove the heat sink.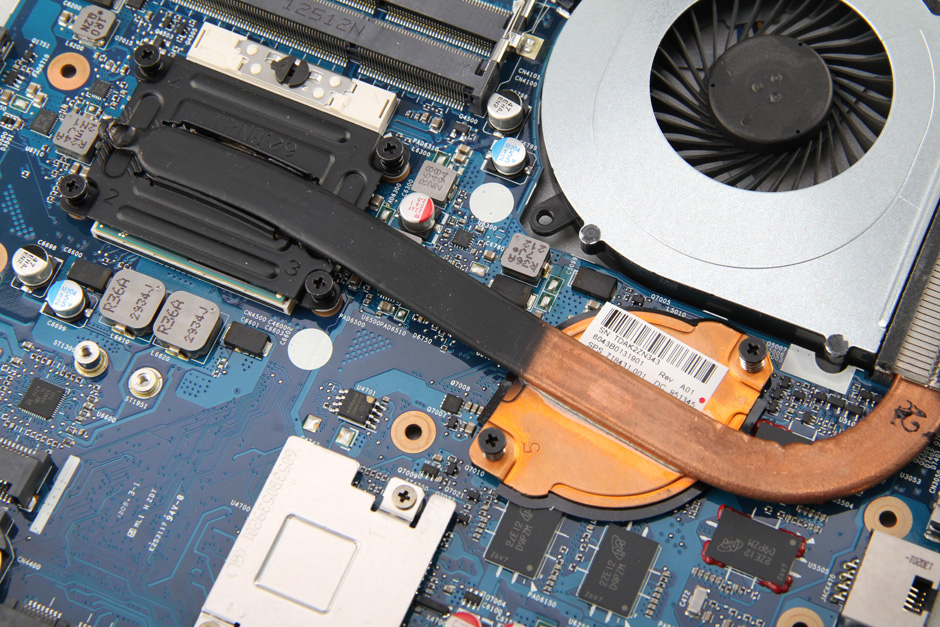 HP Pavilion M4 motherboard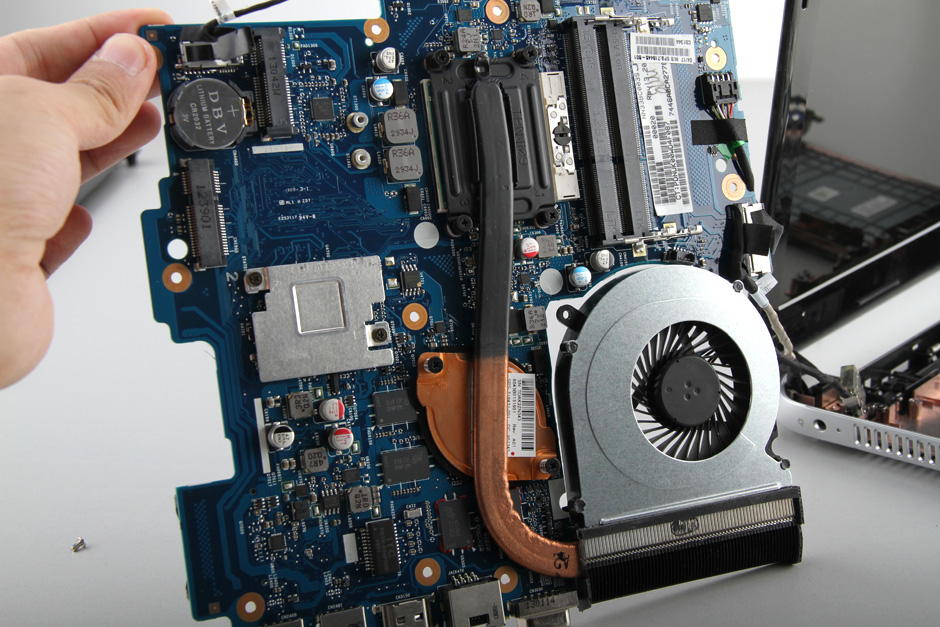 LCD hinges