Lenovo Yoga 2 13 Disassembly
In the following guide, I will disassemble a Lenovo Yoga 2 13 ultrabook.
Most internal components in this model can be replaced after you remove the top cover assembly. I will remove the hard drive, keyboard, RAM module, fan heat sink assembly, speakers, palm rest and motherboard, refer to this guide, you can upgrade and repair your Lenovo Yoga 2 13.
For the freshest produce, find us on Facebook for the latest teardown news.
Before taking it apart, make sure the laptop is turned off.
Unscrew all the screws from the bottom case.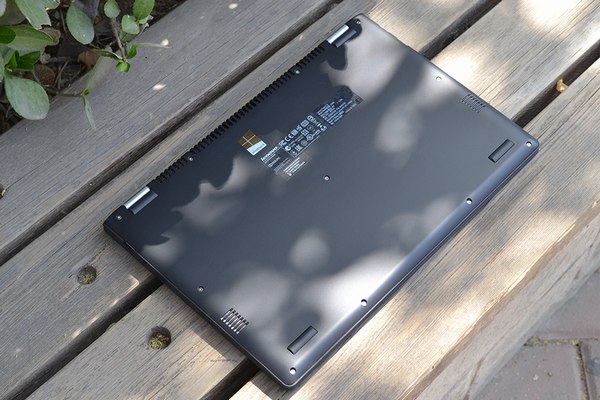 Now the bottom case was removed.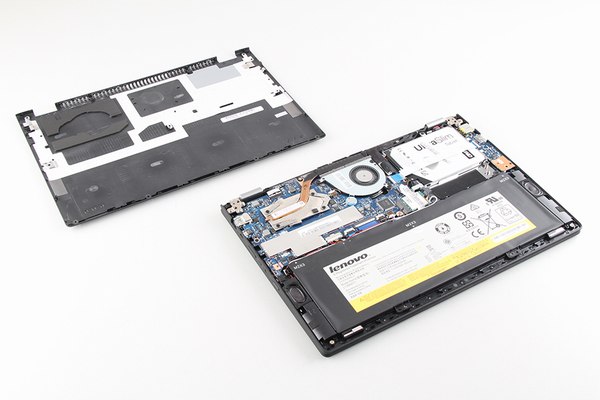 Bottom case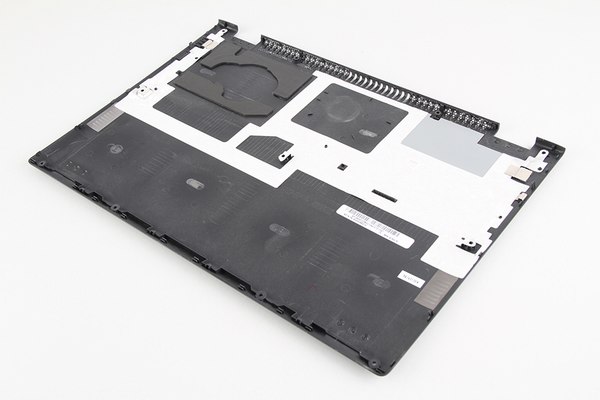 When the case was removed, you can see the battery, hard drive, cooling fan, wireless card, and motherboard.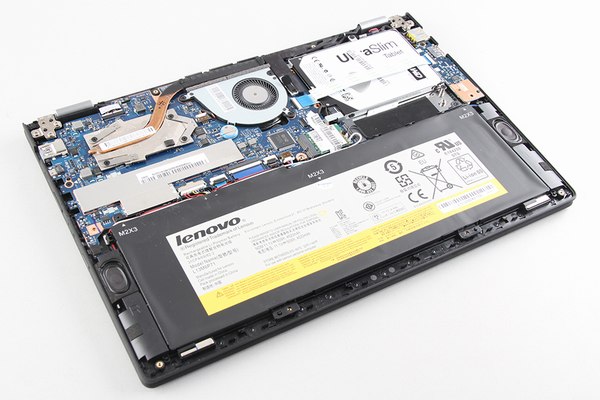 The laptop comes with a 4520mah Li-polymer battery. Lenovo part number: L13M6P71.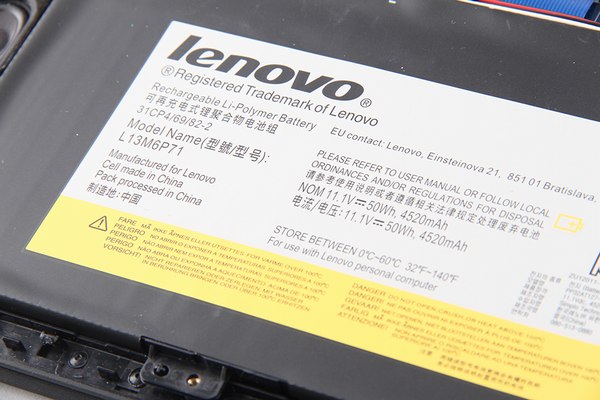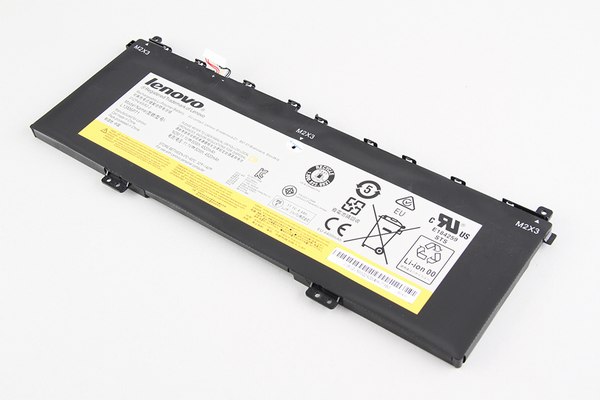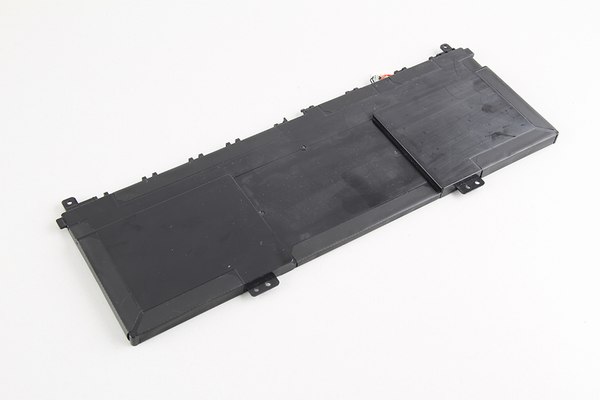 Disconnect the white cable, remove four screws securing the hard drive module, remove the hard drive module from its bay.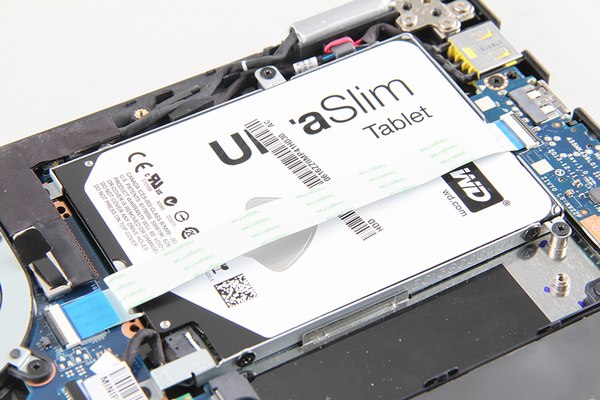 This Lenovo Yoga 2 13 installed a 500GB Western Digital ultra slim hard drive.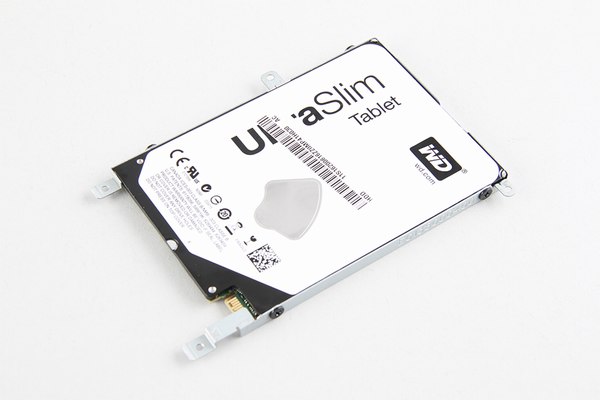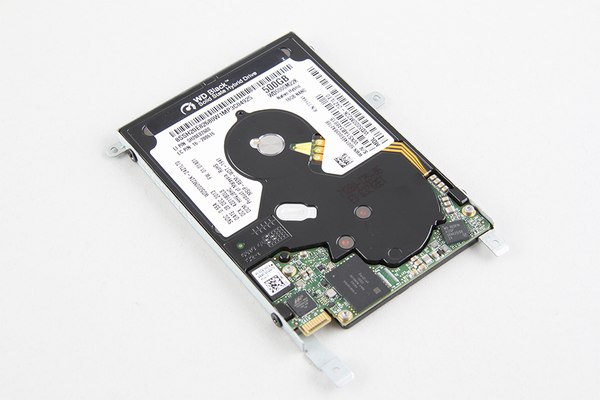 Disconnect two wireless antenna cables.
Remove one screw securing the wireless card.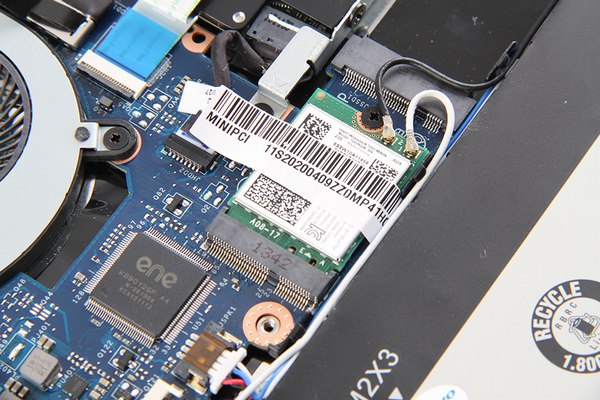 The laptop featured an Intel® Wireless-N 7260 wireless card, the card support 802.11n, 2×2, 2.4-GHz, Wi-Fi and Bluetooth 4.0.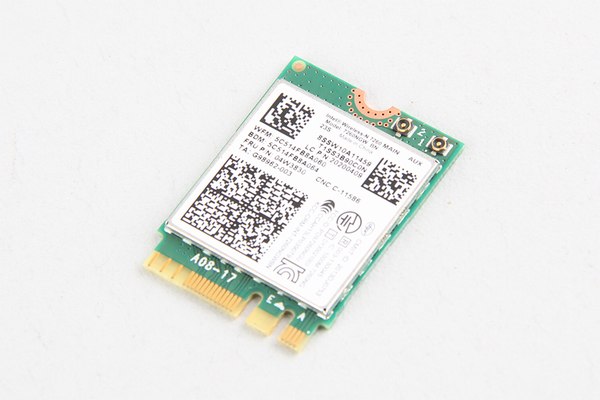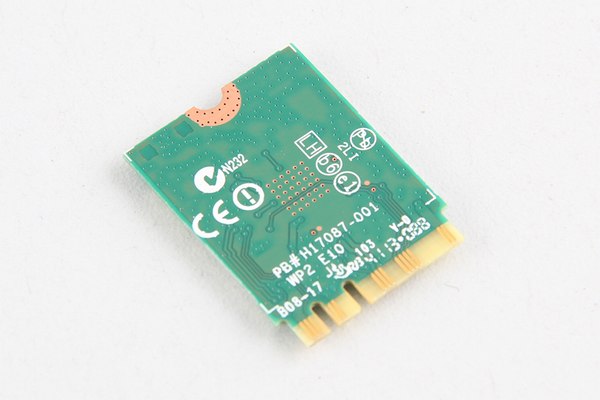 Remove three screws securing the cooling fan and loosen four screws securing the heat sink.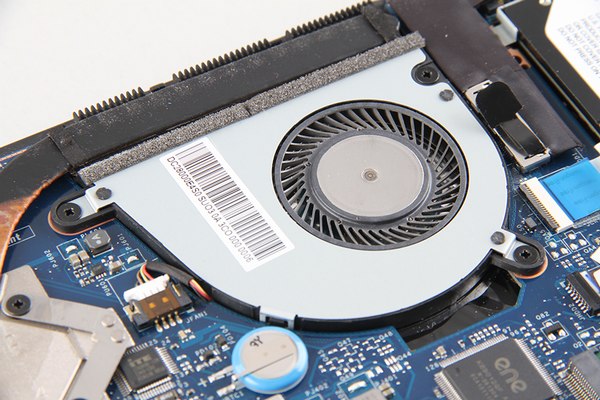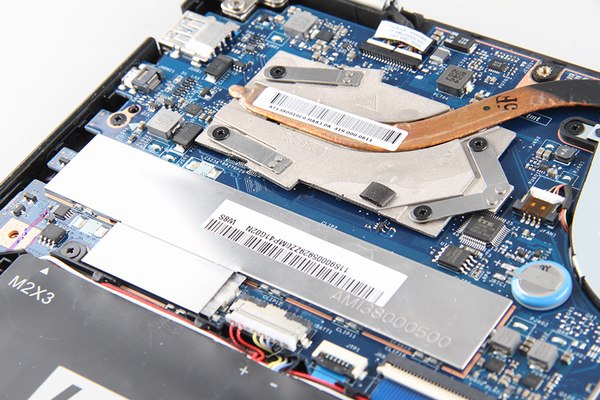 Lenovo Yoga 2 13 heat sink and cooling fan assembly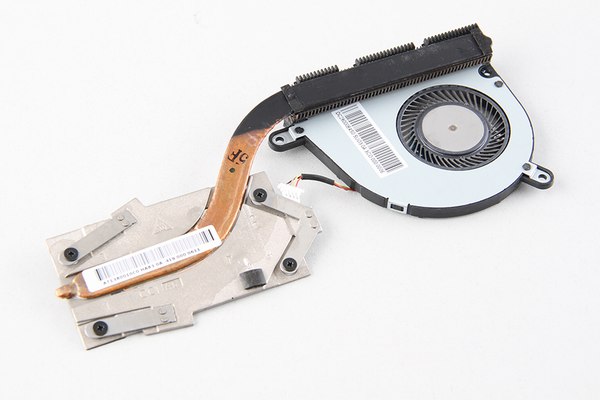 The cooling fan is available in our parts store, go to our store.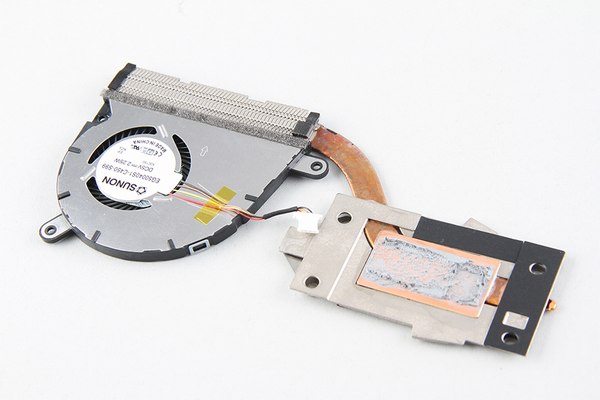 Here's speaker module.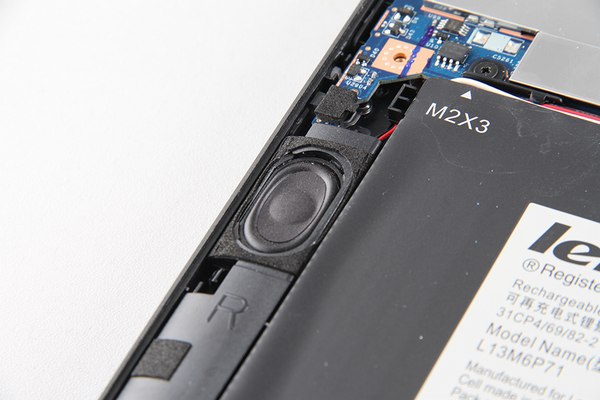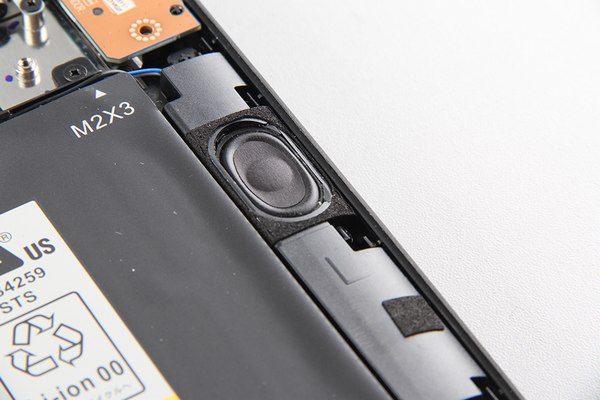 Motherboard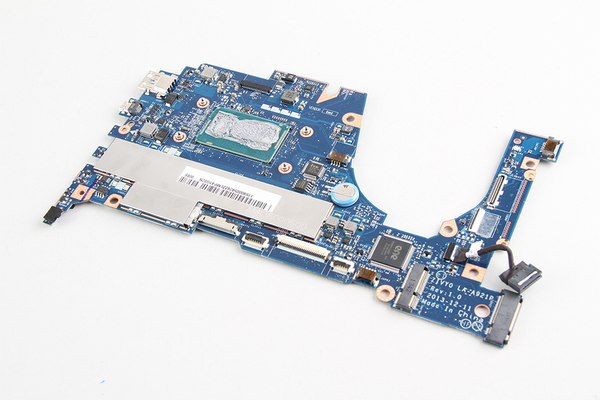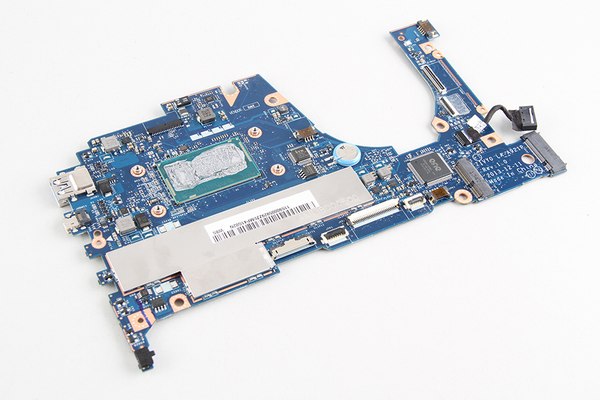 Intel® Core™ i5-4210U processor (3M Cache, up to 2.70 GHz)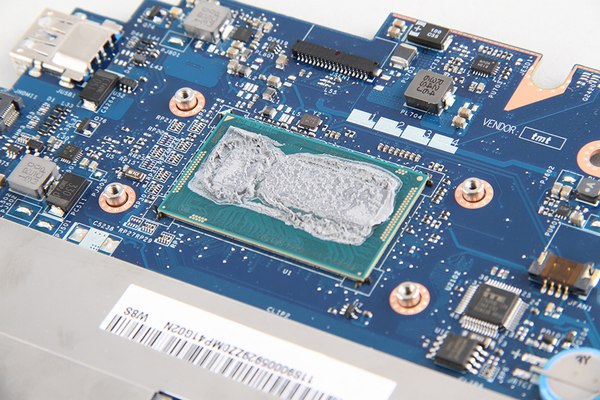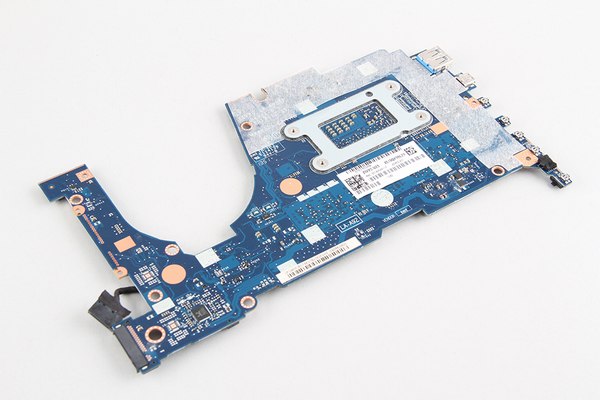 Now you can get access to the keyboard and touchpad.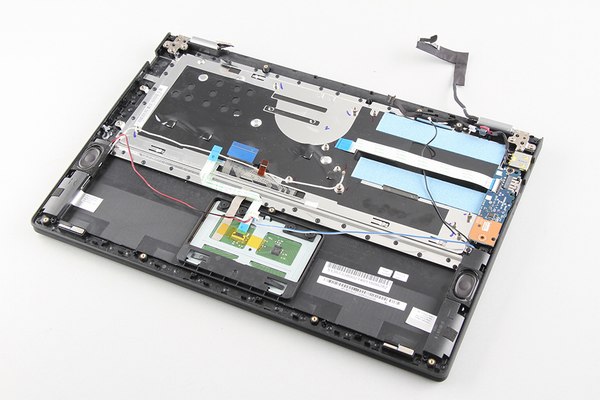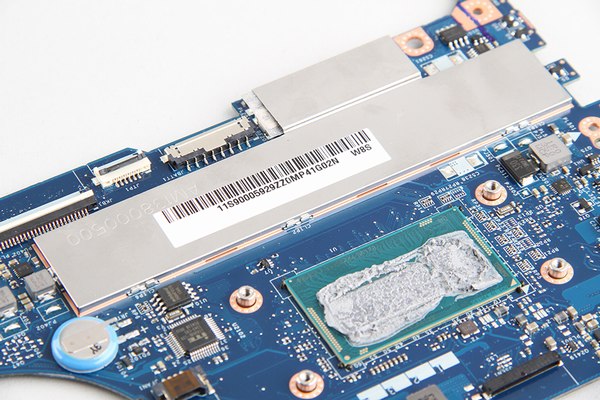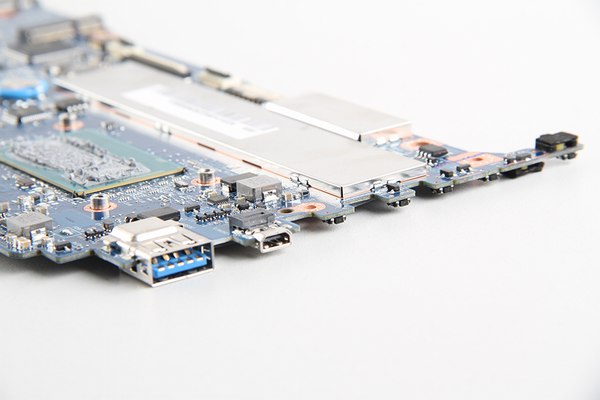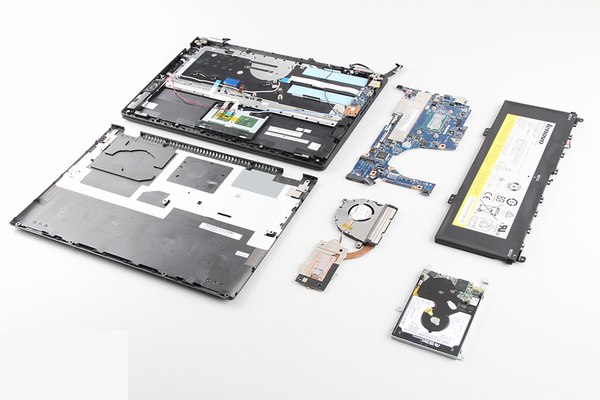 For more guides, check out the Lenovo Yoga 2 13 device page.