In this guide, I'll explain how to disassemble OnePlus X to remove the back cover, battery, speaker, camera and motherboard, refer to this guide. You can repair your OnePlus X.
Looking for more guides? Follow us on Facebook for all the latest repair news.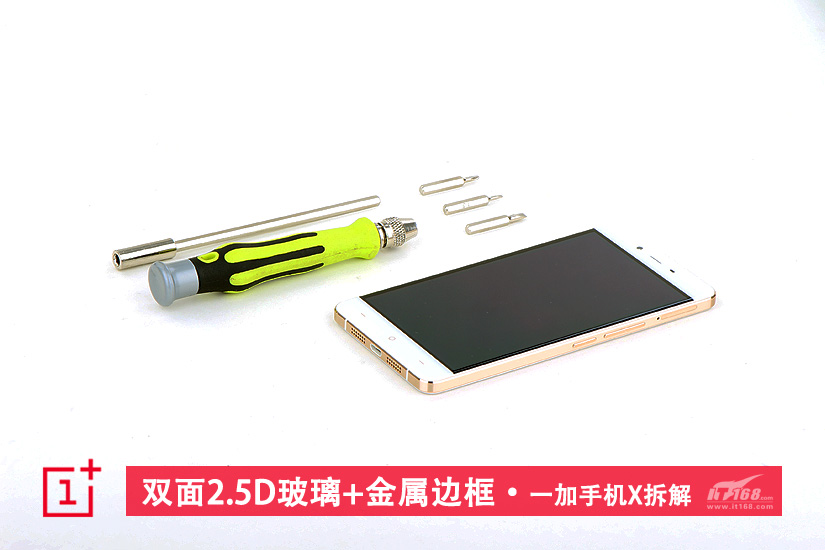 Remove the SIM card tray.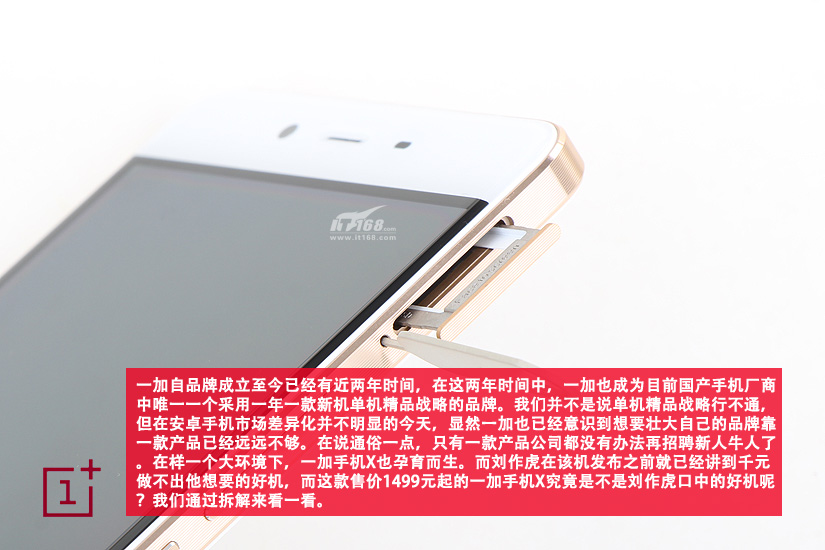 Heat up the back cover with a heat gun for 3-5 minutes.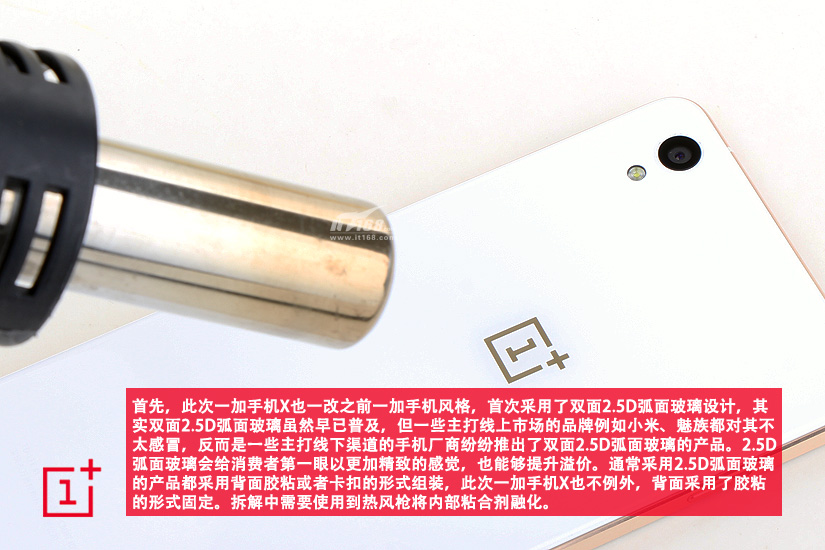 You can see. The back cover has a layer of graphite cooling stickers. OnePlus X's motherboard was covered with a plastic plate.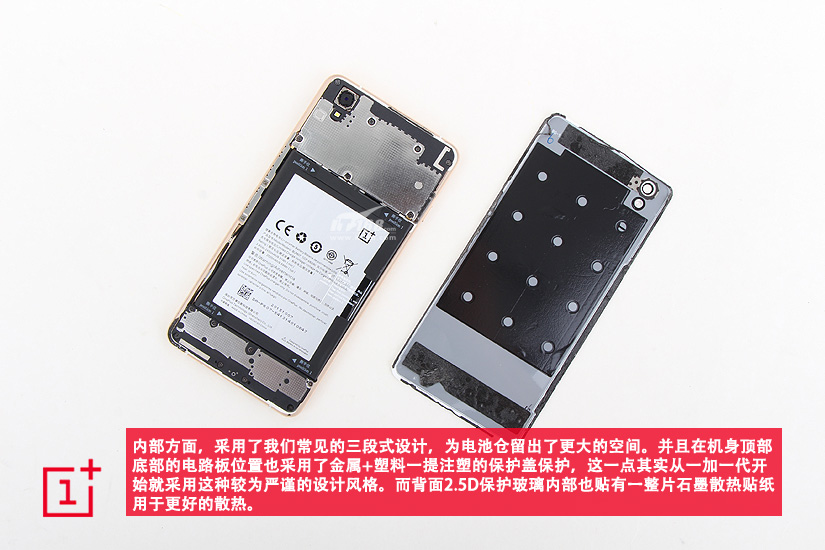 Remove all screws securing the plastic plate.
Remove the plastic plate and speaker module.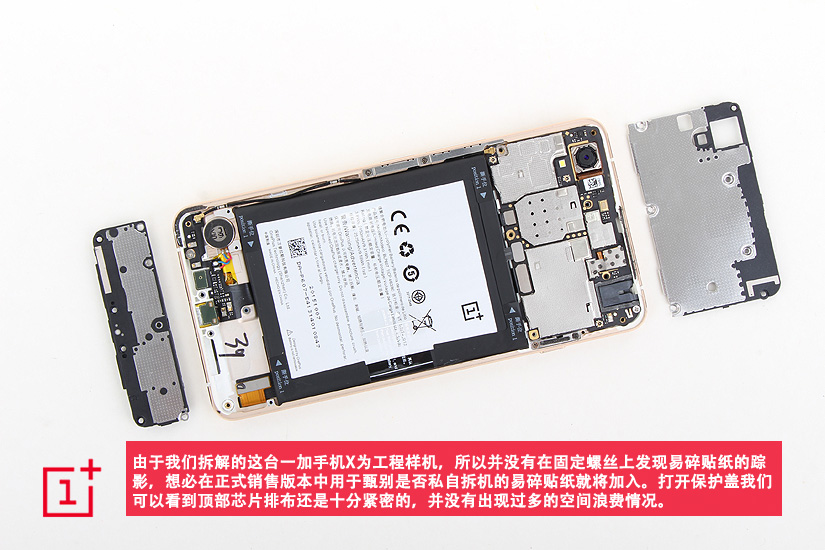 OnePlus X speaker module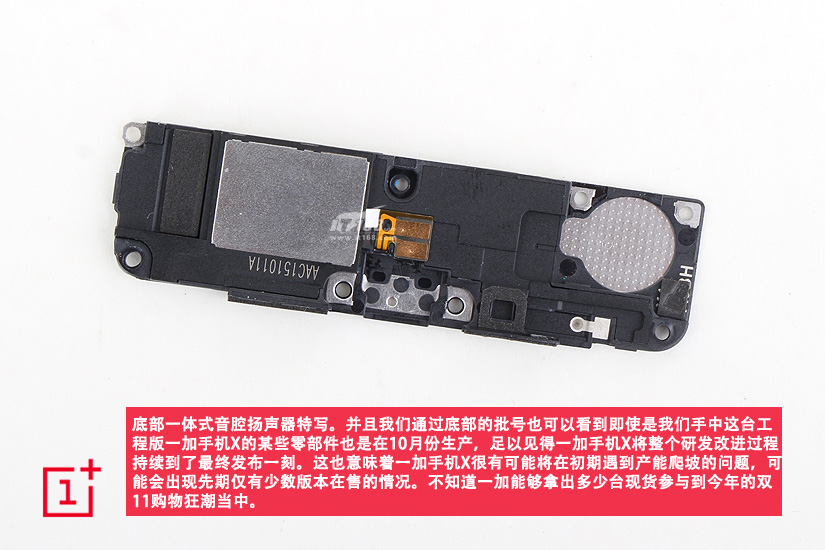 OnePlus X comes with a 2525mah Li-polymer battery.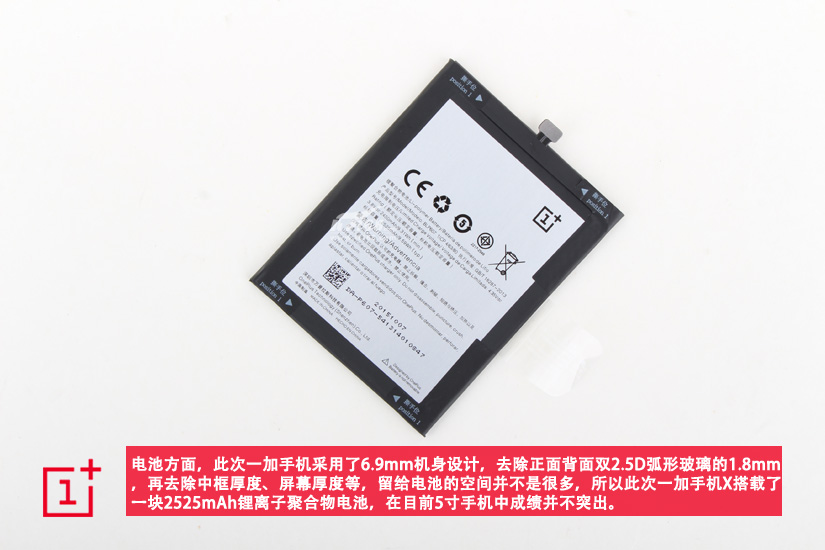 Disconnect two cables from the motherboard.
Remove the screws securing the deputy board.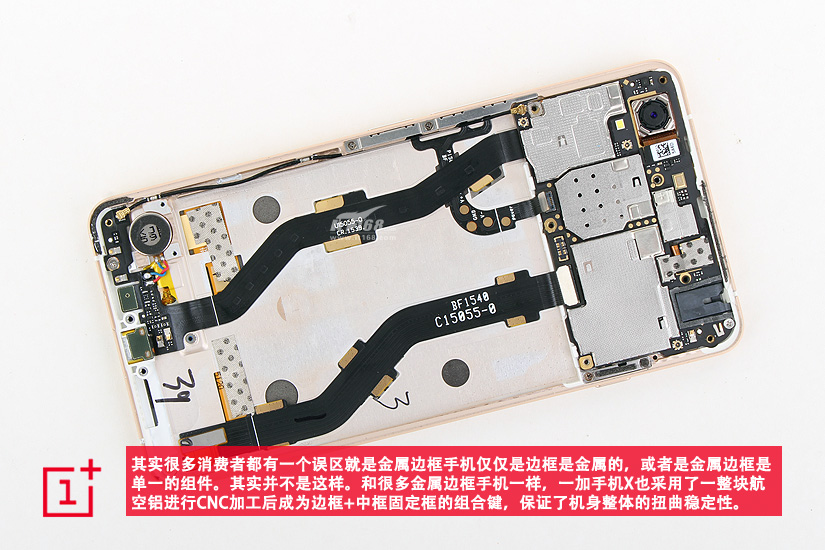 The deputy board has integrated a vibrator, Micro-USB port and microphone.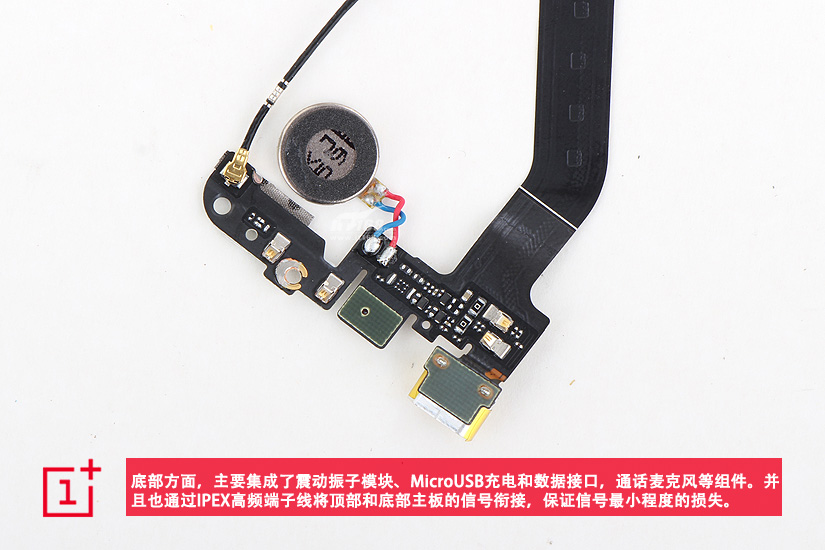 OnePlus X features a 13MP rear camera and 8MP front camera.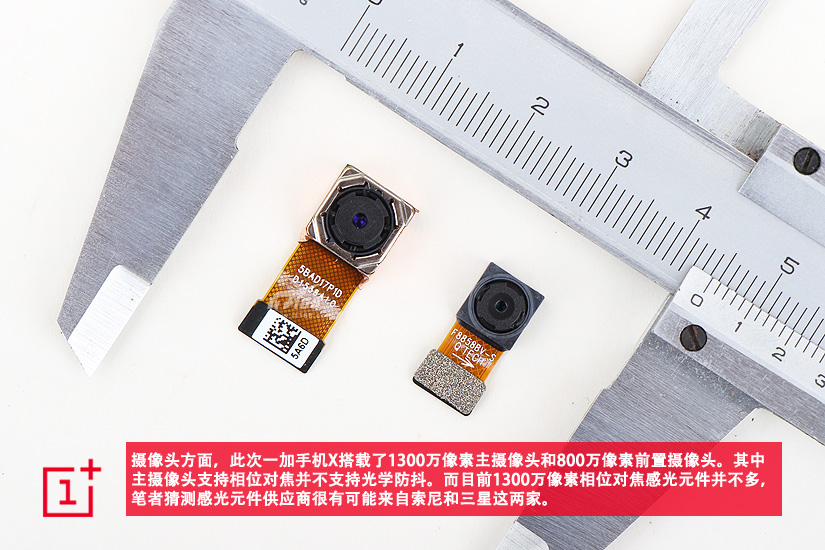 OnePlus X motherboard, all the chips were covered by the metal shield.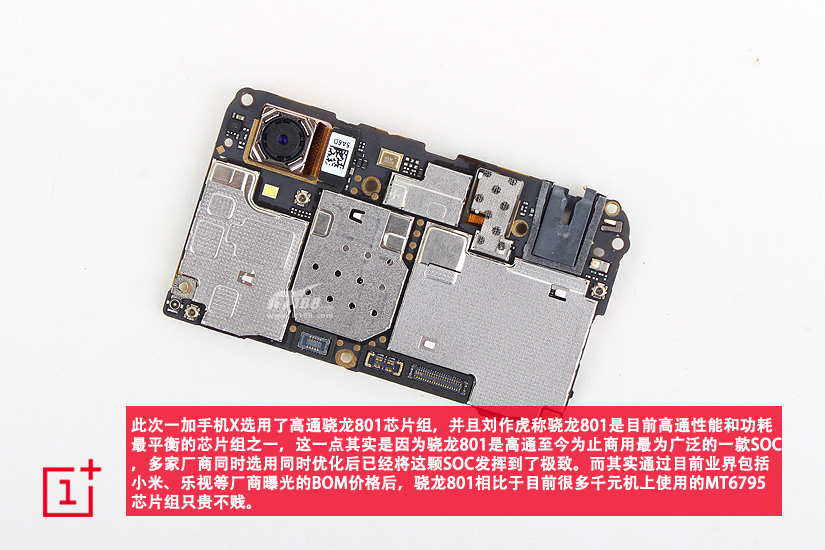 Qualcomm Snapdragon 801 processor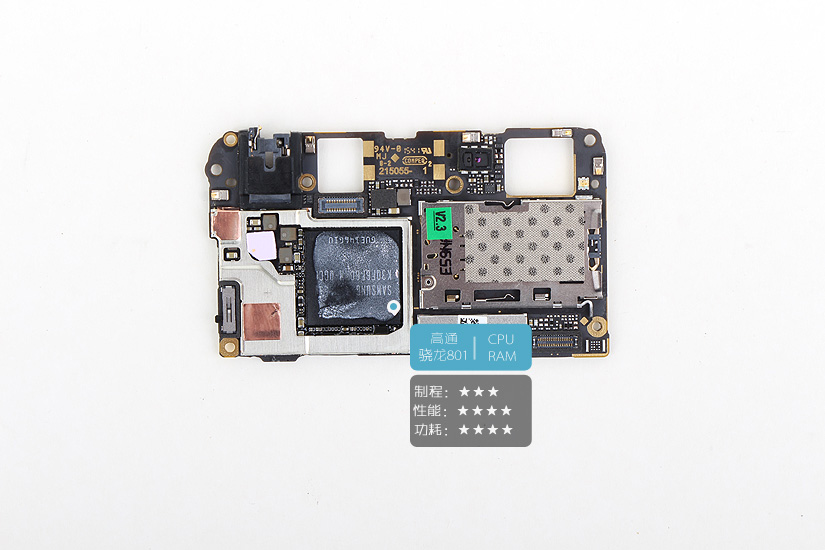 Qualcomm WCN3680 RF chip
Qualcomm WTR1625L RF chip
Toshiba 16GB ROM
Skyworks 77814-1 RF chip