In this guide, I'll explain how to disassemble Meizu Metal to remove the back cover, battery, speaker and motherboard. Refer to this guide. You can remove, replace the screen of your Meizu Metal.
Looking for more guides? Follow us on Facebook for all the latest repair news.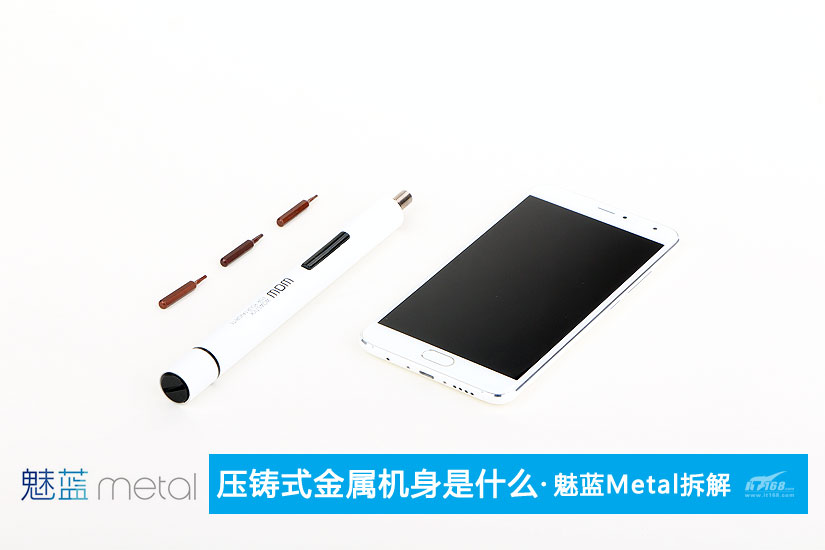 Remove the two screws next to the USB port.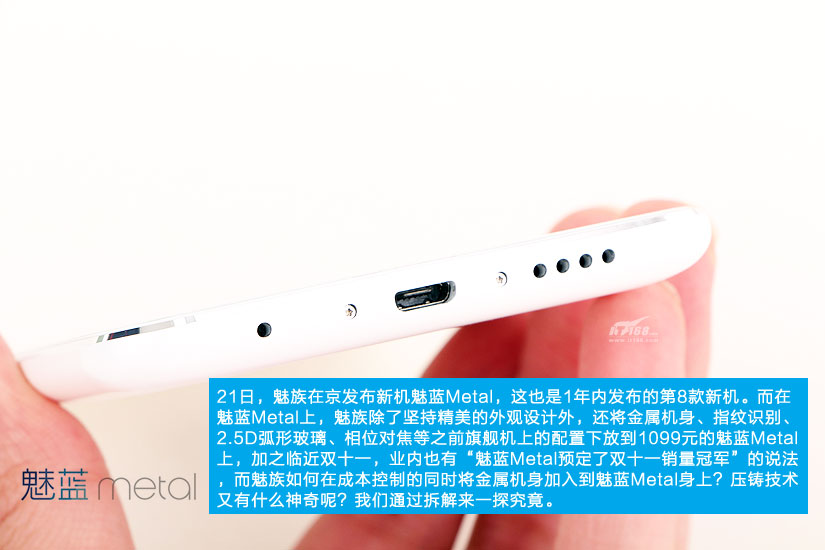 Open the back cover with your fingernails.
Remove the metal back cover.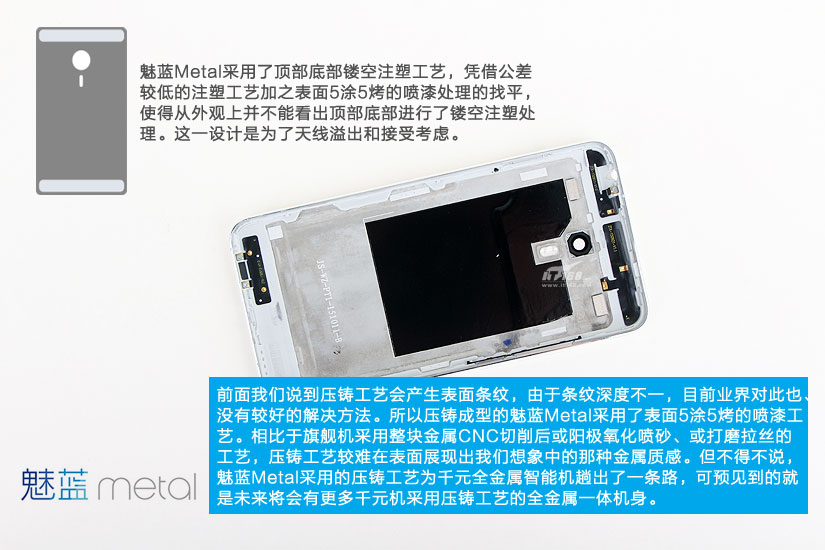 The back cover with a large area of the graphite cooling stickers and the camera uses a metal frame fixed to ensure that the camera is always in the center.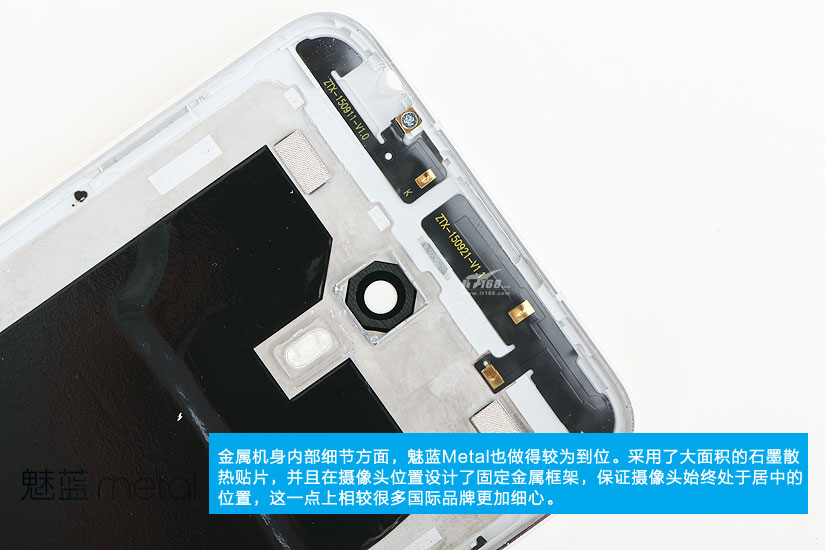 Once the back cover was removed, you can access the internal components, including battery, speaker module, camera and motherboard.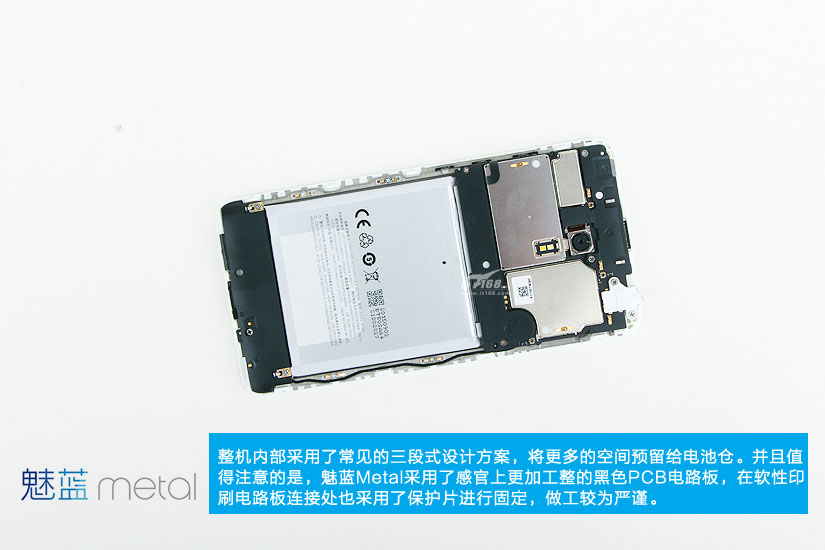 Remove all screws. There is a fragile label covered the screw, if you damage it, you will void the warranty.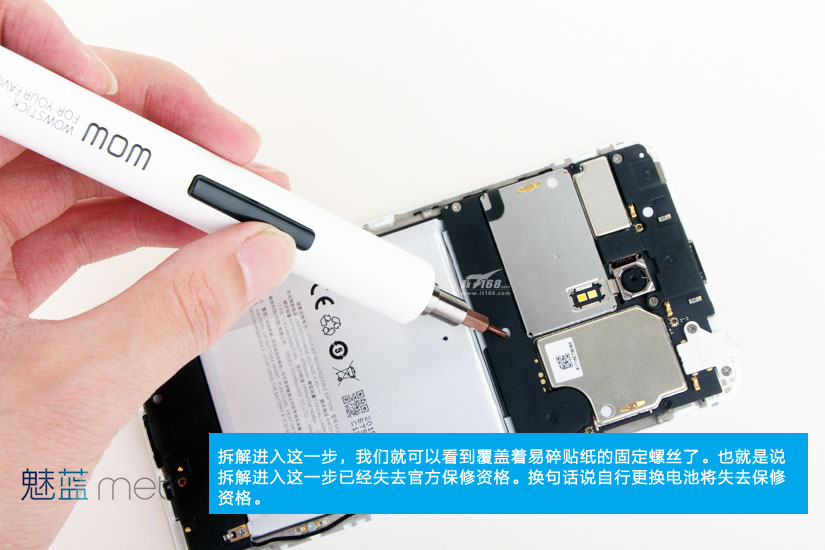 In the bottom of the fuselage, integrated an FPC1055 fingerprint sensor, micro USB port, speaker, microphone and other components.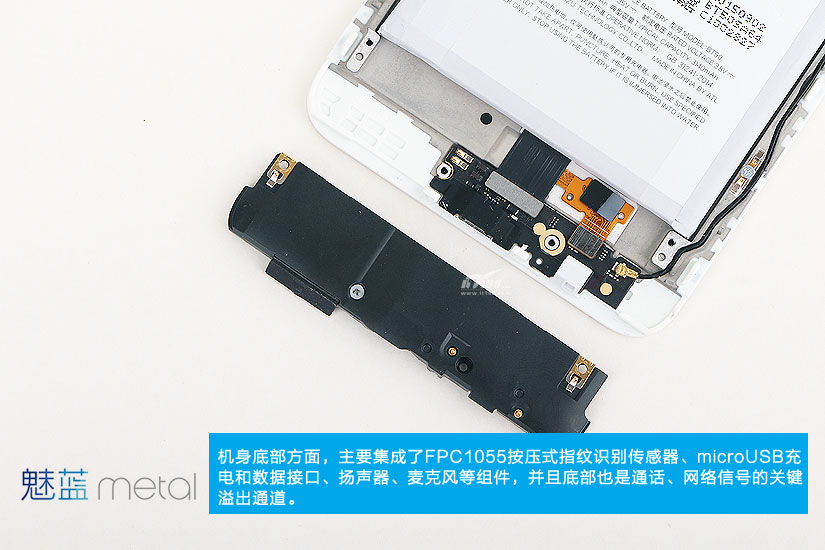 Meizu Metal speaker module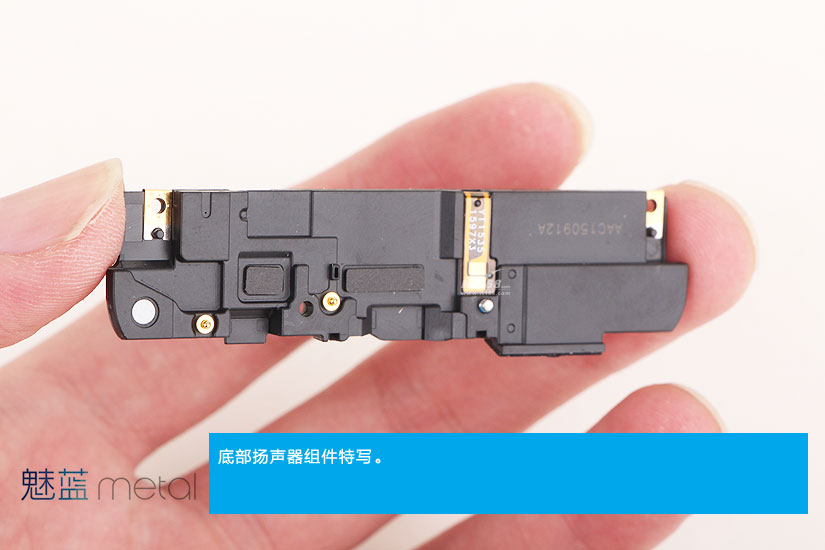 FPC1055 fingerprint sensor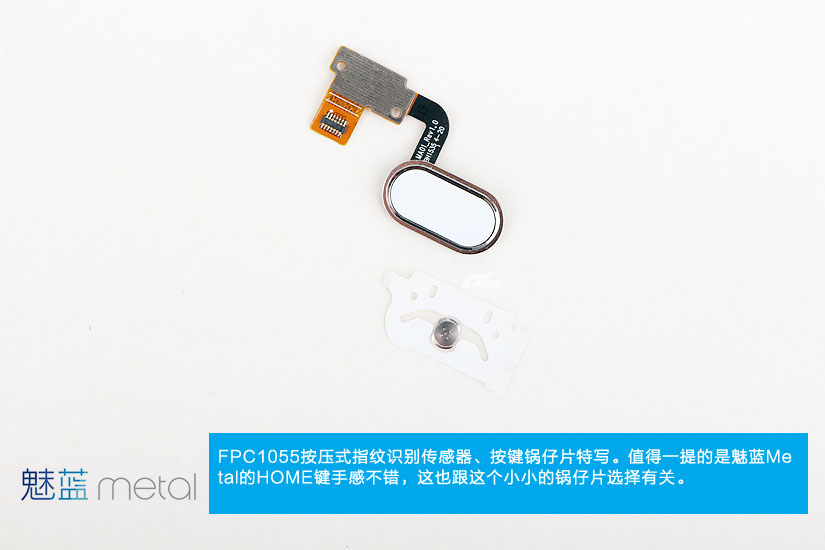 Disconnect the battery connector from the motherboard.
Remove the battery.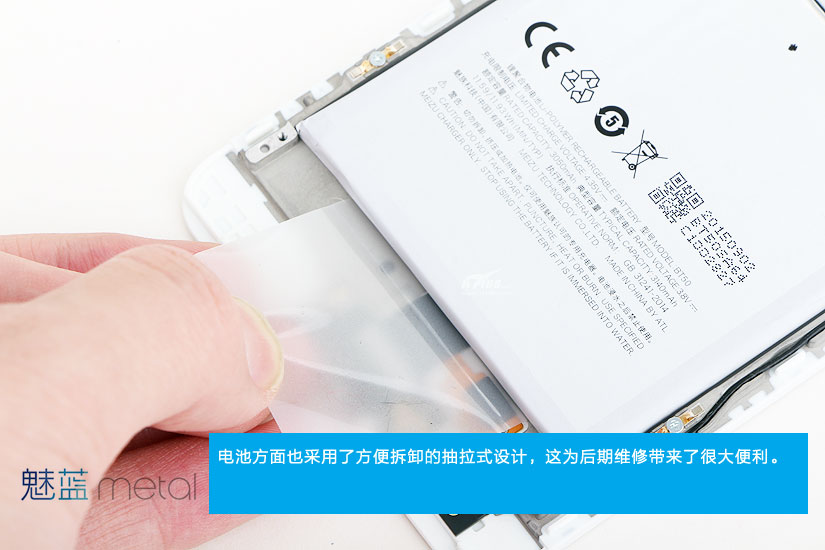 Meizu Metal comes with an 11.93wh Li-polymer battery.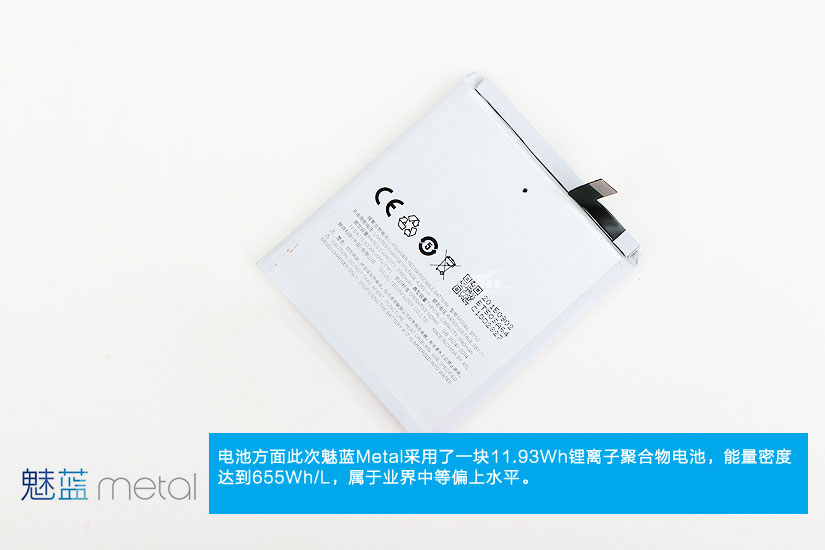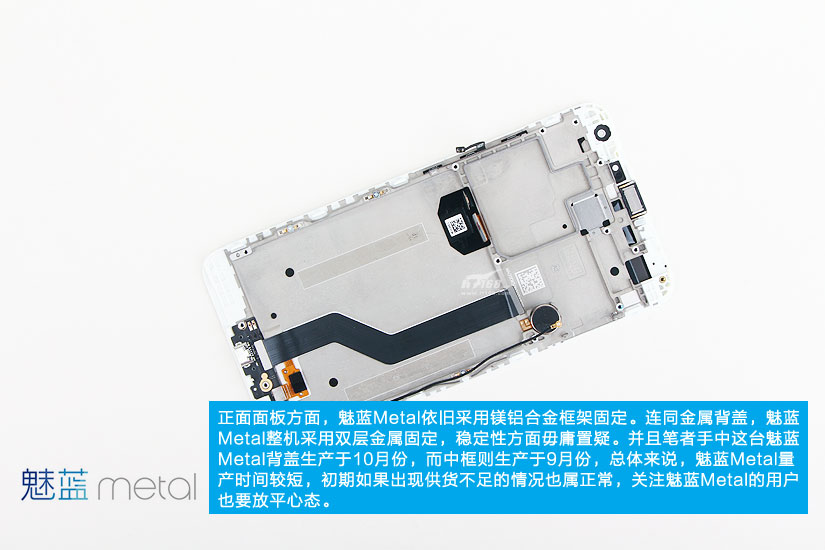 Meizu Metal vibrator module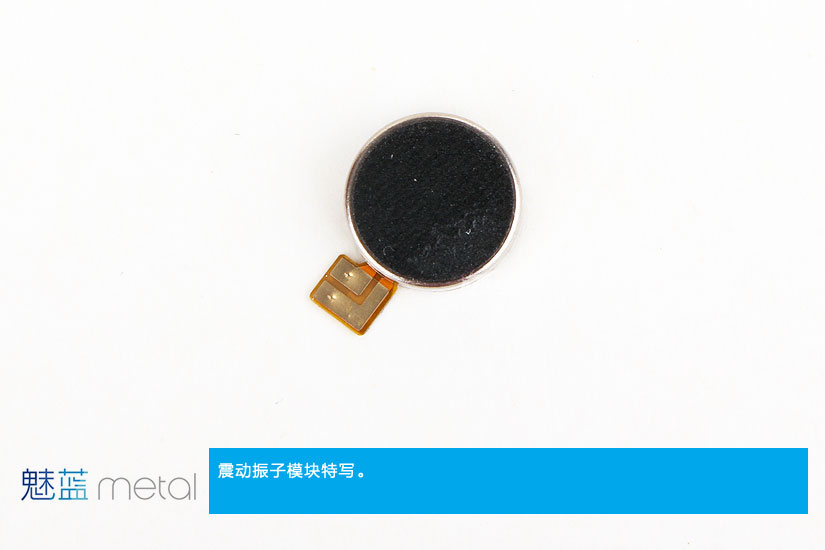 The 13MP rear camera and 5MP front camera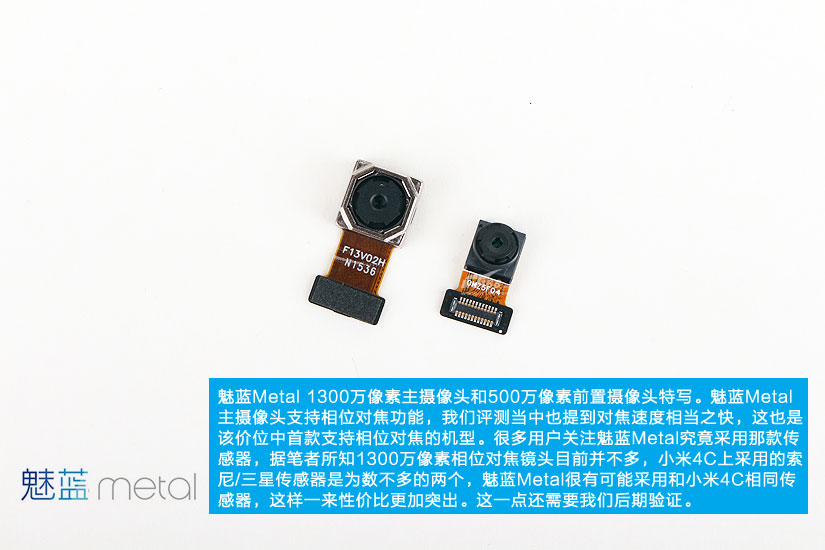 Meizu Metal's motherboard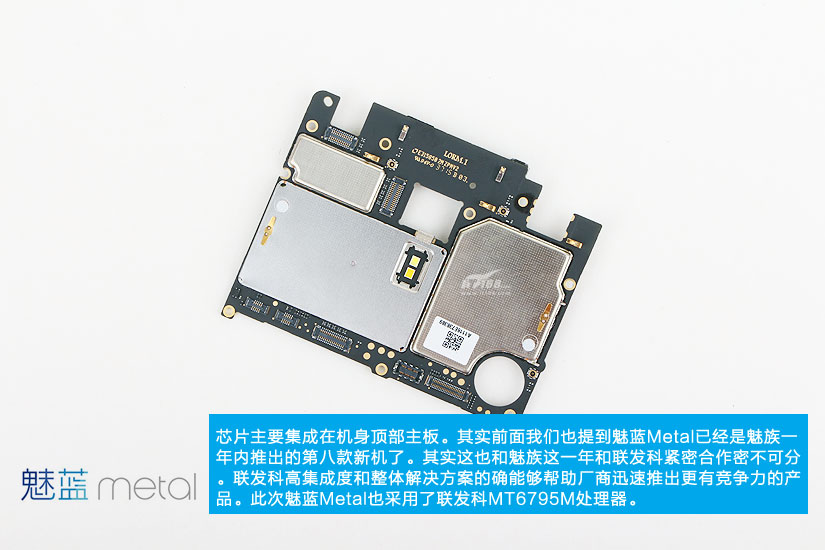 Samsung 16/32GB ROM
MediaTek MT6795M RISC Multi-core Application Processor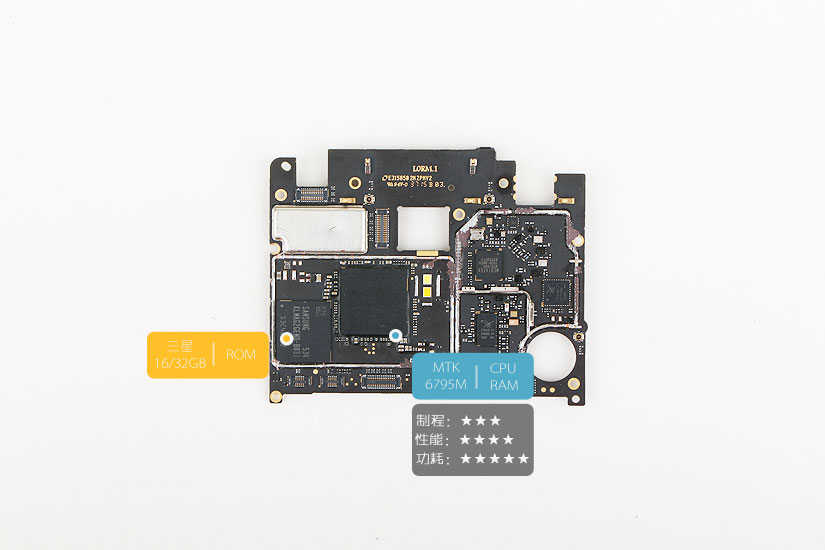 MTK6169V RF chip
Skyworks 77961-11 RF chip
Skyworks 77643-11 RF chip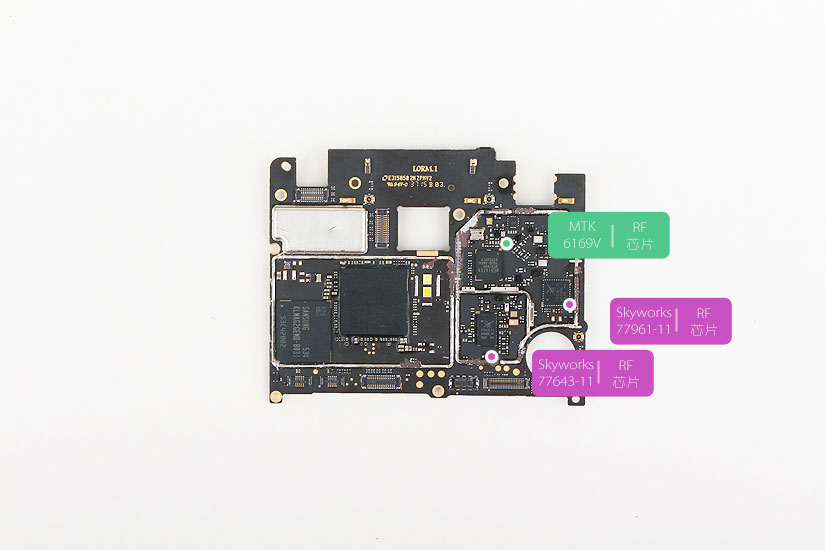 MTK MT6331P power management chip
MTK MT6332P power management chip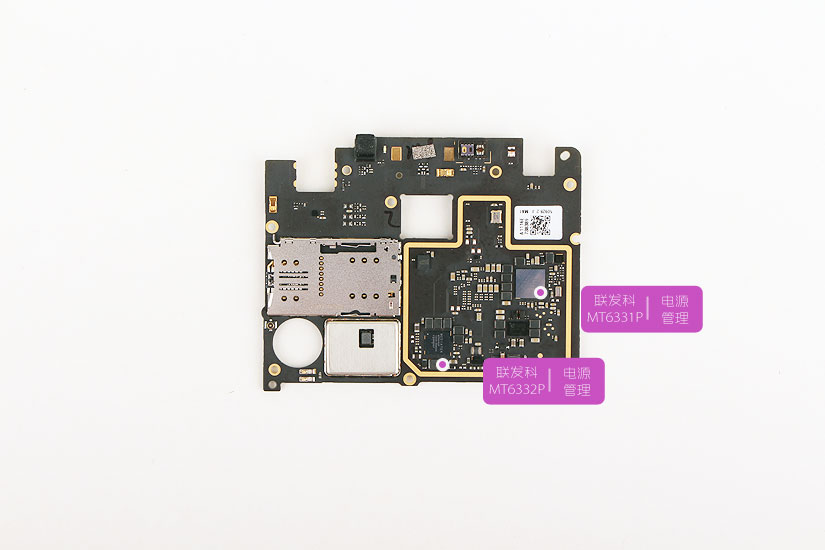 For more guides, check out the Meizu Metal device page.