In this guide, I'll explain how to disassemble Xiaomi Mi Pad2 to remove the back cover, speakers, battery, camera and motherboard. Refer to this guide. You can repair your Xiaomi Mi Pad2.
Want to be the first to see inside the latest gadgets? Follow us on Facebook for the latest news from the MyFixGuide.com.
Specification:
OS: Android 5.1 (MIUI)
Processor: Intel Atom X5-Z8500 quad-core processor, up to 2.2GHz
Graphics Processor: Intel HD Graphics
Memory: 2GB LPDDR3 Dual channel
Storage: 16GB/64GB eMMC4.5
Battery: 6010mAh (min); 6190mAh Lithium-ion Polymer battery
Charging: Supports 5V/2A fast charge
Screen: 7.9-inch IPS screen, resolution of 2048 x 1536, 326 ppi
Camera: 8MP rear camera, f/2.0 aperture, 5MP front camera, f/2.0 aperture
We have prepared this tool screwdriver set, cleaning cloth, suckers and heat gun because heat gun is too big, so we did not take it to the picture.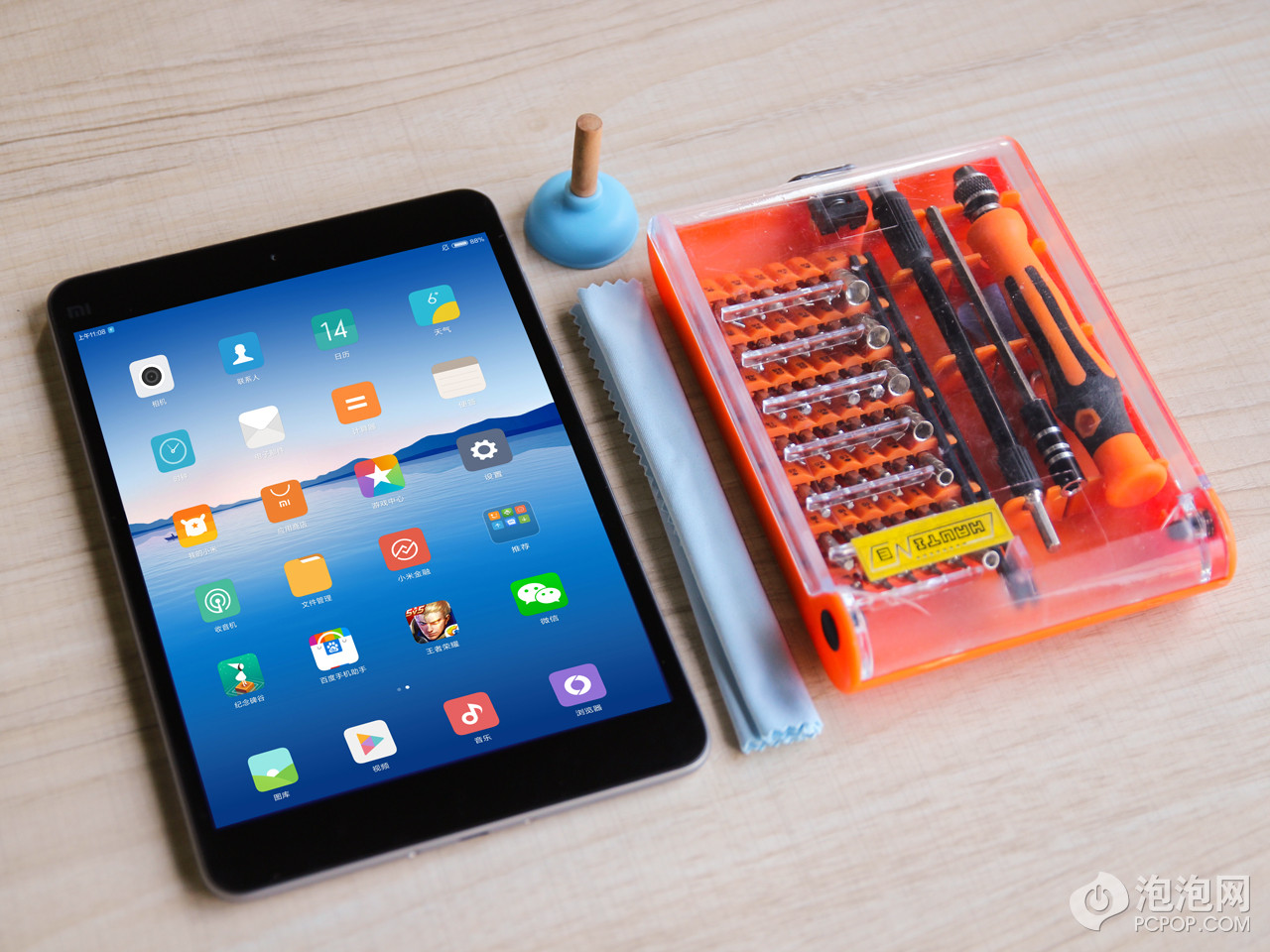 Remove two screws next to the Micro USB port.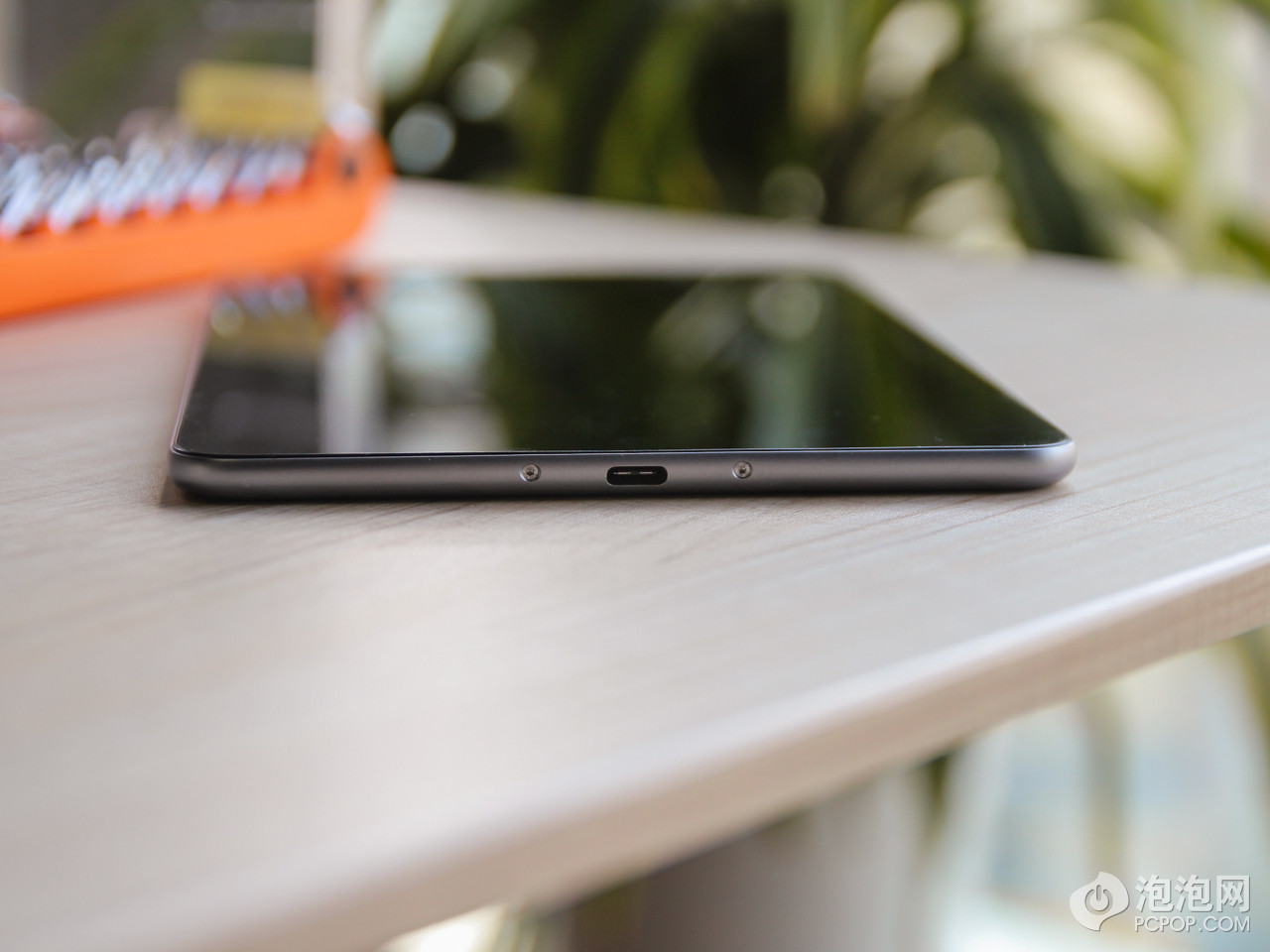 Lift up the back cover a little bit, insert the guitar pick, sliding the pick by the edge, released all the snaps.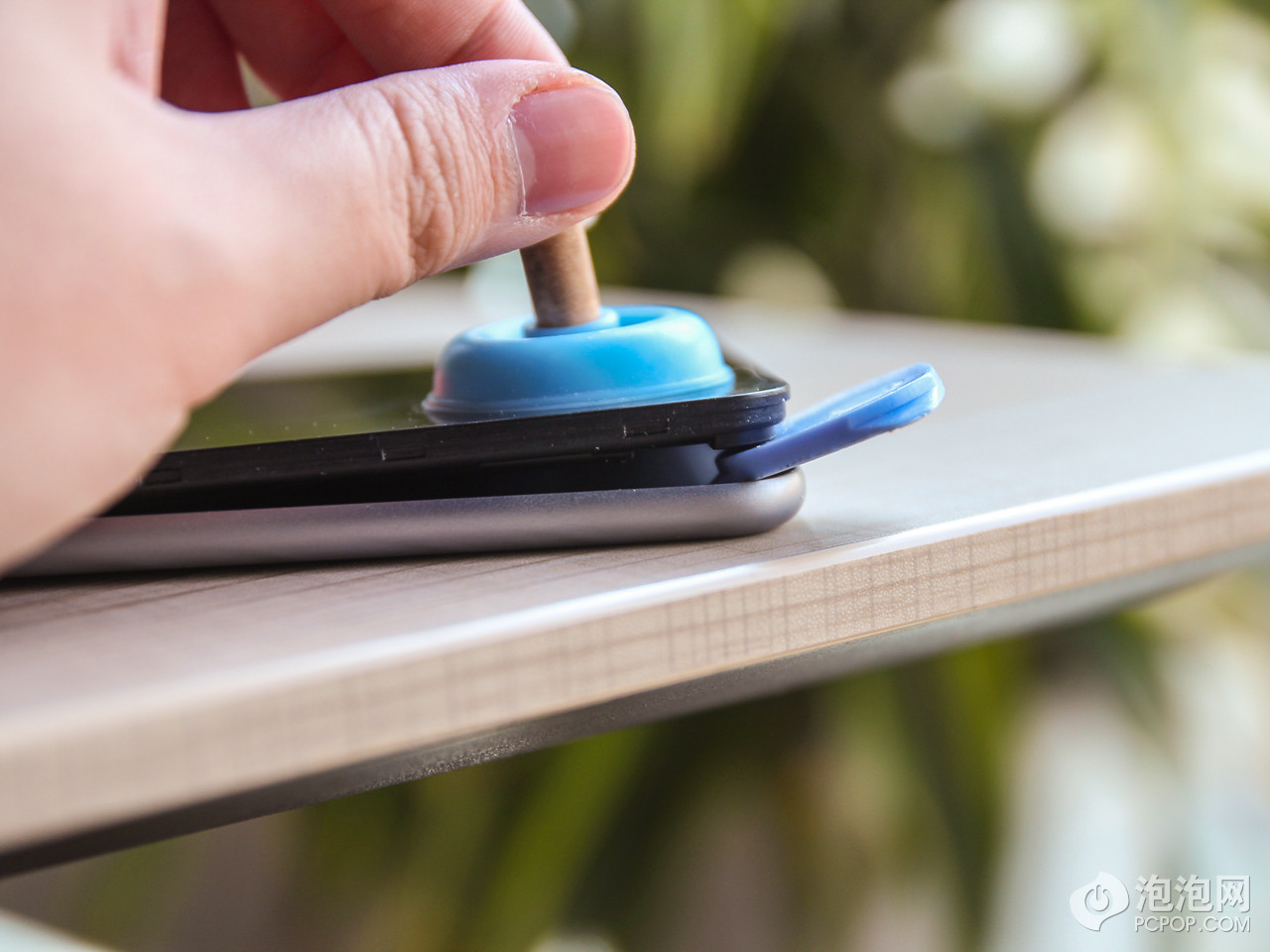 Under the back cover, you can access the battery, speakers and motherboard.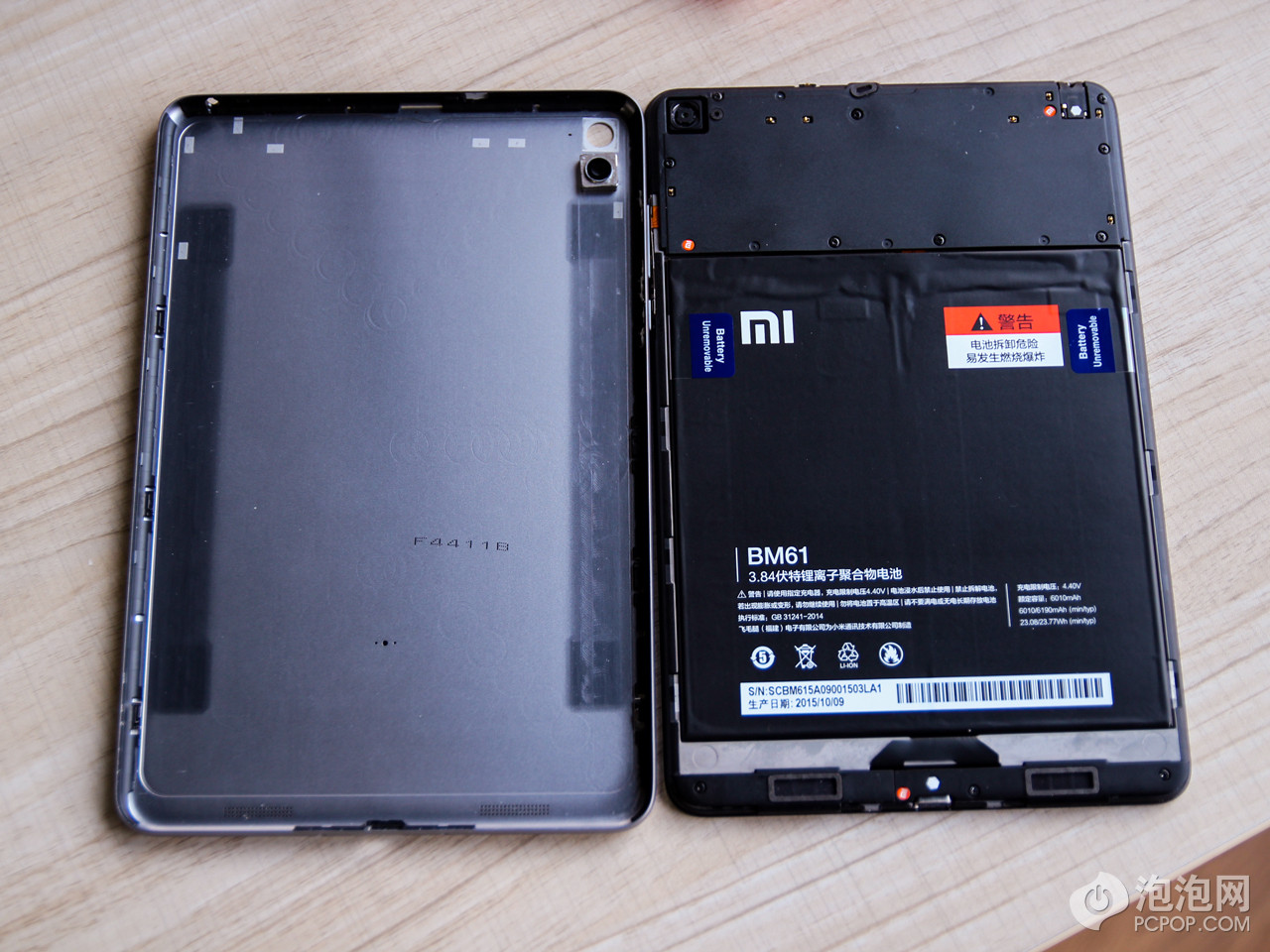 Remove four screws securing the speaker. The speakers can be removed.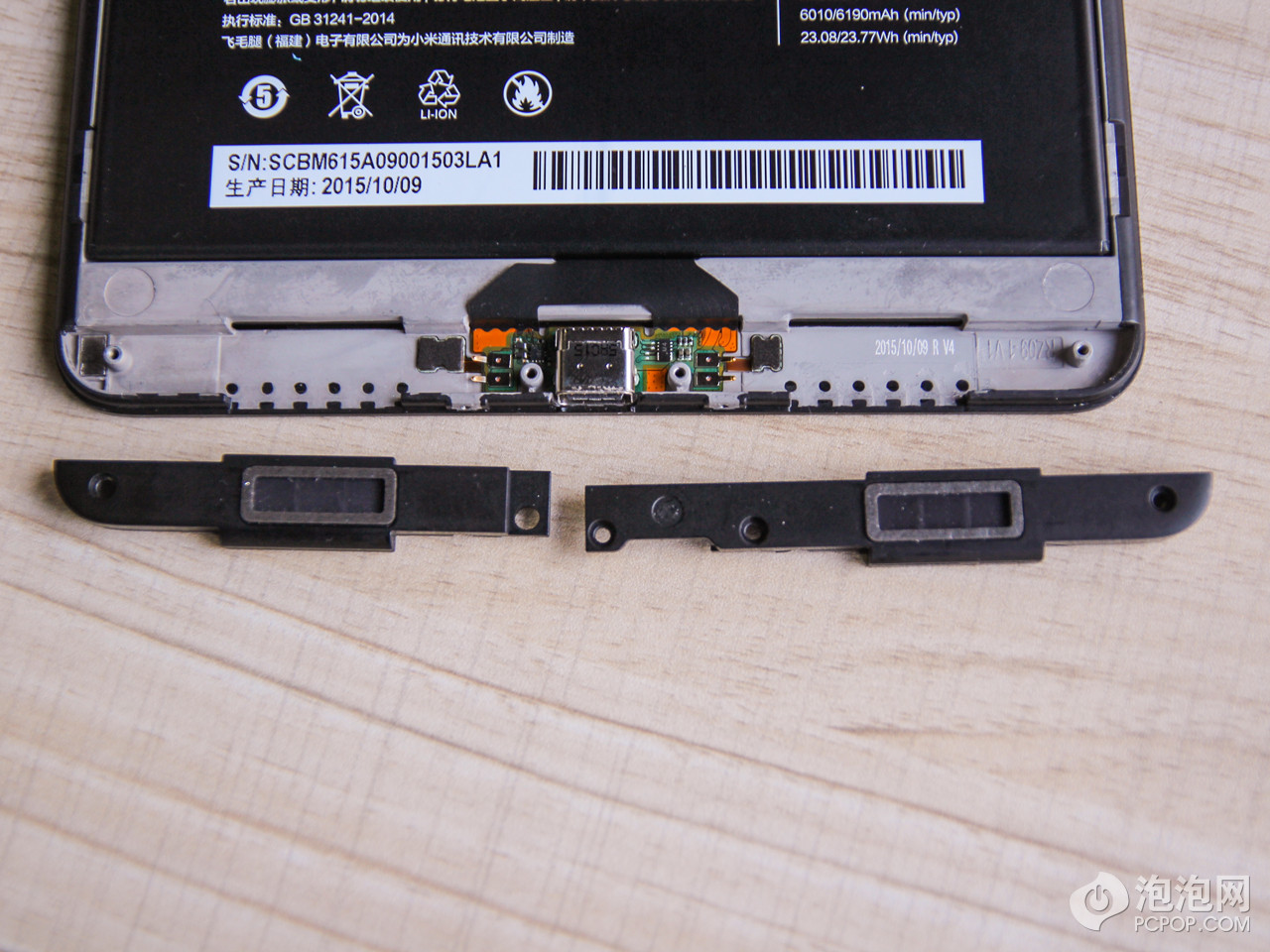 Product Number: MC151014.E1, it is estimated that the production date of these two elements.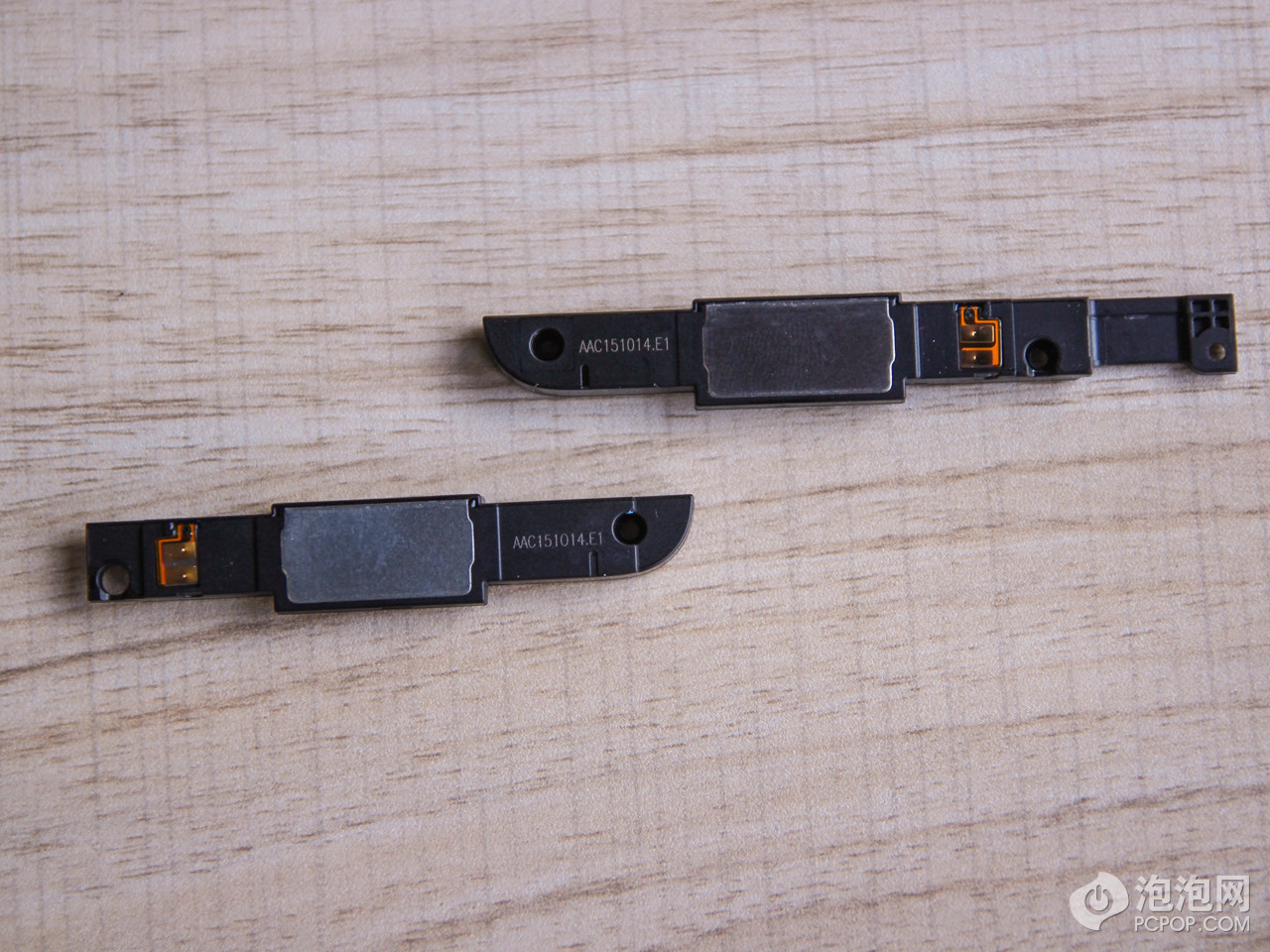 This step should remove the battery because the battery cable is also fixed on the motherboard, so we remove the motherboard cover first. There are ten screws securing the cover.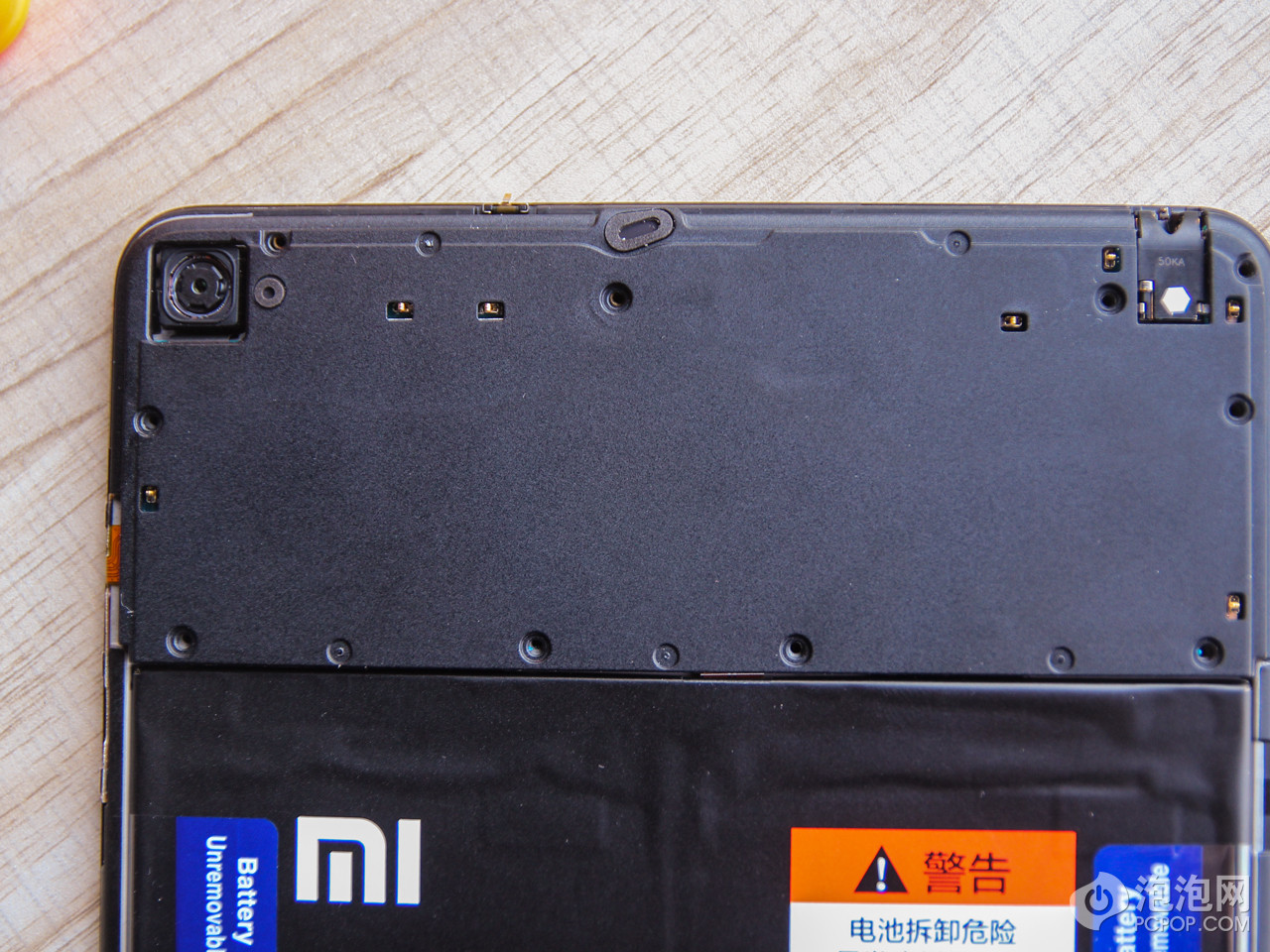 Under the cover, you can access Mi pad2's motherboard.
Disconnect the battery connector from the motherboard.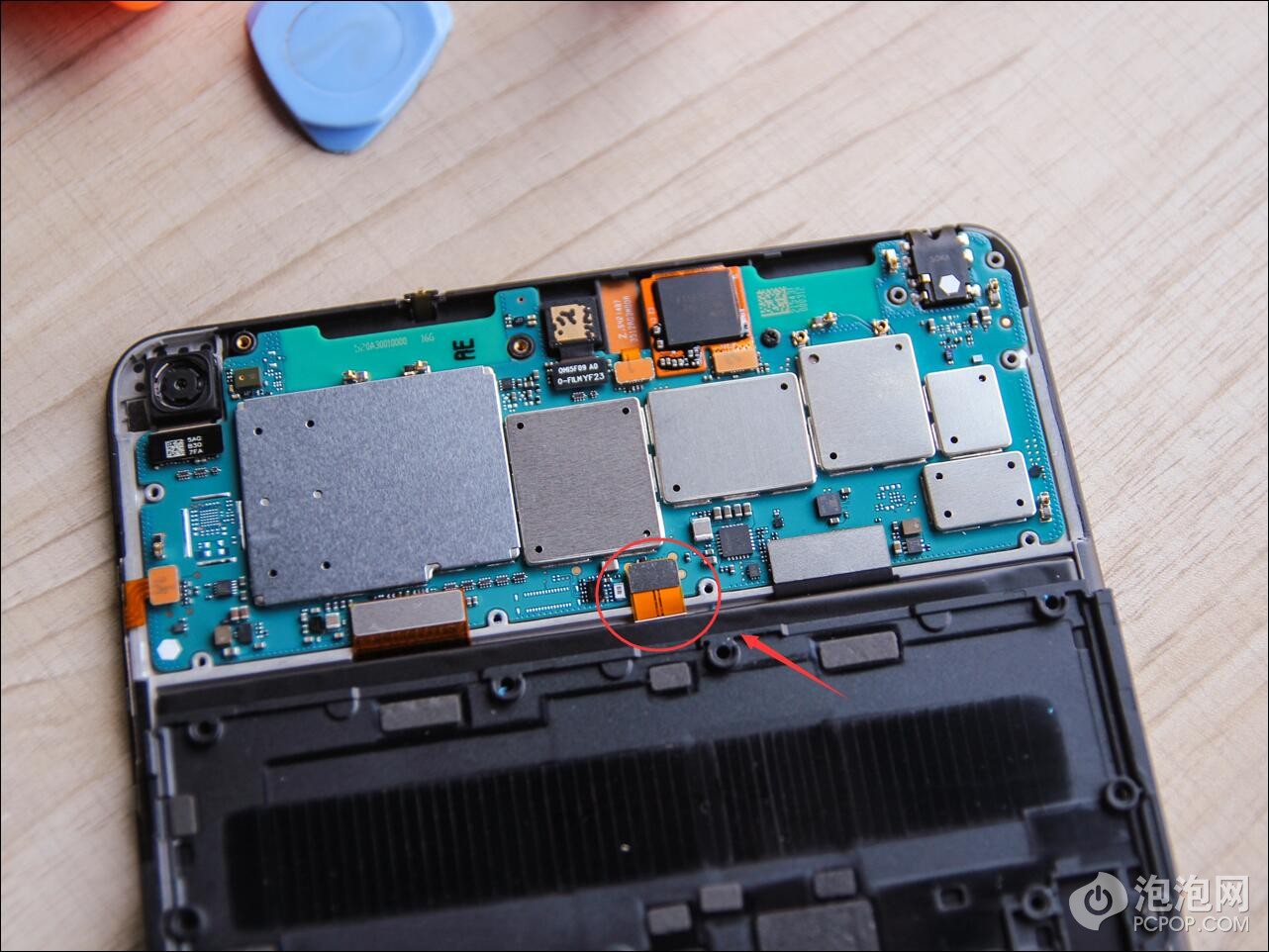 Now heat up the battery for 2 minutes, remove the battery.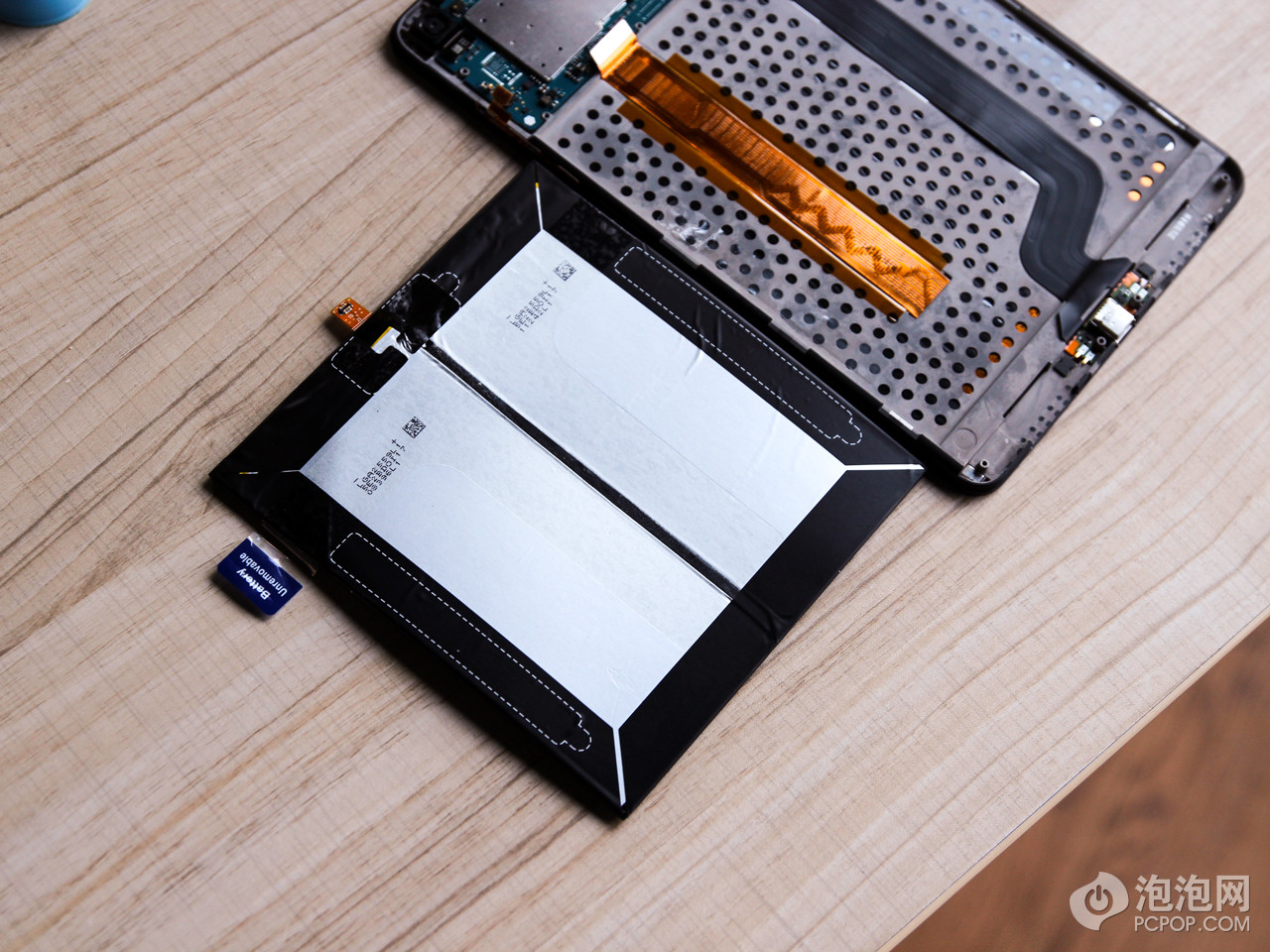 Xiaomi Mi Pad2 comes with a 6010mah, 23.08wh Li-polymer battery, Xiaomi part number: BM61.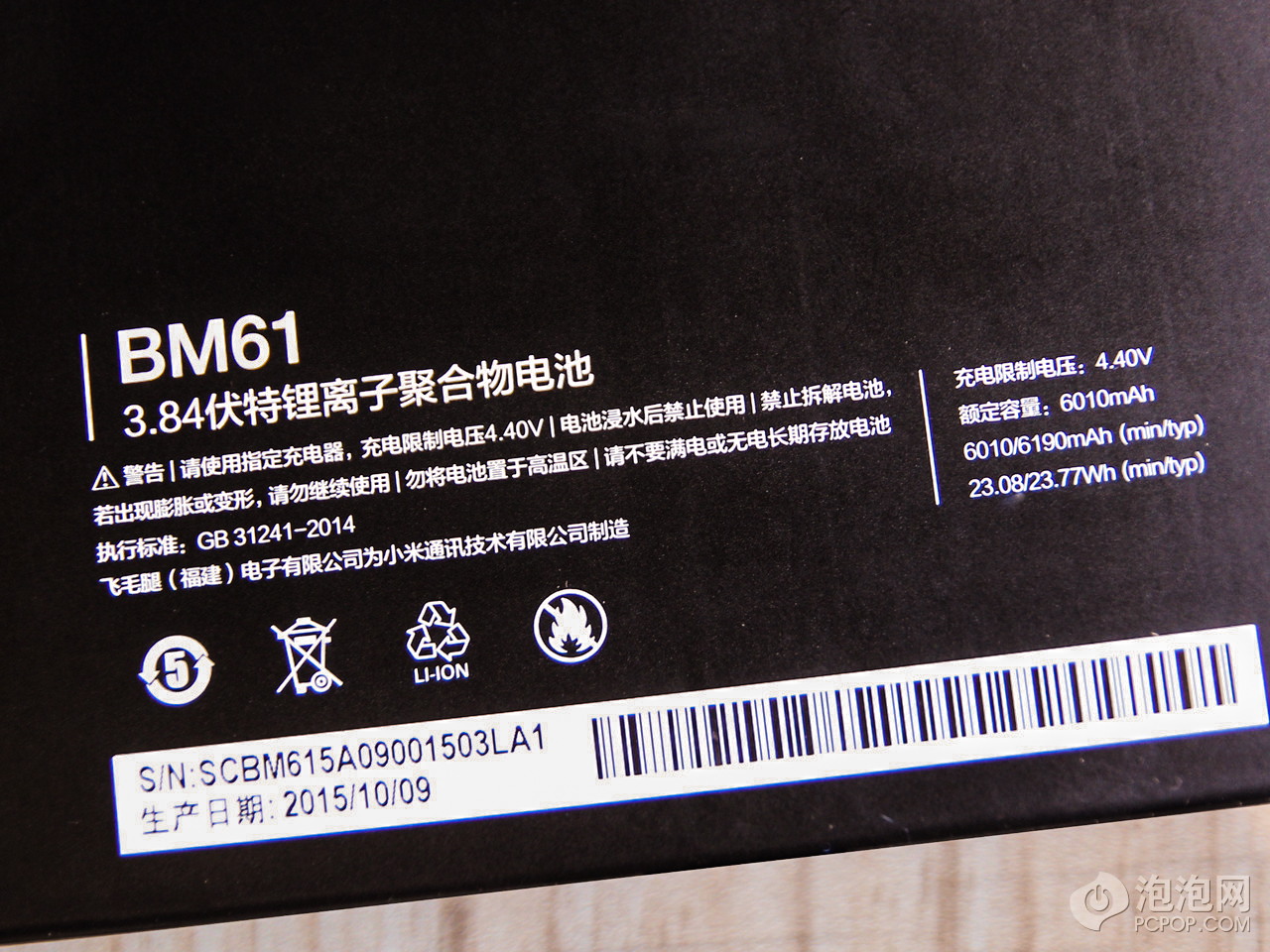 USB Type C and LCD cable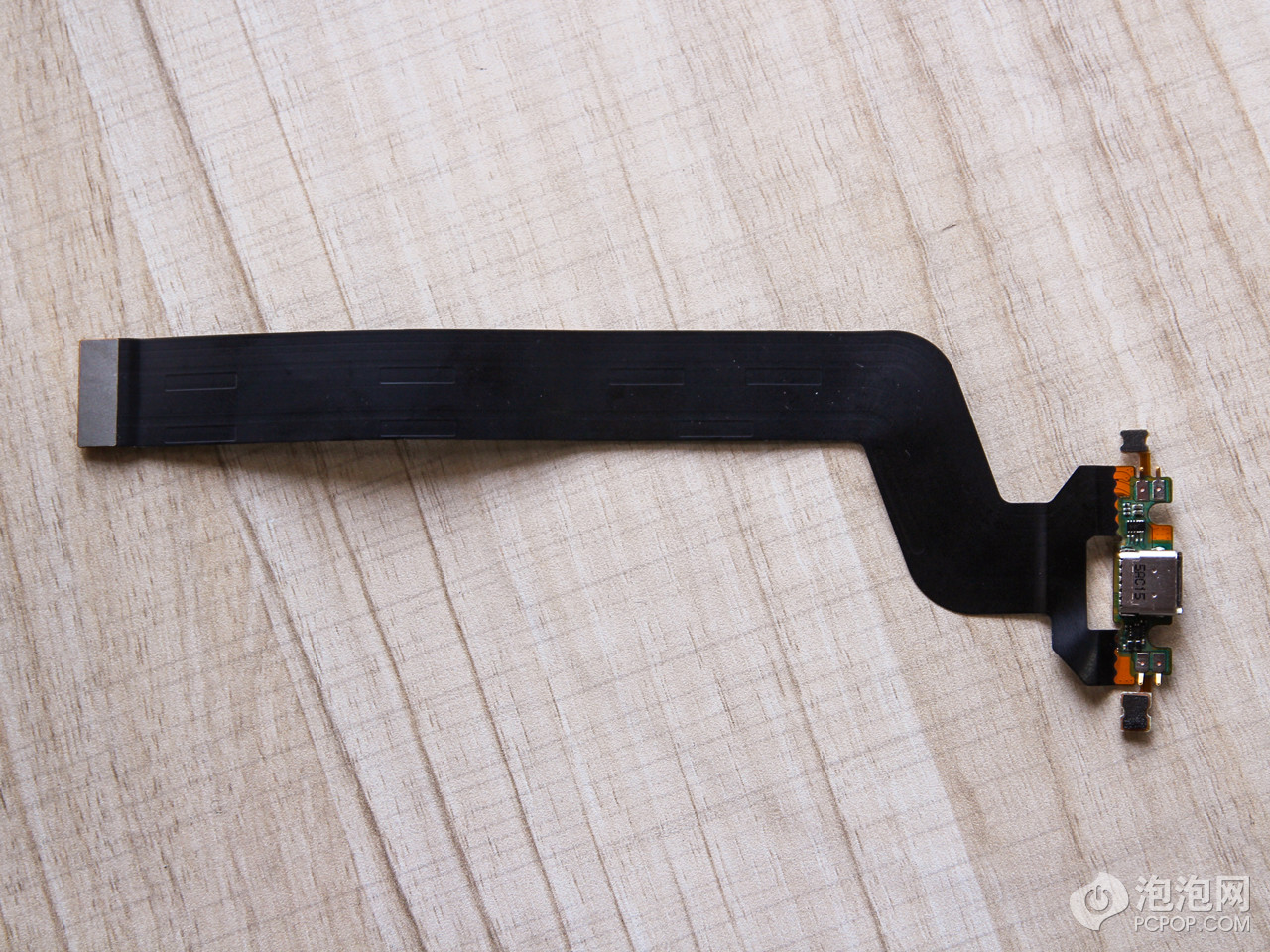 1. Volume and power button cable
2. Rear camera
3. Front camera
4. Light sensor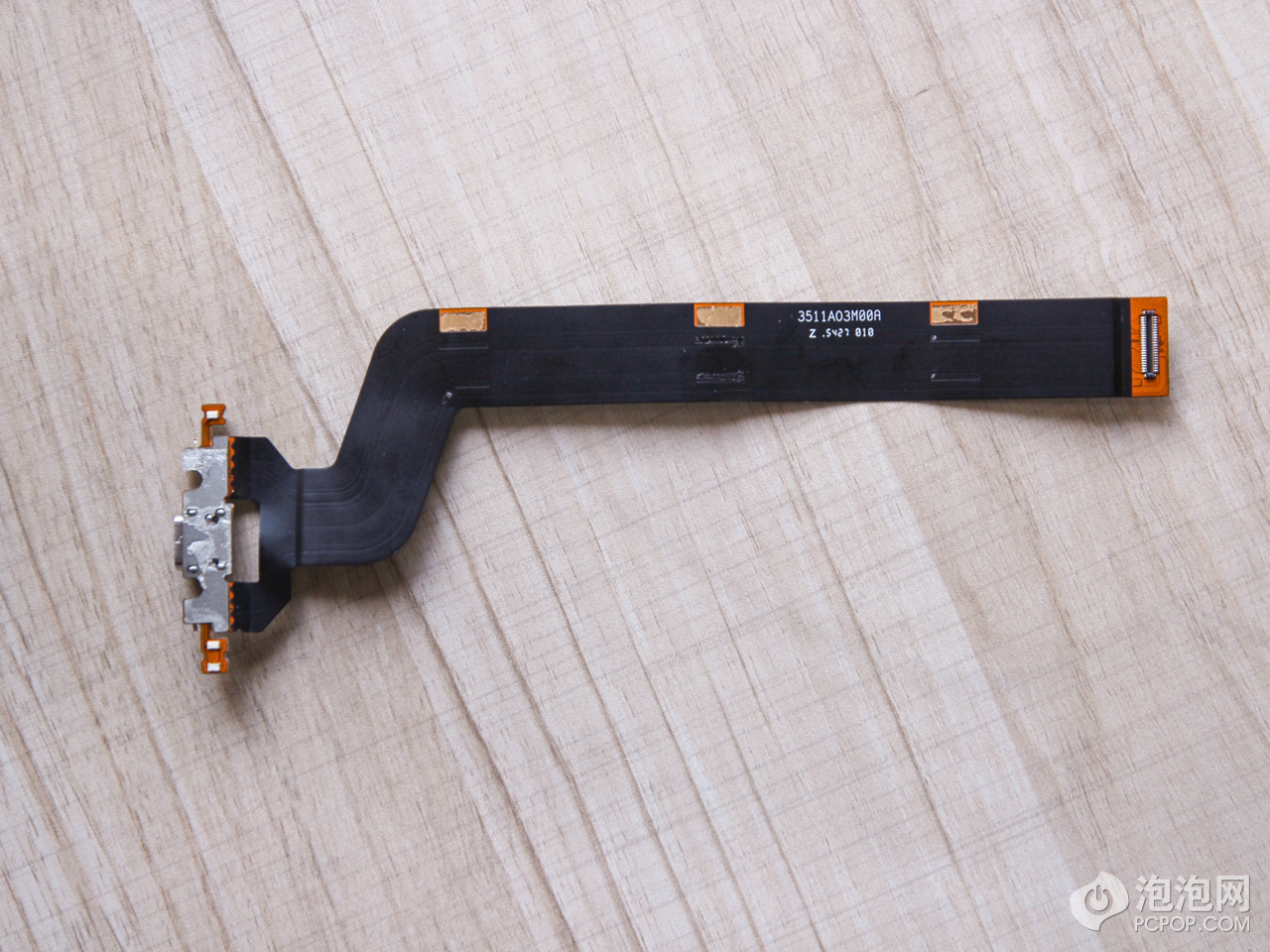 Photosensitive sensor and button cable, which is glued the cable to the phone body, so you need to use a heat gun to heat it up, you can remove it easily.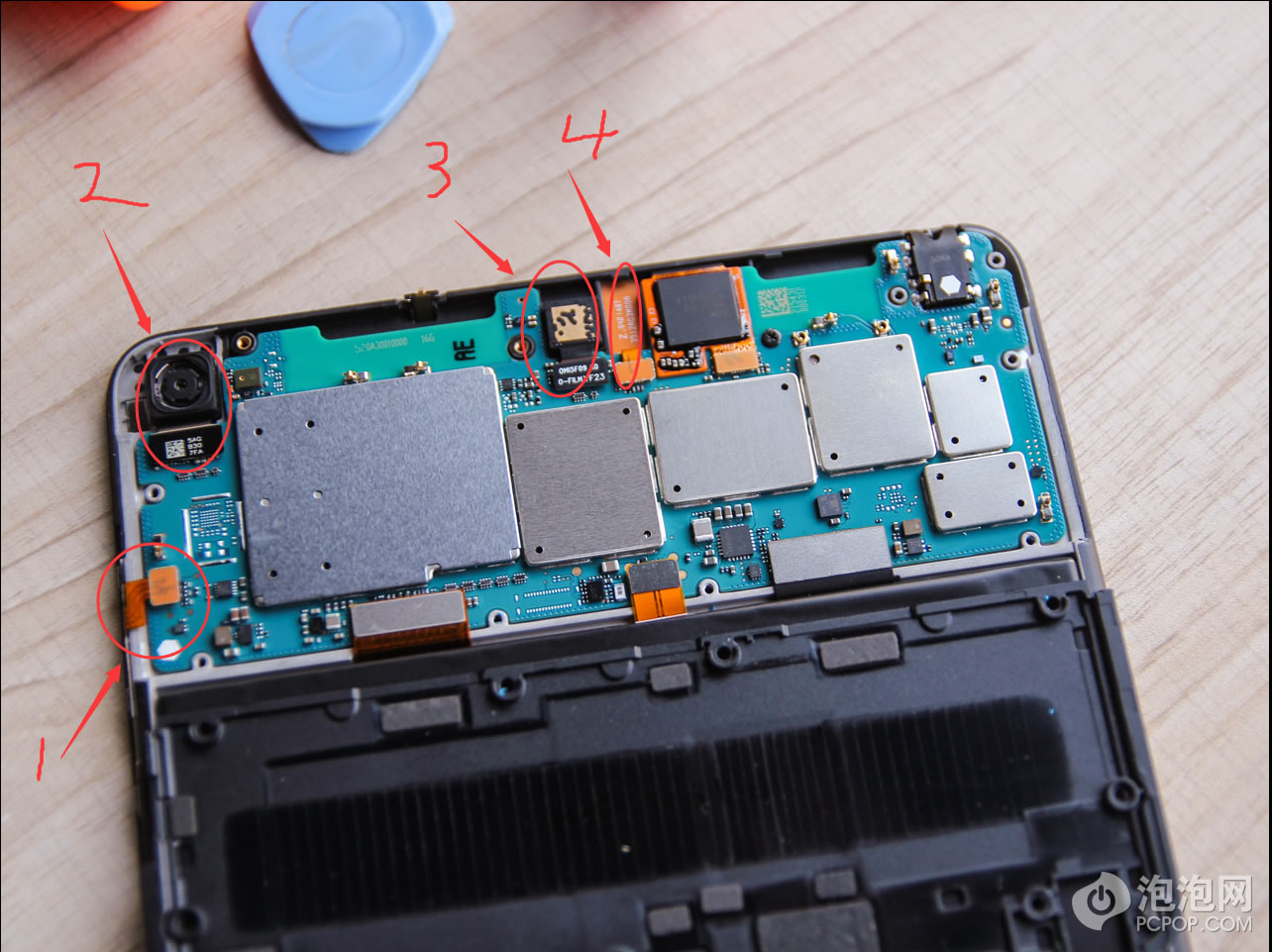 8MP rear camera and 5MP front camera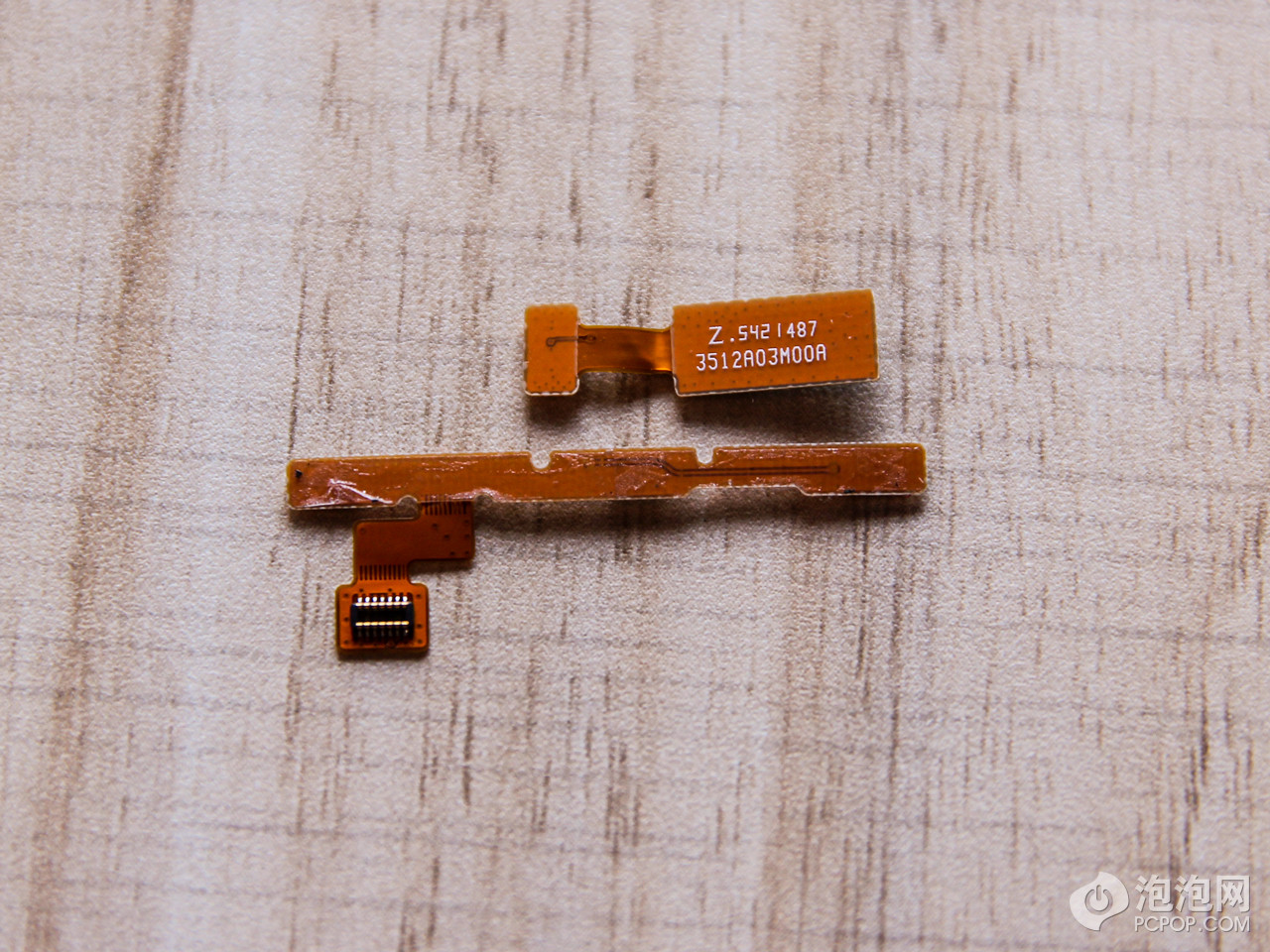 Only the processor metal shield can be removed, and the other metal shield soldered directly to the motherboard.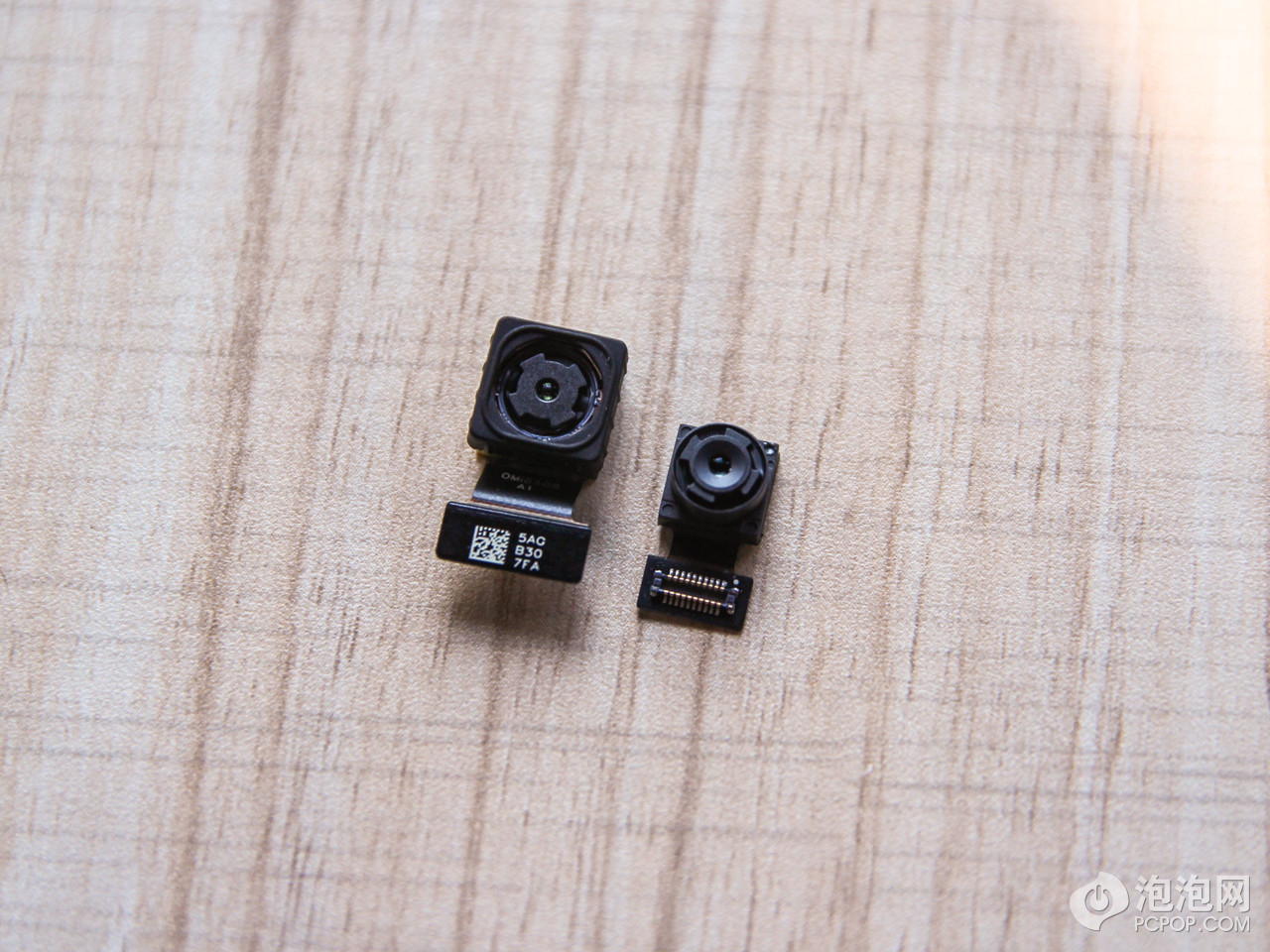 Remove the grease. You can find Atom X5-Z8500 processor and two ELPIDA memory chips.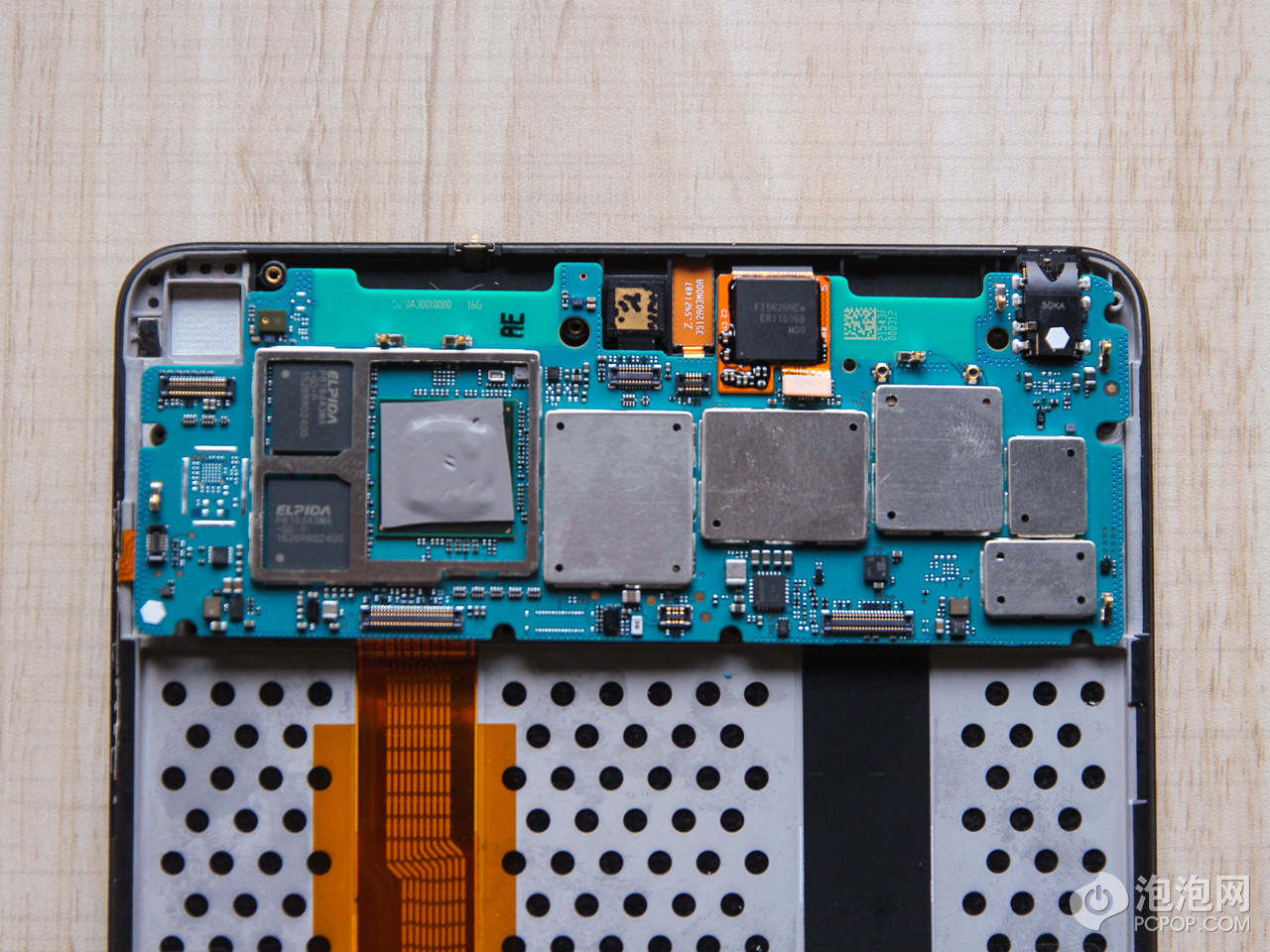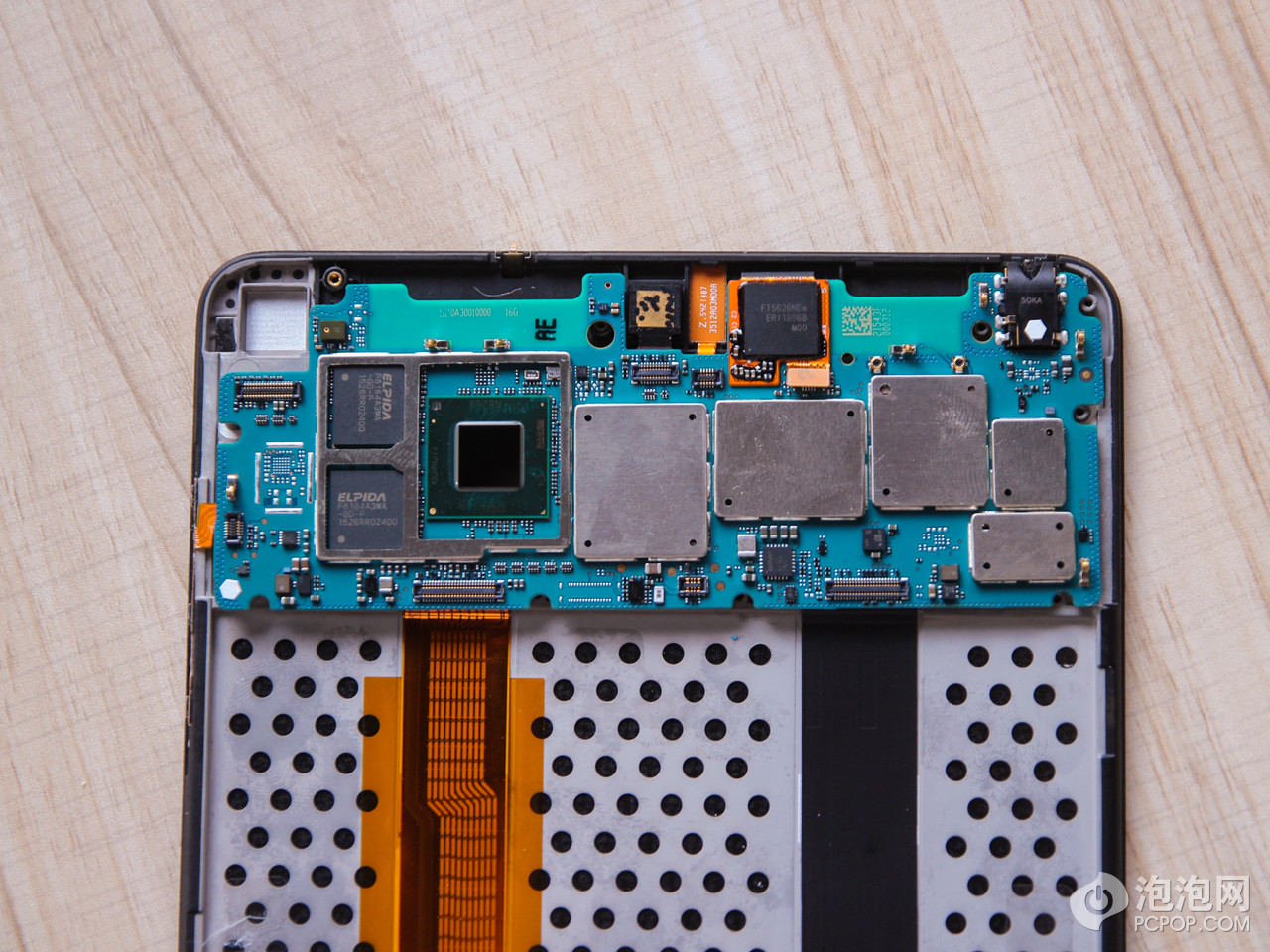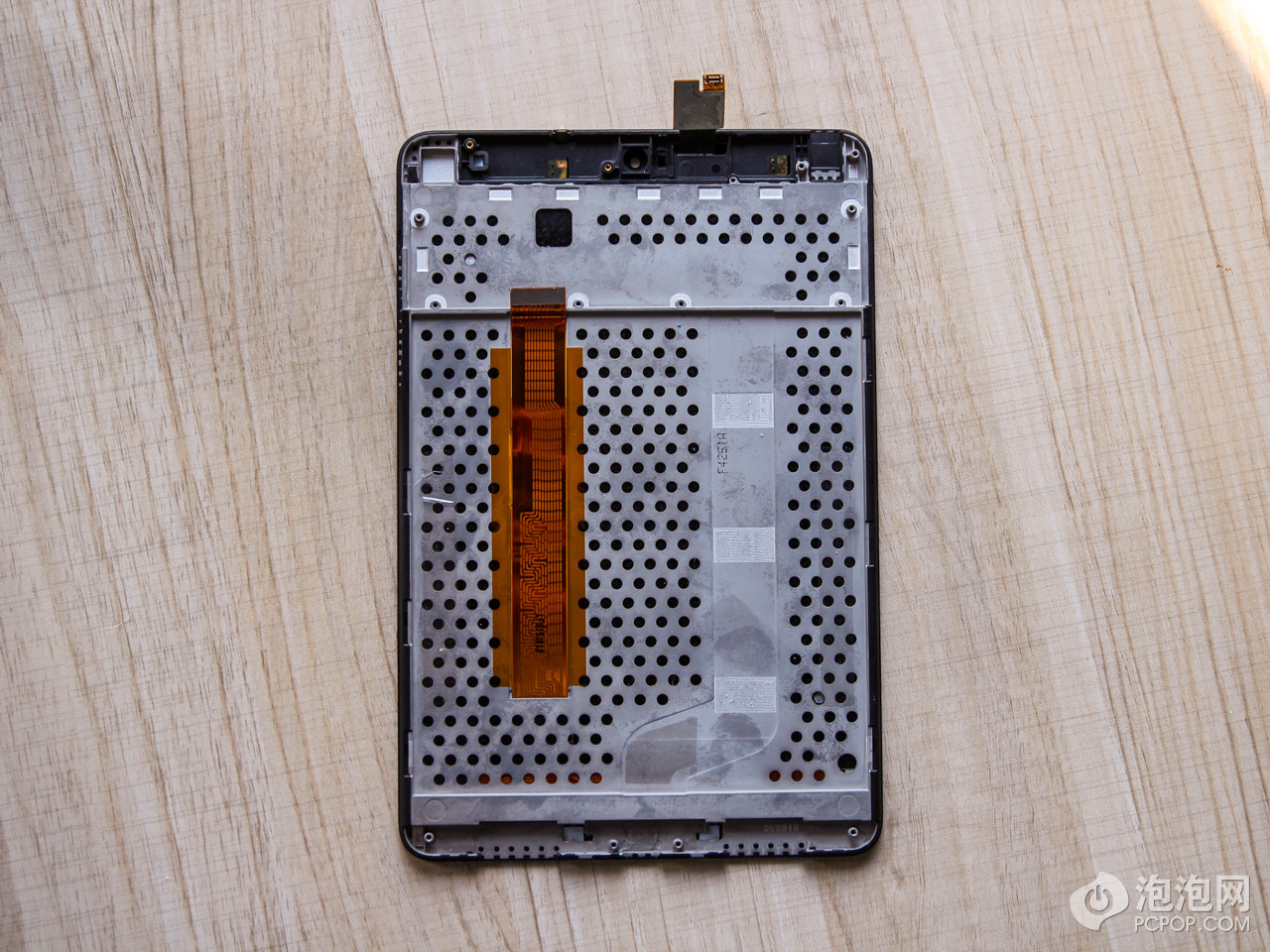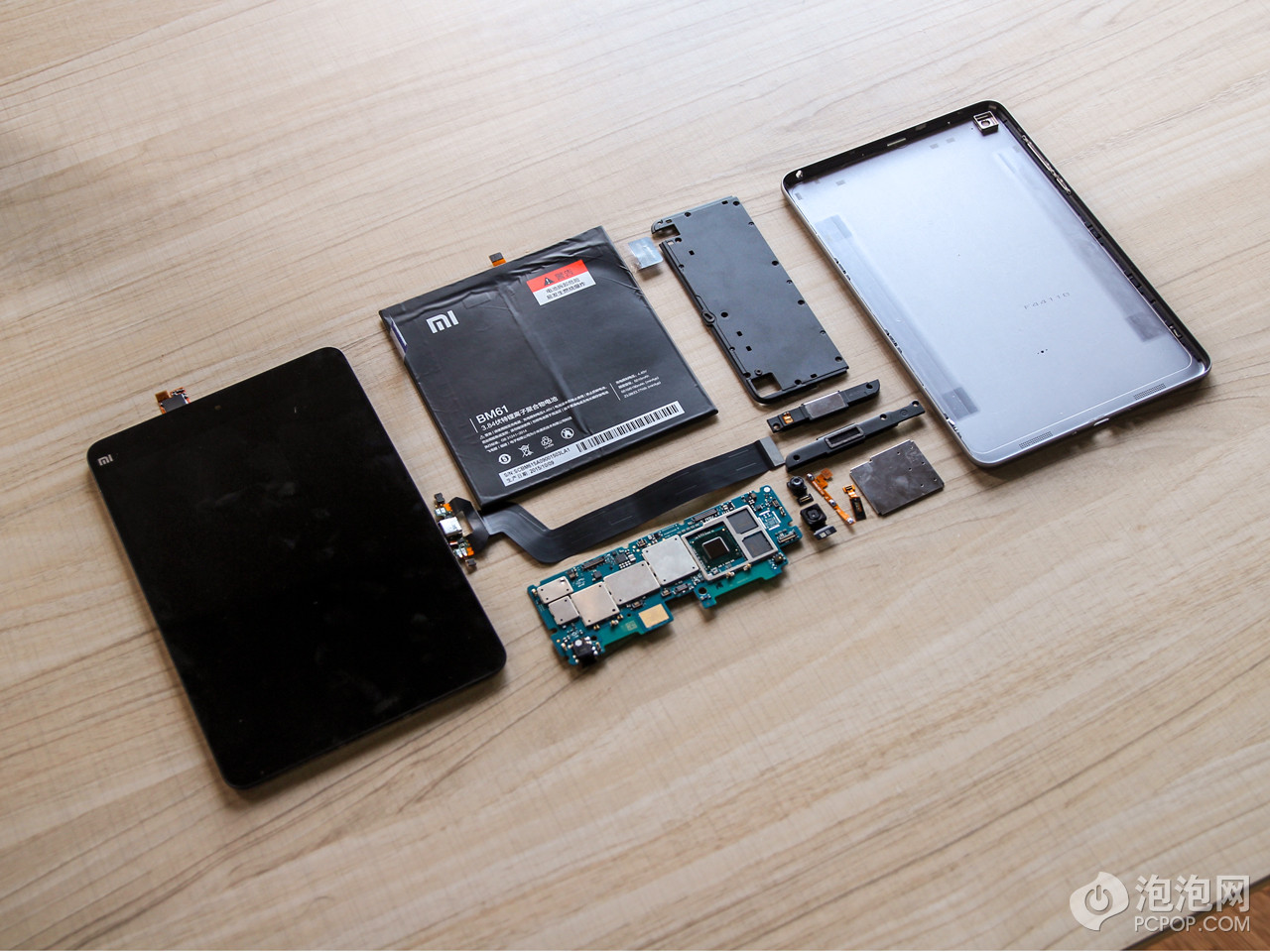 For more guides, check out the Mi Pad2 device page.