Xiaomi Redmi Note 2 Teardown
In this guide, I'll explain how to disassemble Xiaomi Redmi Note 2 to remove the back cover, speaker, camera, battery and motherboard. Refer to this guide. You can repair your Xiaomi Redmi Note 2.
Looking for more guides? Follow us on Facebook for all the latest repair news.
Last week, Xiaomi released his new Redmi note 2, the new phone with a MediaTek MTK X10 processor, 2GB RAM. The price is only RMB799.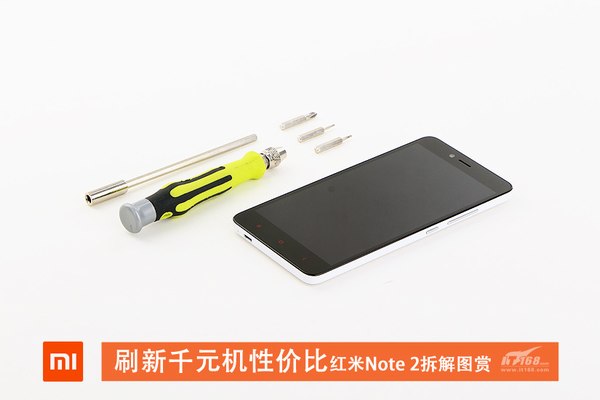 Redmi note 2's back cover is made of polycarbonate material.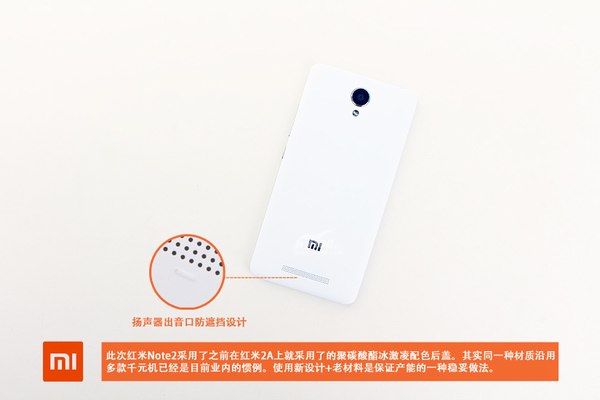 First of all, remove the back cover with your fingernails. Under the cover, you can access the Li-polymer battery.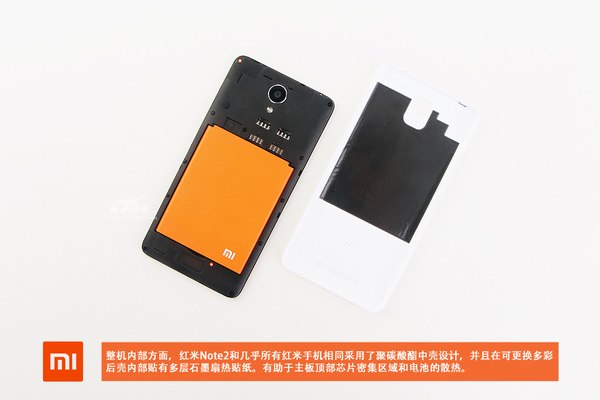 Remove the battery. Xiaomi Redmi Note 2 comes with a 3060mah Li-polymer battery.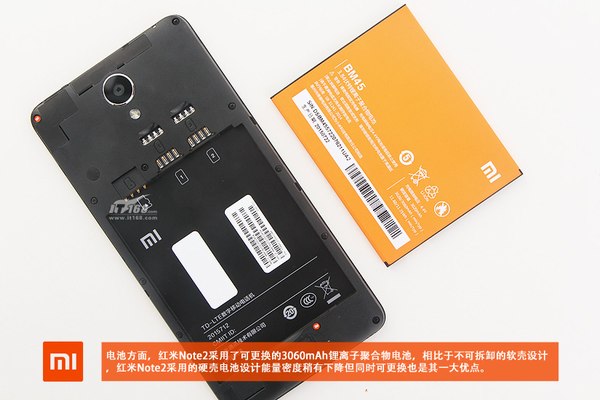 Remove all screws securing the middle frame.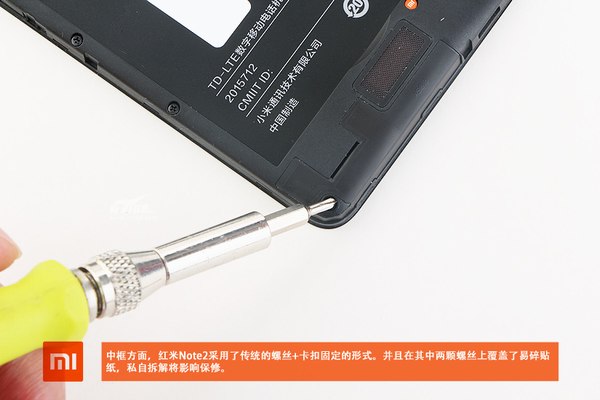 Once the middle frame was removed, you can access the internal components, including camera, speaker and motherboard.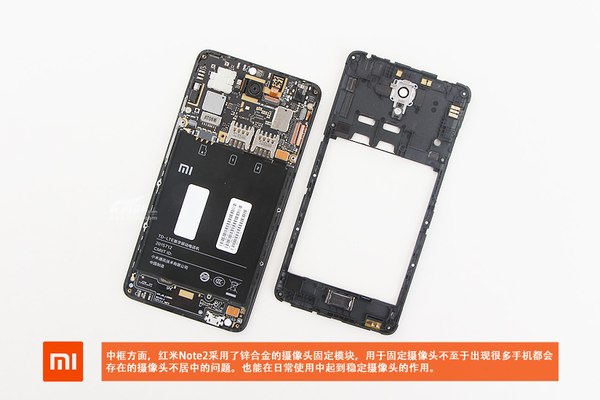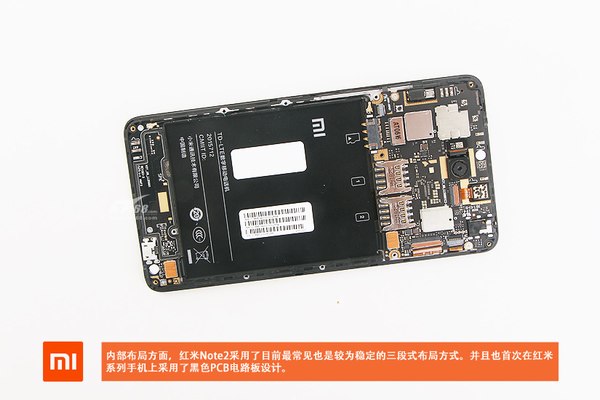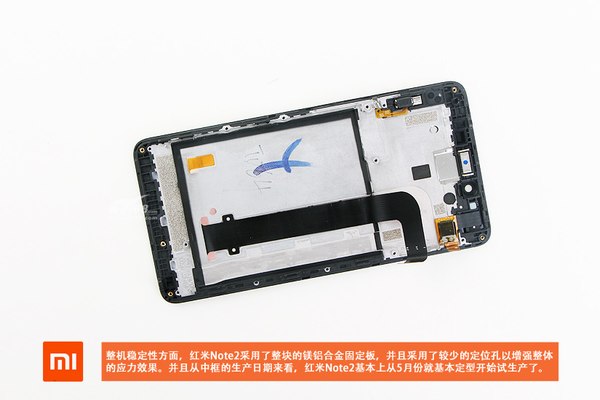 Xiaomi Redmi Note 2 comes with an FT5340 independent touch chip.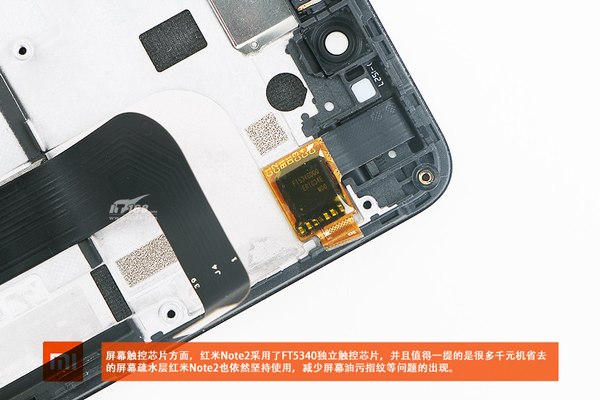 All the chips were covered by metal shields, to access the chip. We must remove all the metal shields.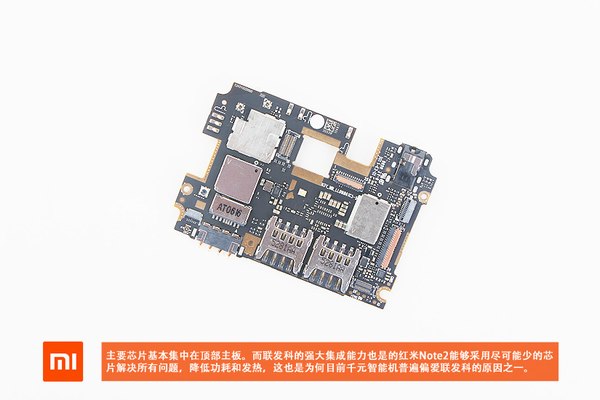 The little board integrated a micro-USB port, a microphone and a virtual key backlight module.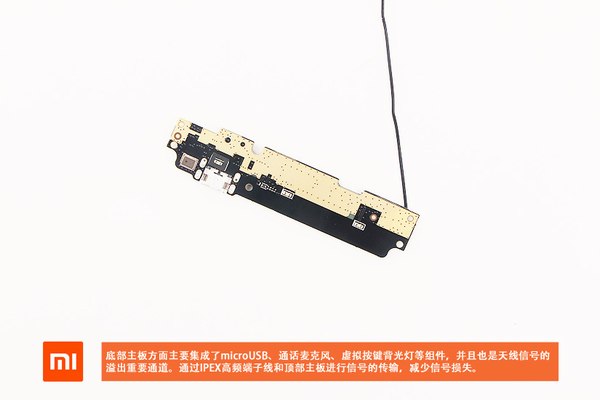 MTK MT6169V RF chip
Skyworks 77916-11 RF chip
MTK MT6795 processor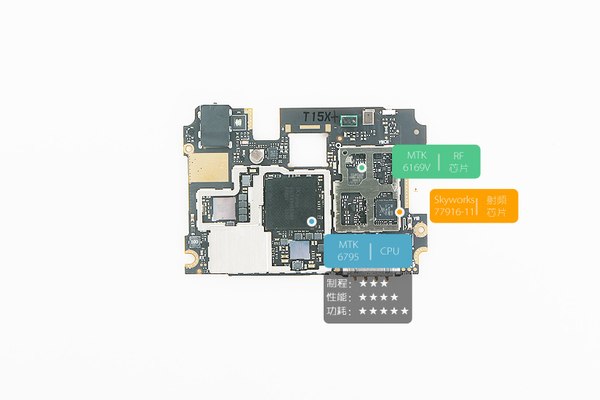 MTK MT6331P power management chip
MTK MT6332P power management chip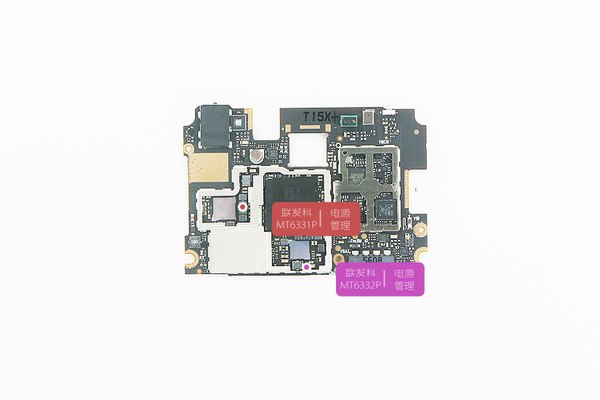 Skyworks 77643-11 RF chip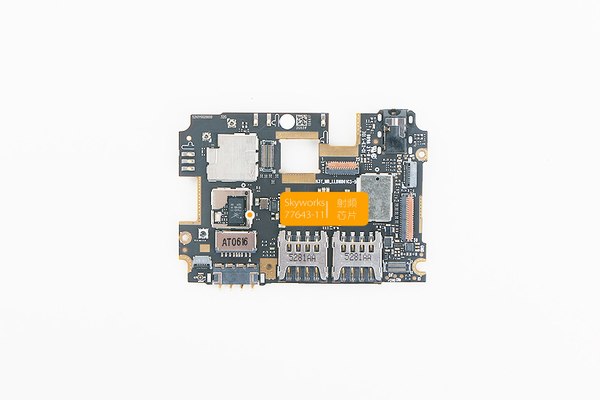 Rear camera and front camera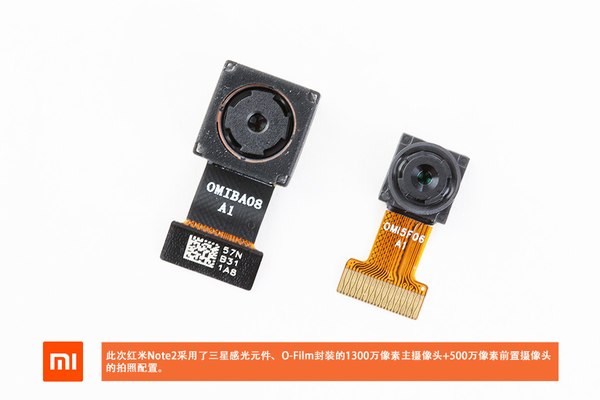 For more guides, check out the Xiaomi Redmi Note 2 device page.