In this guide, I'll explain how to disassemble Asus ZenFone 2 to remove the back cover, battery, camera and motherboard. Refer to the guides. You can replace the battery or repair your ZenFone 2.
Teardown is what we do! Follow us on Facebook for the latest repair news.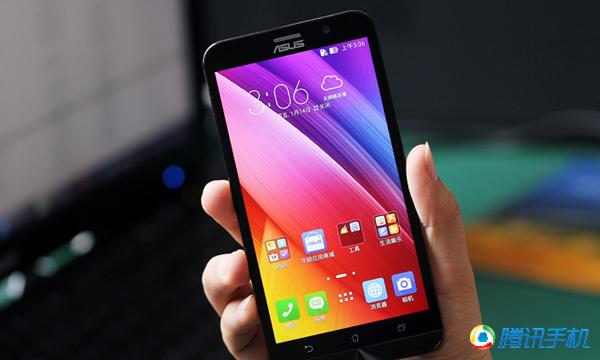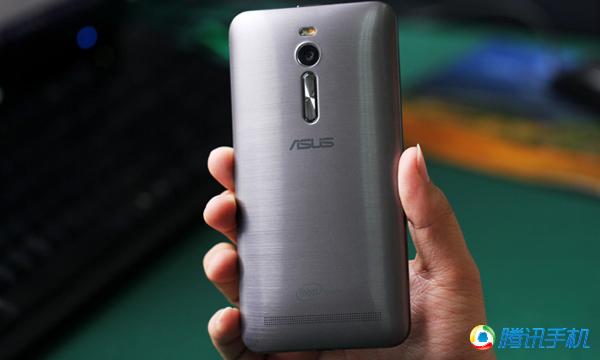 Asus ZenFone 2 back cover can be removable, and there is a slot in the lower right corner of the fuselage, you can easily remove the back cover.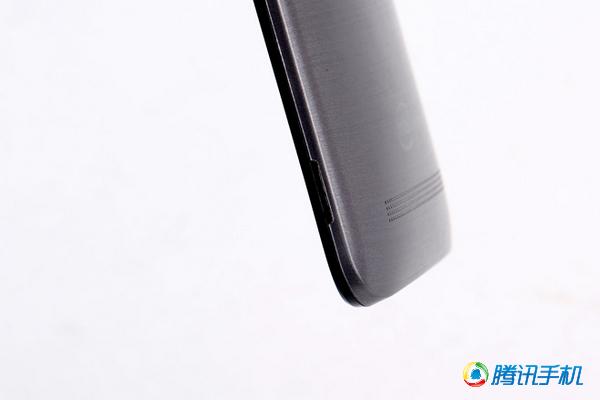 The back cover with PC + ABS material, flexibility is good, the bottom is marked with Intel logo, its mean Zenfeone 2 using an Intel processor.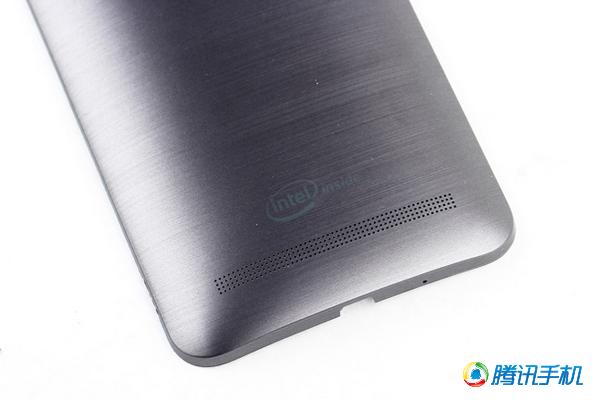 NFC coil on back cover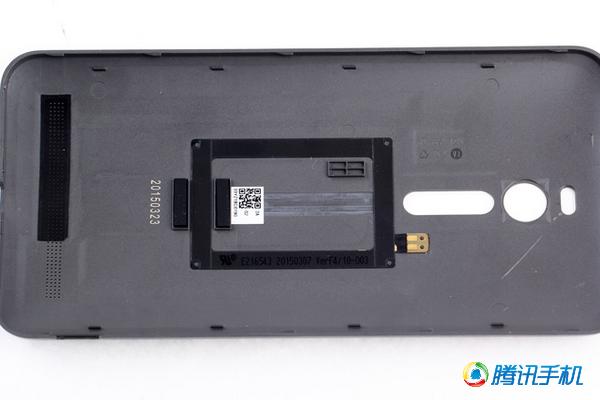 2. Removing the middle frame
Remove fourteen screws securing the middle frame. You can remove the volume button and middle frame.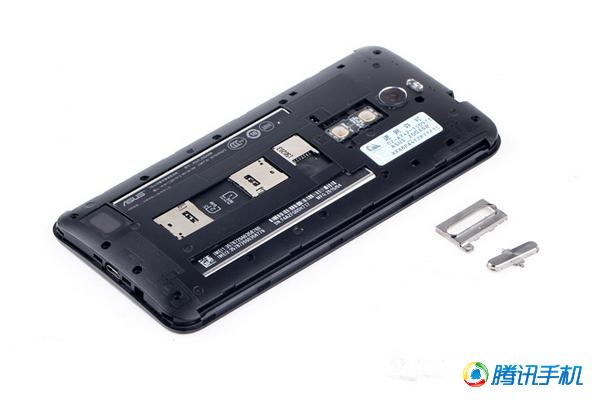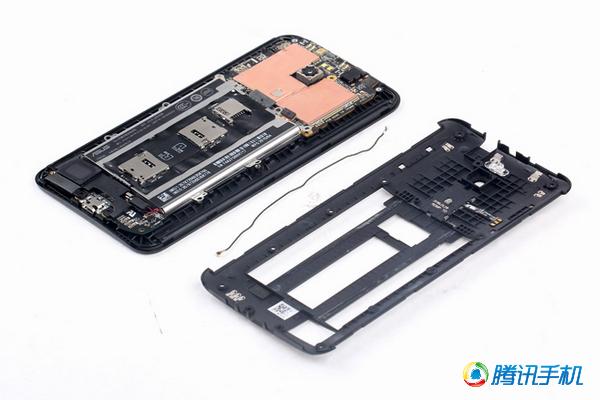 ZenFone 2 volume control cable was fixed by double-sided adhesive tape, the top of the middle frame is integrated a WI-FI, Bluetooth and GPS antenna, the bottom of the middle frame is integrated communication antenna.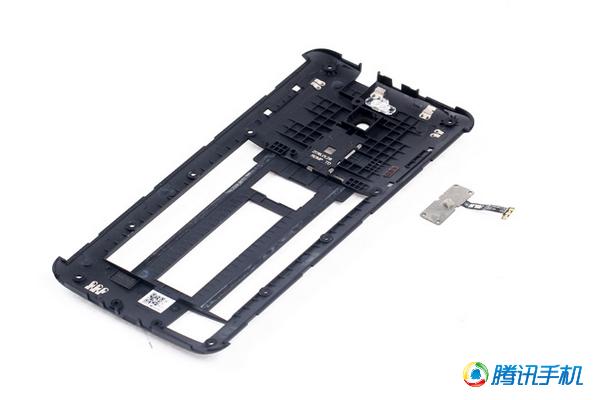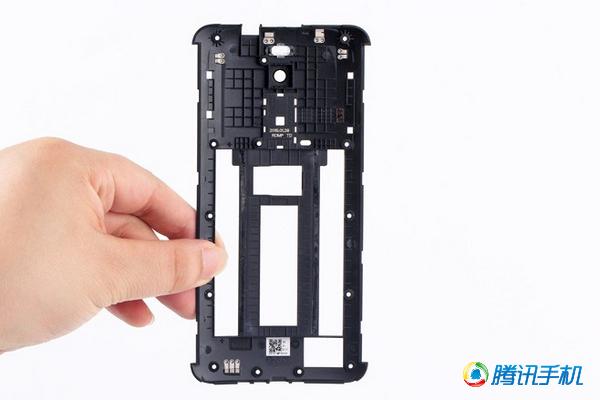 3. Removing the volume control cable
Here's volume control cable.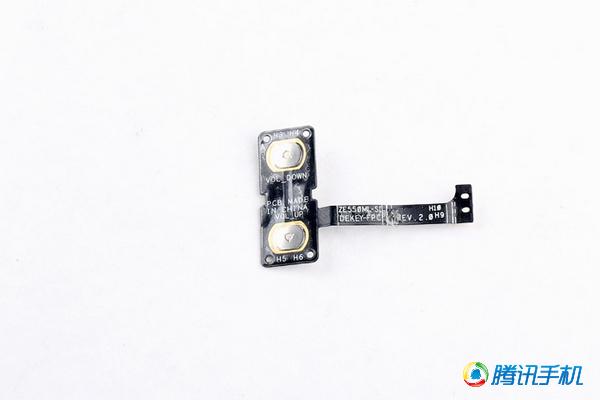 4. Removing the speaker
Remove the speaker module.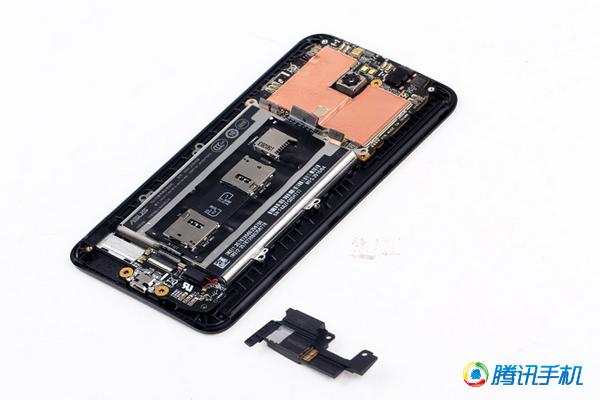 5. Removing the bottom board
Now remove the little circuit board, there is a noise-canceling microphone on the front of the little circuit board, on the back of the little circuit board, there is a vibrator.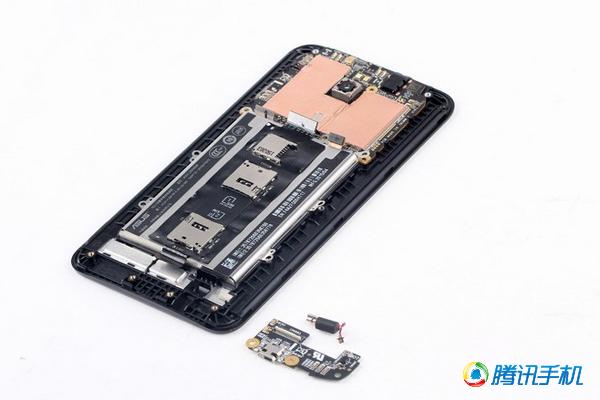 The circuit board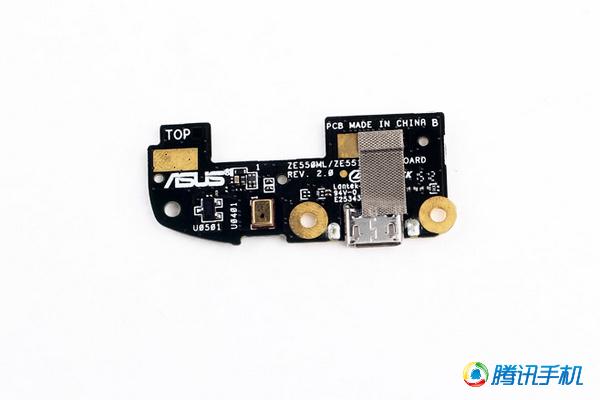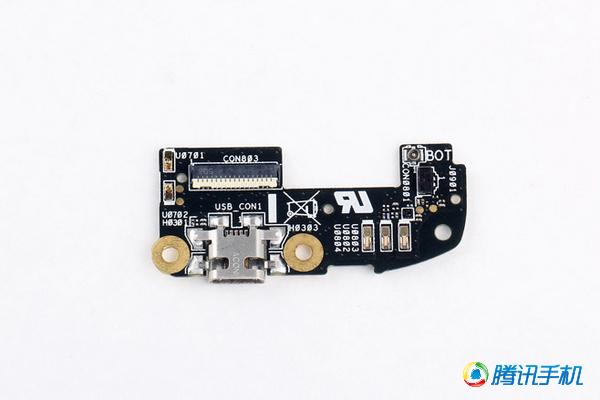 6. Removing the battery
Remove the Asus zenfone 2 battery. Because the SIM tray fixed on the battery, so replace the battery is a little trouble.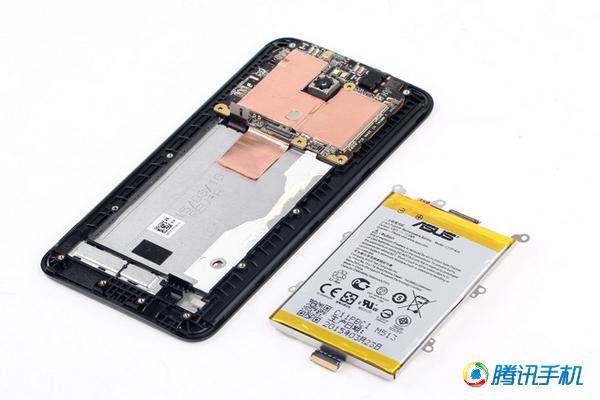 Micro SIM and Micro SD were fixed on the battery.
The Asus ZenFone 2 battery replacement guide is very easy. To replace the battery, you need to remove the SIM card tray module from the battery. It is fixed on the battery by glues.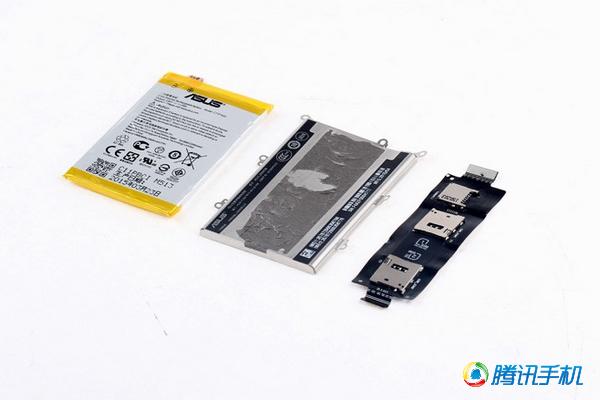 ZenFone 2 uses a 3.8V 3000mAh lithium polymer battery. Model: C1191424, ATL cells.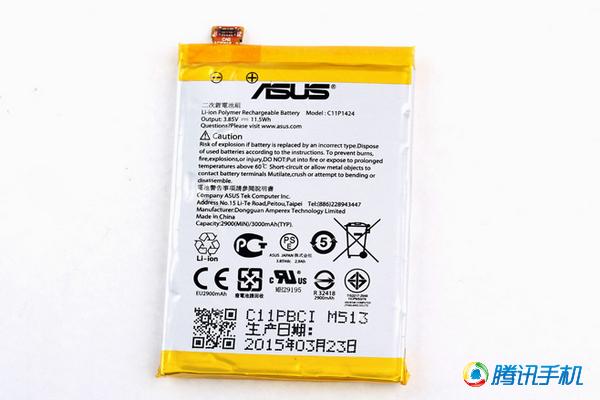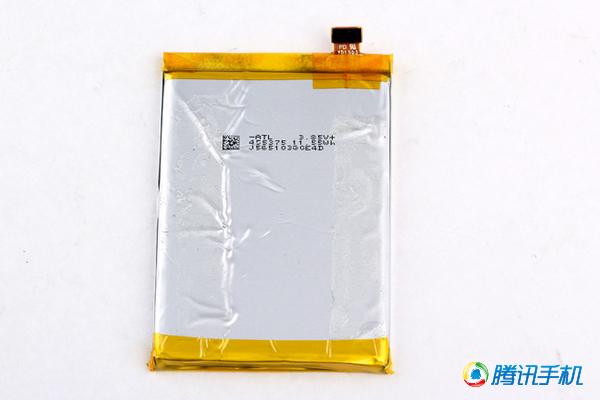 Remove rear-facing camera, front-facing camera and earpiece.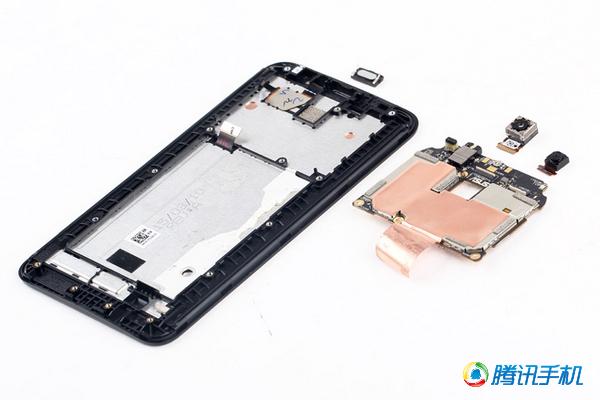 The motherboard is manufactured by Taiwan COMPEQ. The front of the motherboard integrated a light proximity sensor, 3.5mm headphone jack, rear camera, front camera connector interface, power supply, lock key button. The back of the motherboard integrated a noise-canceling microphone, LED lights. Intel 64-bit processor and 4GB RAM was packaged together.
Realtek ALC5647 audio decoder chip
Broadcom BCM4339 Wi-Fi, Bluetooth, FM chip
TI RPA2080D1 audio amplifier
Intel PMB9933 4G baseband processor
Intel PMB6830 power management chip
Winbond W978H6KBVX 256MB DDR2 SDRAM
Skyworks SKY77597-11 RF power amplifier
SK Hynix 4GB ROM + Intel Atom Z3560 processor
Broadcom BCM20795 NFC chip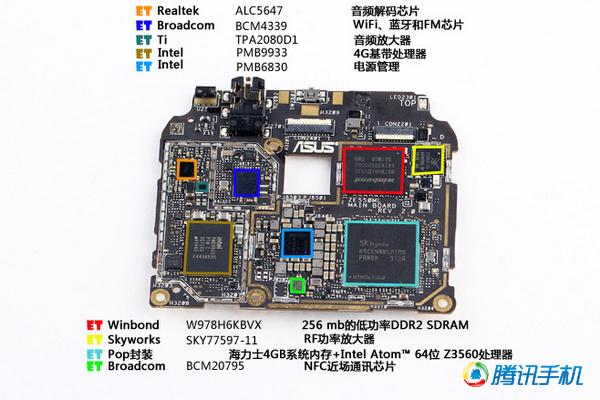 Intel PMB8818 GSM, GPRS, BT4.0 transceiver
Broadcom BCM47531A1 GPS, GLONASS, Beidou, QZSS receiver
Intel PMB5747 power management chip
Murata LMSWX antenna switch
Skyworks SKY7851 antenna switch
Skyworks SKY77627-11 RF power amplifier
Qualcomm SMB1357 fast charging chip
SanDisk SDIN8DE4-32G RAM
Skyworks SKY7006 antenna switch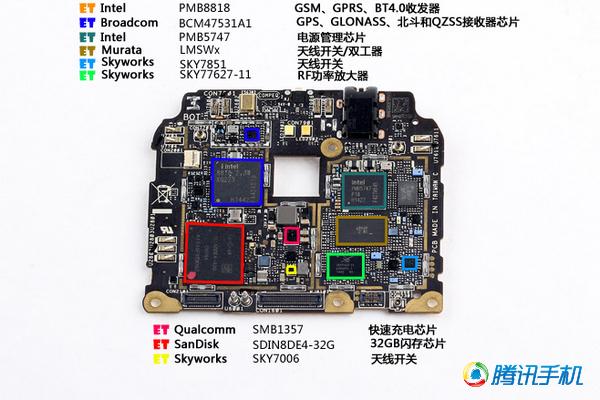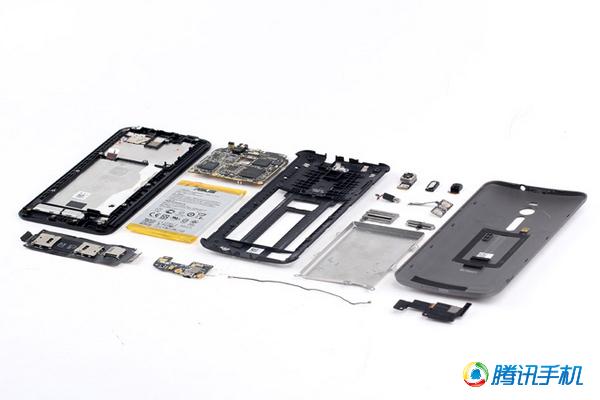 For more guides, check out the Asus ZenFone 2 device page.
Source: qq.com