Sony Xperia Z3+ Dual Teardown
In this guide, I'll explain how to disassemble Sony Xperia Z3+ Dual to remove the back cover, battery, camera, speaker and motherboard. Refer to this guide. You can repair your Xperia Z3+ Dual.
Follow us on Facebook for the latest updates from the MyFixGuide.com.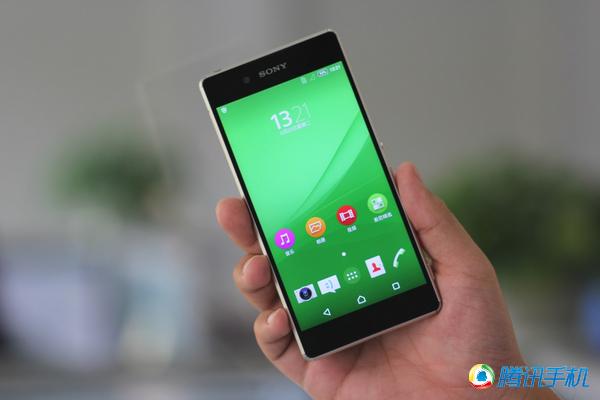 First step, open the dust cover on the left side.
Remove the NANO SIM card tray. Heat up the back cover and remove the back cover with suction cups.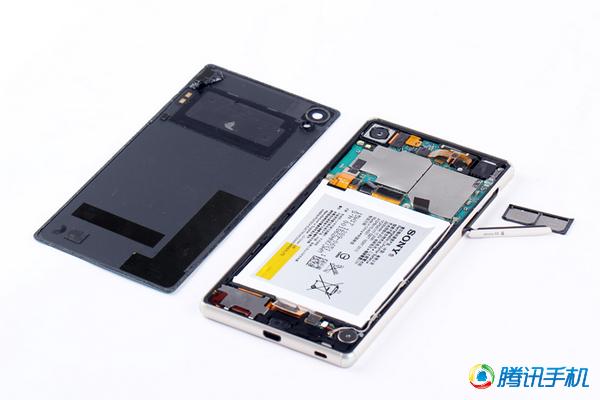 Sony Xperia Z3 + Dual uses a tempered glass back cover. It is very flat and smooth. The surface of the back cover with a special waterproof coating, when the rain hit the back cover, the rain will quickly gather to teardrop-shaped.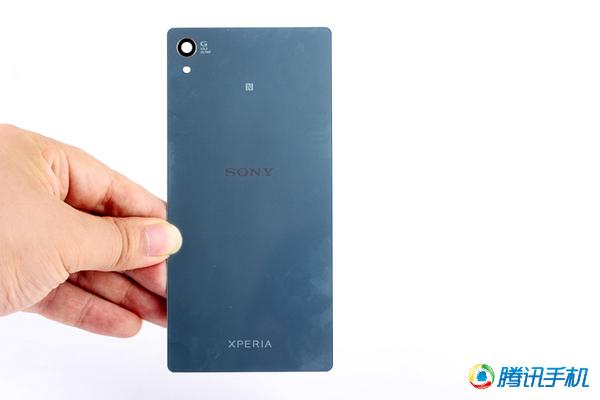 Now you can access internal components, including battery, cameras, speaker and motherboard.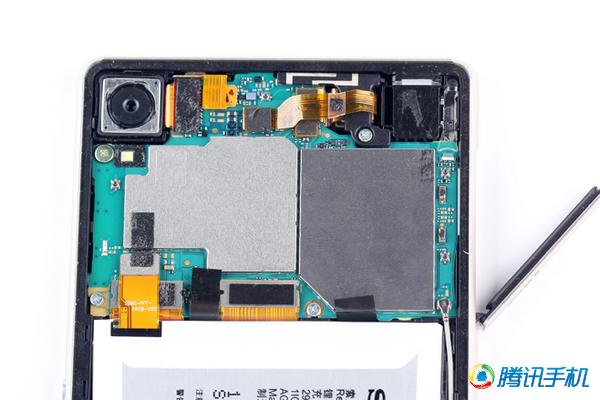 Disconnect all the cables. Remove the battery.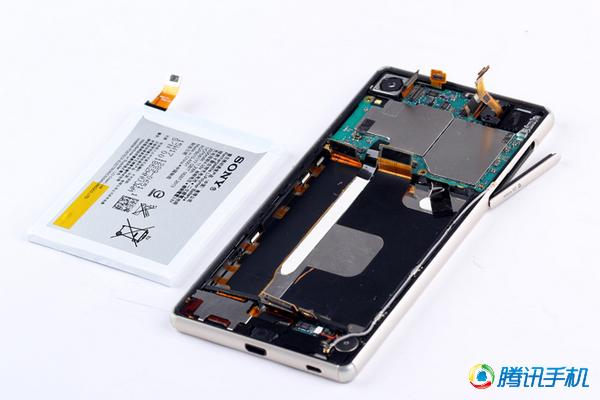 Xperia Z3 + Dual use a 3.8V, 2930mAh battery, battery model: AGPB015-A001, manufactured by the HanrimPostech Nanjing, using LG Chem cells.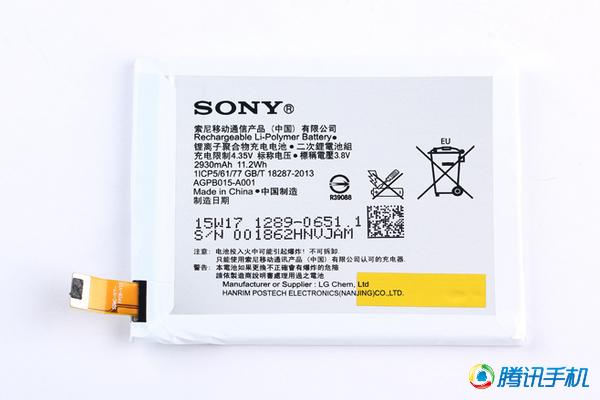 Remove all screws. You can remove the motherboard.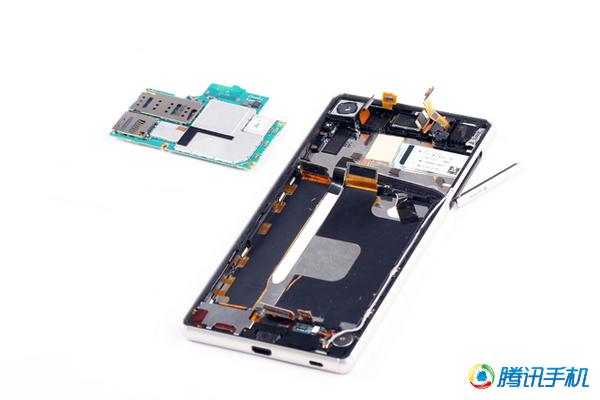 Now remove all small components from the phone body.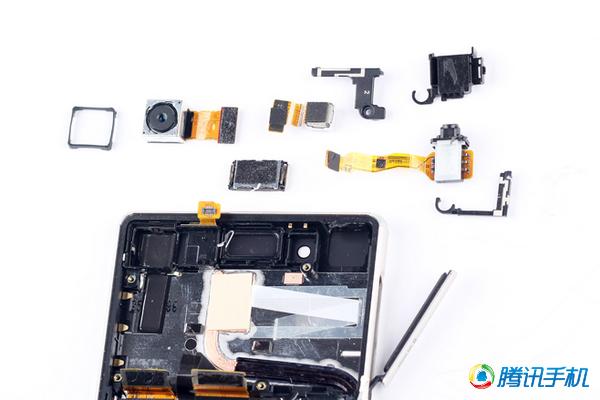 The 3.5mm headphone jack is specially customized by ALPS.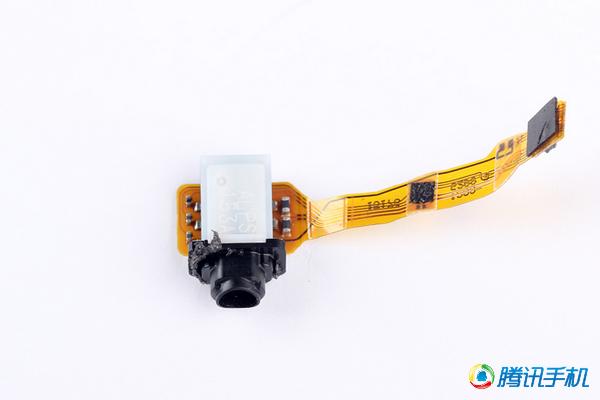 Xperia Z3 + Dual handset, on the back of the handset is also affixed with waterproof foam.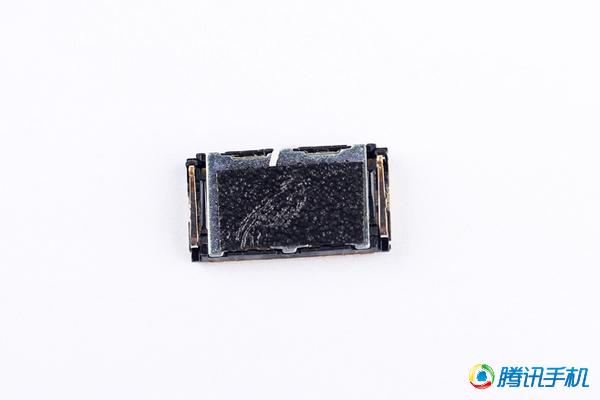 Wireless antennas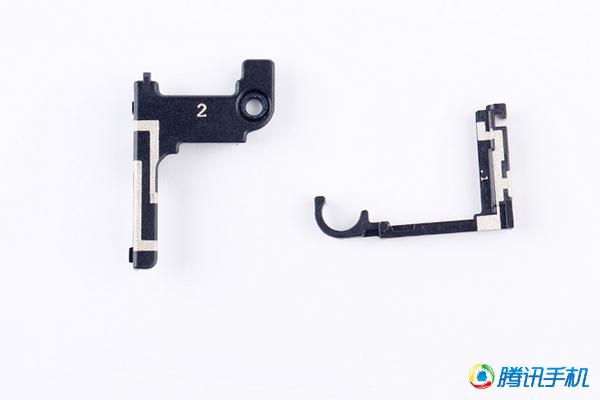 Rear camera and front camera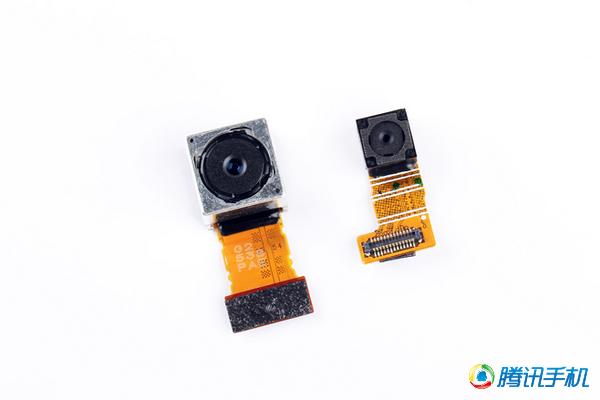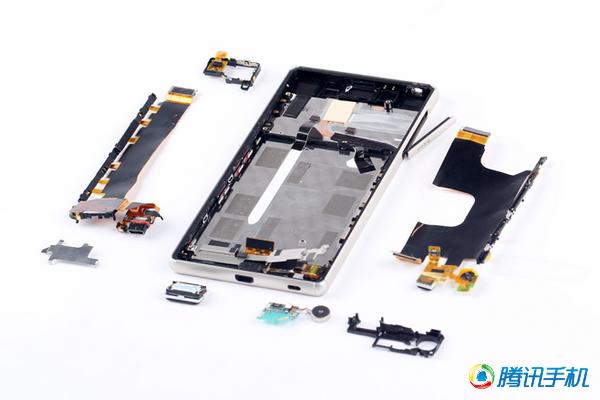 Speaker module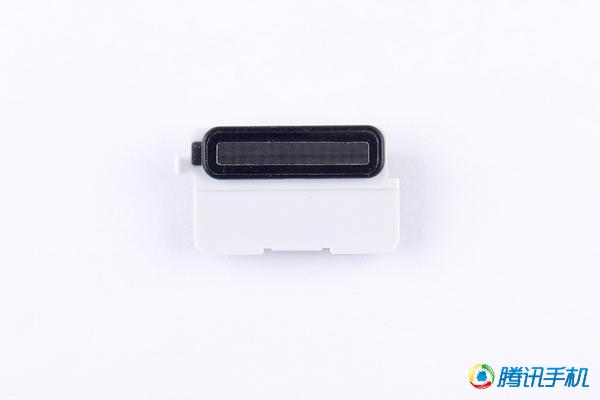 The 5.2-inch IPS display come from AU Optronics, with a resolution of 1920X1080. The LCD panel model is H515DAN03.0.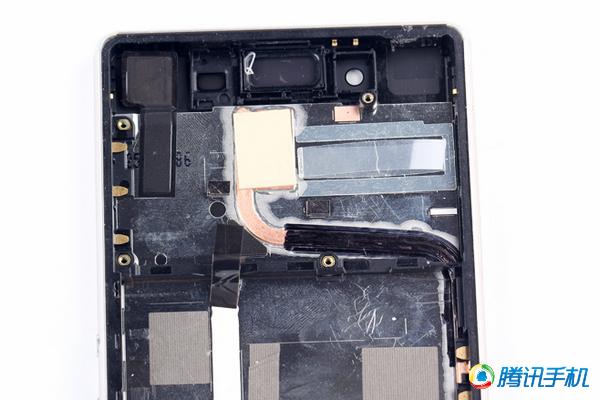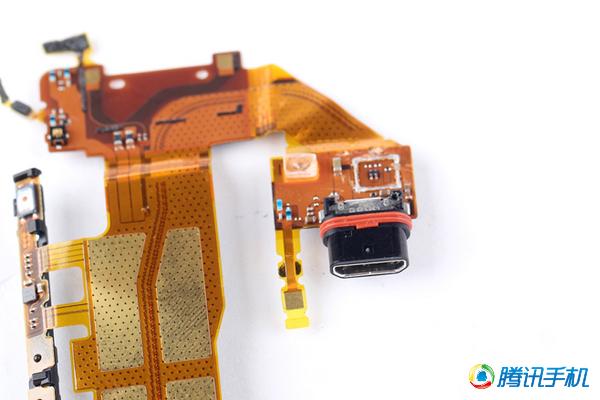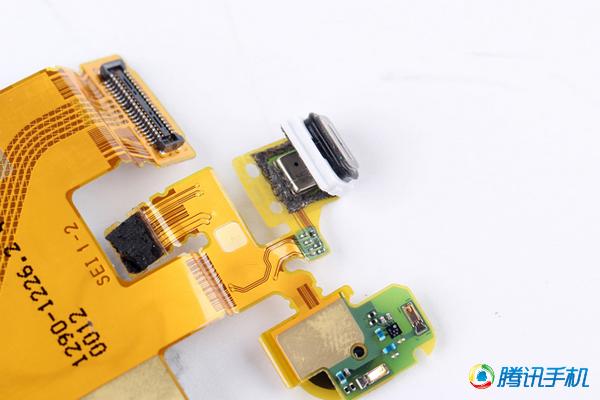 Red: Qualcomm Snapdragon 810 MSM8994 processor + Samsung 3GB DDR3 SDRAM
Green: Qualcomm PM8994 power management chip
Yellow: Silicon Image WCD9330 audio decoder chip
Brown: Qualcomm Sil8620 HD output chip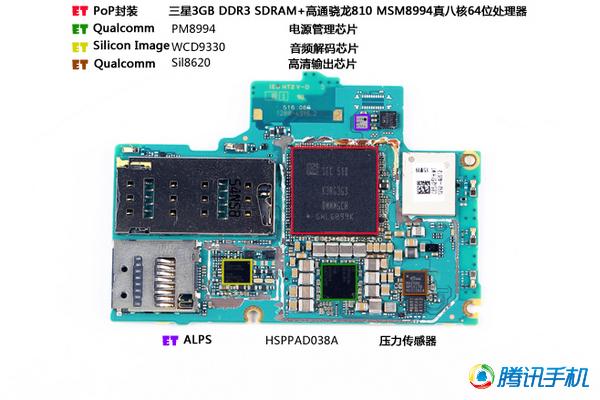 Toshiba THGBMFG8C4LBAIR 32GB ROM
NXP PN544 NFC chip
Qualcomm PMI8994 power management chip
Qualcomm WTR3905 Low-power RF radio frequency receiver
Qualcomm QFE1040 diversity antenna switch
Qualcomm QFE3335 Independent RF power amplifier
Qualcomm QFE3345 Independent RF power amplifier
Qualcomm QFE1035 antenna switch
Qualcomm QFE1045 antenna switch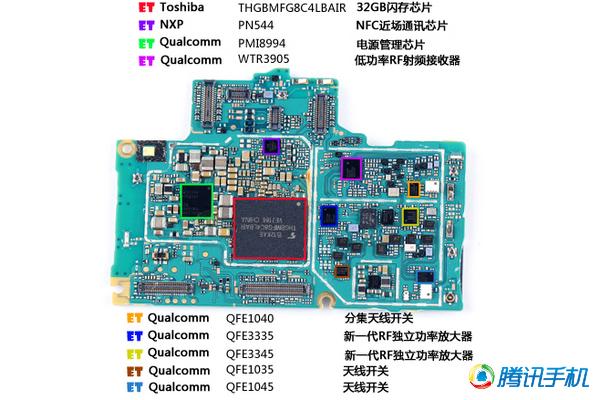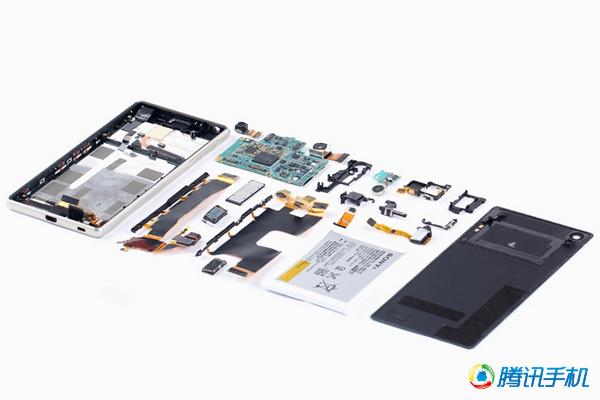 For more guides, check out the Sony Xperia Z3+ Dual device page.