In this guide, I'll explain how to disassemble Xiaomi Mi Note to remove the back cover, battery, rear camera, front camera, speaker and motherboard. Refer to this guide. You can repair your Xiaomi Mi Note.
Want to keep in touch with us? Follow us on Facebook for more repair news.
Xiaomi Mi Note uses curved glass to give it a graceful edge. It's actually having glass fronts on both sides, use a guitar picks pry up the back cover.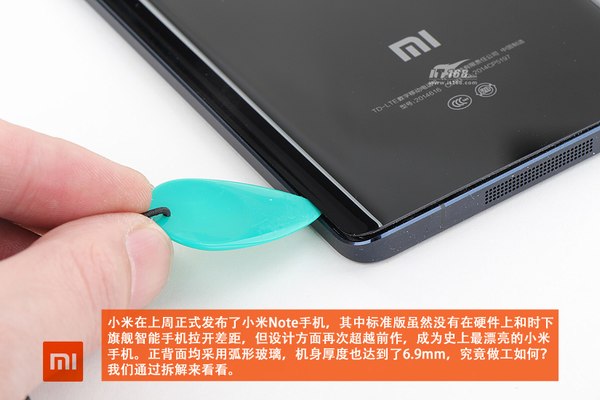 The back cover is used 3D curved glass, and it's fixed by snaps.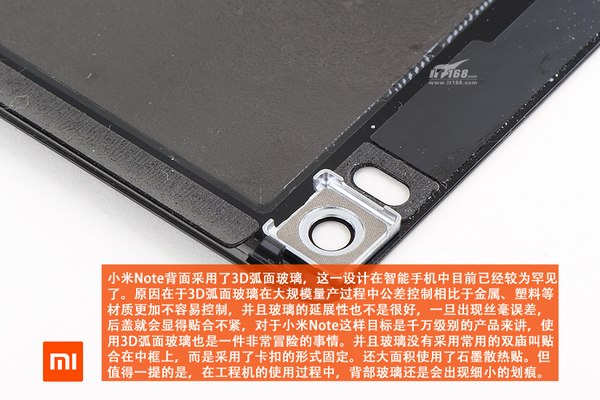 The Xiaomi Mi Note support dual cards dual standby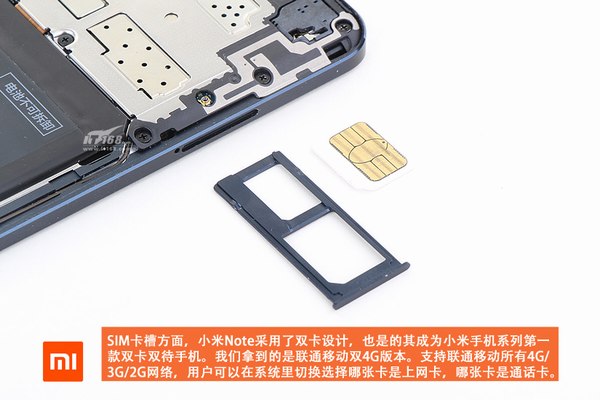 Remove all screws securing the metal shield.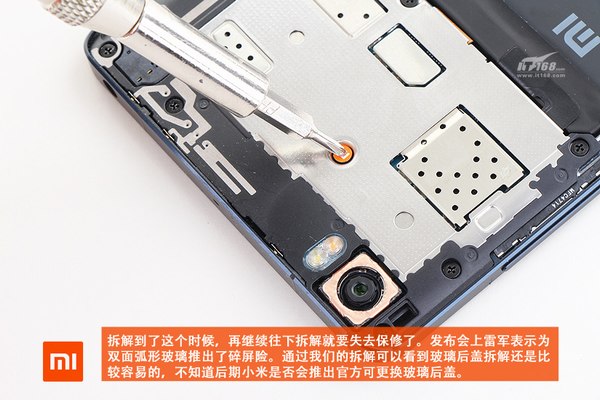 Once the metal shield was removed, you can access the motherboard.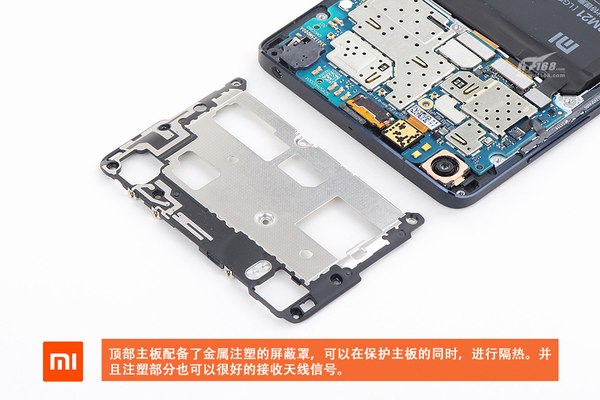 Remove the screws securing the sound chamber module.
Xiaomi Mi Note use of the Smart PA technology, making sounds and sound quality is better than other phones.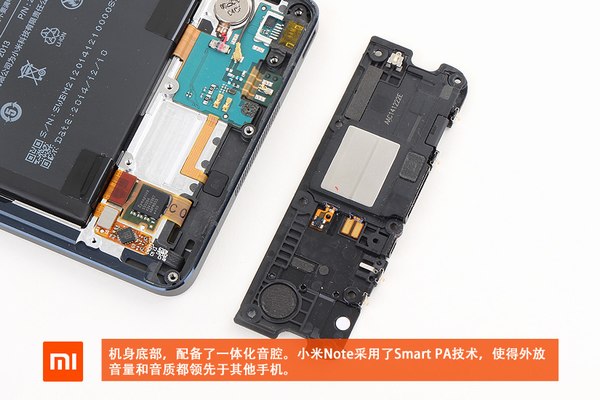 Now pull the double-sided adhesive tape, you can remove the battery.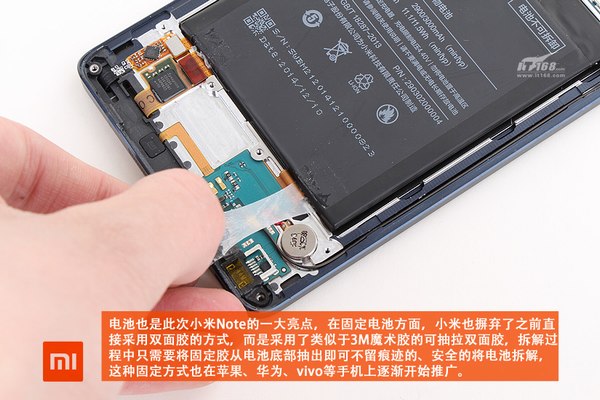 Xiaomi Mi Note comes with a 4.4v, 2900mah Li-polymer battery. Battery cells come from LG.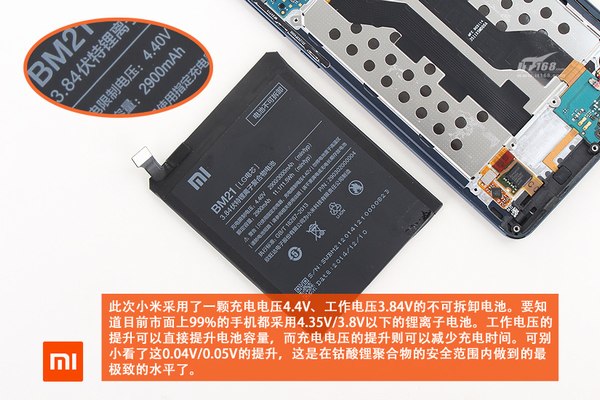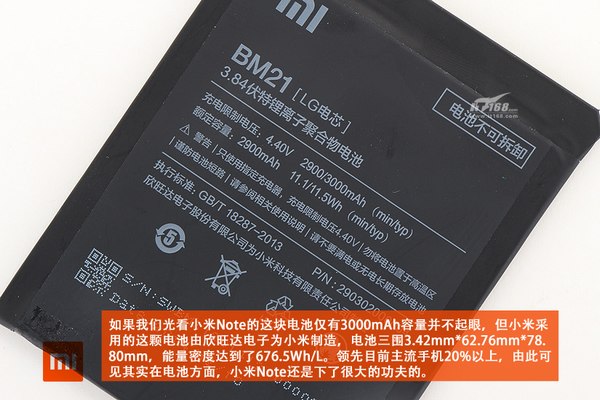 The battery caddy is made of magnesium alloy.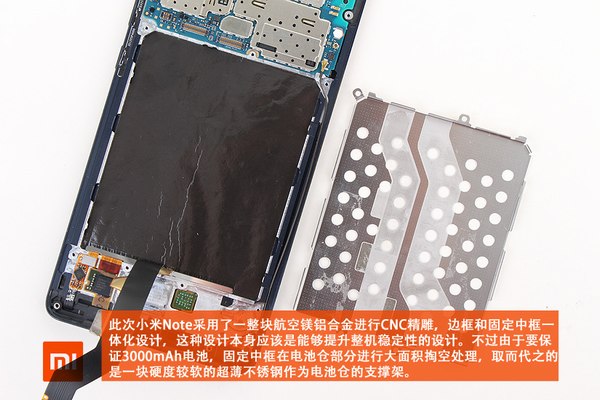 The board is integrated a micro USB port, microphone, virtual keys light and a vibrator.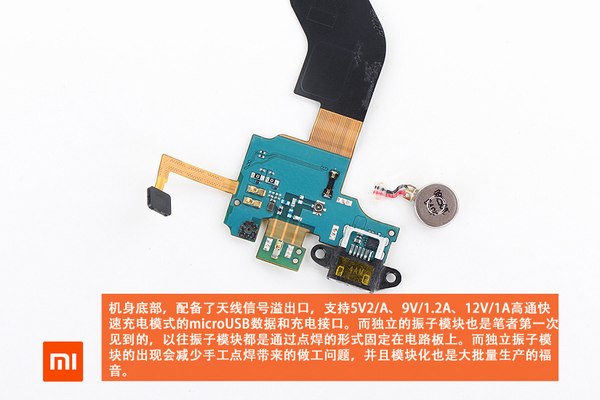 The microphone and the virtual key light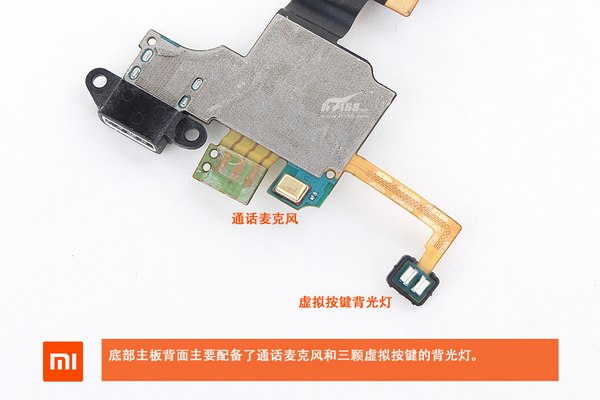 All chips were covered by metal shields.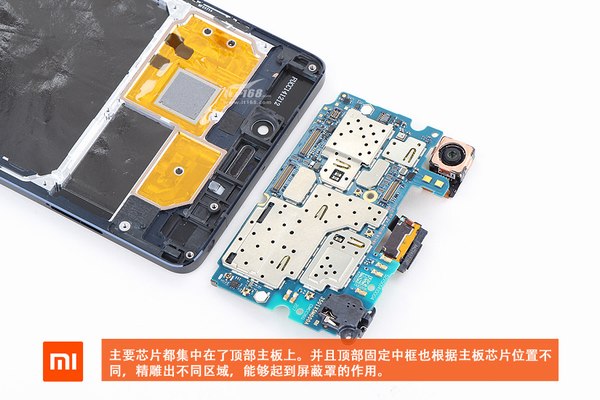 On the front panel, we found a small device – a light refracting prism.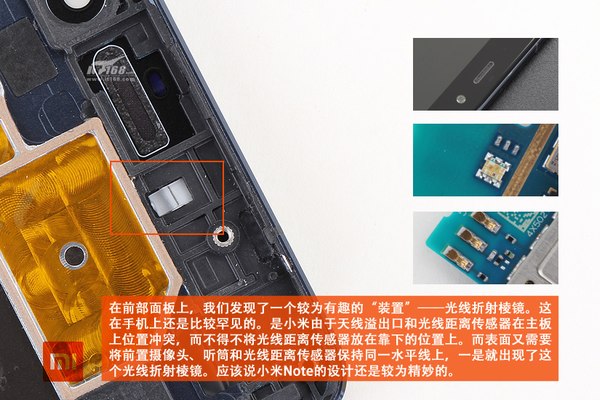 The rear camera and front camera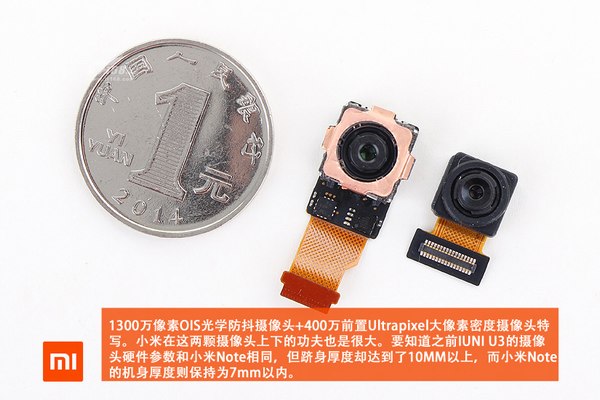 OIS Optical Image Stabilizer lens thickness of 5.08mm, it is the thinnest, and with two ISP chips.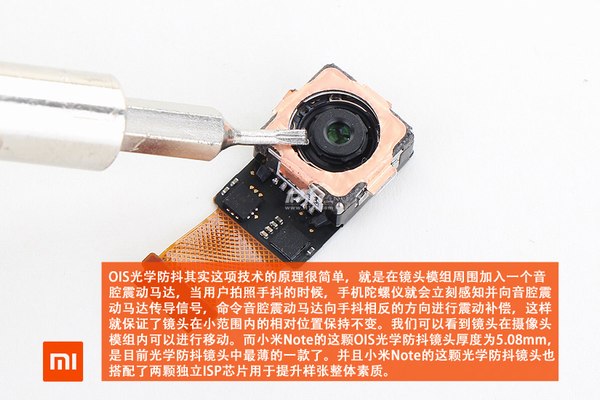 Remove all metal shield on the motherboard.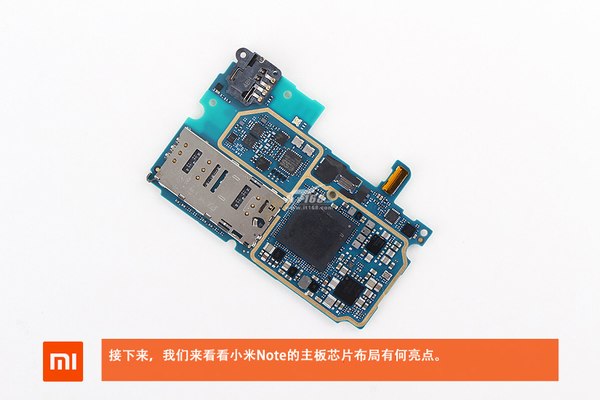 ESS ES9018K2M 32-bit Stereo Mobile Audio DAC and TI OPA1612 Operational Amplifier
This set of audio chips is currently the most high-end chips in smartphones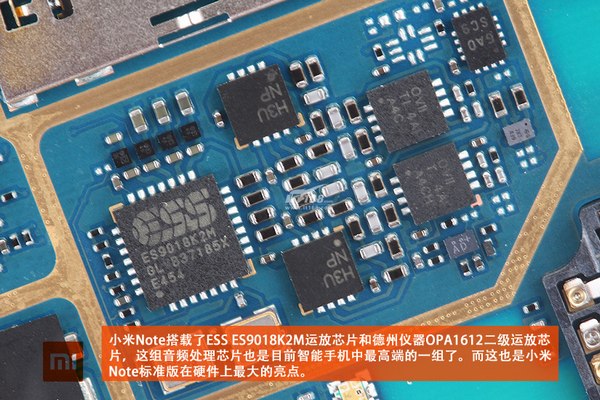 Samsung 3GB RAM + 2.5GHz Qualcomm Snapdragon 801 processor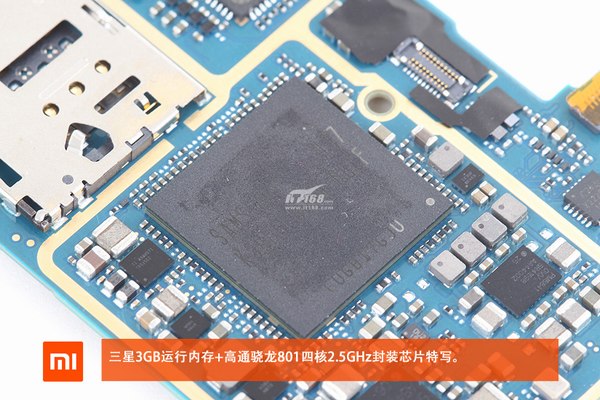 Qualcomm PM8941 Power management chip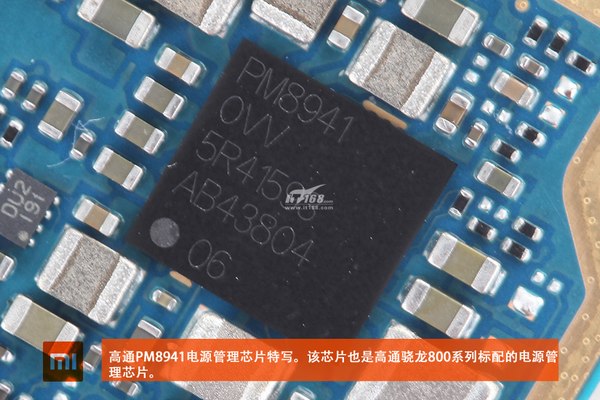 Qualcomm PM8841 Power management chip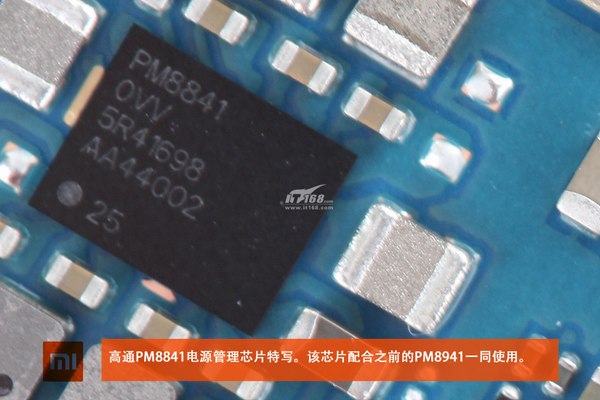 Dual SIM Card slots, support microSIM card and nanoSIM card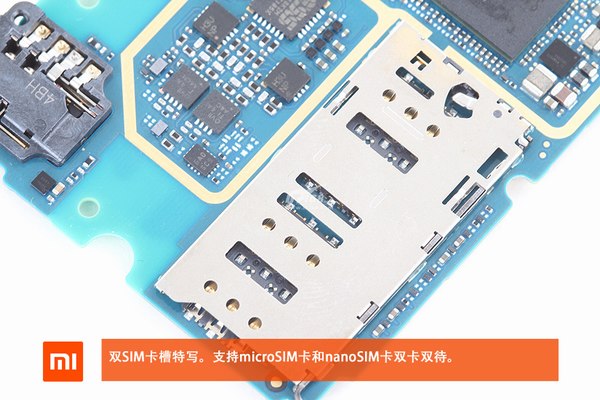 Toshiba 16GB ROM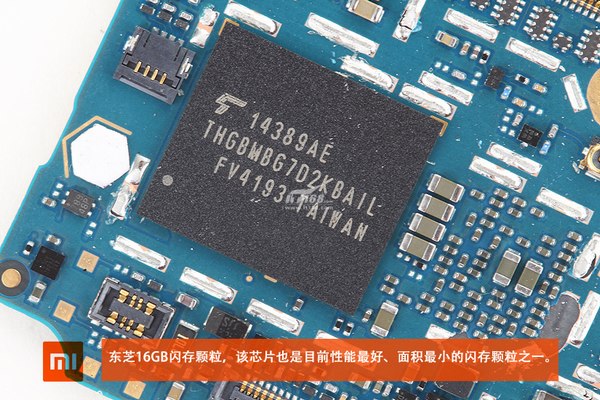 Qualcomm WCD9320 Audio decoder chip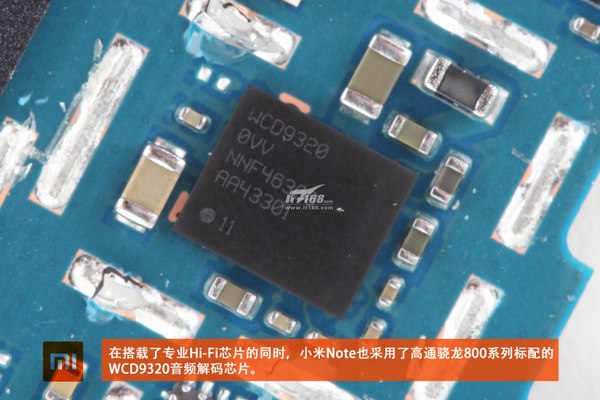 Qualcomm QFE1100 Envelope Tracking Chip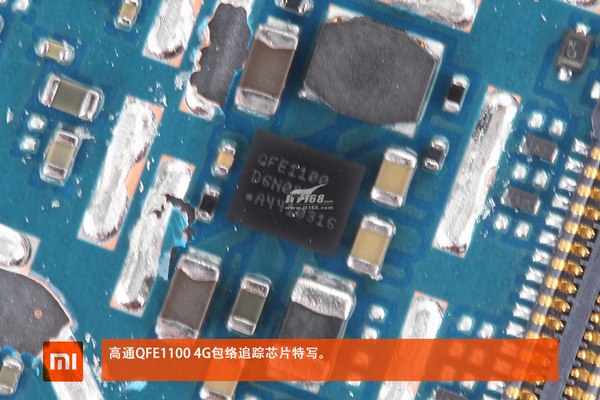 Qualcomm WTR1625L RF Transceiver, support GPS and China Beidou Navigation Satellite System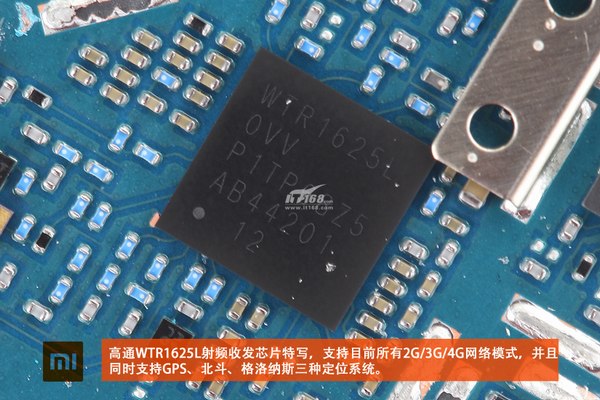 AVAGO ACP7600 RF power amplifier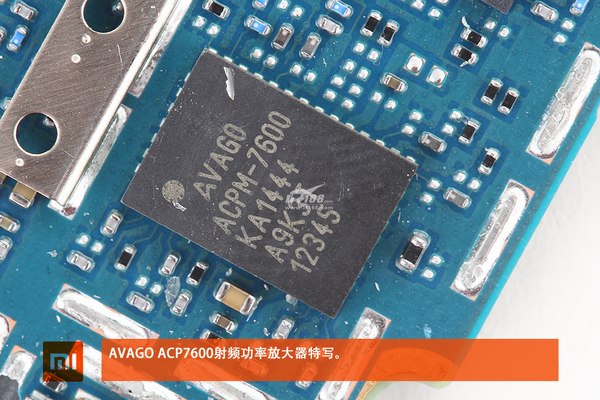 Skyworks 85709-11 5GHZ Wi-Fi chip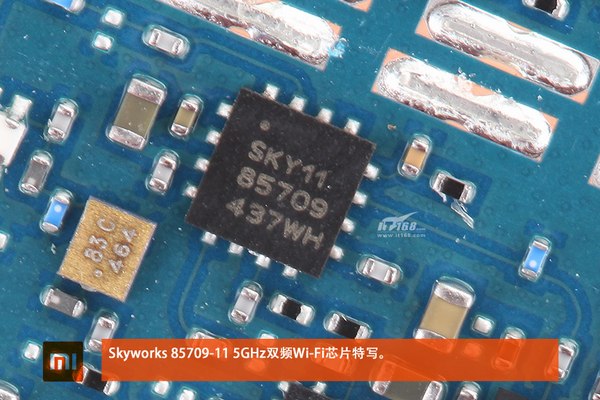 Qualcomm WCN3680 Bluetooth 4.0 chip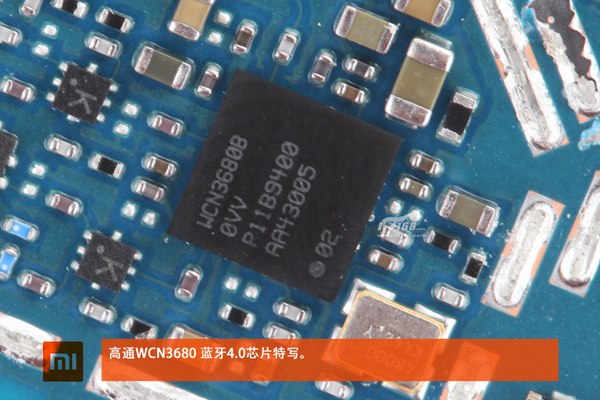 For more information and guide, please go to Xiaomi Mi Note device page.
Source: it168