Asus UX303LN Disassembly and HDD, RAM, SSD upgrade options
In this guide, I'll explain how to disassemble Asus UX303LN. I will remove the battery, wireless card, keyboard, palm rest, hard drive, heat sink, cooling fan and motherboard. Refer to this guide. You can repair, clean cooling fan, upgrade RAM, SSD for your Asus UX303LN.
Looking for more funny teardown? Follow us on Facebook for all the latest repair news.
Remove all screws from the bottom case.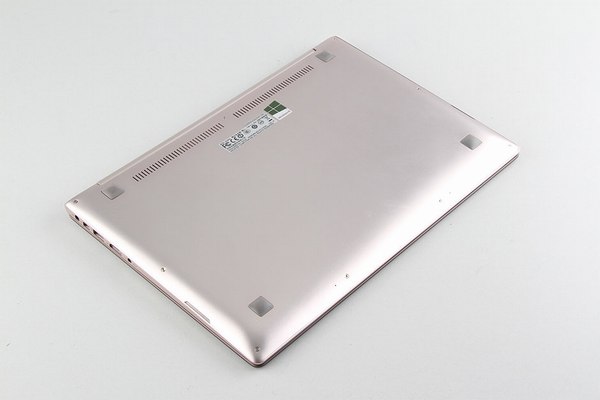 Pry up the bottom case with a pry bar, lift up the bottom case and remove it.
There are no snaps securing the bottom case, so remove the case is pretty simple.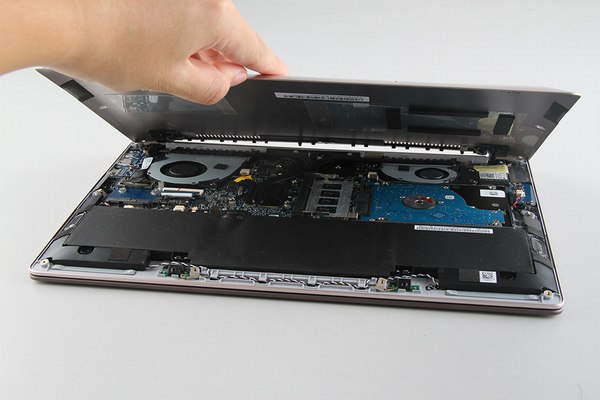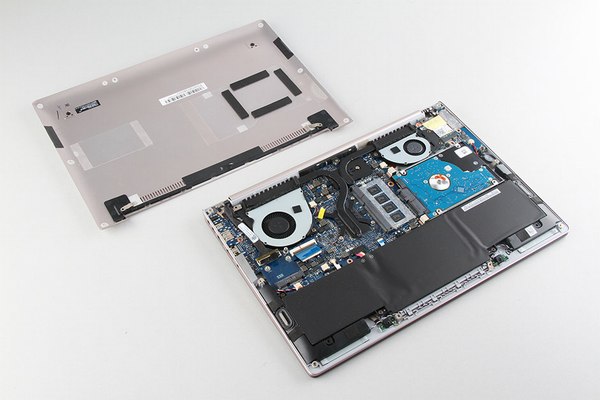 After the bottom case was removed, you can get access to the battery, speakers, wireless card, hard drive, heat sink and cooling fan.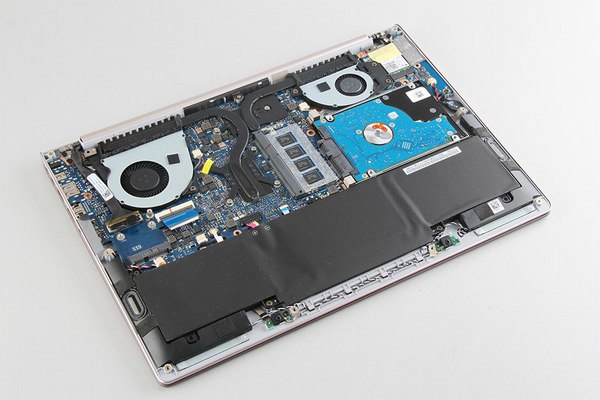 Remove the screws securing the battery. Disconnect the battery power cable and two speaker cables.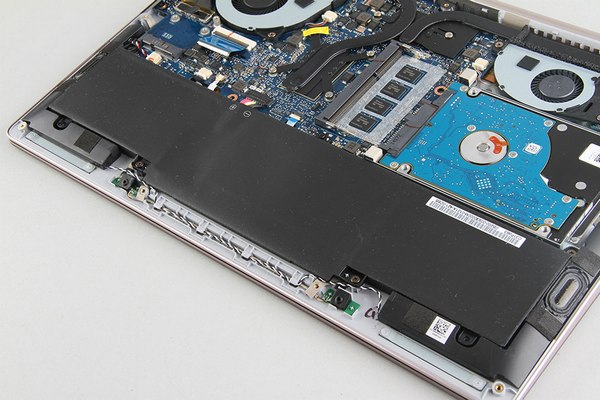 Asus UX303LN battery has been removed.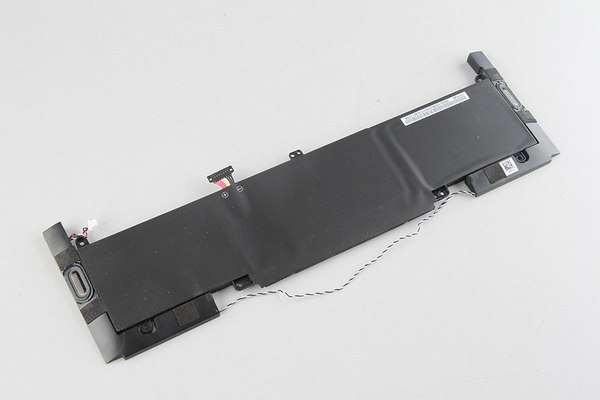 Asus UX303LN's speaker module fixed on the battery.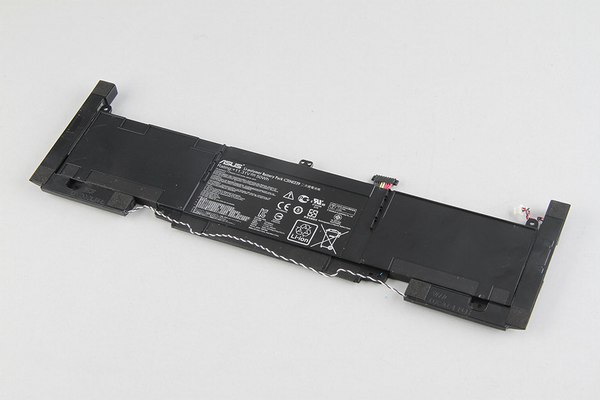 The Asus UX303LN comes with an 11.31v, 50wh Li-polymer battery, Asus part number: C31N1339.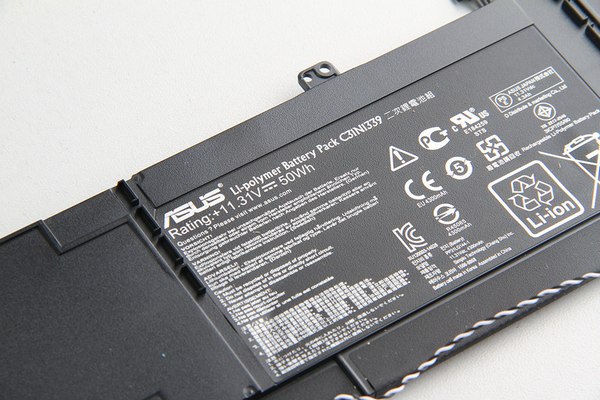 Remove all screws securing the hard drive module.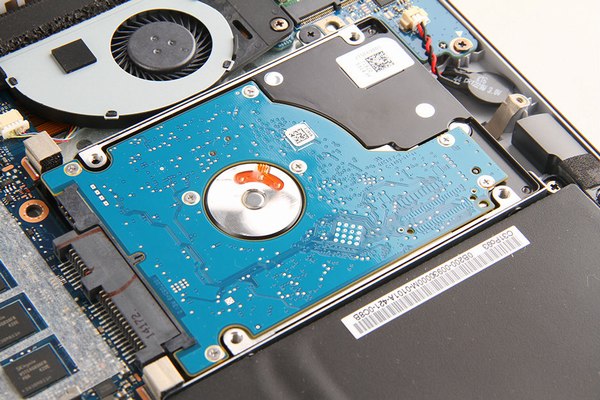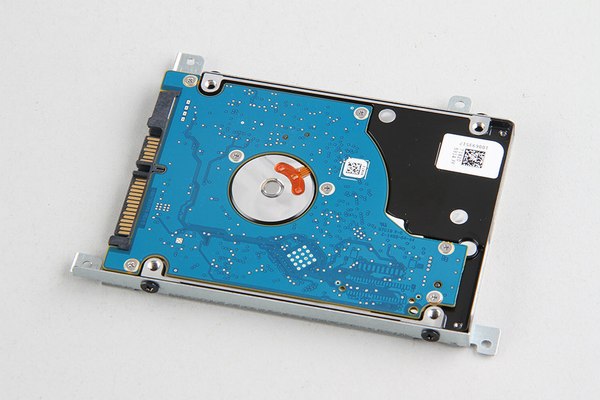 The Asus UX303LN featured a Seagate 500GB hard drive.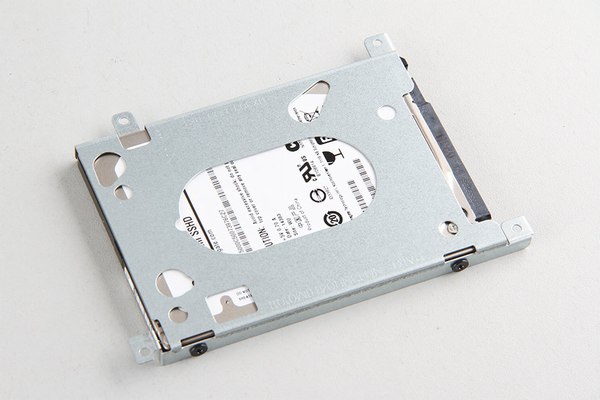 Asus UX303LN provide a spare mSATA slot for users upgrade SSD.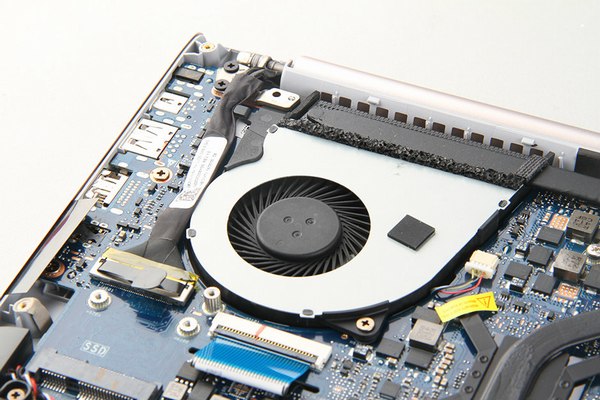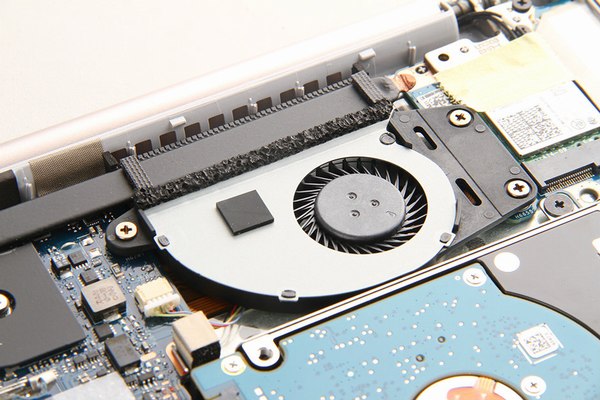 Asus UX303LN wireless card

Asus UX303LN heat sink and cooling fan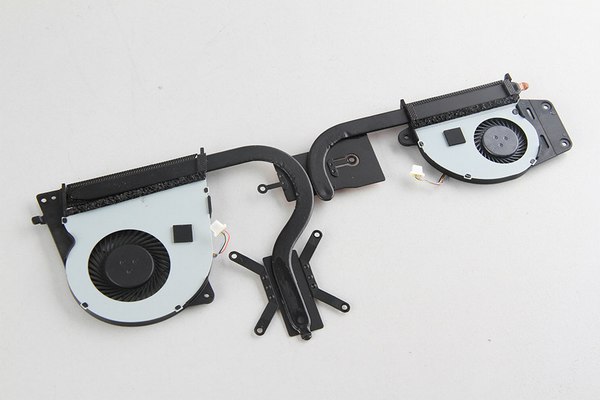 The cooling fan coming from SUNON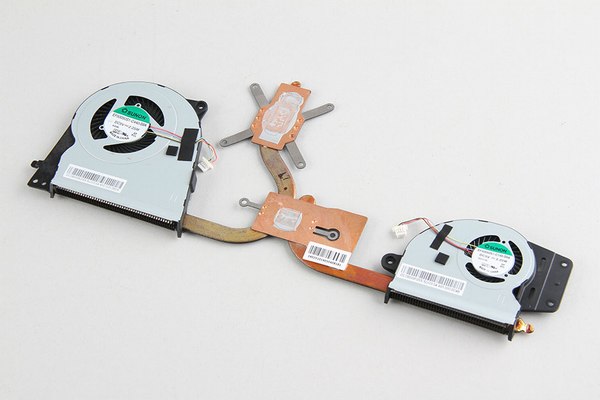 Asus UX303LN motherboard and USB board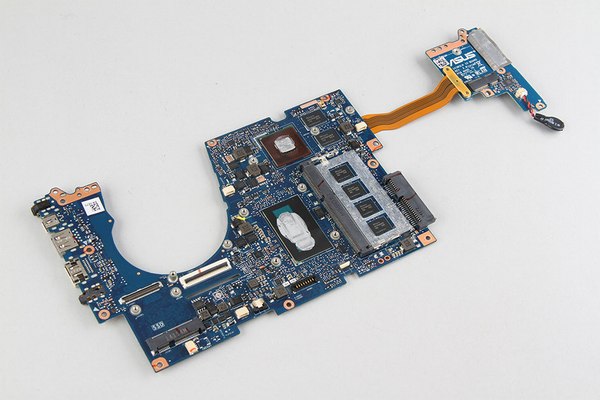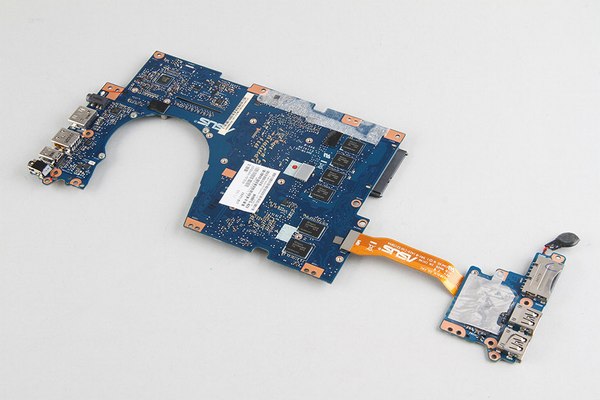 NVIDIA GeForce GT 840M graphics card with 2GB DDR3 video memory.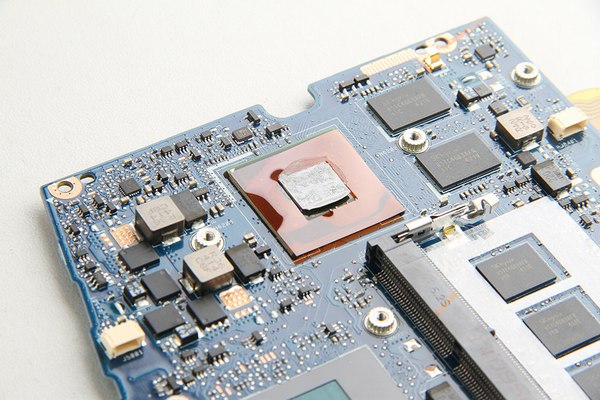 Intel Core i7-4510U processor (4M Cache, up to 3.10 GHz)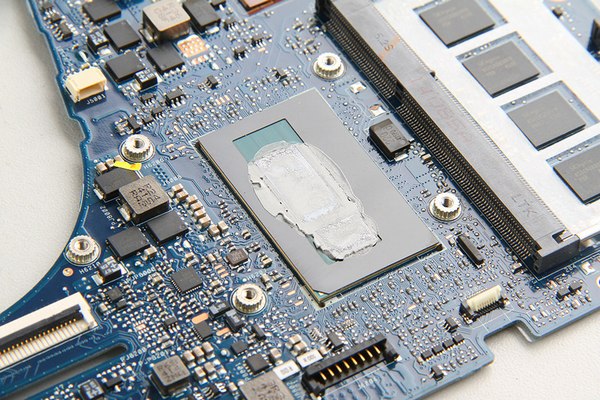 4GB SK Hynix RAM is soldering on the motherboard.
Asus UX303LN also have a spare RAM slot, so you can add another 4GB RAM.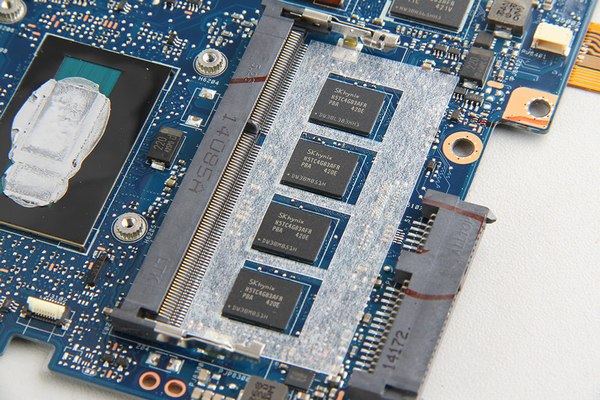 When the motherboard removed, you can access the touchpad and keyboard.