In this guide, I'll explain how to disassemble Xiaomi Mi 4c to remove the back cover, battery, camera, middle frame and motherboard. Refer to this guide. You can repair and clean your Xiaomi Mi4c.
Looking for more guides? Follow us on Facebook for all the latest repair news.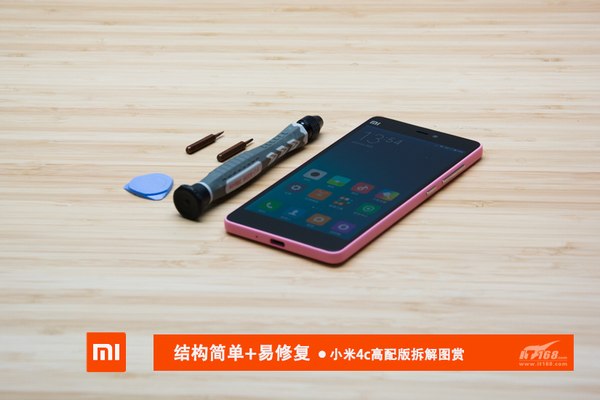 Remove the SIM card trays.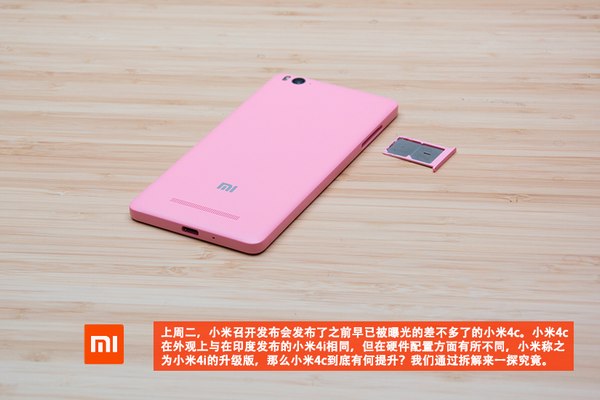 Remove the back cover with your fingernails.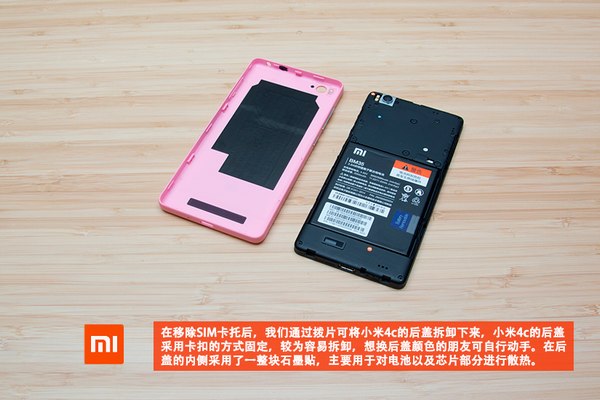 Remove all screws securing the middle frame.
Pry up and remove the middle frame.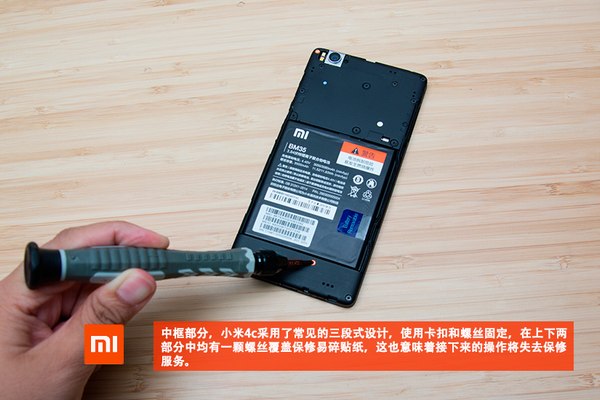 Disconnect the battery connector from the motherboard.
Remove the battery.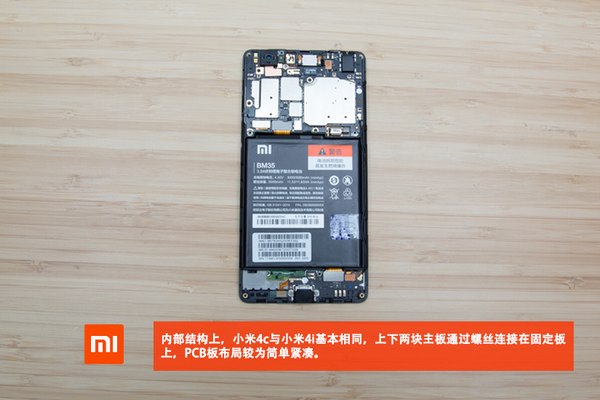 Xiaomi Mi 4c comes with a 3.84V, 3080mah Li-polymer battery.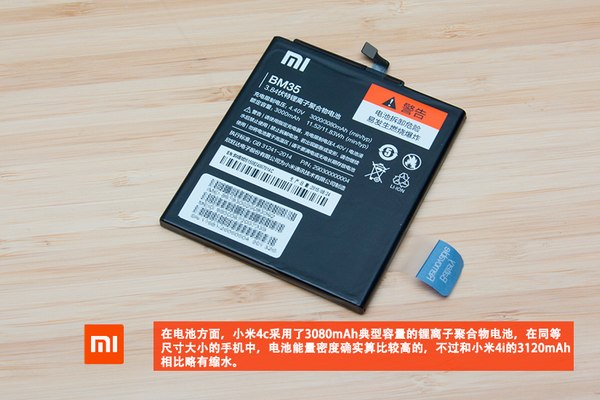 Xiaomi Mi 4c's motherboard, all the chips were covered by metal shields.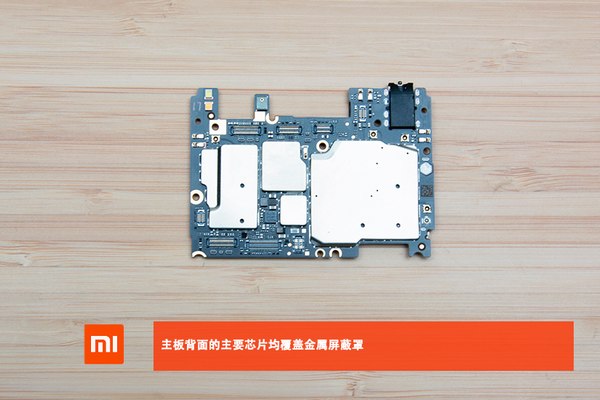 Remove the metal shield. You can see the Qualcomm QCA6174A Wi-Fi chip.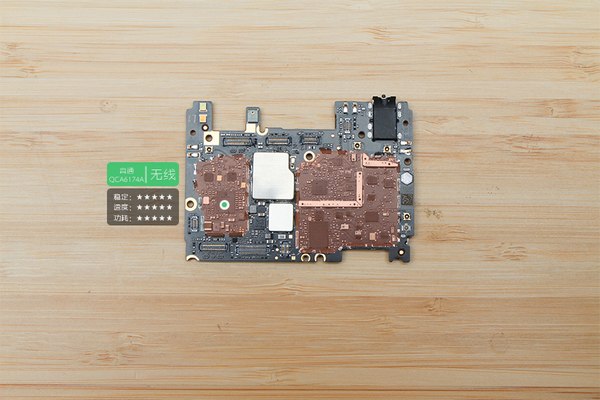 1. SK Hynix 3GB RAM
2. Toshiba 32GB ROM
3. Qualcomm PM8994 power management chip
4. Qualcomm Snapdragon 808 processor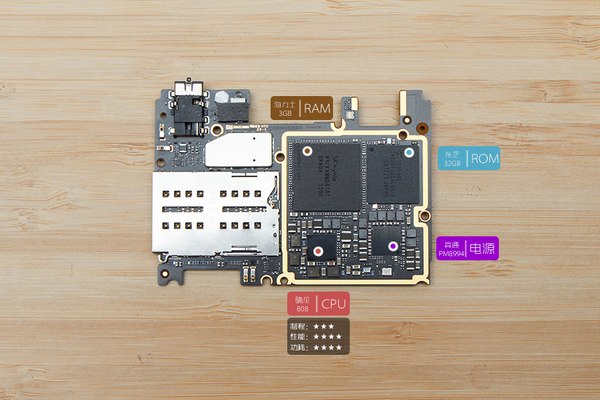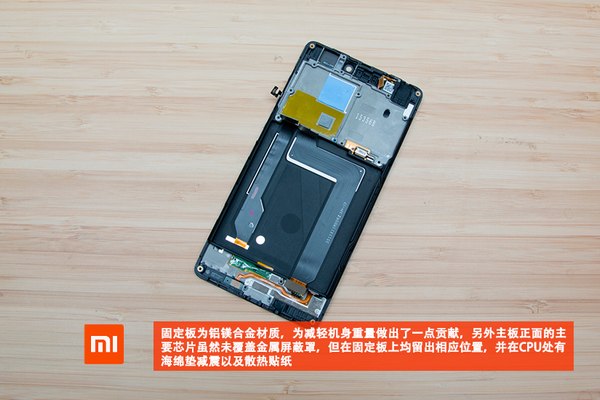 Type-C USB 2.0 port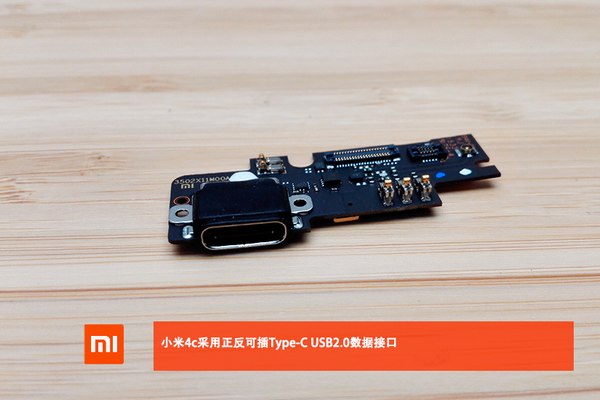 Xiaomi Mi 4c's earpiece module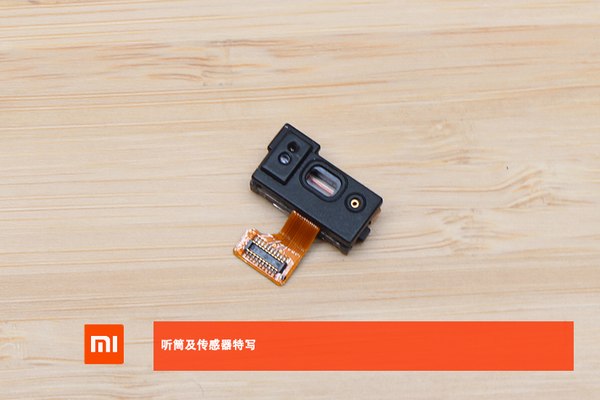 5MP front camera and 13MP rear camera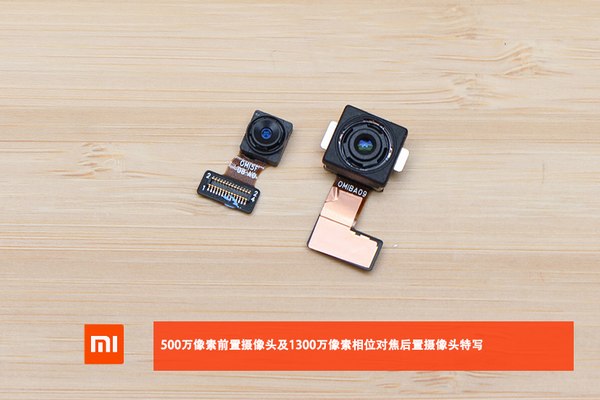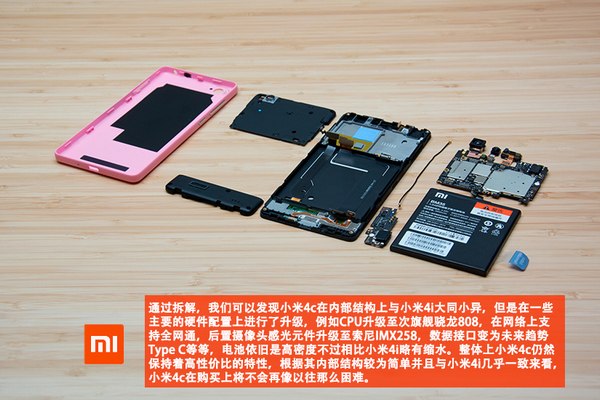 For more guides, check out the Xiaomi Mi4c device page.