Xiaomi Redmi 1s Disassembly
In this guide, I'll explain how to disassemble Xiaomi Redmi 1s to remove the back cover, battery, rear camera, front camera, middle frame and motherboard. Refer to the guides, you can repair your Redmi 1s.
Looking for more funny teardown? Follow us on Facebook for all the latest repair news.
Remove the back cover with your fingernails.
Xiaomi Redmi 1s with a 2050mah Li-ion battery. Xiaomi model: BM41.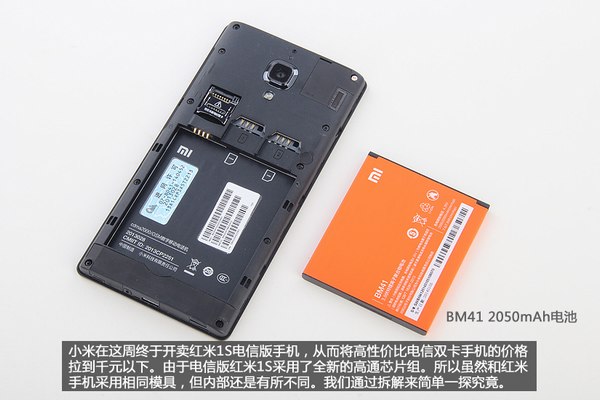 Remove all screws securing the middle frame.
There is a screw covered by fragile stickers. If you damage it, you will void the warranty.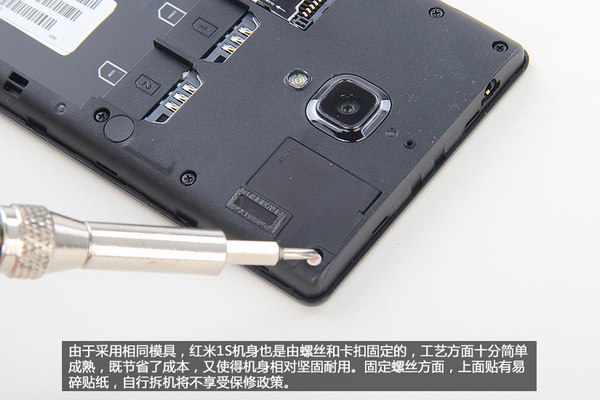 Pry up and remove the middle frame.
Now you can get access to the camera, speaker and motherboard.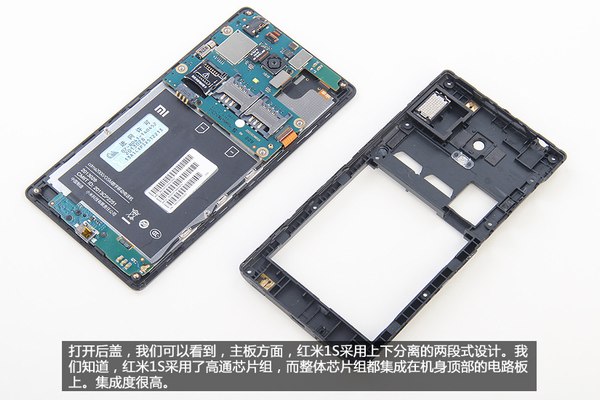 The top of the middle frame integrated a speaker.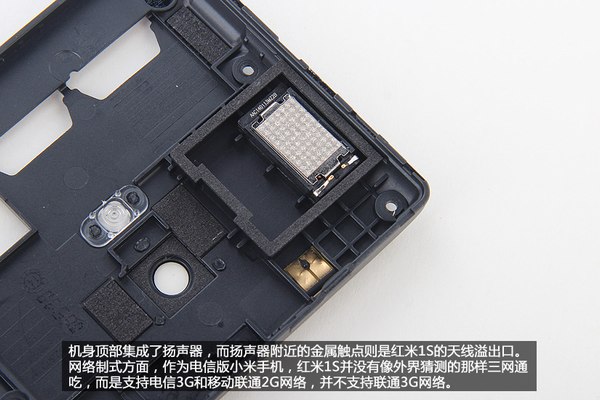 Xiaomi Redmi 1s 4.7-inch LCD display assembly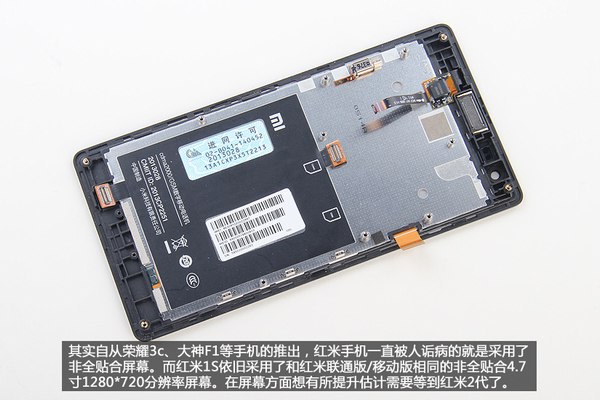 Xiaomi Redmi 1s using GuoTai FT5336 touch chip, Redmi 1S now can use an ordinary glove, the user does not need to buy static gloves.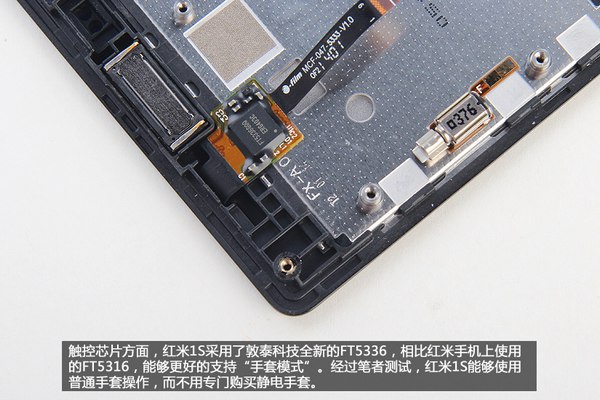 The little board integrated micro USB charging interface, support for OTG functions, breathing light and microphone. Not integrated button light.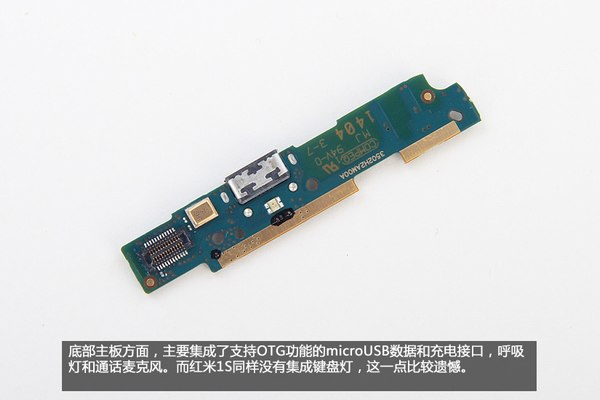 Rear camera and front camera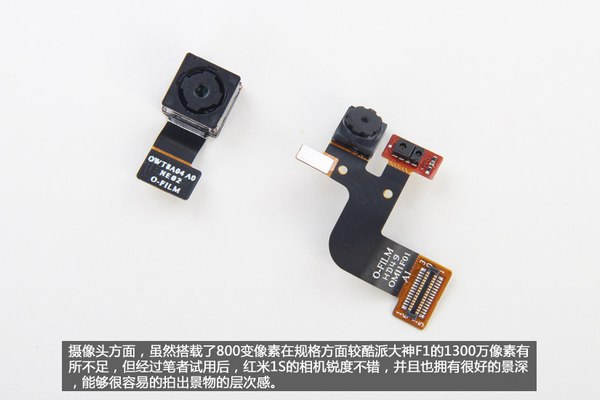 The motherboard has 2 SIM slots, a MicroSD card slot, noise canceling microphone, a 3.5mm headphone jack and other components.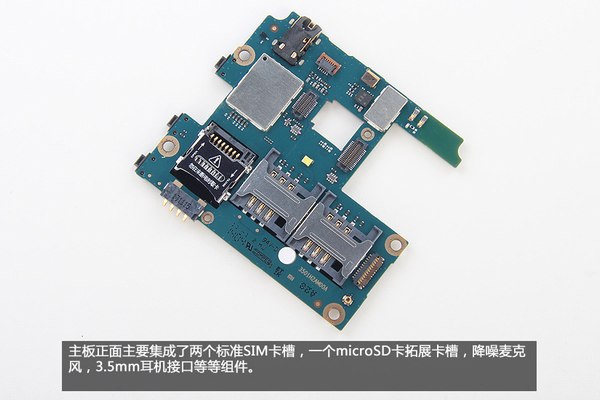 Xiaomi Redmi 1s with Qualcomm MSM8628 quad-core 1.6GHz A7 processor and SK Hynix 1GB RAM.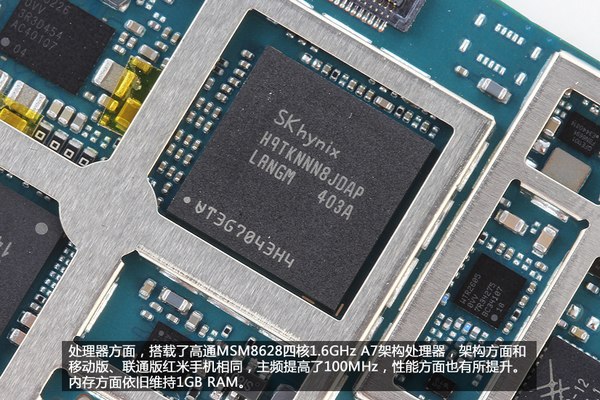 Toshiba 8GB ROM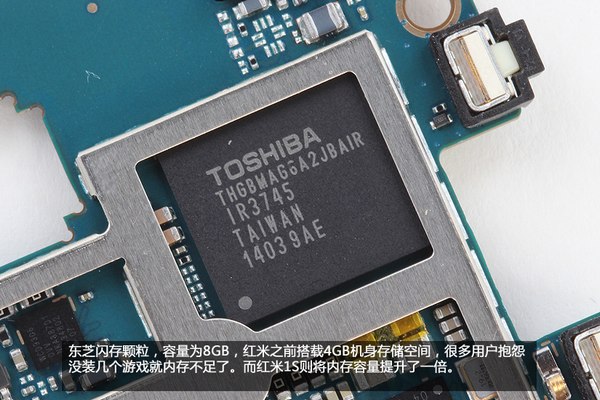 Qualcomm PM8226 power management chip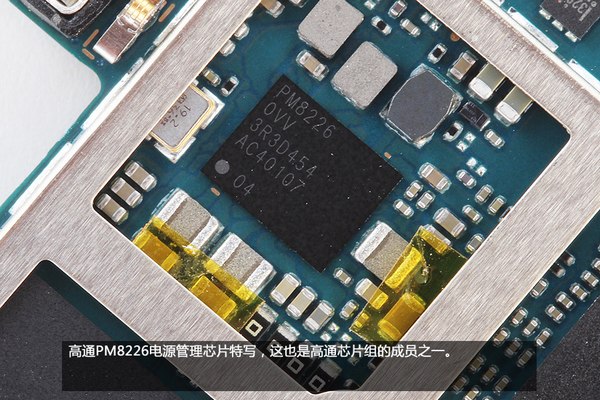 Skyworks 77573 quad-band radio frequency module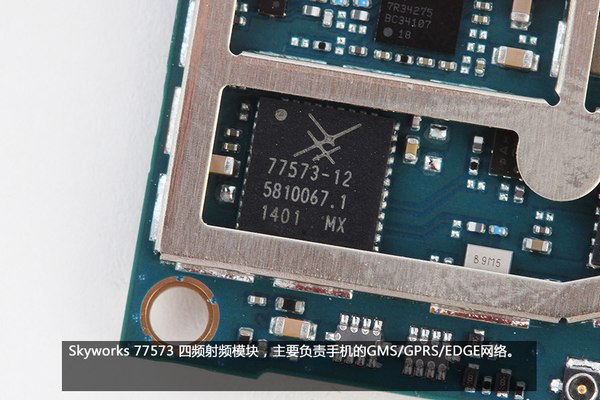 Skyworks 77742 RF module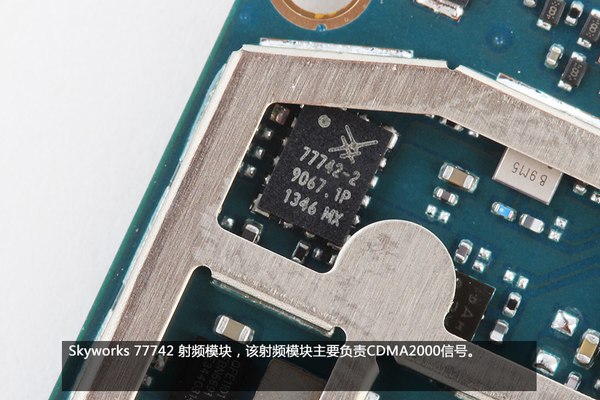 Qualcomm WTR2605 RF module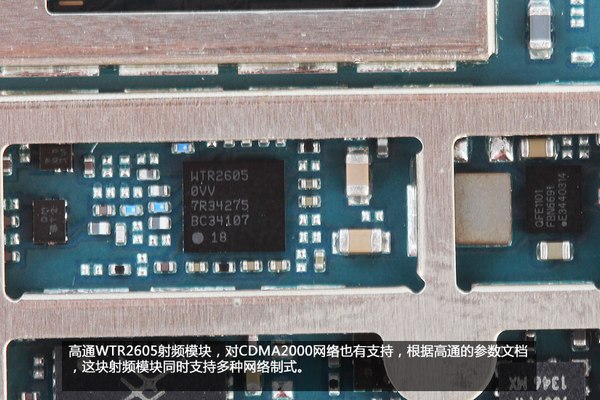 Qualcomm WCD9306 audio decoder chip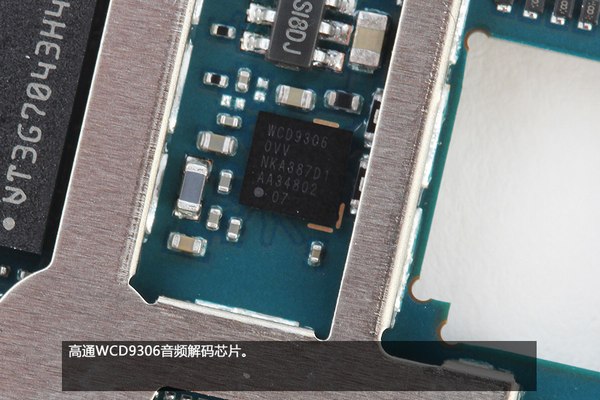 Qualcomm QFE1001 chip