Xiaomi Mi TV3 Teardown (60-inch)
In this guide, I'll explain how to disassemble Xiaomi Mi TV3 to remove the back cover, display assembly and motherboard. Refer to this guide. You can repair your Xiaomi Mi TV3.
Looking for more guides? Follow us on Facebook for all the latest repair news.
According to official parameters, the 60-inch Mi TV3 using LGD IPS panel, the panel information and internal host structure are our most concern.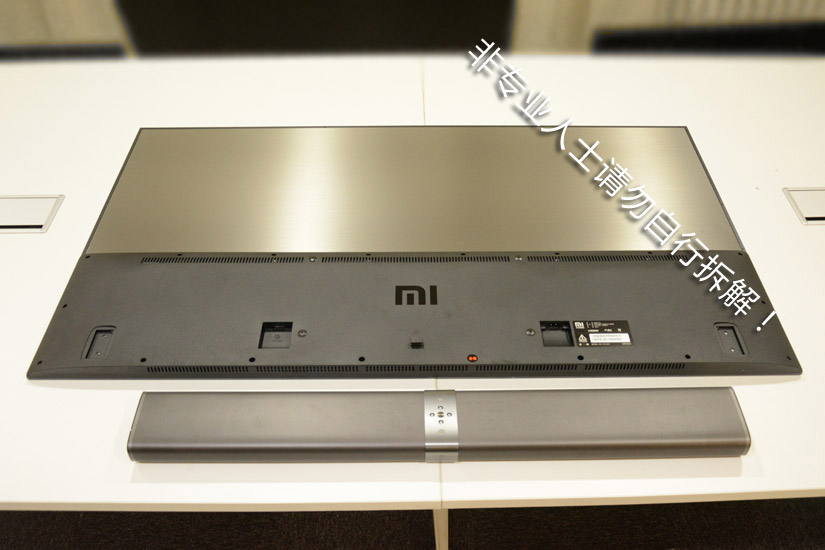 Our tools, including multi-function screwdriver, electric screwdriver, crowbar and magnifier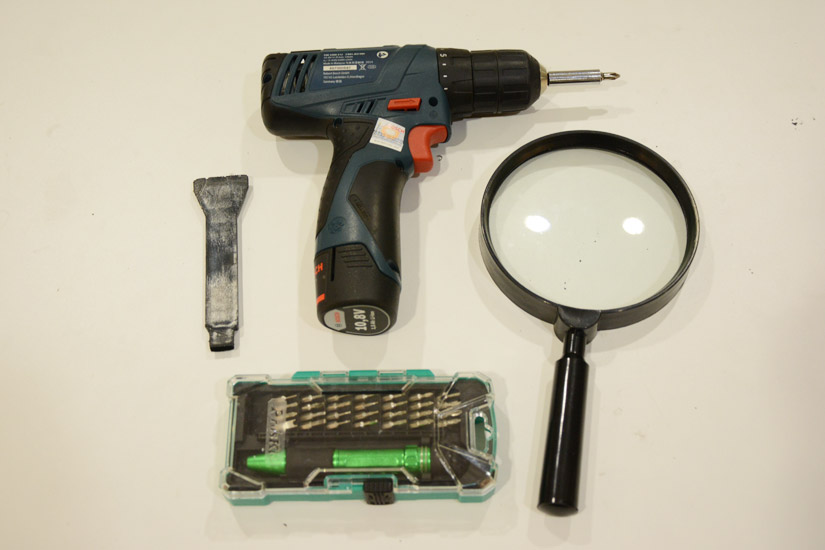 Remove twenty-two screws securing the back cover.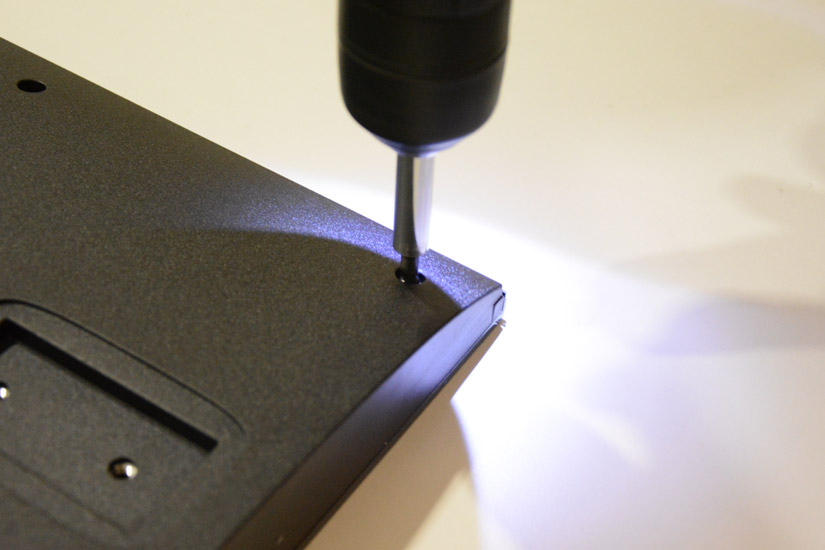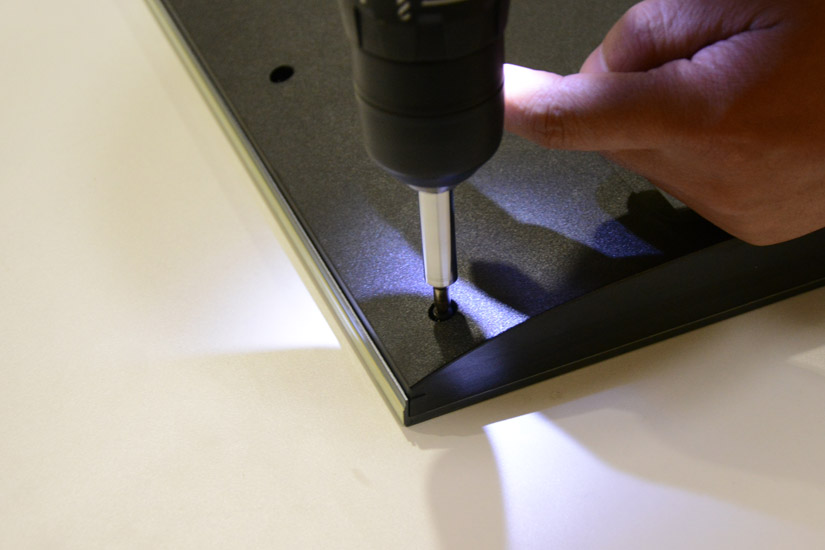 After the screws were removed, the plastic back cover is very easy to open.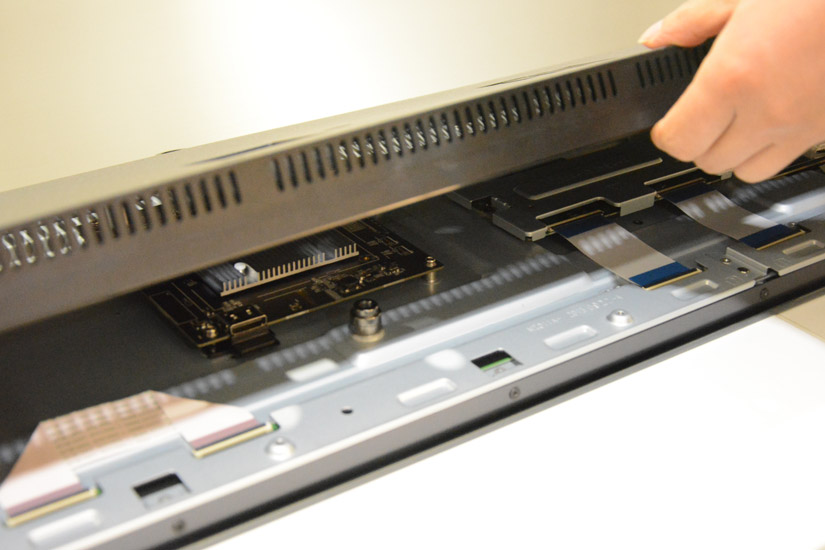 With the back cover removed, the internal structure is incredibly simple, compare to other brands 4K television, the Mi TV3's workmanship is really very good.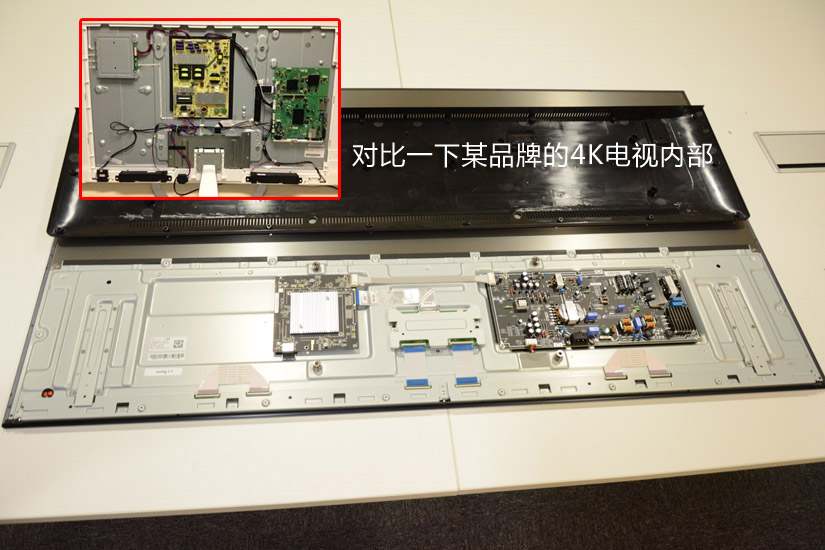 Let us look at the circuit board, its arrangement of the various components, more sophisticated workmanship.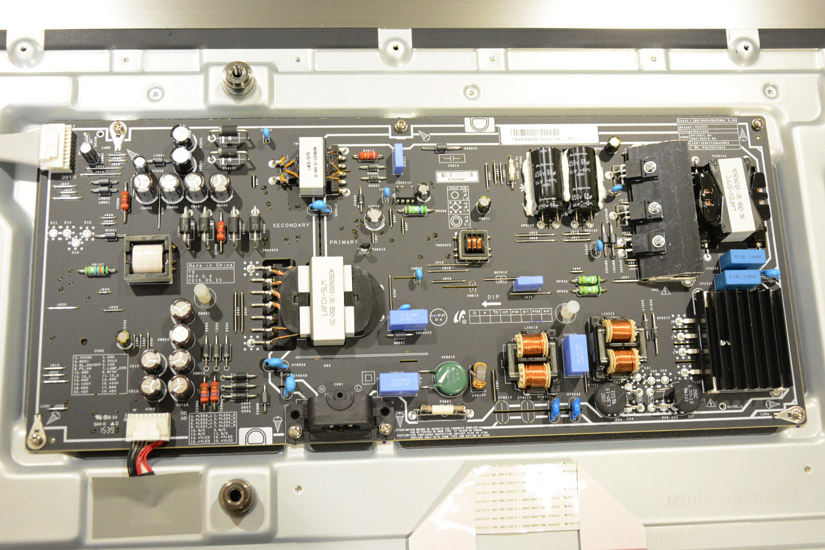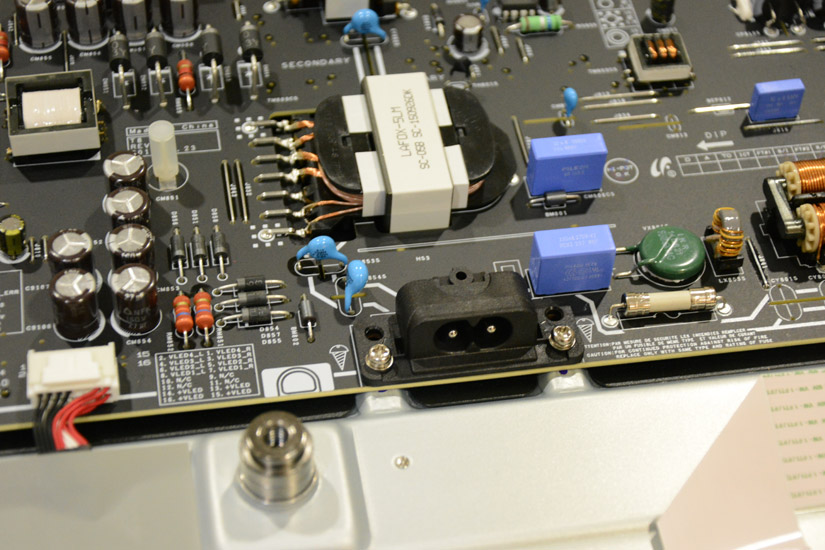 Signal output and image processing circuit board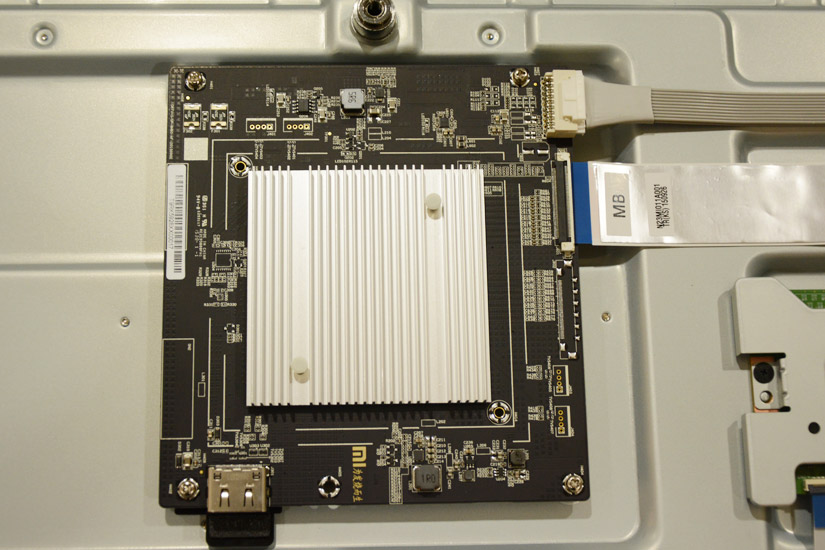 The 60-inch wide viewing angle IPS panel from LG Display, original panel model is MI60TV (T8), the LCD module package is completed by Taiwan Radiant.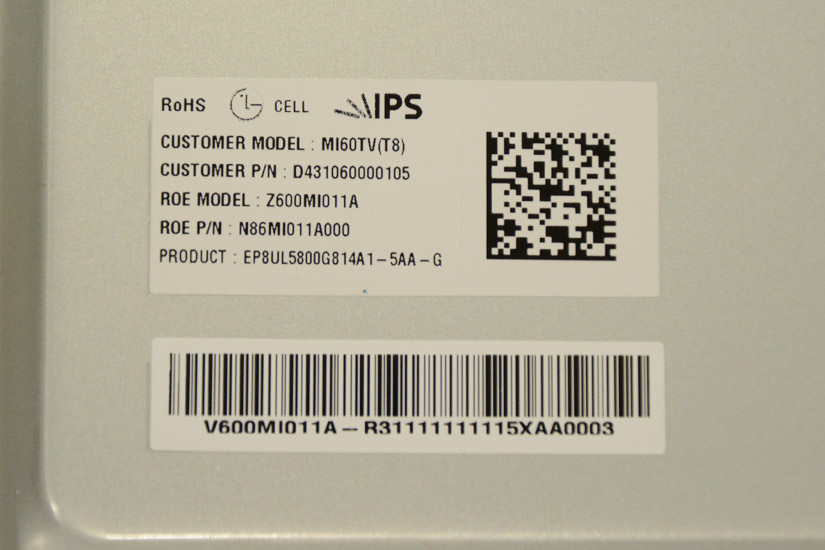 Remove the control chip module.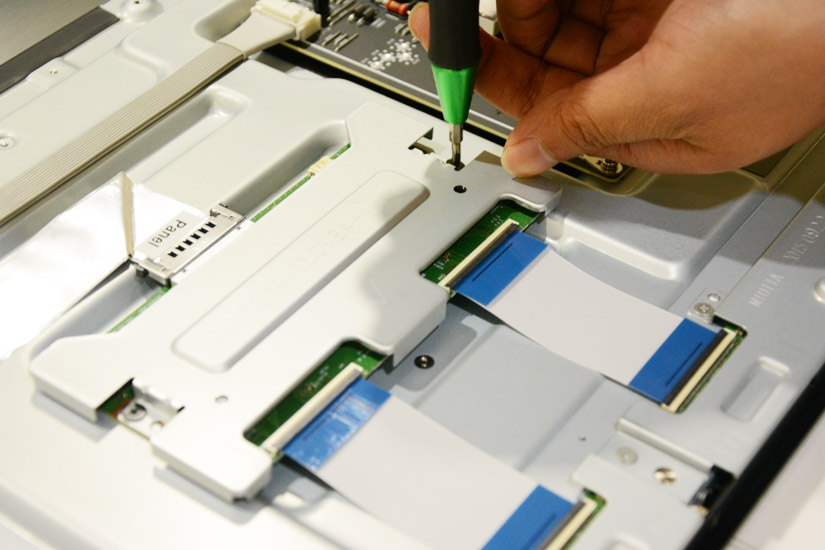 You can see the LCD control chip is the LGD original chip.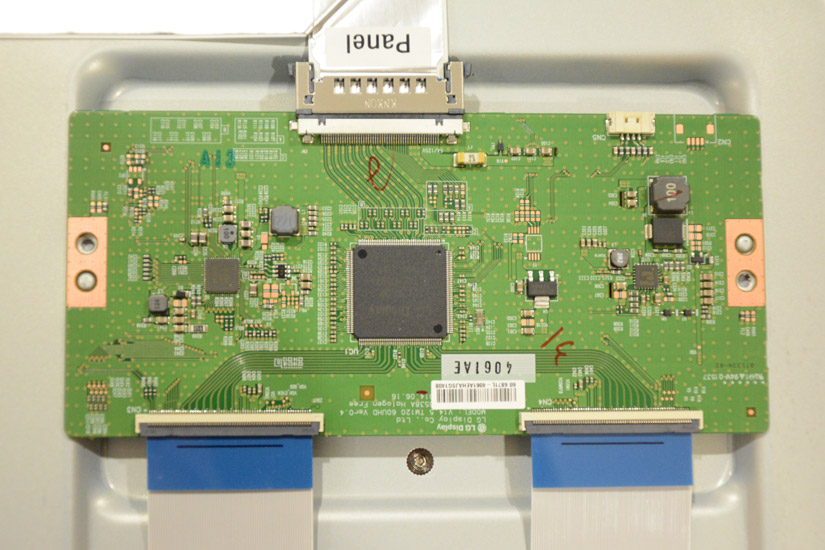 Now we start to disassemble the host and sound module.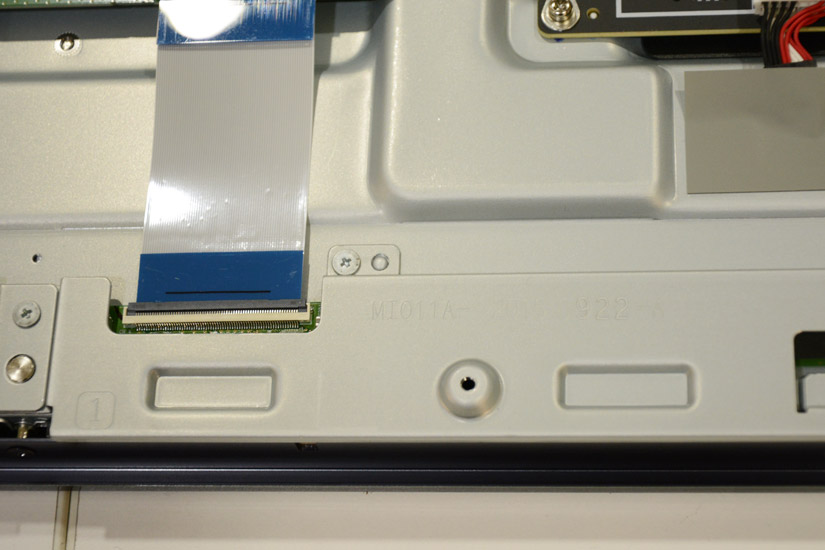 Remove all screws from the sound module.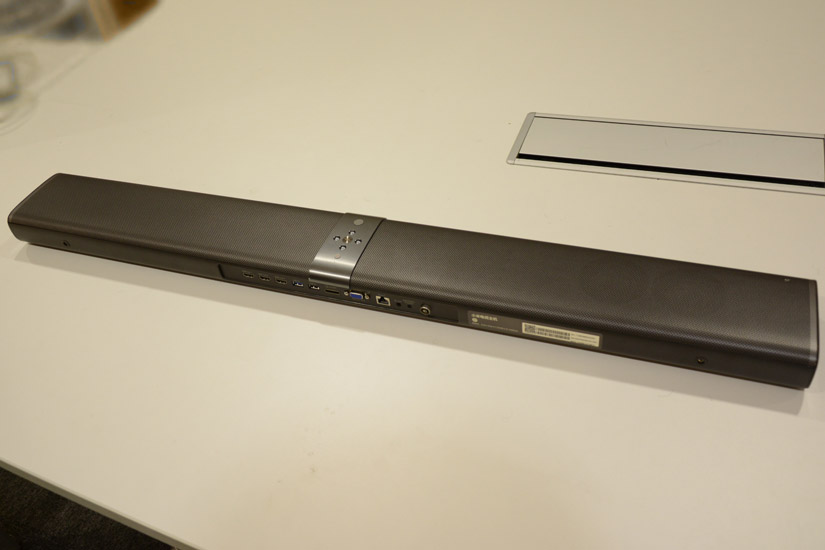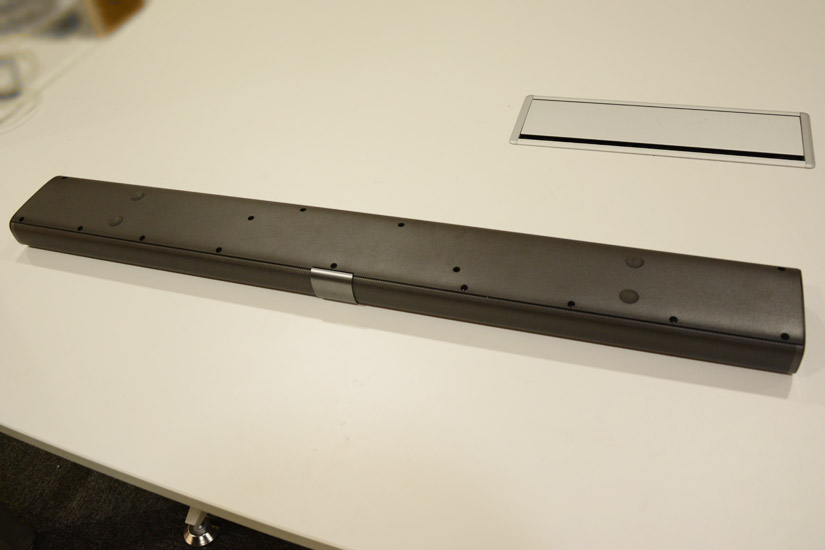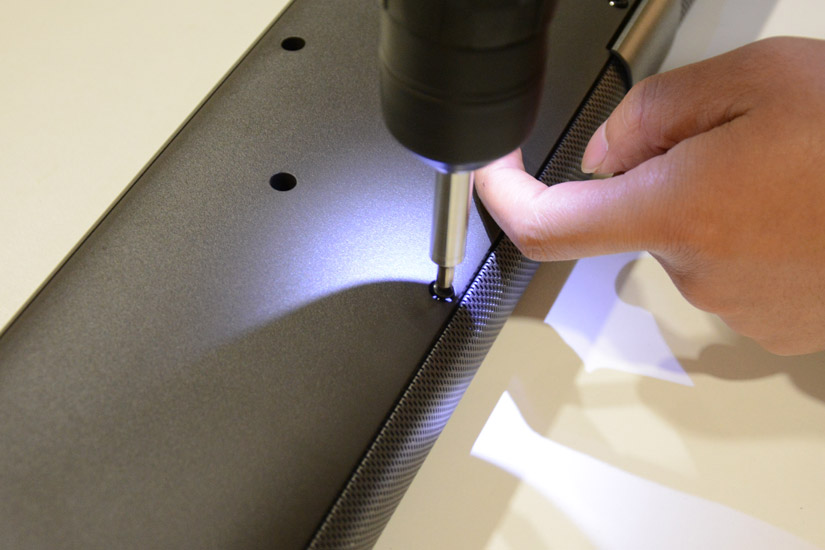 Pry up the cover with a crowbar.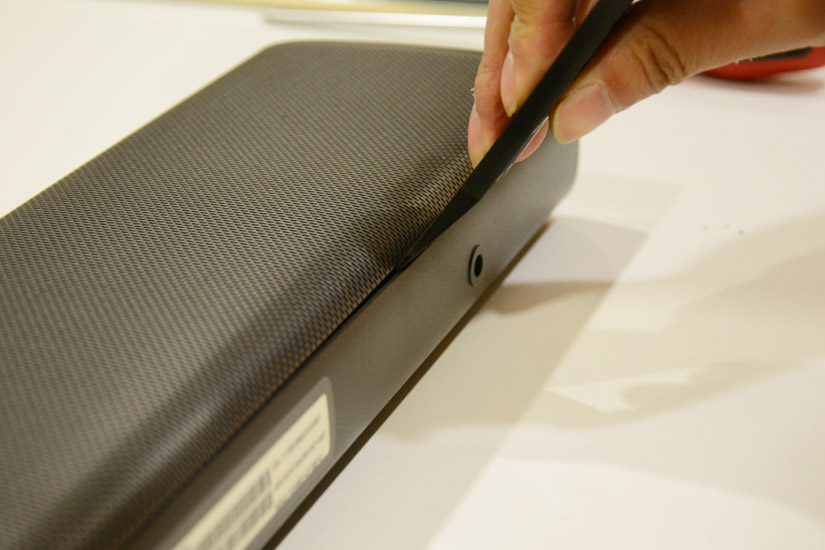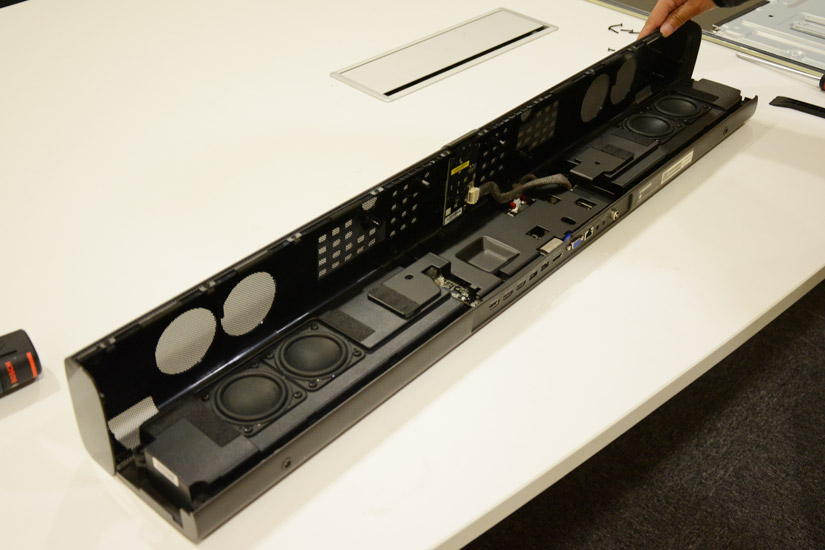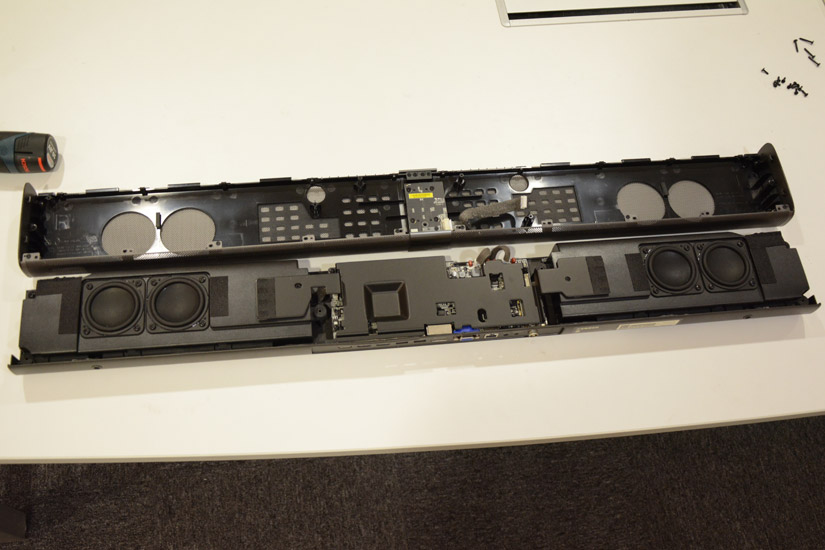 The button control chip

To access the motherboard, use a small screwdriver to remove a few screws.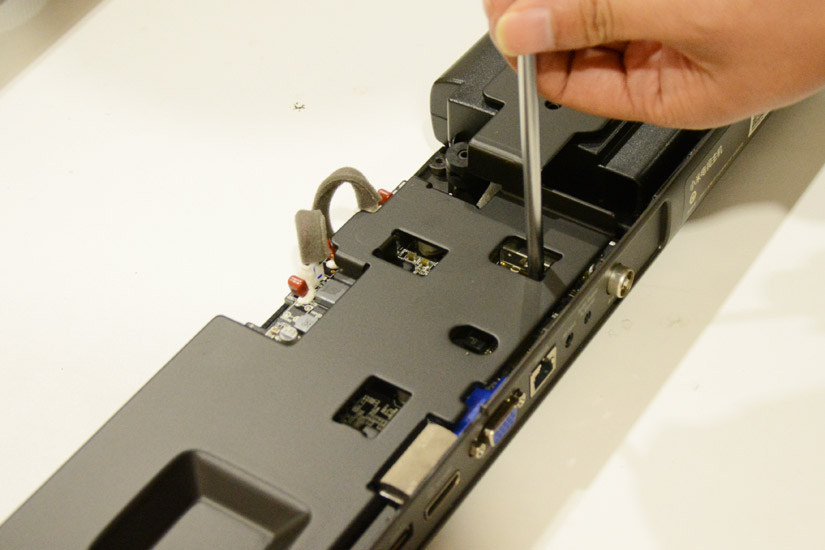 The motherboard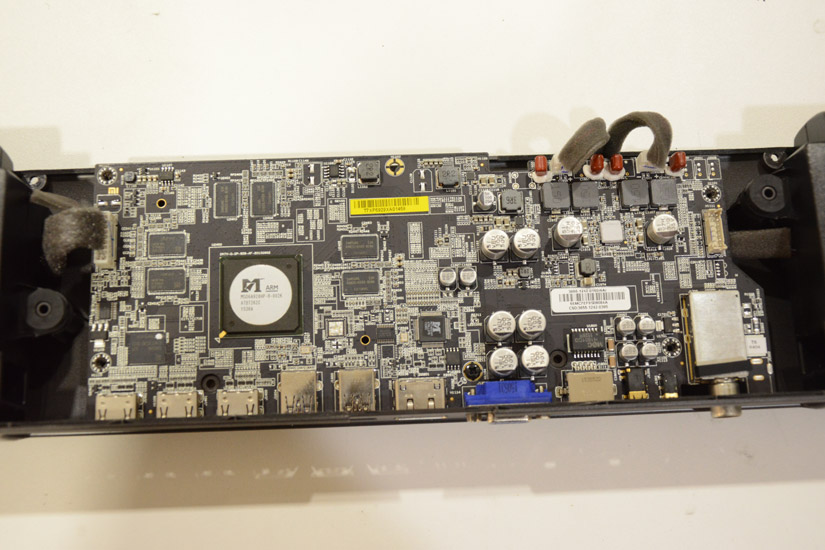 MStar 6A928 TV processor, next to the processor is the Samsung memory chips.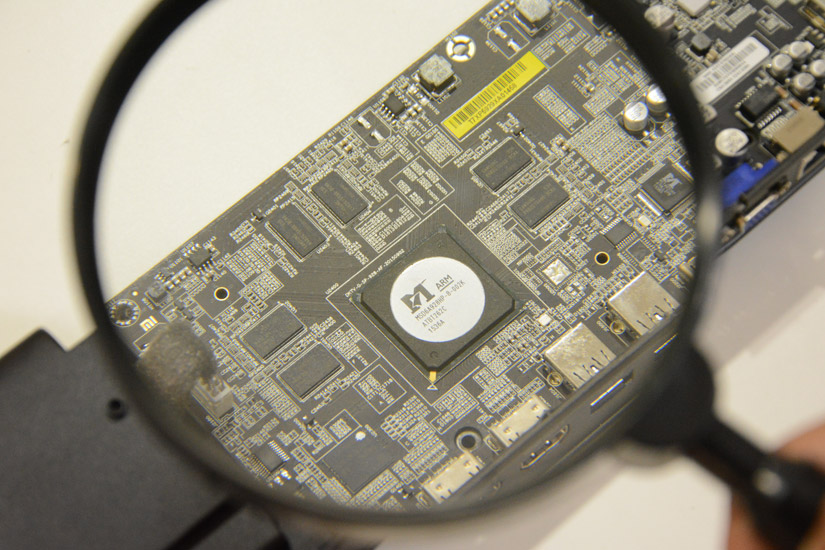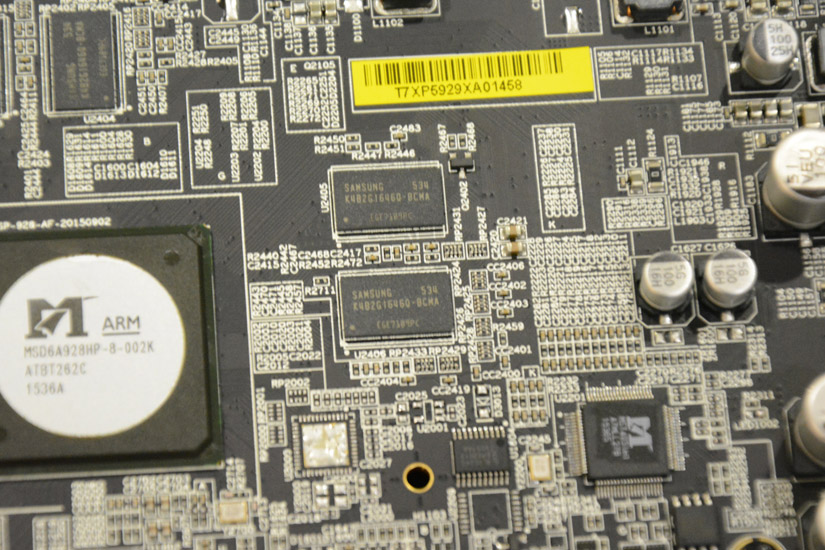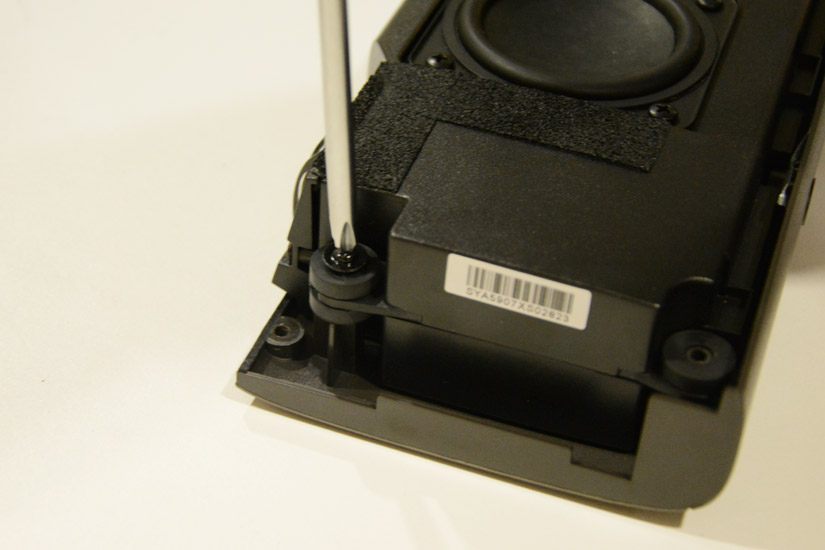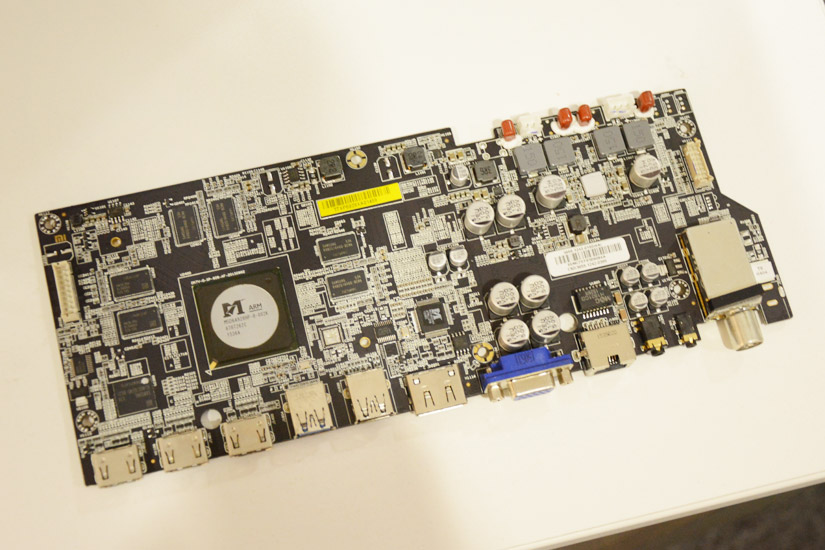 Four 2.5-inch bass speakers and two 20-pin tweeters, meanwhile embedded Dolby audio sound technology, support a virtual surround, bass enhancement, automatic volume balancing.