How to Remove, Replace Optical Drive on Lenovo ThinkPad Edge E40
In this guide, I'll explain how to remove, replace optical drive on Lenovo ThinkPad Edge E40.
Tools need
1 x small Phillips screwdriver
Note: Please make sure turn off your laptop and remove the ac adapter.
Step 1: Remove the battery
Slide the lock switch to the right.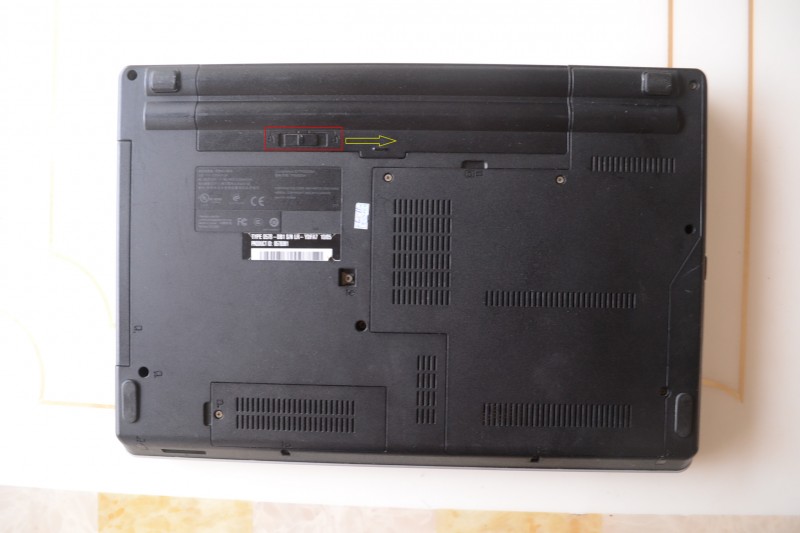 Slide the battery out away from the laptop.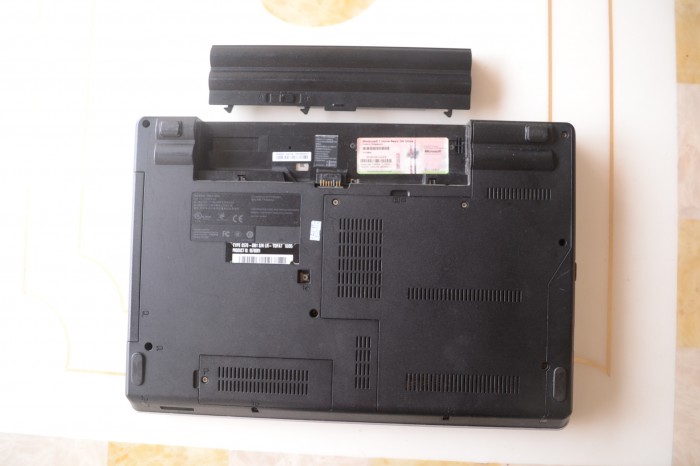 Step 2: Remove the Optical Drive
Remove one screw securing the optical drive.
Pull out the Optical Drive.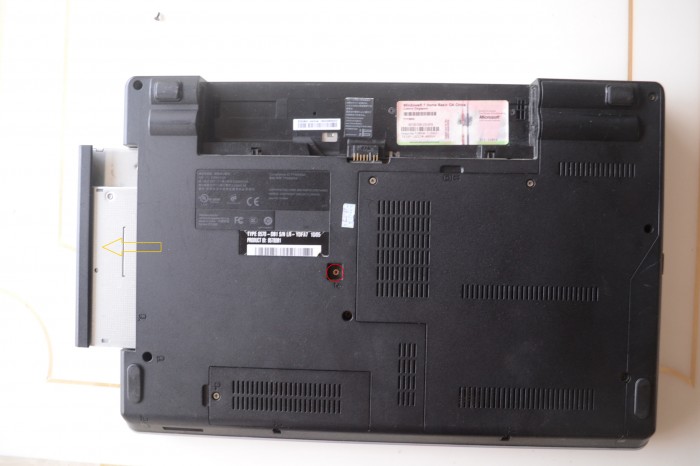 Lenovo ThinkPad Edge E40 using an HL GT30N DVD drive.