Lenovo IdeaPad Y400 Disassembly
In this guide, I'll explain how to disassemble Lenovo IdeaPad Y400 to remove and replace the DVD drive, hard drive, keyboard, palm rest, wireless card, RAM, heat sink, cooling fan, speaker and motherboard.
Looking for more guides? Follow us on Facebook for all the latest repair news.
Unlock and remove the battery.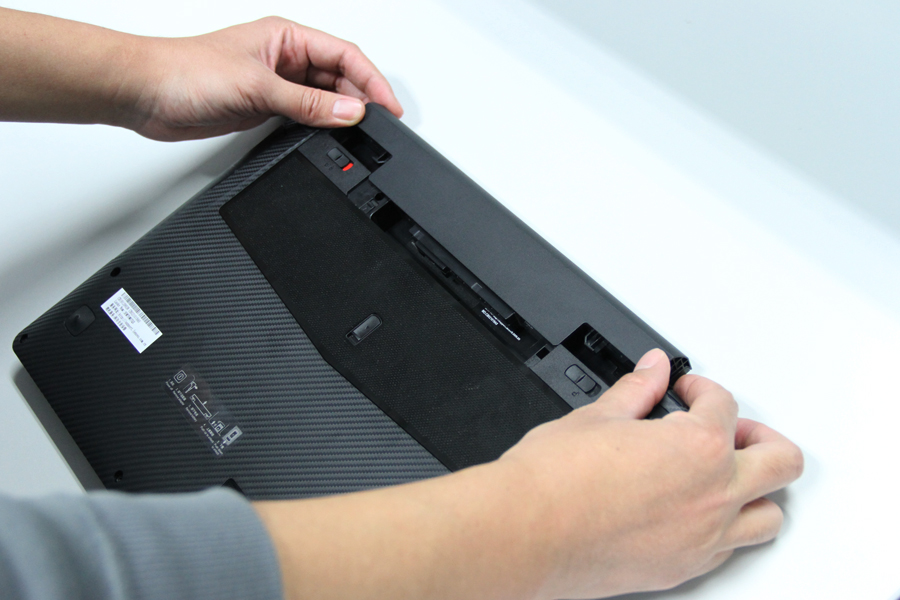 Unlock this latch.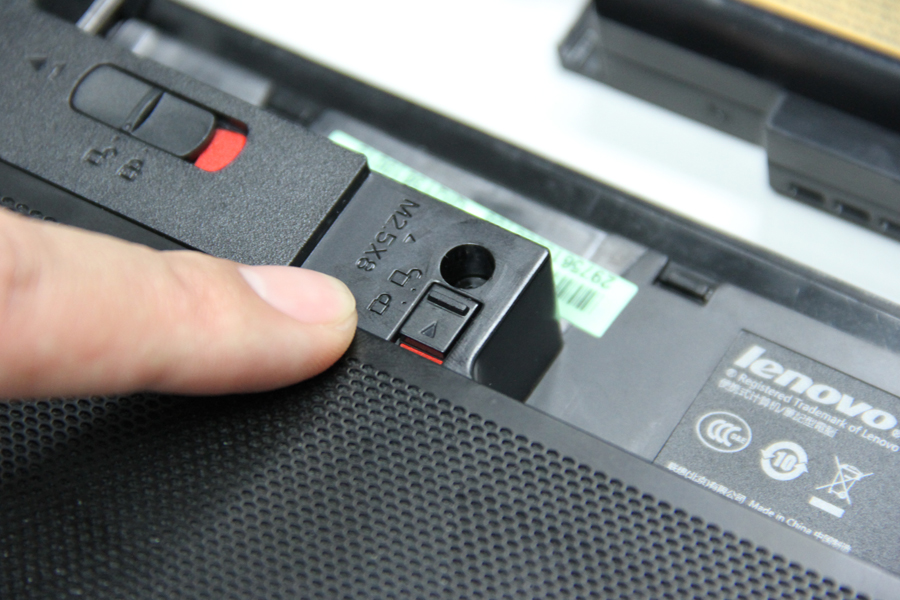 Unlock this latch.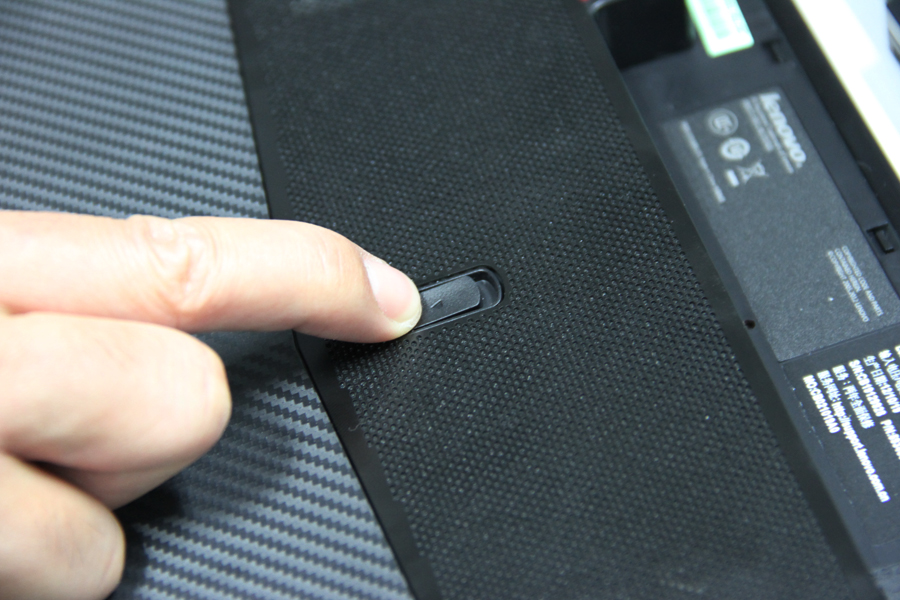 Now you can pull out the DVD drive.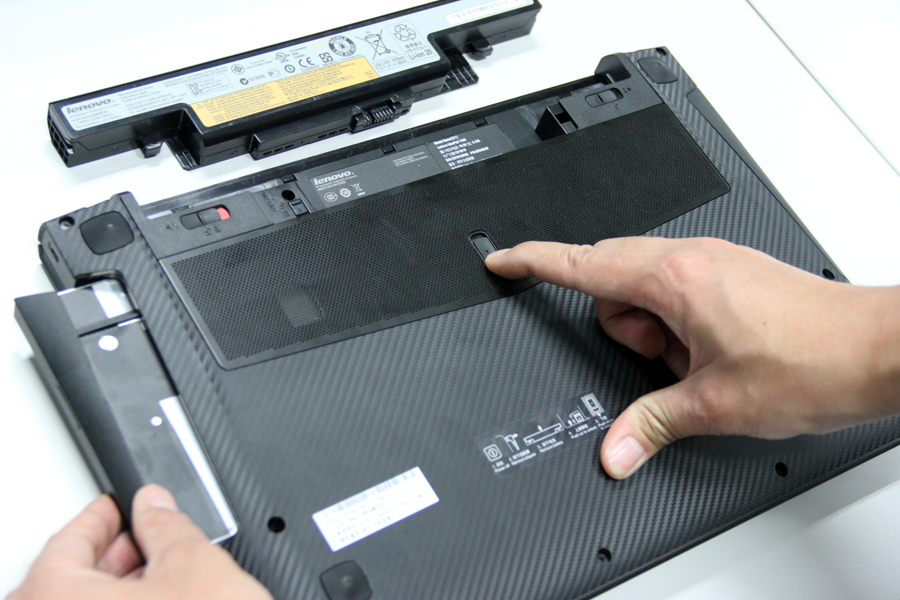 It features a Panasonic UJ8B2 DVDRW SATA Drive.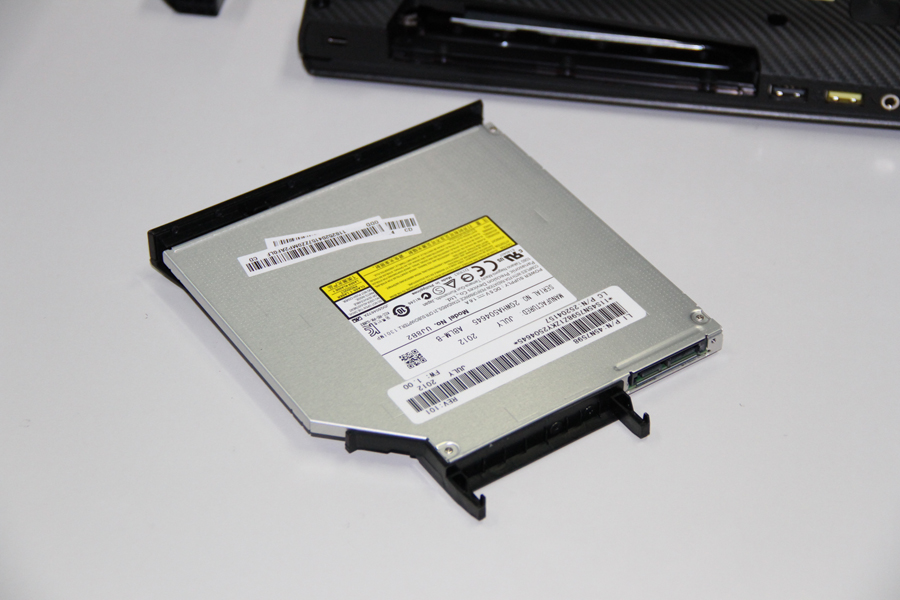 Remove all screws from the bottom case.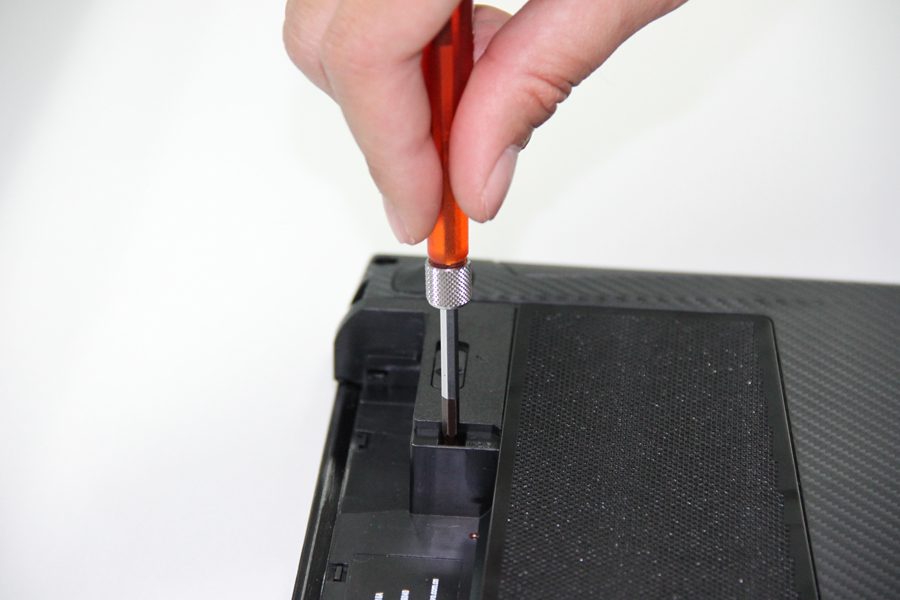 Do not forget to remove the screws in the optical drive bay.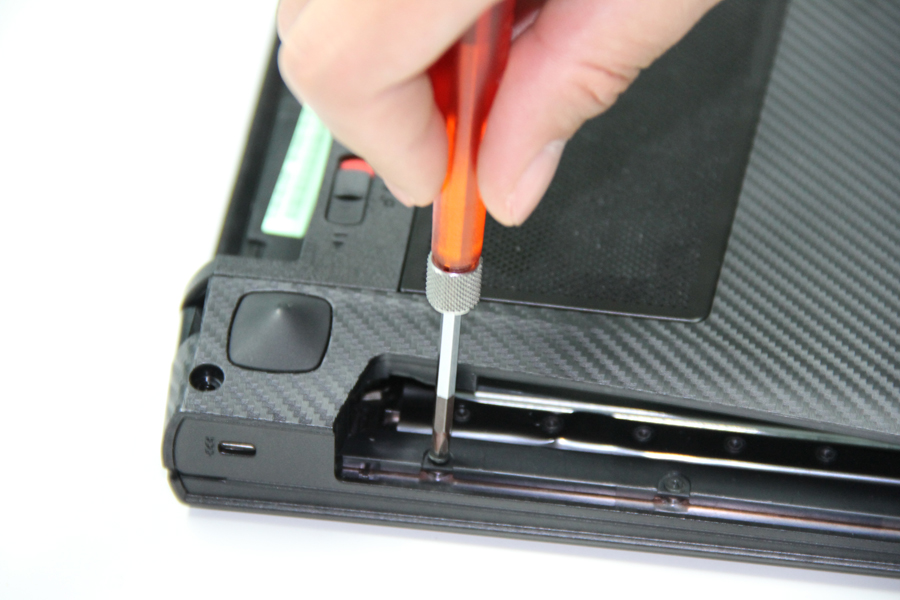 Pry up the bottom case with a crowbar.

Remove the bottom case.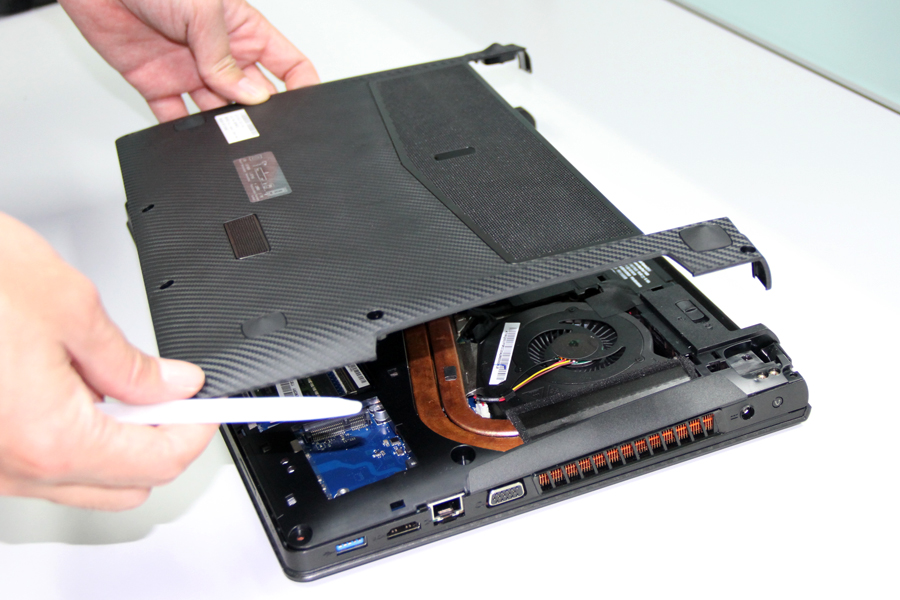 Here's bottom case, there is a layer of aluminum on the cover.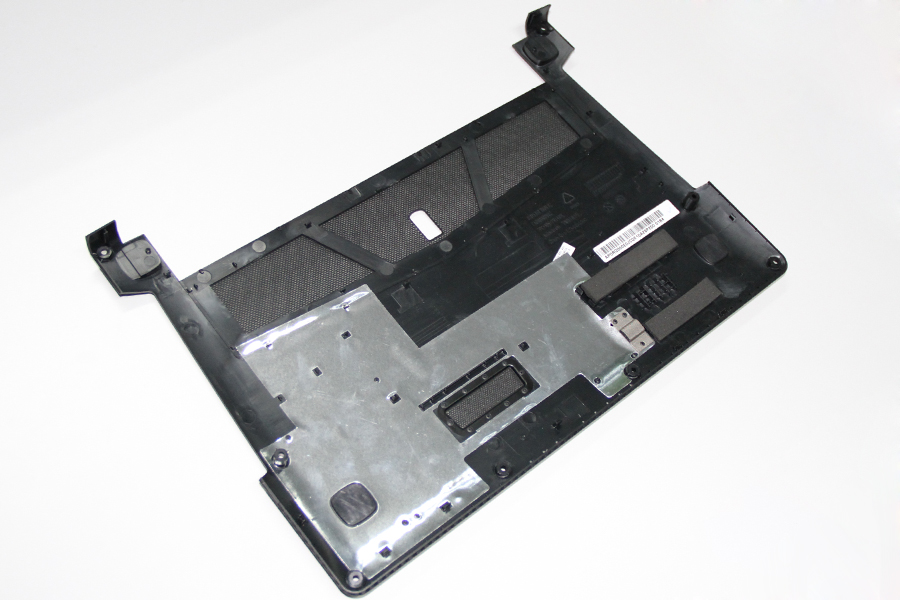 Under the bottom case, you can get access to the RAM, hard drive, wireless card, heat sink and cooling fan.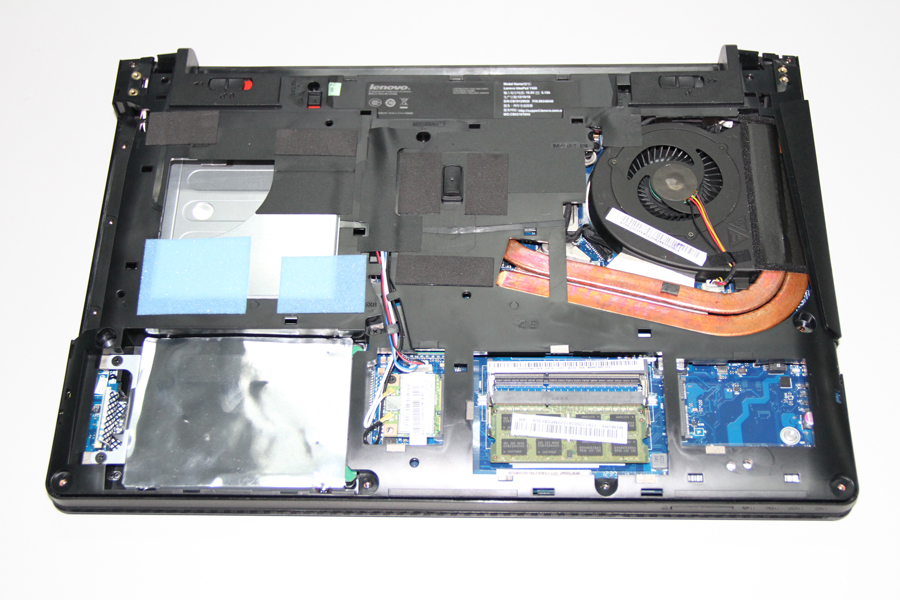 Separate two clips and remove the memory. Lenovo IdeaPad Y400 has two memory slots, so you can upgrade the memory simply.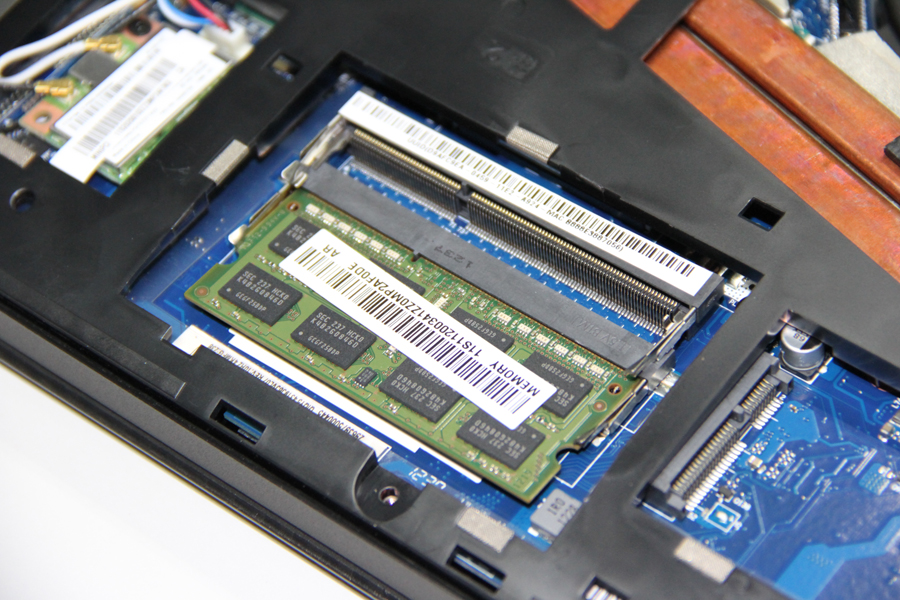 Samsung 4GB PC3-12800S memory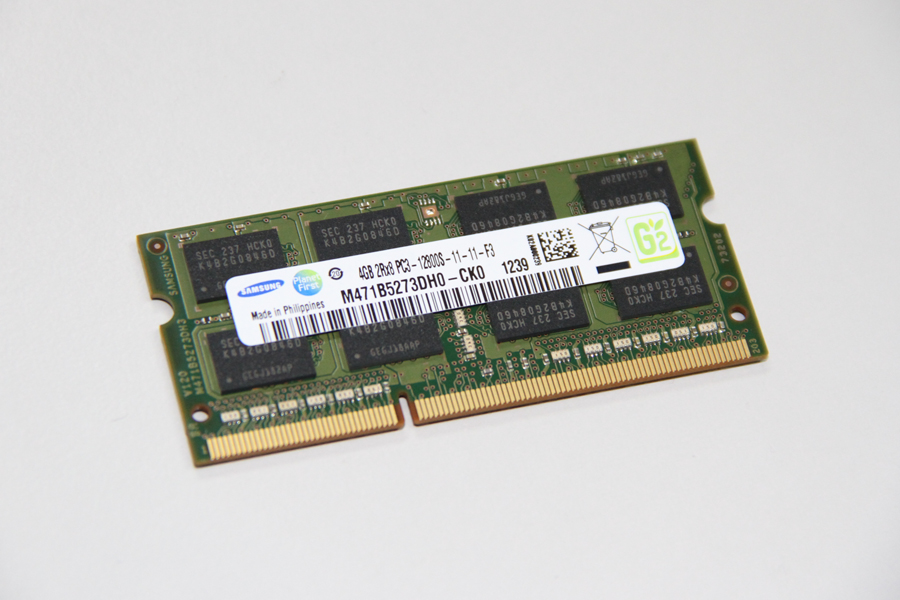 The laptop has a spare mSATA slot, and you can install an SSD here.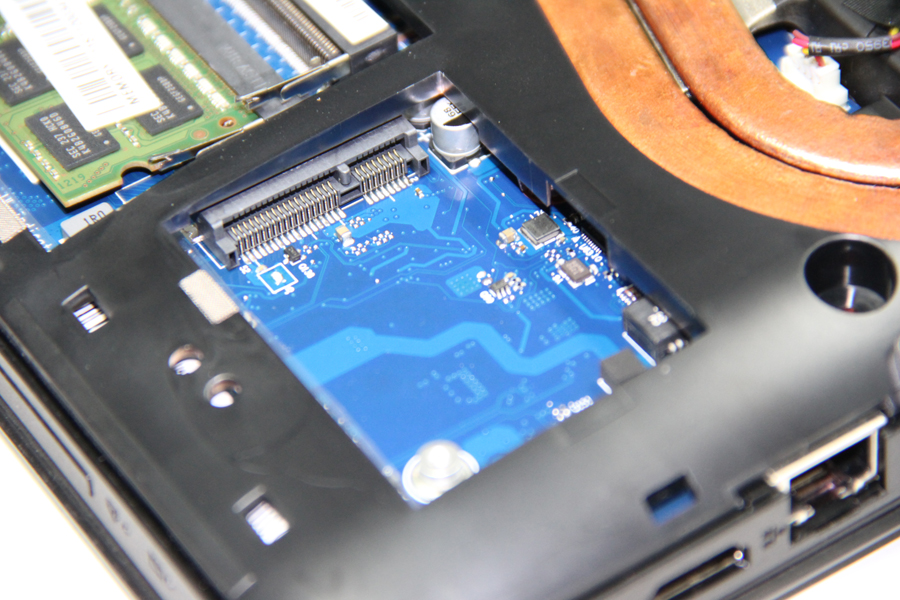 Remove two screws securing the hard drive assembly. Lift up the tape, slide to the left and disconnect from the motherboard.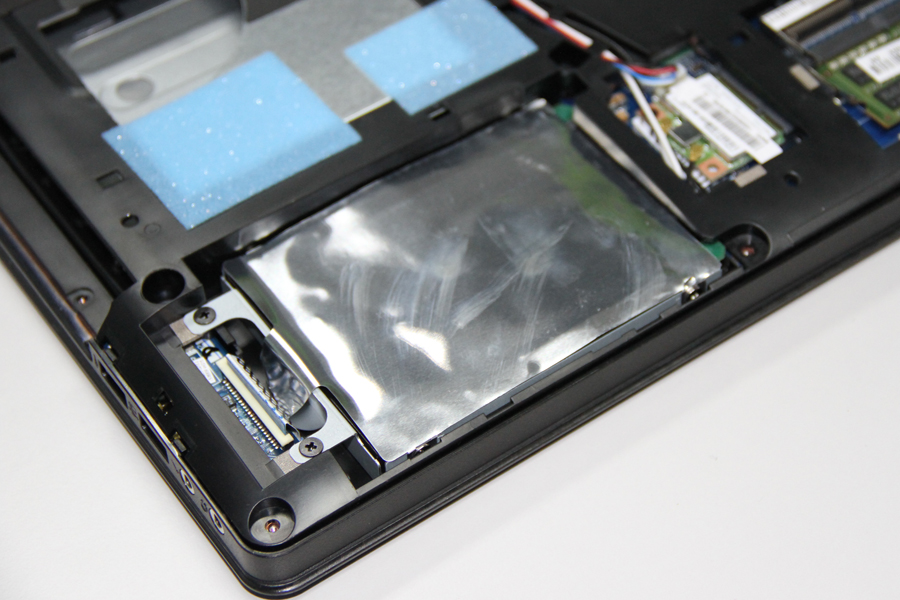 The hard drive assembly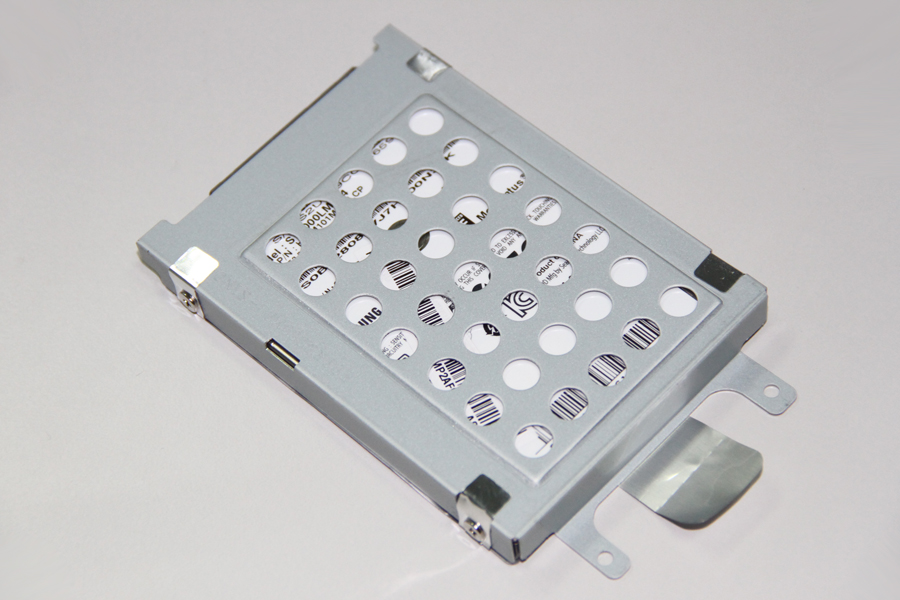 Disconnect two antennas and remove one screw. You can remove the wireless card.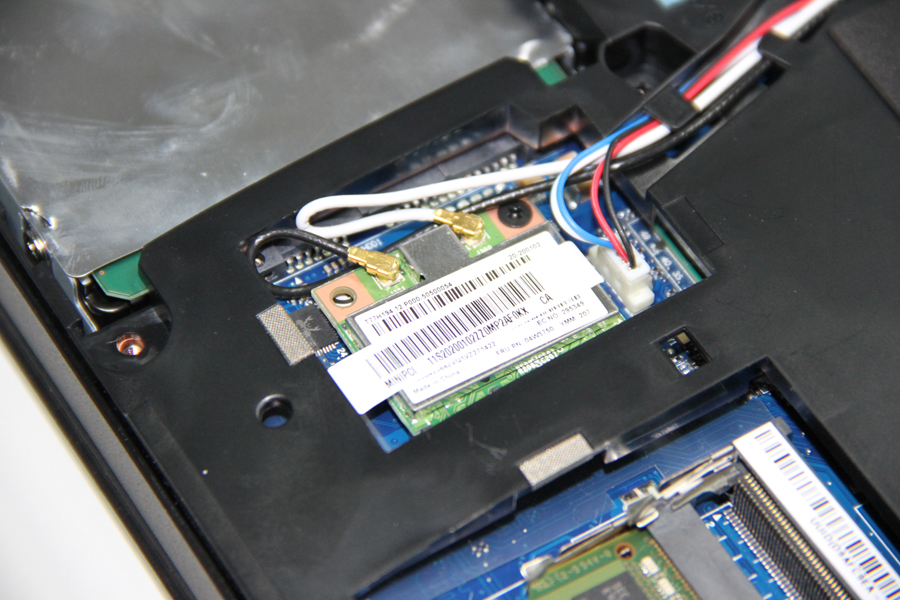 T77H194.12 Wireless Card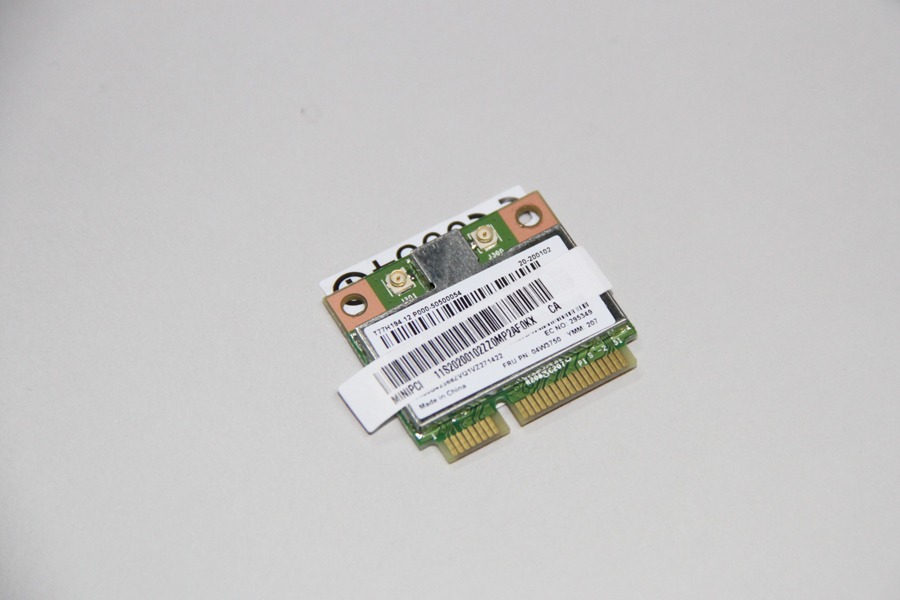 Now we begin to dismantle the palm rest.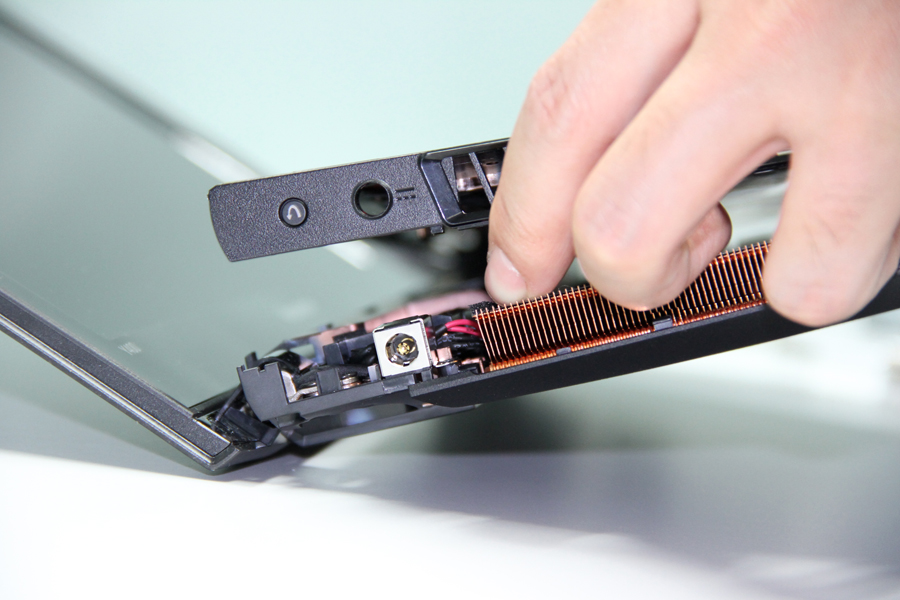 Lift up the palm rest.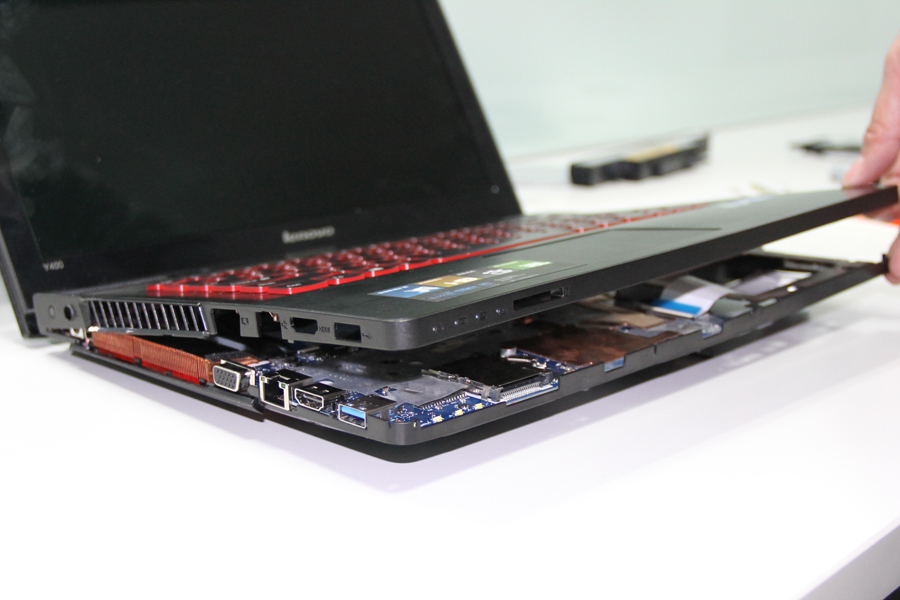 Disconnect three cables and remove the palm rest.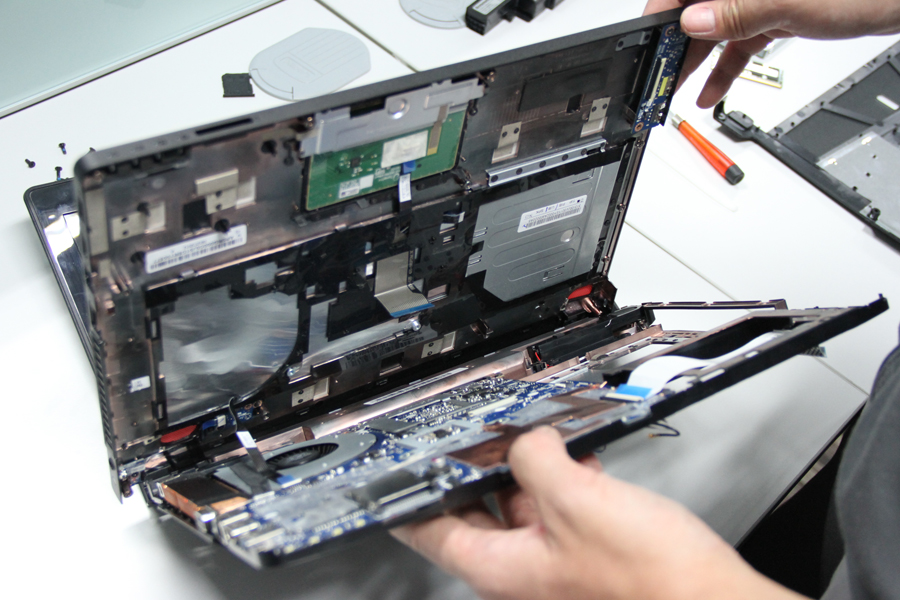 The palm rest has removed.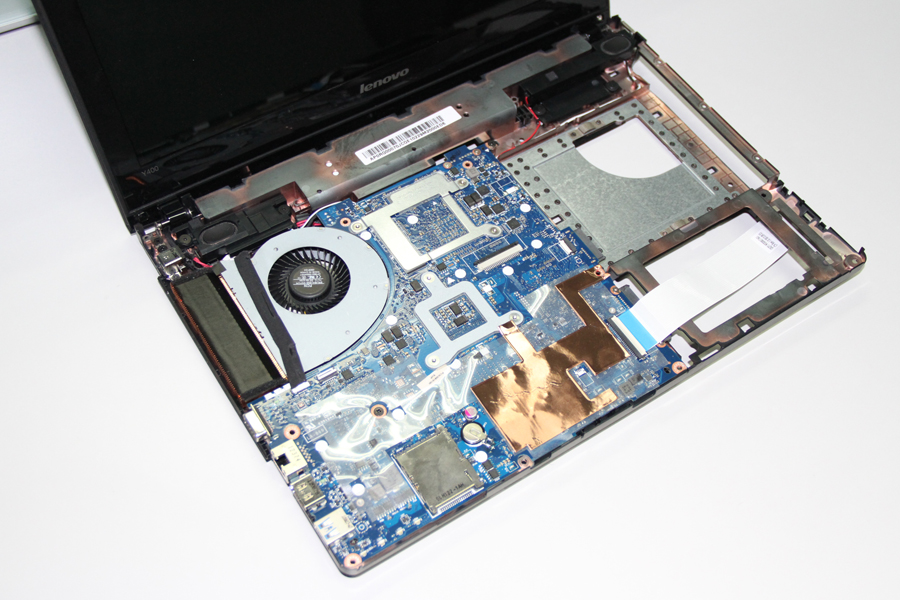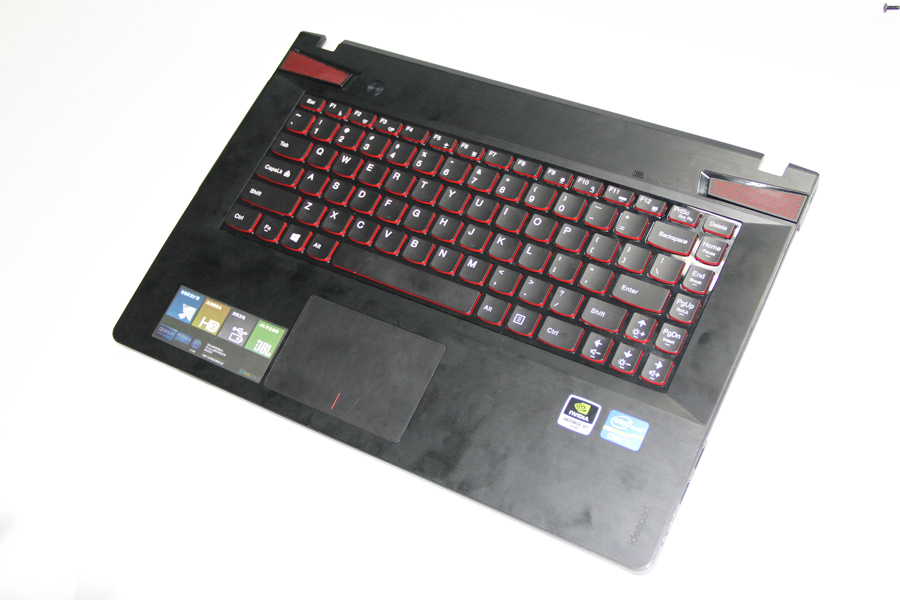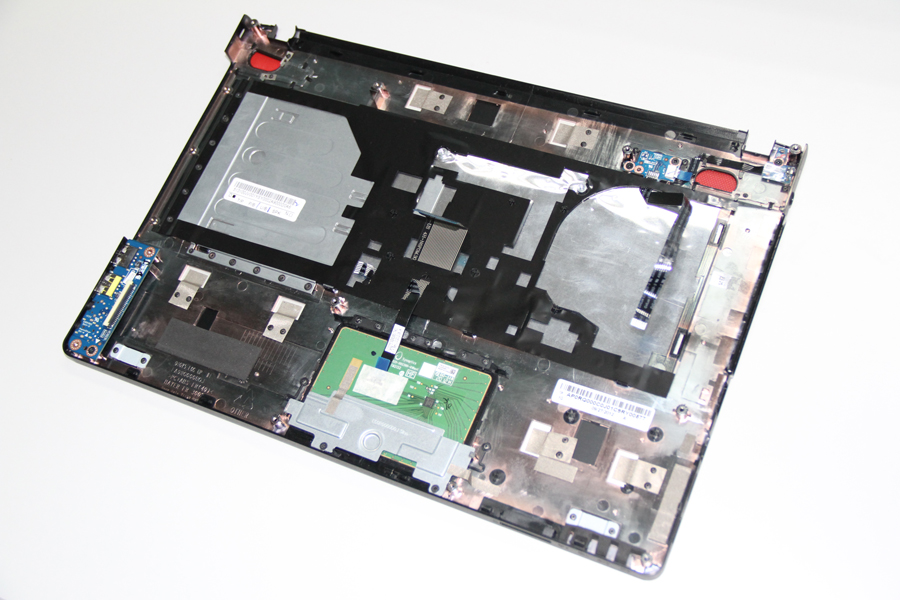 Touchpad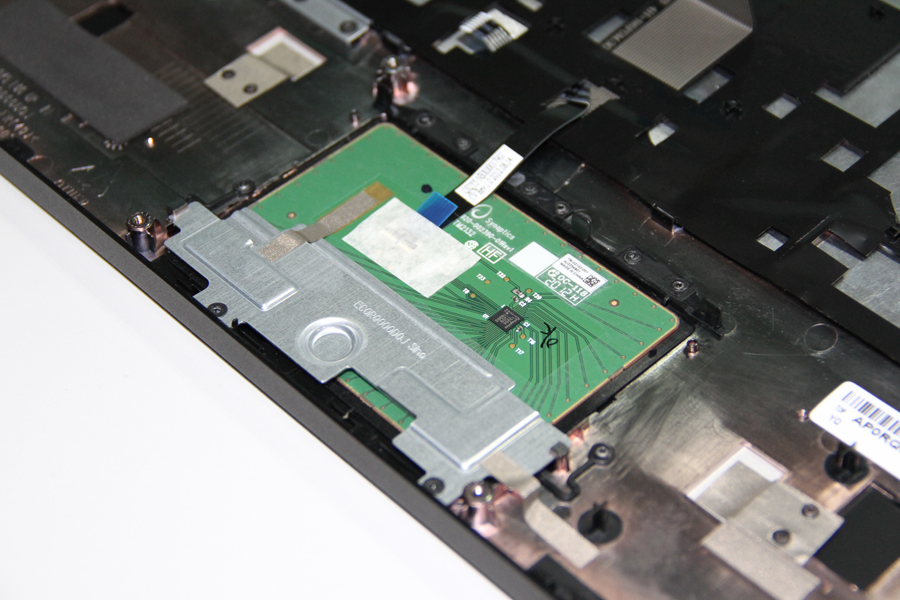 If you want to remove the cooling fan, you must remove the motherboard first.