Lenovo Miix 2 10 Disassembly
In this guide, I'll explain how to disassemble Lenovo Miix 2 10 to remove and replace the bottom case, battery motherboard. Refer to the manual. You can upgrade and repair your Lenovo Miix 2 10.
Want to stay connected to the MyFixGuide.com? Follow us on Facebook to check out the latest teardown news.
Pry up and remove the bottom case.
Lenovo Miix 2 internal structures are very neatly. The battery takes up most of the space.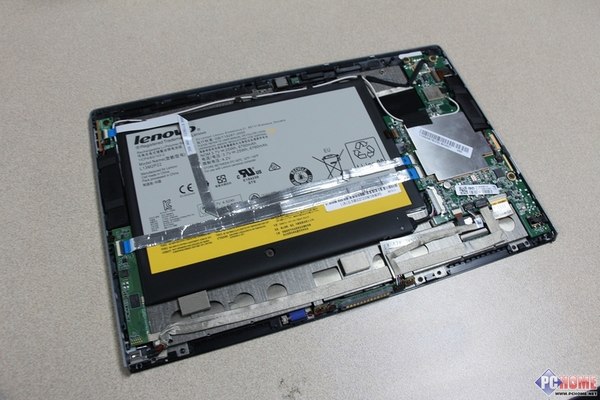 Lenovo Miix 2 10 bottom case, the bottom of the bottom case has two elongated magnets.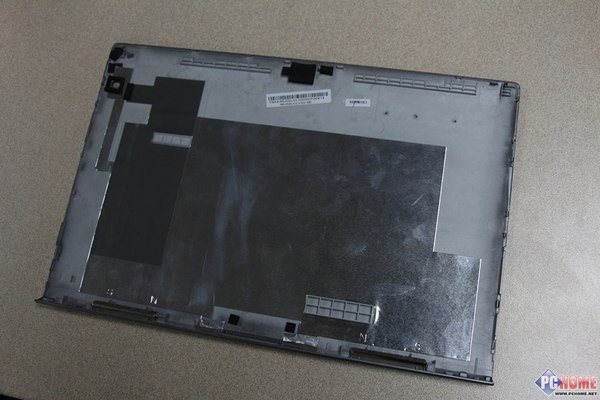 Lenovo Miix 2 10 installed a 3.7v, 25wh, 6760mah Li-polymer battery, Lenovo model: L13M2P22.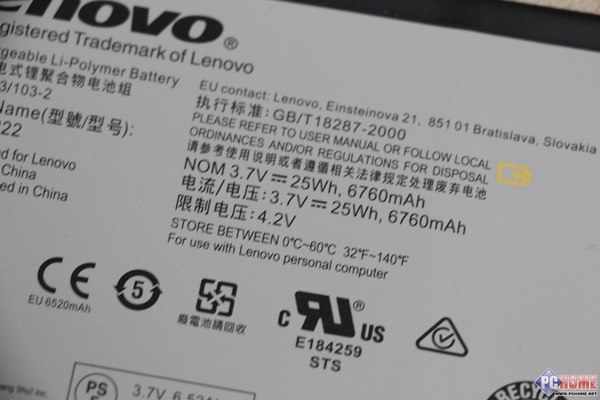 Remove three screws securing the battery and disconnect the battery power cable. You can remove the battery.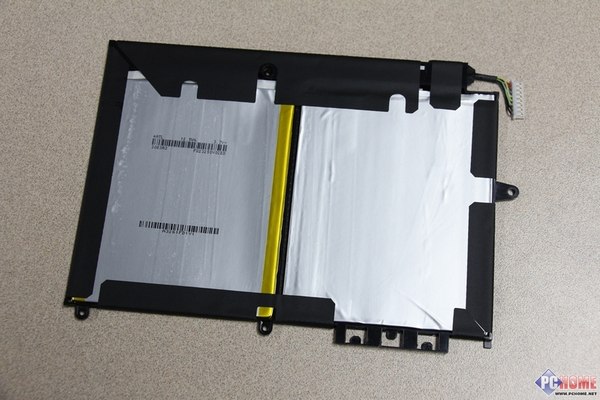 Miix 2 10's inside cable is very delicate, part of the cable wrapped in insulating material.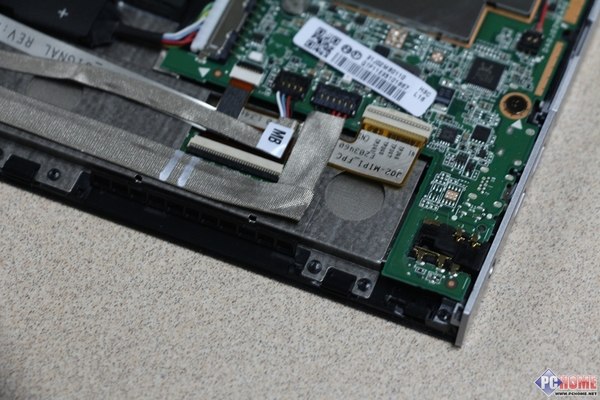 Miix 2 10 motherboard is also fixed by screws. The chips on the motherboard are covered by a metal shield.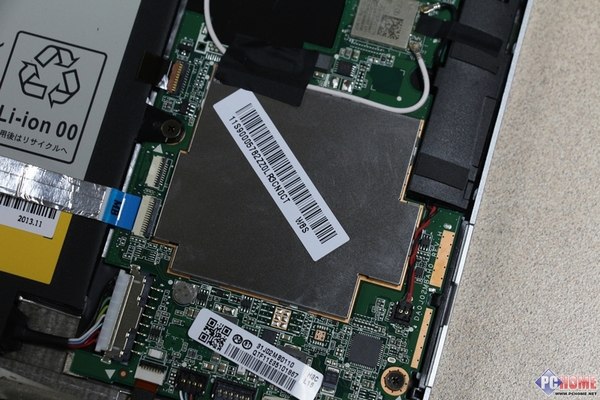 Remove the metal shield. You can find four chips, three Samsung chips and an Intel Z2740 processor.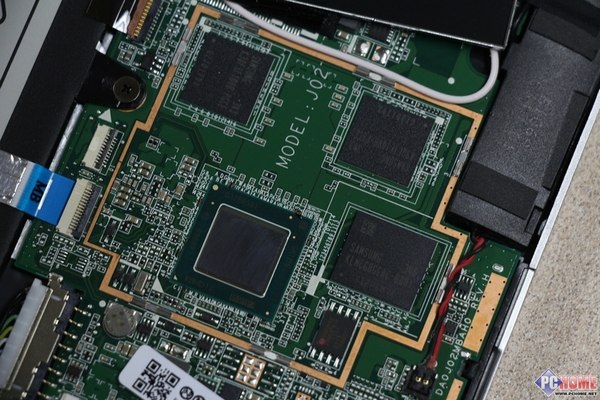 Silver is a thermal layer and the insulating layer.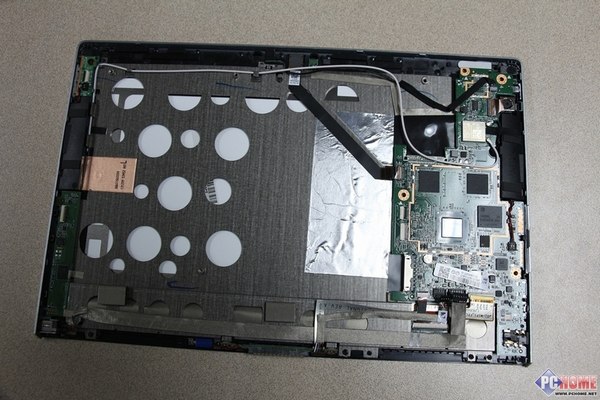 The silver layer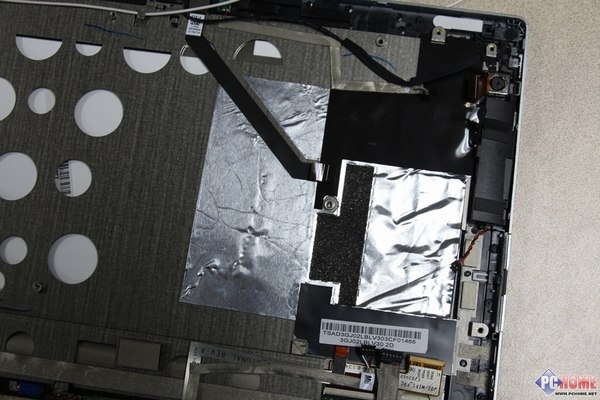 Lenovo Miix 2 10 motherboard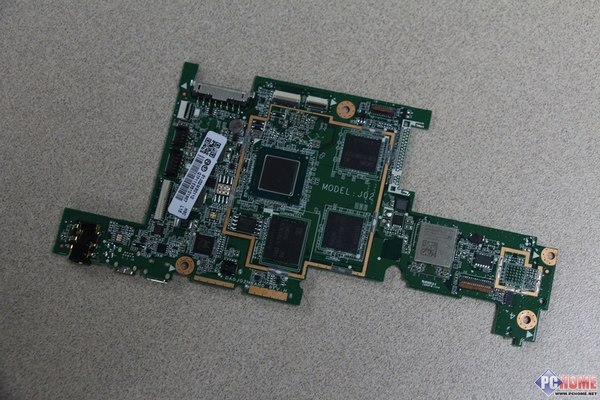 Various ports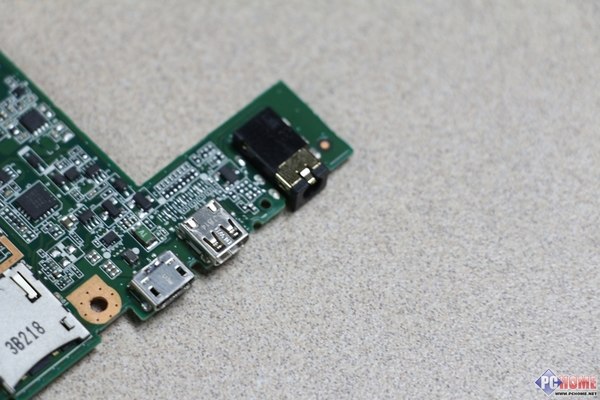 The back of the motherboard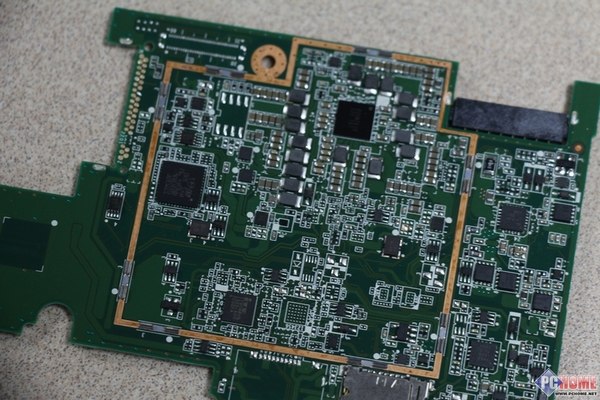 Metal touch spot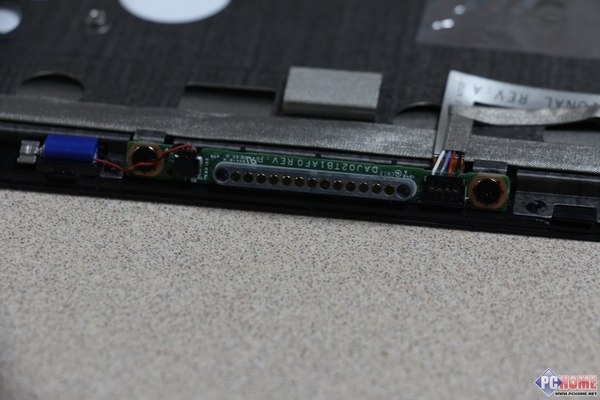 Lenovo Miix 2 10 vibrator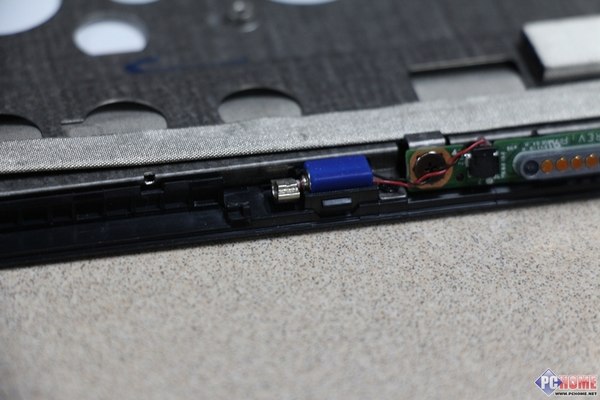 For more guides, check out the Lenovo Miix 2 100 device page.