In this guide, I'll explain how to disassemble LG G4 to remove the back cover, battery, camera and motherboard. Refer to this guide. You can repair your LG G4.
Follow us on Facebook for the latest updates from the MyFixGuide.com.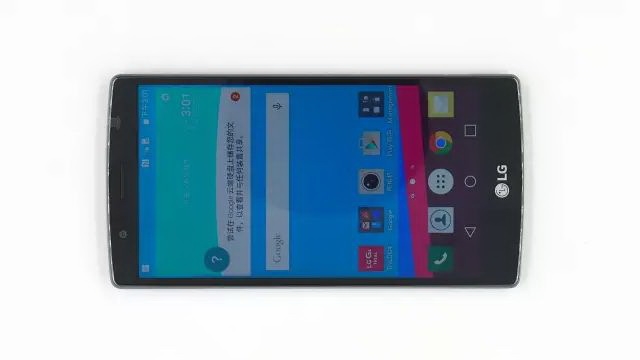 Because LG G4 does not use the integrated body design, so you can open the back cover easily, the battery is replaceable.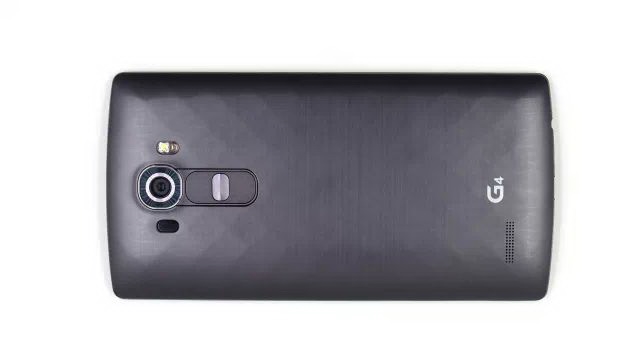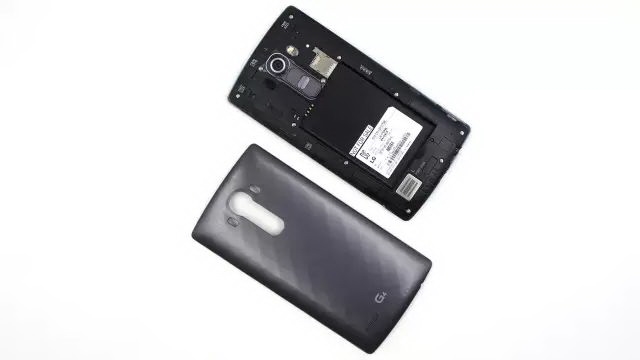 LG G4 comes with a 3.85v 3000-2900mah Li-ion battery. LG model: BL-51YF.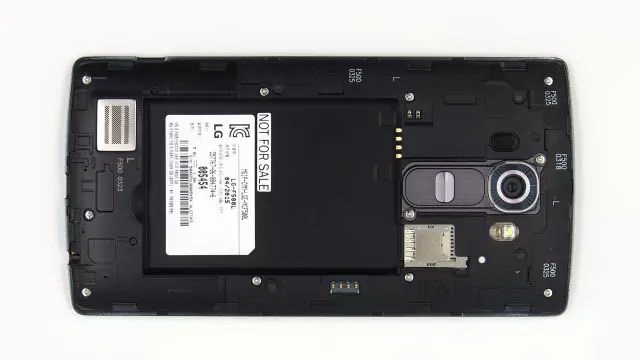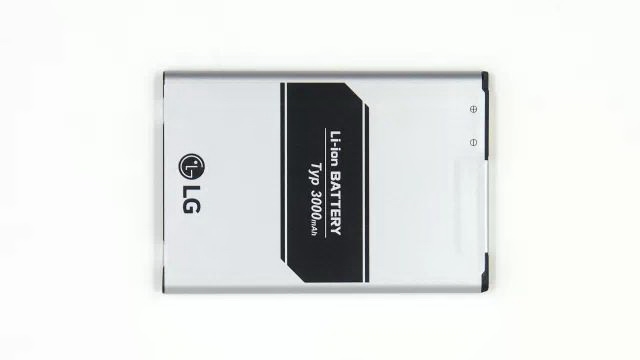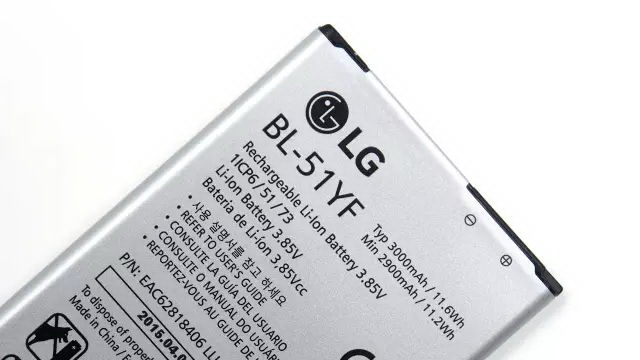 Remove eleven securing the middle frame.
Pry up and remove the middle frame.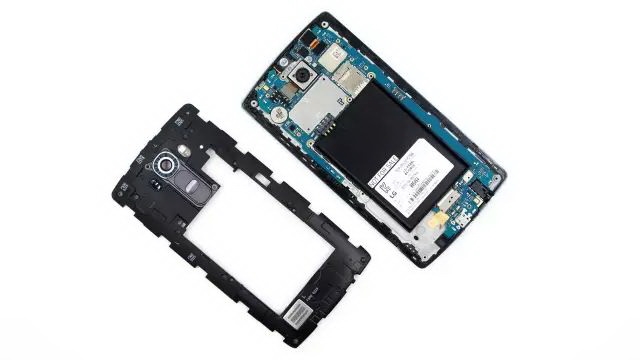 The middle frame was removed, you be able to get access to the motherboard and other components.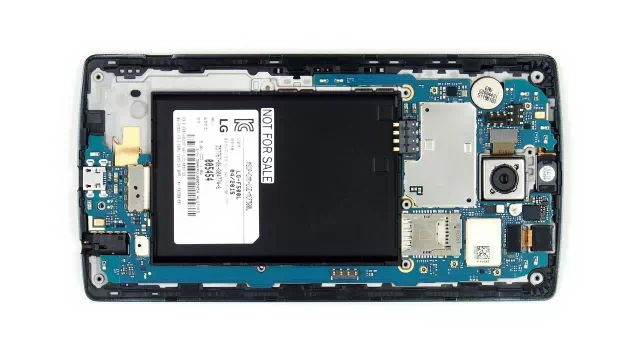 Here is LG G4's middle frame.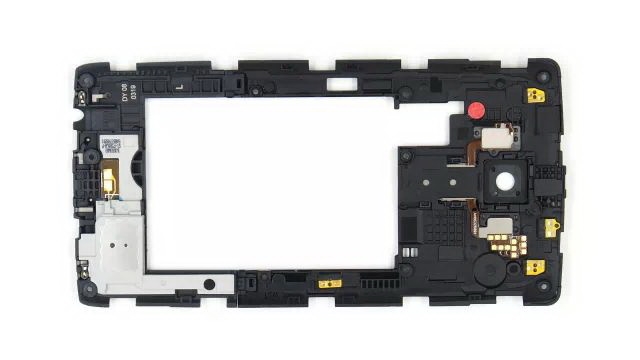 Remove all screws securing the motherboard.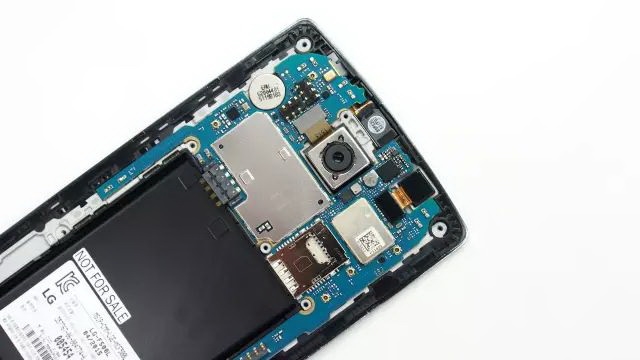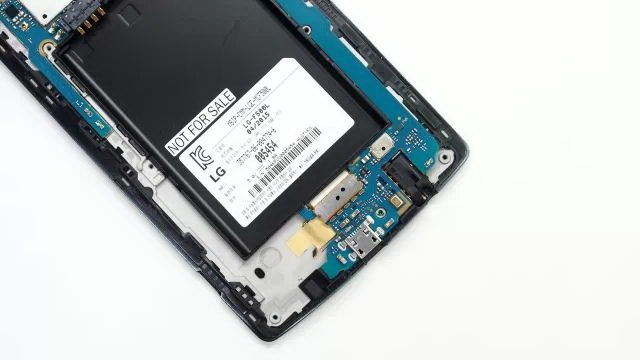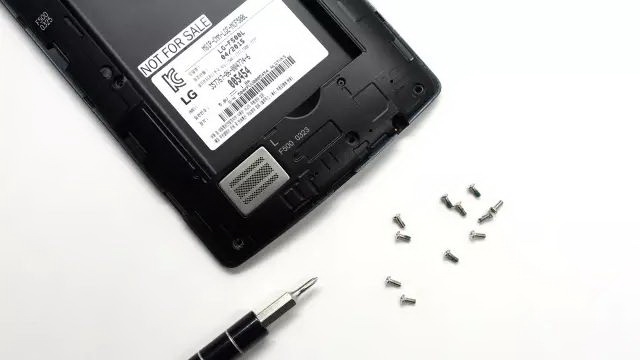 LG G4 motherboard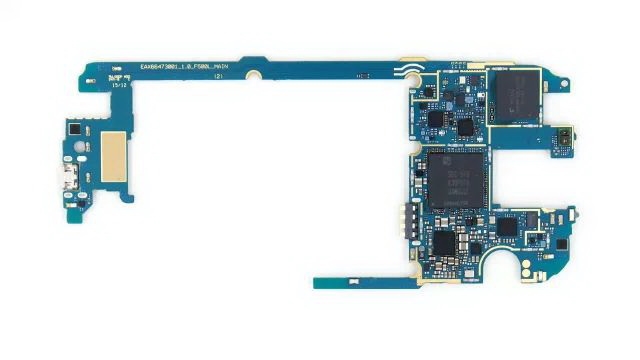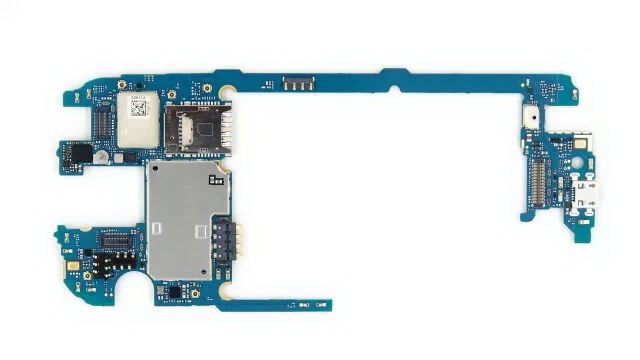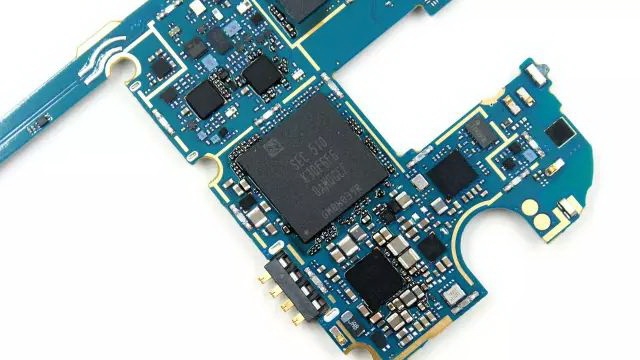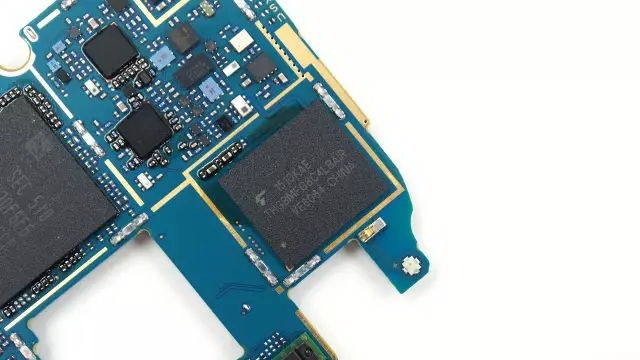 LG G4 camera