In this guide, I'll explain how to disassemble Meizu Pro 5 to remove the display assembly, battery, camera and motherboard. Refer to this guide. You can repair your Meizu Pro 5.
Looking for more guides? Follow us on Facebook for all the latest repair news.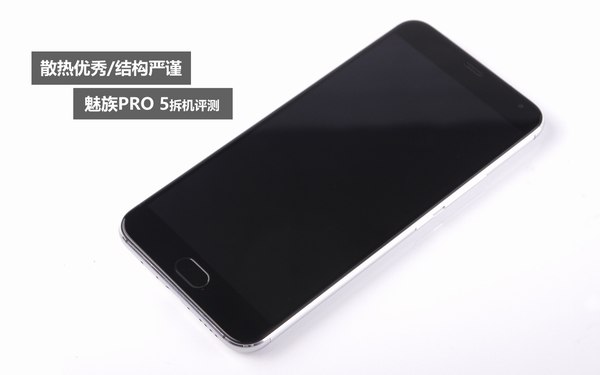 The first step is removing two screws from the bottom. After removing the screws, using a suction cup to remove the display assembly from phone body.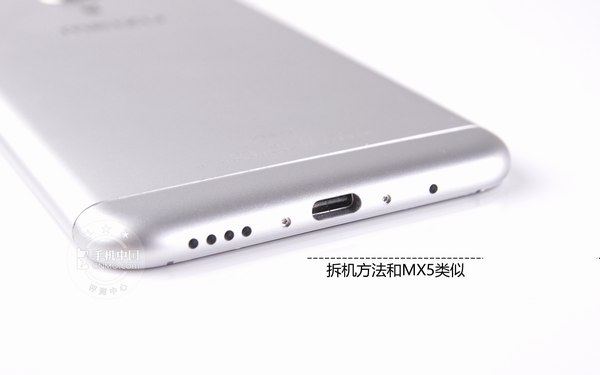 Meizu PRO 5 motherboard and display assembly are covering a lot of copper foil. The processor is also covering with the thermal grease.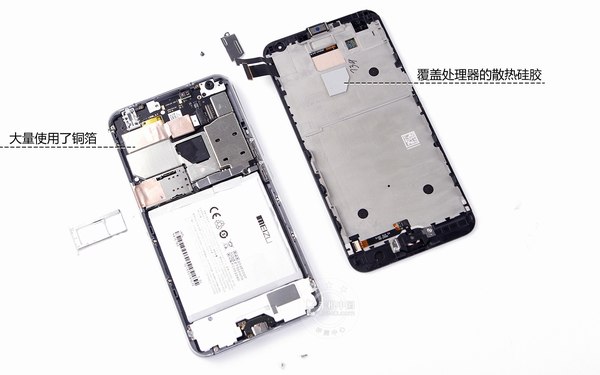 Disconnect the LCD cable and fingerprint module cable. The display assembly can be removed.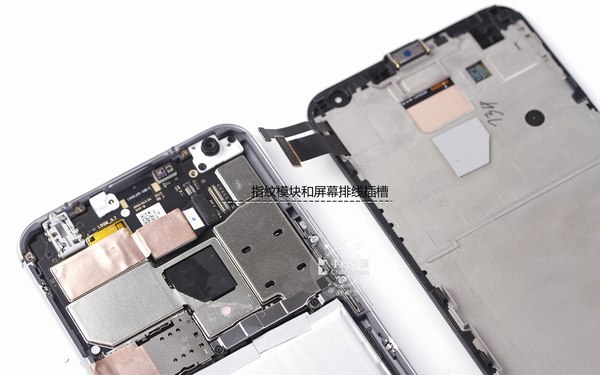 Meizu PRO 5 comes with a higher cost of Super AMOLED screen, on the back of the screen with a piece of magnesium alloy plate, when the phone accidentally dropped can reduce the risk of the broken screen.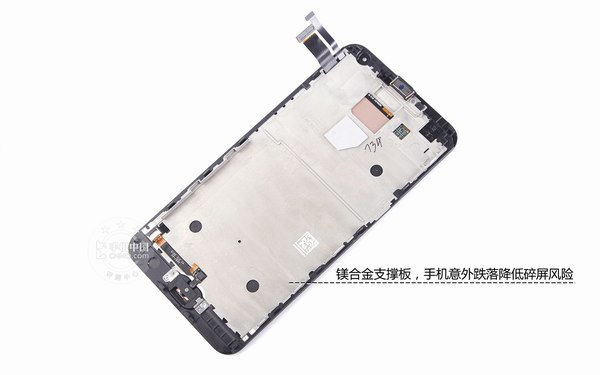 5MP front camera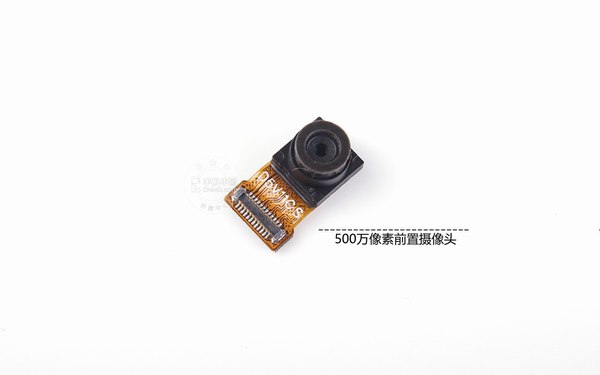 Fingerprints company's FPC 1155 fingerprint modules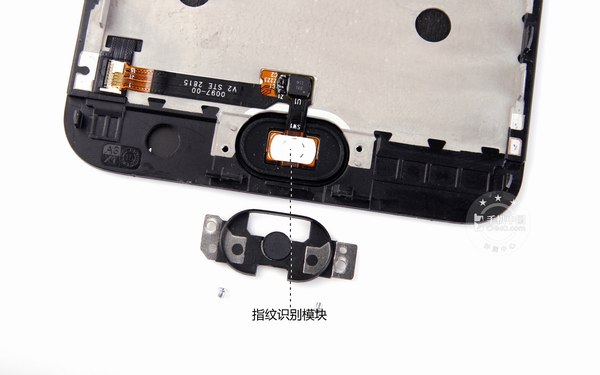 mBack key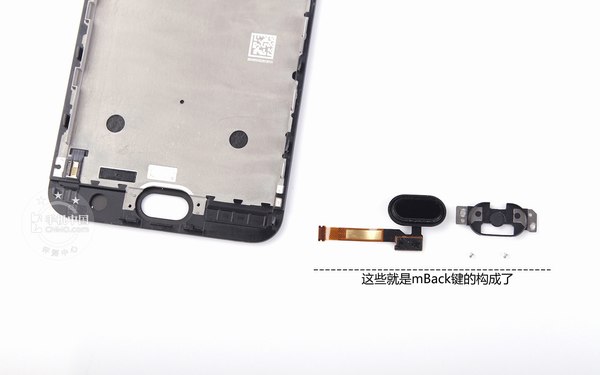 The motherboard is covering a large number of the metal shield.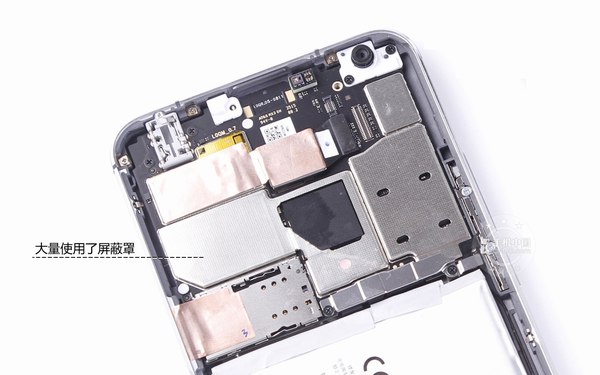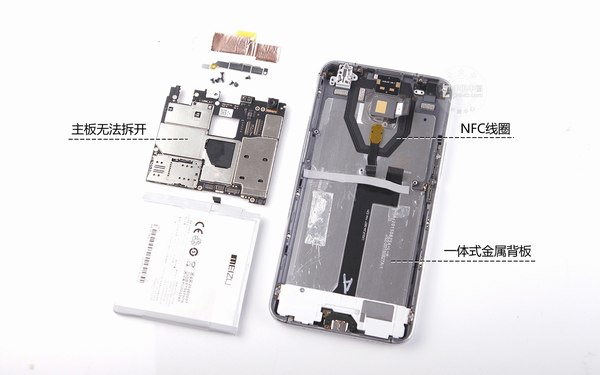 Meizu PRO 5 support mCharge 2.0. Its comes with a 3000mah battery.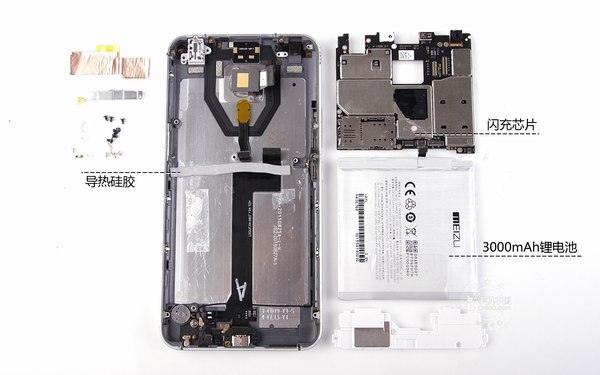 USB Type-C port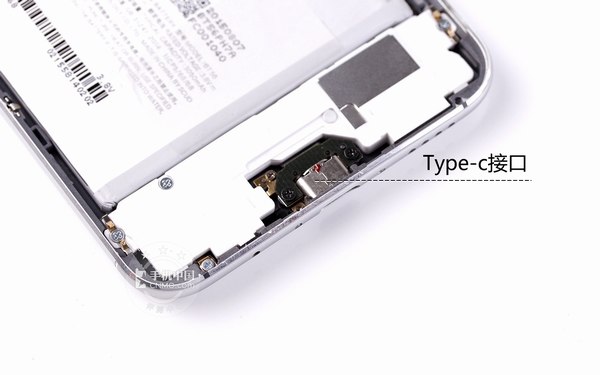 Remove the dam-board. You can see the speaker's sound chamber.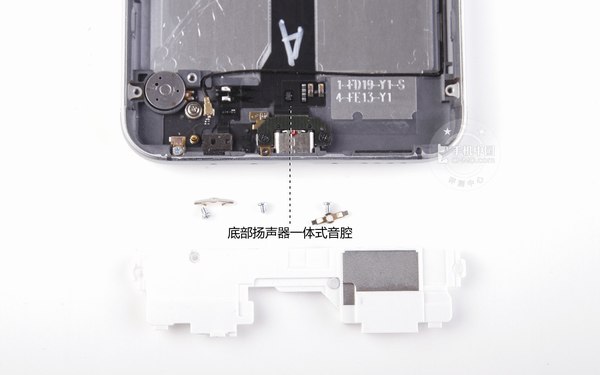 Rear camera, flash and headphone jack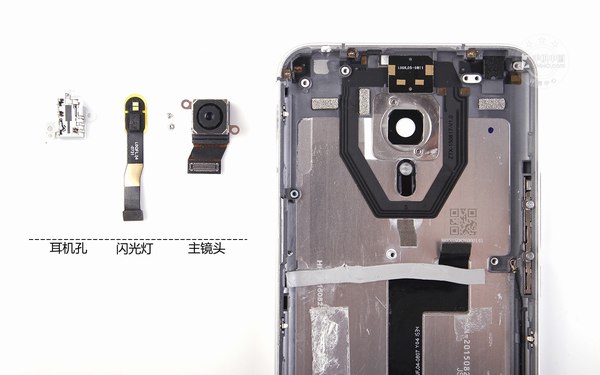 Meizu PRO 5 uses 2116W pixel Sony IMX230 sensor, which is Sony's high-end sensor.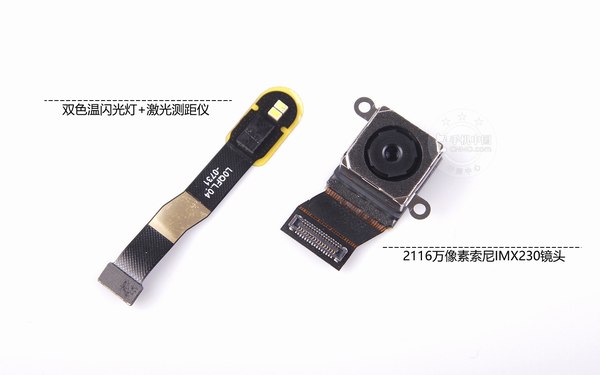 Meizu PRO 5's headphone jack can be compatible with 5-pin and 4-pin headphones.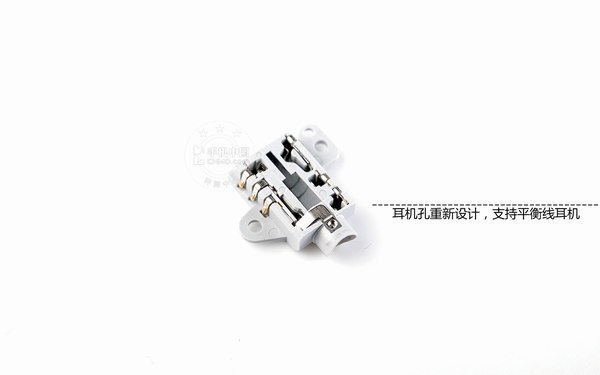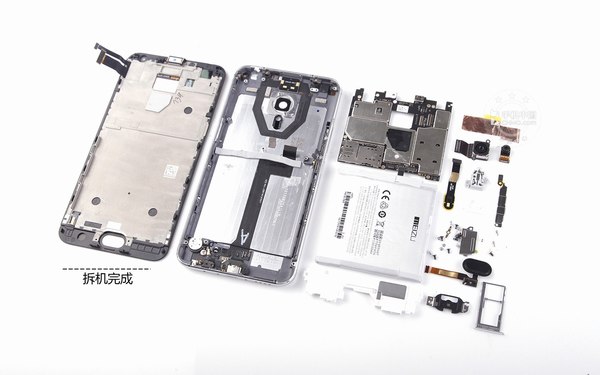 For more guides, check out the Meizu Pro 5 device page.